How to take care of a baby doll the real way
Take Care of a Baby Doll the Real Way
112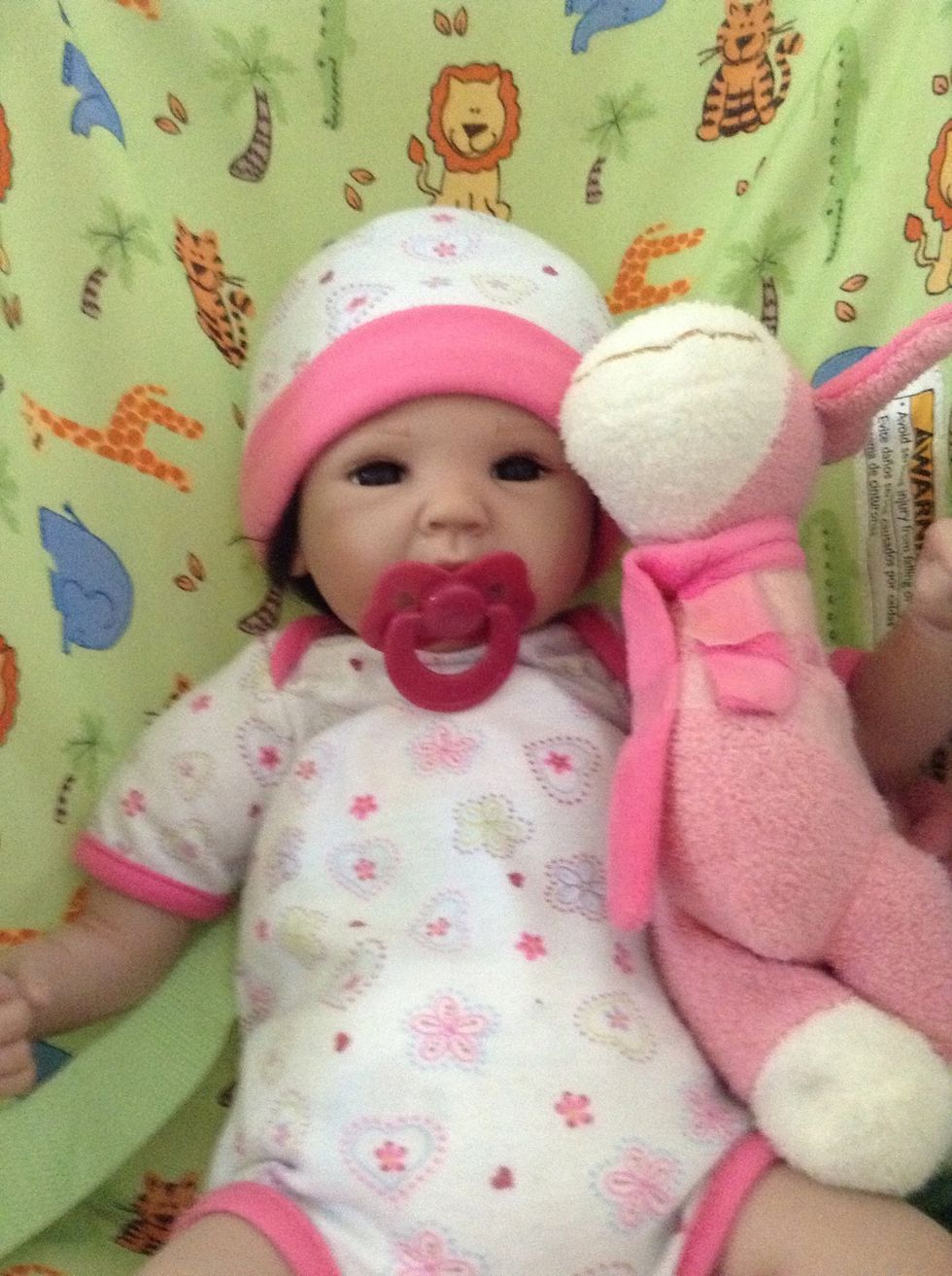 First, take the baby out of that packaging. He/she must be hurt and sad !
Next give him/her a nice name that suits him/her well. Don't give him/her a goofy name like dandandoodle maybe something like Crissy (if it is a girl) or Daniel (if it is a boy).
Put him/her in something secure like a bed or stroller but make sure she/he is not on the edge.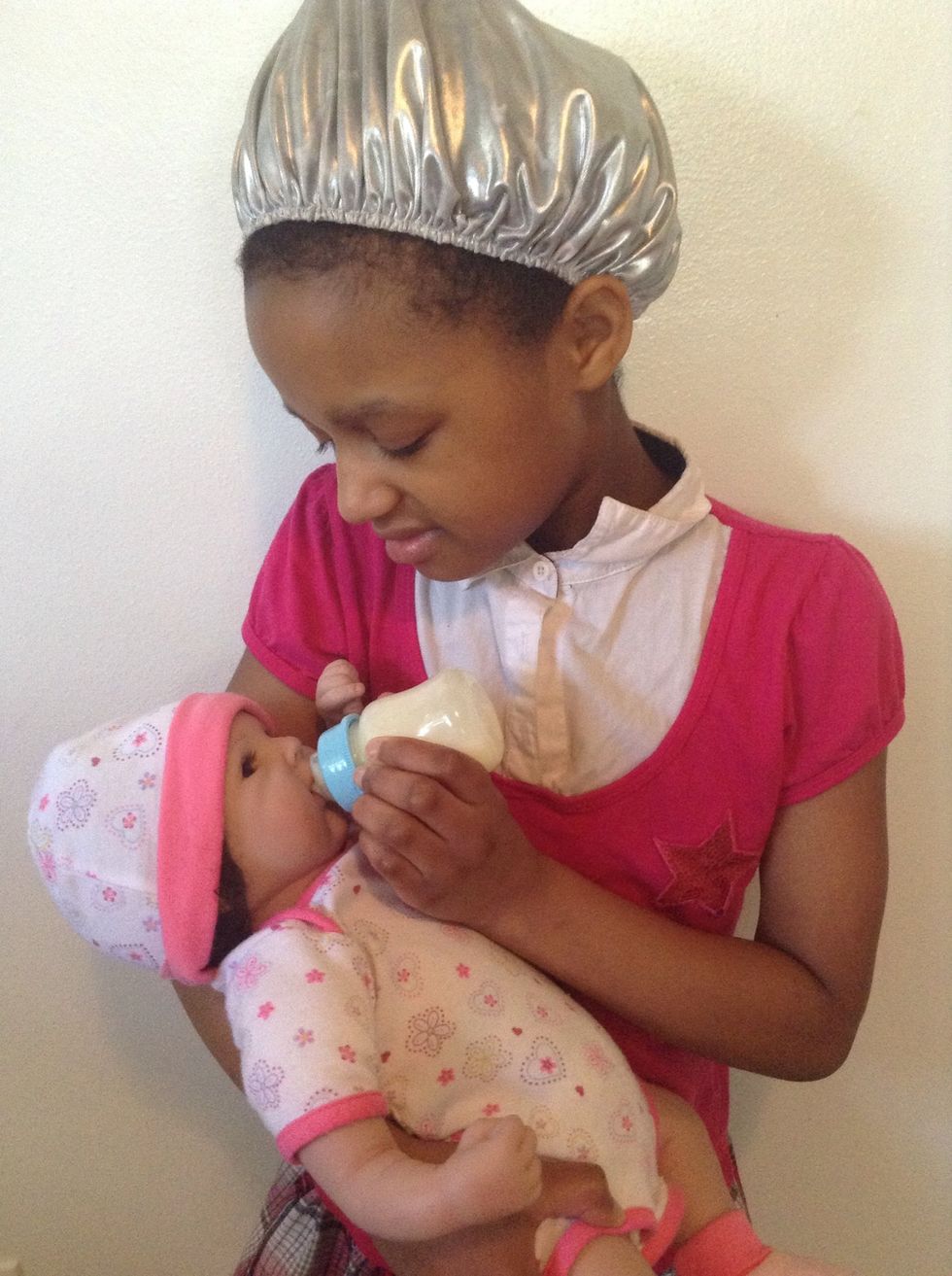 Then you have to feed him/her. Think of this if you don't want to "She/he must be hungry from all the days she/he was in the store!"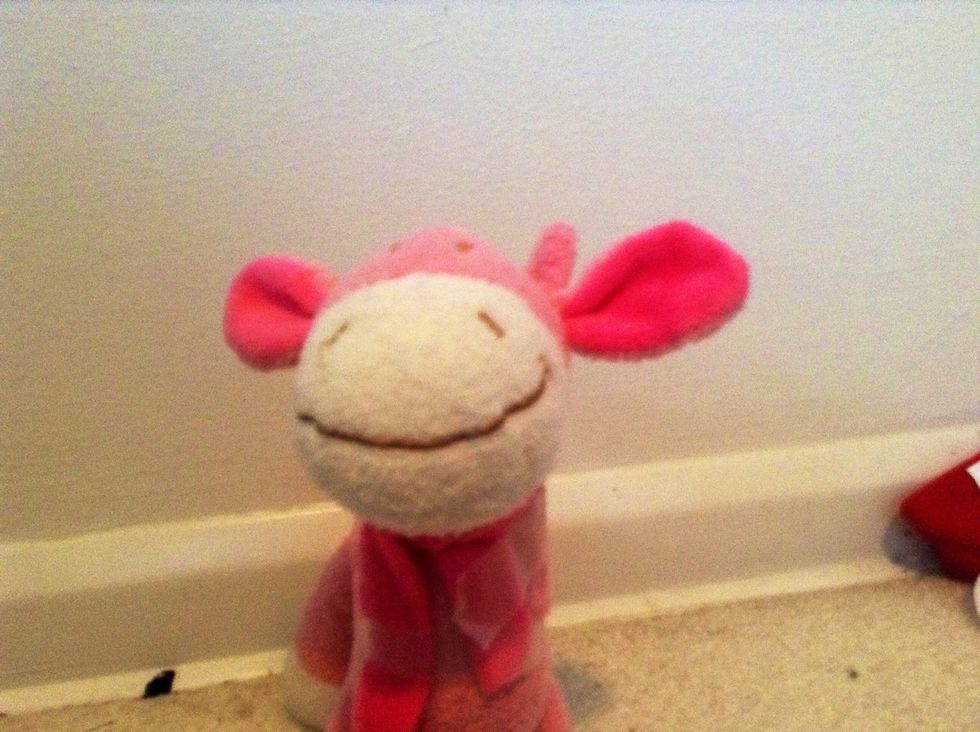 If he/she comes with a toy, keep it for him/her and if he/she doesn't, give it one! Baby's like to play so I think you should at least give him/her a toy.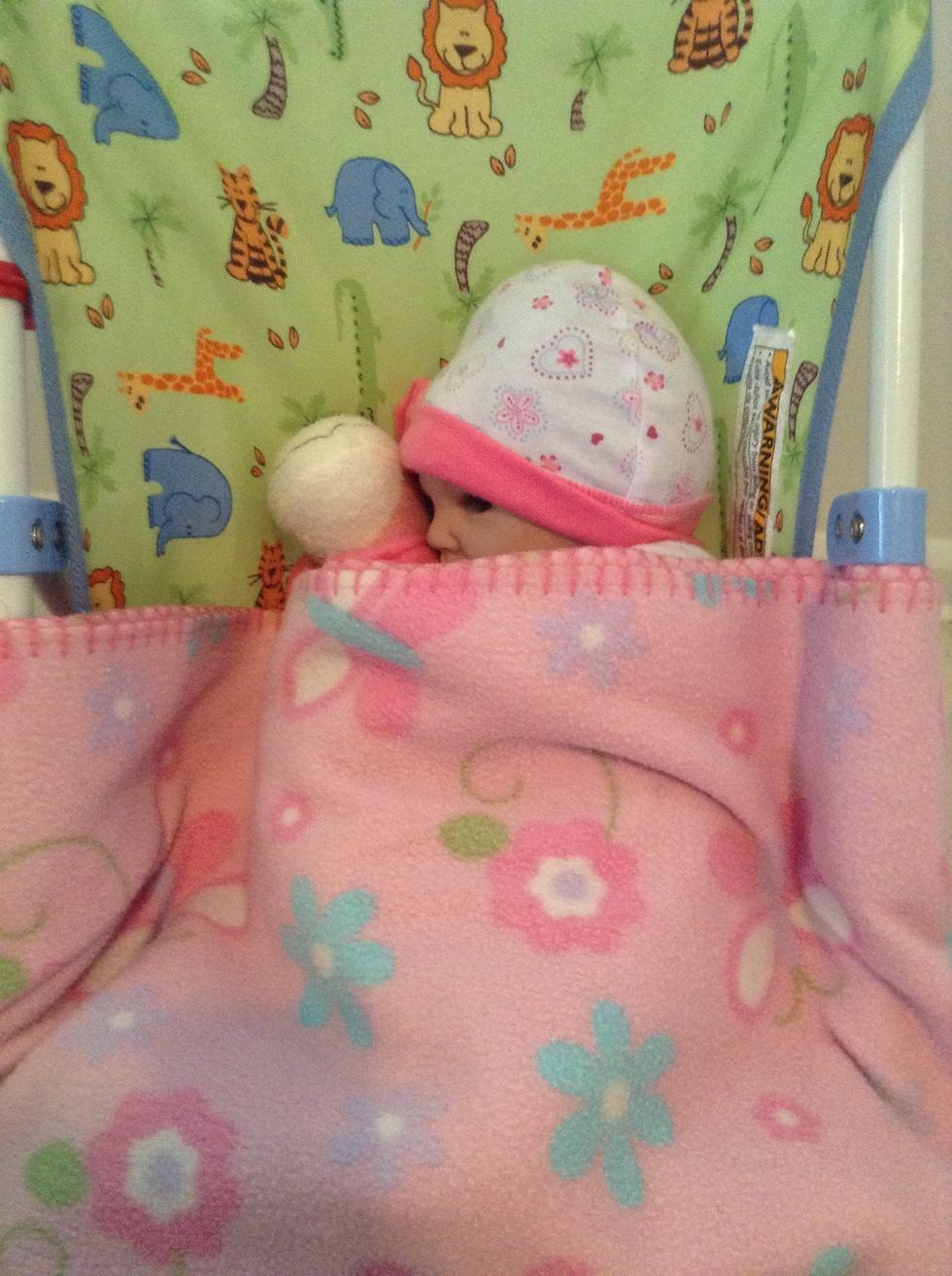 Let him/her rest at a time of day. Let him/her rest at maybe 3:00 P.M. That seems good enough.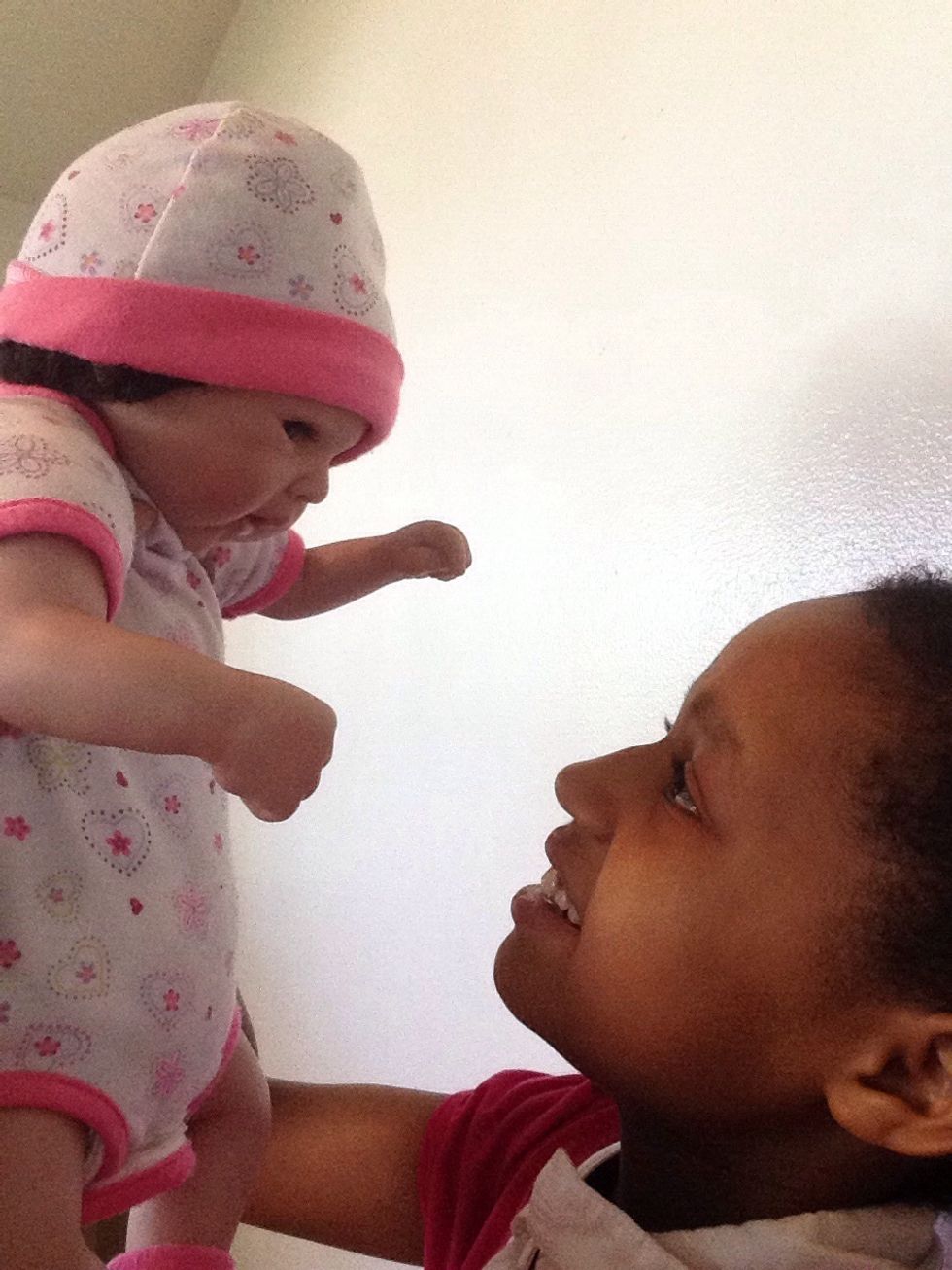 Of course play with him/her. Playing gets baby's in the fun mood.
Of course take him/her outside! You and him/her need fresh outside air.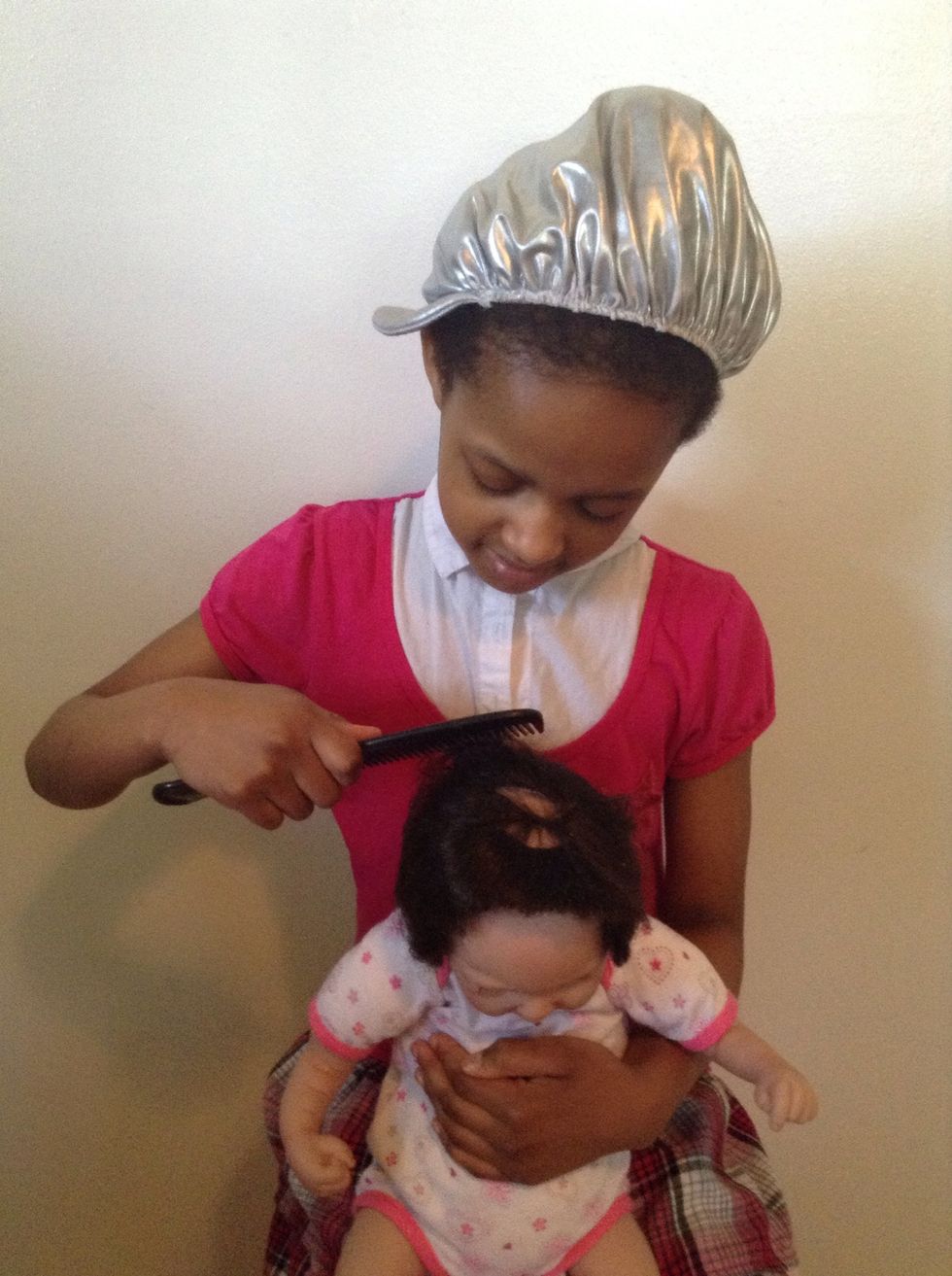 You want to make him/her feel and look beautiful. So do things like change his/hers hairstyle, clothing, shoes, socks things like that.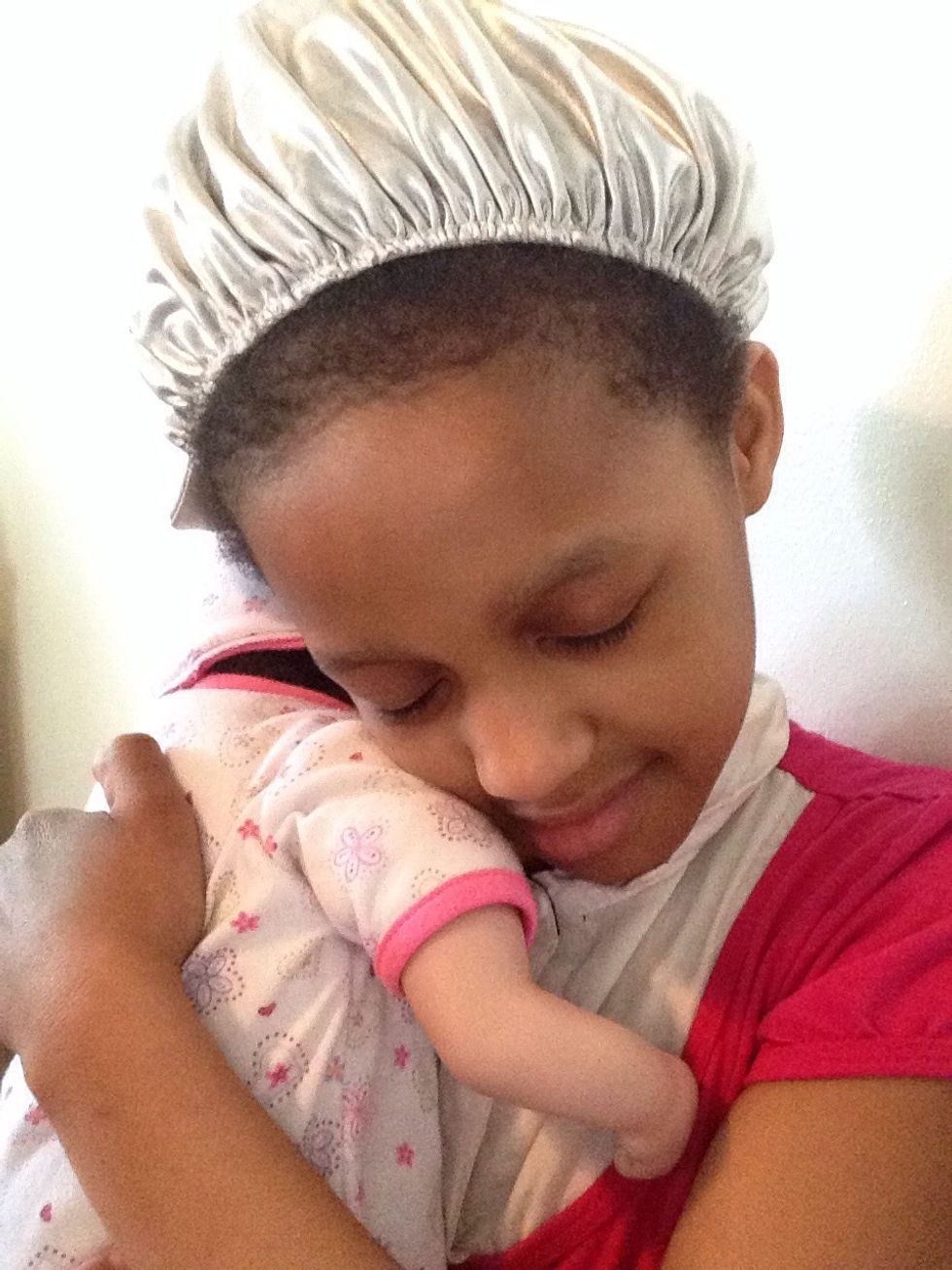 Then on top of all , you have to love your baby! If he/she feels he/she is not loved he/she won't show he/she loves you!
Please like this guide! I worked really hard for you to like it. Remember I'm Brittany Best and have a great lifestyle with your baby doll! 😊
Baby supplies
Bed or stroller