How to take bright photos of sunrises/sunsets (iphone)
This is the best way I've found to bring out the bright orange colours in your photos, using a free app.
33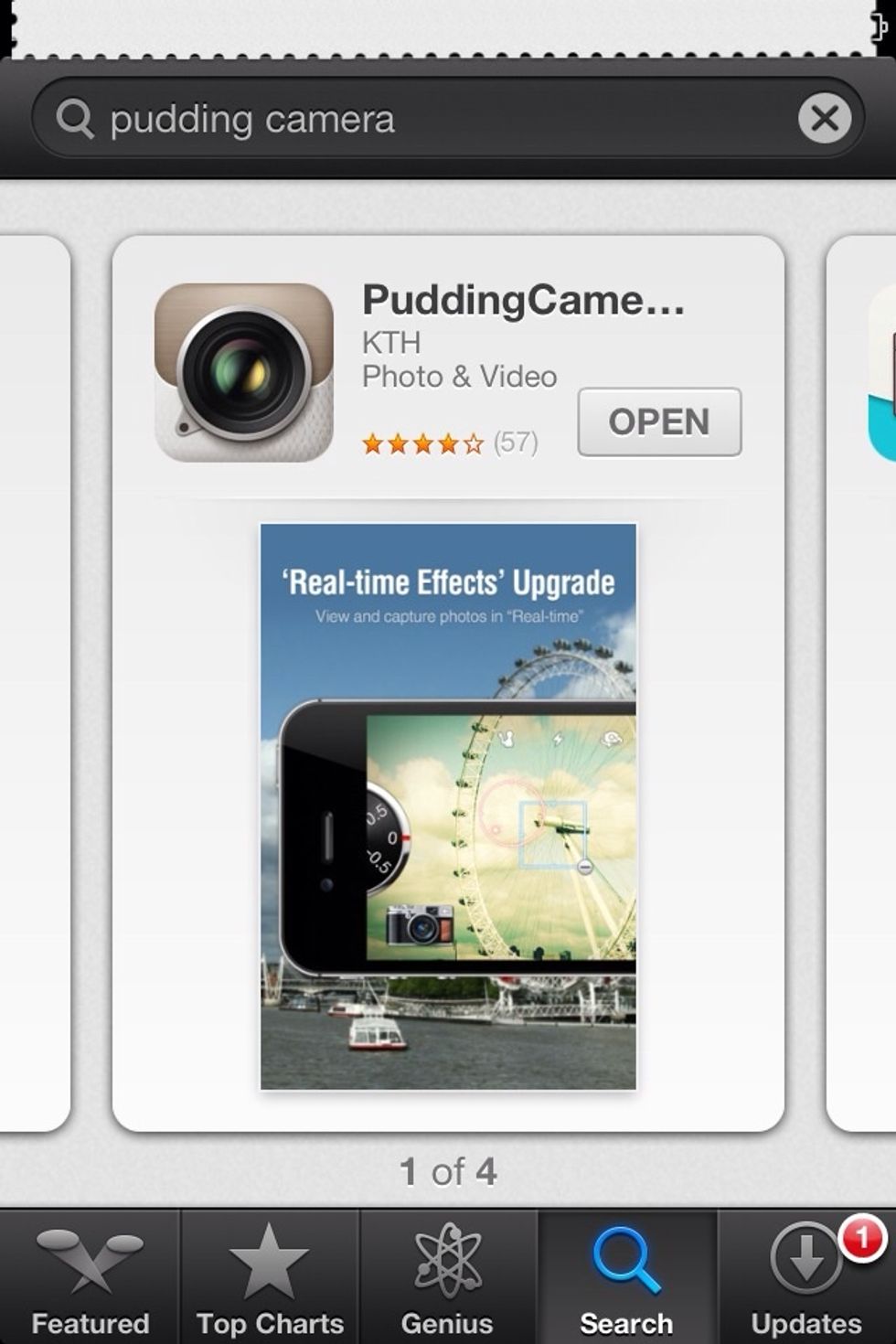 Download this (Korean) app from the App Store. I'm not associated with this app but I've found it to be great for capturing sunsets.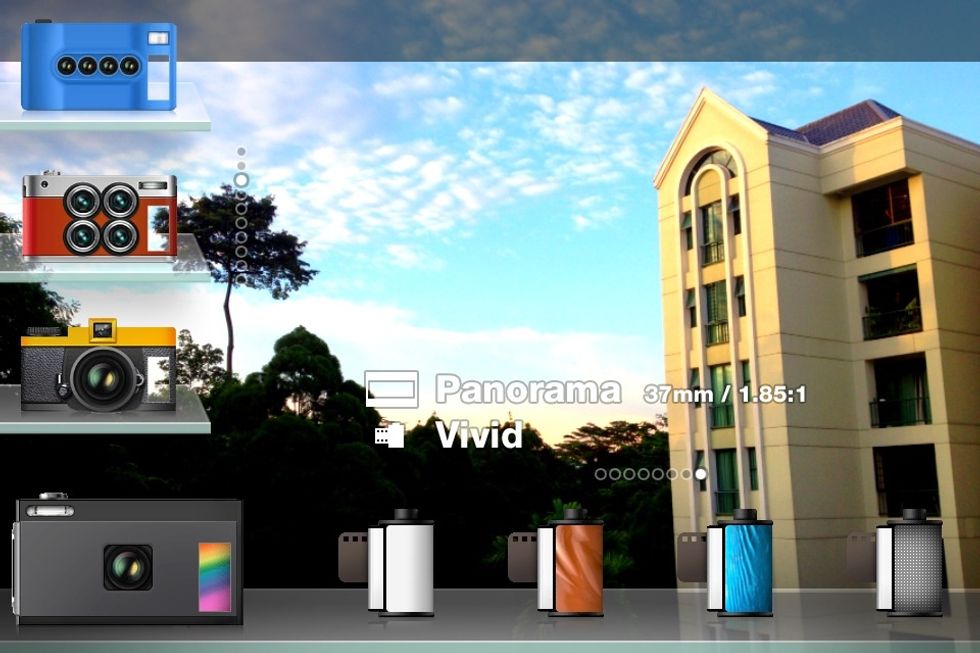 You can choose any type of camera (left column), but we want the vivid film (bottom column).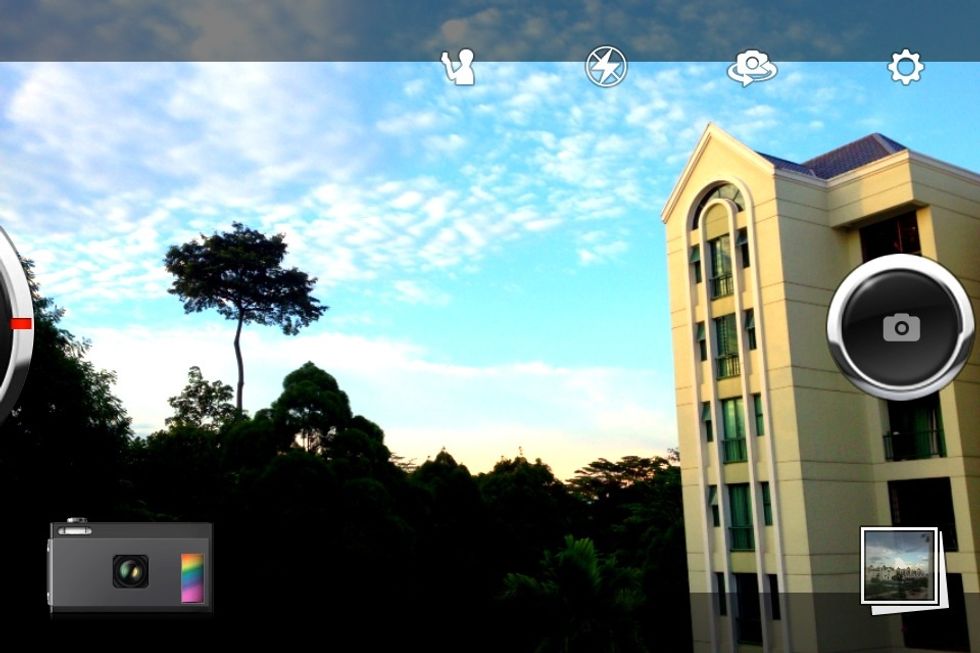 Once selected, tap out and press the black camera button to take your photo.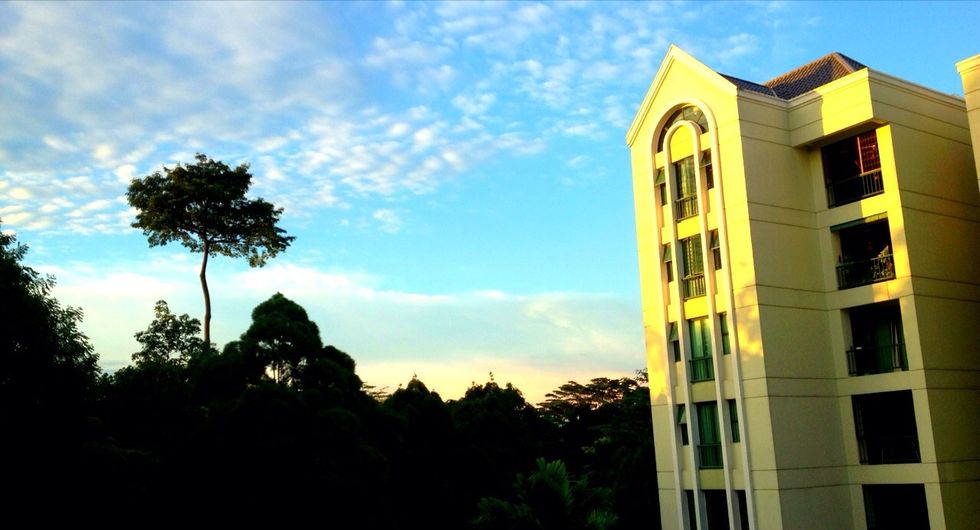 The photo I captured using this app...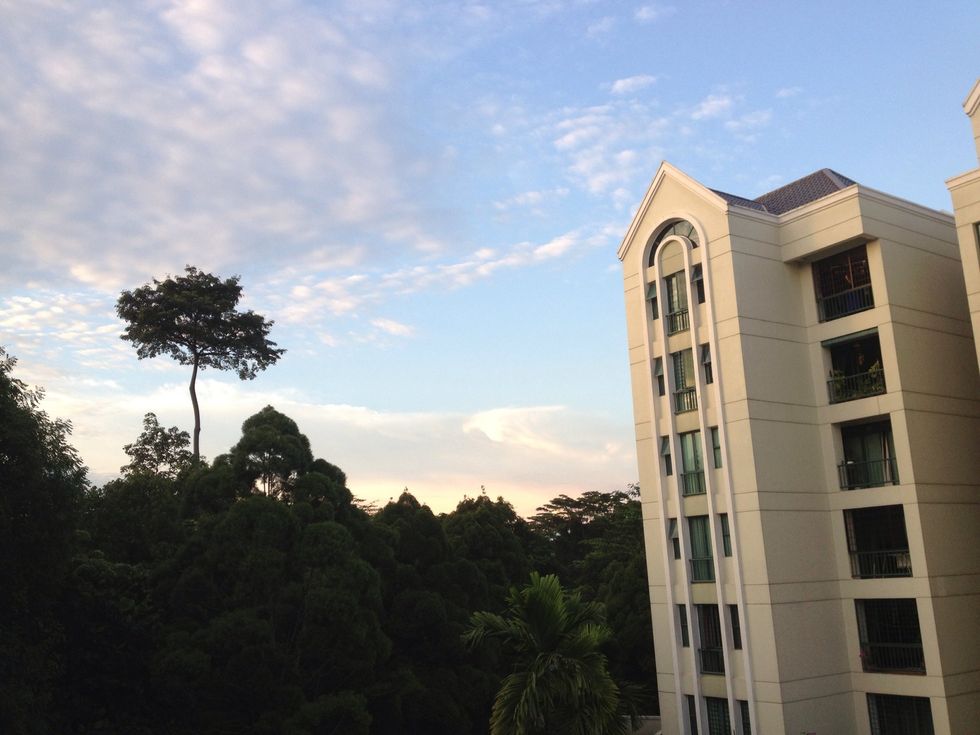 ...vs that using the normal iPhone camera.
The colour is brought out better on an iPhone 3GS. That I can't do anything much about...
The creator of this guide has not included tools