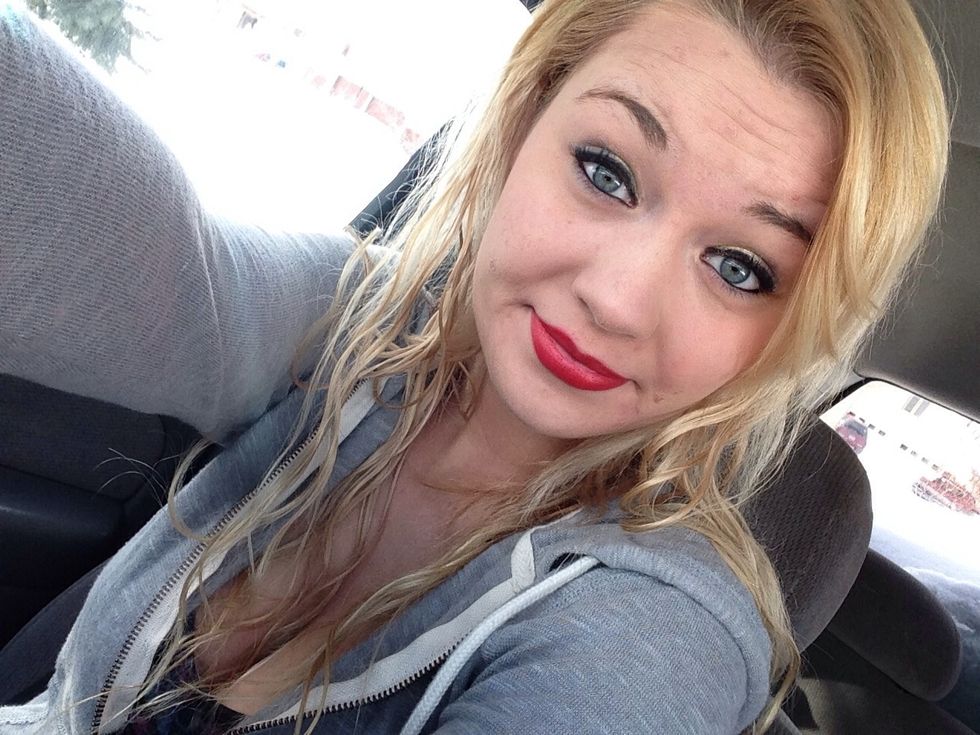 Step one: make sure your lighting is good! Don't use flash cause it can give you red eye. No one wants a picture in the dark!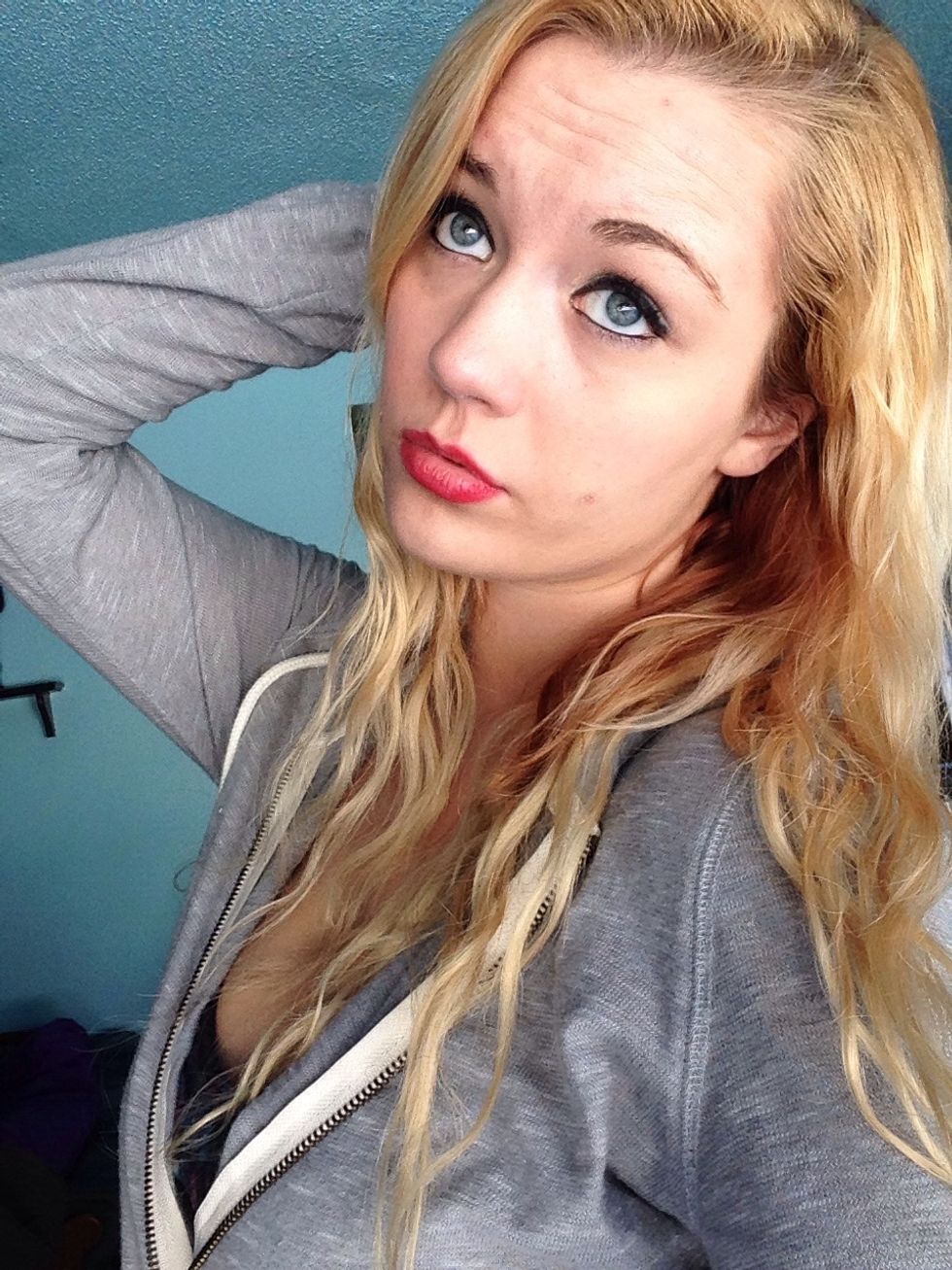 Try different poses. Some of the best selfies are the ones where you are just being silly! Be fun with all your pictures!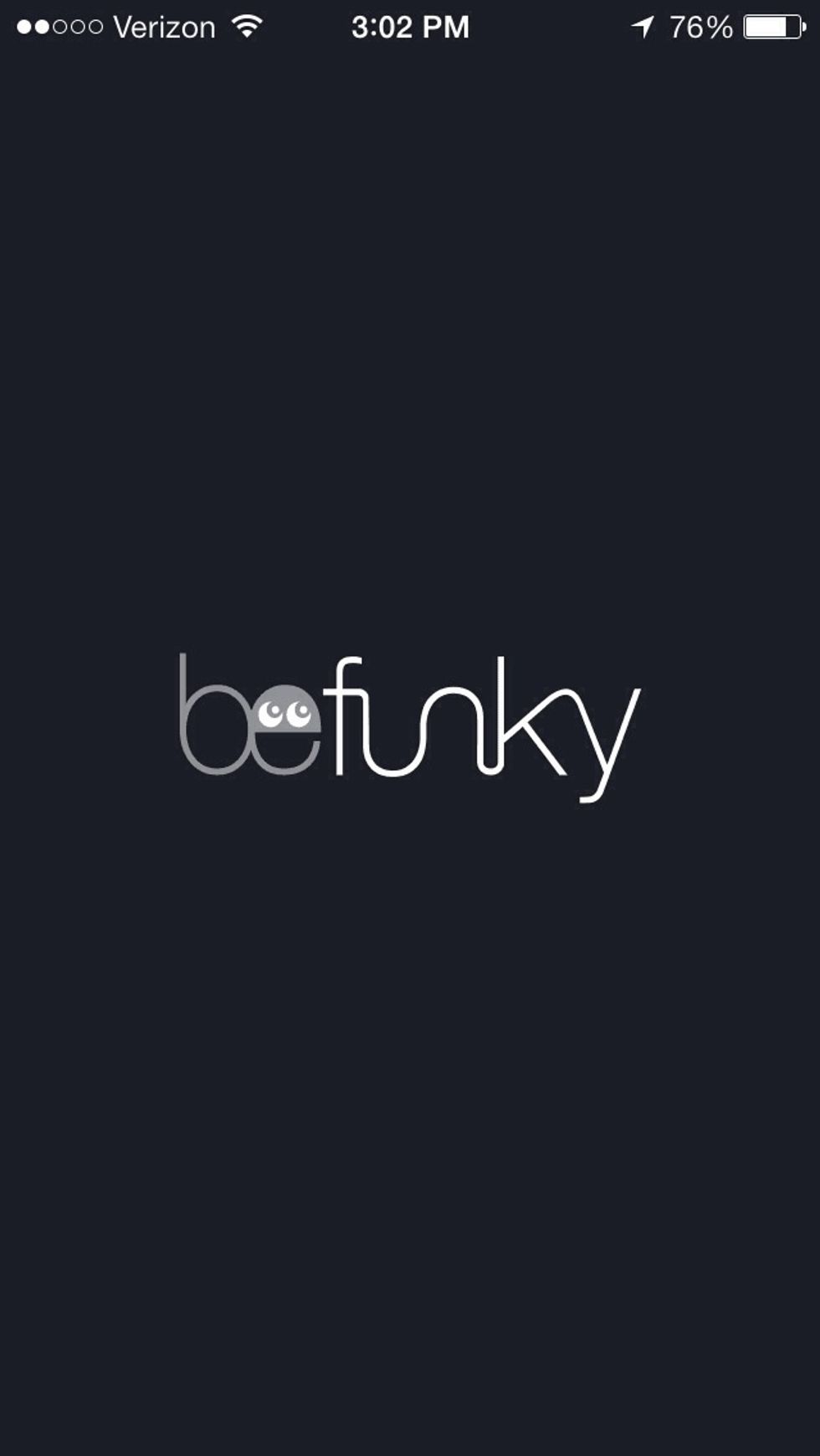 Play with some editing apps. Befunky is my favorite photo editing app, there are tons of effects and ways to retouch you pictures! Plus it's free so that makes it even better :)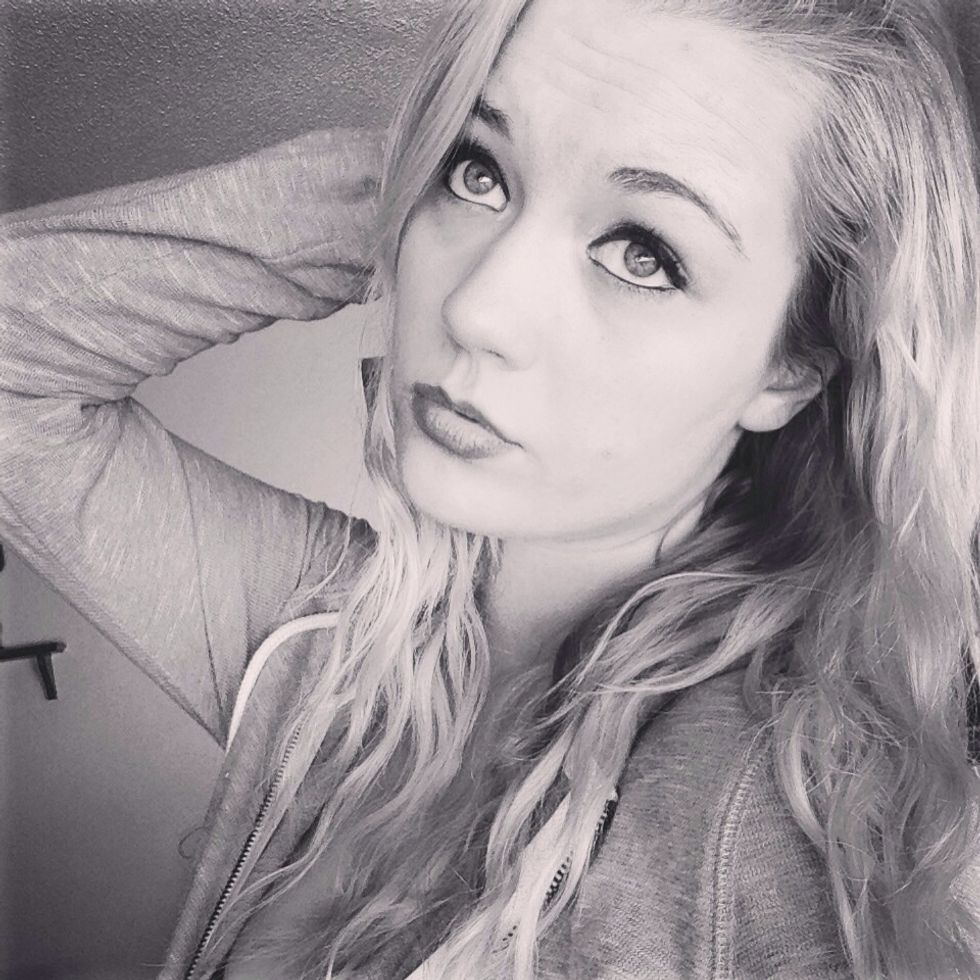 I added black and white to this one, I thought it made the picture perfect.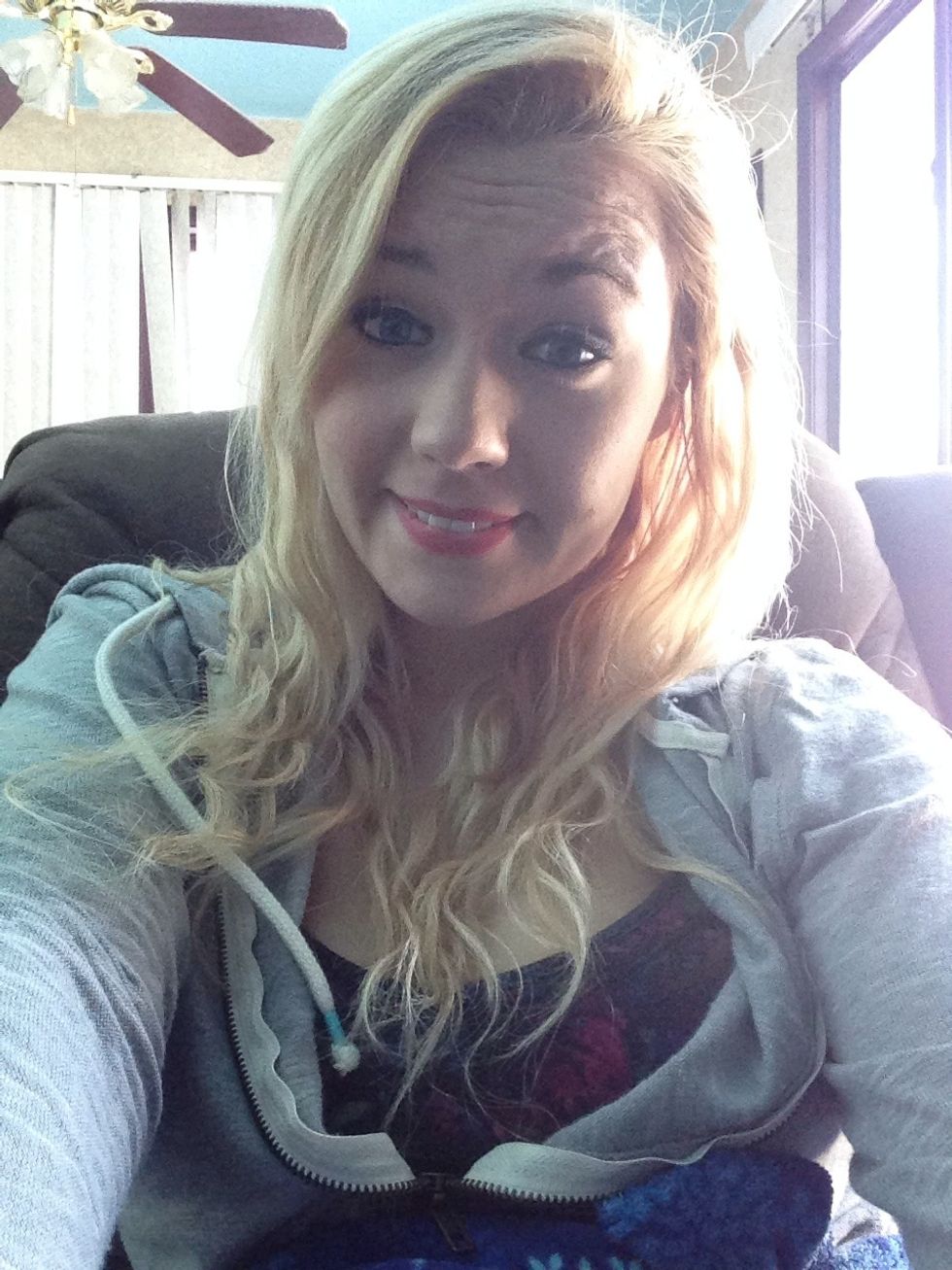 I wouldn't recommend taking pictures straight on like I did here, also you can see the lighting is not very good.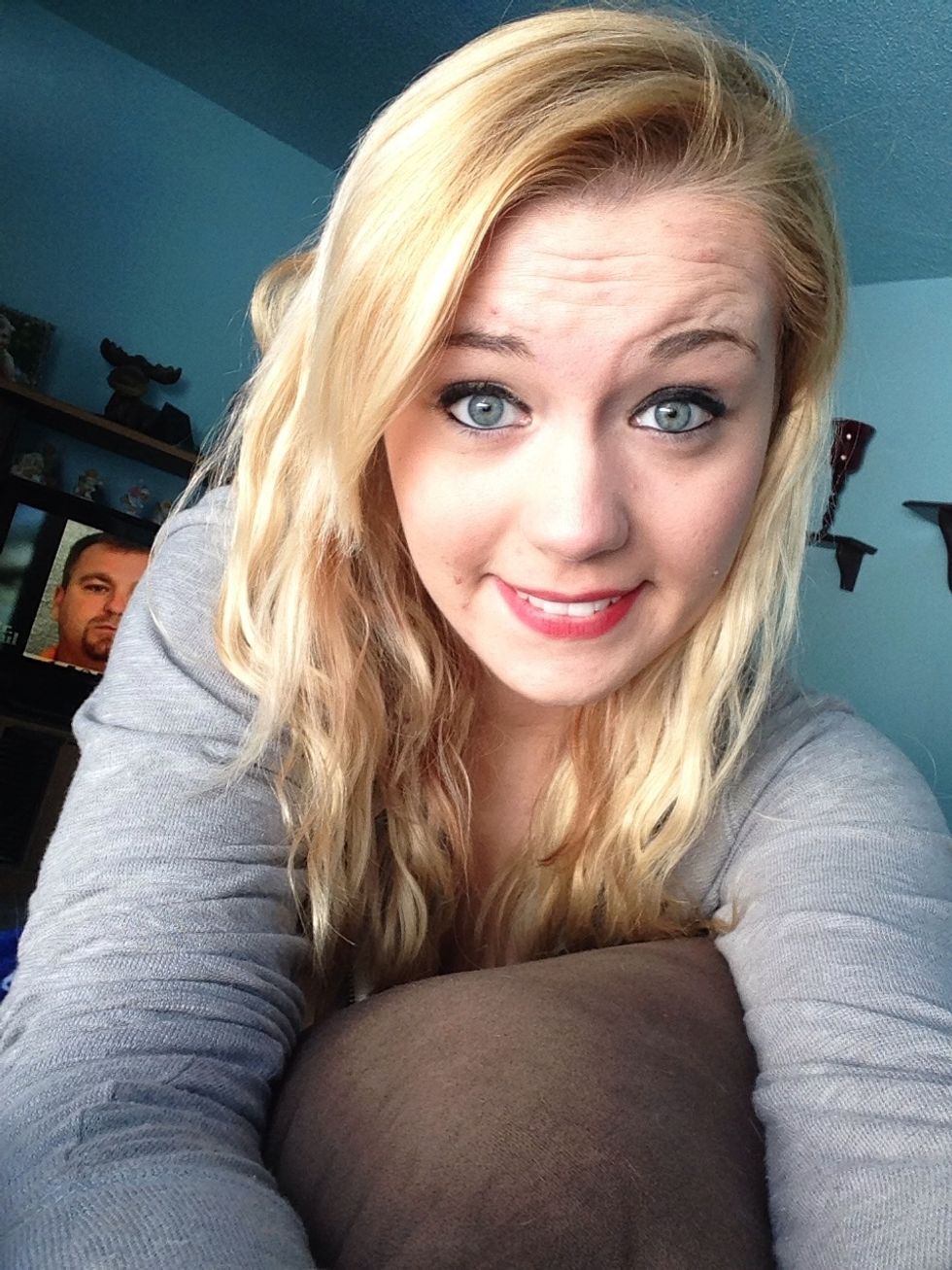 Take them at an angle with better light. This one looks much better! (Excuse the episode of Dr Phil in the background) haha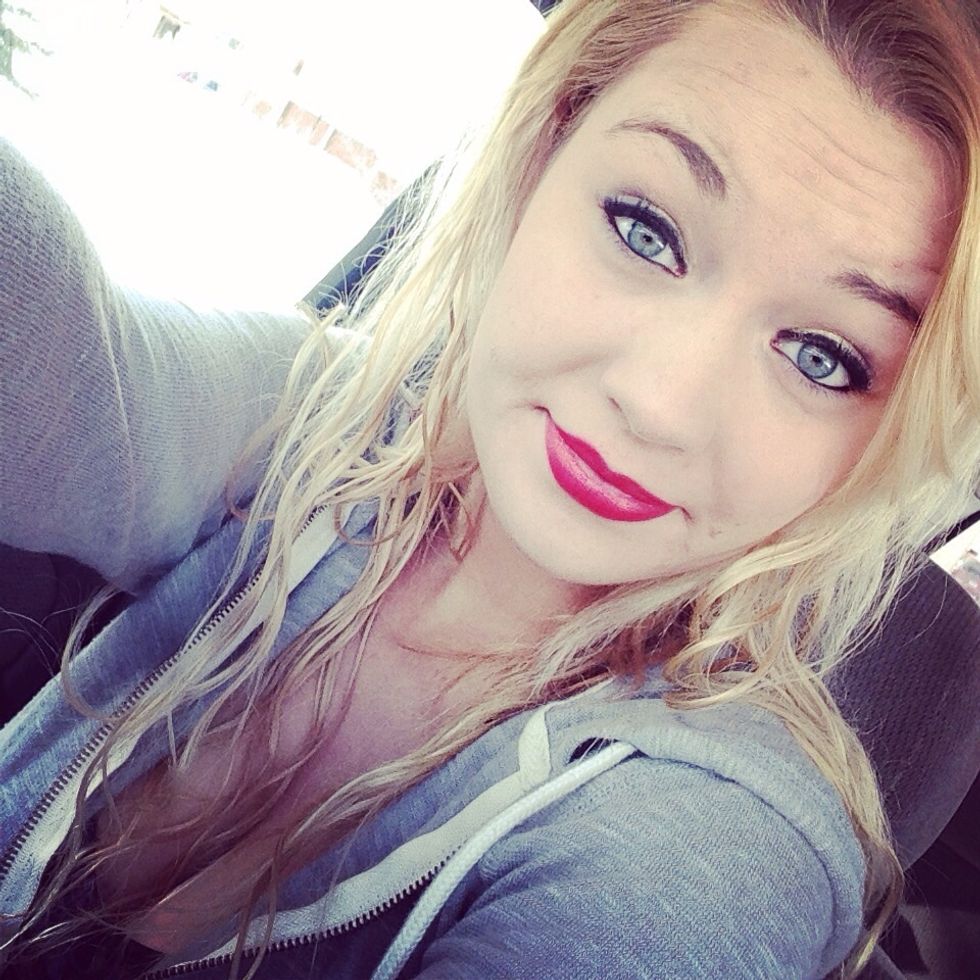 Here is another example of an effect I really liked :)
There are a lot of different poses you can do to look your best! These have been a few of my favorites! I hope you enjoyed :)
The creator of this guide has not included tools