How to take better pictures
A guide to to taking and editing picture. also included are some of my favorite photo editing apps.
13
DISCLAIMER I am not a proffesional photographer although I do dream to be one some day. This is just what fits and works for me. :)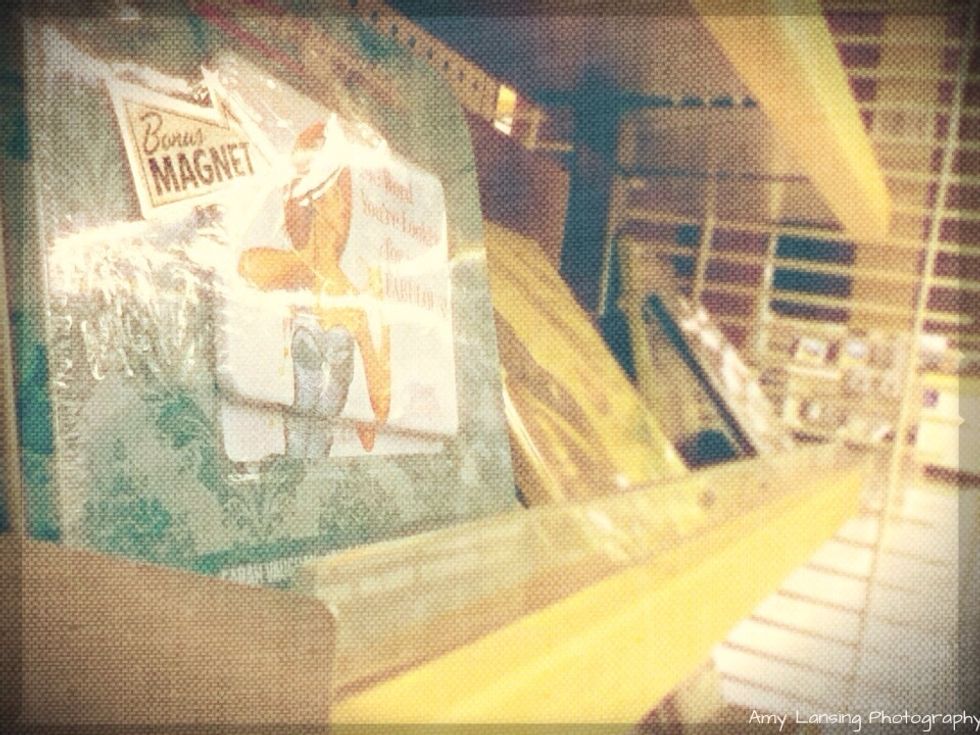 try to get the best angle, not jut straight forward. For me going to the side of something or going all around it and taking many pictures works. (It helps me pick out my favorite ones) :)
Pet portraits are always fun! Try and get cute pictures of them while they are asleep or in an unfamiliar area where they will be calmer so it will be easier to take their picture. :)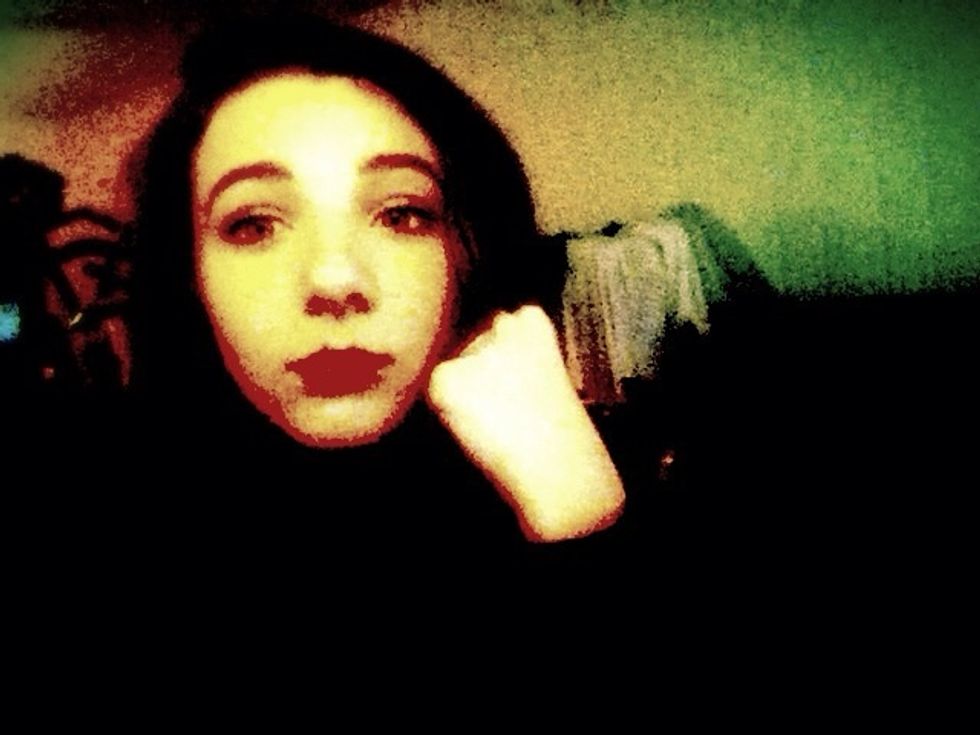 Try messing with the contrast and brightness. It changes the affect of the photo and makes certain things pop. In this photo I put the contrast completely down and adjusted the brightness.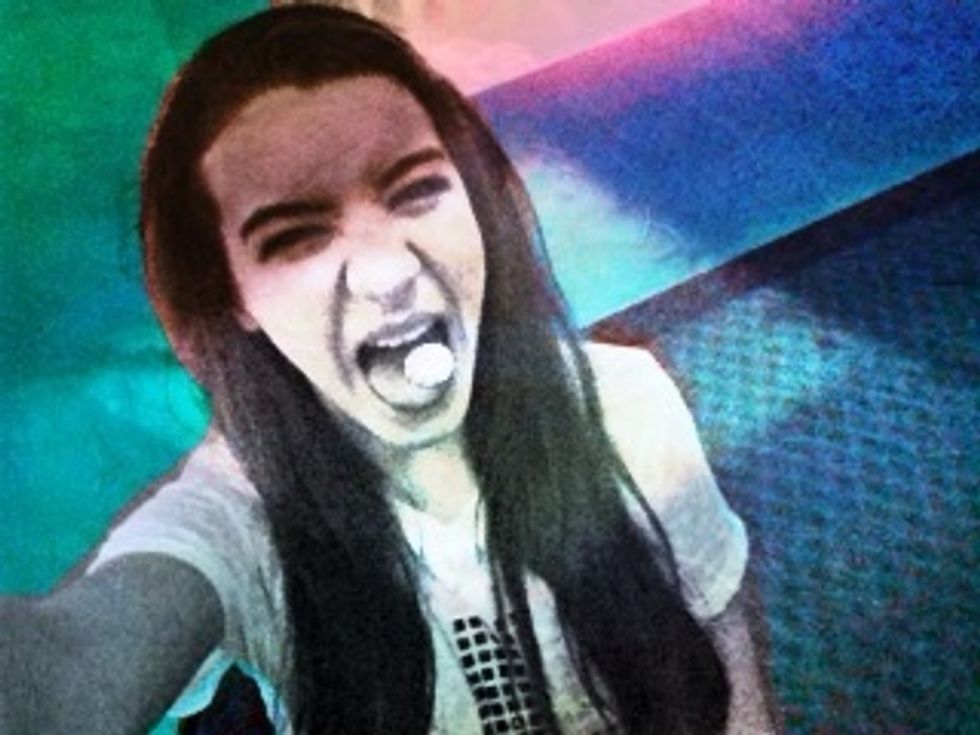 Selfies. Don't be afraid to be crazy with them. Stick your tongue out and cross your eyes you're a beautiful individual and sometimes people want to see your crazy side. :)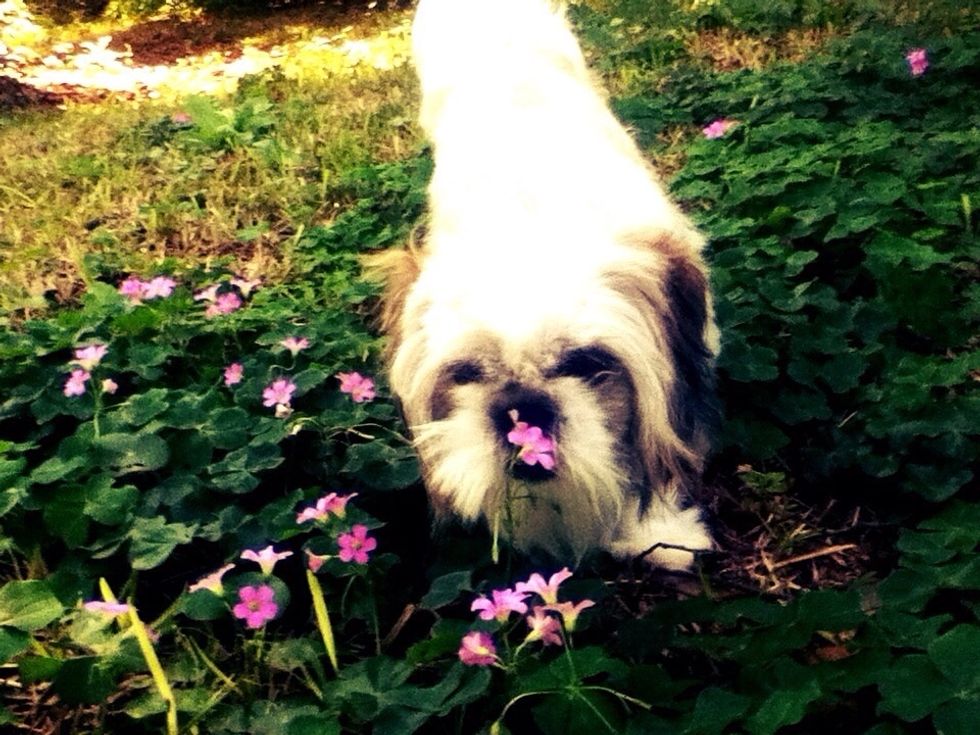 Props. Don't be afraid to use them! try and find some natural props like flowers or trees and use them to your advantage! Also the way you sit in a chair makes all the difference. Try different ways.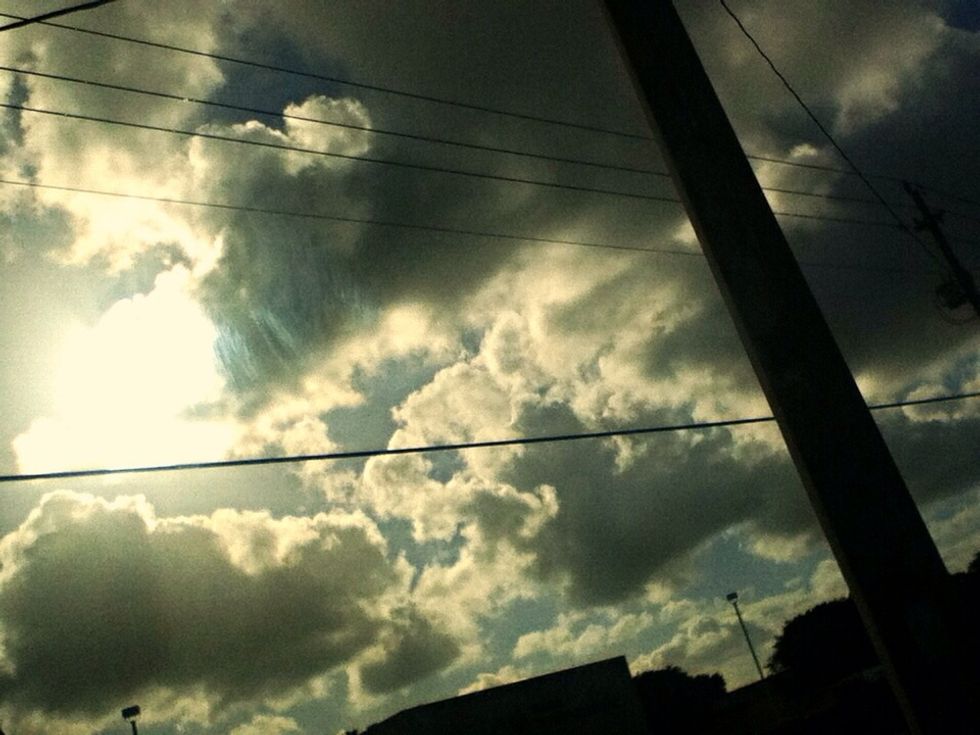 The sky is the limit! So take pictures of it! I took this from my car window. The sky is so gorgeous! Dont forget to capture it and the moment. Memories fade so take pictures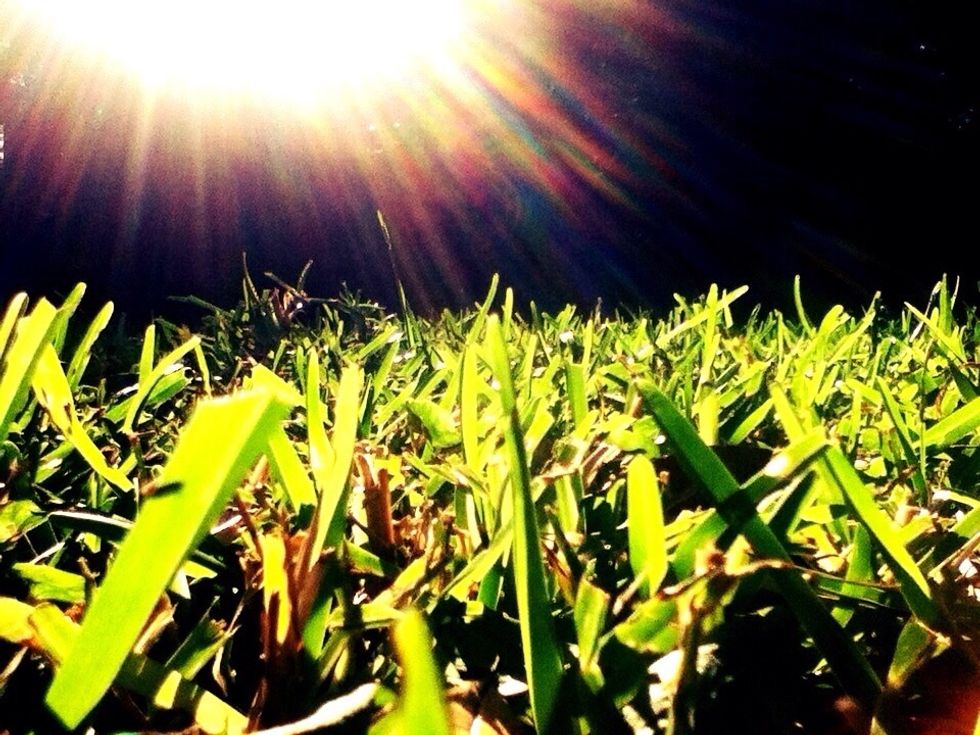 Dont be afraid to get dirty to get those amazing perspective shots. For this shot I laid on the ground for 20 minutes to get the right angle from the sun.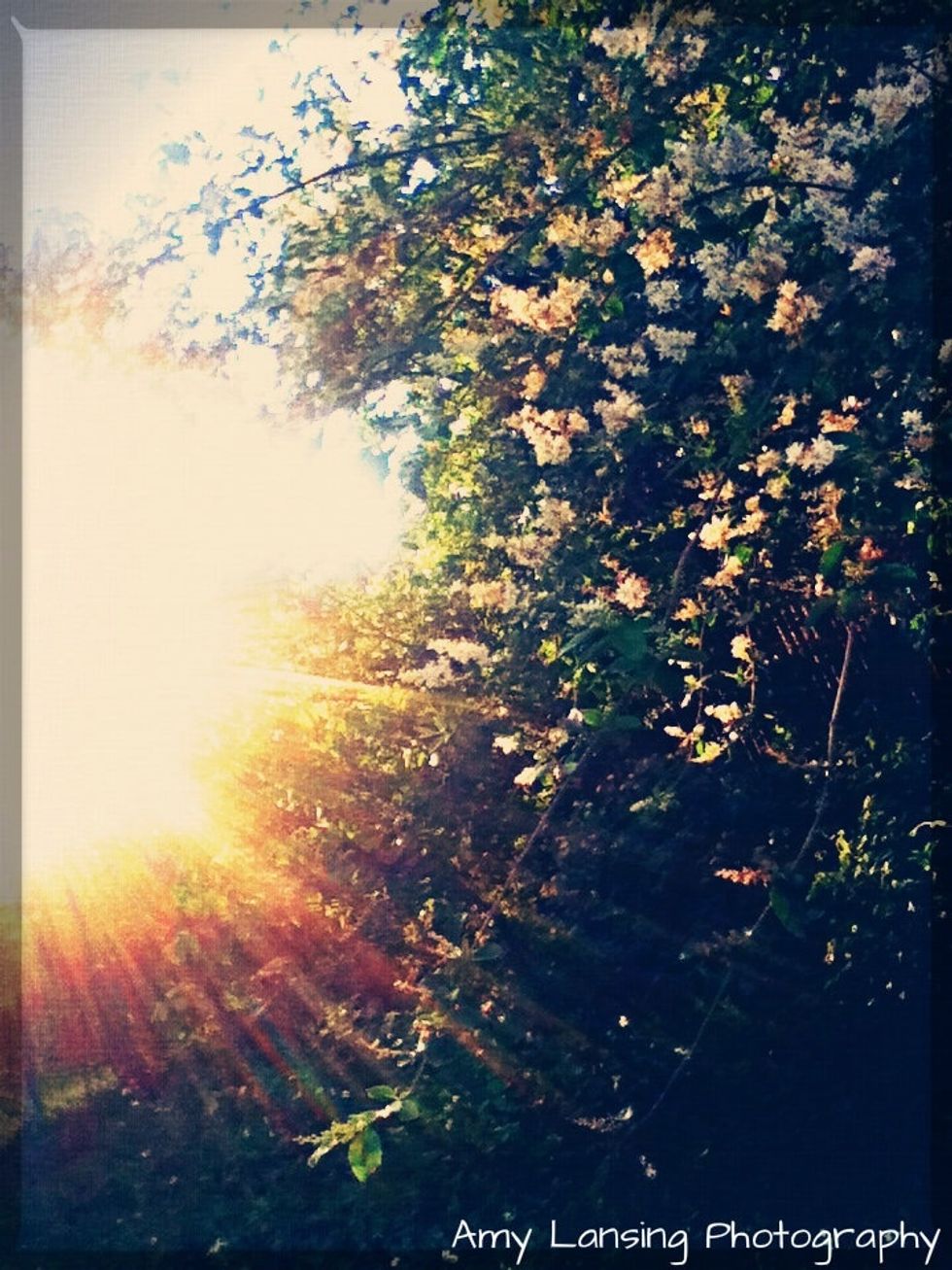 The sun can make or destroy a picture. Try to move around and see how to use to your advantage. The sun is one of the amazing. use it's beauty.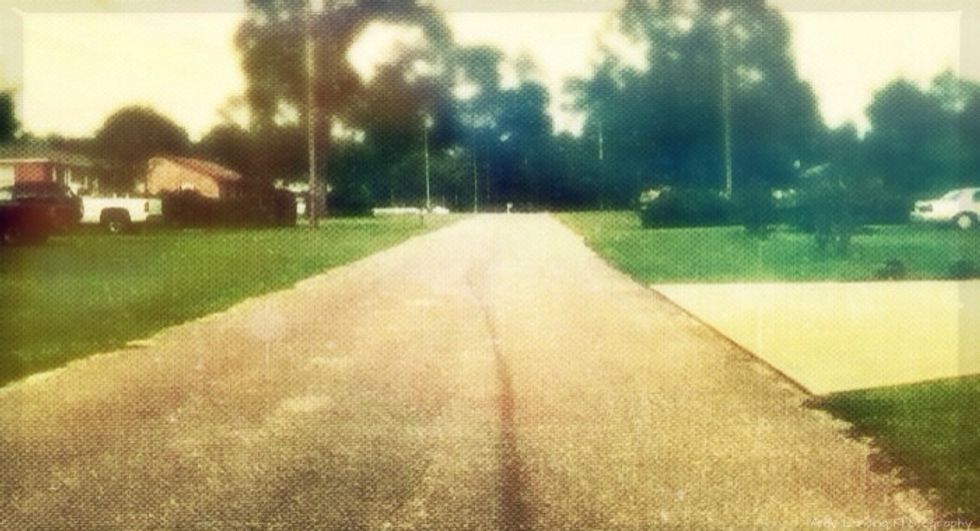 Hit the road, literally! Roads can make gorgeous and deep pictures. Finding the right road is key. Look for one that has the look you're going for: Dark, Modern, or Quiet.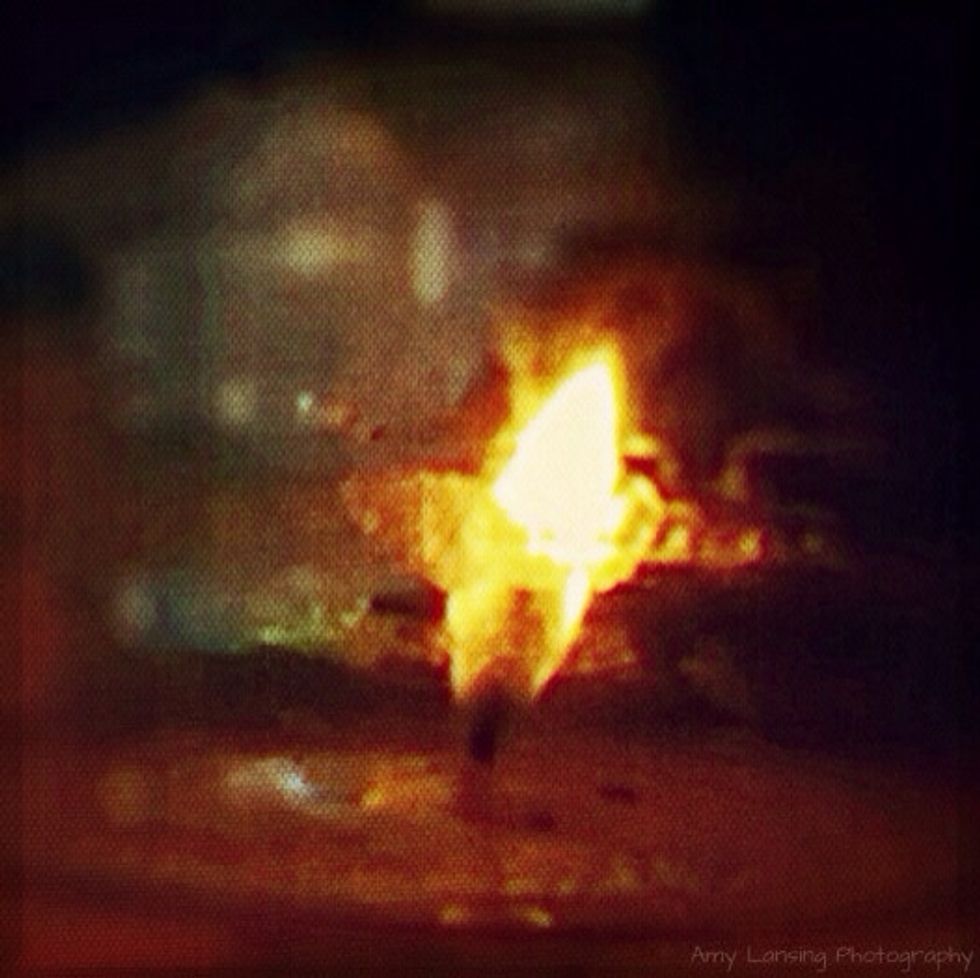 Play with the focal blur. Blur out certain parts to attract the attention to one spot. Blurring can cause a certain illusion that makes it look a little foggy so play with it. :)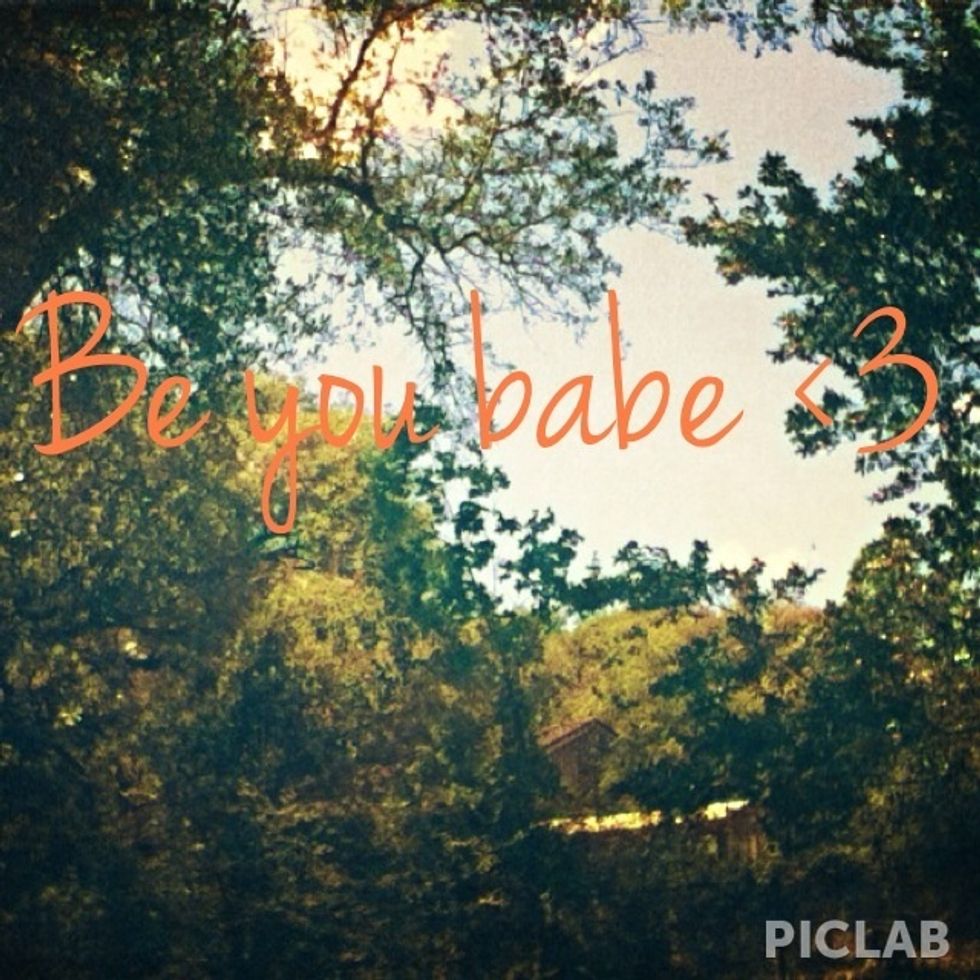 Add encouraging and motivating words.
Photo Editing Apps I Love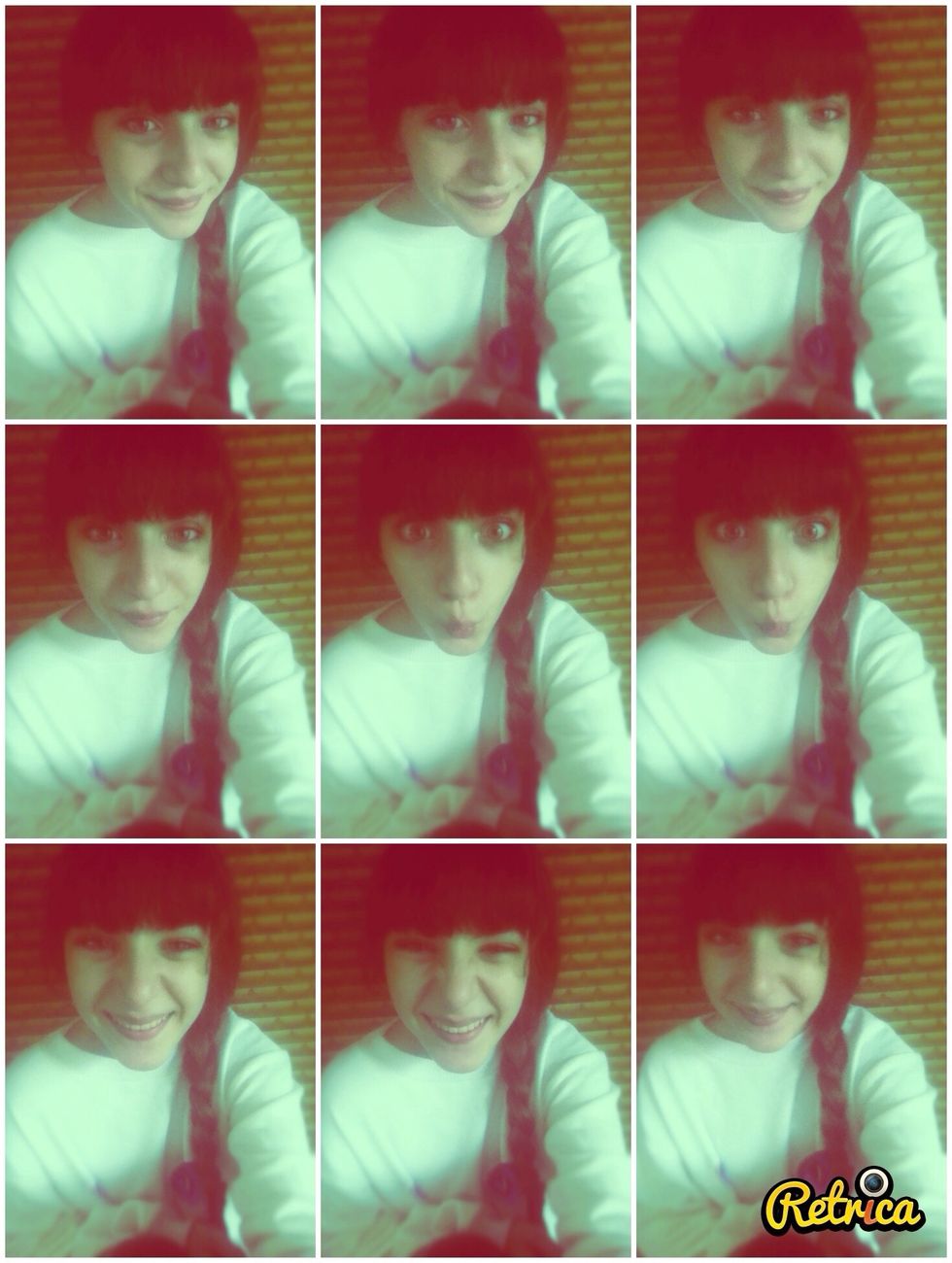 Retrica is one of my favorites. It allows you to choose different affects and have photos in a grid affect. It also has a self timer for easier photo taking. :)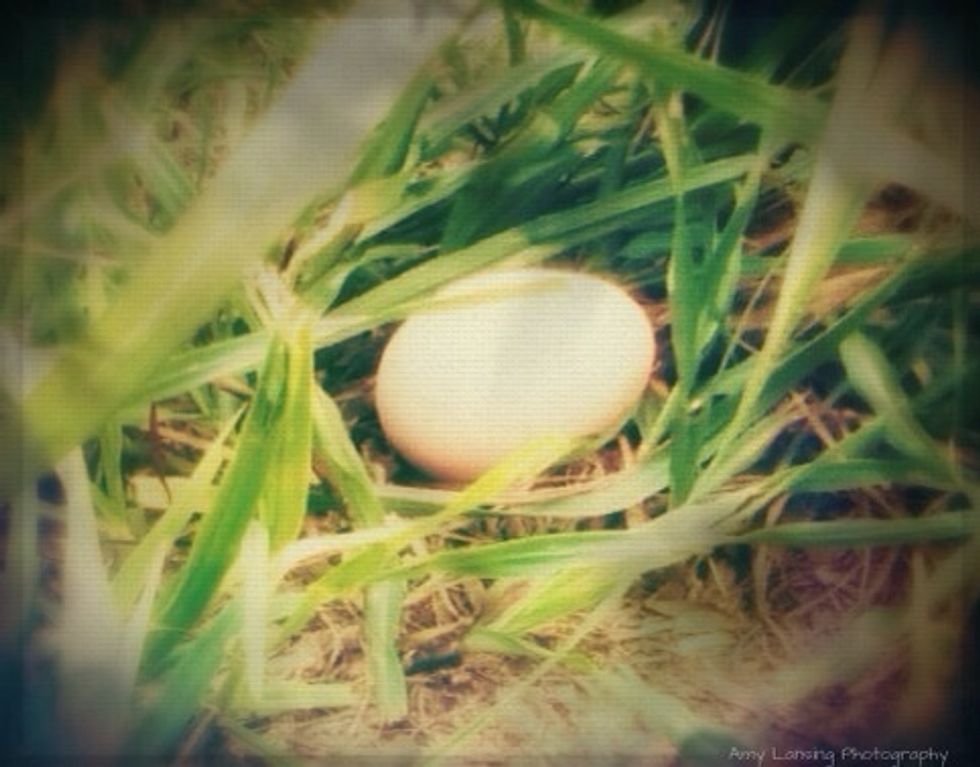 Pudding cam has multiple filters and camera types for you to choose from and take pictures. :)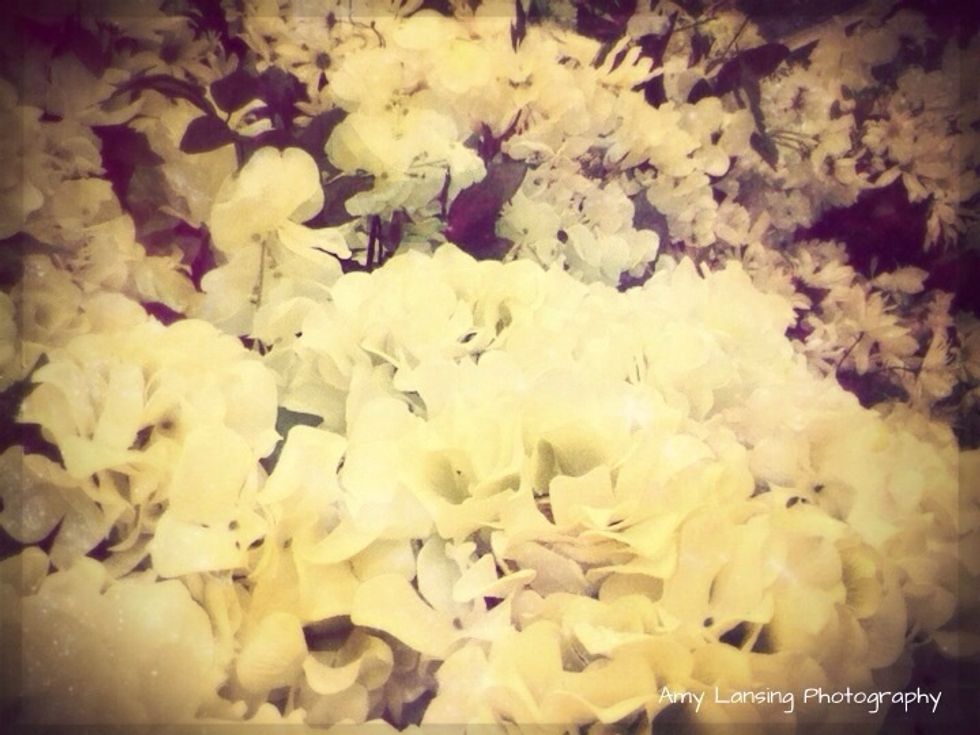 Pixlr-Express is a must have. It allows you to edit the sharpness, contrast, brightness, hue, enhance the color, do focal blur, have different effects, have overlays, add text. It's also online.
Finally Piclab. it's a great app. :)
I hope you enjoyed my guide. If you want to see more follow me :) If you have any requests on things you want me to make guides of let me know. Au revoir!
The creator of this guide has not included tools
Amy Lansing
let me know if you have any specific things you want me to make a guide of. :). I am an aspiring photographer and pastry chef.