Tips on how to take nature shots that will impress and get you more attention! 🌸
3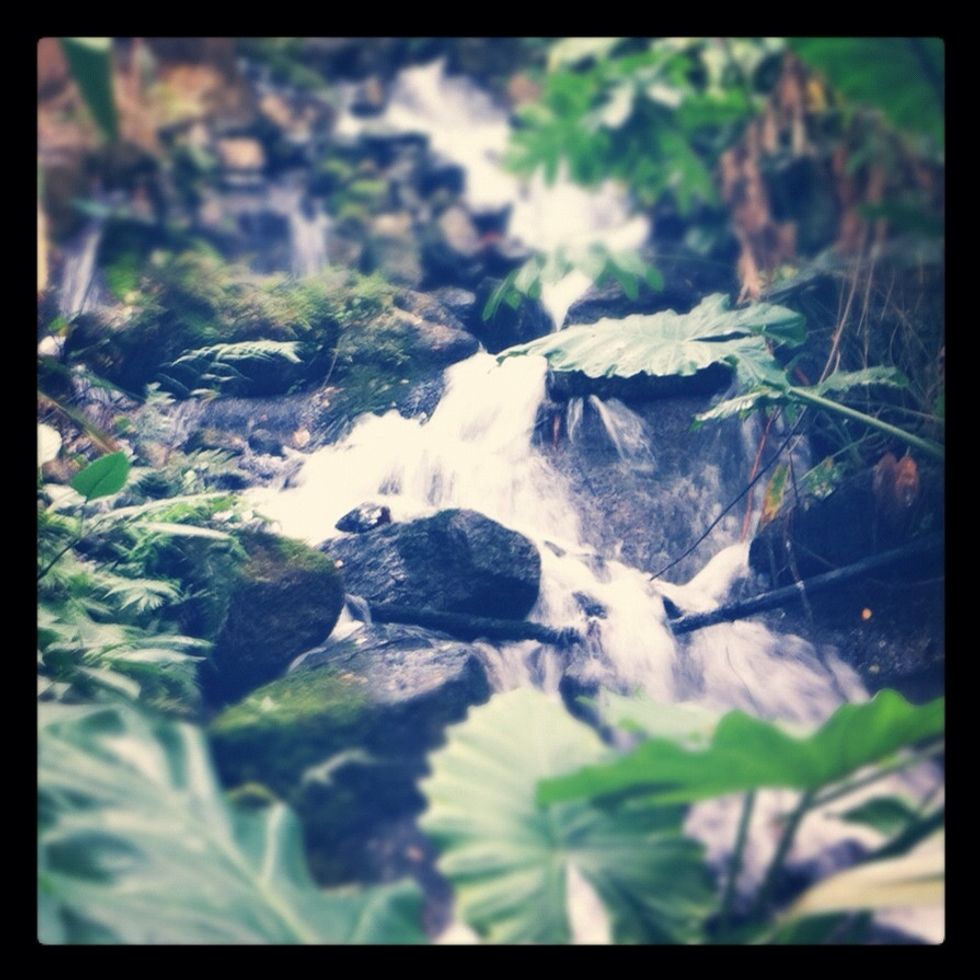 So you want good shots? Here's how to get them... NOTE: All photos you see were taken by me :) Instagram : @loxleysmilez 😉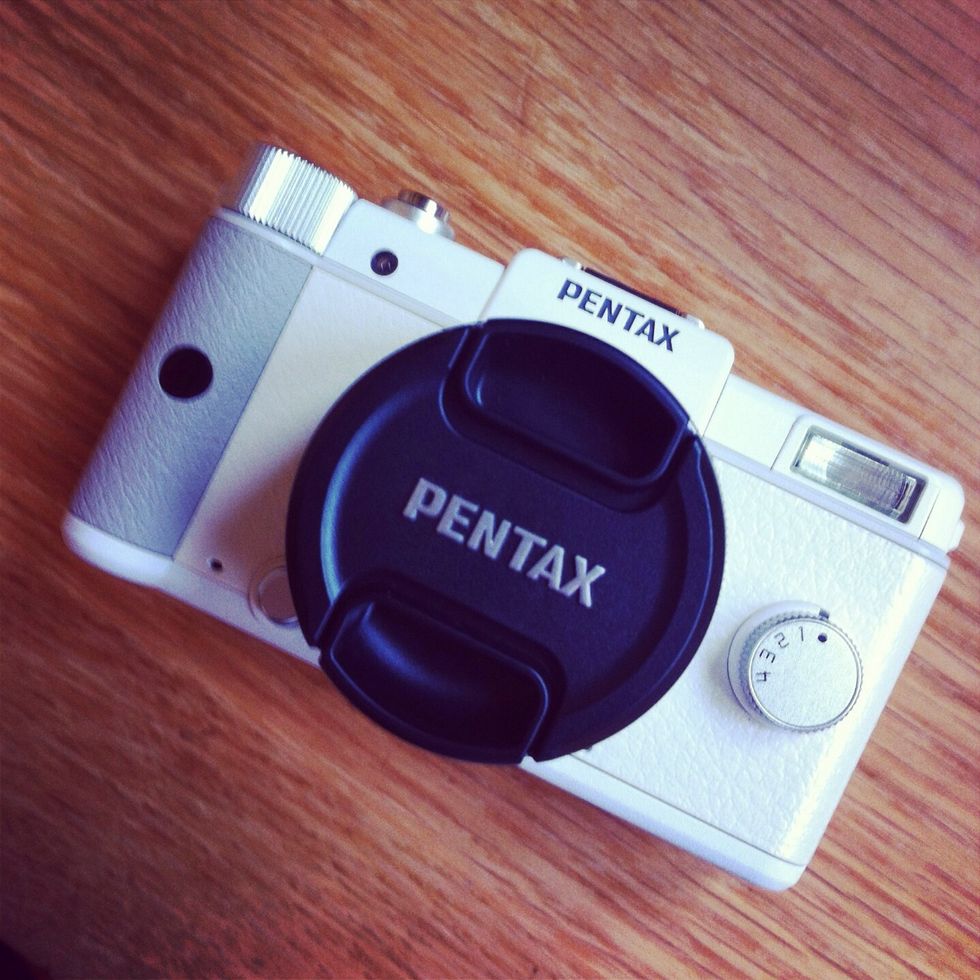 For most photos, I tend to use my iPhone or my camera (Pentax Q - Standard Prime lens). Most of my pictures were done with an iPhone like the Butterfly and Waterfall shot you saw before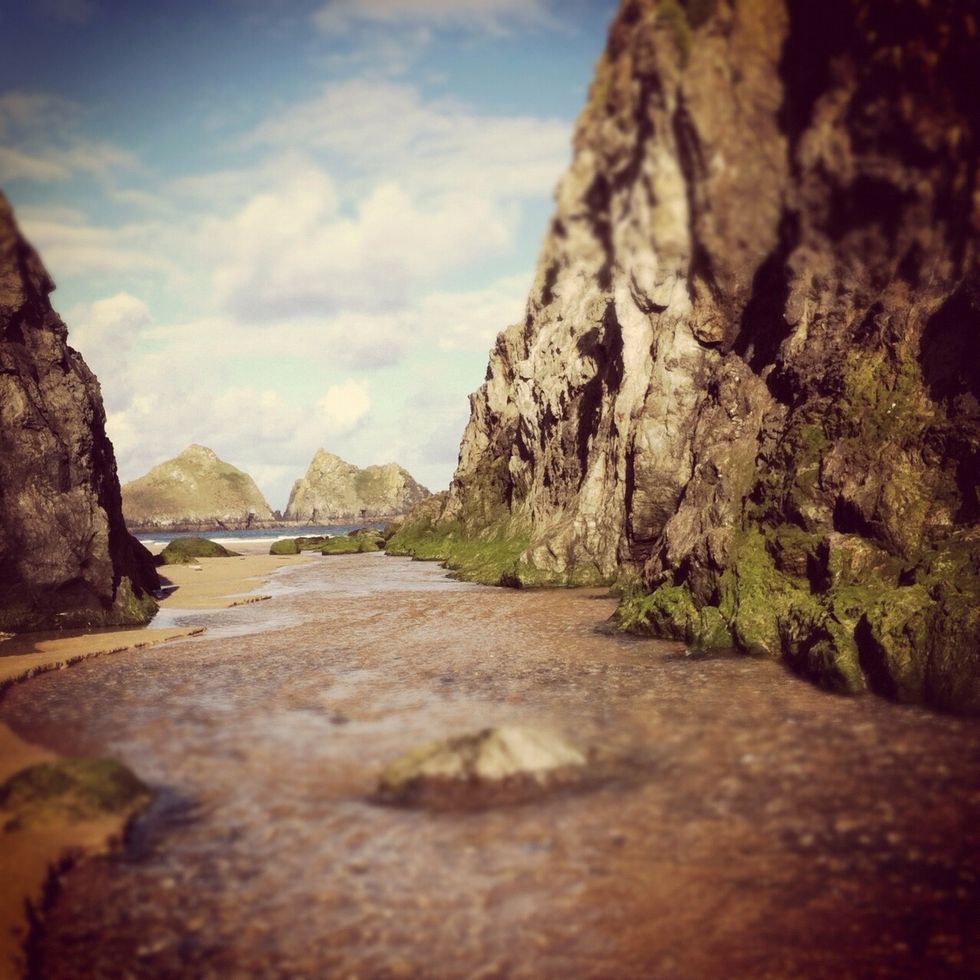 1. LOCATION: You need to know where to find the most interesting shot. Maybe your local park? On holiday? This shot was taken on a beach I went to some time ago. Following this, you need a good ...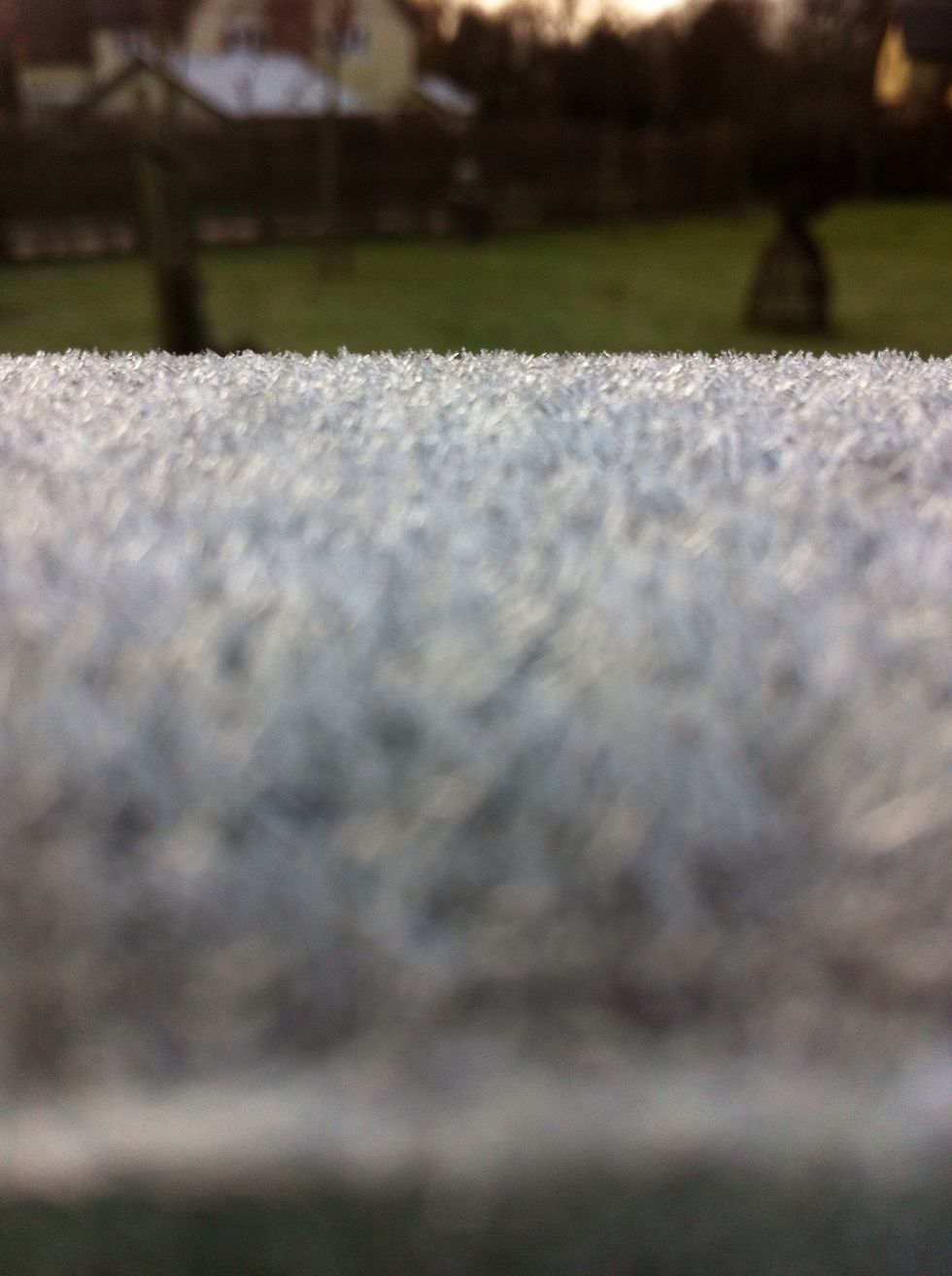 2. ANGLES/POSITION. In this shot, I needed to get my phone as low as possible to catch the winter frost at its best. Experiment with your subject and soon you will find your perfect shot :)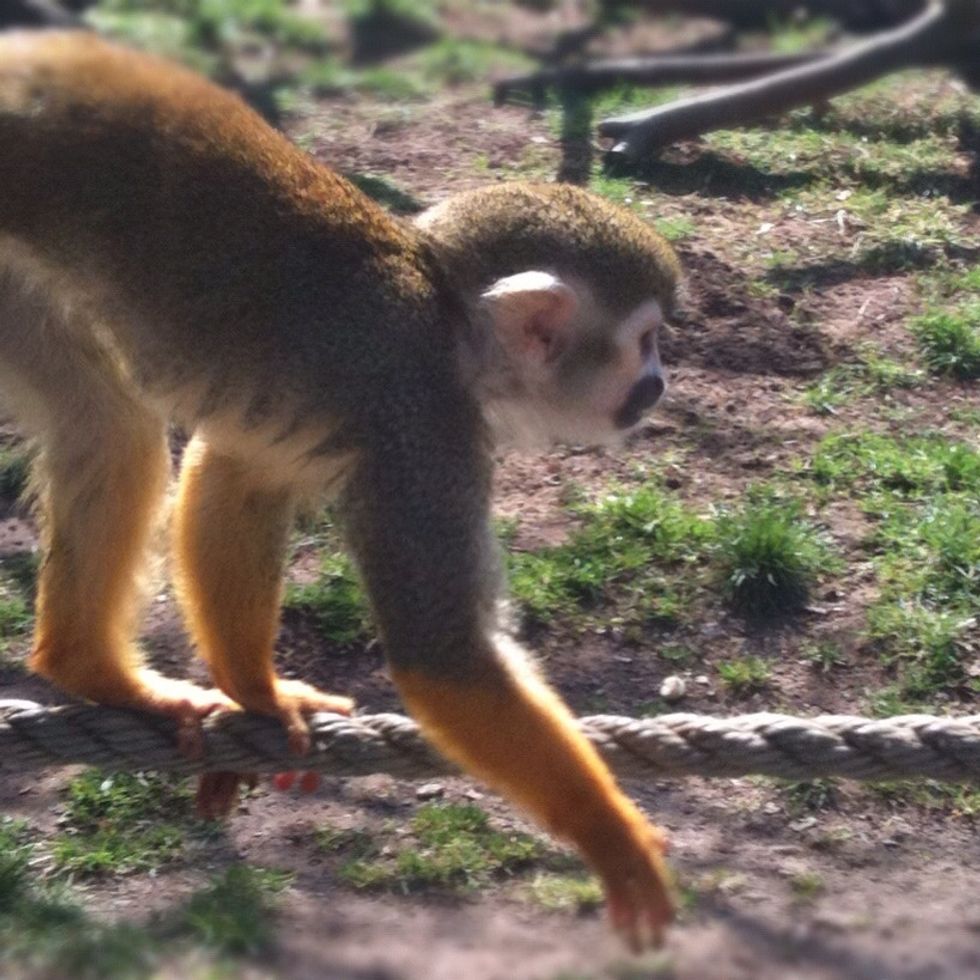 3. TIMING. Timing was everything in this shot when I visited a safari park last year. This monkey was a little frightened so I set up my camera to do rapid shots and waited patiently... 🙊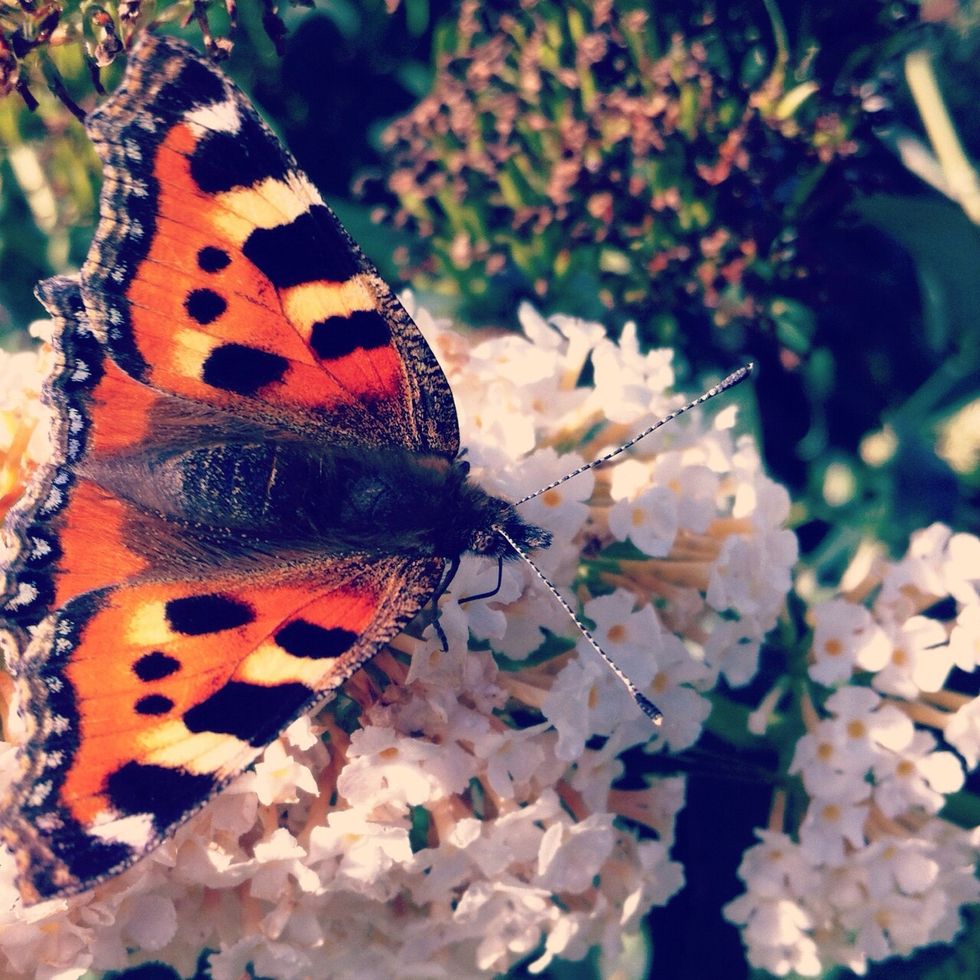 PATIENCE. You need patience! I waited half an hour amongst my flowers to get this. Now, it's my favourite shot I've ever done. 🍁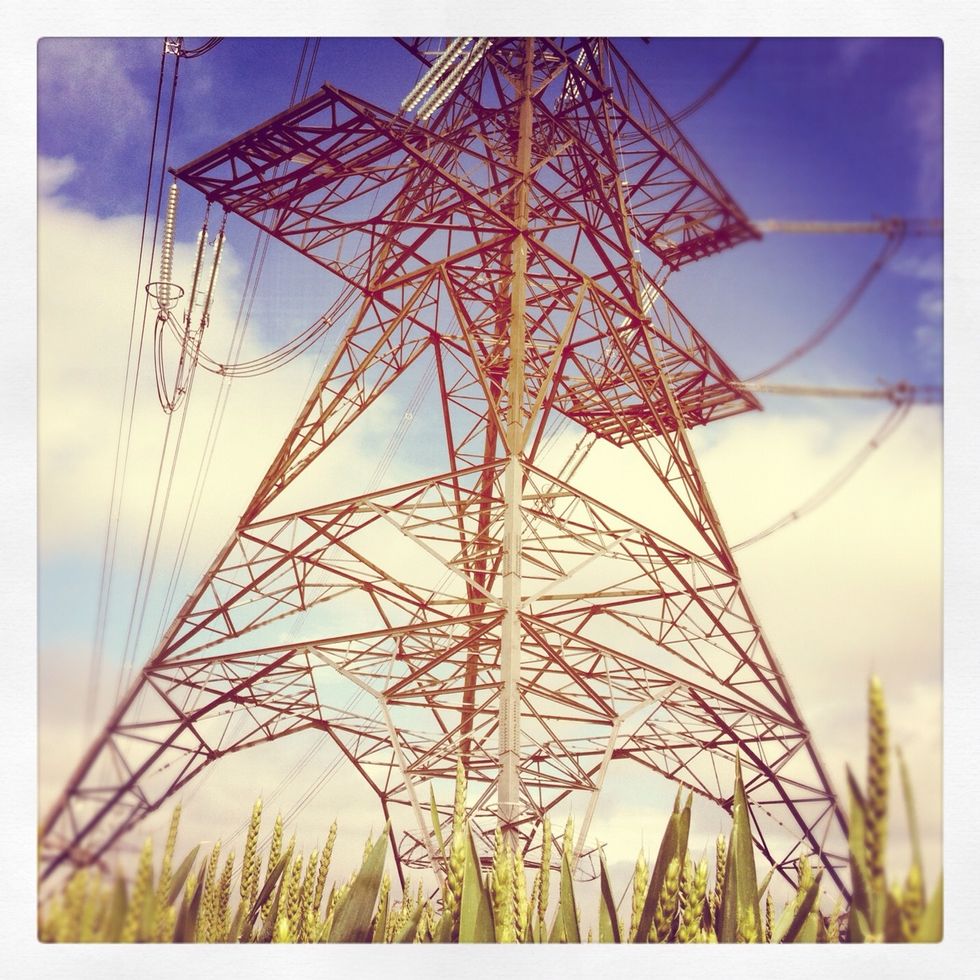 4. LIGHTING. 2 years ago, I was waking my dogs and saw the opportunity to take what is now one of my favourite pictures. Without full sunlight, I probably would have deleted this as soon as I could !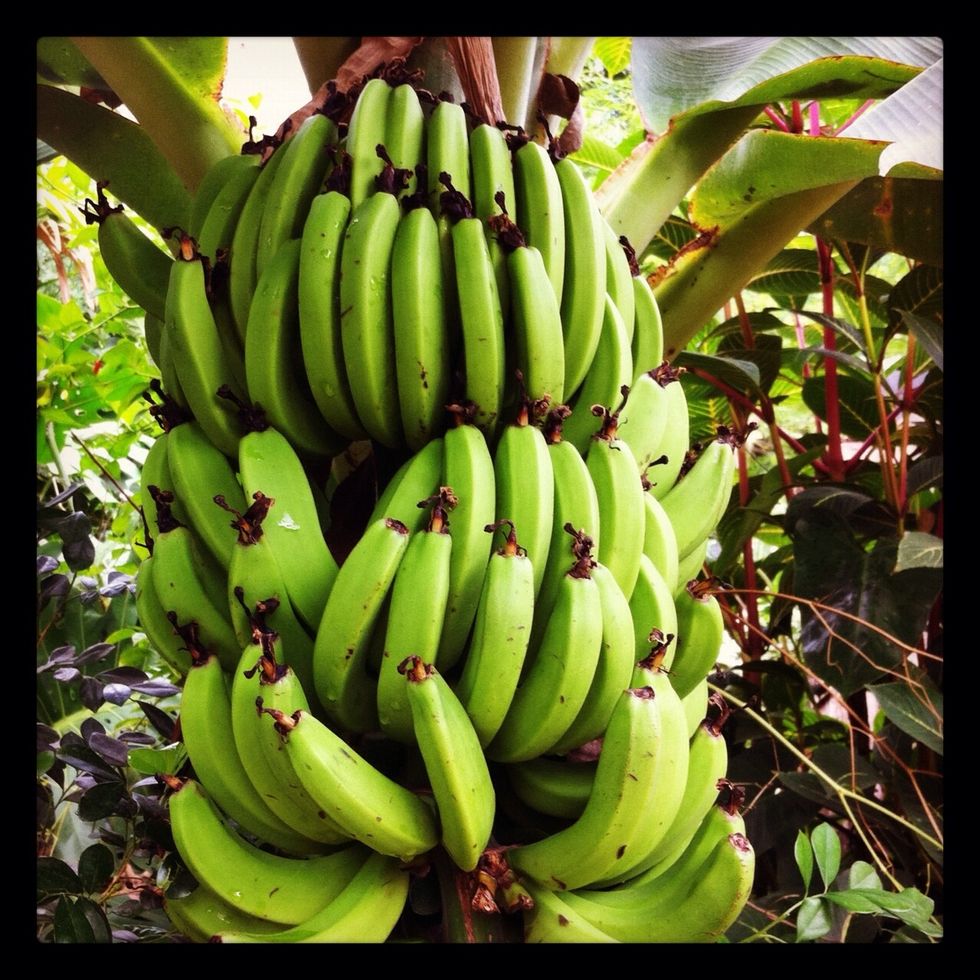 5. EDITING. Some shots need editing. This one not so much, just a bit of definition in the bananas. Instagram has filters that can easily make your shots look slightly different.
1.0 iPhone (4 and up is best)
1.0 Camera (optional)
Instagram (optional)