Just some tips and inspiration for photographers of all kinds(: enjoy!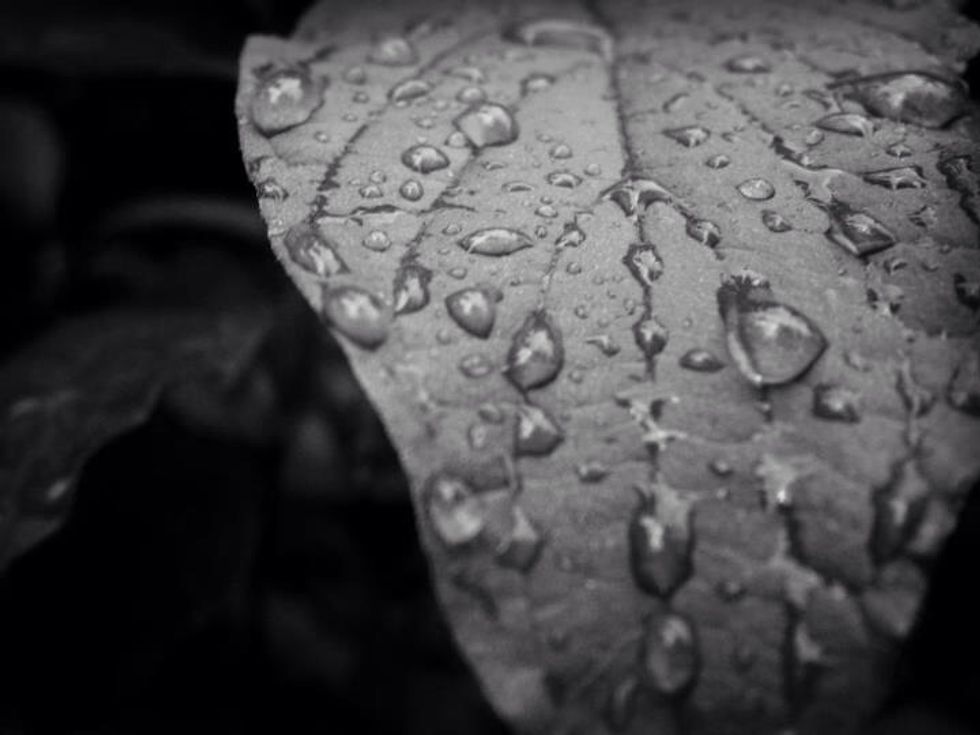 Take pictures of EVERYTHING! You never know how they'll turn out (: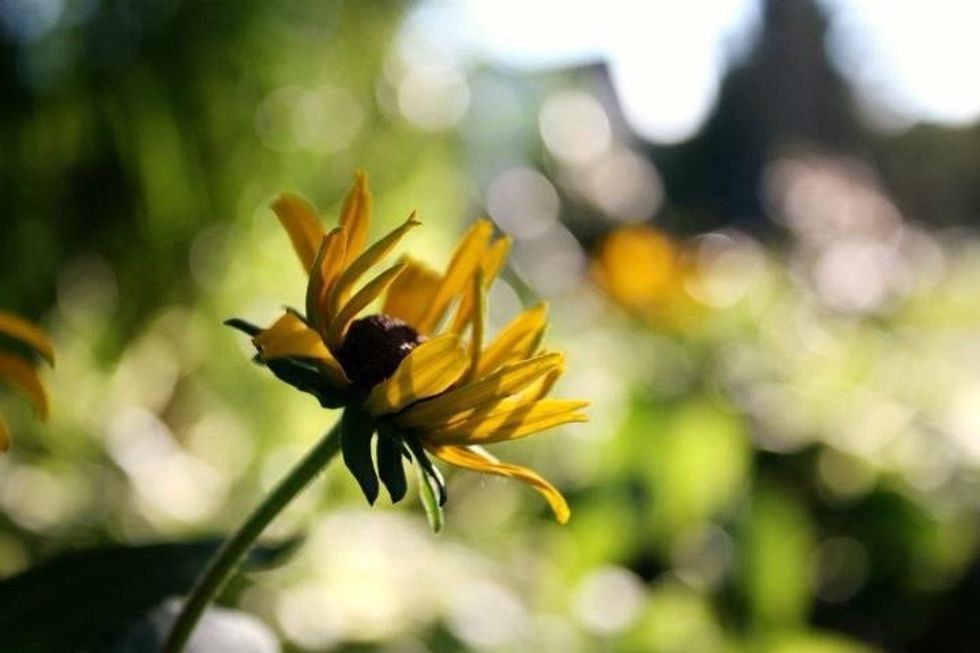 Focus in on one object or set of objects(: blurry/ bokeh backgrounds are beautiful!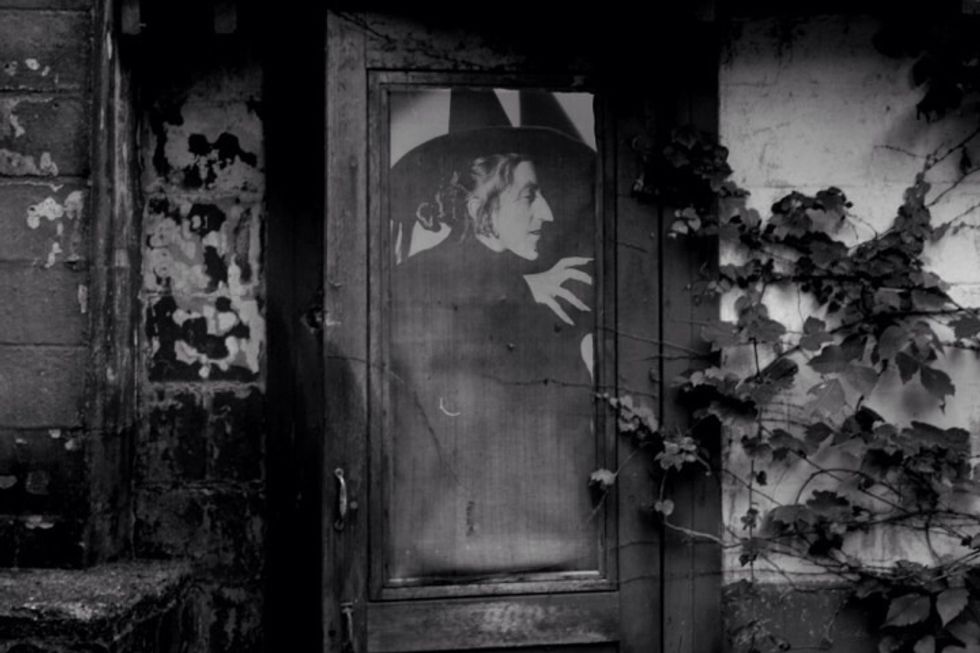 Edit! Mess around with free editing sites or software like photoshop! The possibilities are truly endless (: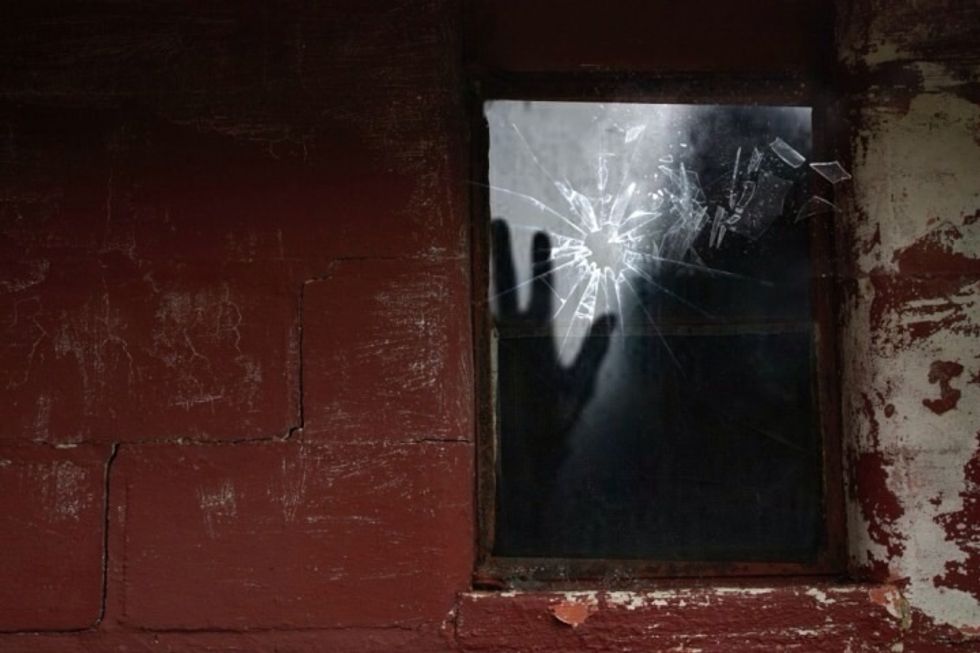 Explore new places (: you never know where inspiration lies!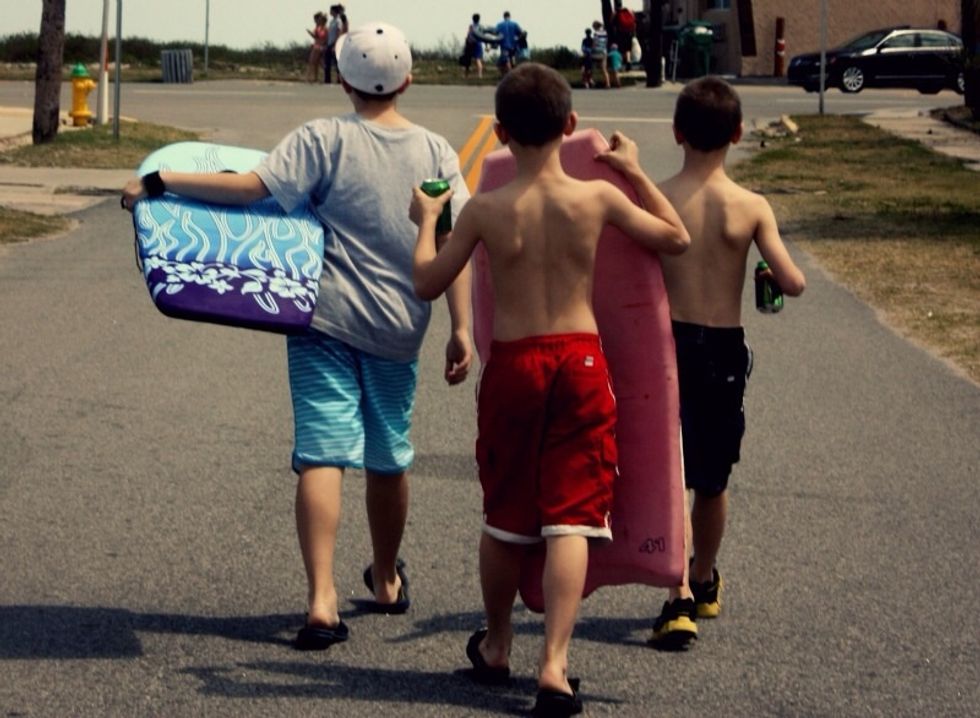 Carry a camera at all times (: even simple shots can turnout really cool!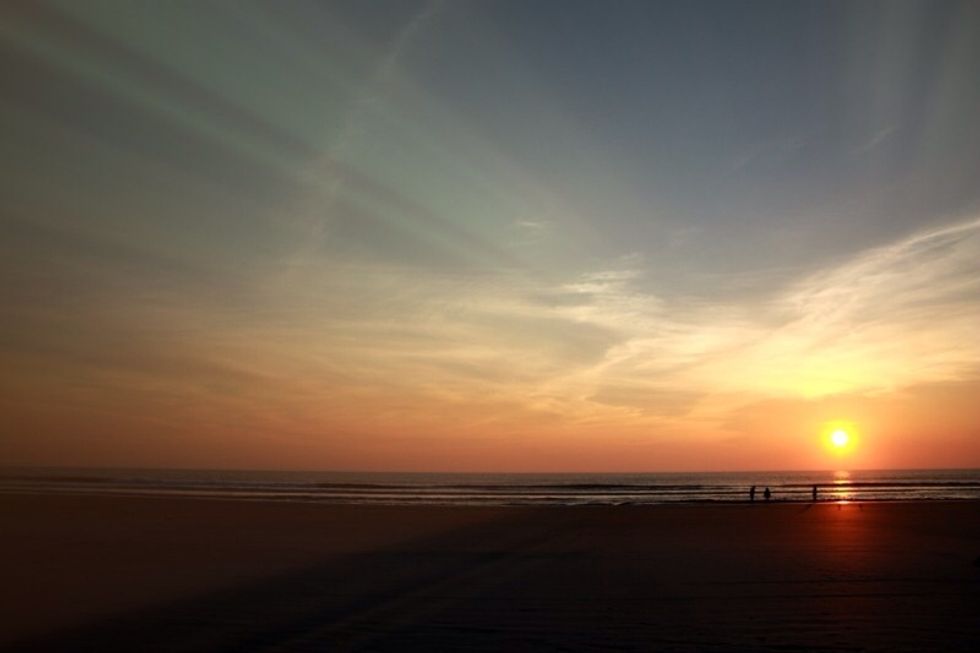 Take risks! Let your art be the starting point of an adventure(: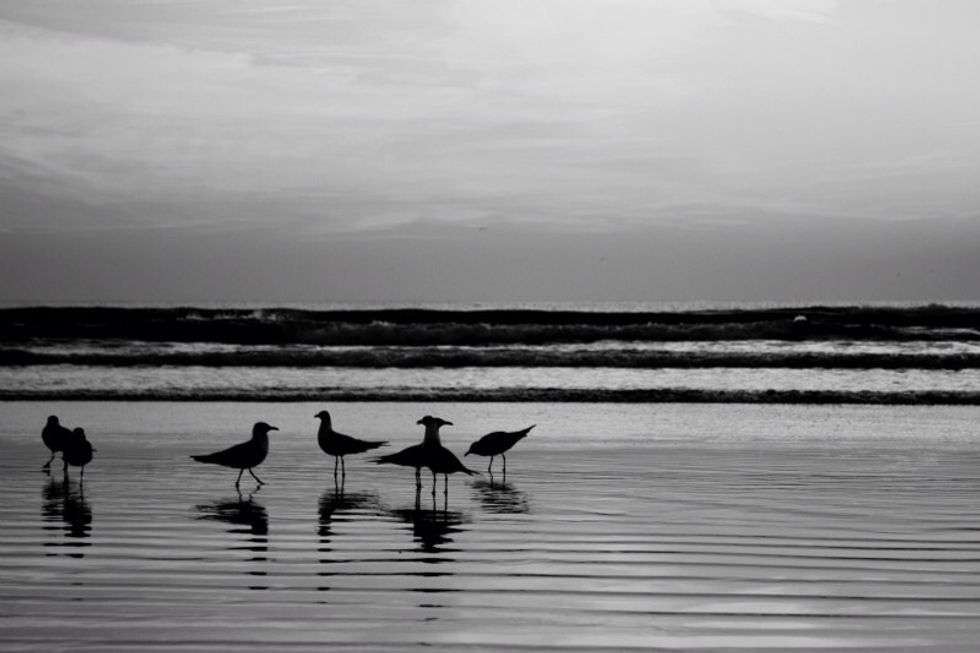 Go with friends (: sometimes they can help you see things in a different way!
Hope you enjoyed! Please comment, like and subscribe (: have a good day!