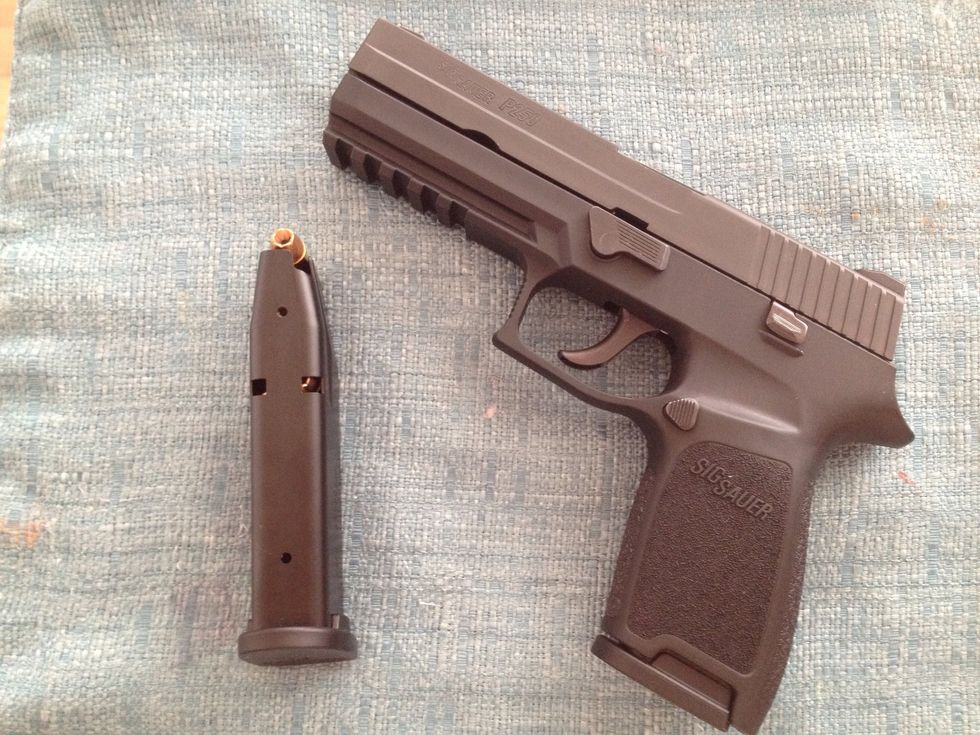 Sig Sauer P250 .40 S&W Full Size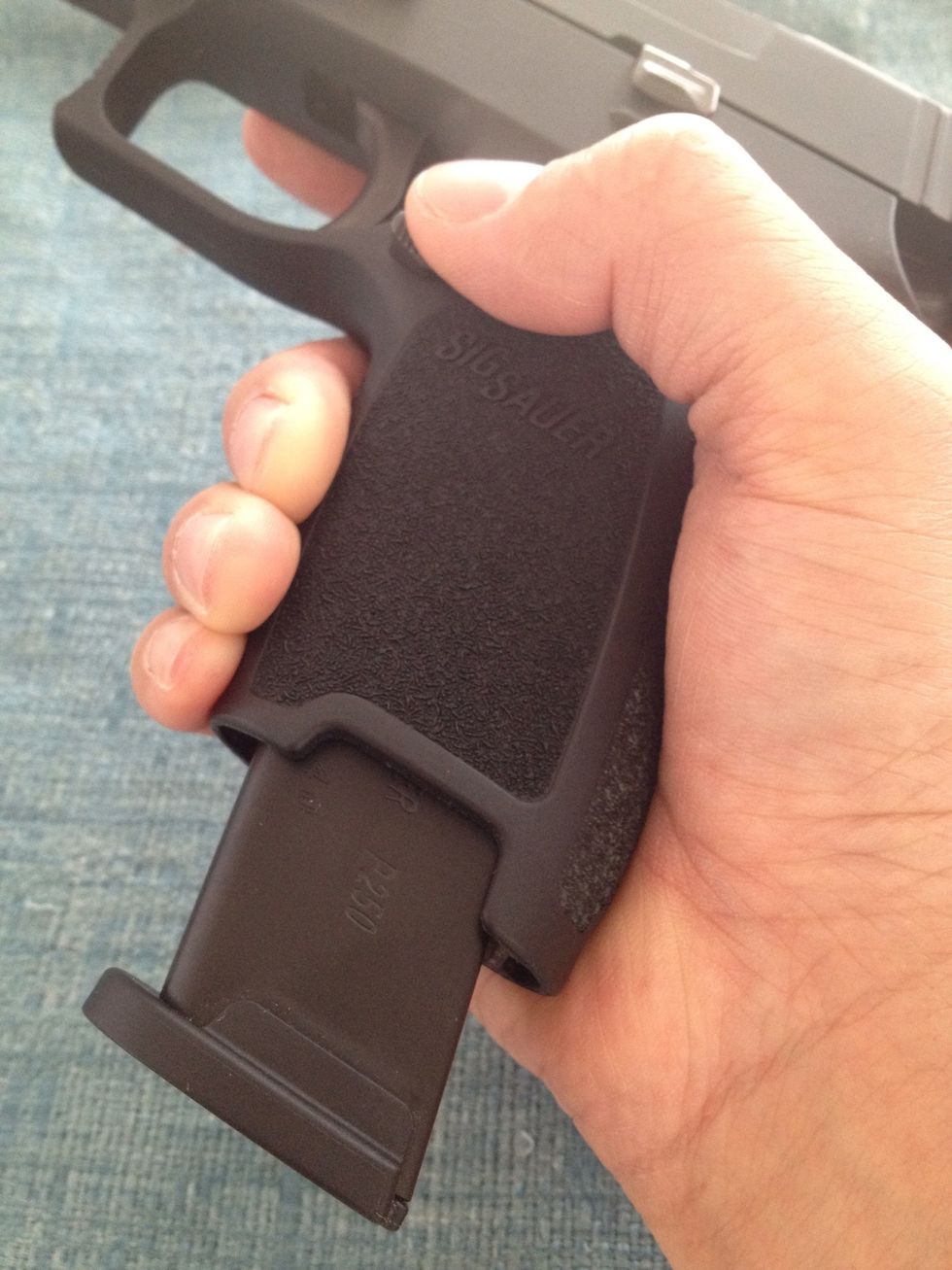 Release magazine.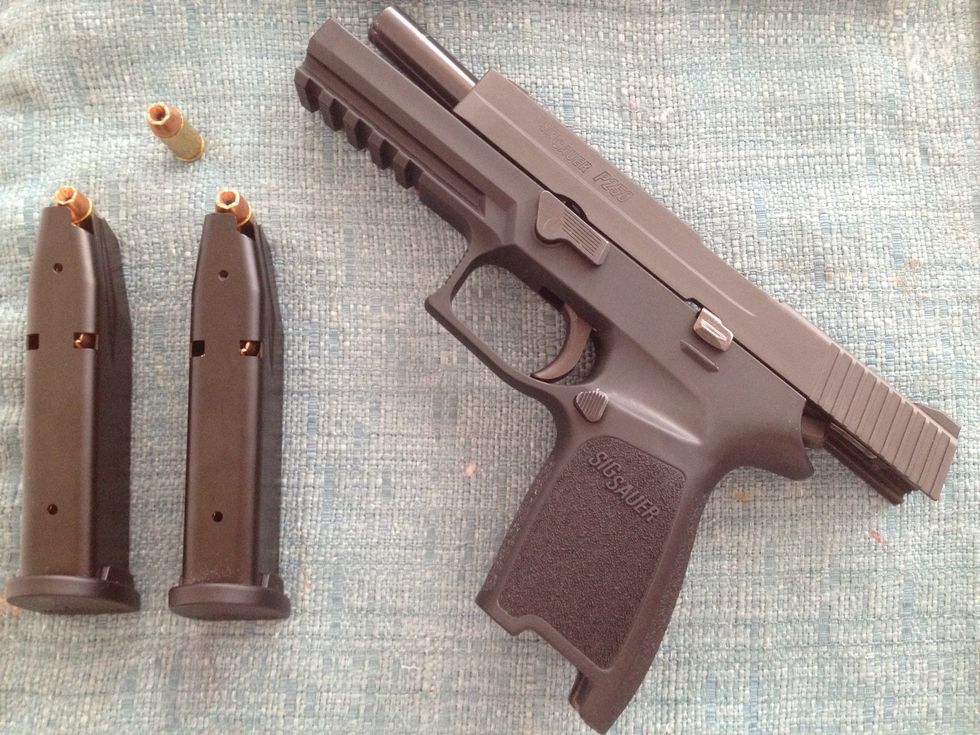 Pull slide to the rear by engaging the slide catch lever.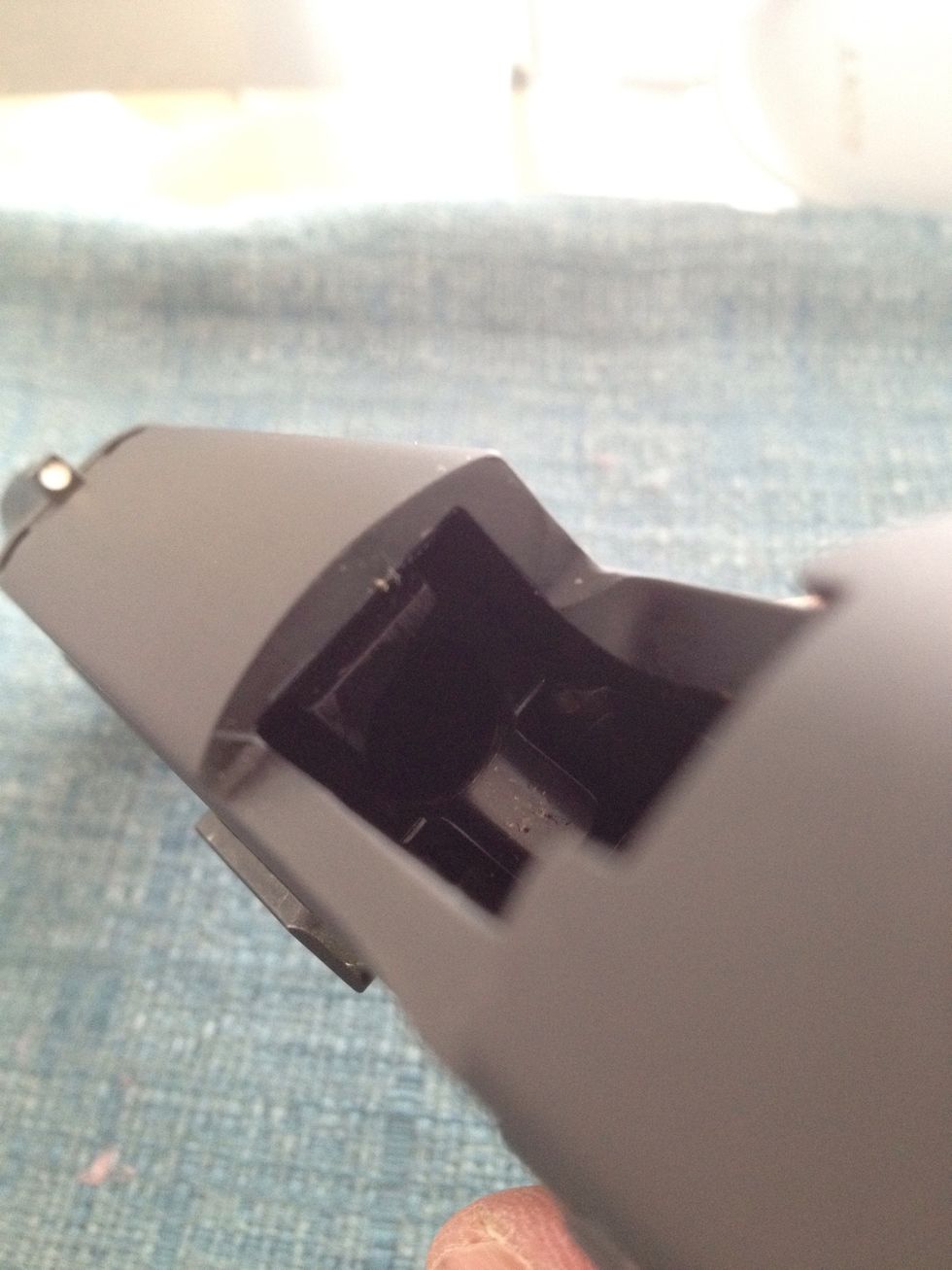 Visually & physically confirm the pistol is unloaded before attempting disassembly. Failure to ensure the firearm is unloaded could result in unintentional discharge, causing injury or death.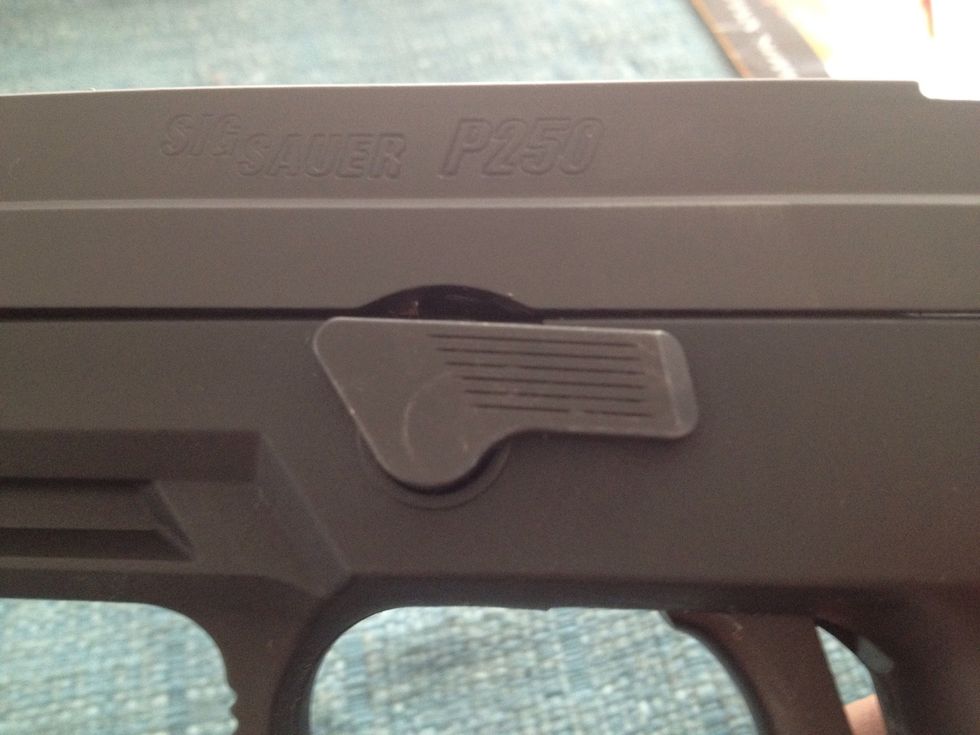 Takedown lever.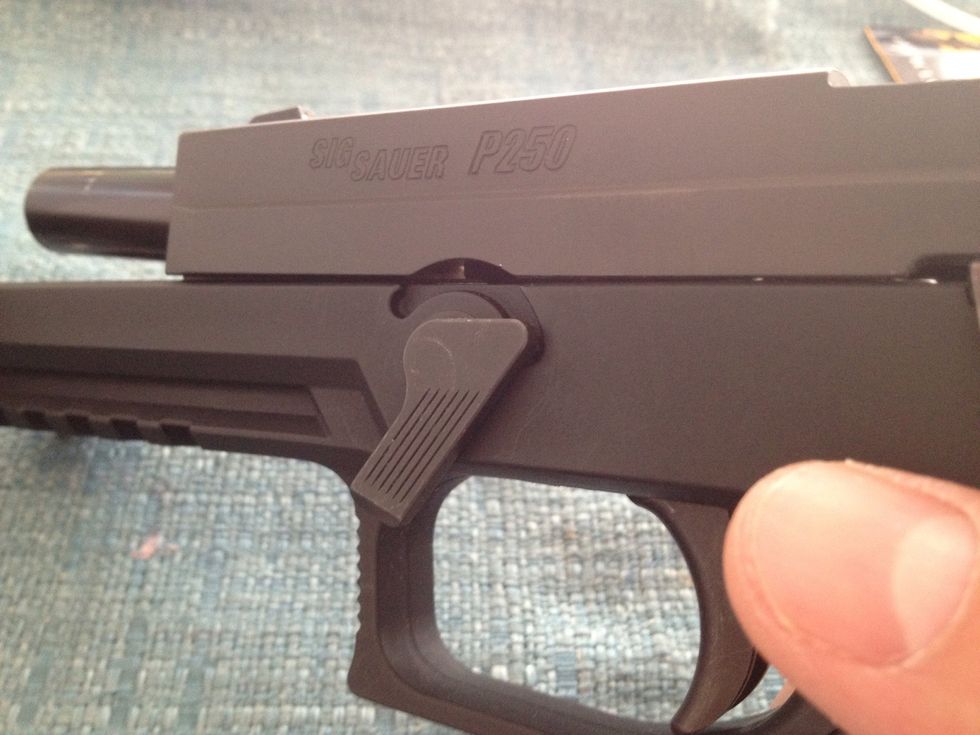 Rotate the takedown lever clockwise until takedown lever can no longer rotate.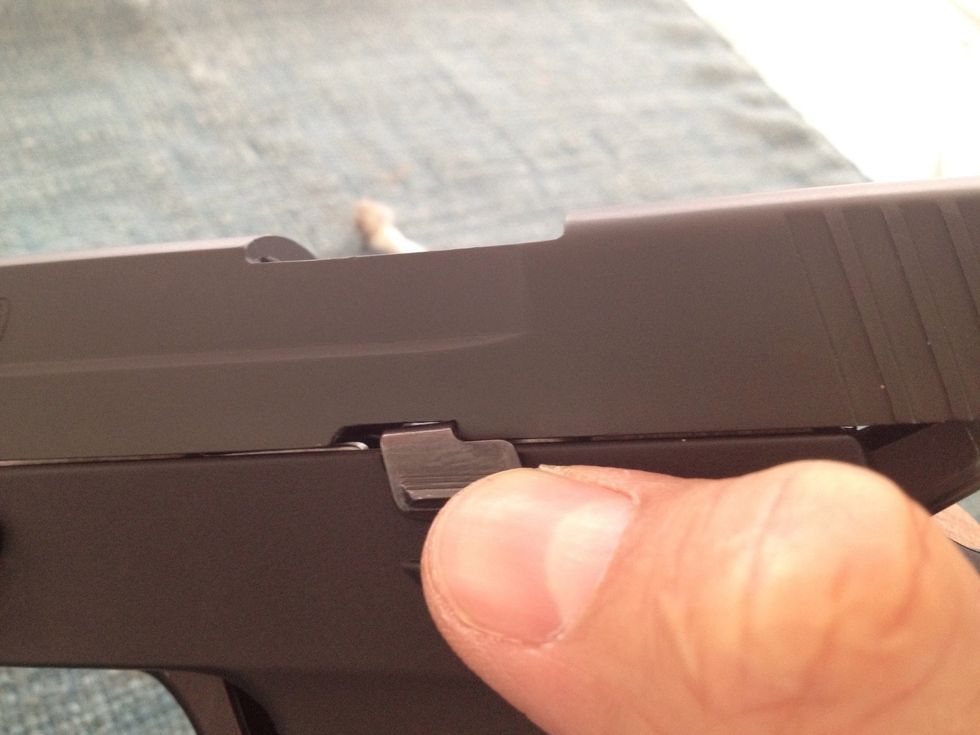 Retract the slide slightly to disengage the slide catch lever. Allow the slide to move forward in a controlled fashion.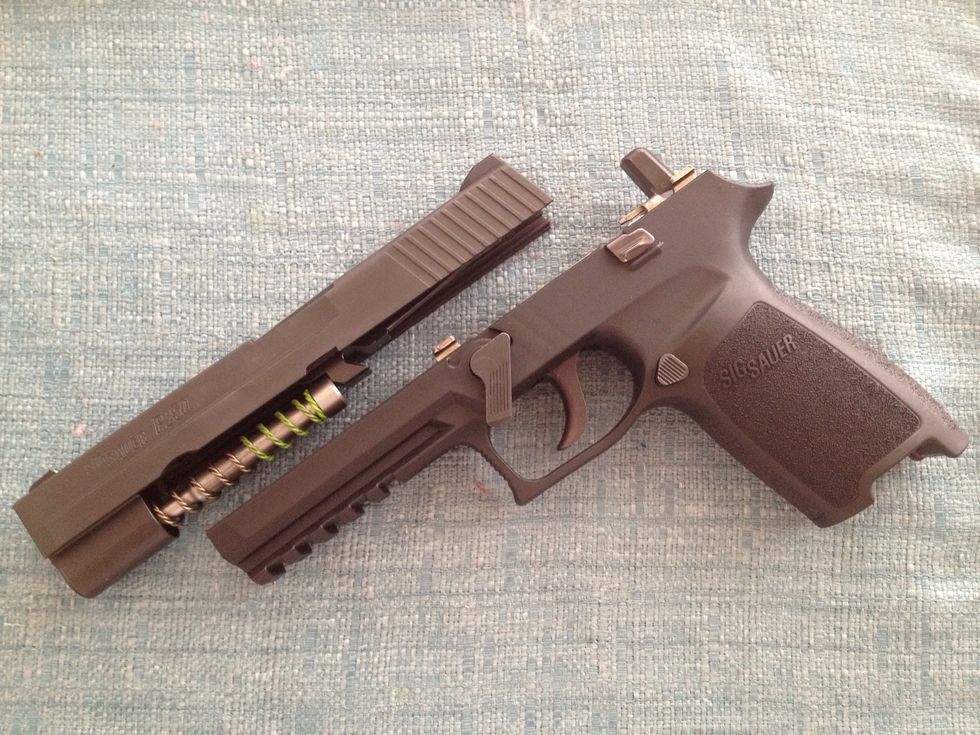 Upper slide separated from the pistol frame.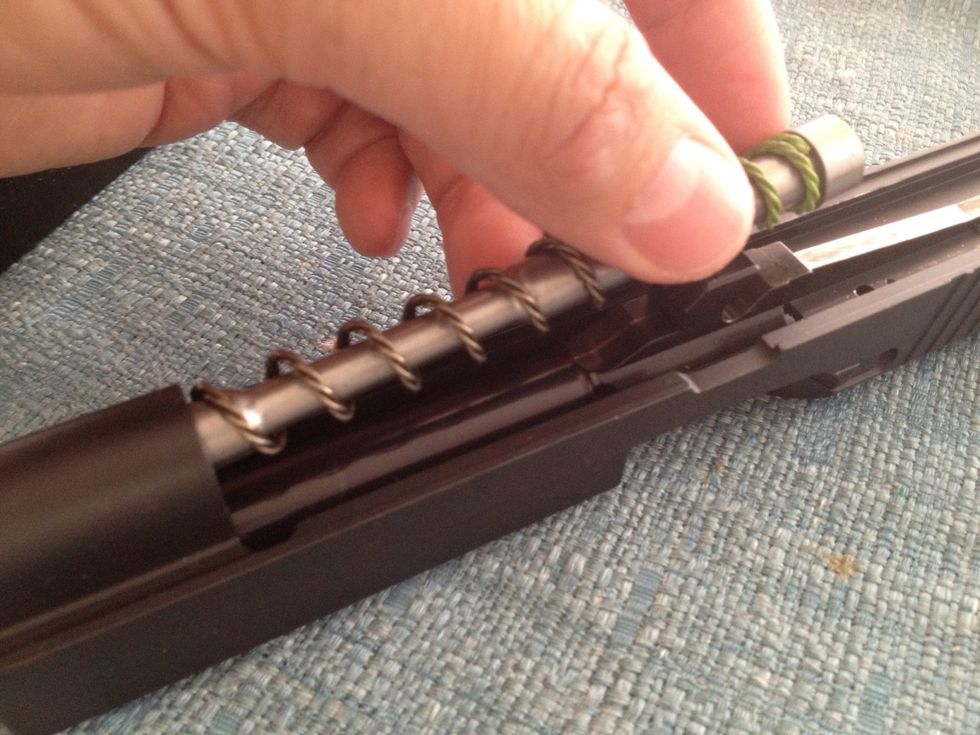 Push the recoil spring guide forward slightly and lift from rear to remove the recoil spring and guide from the slide.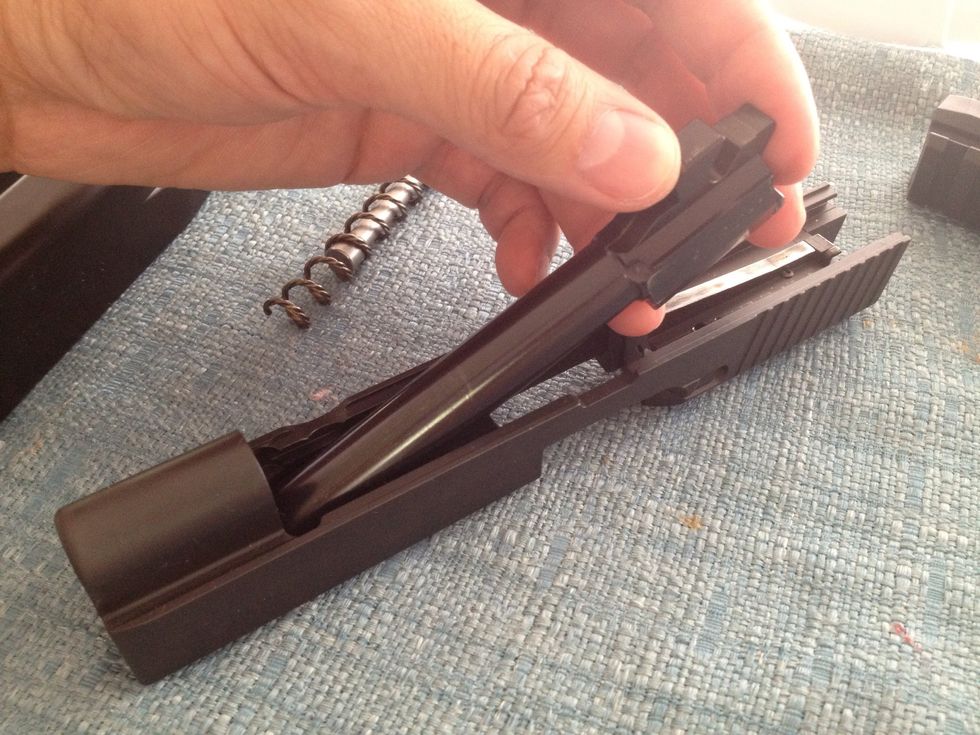 Remove the barrel from the slide by pulling upward slightly and to the rear. This level of disassembly is sufficient to allow a thorough cleaning after shooting.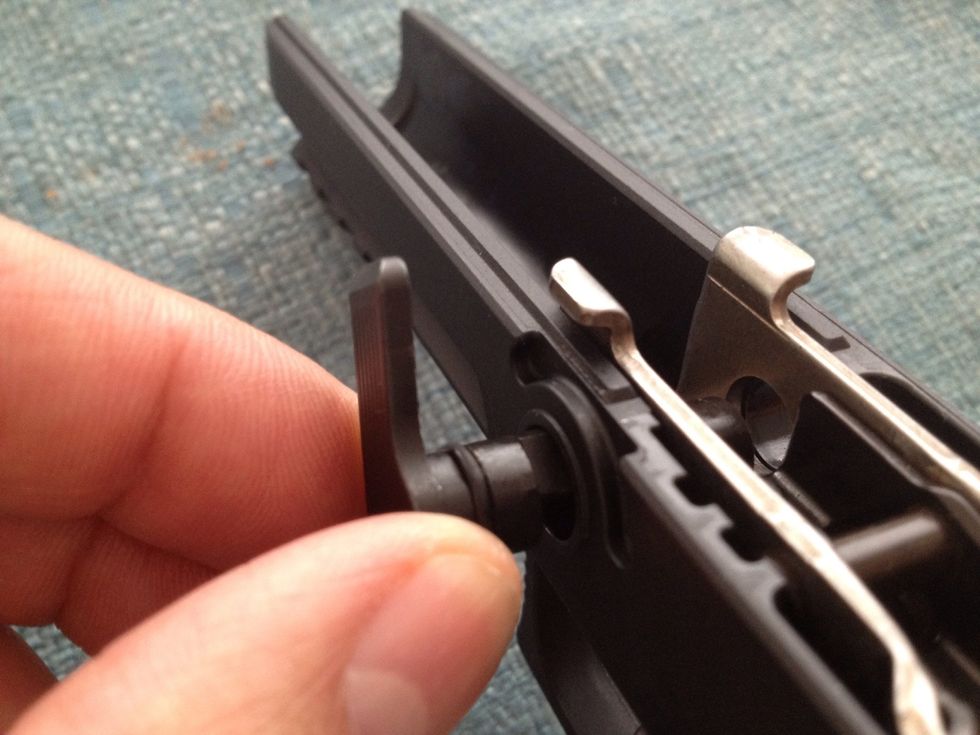 Remove the takedown lever (turn and pull simultaneously).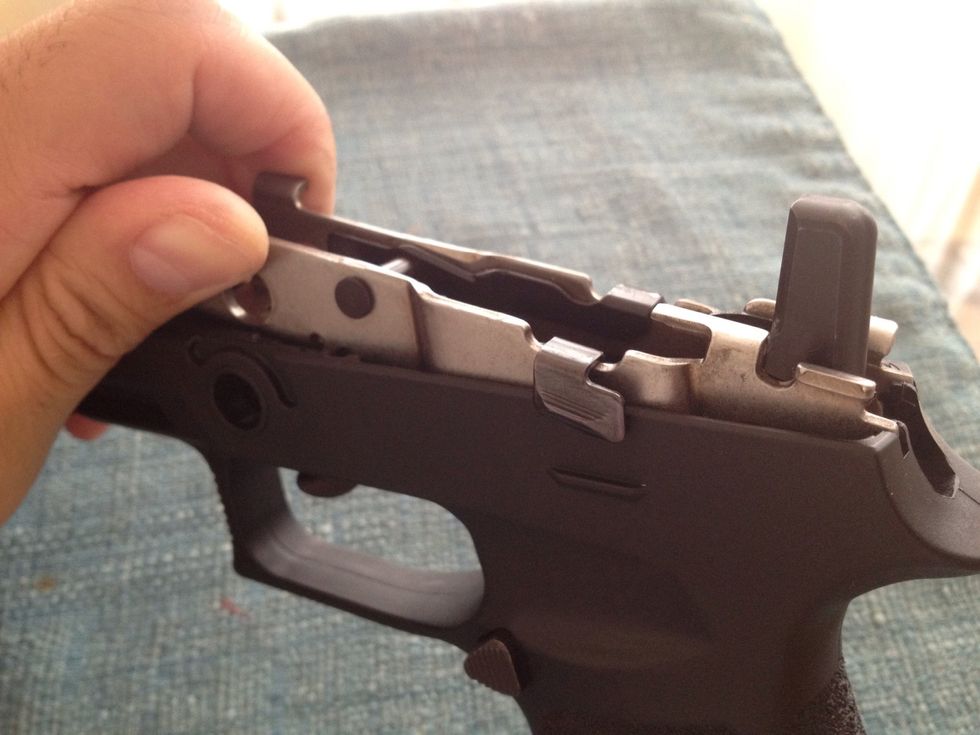 Push the frame assembly forward. Pull up on the frame rails while drawing the hammer back to rotate the frame assembly out from the grip module.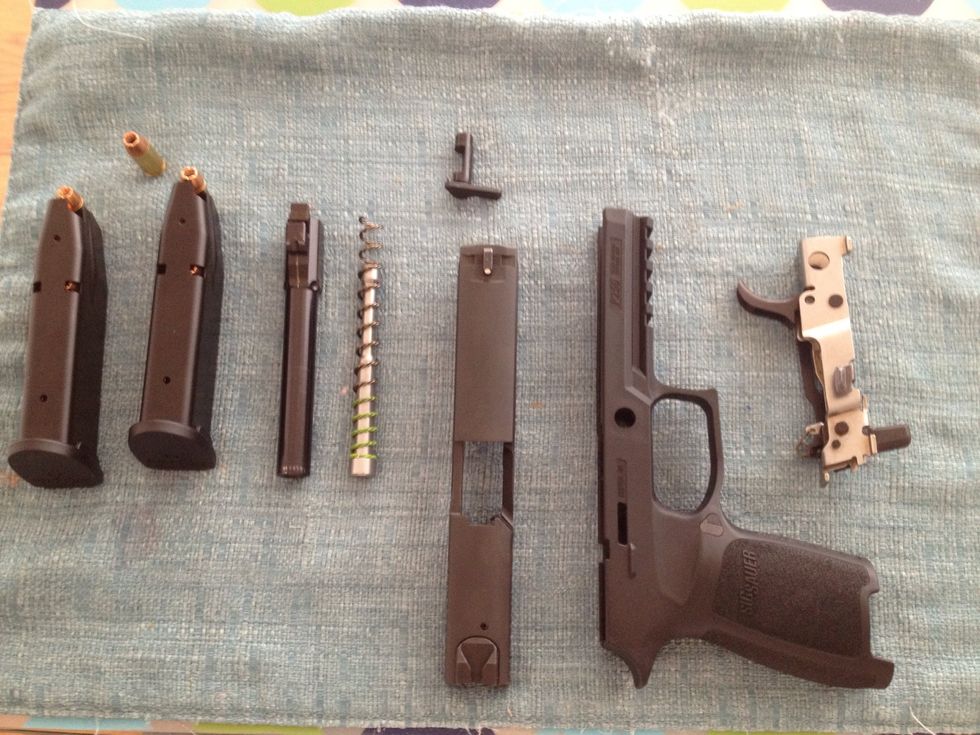 Firearm fully disassembled for cleaning/maintenance. To reassemble firearm, conduct steps in reverse order.
Jack Viramontes
Father of 3 girls, USMC Veteran, Fugitive Recovery Agent and connoisseur of Soulful House music.