A tutorial of how to take a wristshot in hockey (by Lucas).
18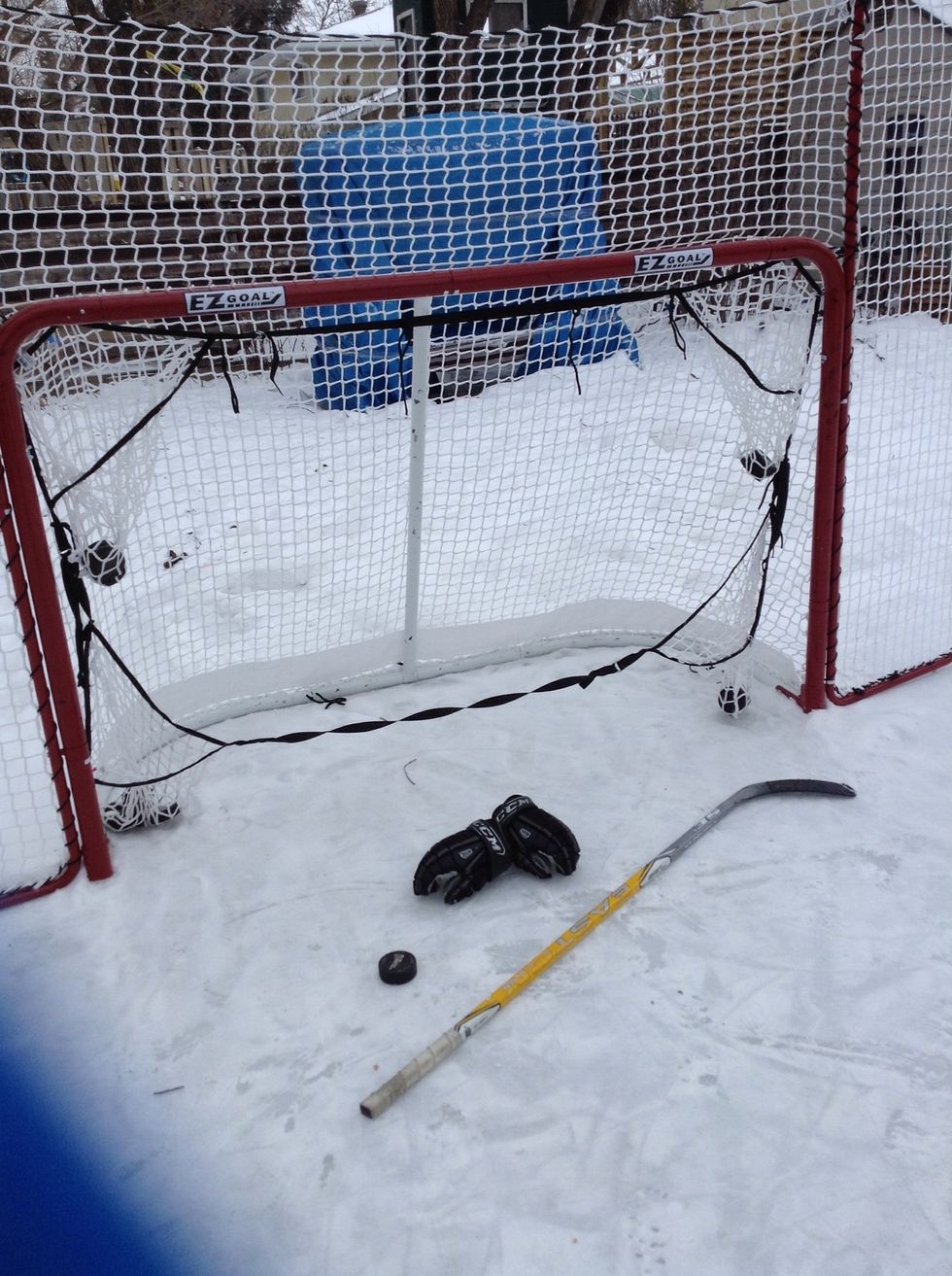 First, gather your equipment.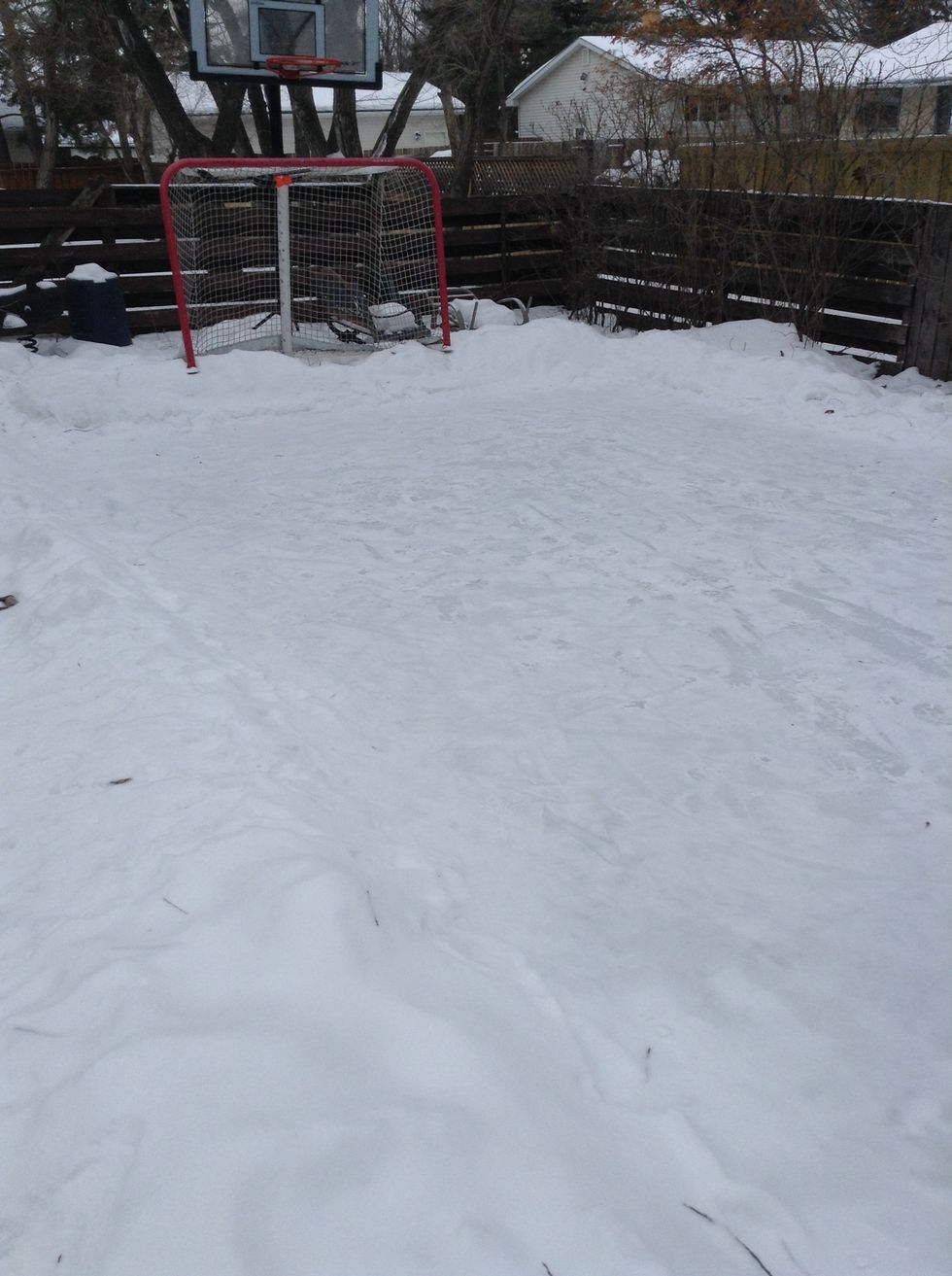 Next, go to your rink or shooting pad.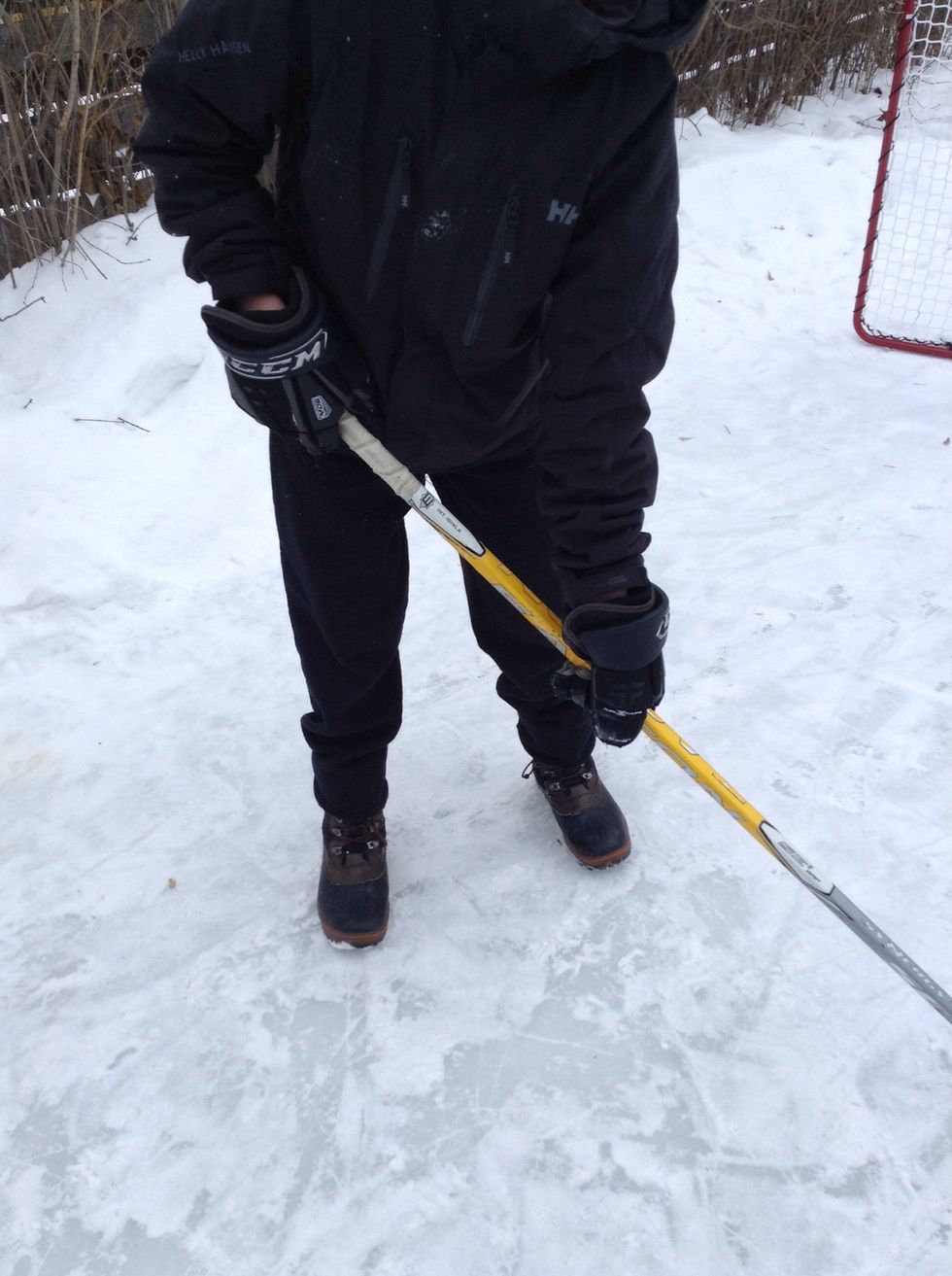 Then, hold your hockey stick with one hand slightly higher than half way down and the other hand at the top of the stick.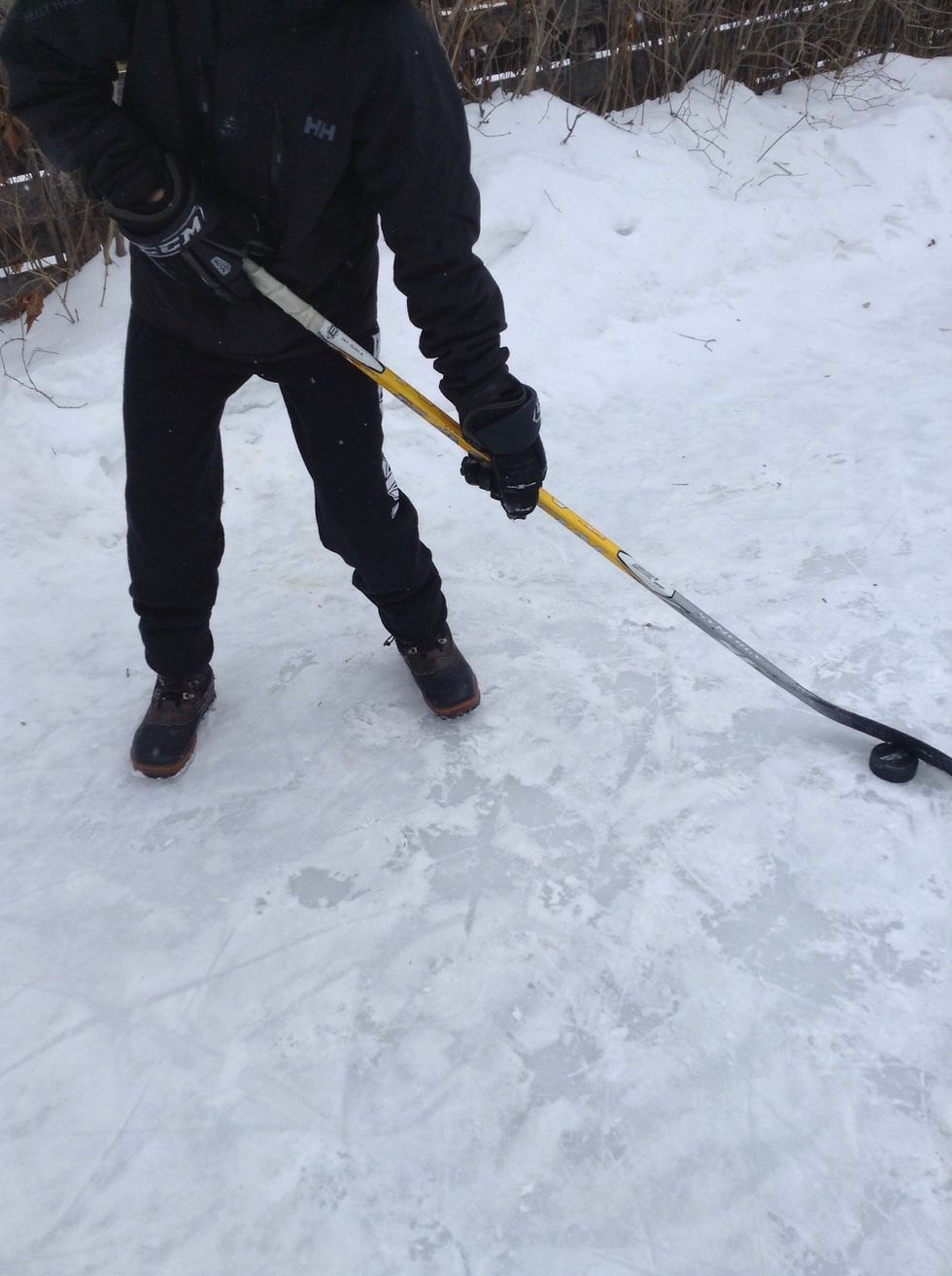 Next, cradle the puck backwards past your bent knees.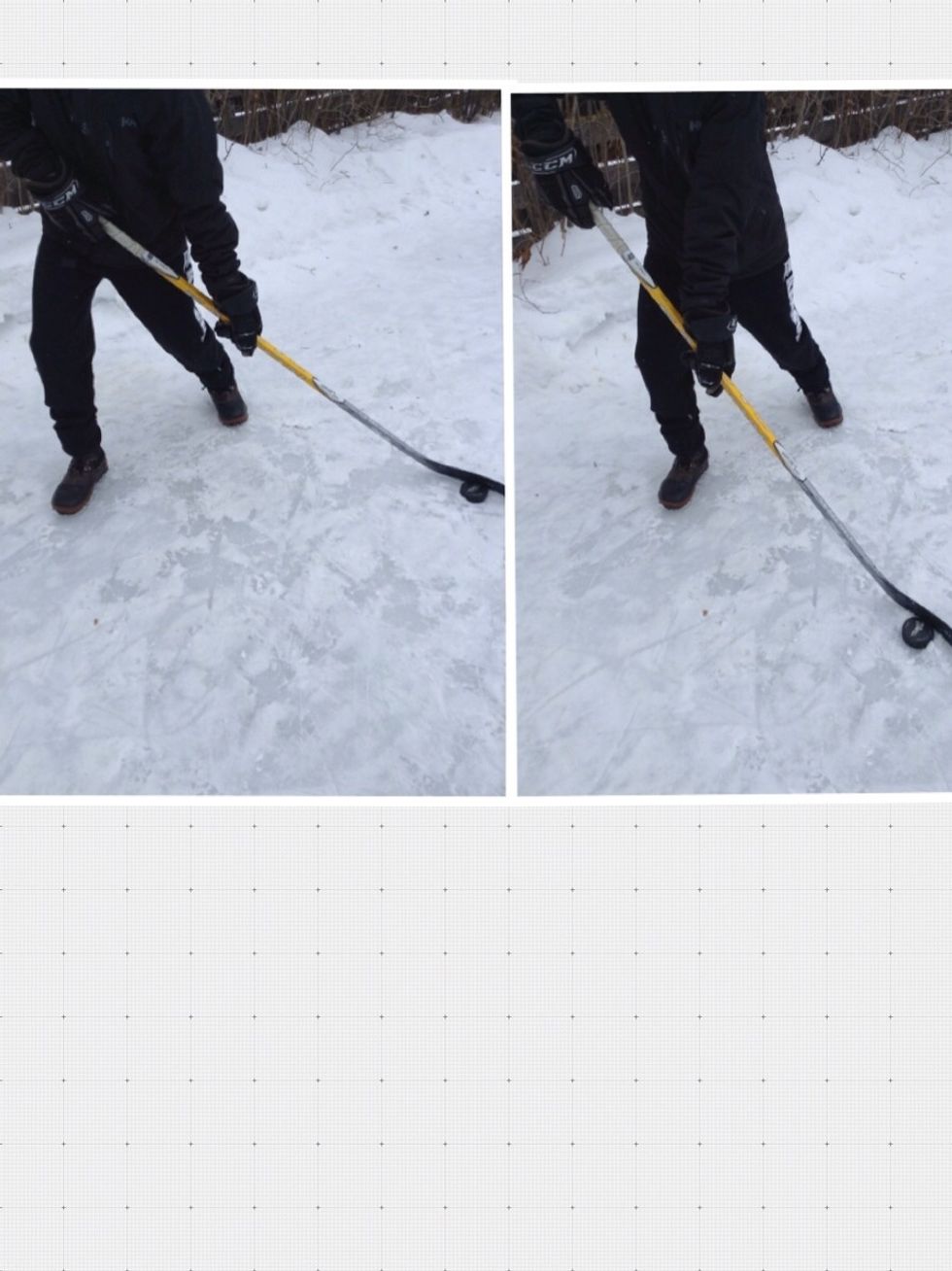 After, move your right knee (left handed shot) or left knee (right handed shot) forward as you move the puck towards the net in a fast, fluid motion.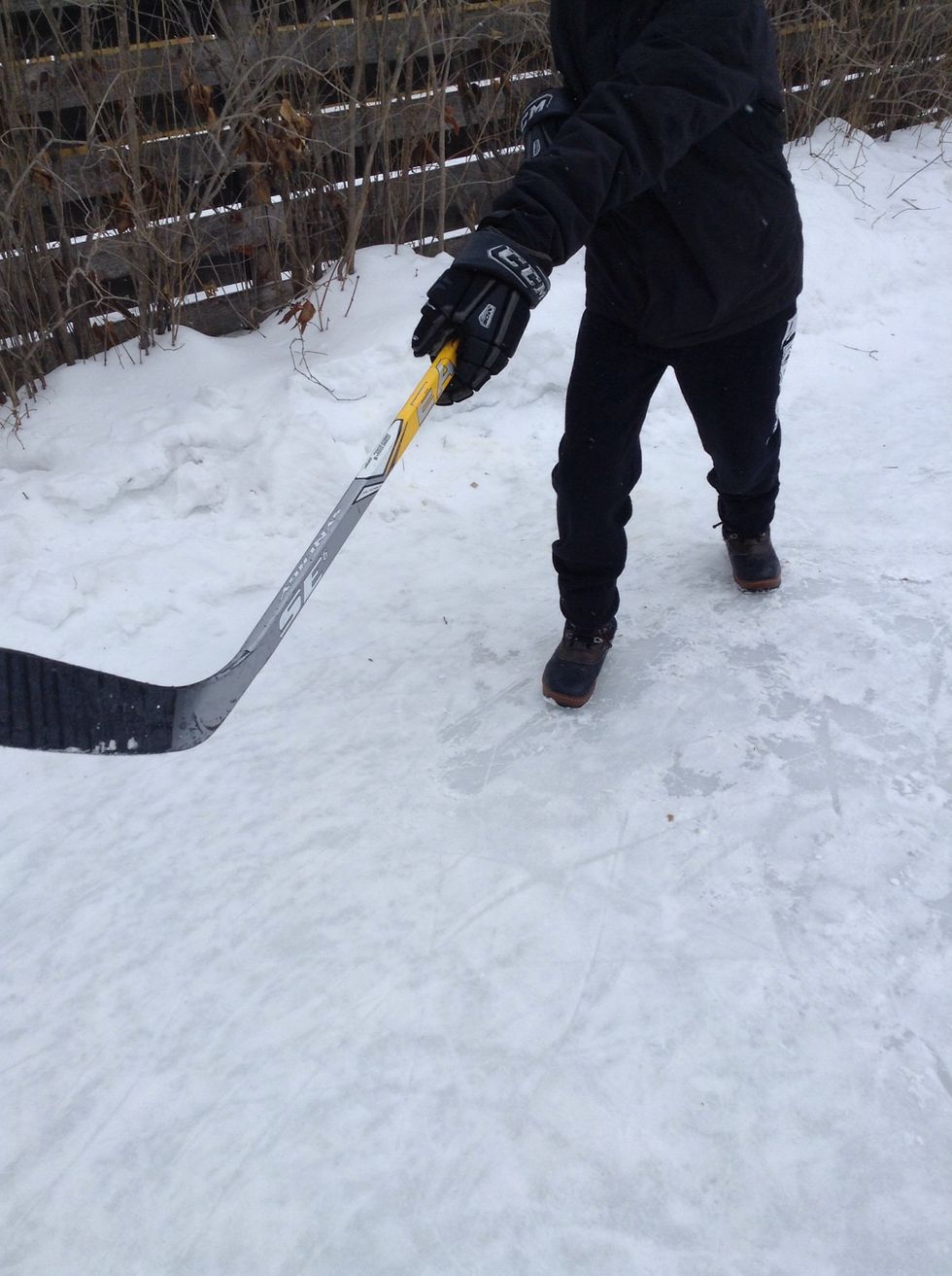 Last, follow through with your shot and aim by pointing to the spot you want it to go!
Hockey Gloves (optional)
Hockey Stick
Hockey Net
Puck or Floor Hockey Ball
Ice or Shooting Pad