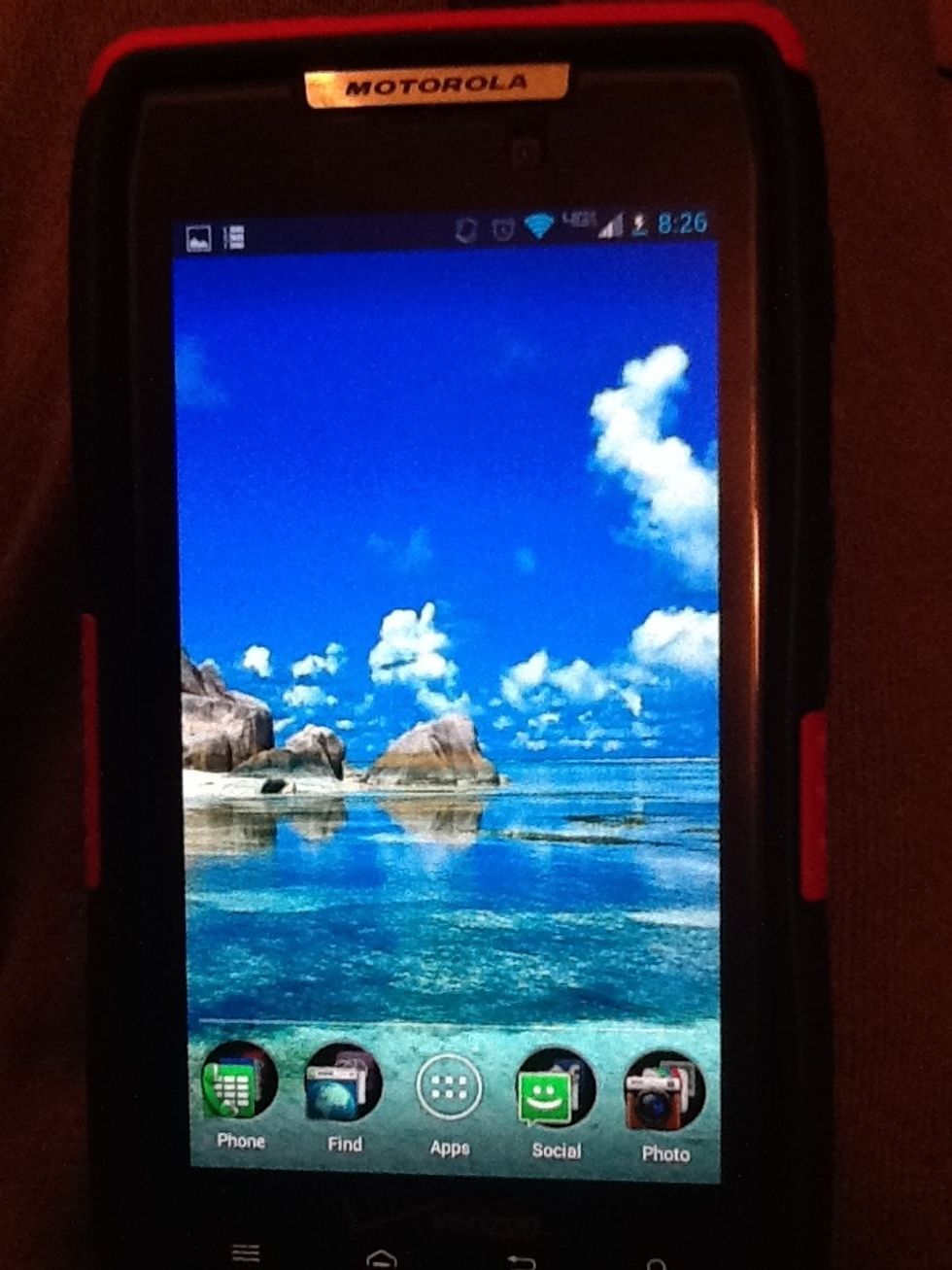 Make sure your phone is powered on. (Excuse mine for charging.)
Locate the power and volume down buttons and press them at the same time.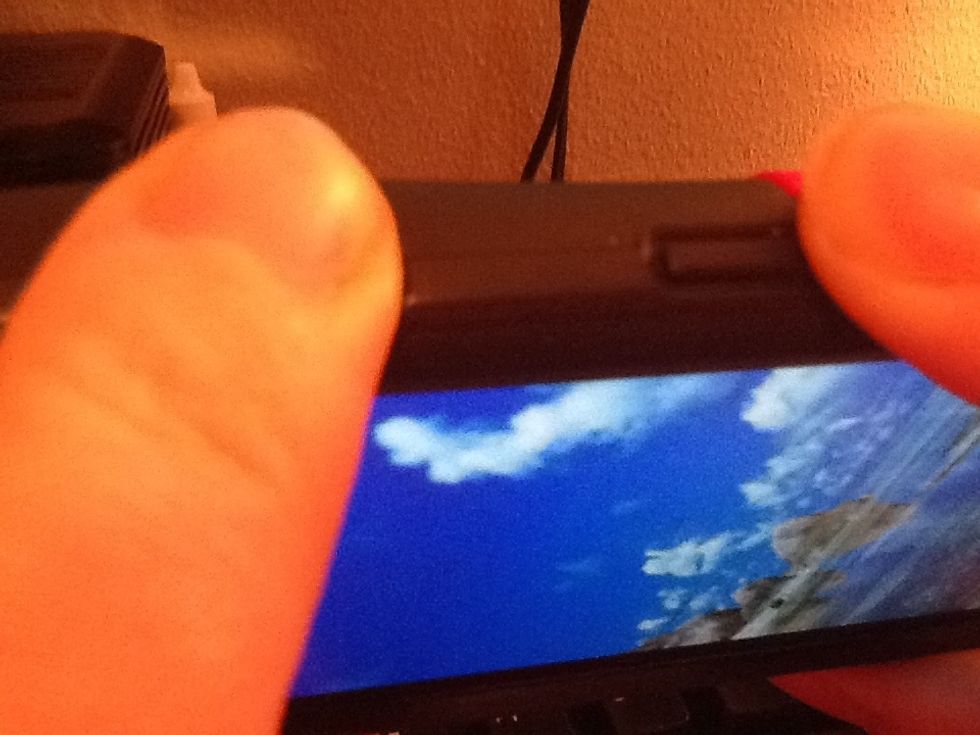 Once your press them, your screen will flash, taking a shot of the desired screen.
I took a screen shot of a plain home screen as an example.
Go into your gallery and you should see a screenshot folder. My photo was there. I took the pic while scrolling so you can see it is a photo.
Droid Razr, Razr HD, or Razr Maxx