Take a Picture on an Apple Tablet or Pod!!!
1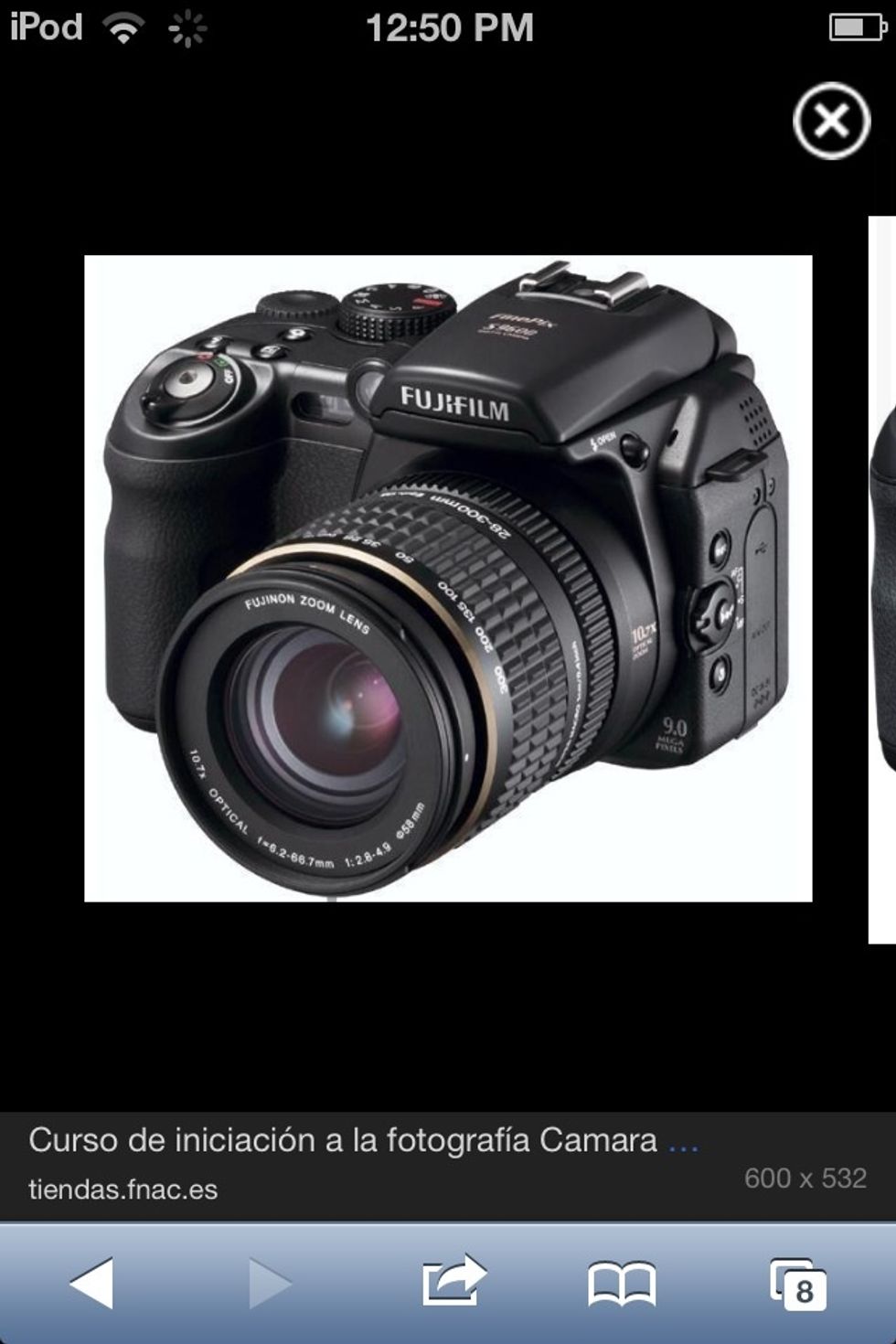 Turn on the device you are using.
Tap or click the camera app.Or you can slide all the way left and type "camera".OR tell Siri "Camera!!!"
NOW that you have opened camera.Either tap or click the camera picture that looks like an oval!OR tap the white circle.
Now you have took your picture!!!!!!!!!😃😃😃
Apple tablet or pod or phone
Camara app