Take a Picture and Then Send It Through Email.
65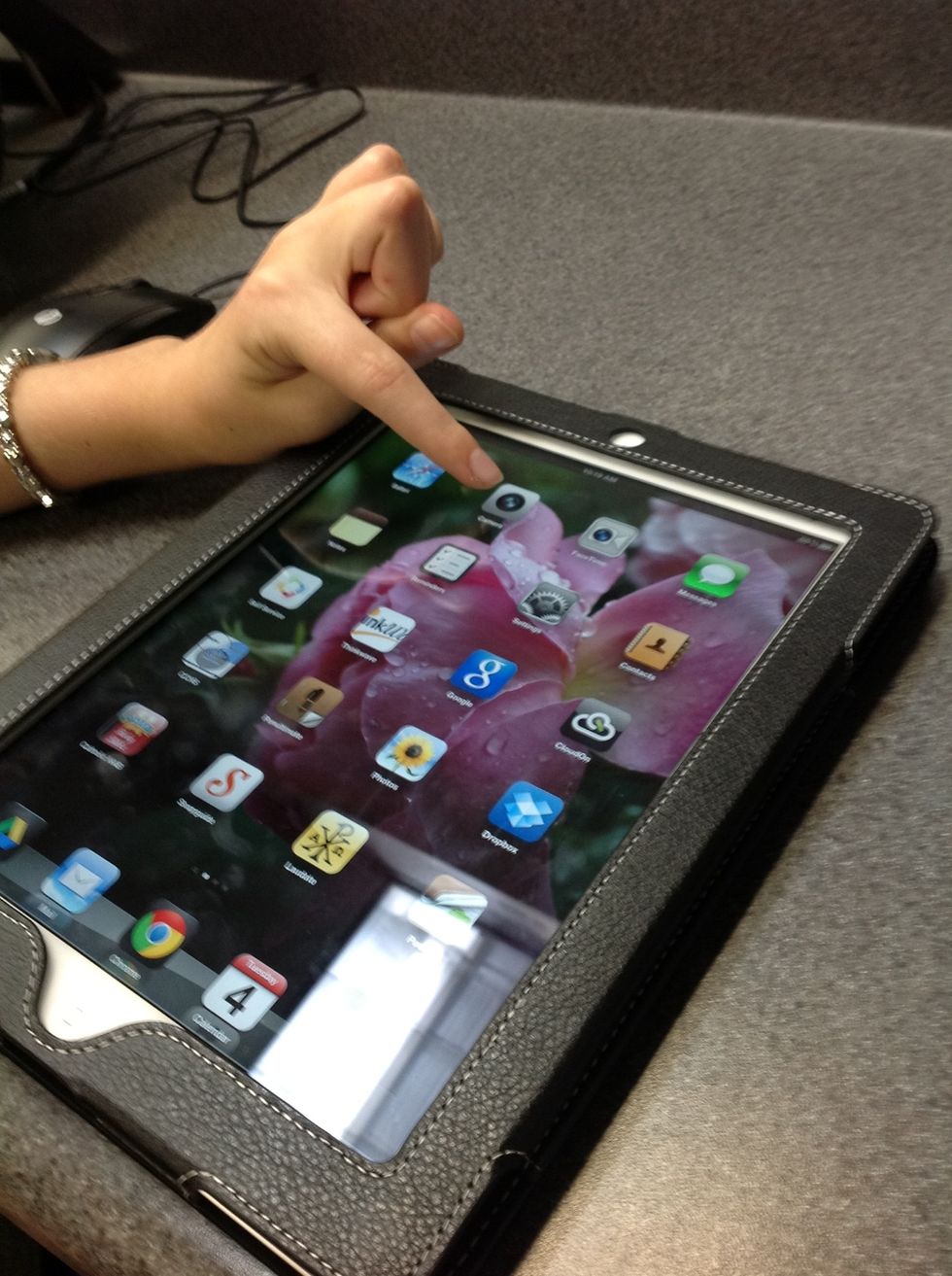 First of all click on the camera app on your iPad.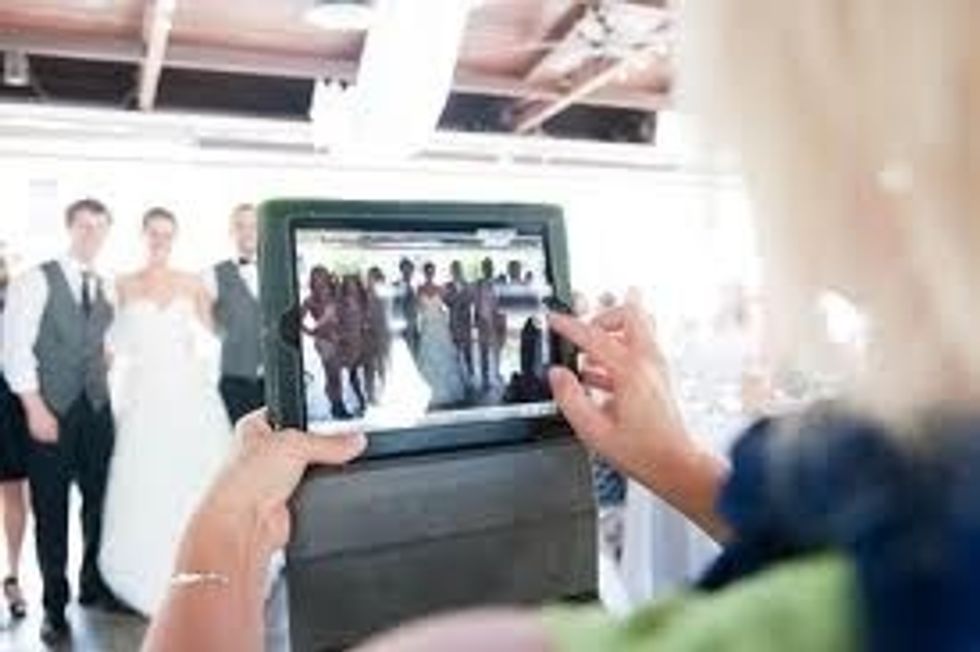 Position the iPad to where you would like to take the picture and what you want to take it of.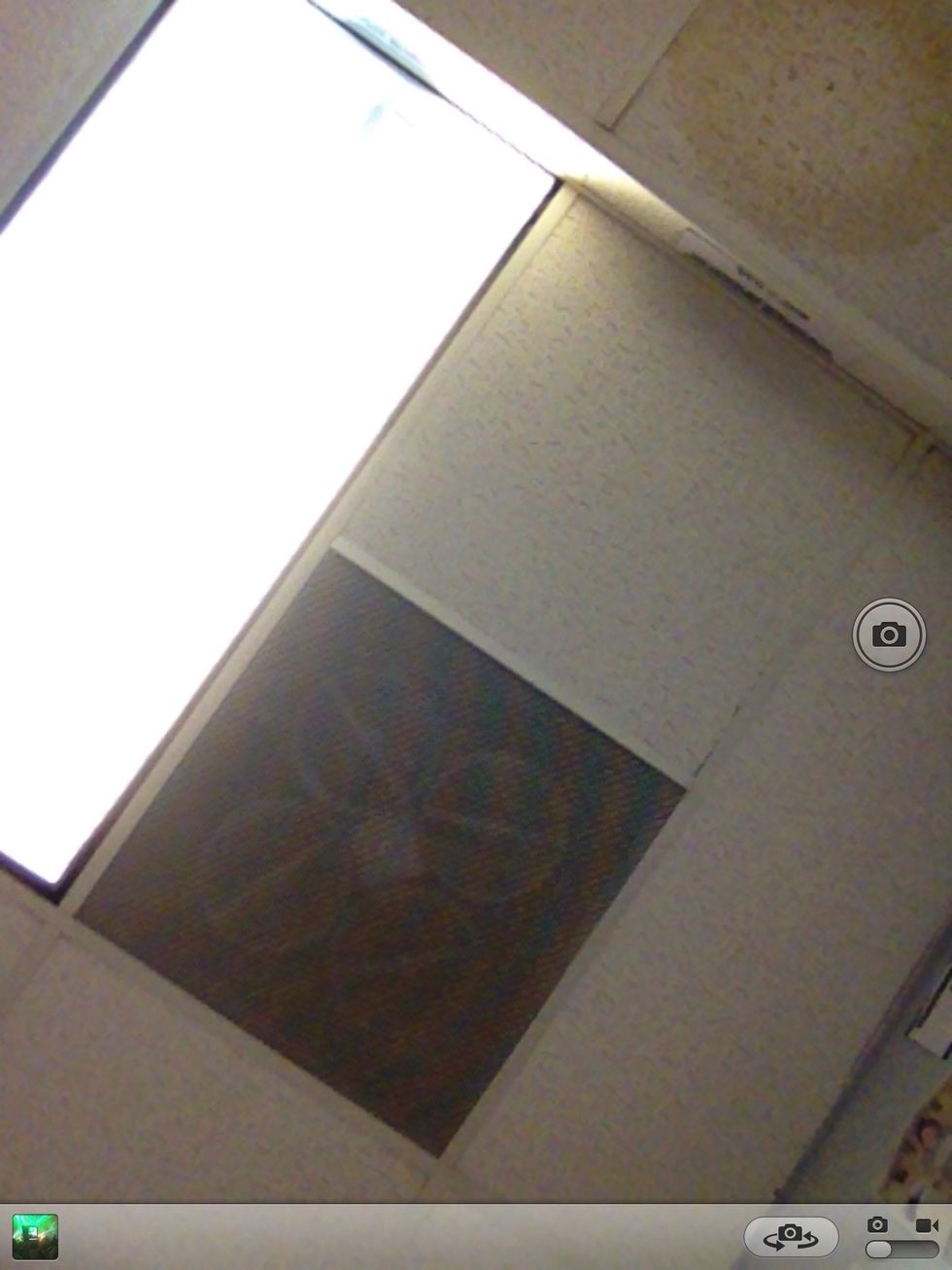 Next, click on the button on the right hand side.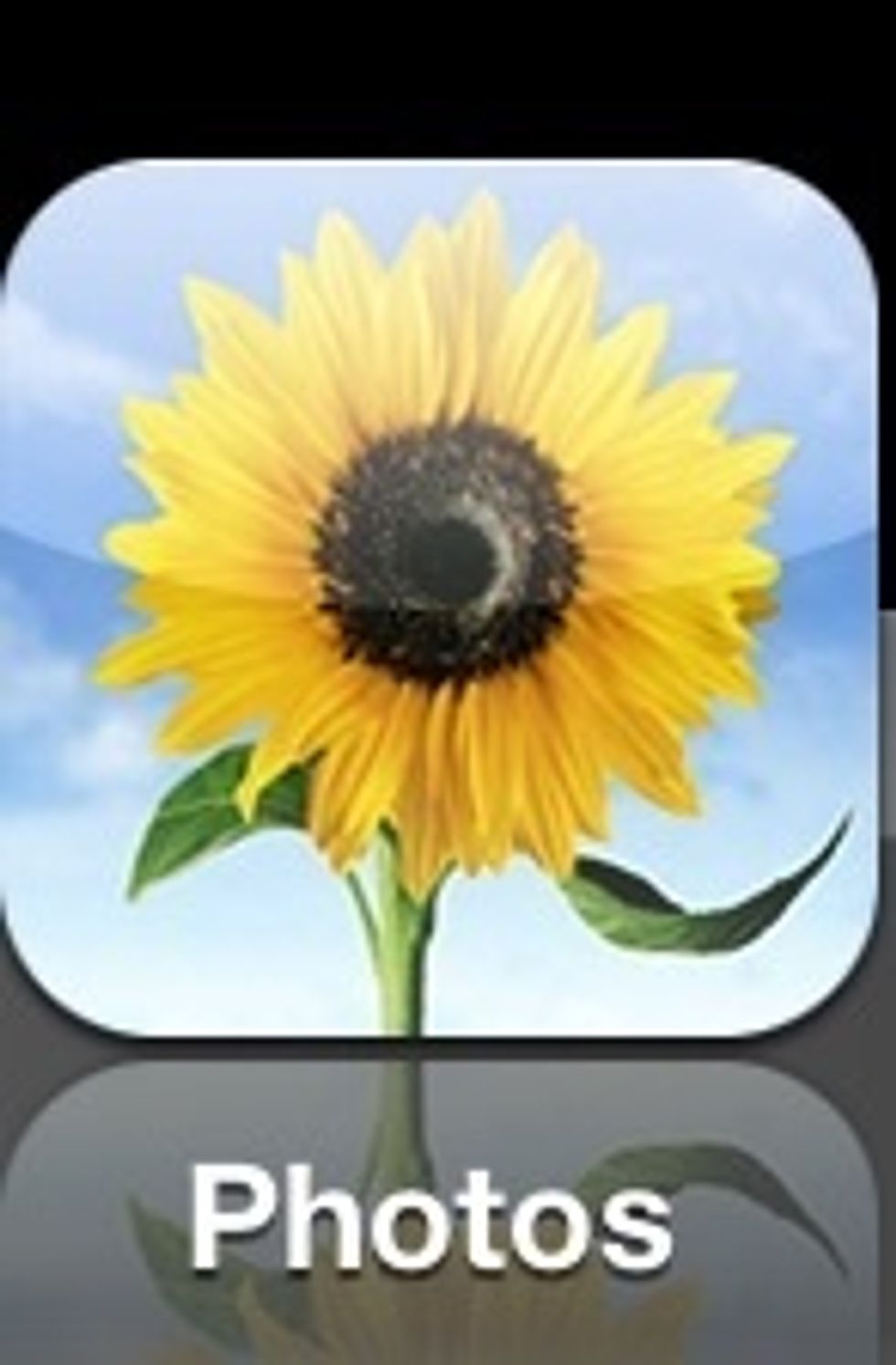 Then your photo will appear in the photo app.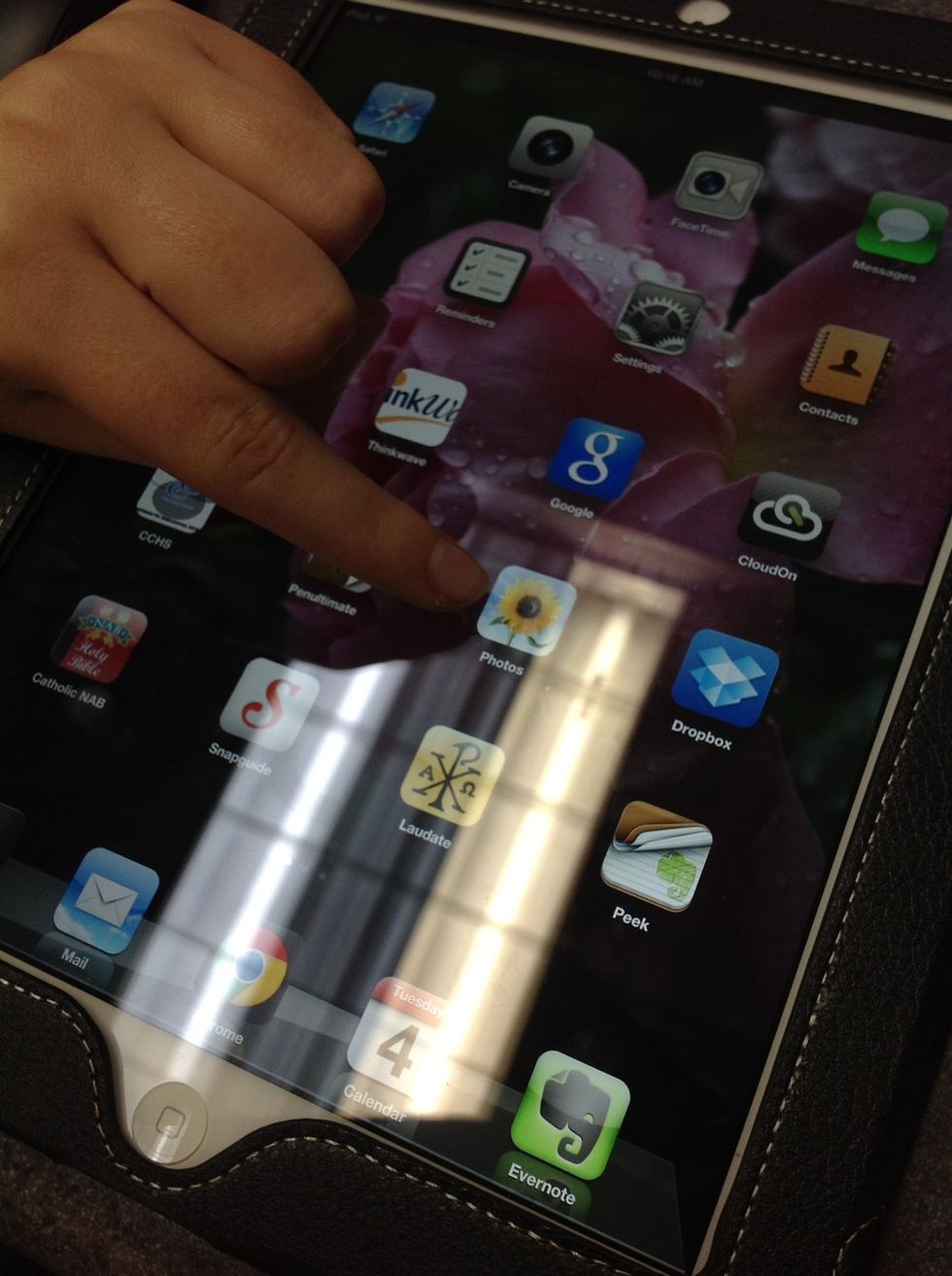 Click on the photo app.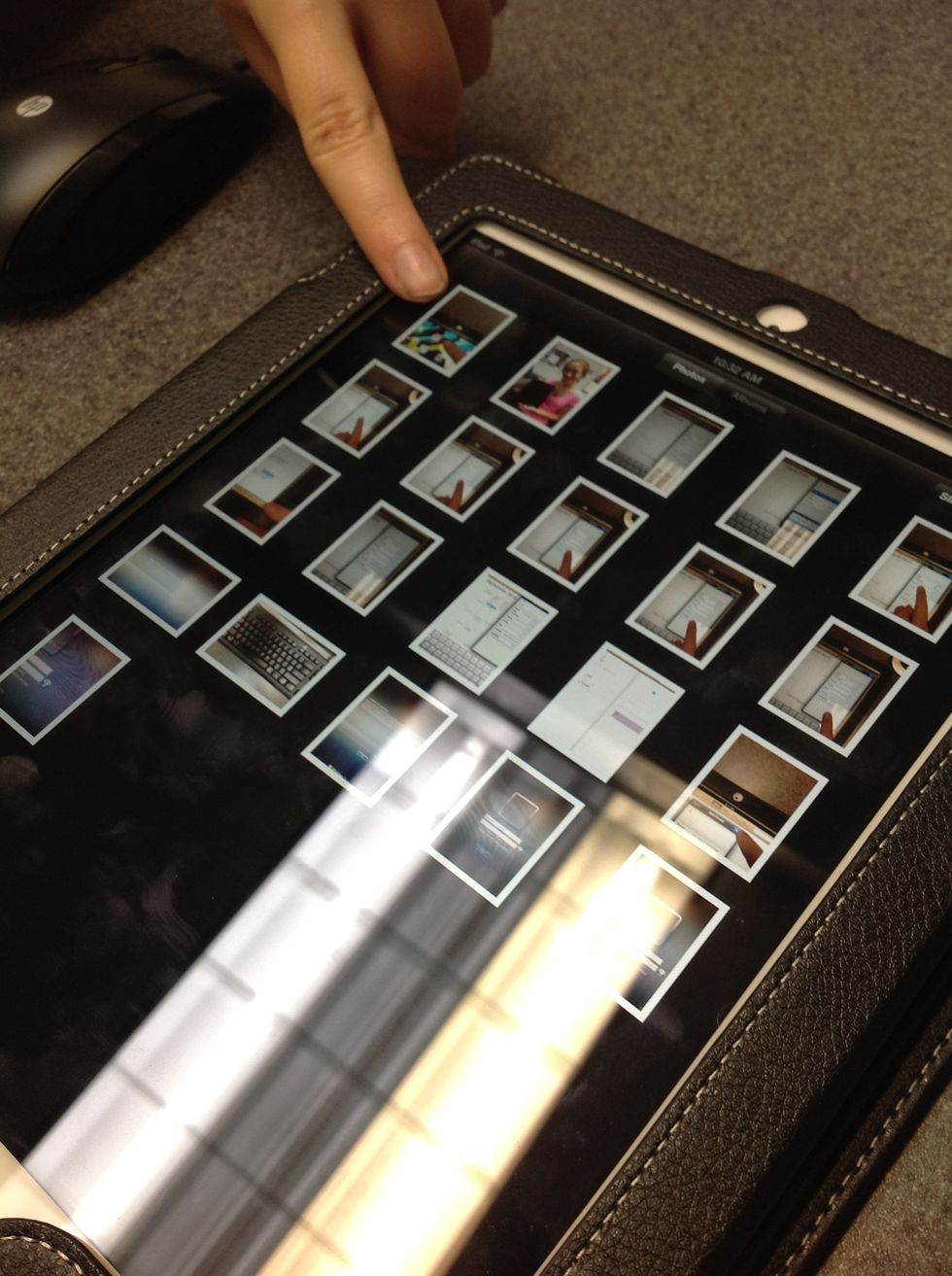 Select the picture you would like to email.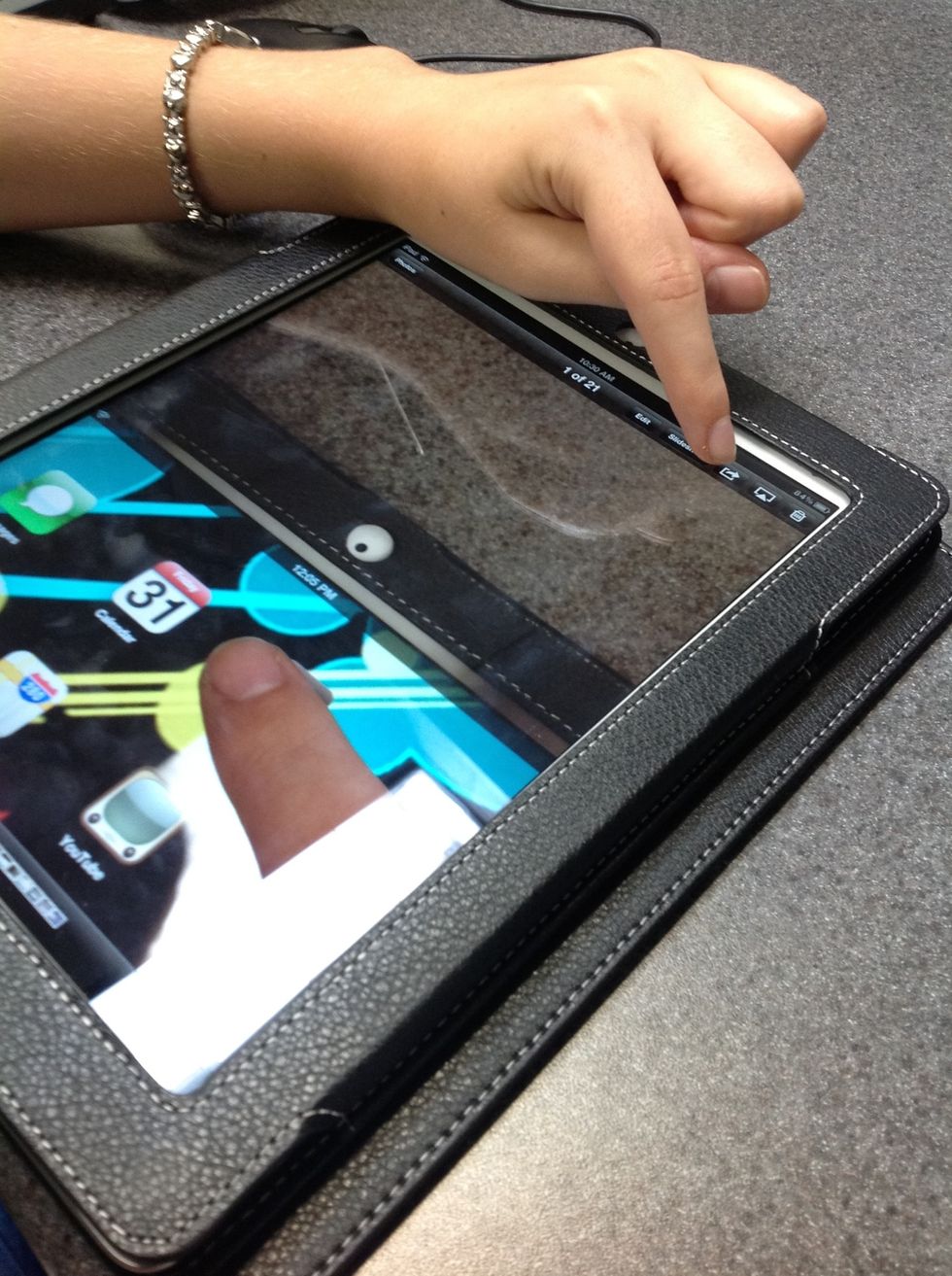 Click on the button at the top of the screen.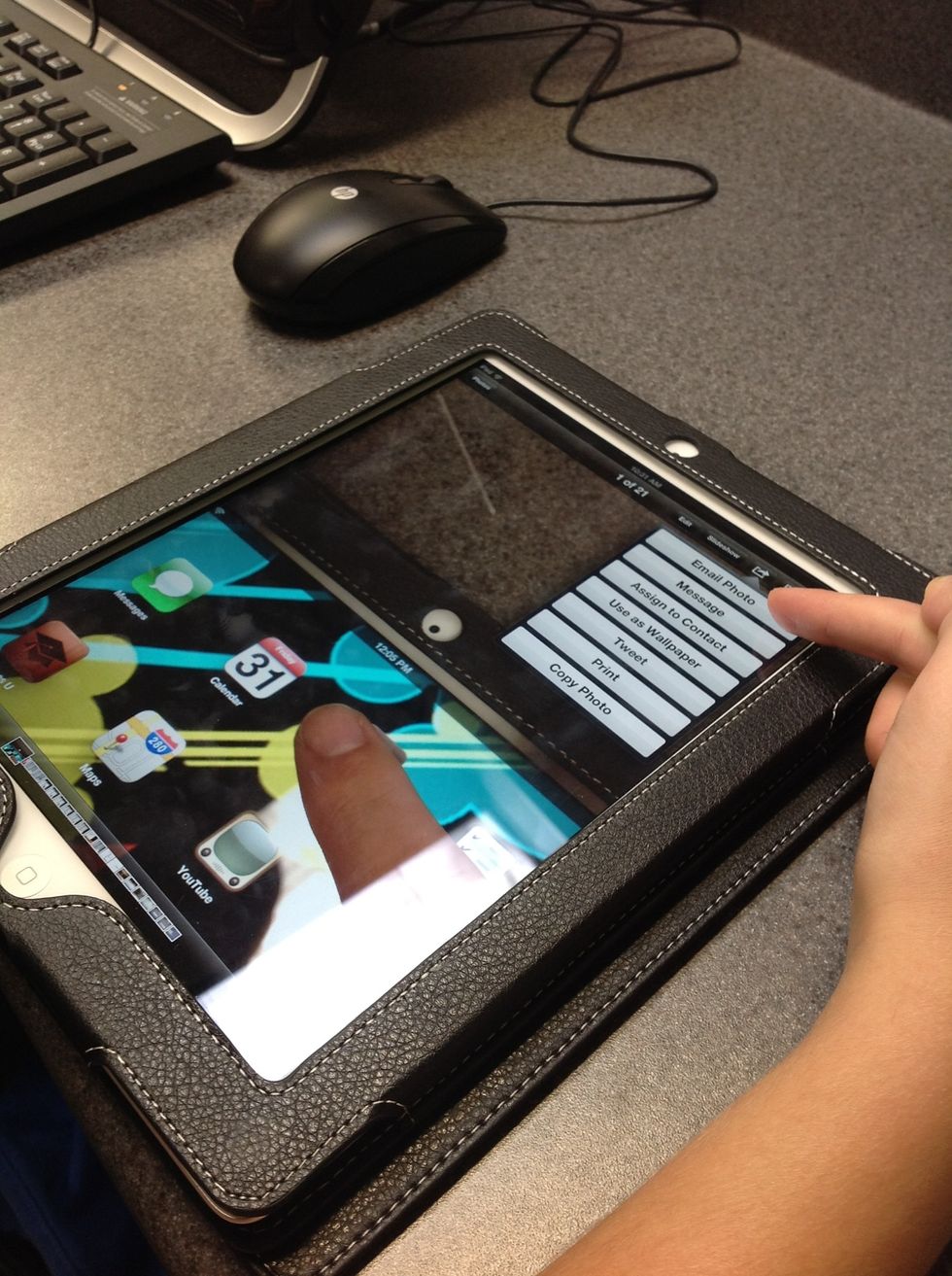 Select email photo.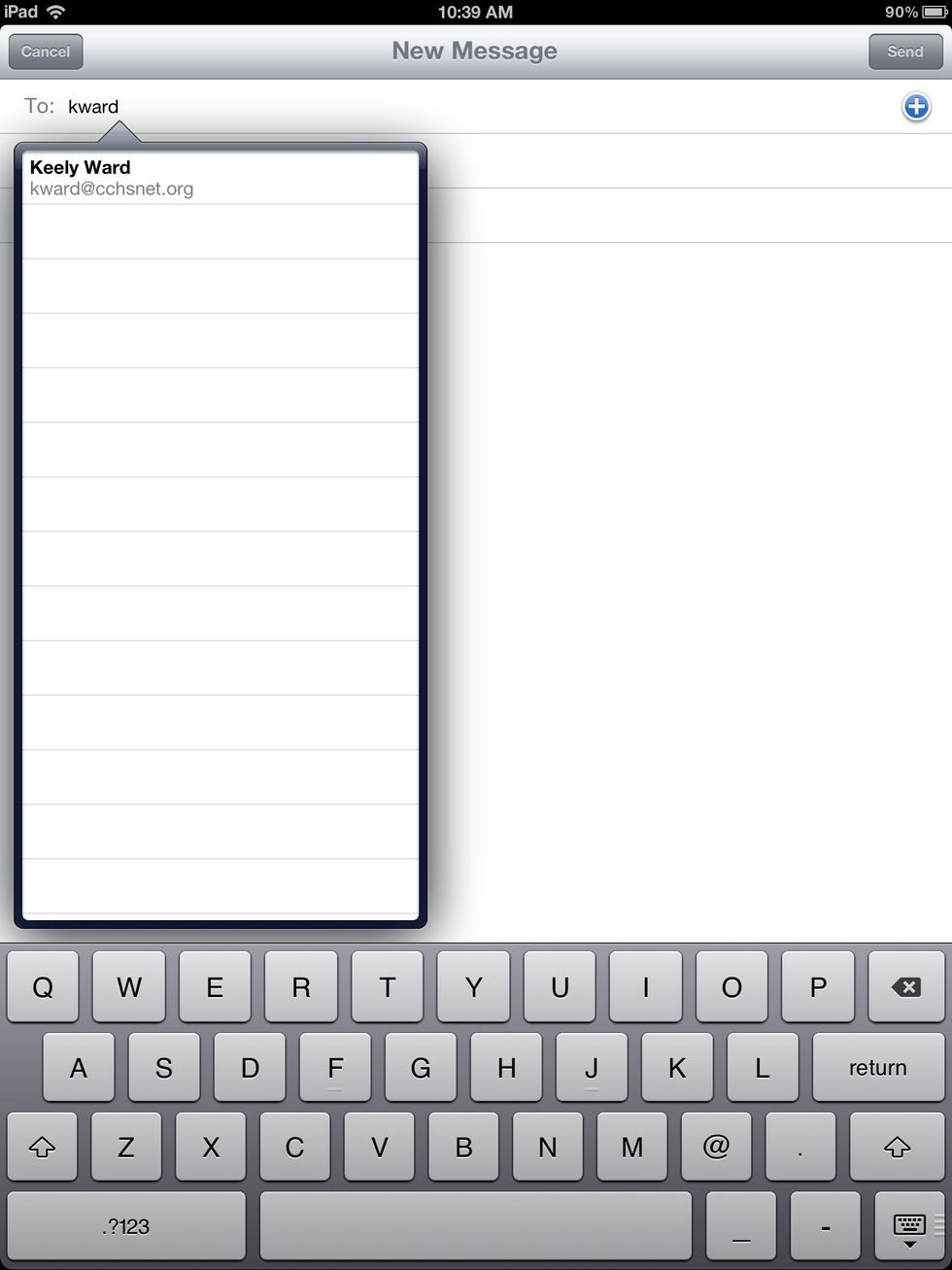 Type the name you would like to send it to.
Select send and you have emailed your photo.
The creator of this guide has not included tools