Take a Picture and Send It to Your Email
Step 1: Open the camera app, this should be on the first page.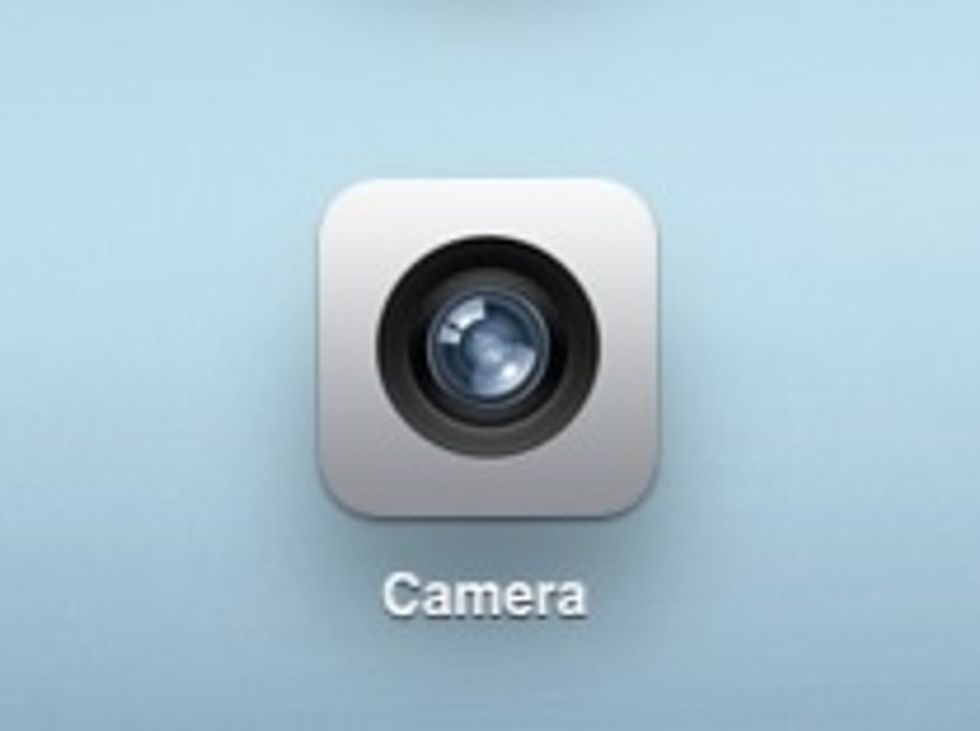 Step 2: Aim the camera at your target and press the picture of the camera.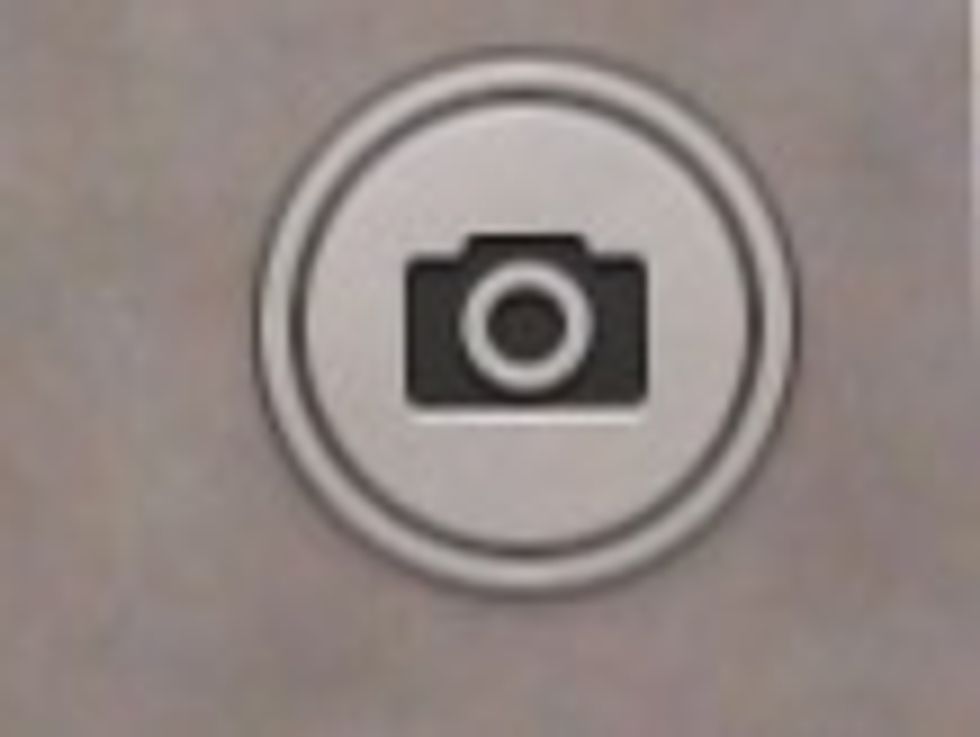 Step 3: Slide your finger to the right to access your camera roll. Once in your camera roll tap the icon that is shown next and then select 'email photo'.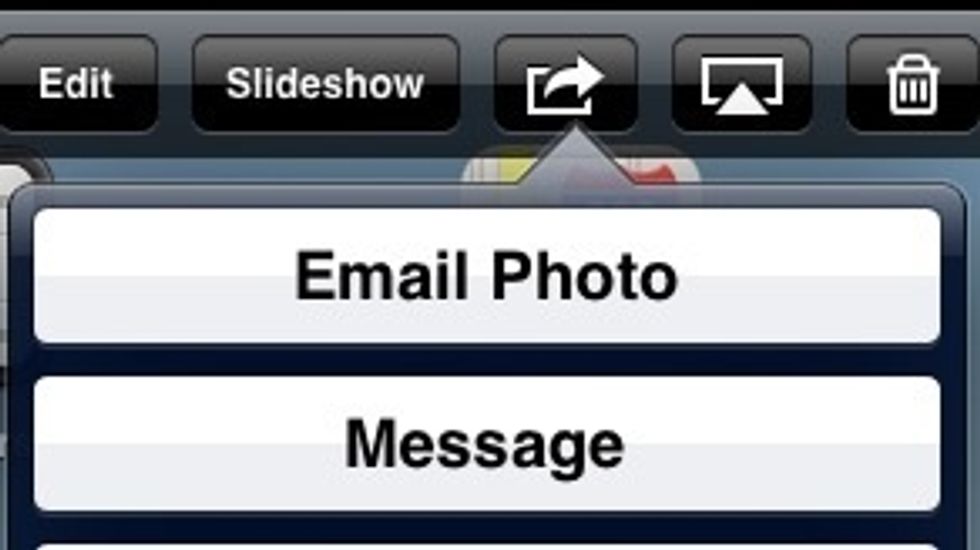 Step 4: Type the email you want to send the picture to then press send.
The creator of this guide has not included tools