First,you find a spot to nap. It could be a bed,couch or on the floor.
Then,you get a nice pillow and blanket or sleeping bag if you are on the floor.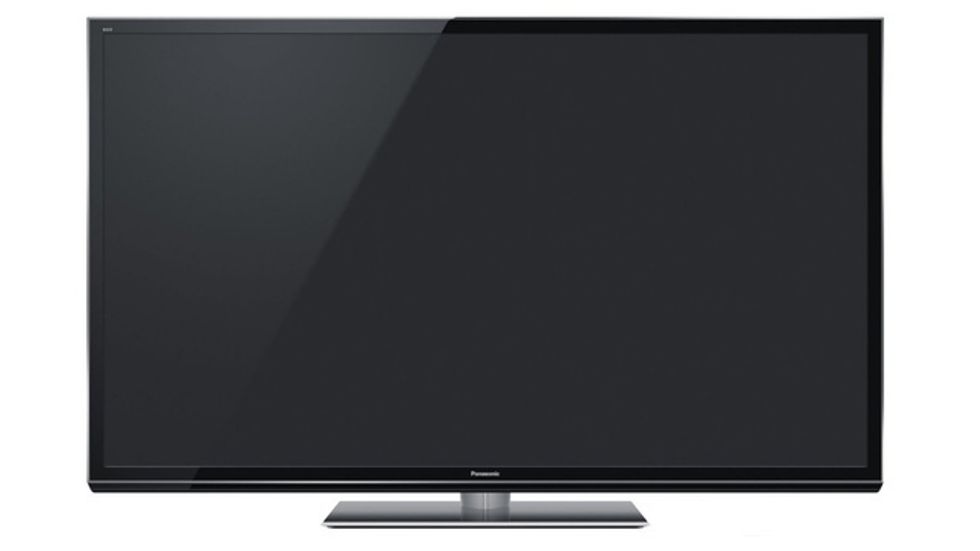 Next, you turn off the T.V or you can have it on. You can listen to music .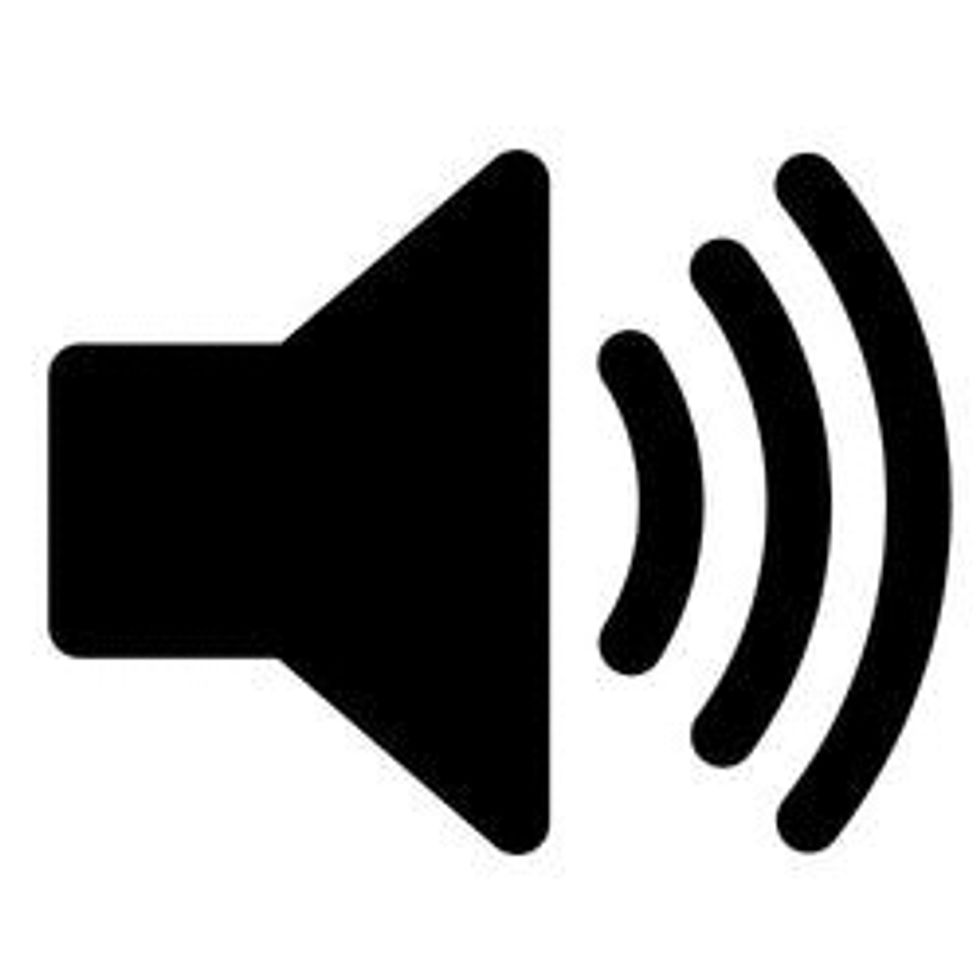 If you have to get up for something you should set an alarm .
Then relax and fall asleep and dream of whatever you want to .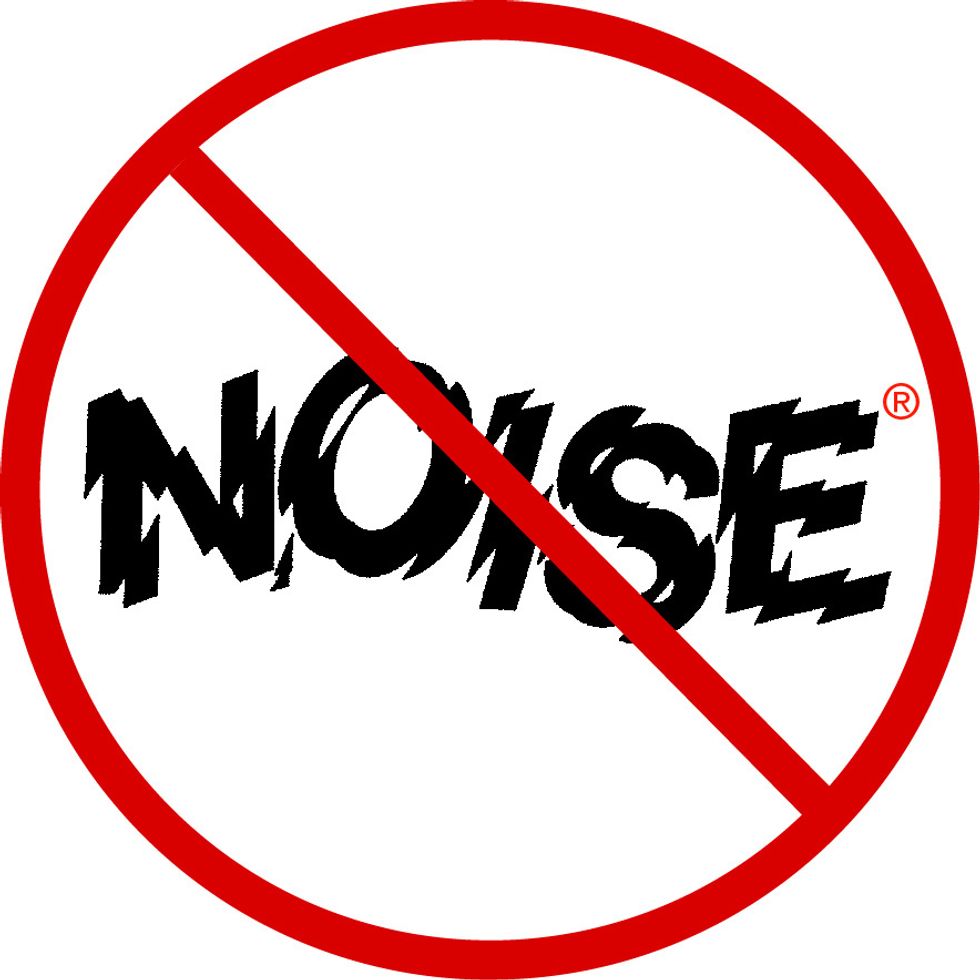 Next, if you hear a noise you should go back to sleep, but if it is your alarm you should get up .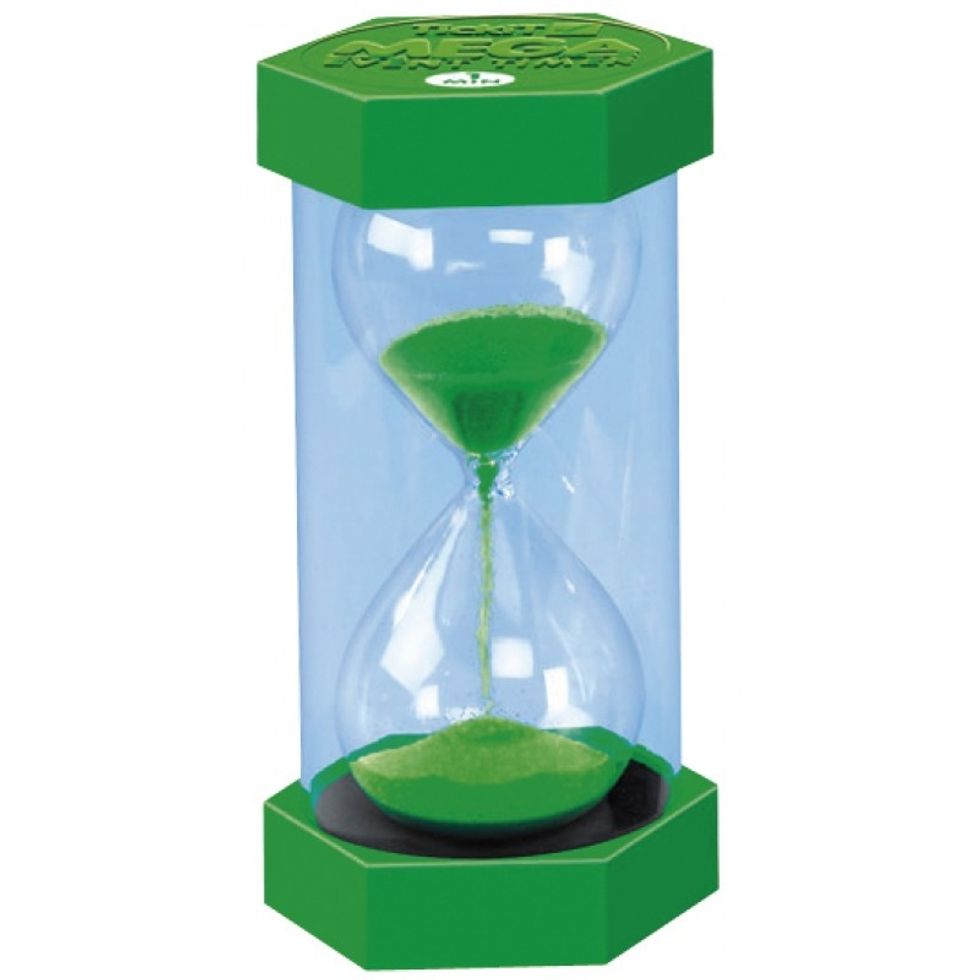 Take the nap for however long you want to .
That is how you take a good nap.And wake up feeling great .
1.0 Something to sleep on
Stuff to sleep with
1.0 alarm
1.0 good dream