There is nothing like a relaxing bath to get you relaxed and rejuvenated! I never have a soak without a LUSH bath bomb, bubble bar or luxurious bath melt!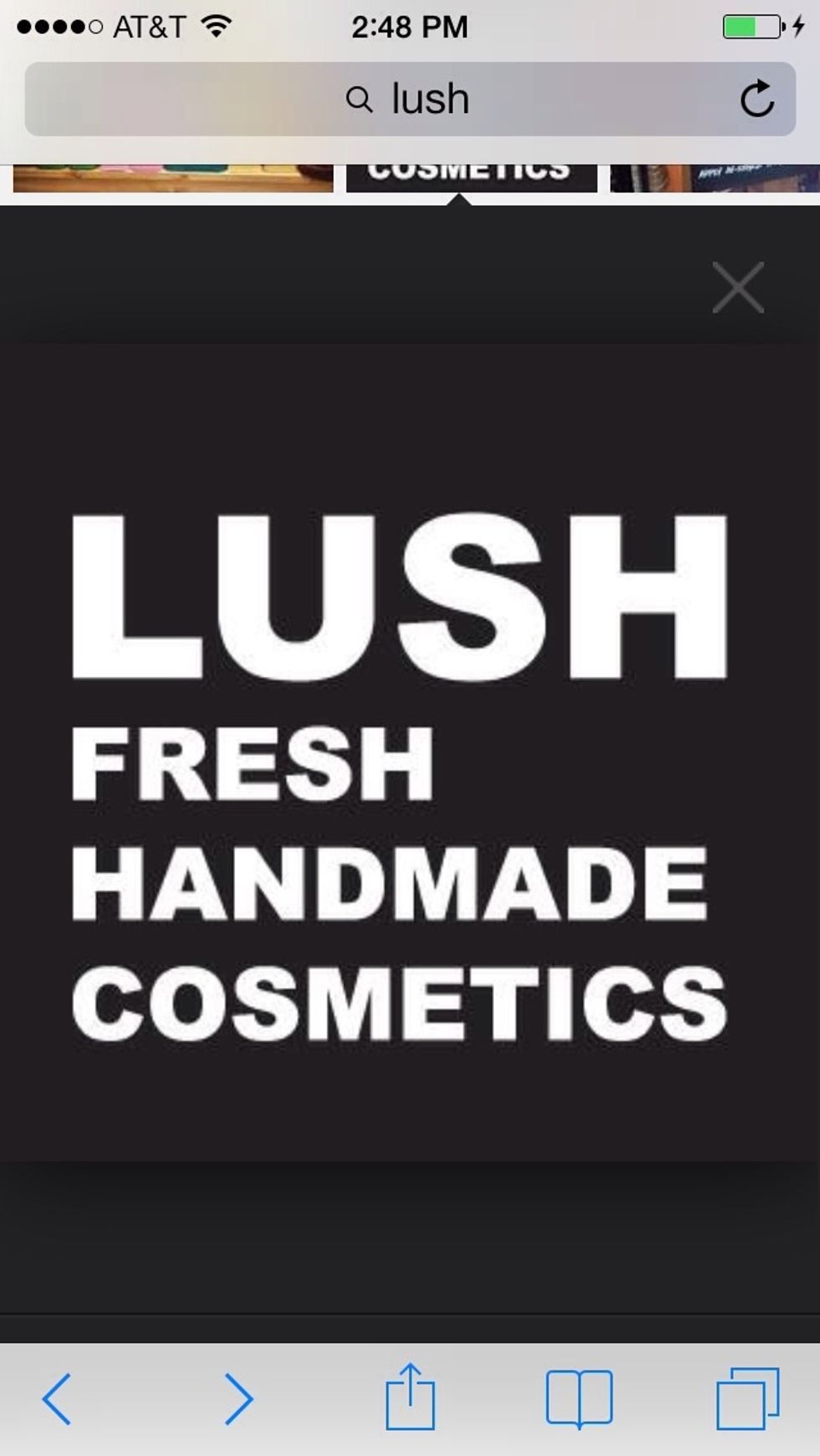 www.lush.com Order online or find a nearby shop!
Now, draw some nice hot water for your soak.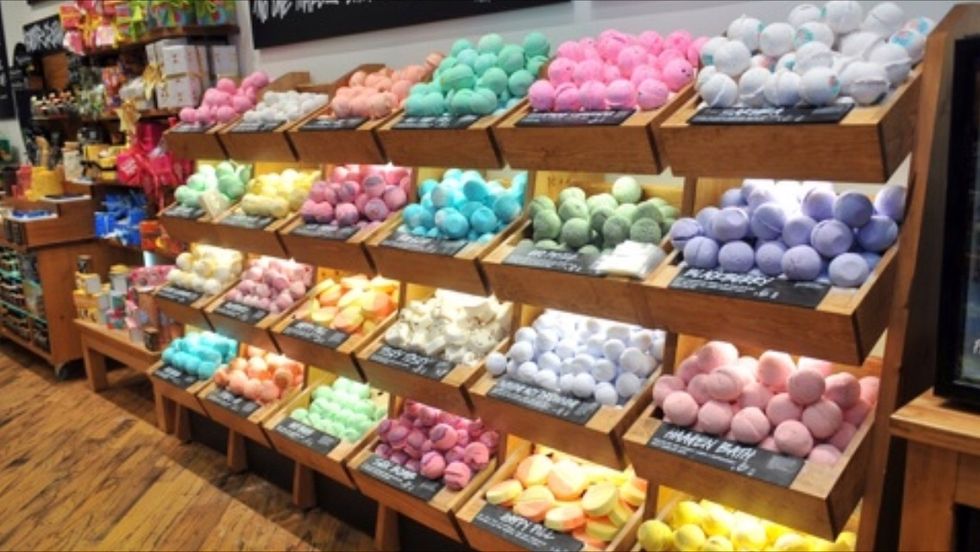 Choose a bath ballistic!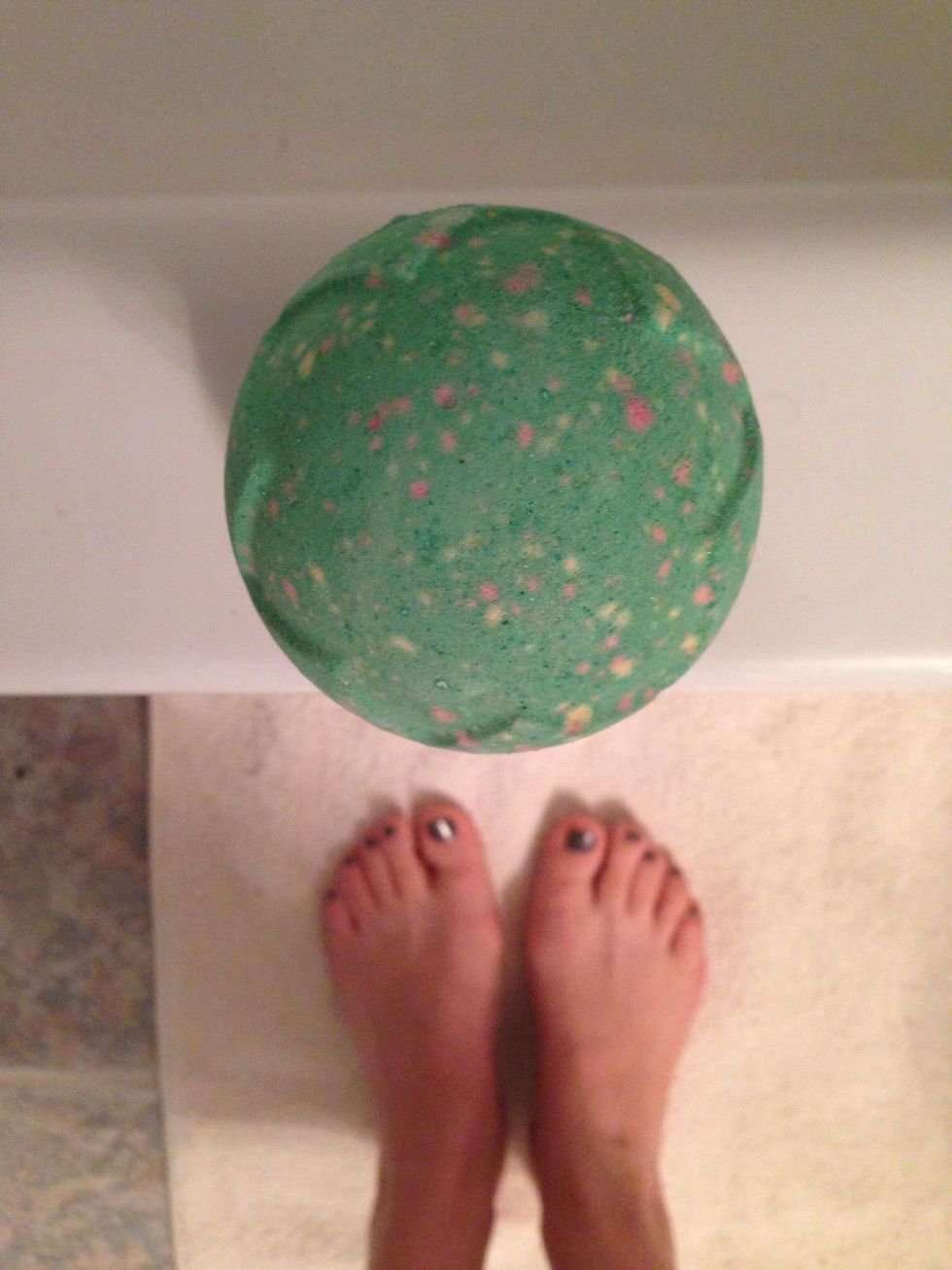 I picked Lord of Misrule! A Halloween special edition bomb that smells of patchouli and black pepper!
Plunk it in your tub and watch the fizz begin!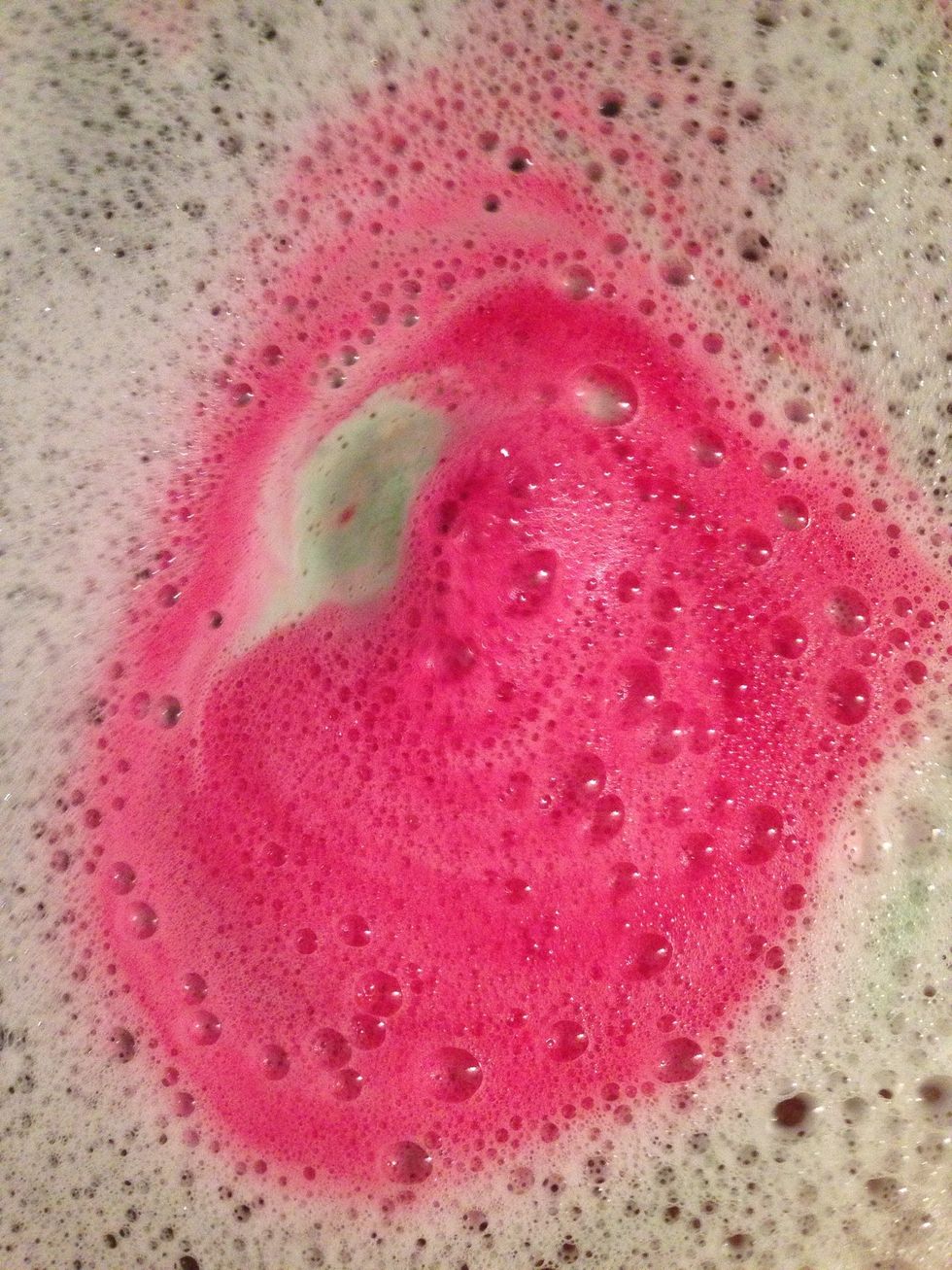 And the colors change!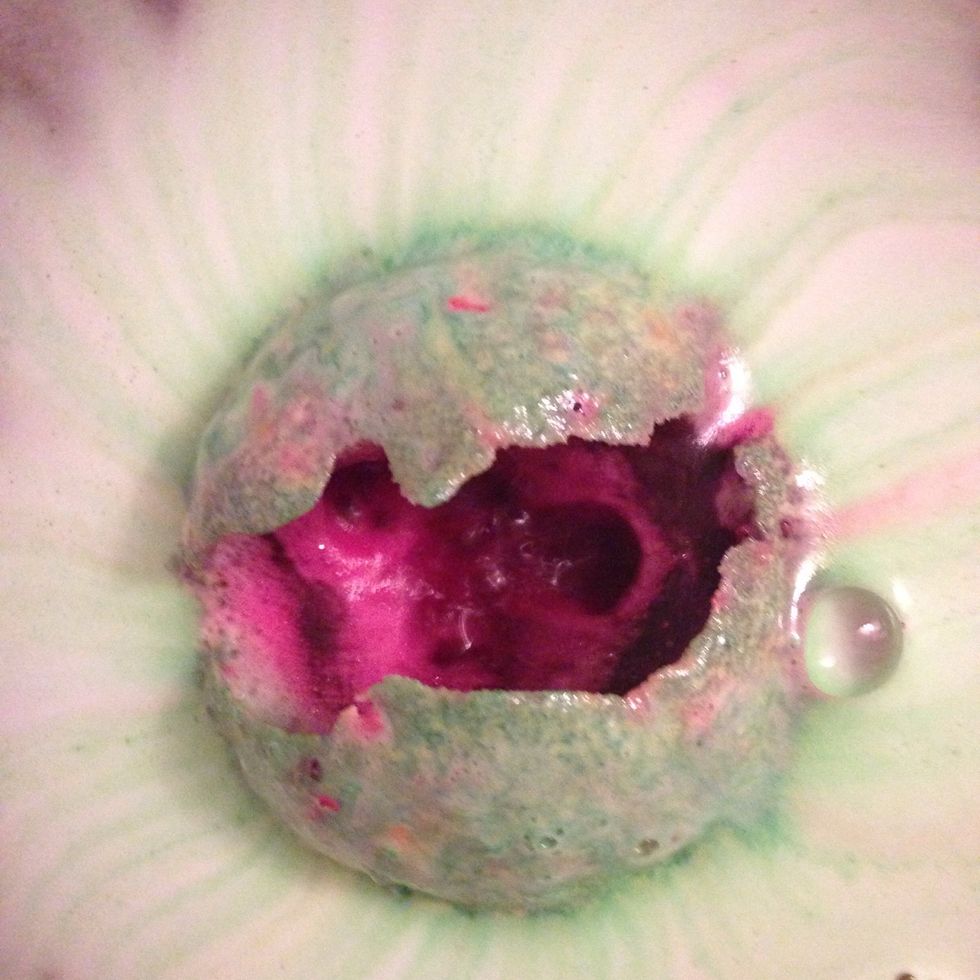 It's like treasure!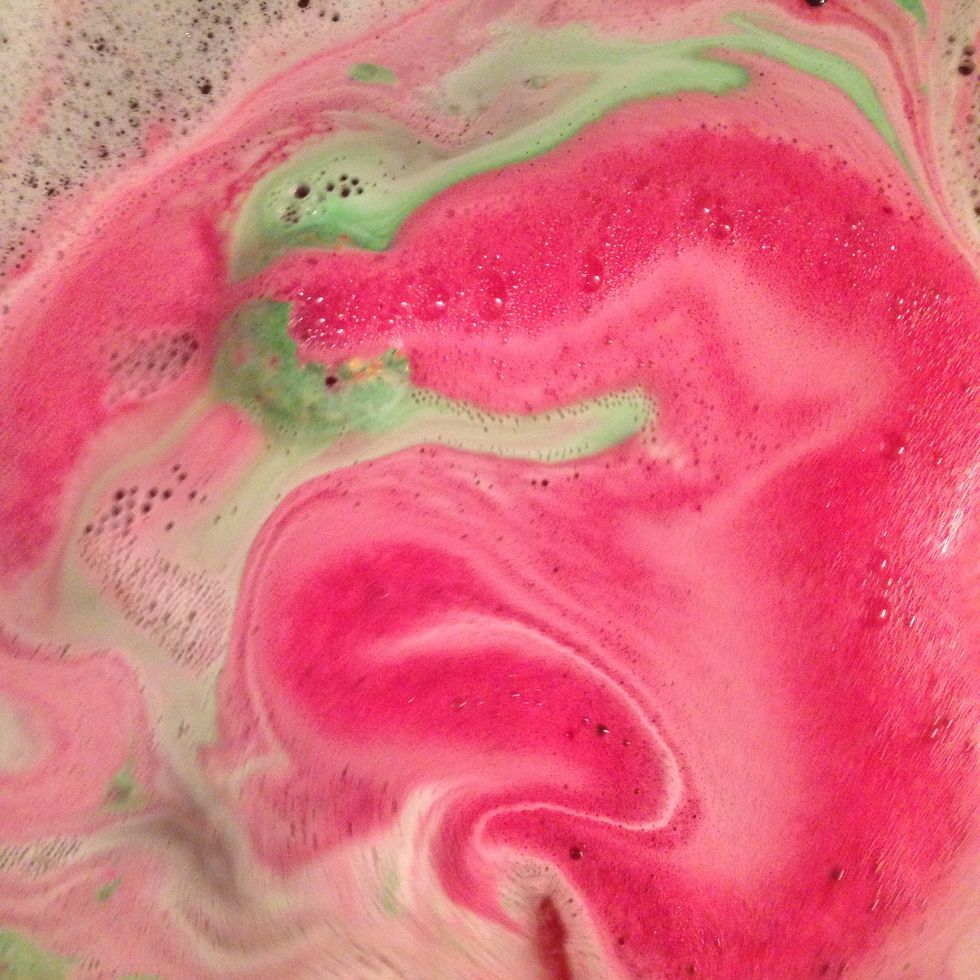 The swirls of green and pink are absolutely hypnotic when paired with its earthy aroma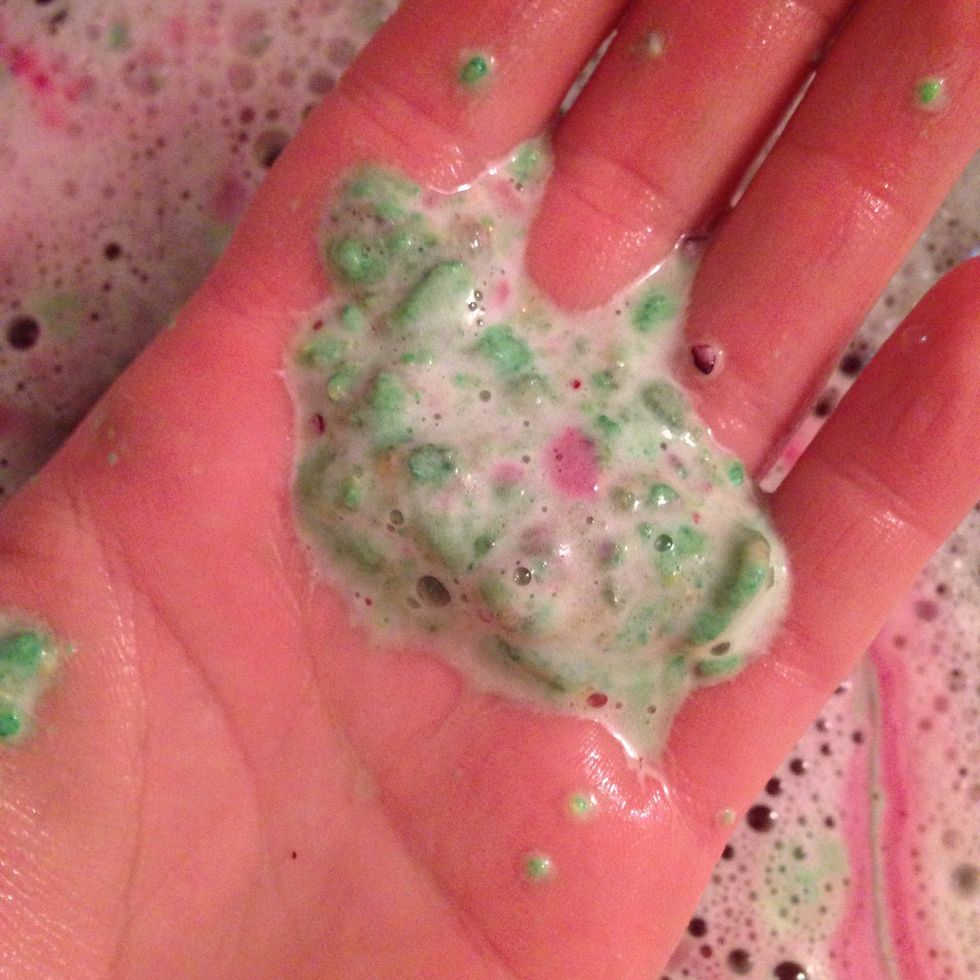 All that's left, toss it in the bath!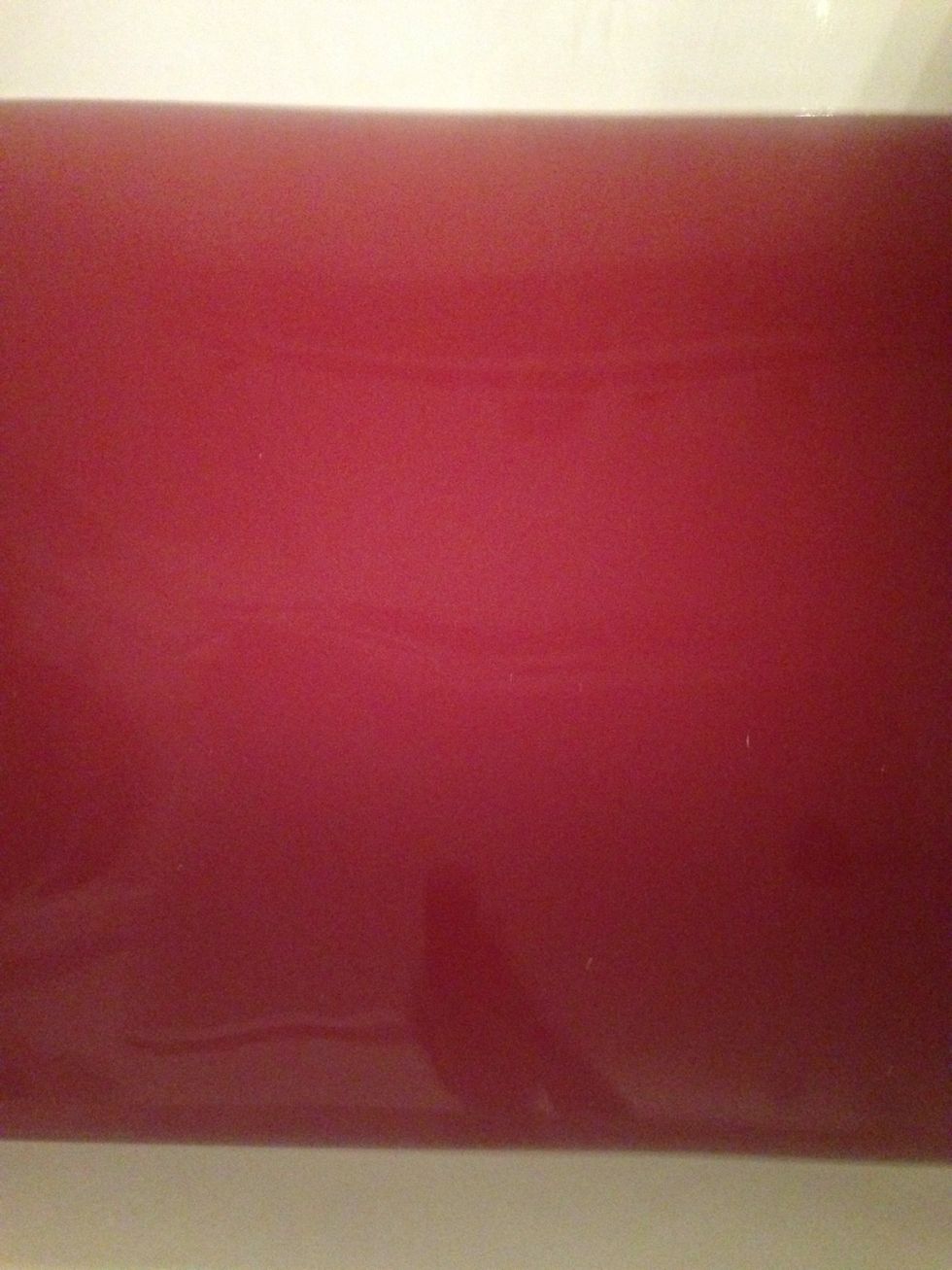 Enjoy your wine colored water! Relax and stay a while! Perhaps apply a LUSH face mask and really live the LUSH life!
1.0 Bath Tub
Hot Water (or cool water if you like)
1.0 Lush Bath Ballistic of Your Choosing