Take a Leap of Faith and Transform Your Life
1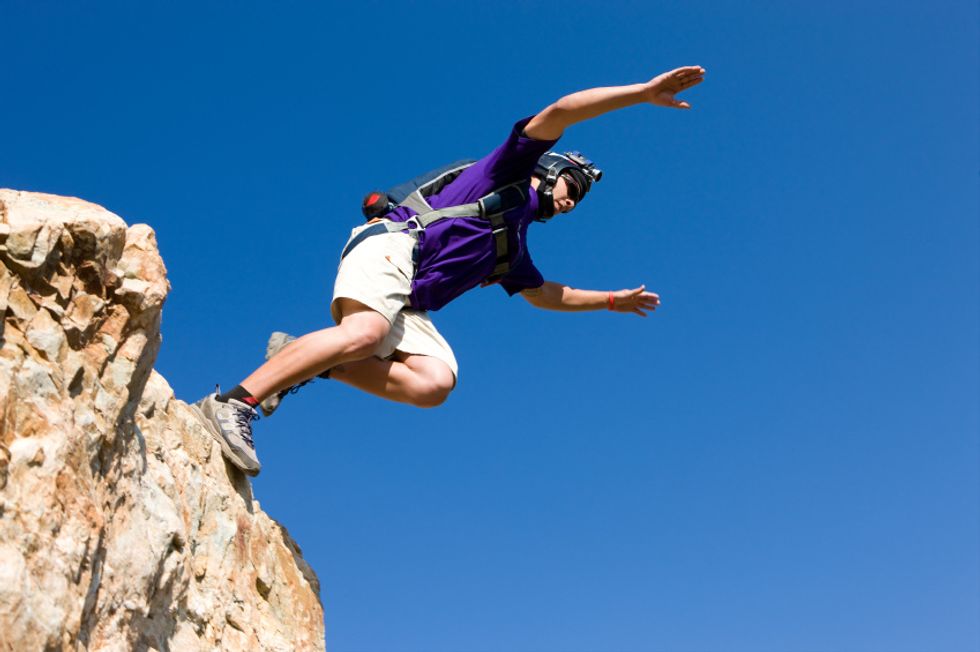 The start of a new year is a fantastic time to take a good look at your life. Are you happy? Are you living the life you want? What changes are you yearning to make? Are you ready to make the leap?
"In the face of a challenge, who do you choose to be? The one who stalls and stagnates, or the one who flies free?"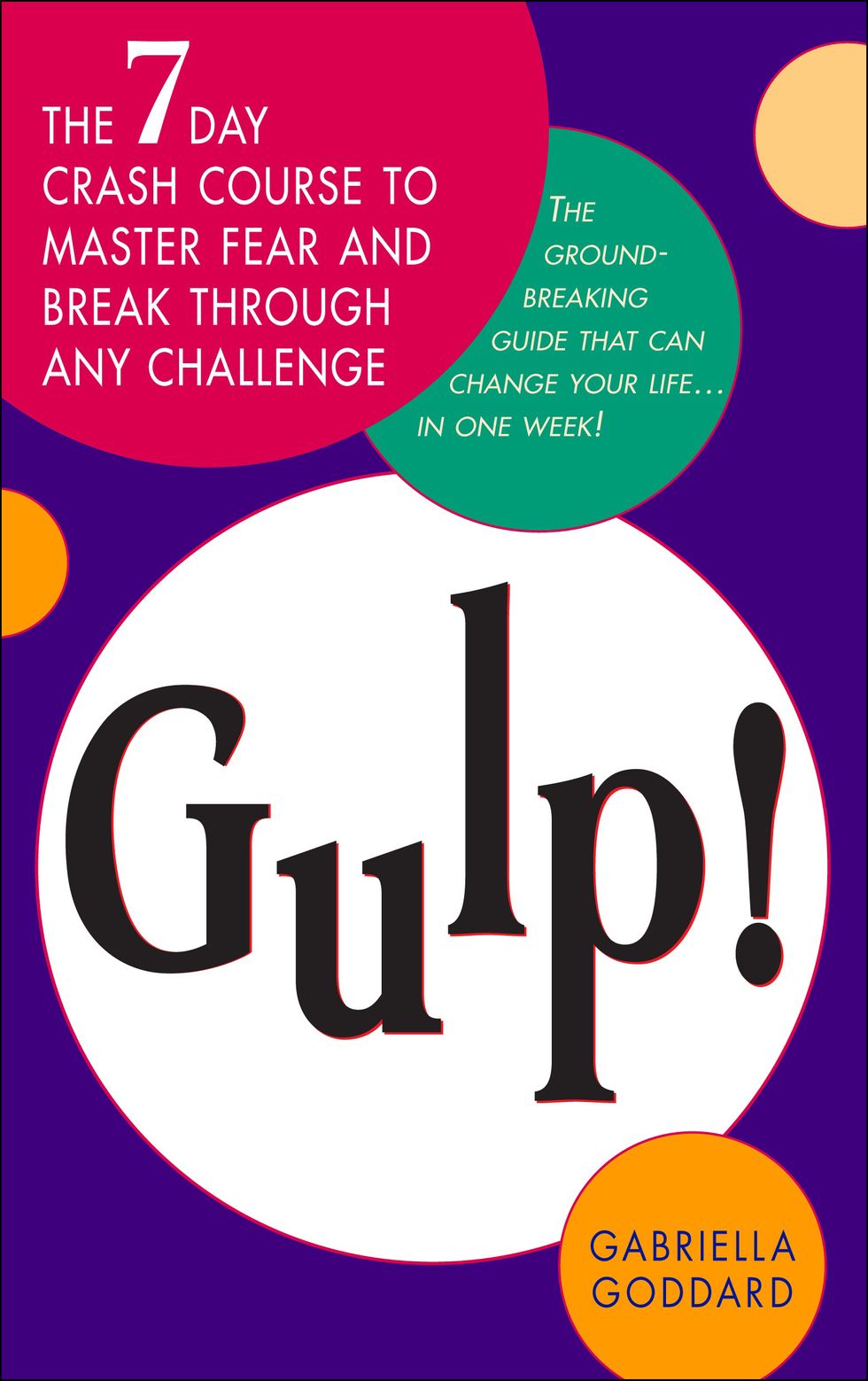 My book "Gulp!" is a practical 7 step guide designed to inspire you to face your fears, step up to challenges and create the life you truly want. If you want 2014 to be awesome, follow these 7 steps: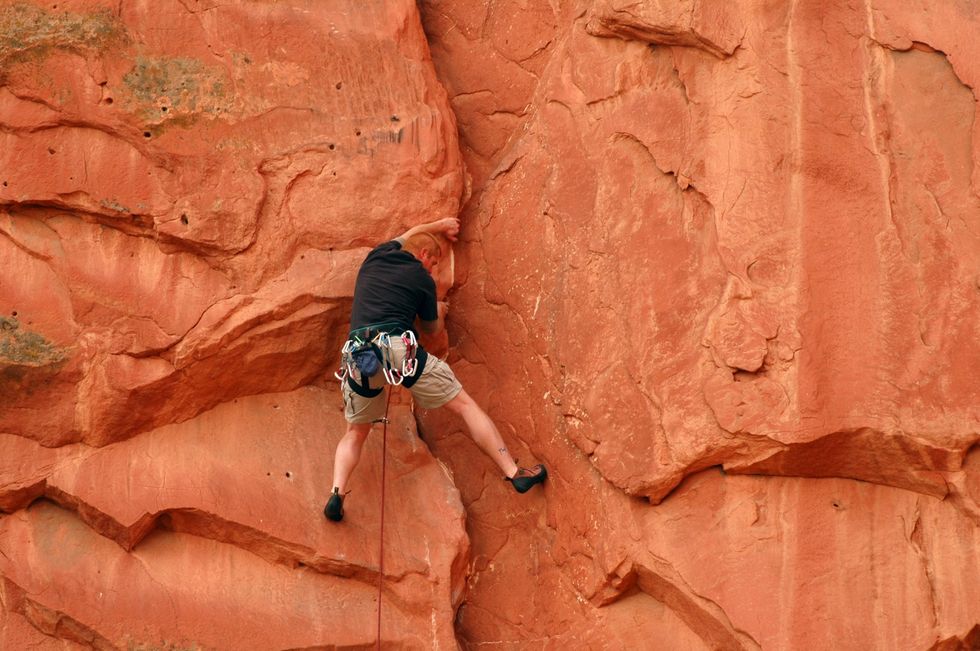 STEP 1: DARE & DEFY. First of all, stop procrastinating and make the commitment to changing your life. Dare to dream big! Share your thoughts and ideas with a supportive friend, and set a deadline!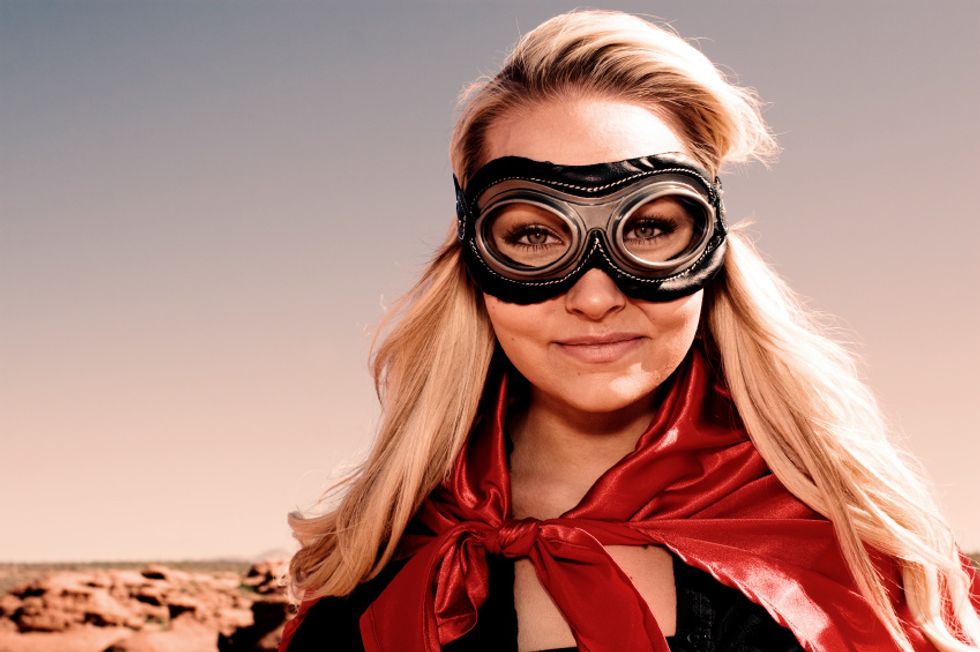 STEP 2: BREAKDOWN & BREAKTHROUGH. As you realise what you're about to do, it's natural to feel fear. But what are you actually afraid of? Break down your specific fears and confront each one.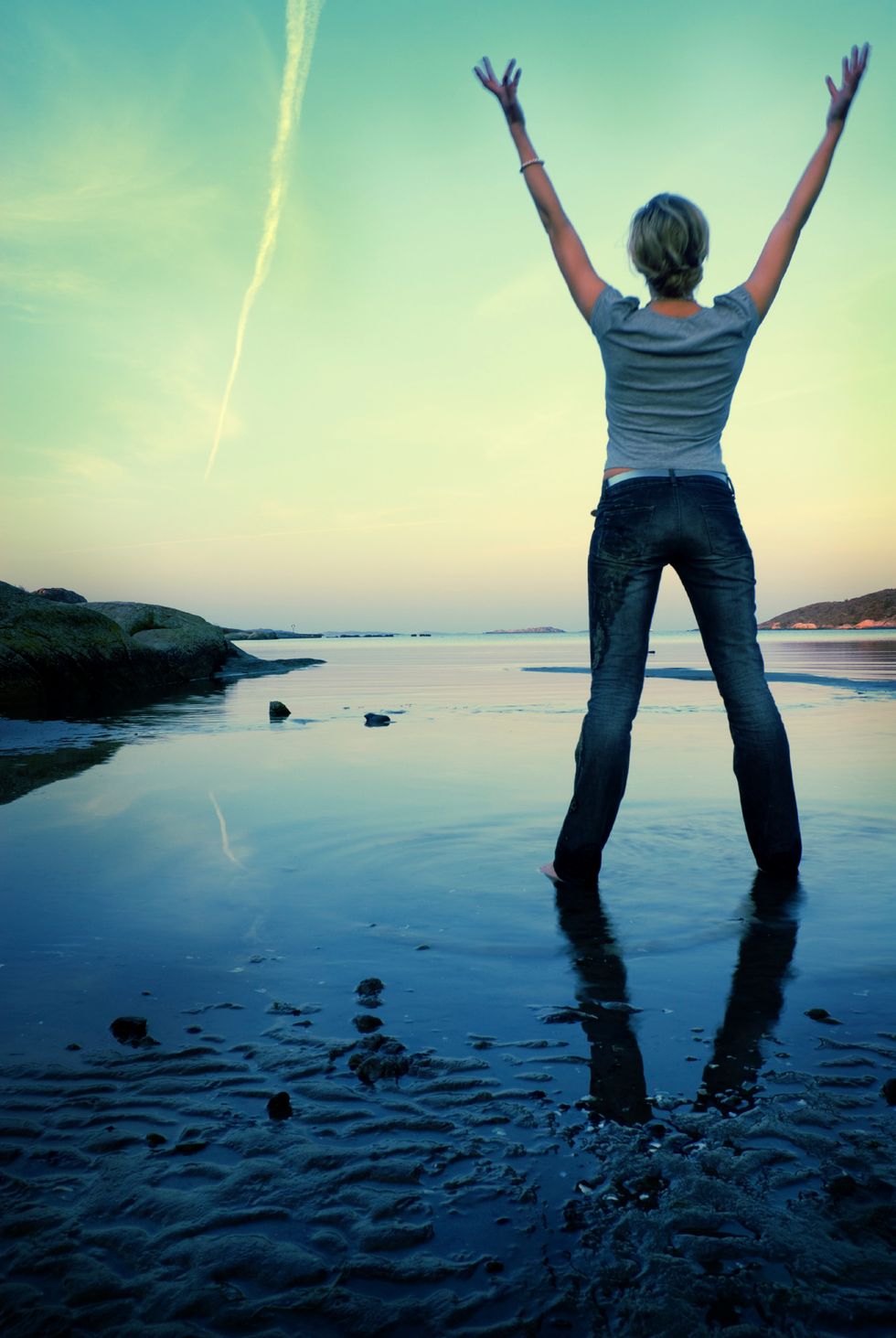 STEP 3: CENTRE & CONNECT. To stay strong and centred as you face obstacles and barriers, learn how to quieten your mind through breathing, meditation, music and being in nature.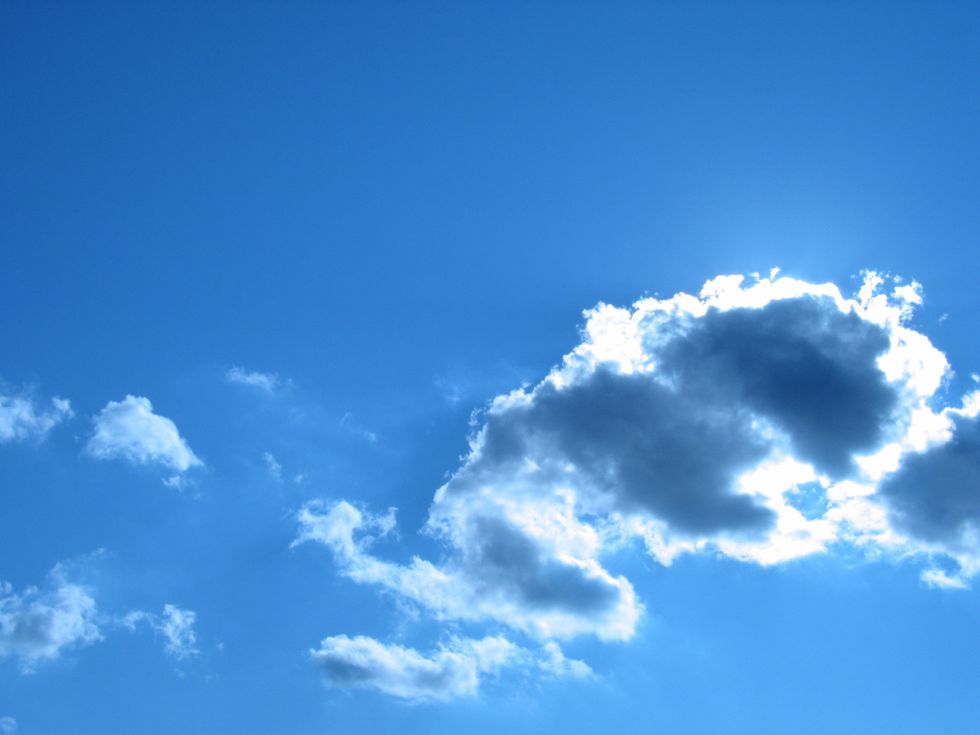 STEP 4: IMAGINE & INVENT. The new possibilities open to you are limitless. So expand your mind, challenge your beliefs and spark different ideas. Your awesome future is yours to create!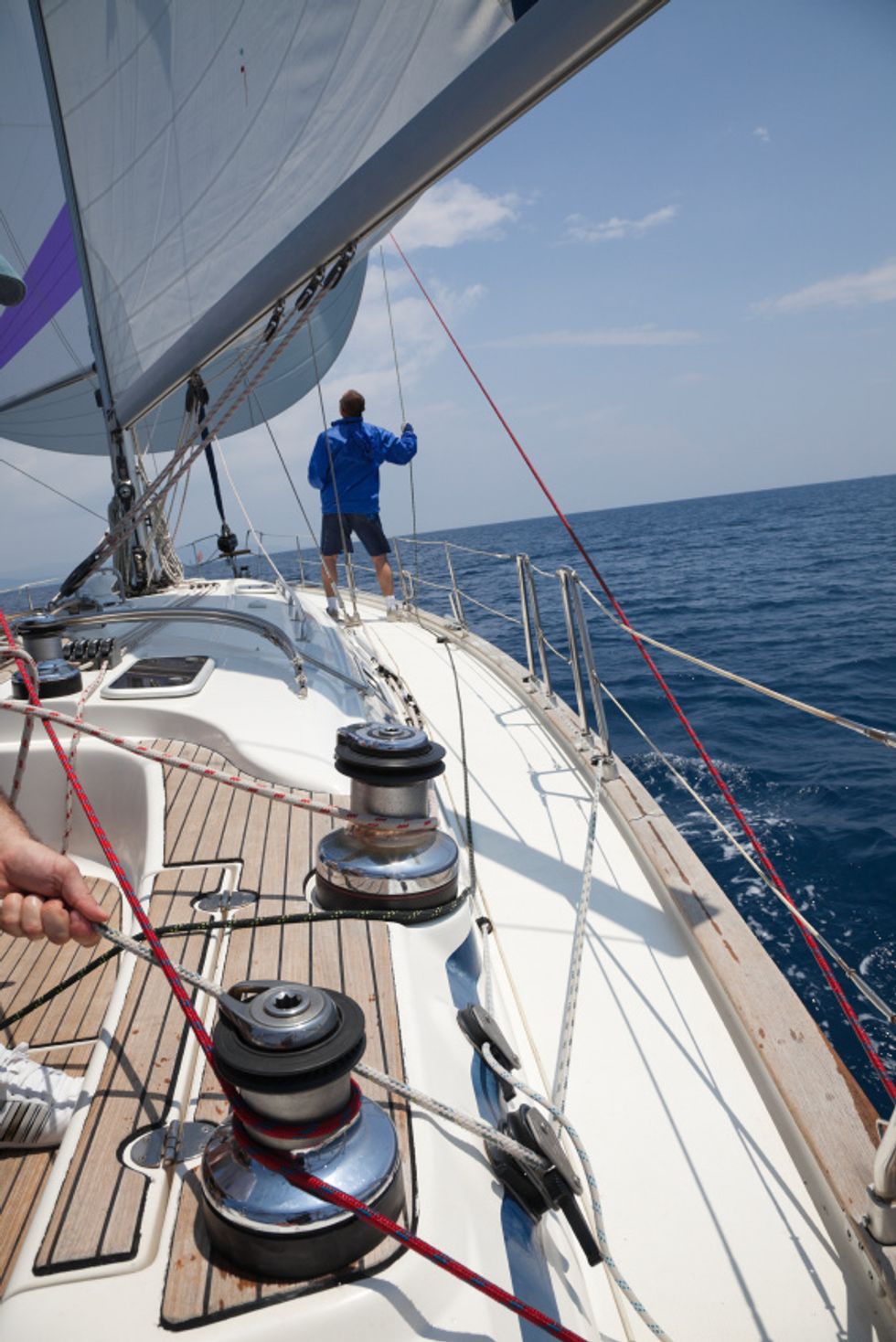 STEP 5: PLAN & PREPARE. You are the captain of your ship so chart your course, keep your eyes on the horizon and move forward step by step. Keep track of your progress and celebrate your successes!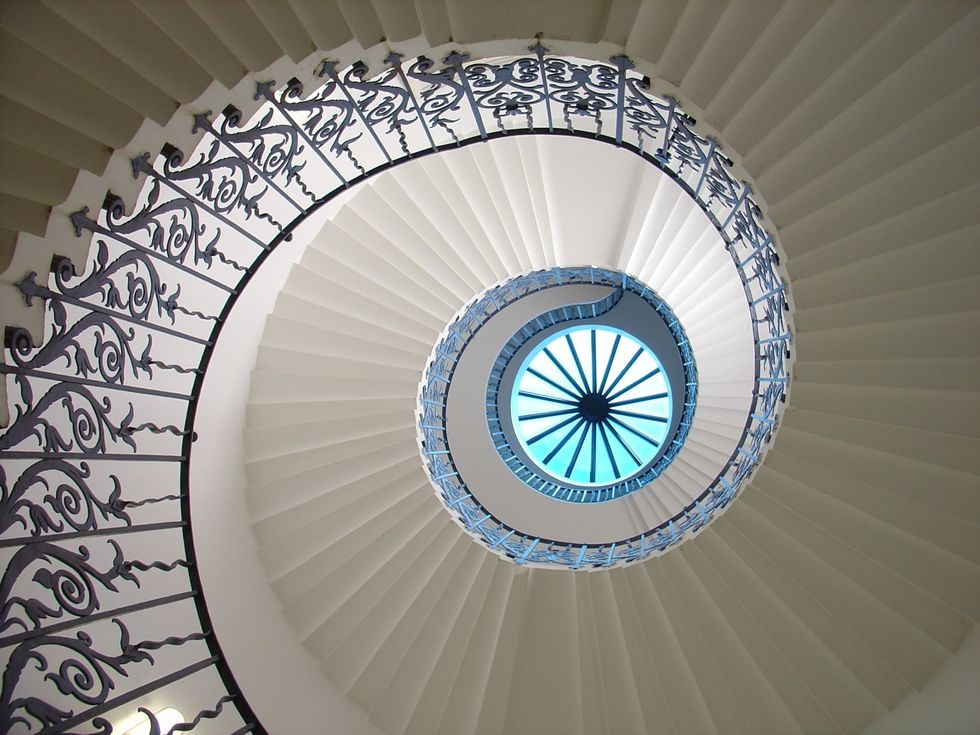 STEP 6: FOCUS & FLOW. It takes courage to move through the unknown. Let go of what holds you back. Stay focused, go with the flow and be open to luck and coincidences that might cross your path.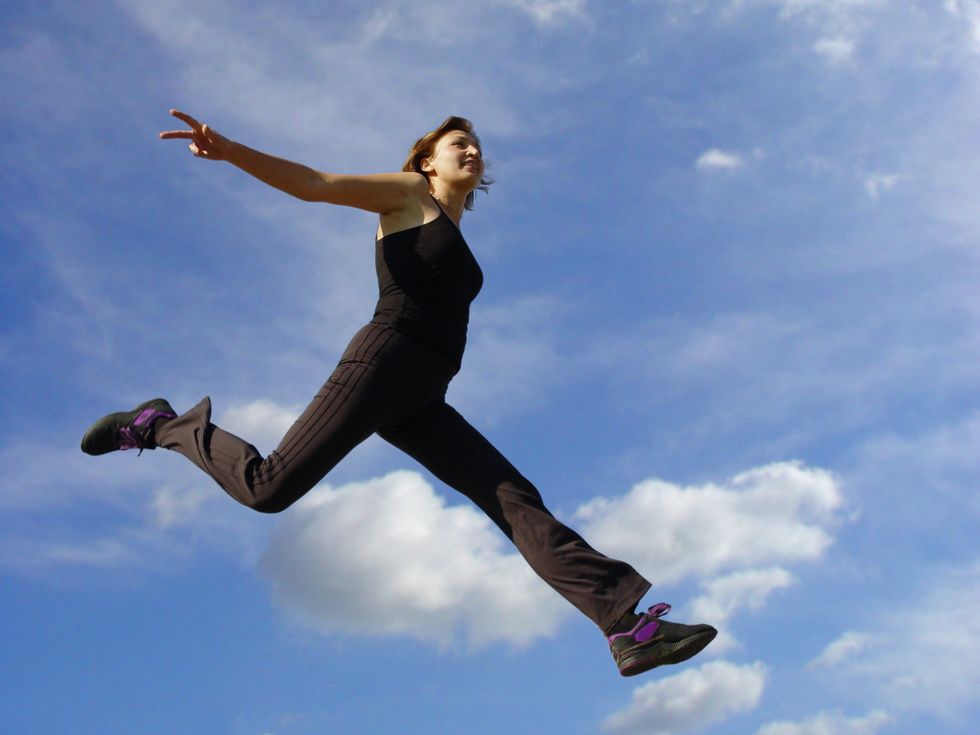 STEP 7: GULP! & GO. Don't keep the next phase of your life waiting any longer. It's time to believe in yourself, take a deep breath, Gulp! and go. Make this year AWESOME. After all, if not now…when?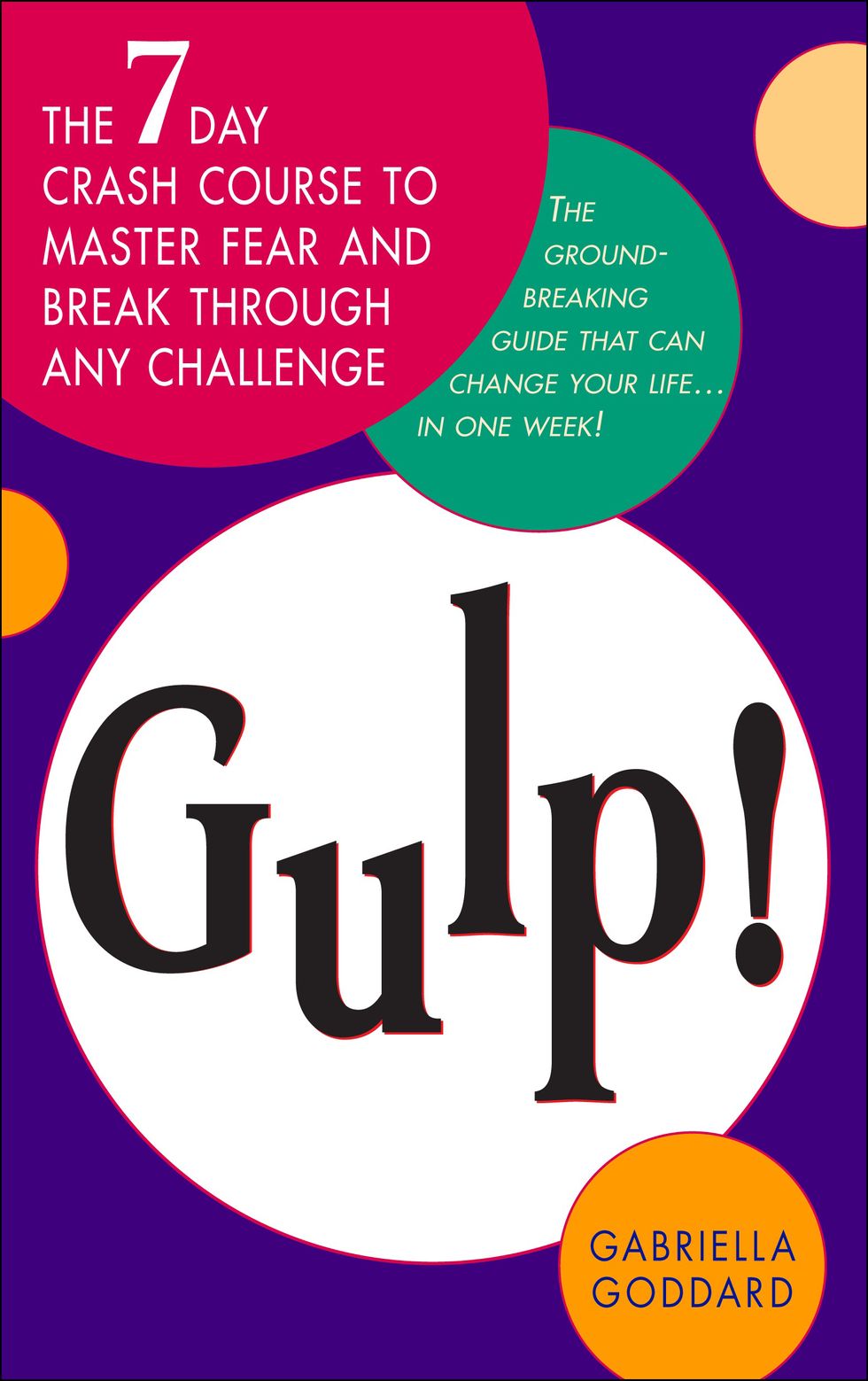 To help you on your journey, "Gulp!" is available in print, ebook and audio versions. Plus as a special offer, visit the Amazon Kindle Store to download Gulp! …for only $1.22 in US and 89p in UK.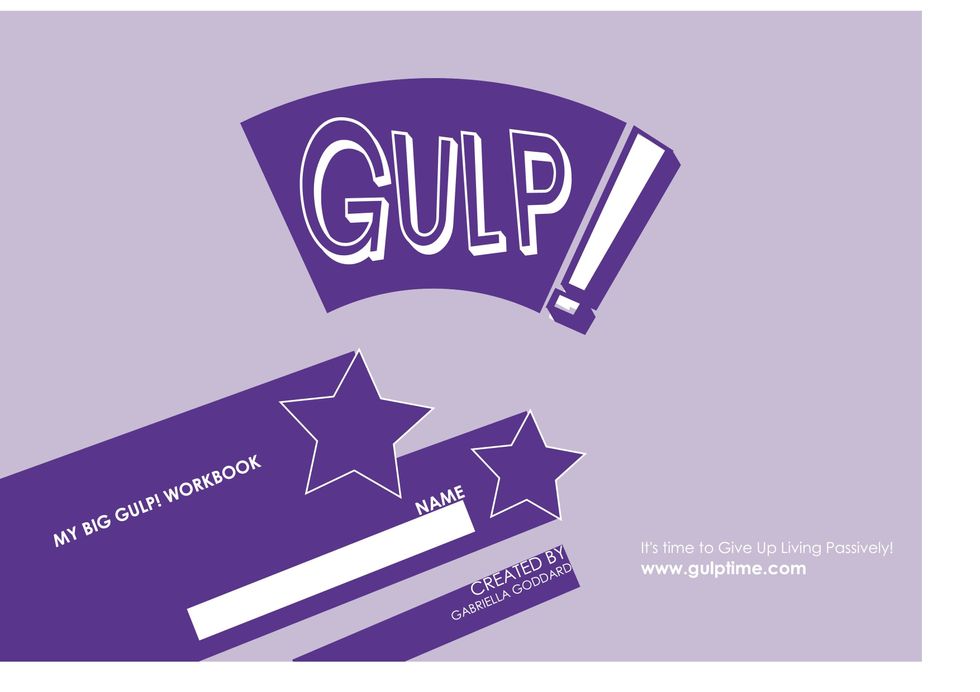 And if you go to www.gulptime.com you can download the 25 page Gulp! Workbook…for free! I wish you loads of luck with transforming your life and making 2014 an AWESOME year!
1.0pch Courage
1.0c Inspiration
1.0gal Imagination
1.0bnch Support
1.0 Gulp! - the book (optional)
1.0 Gulp! - the free workbook (optional)
Gabriella Goddard
As an author, speaker and coach, I'm passionate about boosting creativity and sparking new ideas to solve challenges in life, work and with creative projects.