First, dress up for the photo. Whether this is for your mom's wallet, a yearbook, or your resume, look your best. Tips: Black compliments anyone. Patterned fabric sometimes can be too much.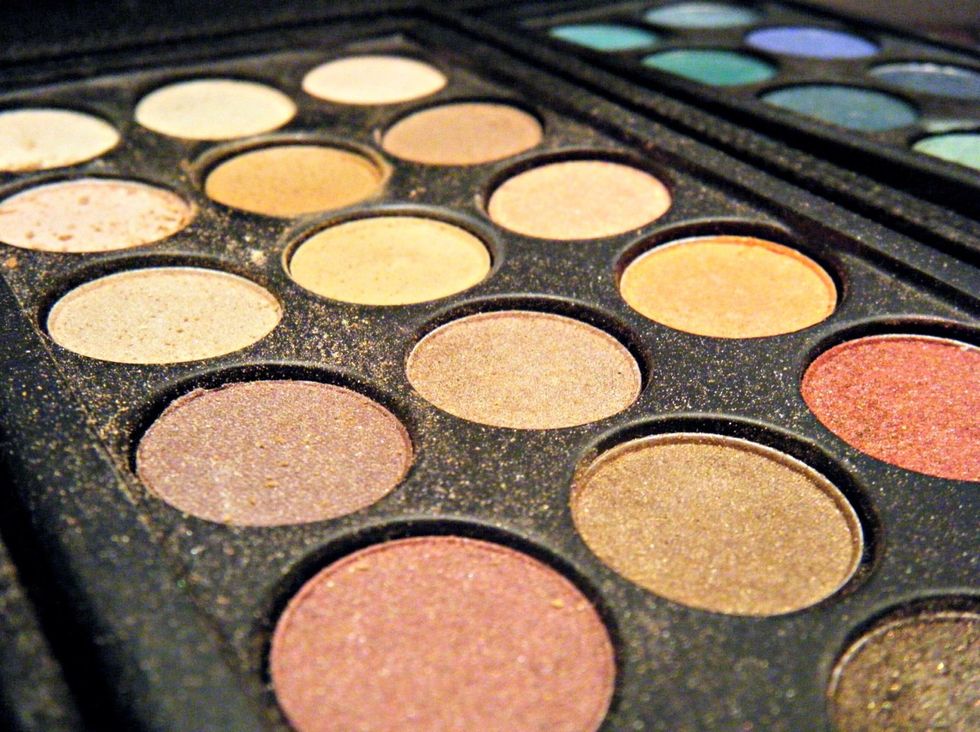 Ladies. don't be afraid to put on some make up; but don't over do it!
Small accessories (such as jewelry: necklace, earrings, scarf) are okay but don't over do them. Make sure your hair isn't greasy as this WILL show in a photo!
Find somewhere with a nice background. If you're outside, find someplace in the shade. Usually, (unless you're in Alaska) the best times to take photos of people outside are BEFORE 8am and AFTER 4pm.
When inside, it's really important that you take pictures near an open window. Let as much natural light in the photo as you can. Inside or outside, you want a simple background. No distractions...
Distractions in a background can be picture frames on a wall, swing set in the back yard, etc. A colored background is okay as long as the color compliments the subject and doesn't take away from it.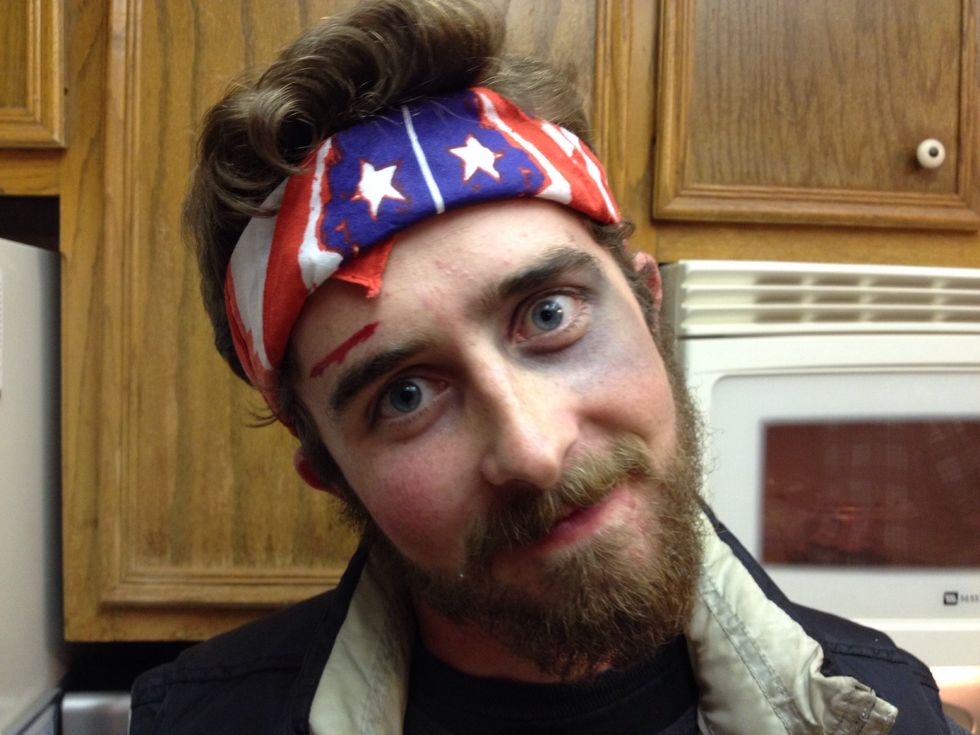 This headshot's background is very distracting.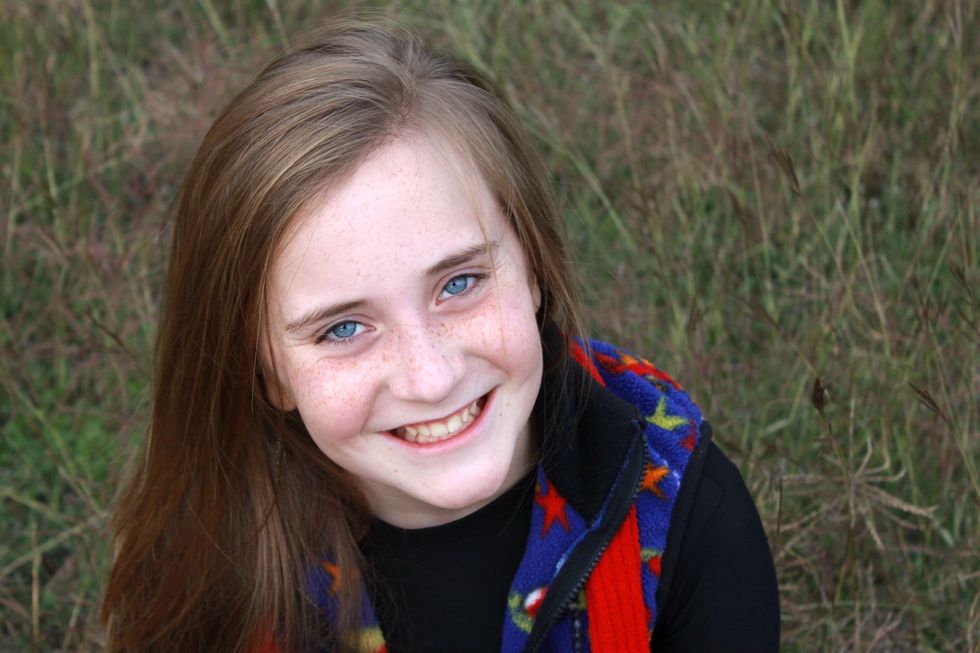 This background is acceptable. The colors compliment the subject and don't distract a viewer's eye.
The next thing you need to do is loosen up your smile. If you're the photographer: make your subject laugh. A great way to do that is ask them to fake a laugh. Really loudly.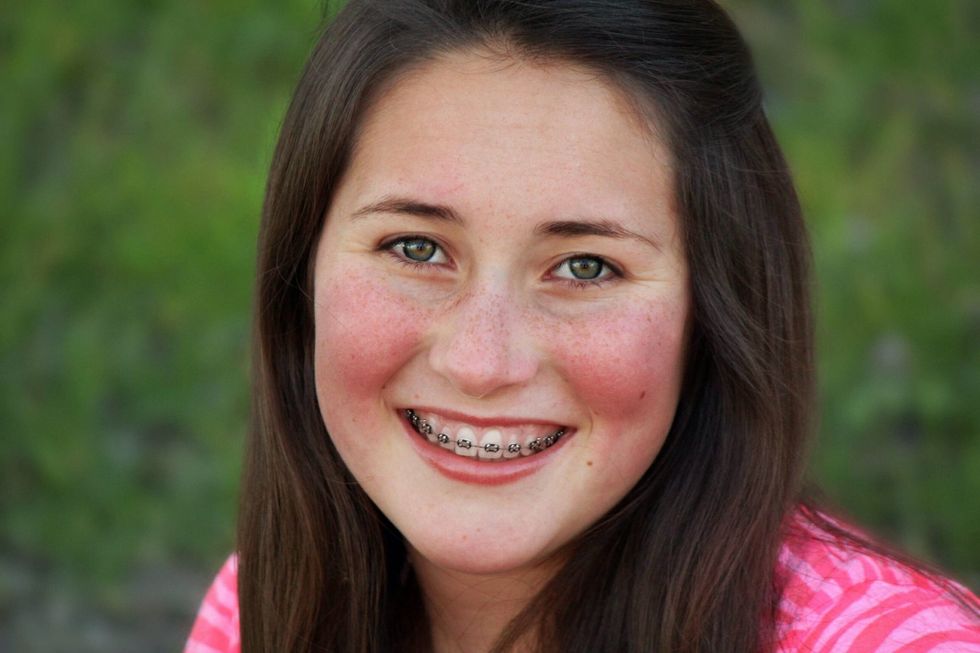 A genuine smile
After they force a fake laugh they will genuinely laugh at themselves for how ridiculous it sounded to them. This will end in a genuine smile so don't get pulled away from the shutter button.
Another great way to get your subject loosened up and more comfortable is to have them make a goofy face. This attempt will often end in a genuine smile.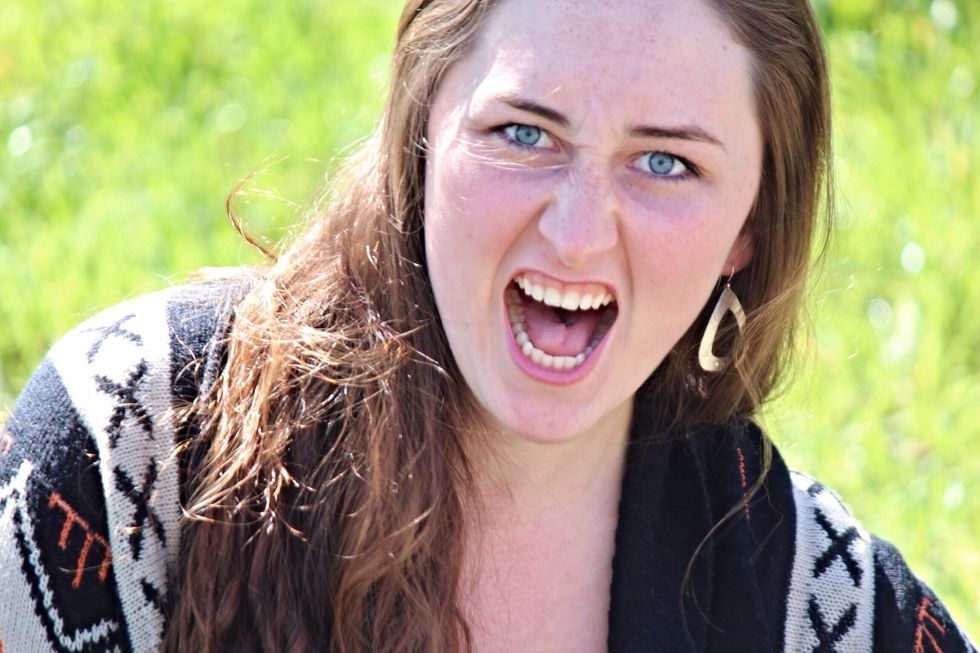 Goofy face first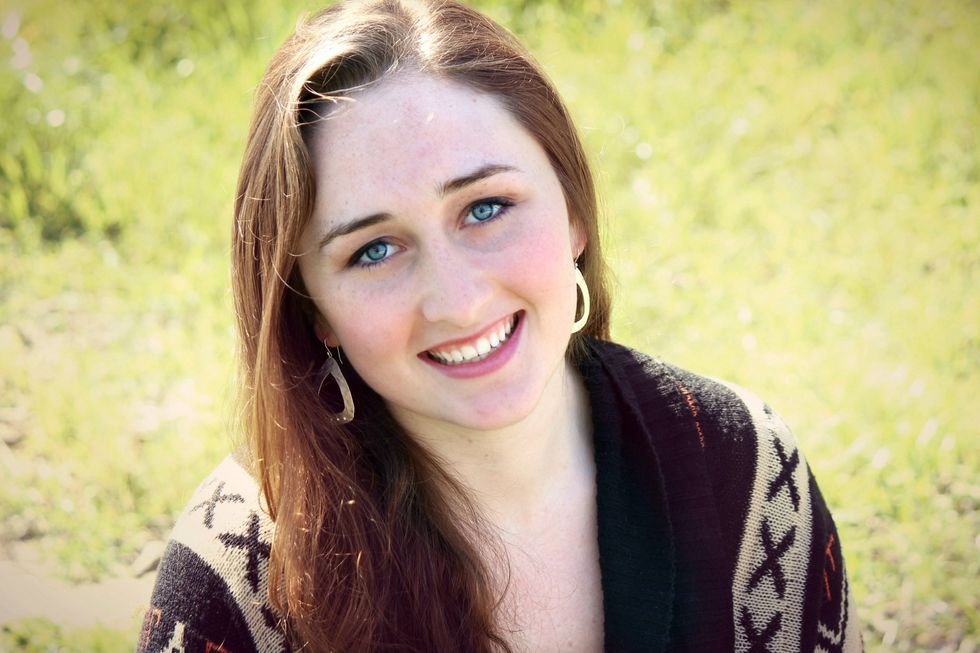 Genuine smile second.
Would you have guessed that first photo was the same person only 10 seconds before?!
Get closer than you think you need to. Shoot from every angle. If you're shooting a baby, get the parents to tickle them, play with them. Photos of babies laughing are priceless to their parents.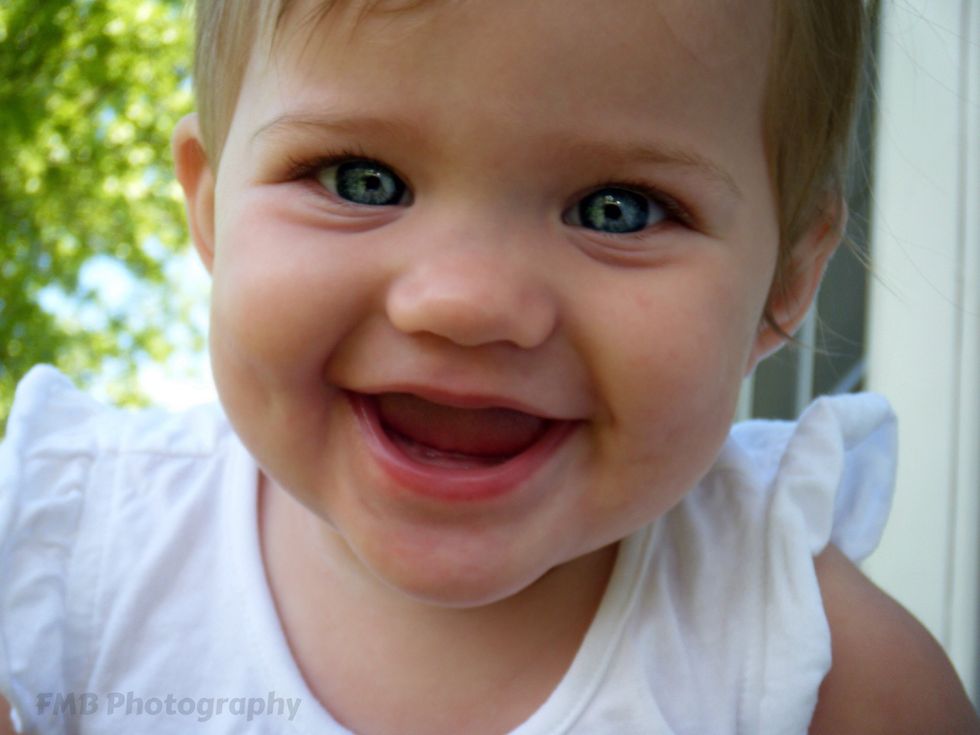 Shoot from above. This is really important. Never let your lens get below the subjects eyes unless you're shooting toddlers or babies. The reason why is mainly because it's a flattering angle.
If you're shooting from their level or below them it will make their head look bigger, their neck look bigger, and we don't wan that. Find a little stepstool to use. And stay cheerful.
Take some serious shots. Ask your subject to do their best in expressing certain emotions in their face. "Give me your best solemn face." Or "give me a face that says "I'm slightly amused."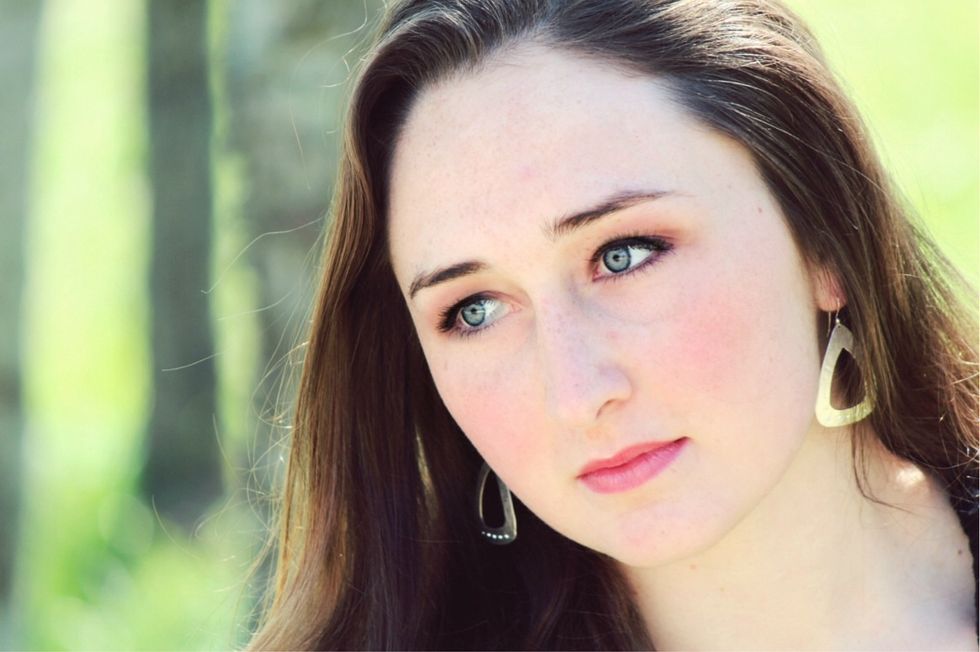 A "look of sweet longing"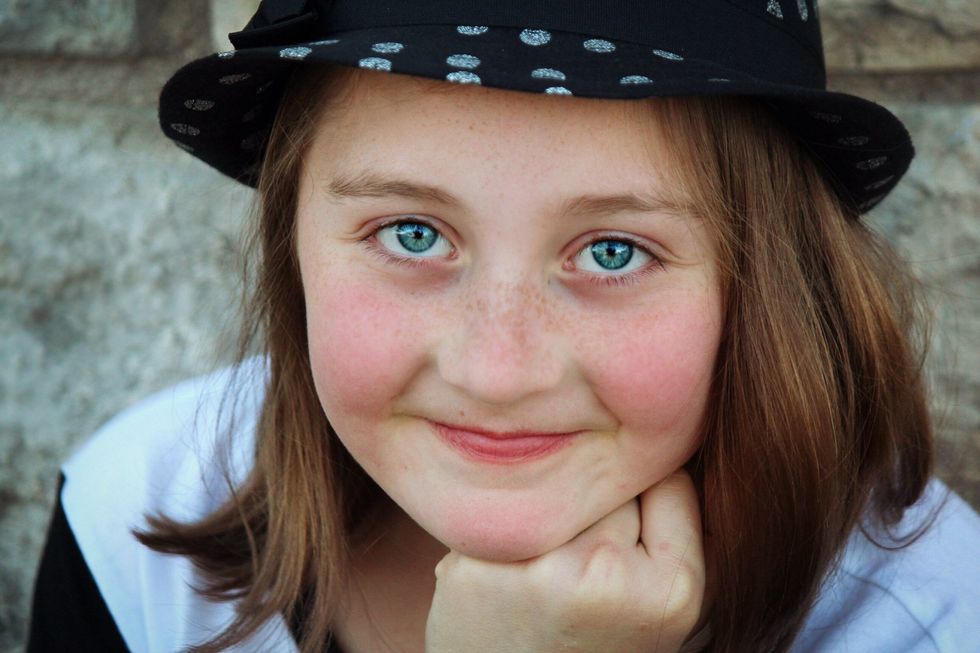 A mischievous smile
Don't forget to talk to your subject. Tell them they're doing awesome. Learn some LAME jokes that will make them smile. The worst thing you can do is stand there with a lens in their face not talking
Their attitude and level of comfort will reflect yours. Be flexible, be laid-back. Be happy to be there. You will always always end up with better photos when you apply these aspects.
That's all, folks! If there is something you feel I forgot please let me know. God bless.
If you've learned anything from this guide please like it!! ❤️ If you've got any suggestions, I want to hear them! Please leave a comment. 📝
The creator of this guide has not included tools
Fallon Michael
She's crazy, she's real. She's got big heart and a loud voice. • Photographer • Singer • Dreamer • Country Gal • Lover of bacon • // 6 & Canon6D \\