We all know that we you are about to take that perfect picture of your dog, he or she looks the other way or gets distracted. Here is how to prevent that and take a great picture of your dog or dogs!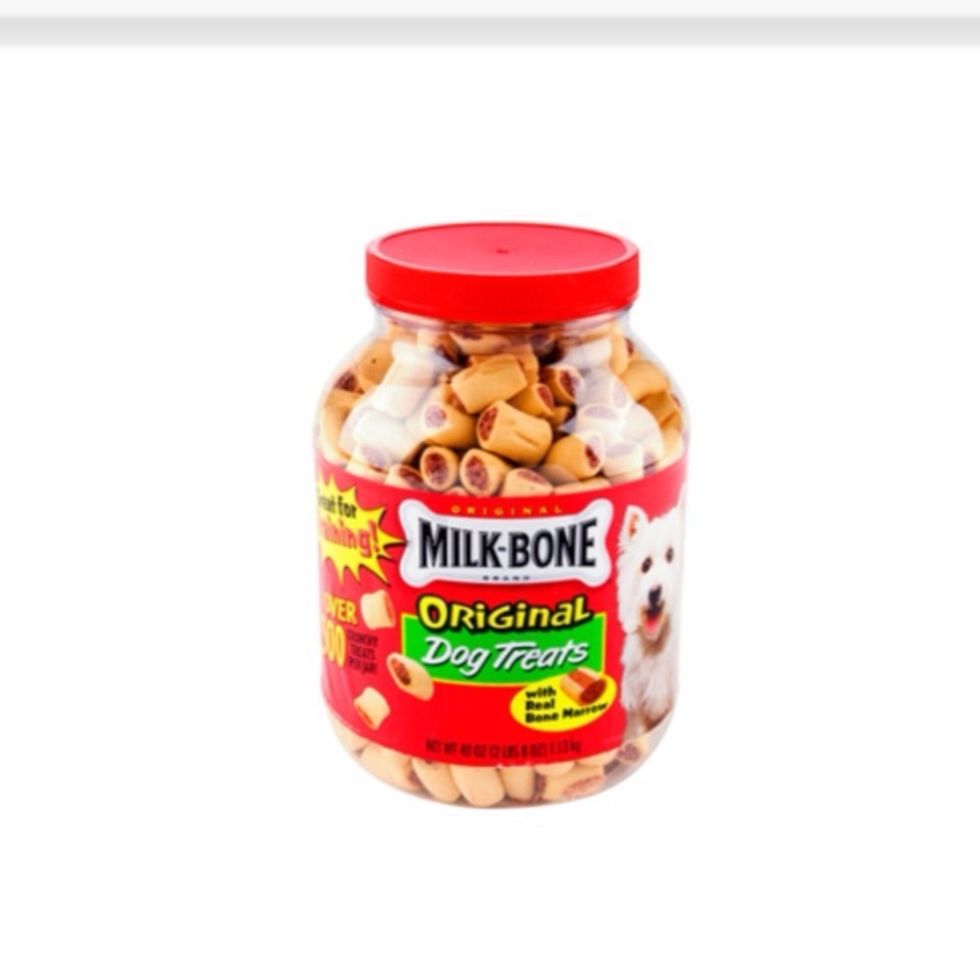 Treats! We know dogs love them! Hold a treat or piece of food right next to the camera. Your dog will look directly at it, giving you the chance to take a picture of your dog facing the camera!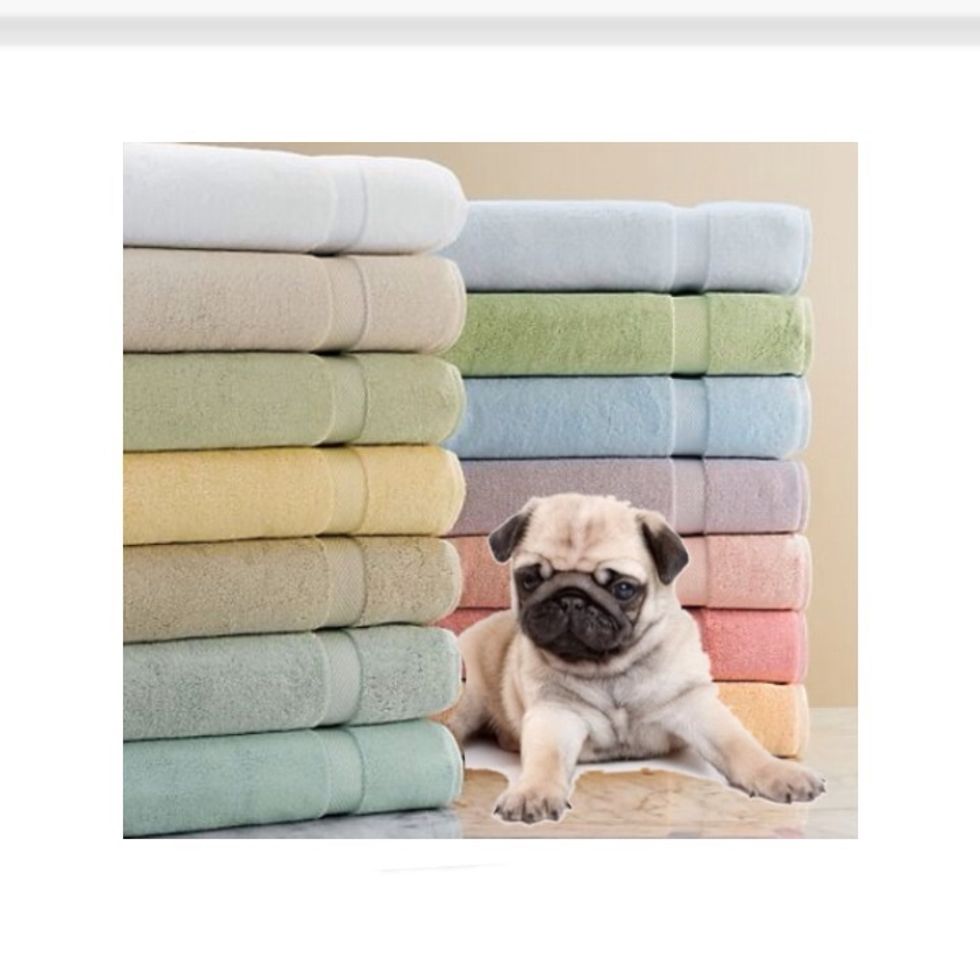 Try to focus your camera on your dog and try to keep the background as simple as possible! Make sure the lighting is good too!
Follow these tips and your picture will come out great! Have fun!💕🐾🐾💕
Camera
Dog treats or food