HEY EVERYBODY!!!!! Im baaaaack 😜 anyway OK!!!!!!!! Lets start!!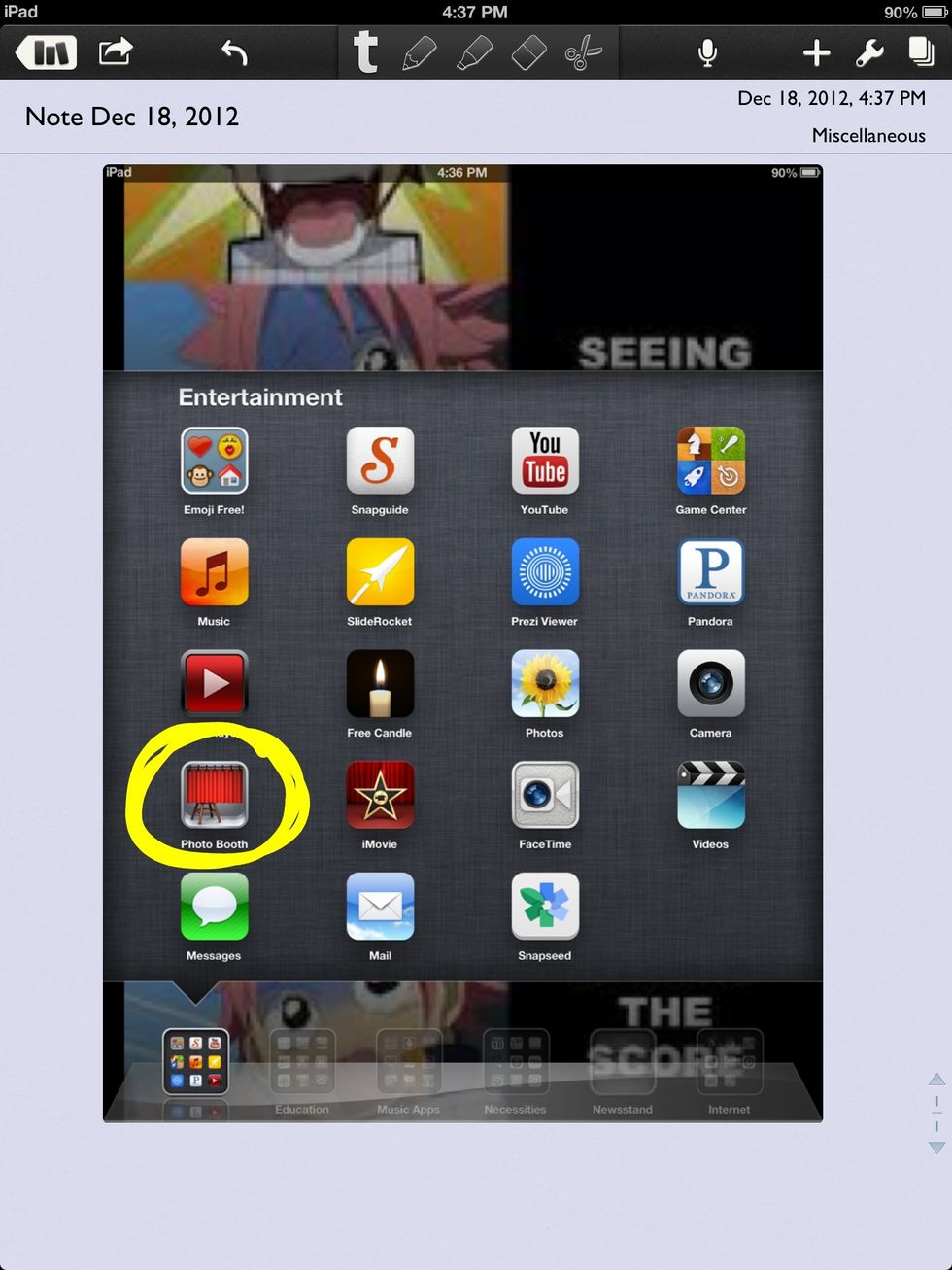 Ok so all idevices have photo booth on them (as you can plainly see) so go into tjat and let the magic begin.
Alrighty then photo booth is open (sorry for the ugly pics lol). Select one of the MANY choices there are for a funky pic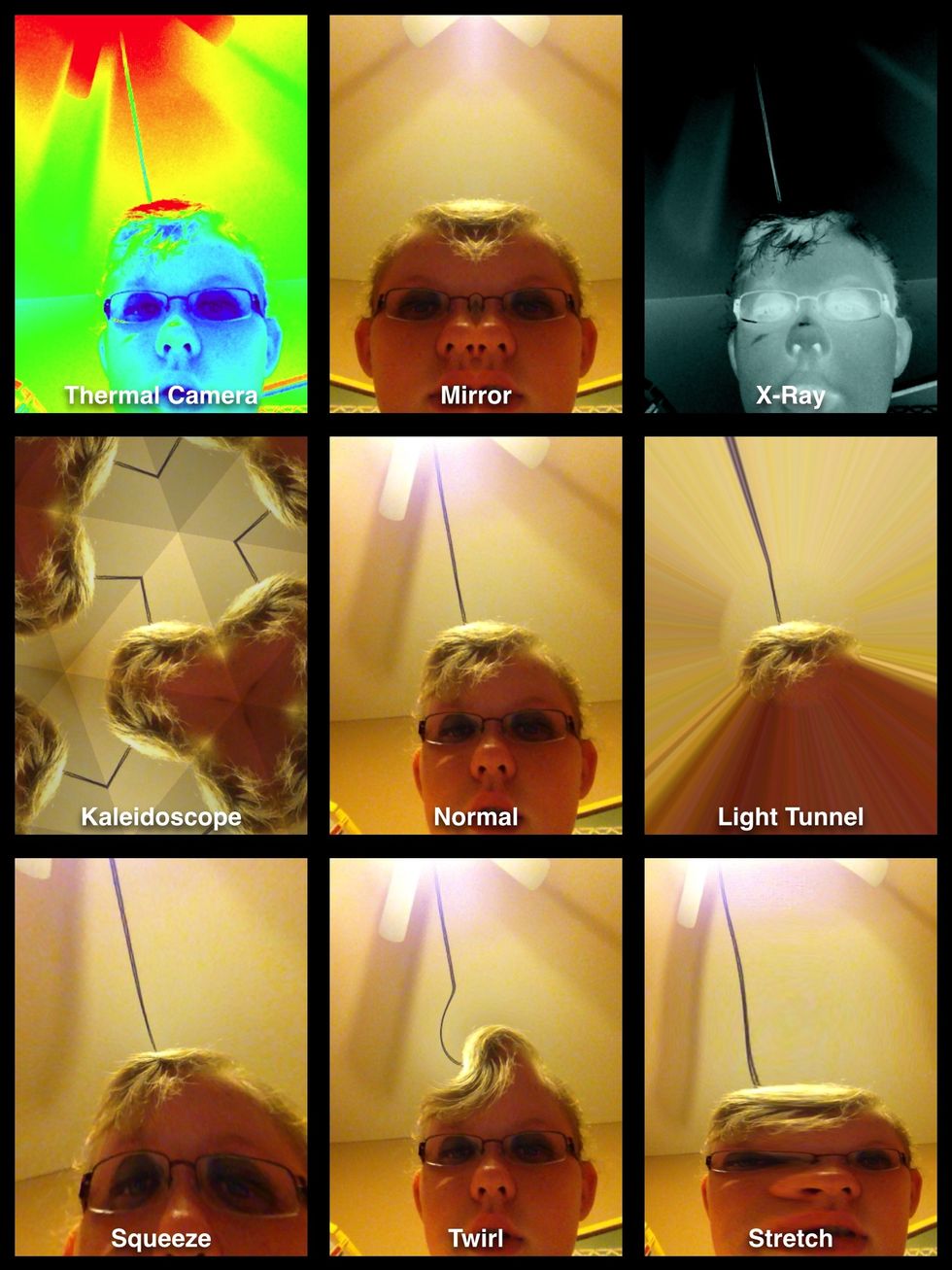 Ok i have the mirror (its one of my faves) let the funny pictures commence!!!!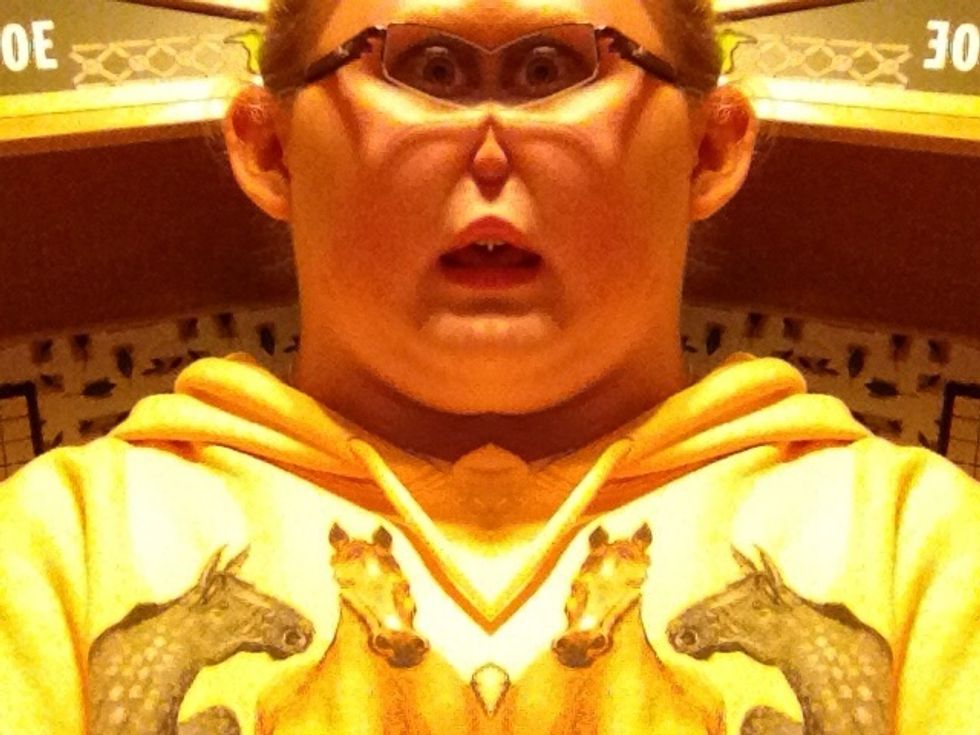 One of the many ive taken....sorry for the nightmares little children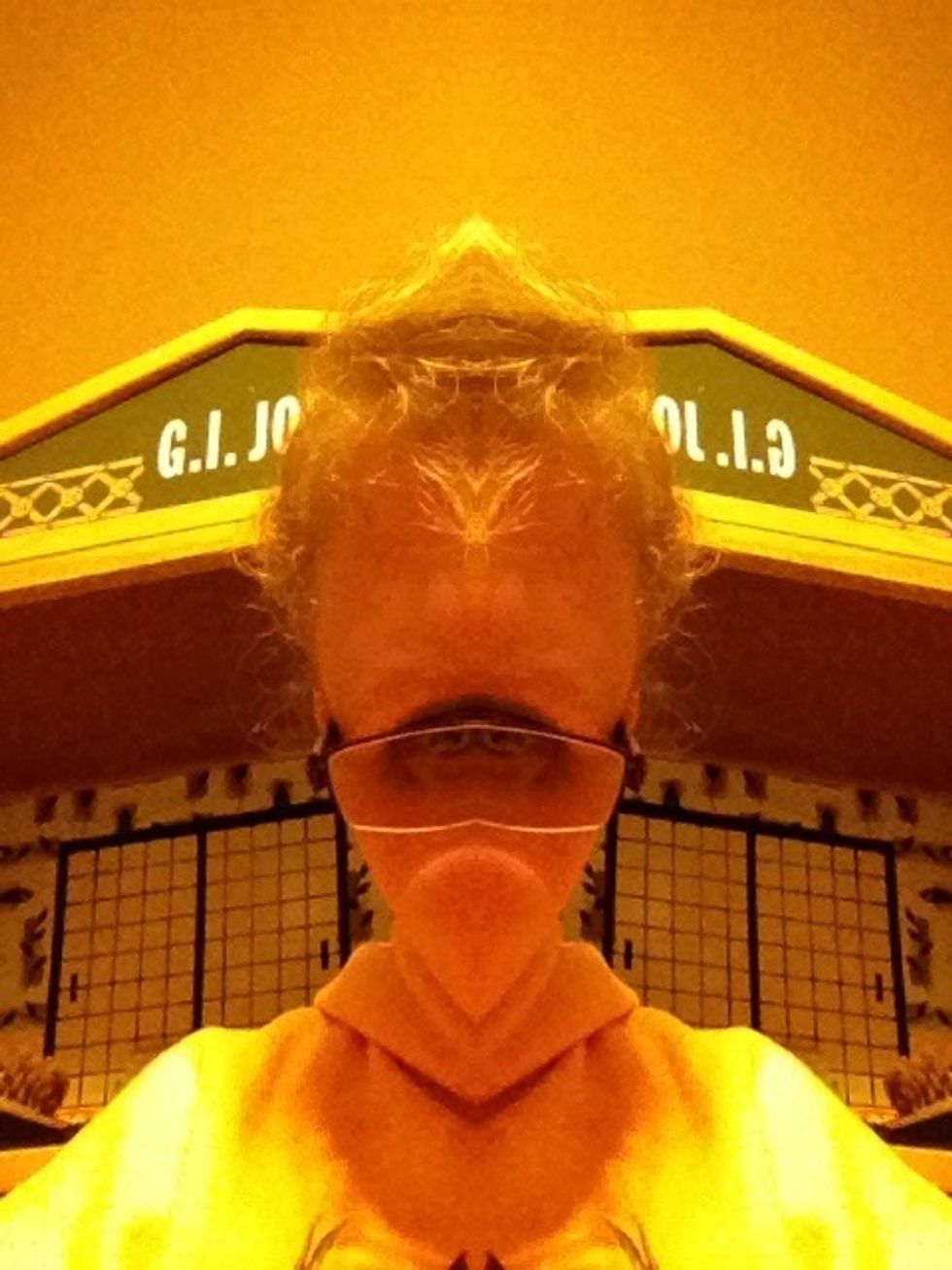 Another mirror
Stretch
As you can see, i love this app i hope you do too!!!!! As usual comment and follow, and yea im gonna go now soooooo BYE!!!!!
Missa
Hi everyone!!!!! I'm a 14 year old girl and I love to shop, cook, make crafts and sing. I hope to soon be creating a guide or two so keep your eyes peeled!!