First ,you need to install the app " TagForLikes "
Here's it looks like. It's free!
This is how the app menu looks like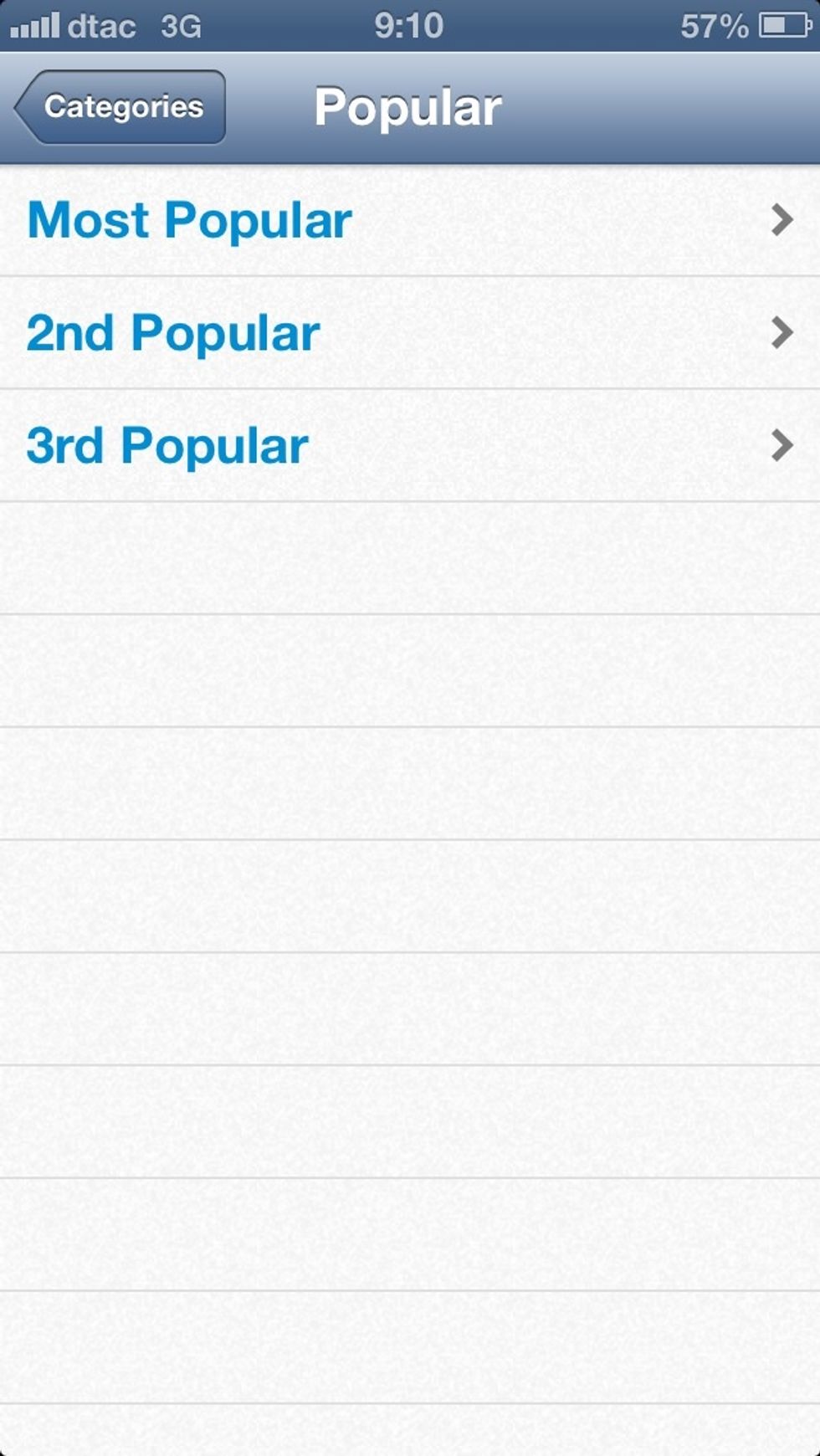 Select popular (it works best for me) -most popular -2nd popular -3rd popular 3 of these work best.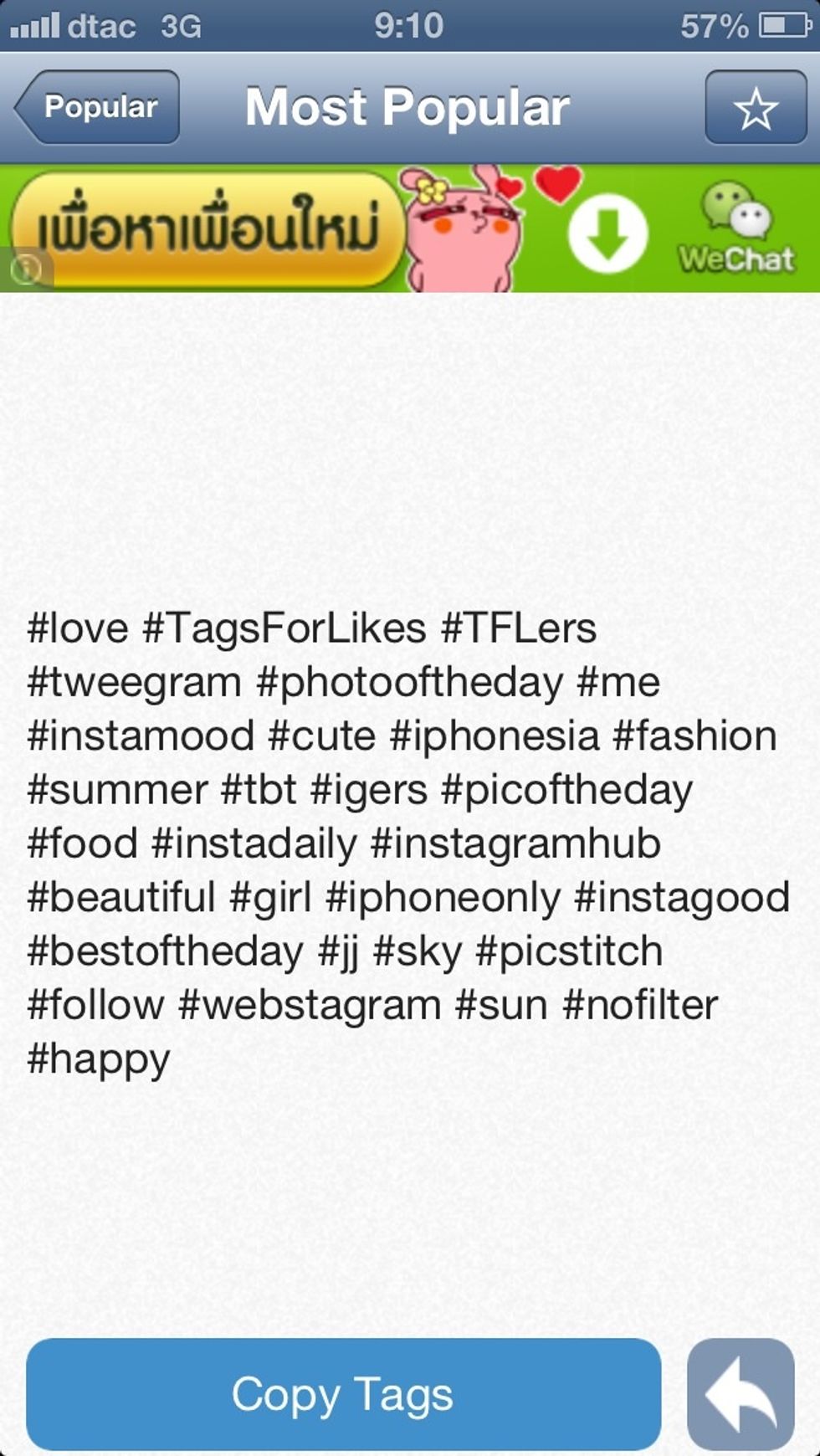 Don't mind the ads! Each tag categories will have 30 tags (instagram only allow 30 tags in each picture) Tap "copy tags"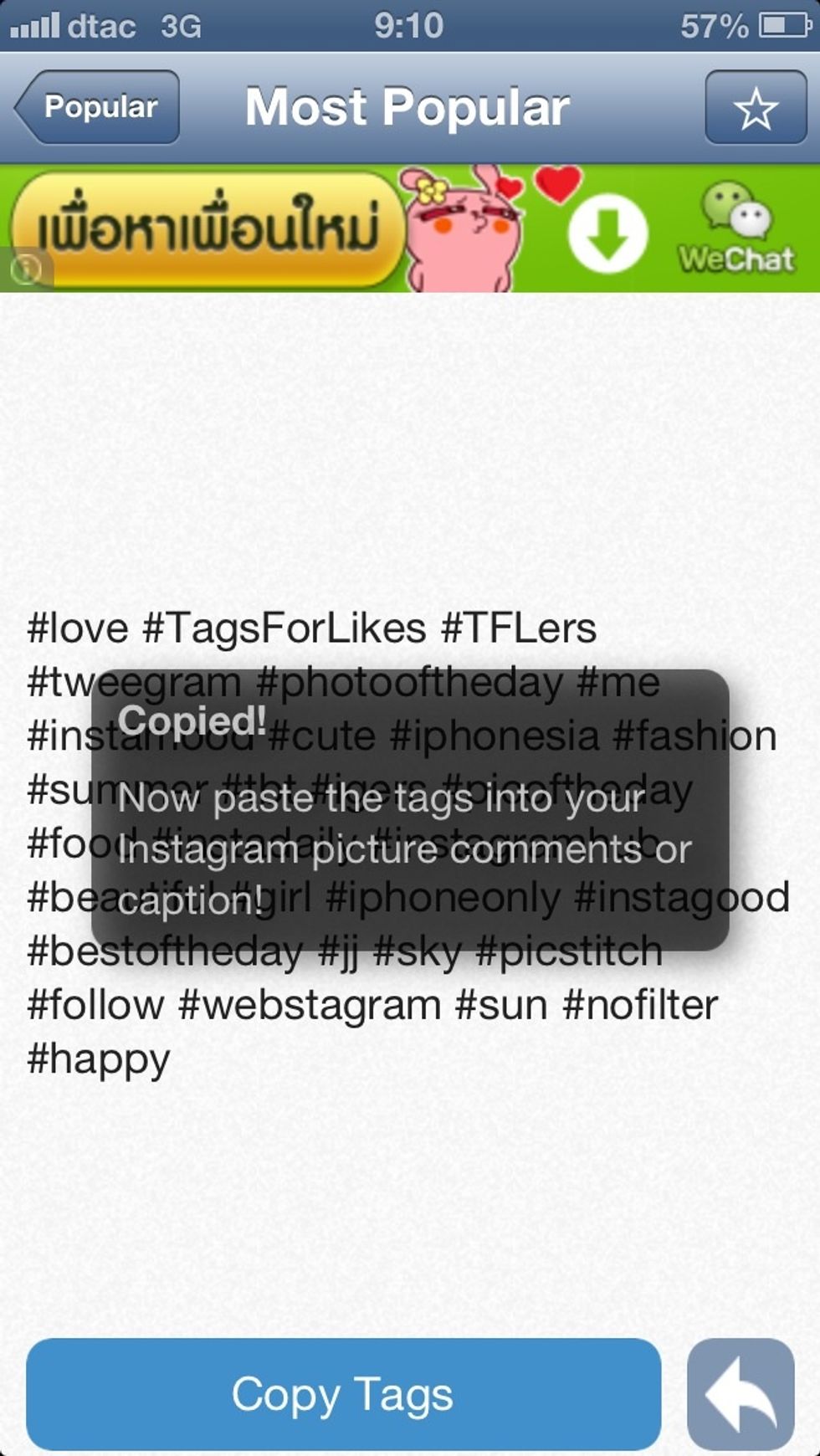 Now paste it on ANY pic and wait for result!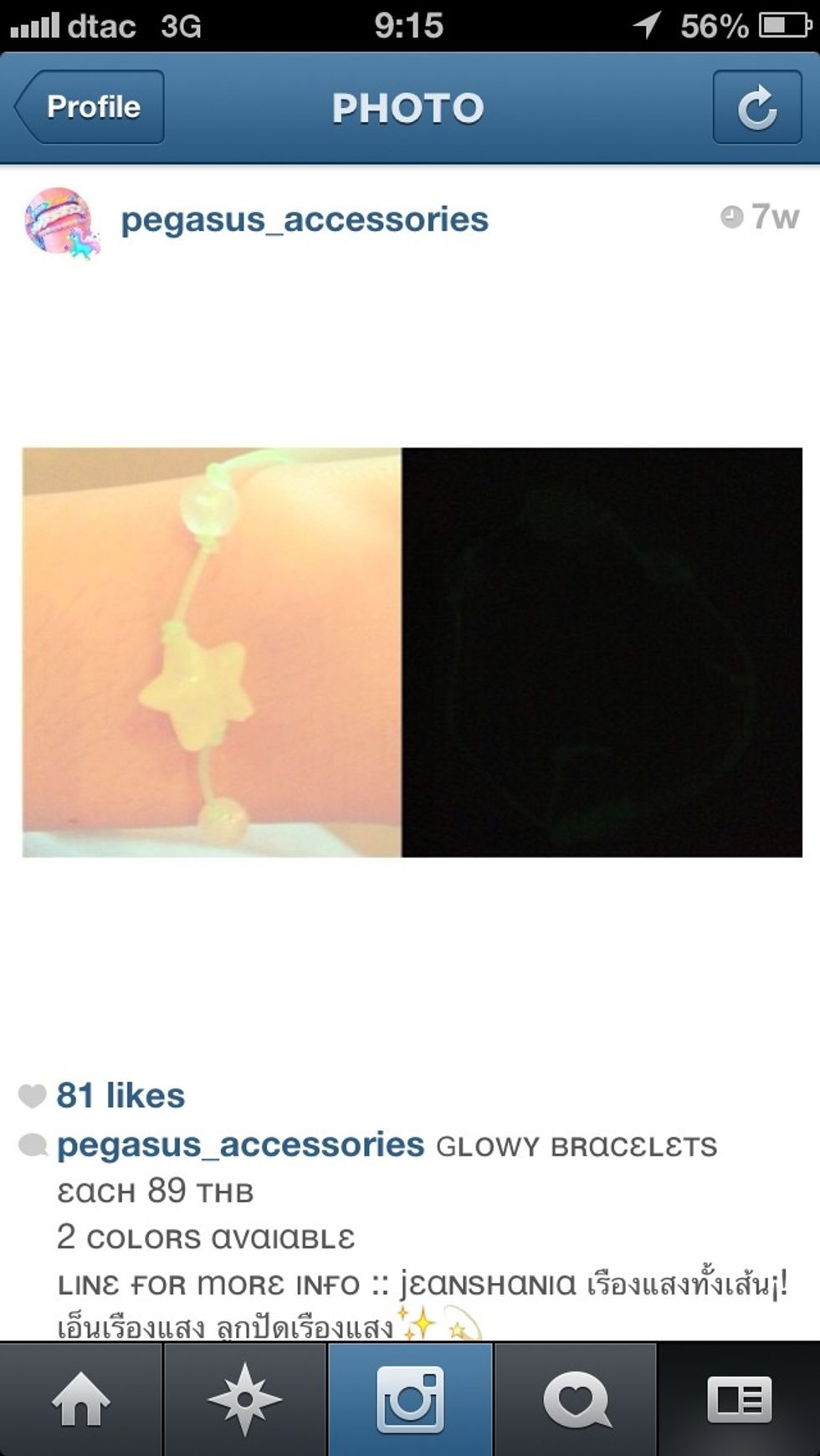 This pic BEFORE 81 LIKES (I already tag on this pic so it didn't work the best)
Paste the tag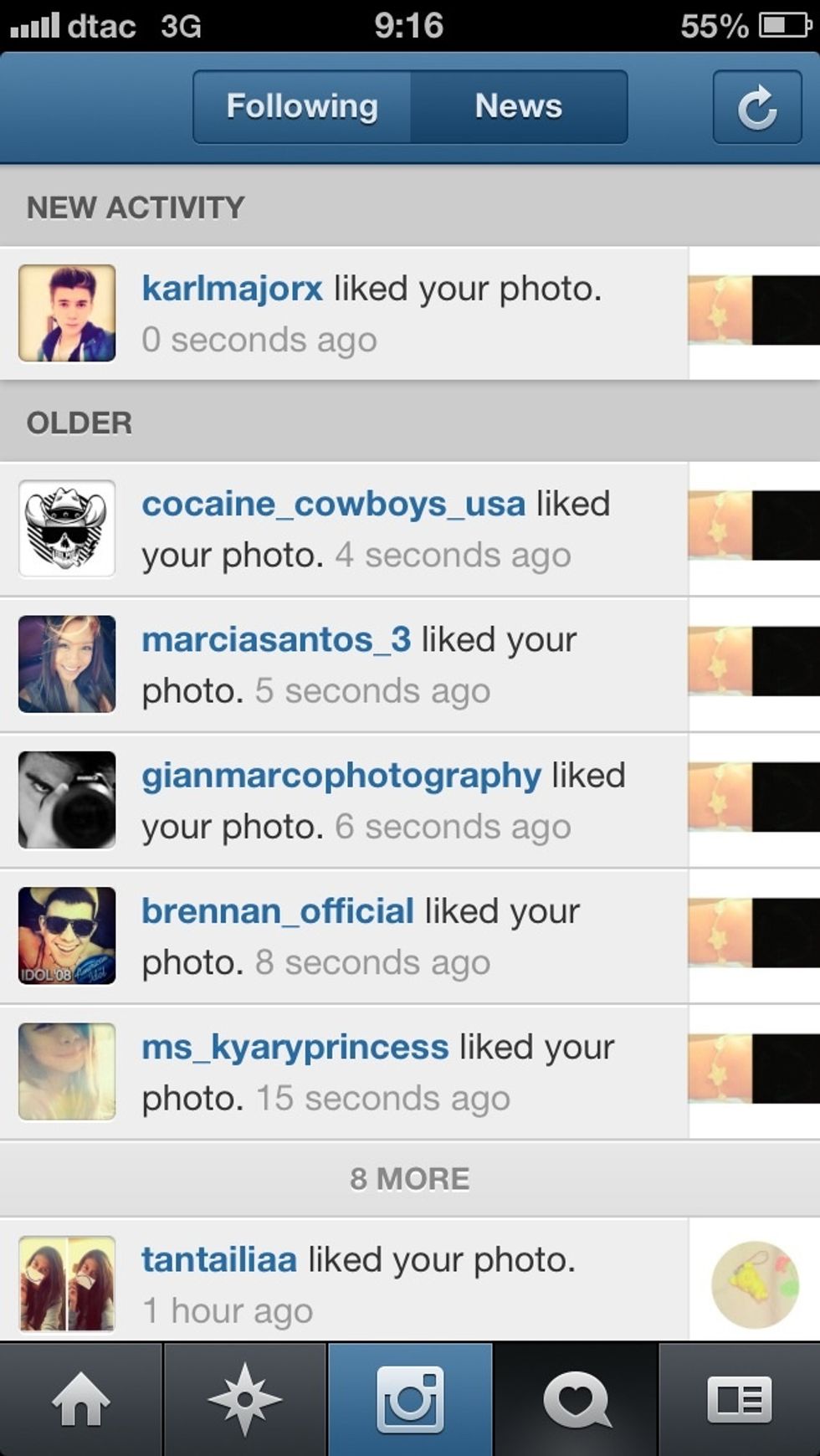 Gain 40+ likes! After 4-5 minutes delete the comment cuz it won't work after that
AFTER 96 LIKES
Before i tagged, the pic had 40+ likes. NOW 96 LIKES!!!! ps. The pic is in my shop not my personal! My personal before 60+ likes after 180++ likes!
My instagram got deleted help me pretty please!!! @_jjeann PLEASE PLEASE PLEASE FOLLOW! I only have 220 followers now... I had 520 followers 😭😢
The creator of this guide has not included tools
Nails Tutorial
I love to do nail art since I was 11. I'll try to do my best painting my nails! Thanks everyone who follow and likes ,you support me