Sync Hotmail/Sympatico Email on Your iPhone/iPad
14
Benefits: Synchronize your Hotmail/Sympatico email on your device. It also gives you access to your calendars, contacts, and reminders!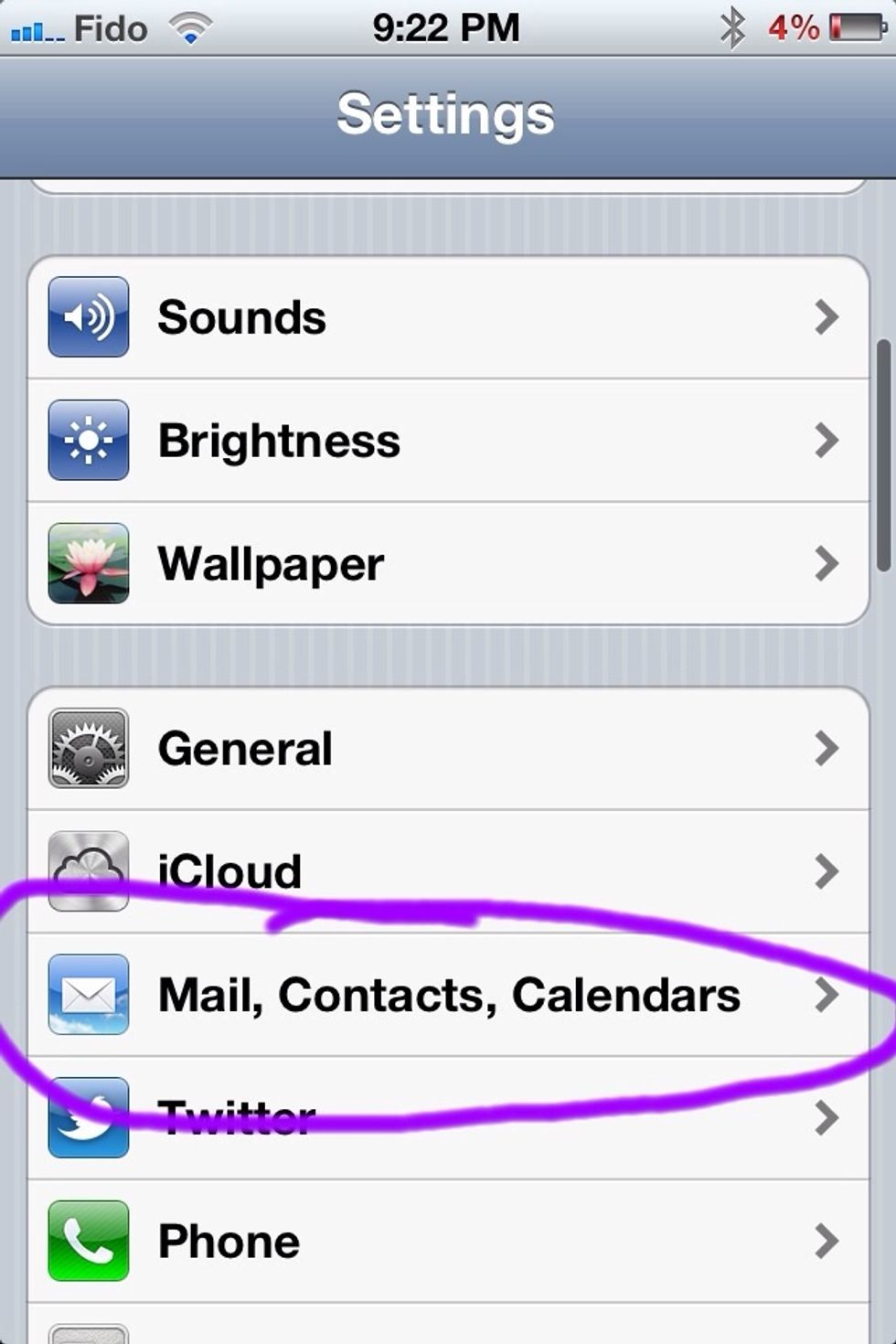 Go to 'Settings' and select 'Mail, Contacts, Calendars'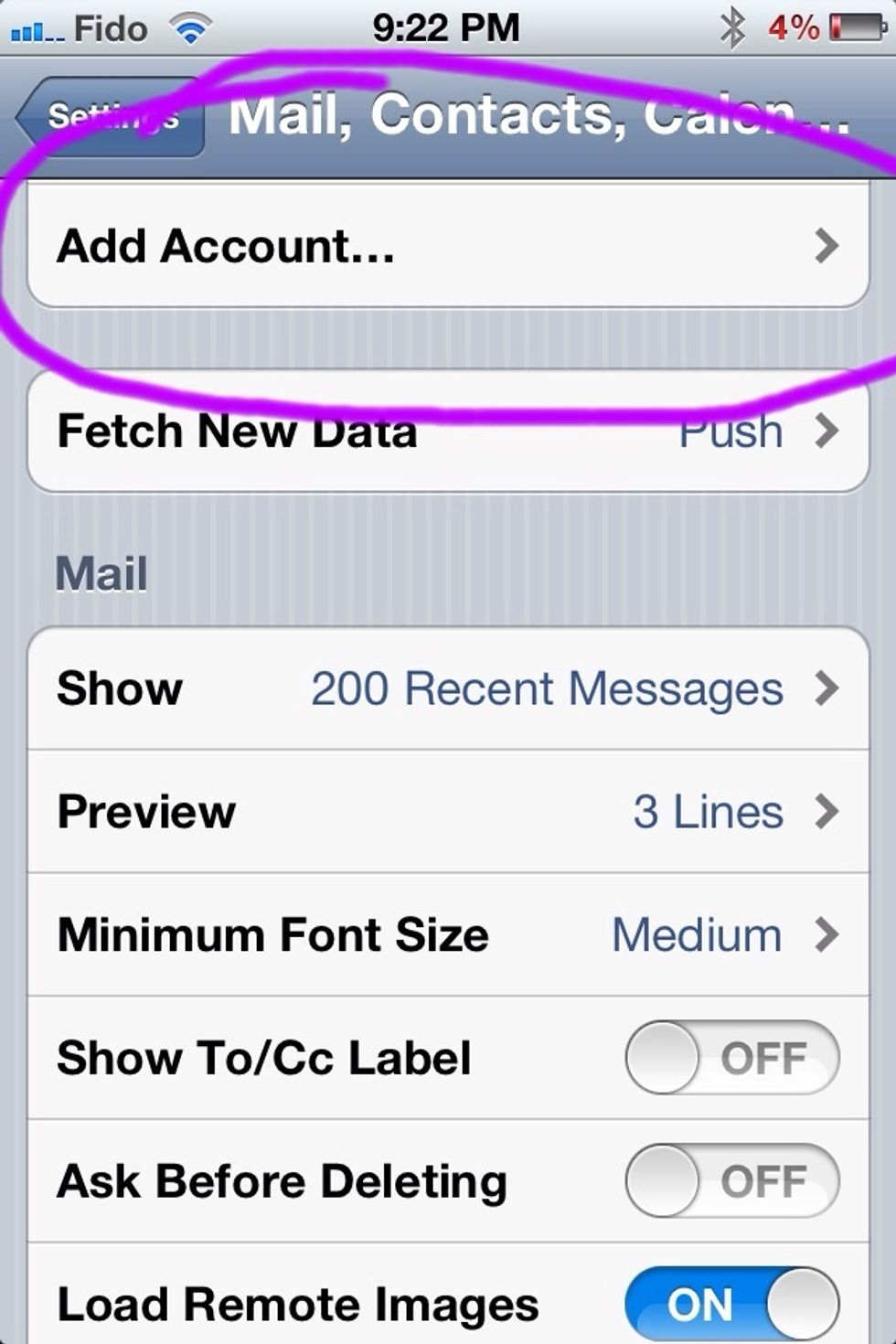 Select 'Add Account' at the top. I suggest you delete your Hotmail/Sympatico account you had previously setup.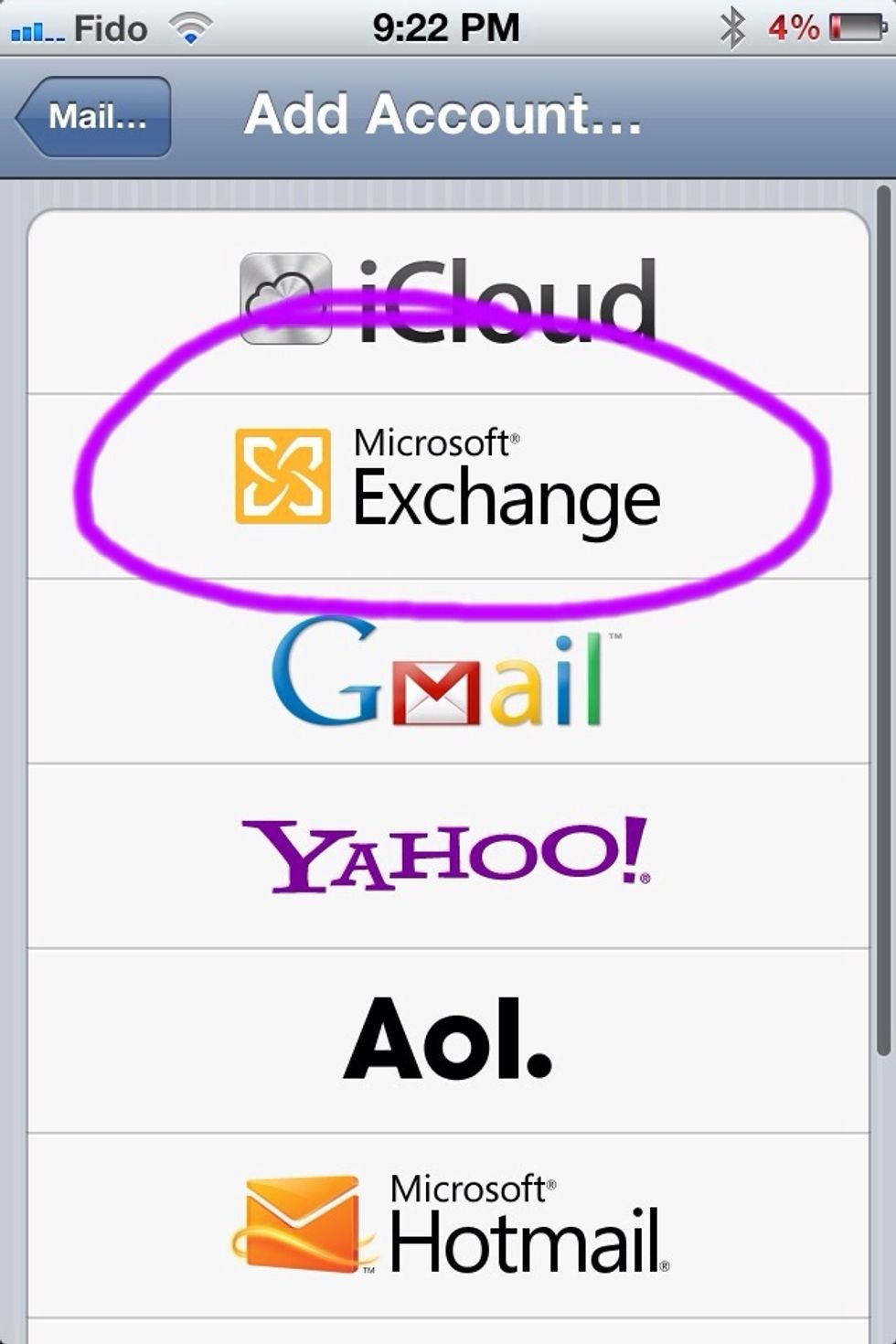 Select 'Exchange'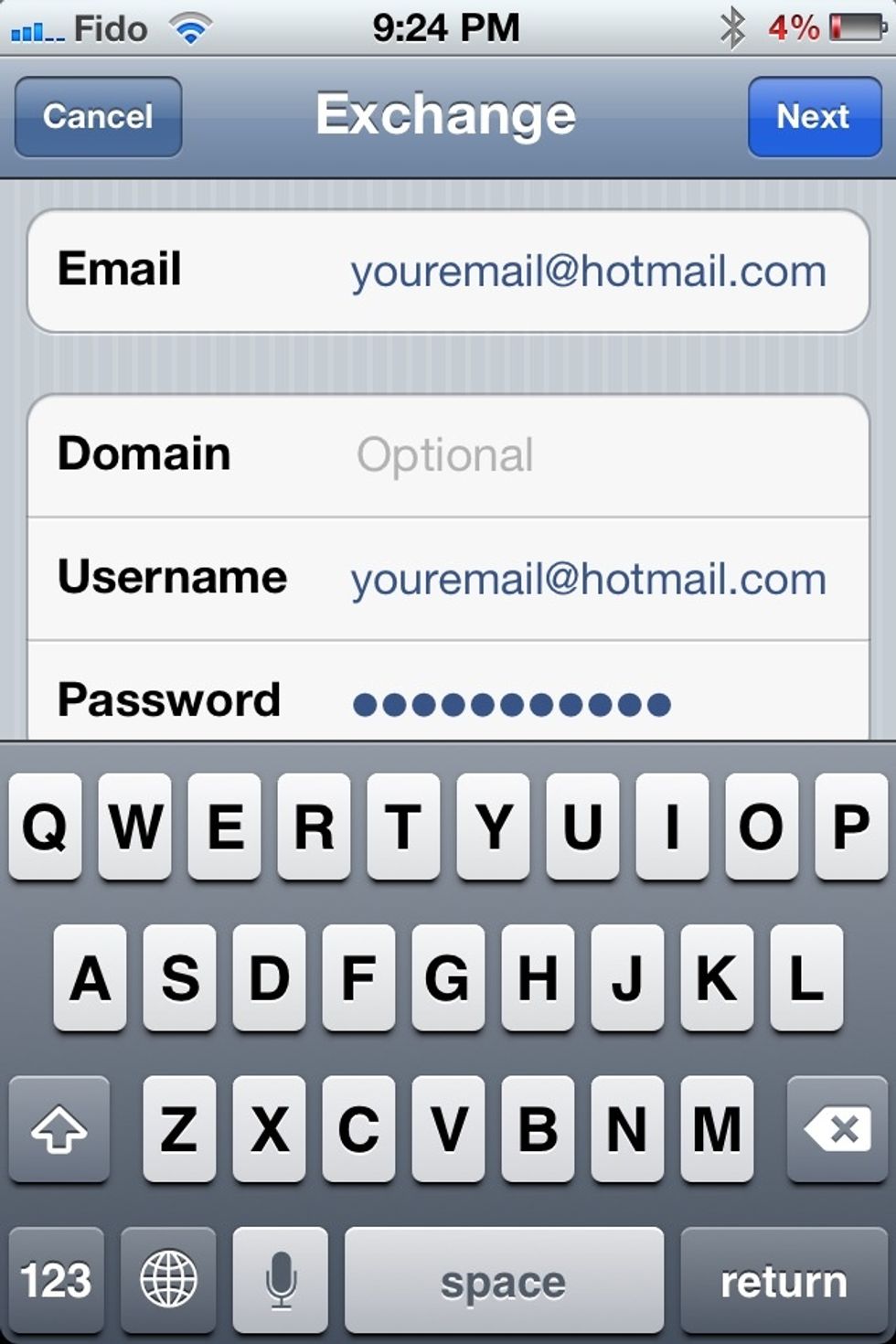 Type your Hotmail/Sympatico address in 'Email' AND 'Username' and your password in the 'Password' section.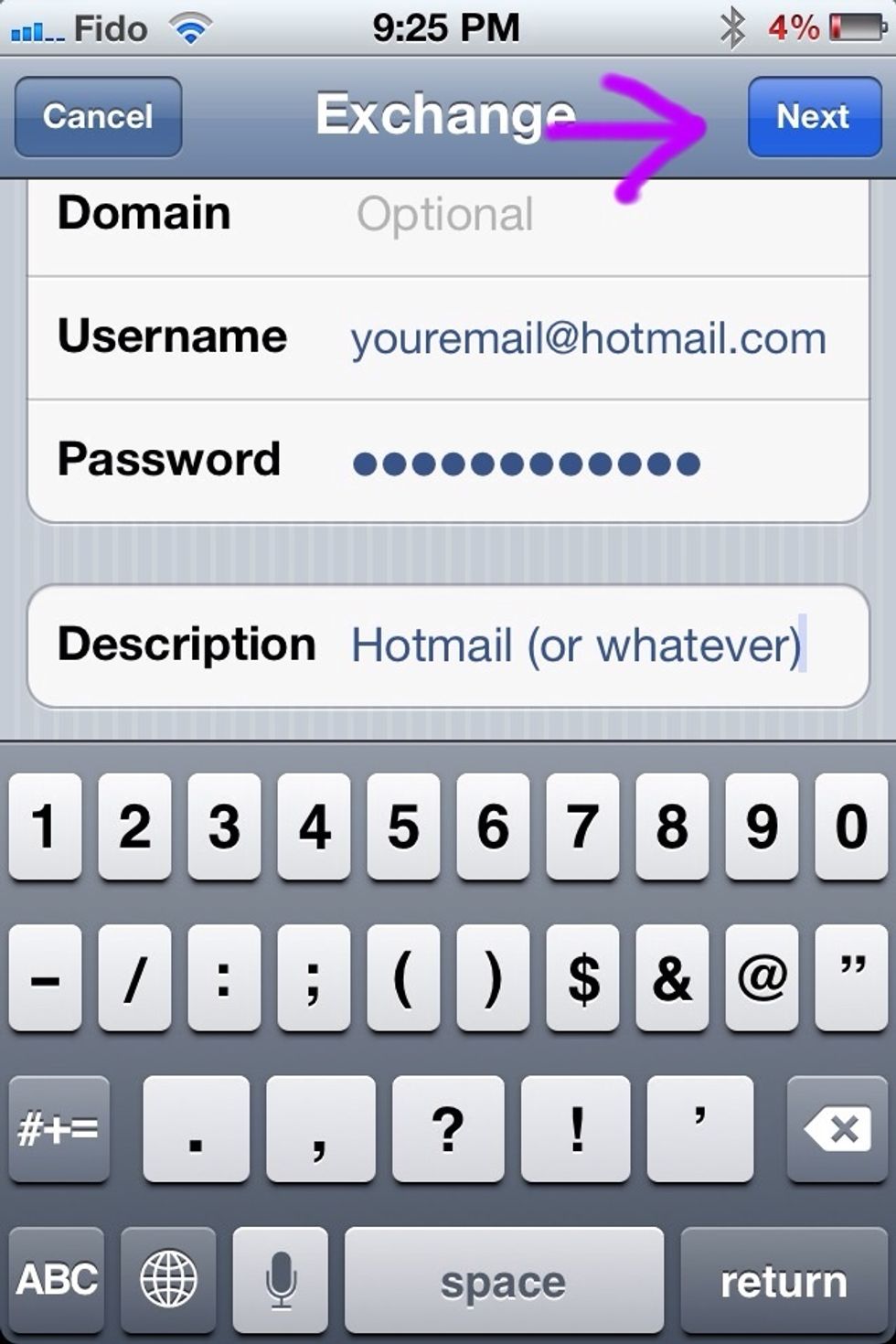 The 'Description' is whatever you'd like to identify the account by from the others or your preference. This name also appears in the 'Mail' app once you start checking your messages. Hit 'Next'.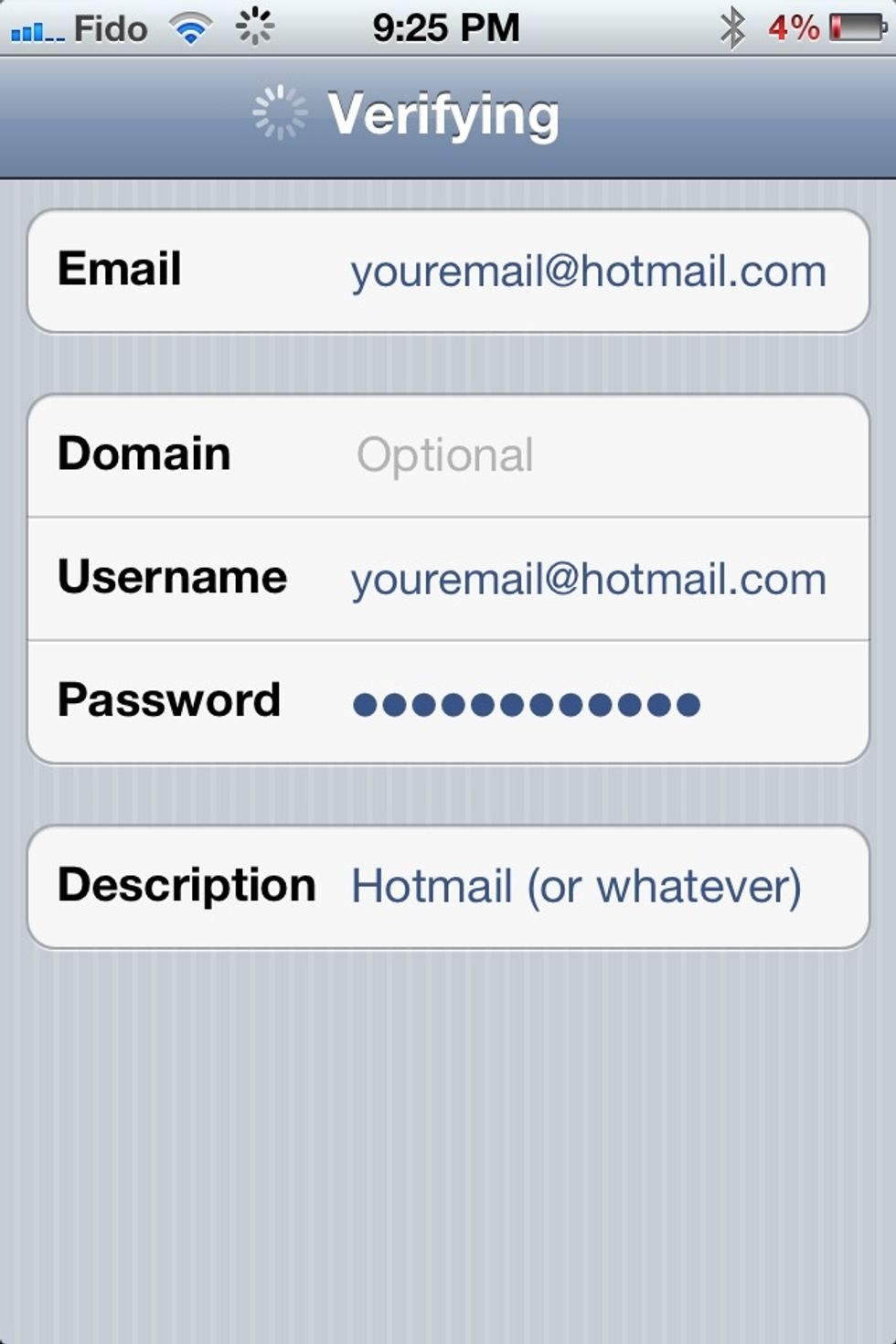 Just be patient and wait. You just have to sit there...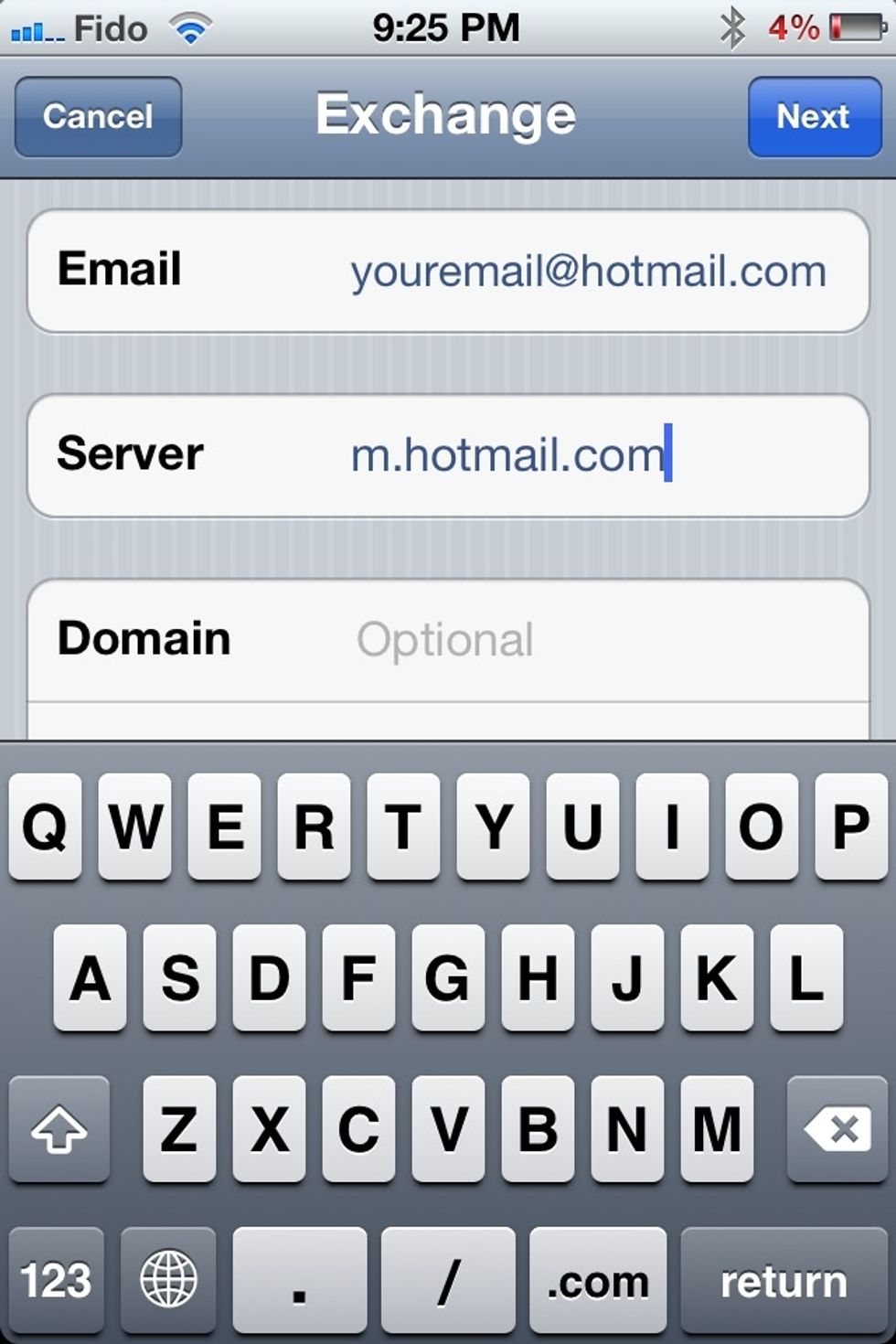 When the 'Server' section appears, input m.hotmail.com if it doesn't do so automagically. Then hit 'Next'.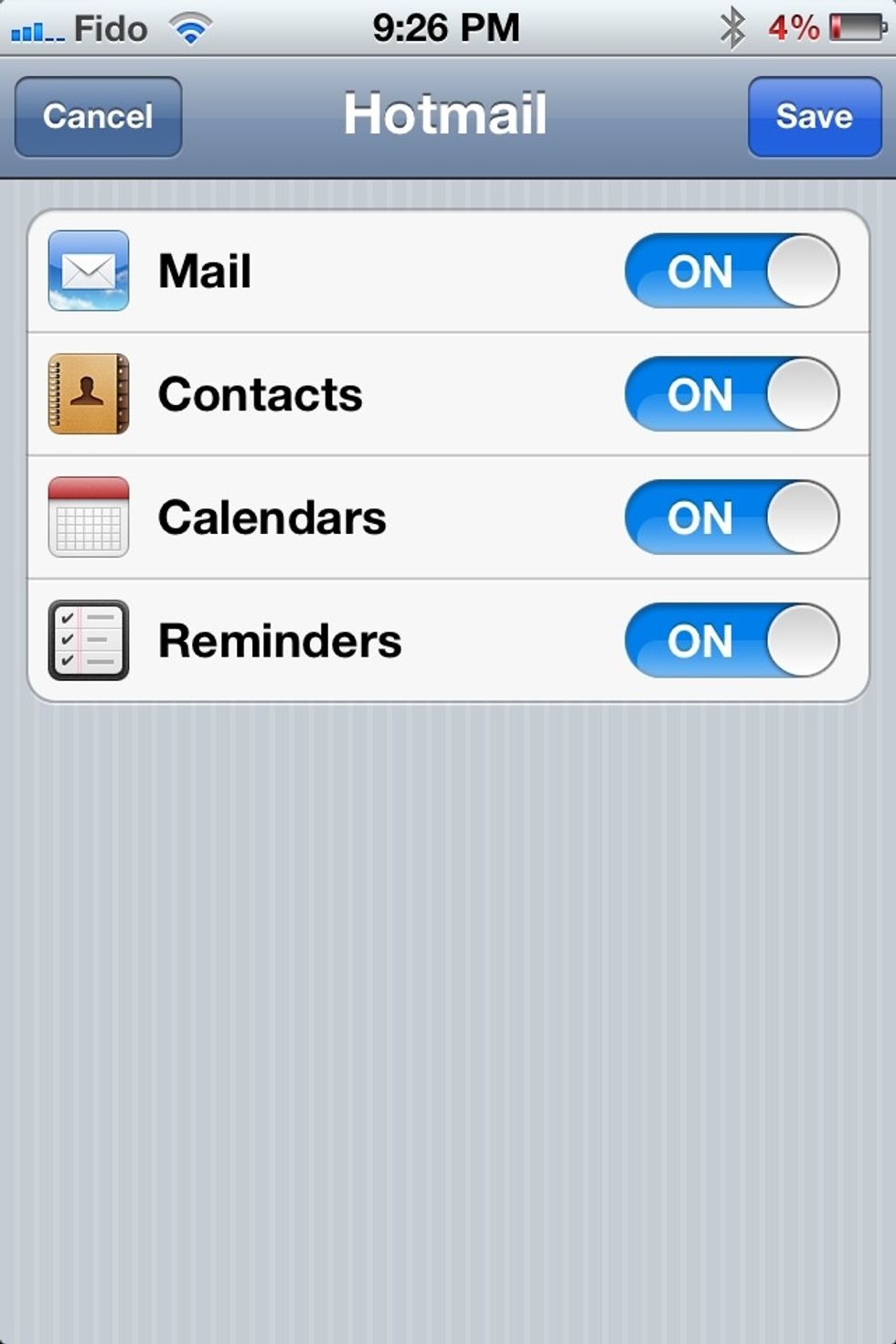 Now you can choose to leave all the options on and sync from your account or turn them off and keep only email on. Your choice! You can change this latter at any time. Then hit 'Save'.
Return to your account for additional settings by selecting it from the menu.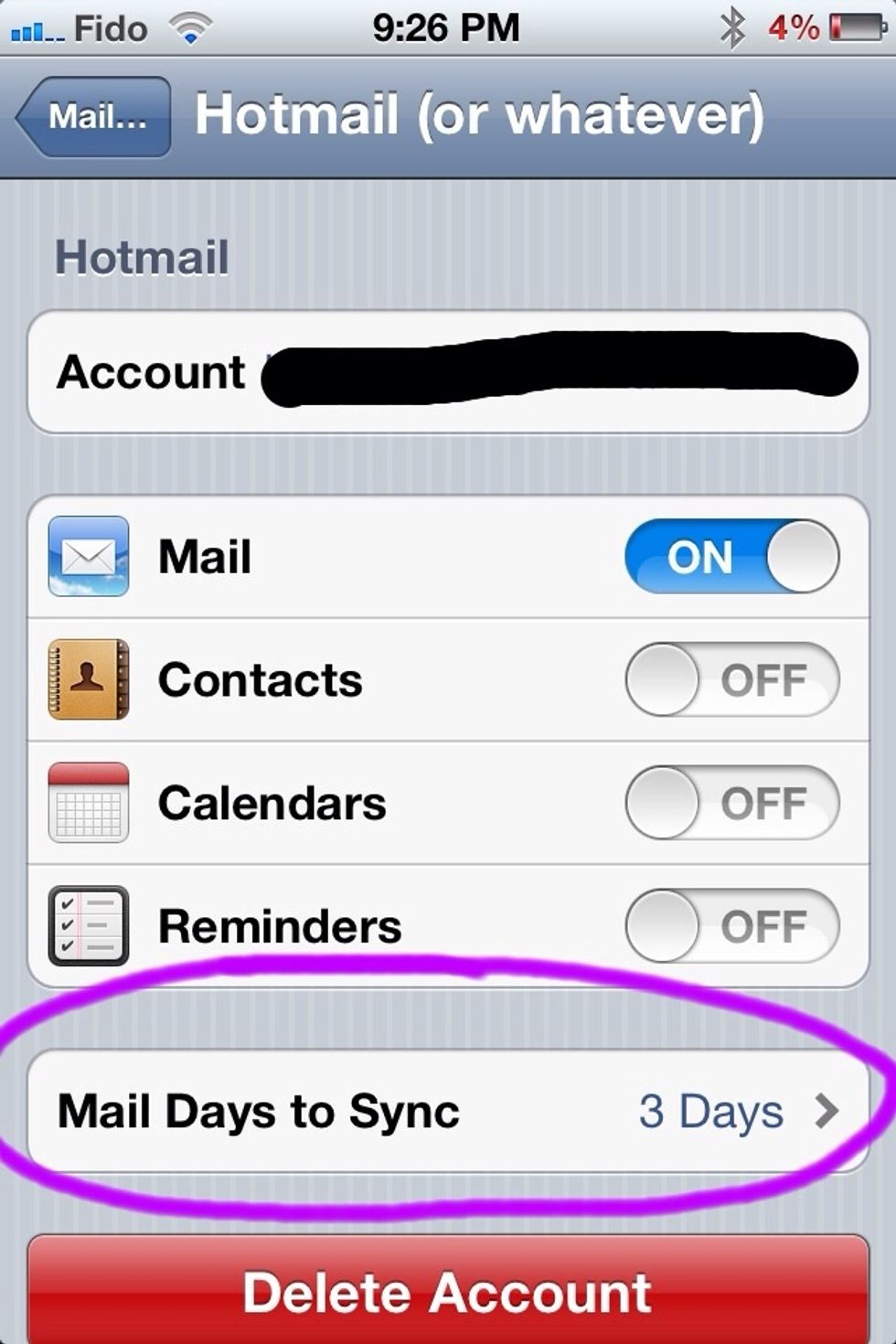 Here you can turn on or off any of the information at anytime. Select 'Mail Days to Sync' for additional options...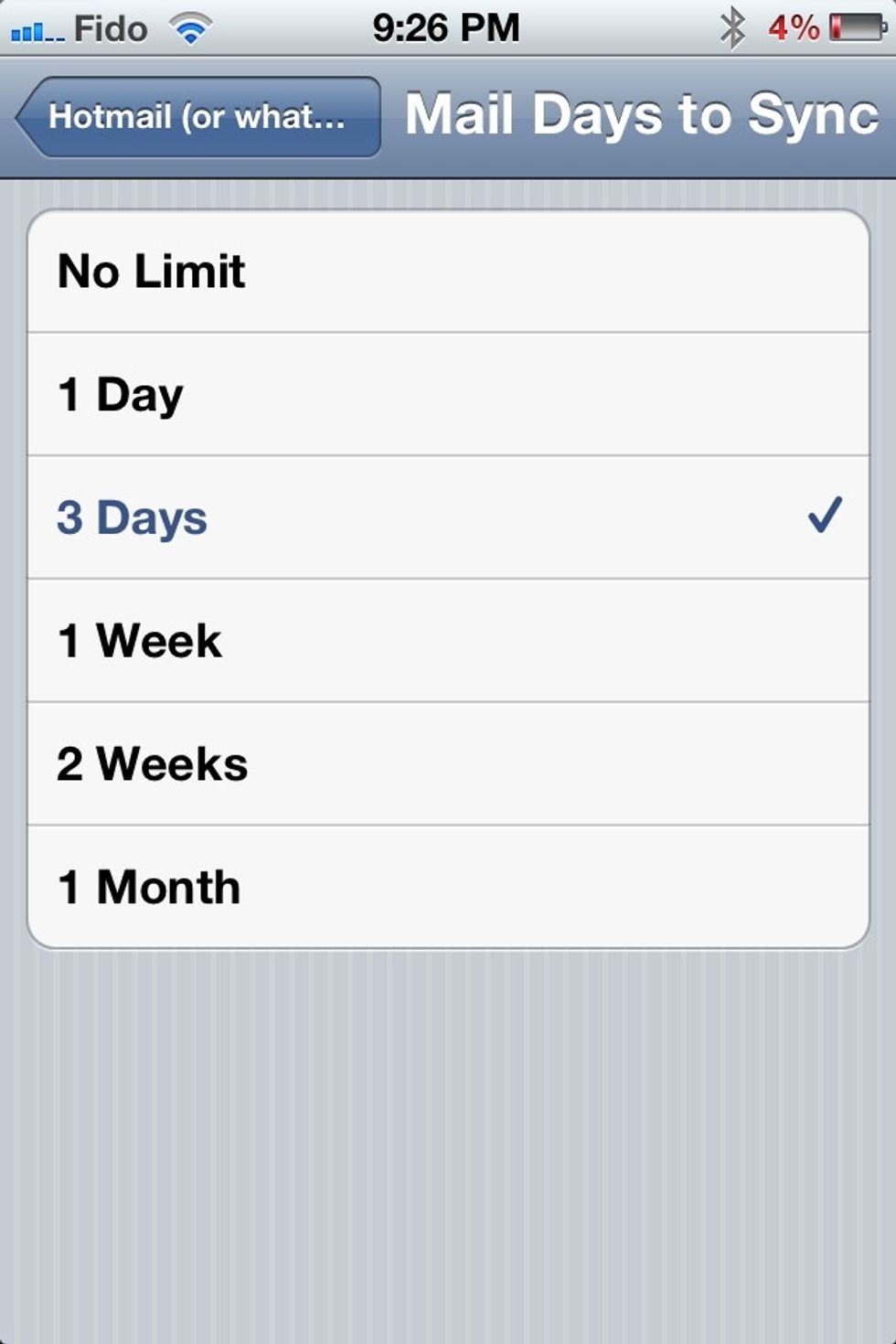 This determines how many days, relative to RIGHT NOW, do emails sync with your account. Most people might want to change this to a week or two. With 'No Limit' your device could slow down.
Enjoy! The setup is done and as of iOS 4 and 5 you can setup multiple 'Exchange' accounts so repeat the steps for as many accounts as needed! As well, your emails get pushed to your device! :)
1.0 iOS 3, 4, or 5 (check in Settings> General> About)
2.0 iPhone 3G and above
3.0 iPod Touch 3rd generation and above
4.0 Any iPad model
5.0 Cannot be repeated on a Mac or PC