How to sync google with iphone (contact sync w/ icloud)
Sync Google With iPhone (Contact Sync W/ iCloud)
2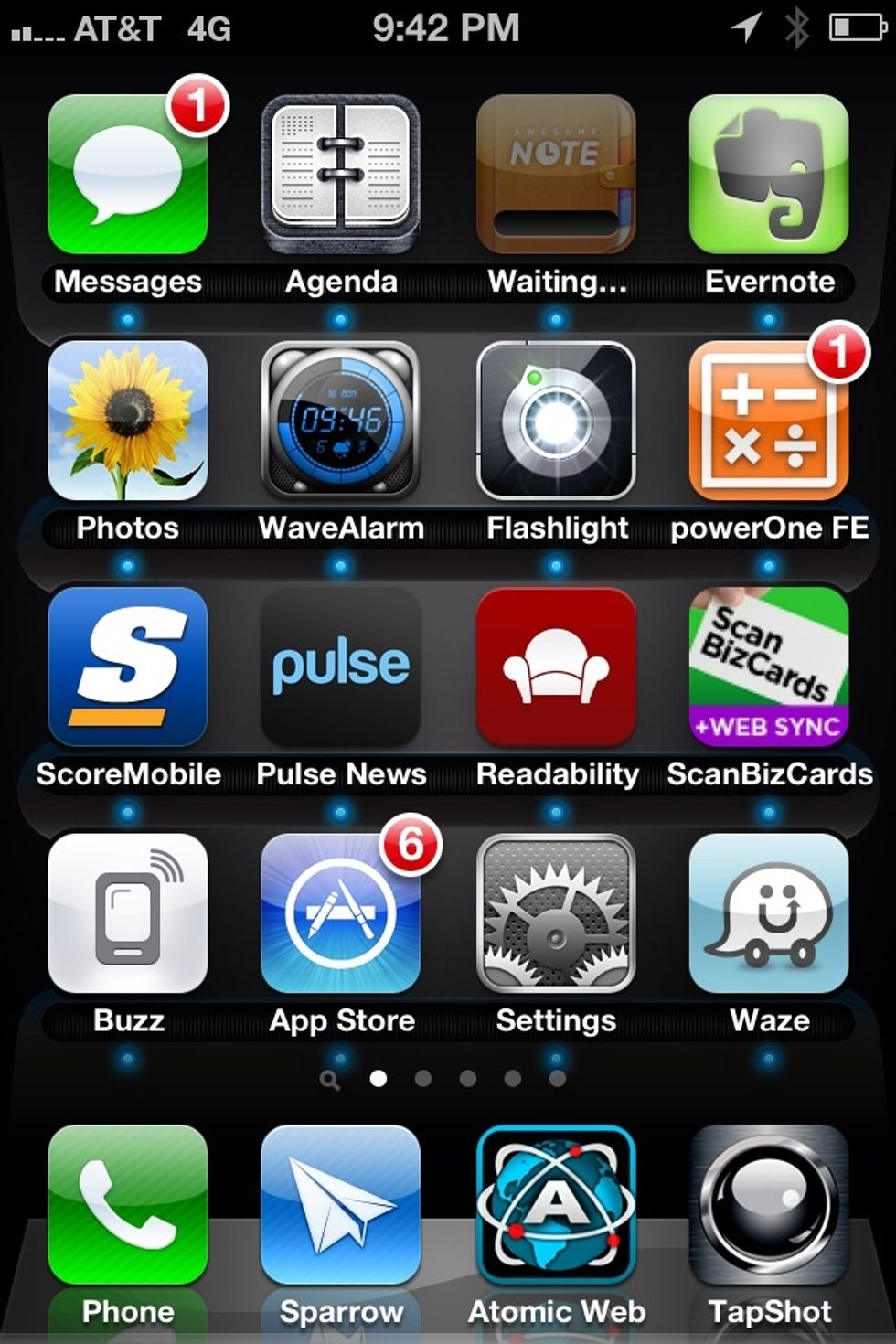 1. Go to SETTINGS on your iPhone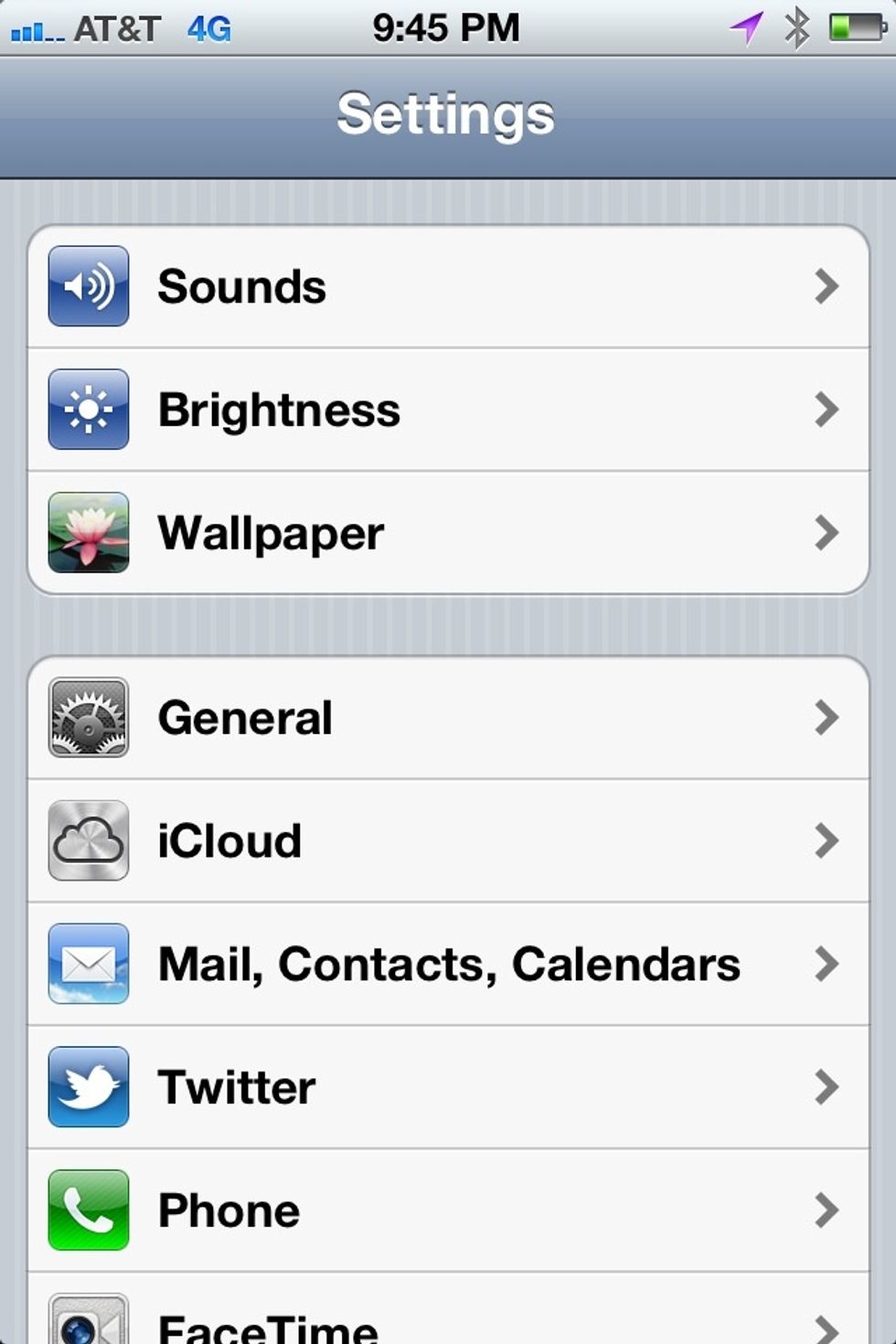 2. Select MAIL, CONTACTS, CALENDARS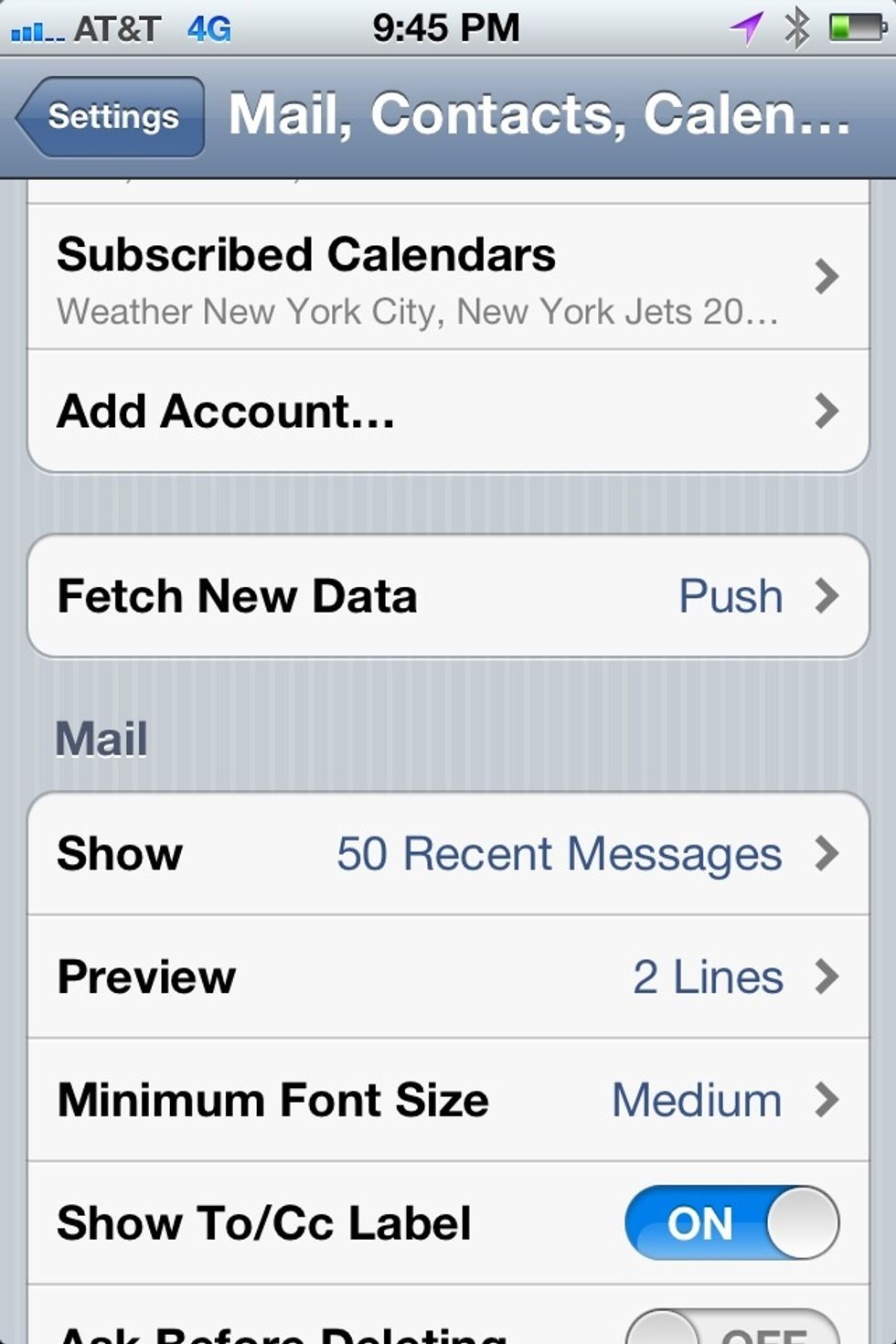 3. Now Select ADD ACCOUNT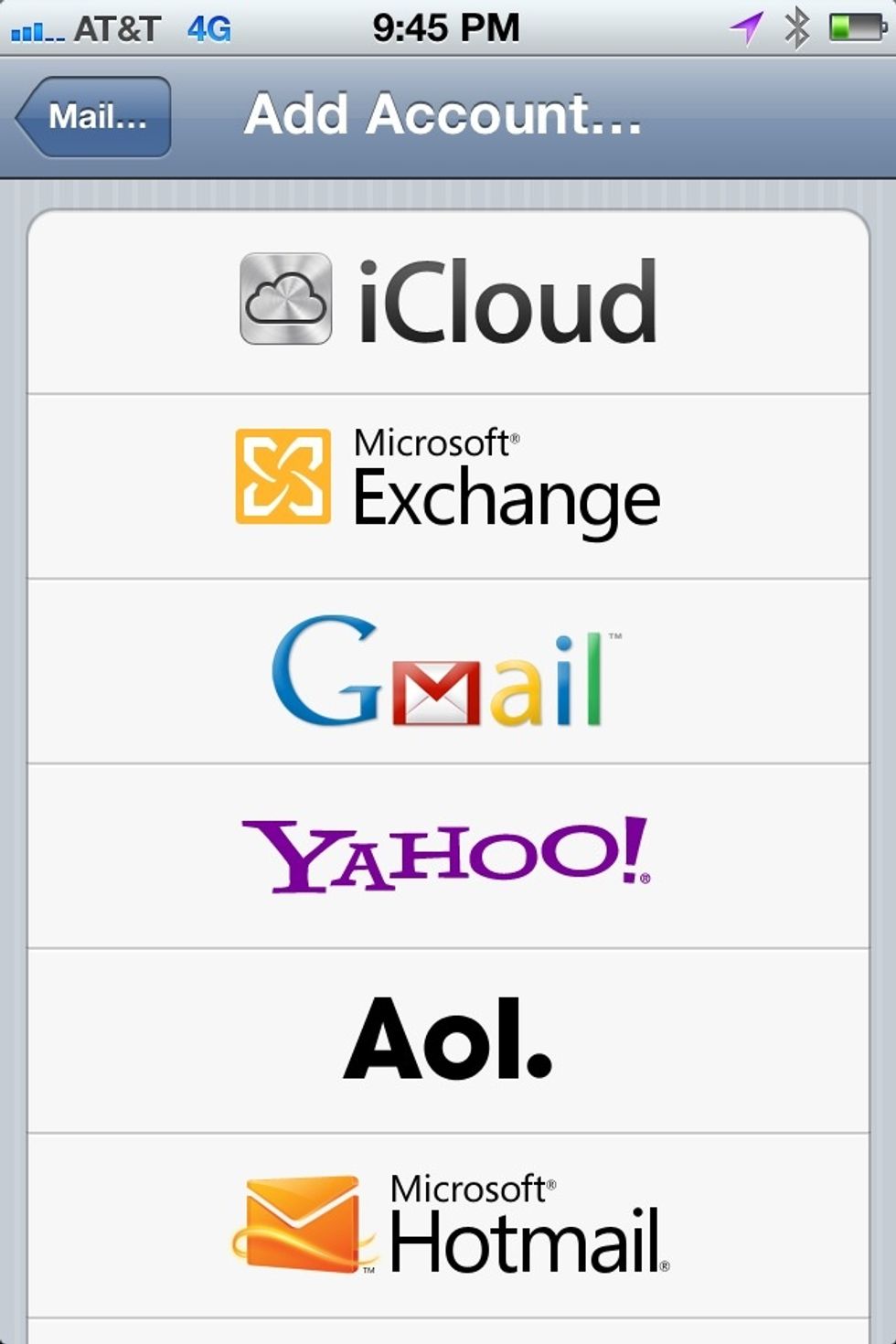 4. Select MICROSOFT EXCHANGE ACCOUNT. Do NOT select Gmail this will not sync contacts as it will only sync mail and calendars.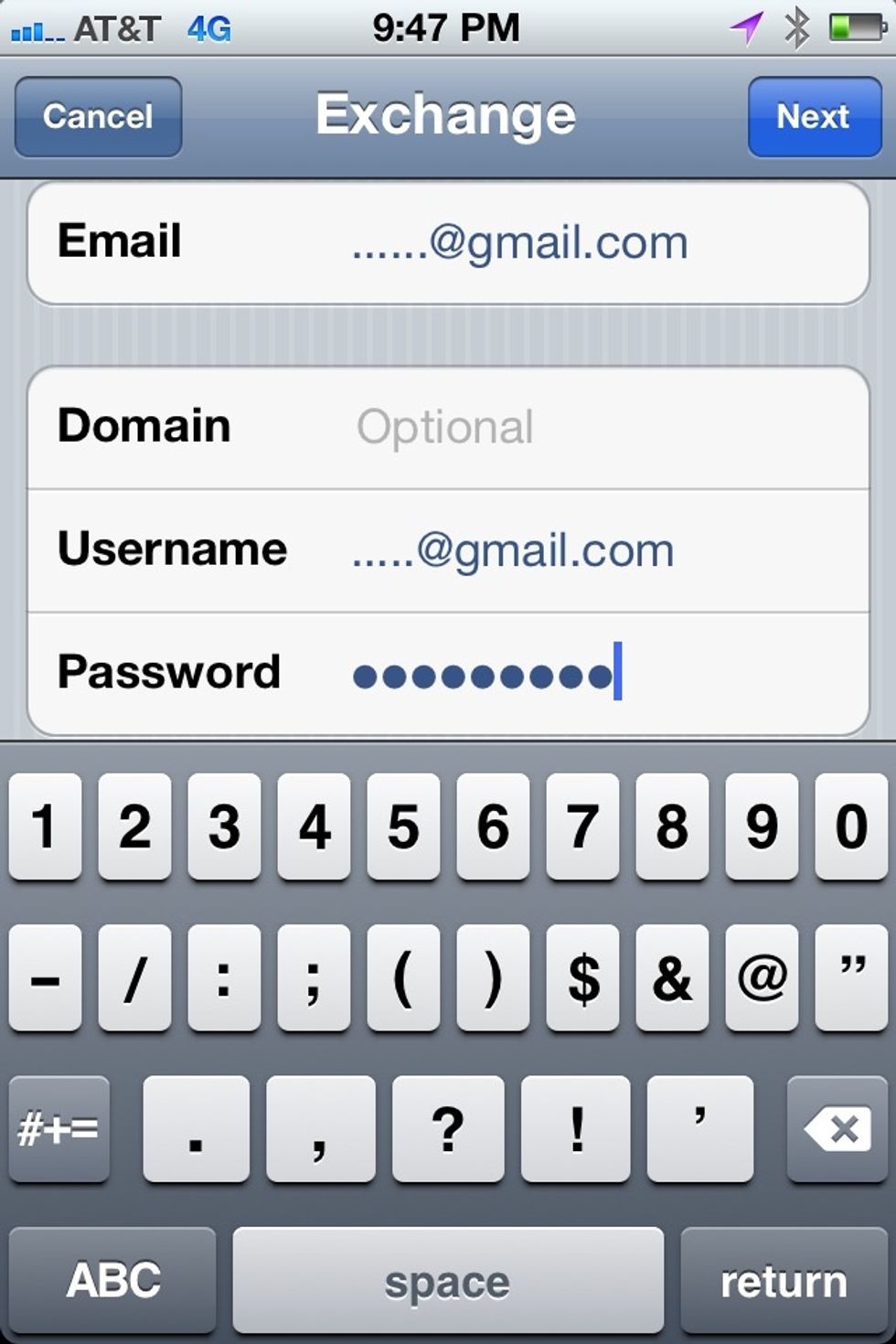 5. Enter the exact same info as follows.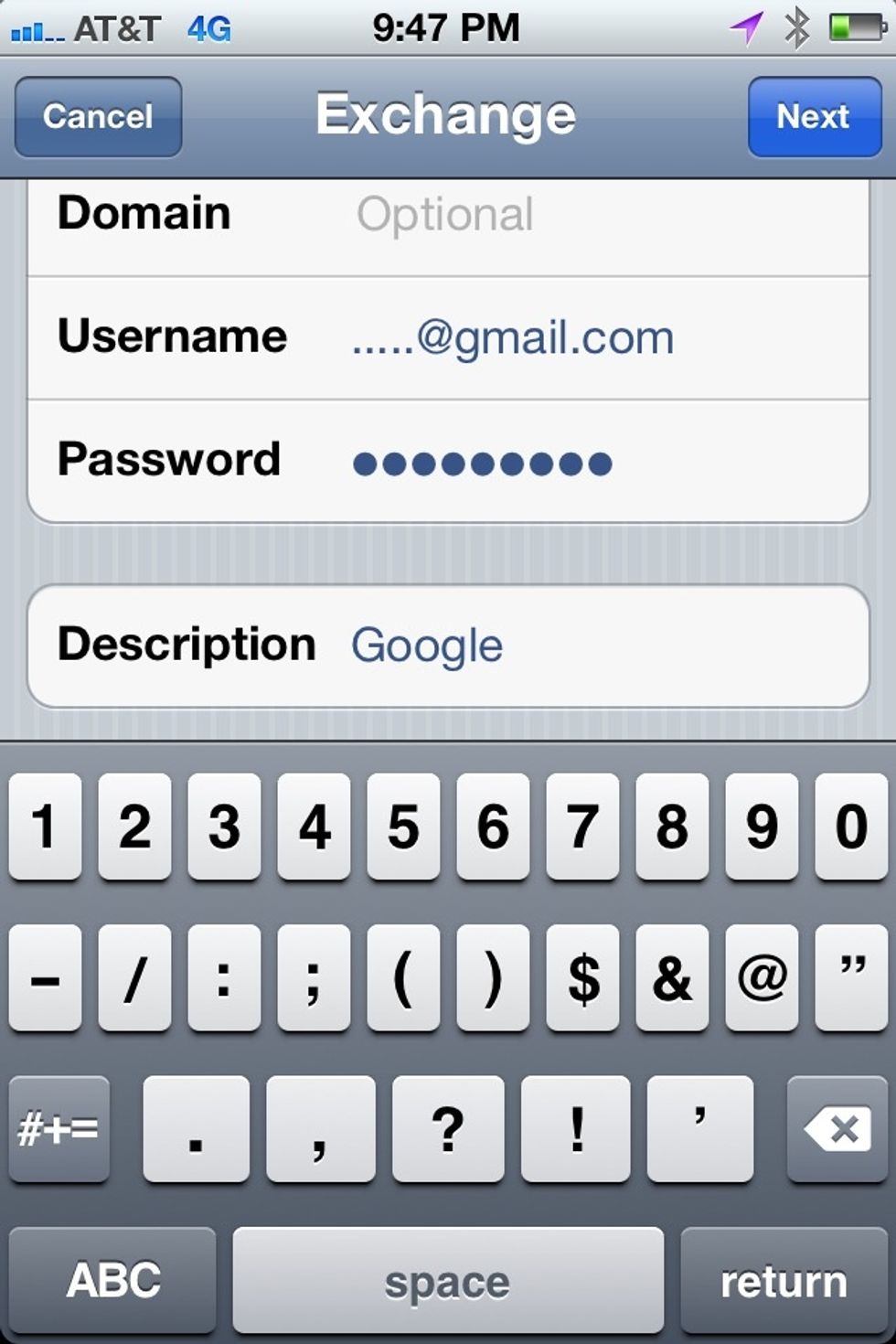 6. This is still the same screen to enter the same info but corresponding with your personal gmail account.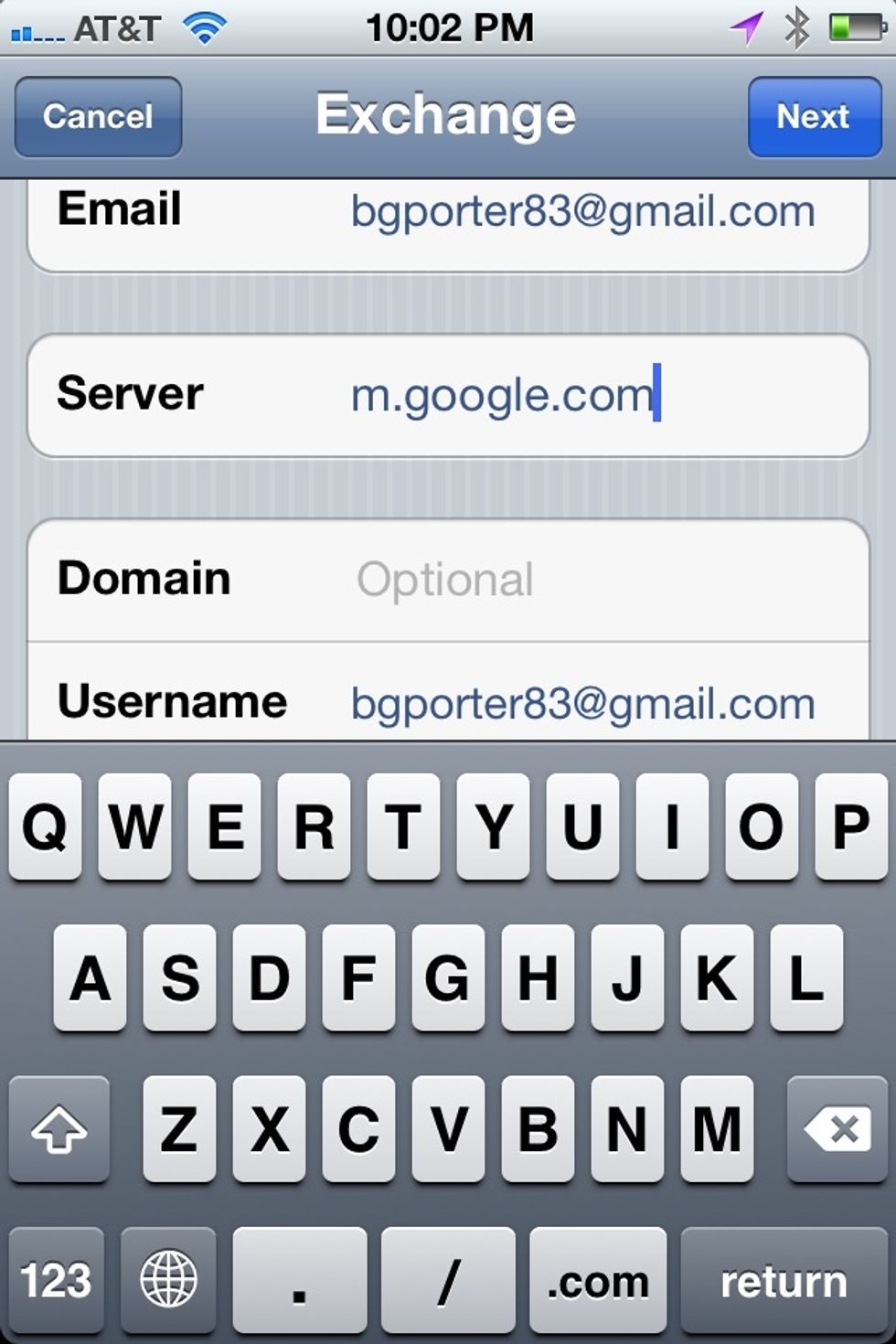 7. The "Server" field should show up next and enter "m.google.com" into this field. Keep everything else the same.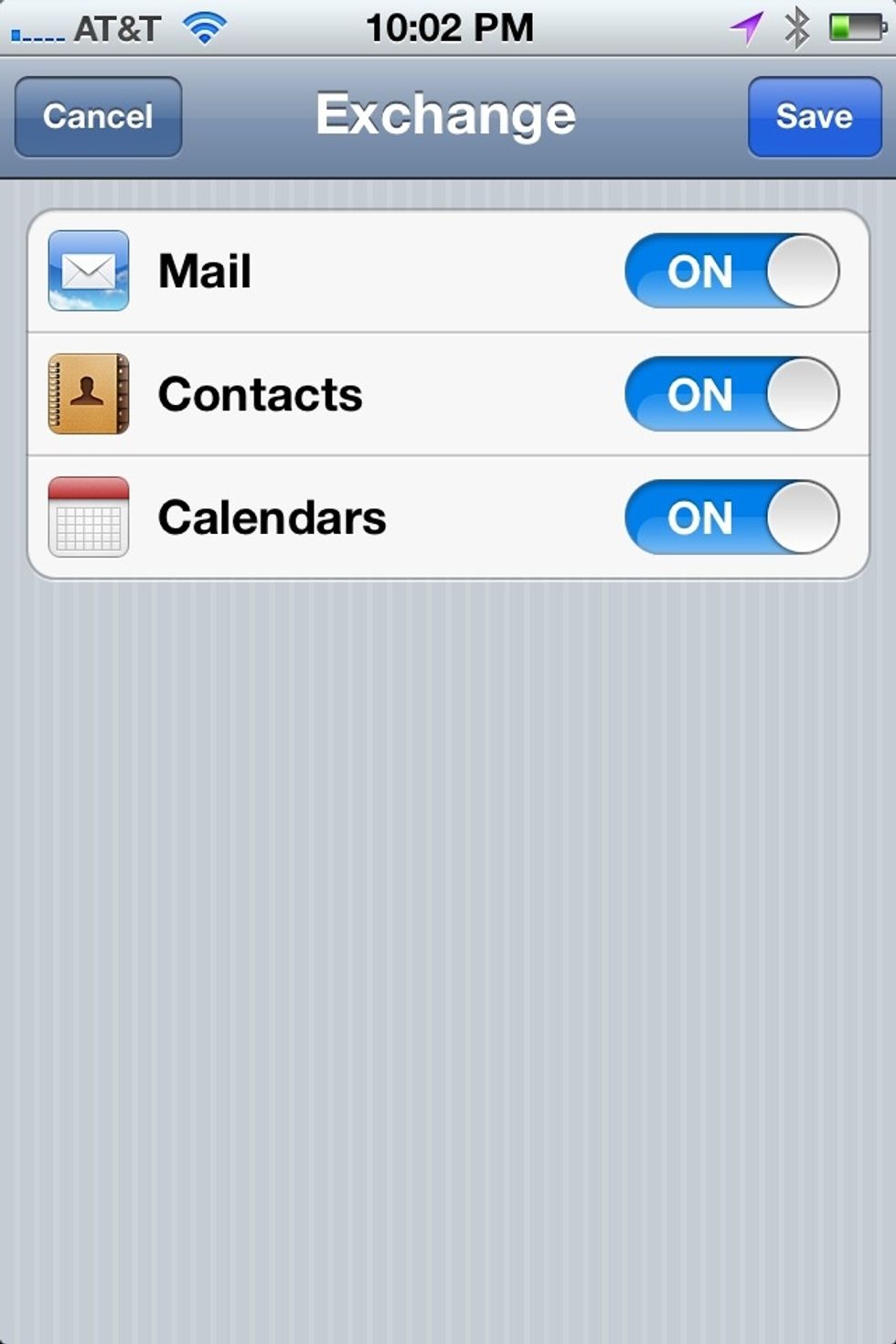 8. That's it! Now just choose what you would like to sync with google and it will sync with your iPhone address book.
9. Go to your address book "contacts" and verify your google contacts were synced.
iPhone w/ iOS 3.0 & up
Gmail Account
Bruce Porter
Im a tech enthusiast. I test as many mobile apps and desktop apps/software as I possibly can. I am taking tech guide requests from anyone!