You might have a Macbook, your significant other prefers a PC, and you want to have your data in sync with your NAS for backup! Or you want to share huge files with friends across the globe.
6
Though BitTorrent is often associated with illegal filesharing, there is nothing illegal about BitTorrent Sync. It is secure & easy data synchronization!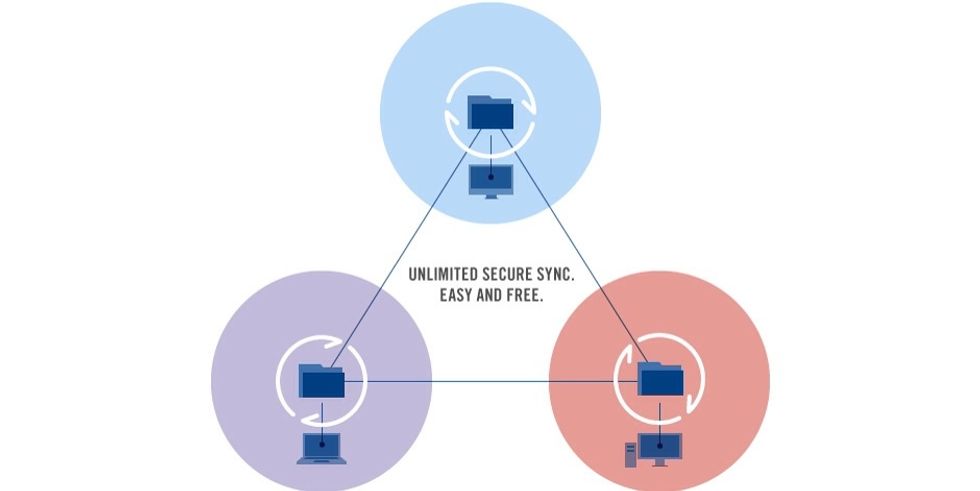 The basic idea is to use BitTorrent Sync for having exactly the same data on all your devices - they even started a mobile project.
The synchronization is done through encrypted Peer-To-Peer connections. There are no servers in between that will get a glimpse at your data (thinking of PRISM).
Download BitTorrent Sync at http://labs.bittorrent.com/experiments/sync.html (simply google BitTorrent Sync)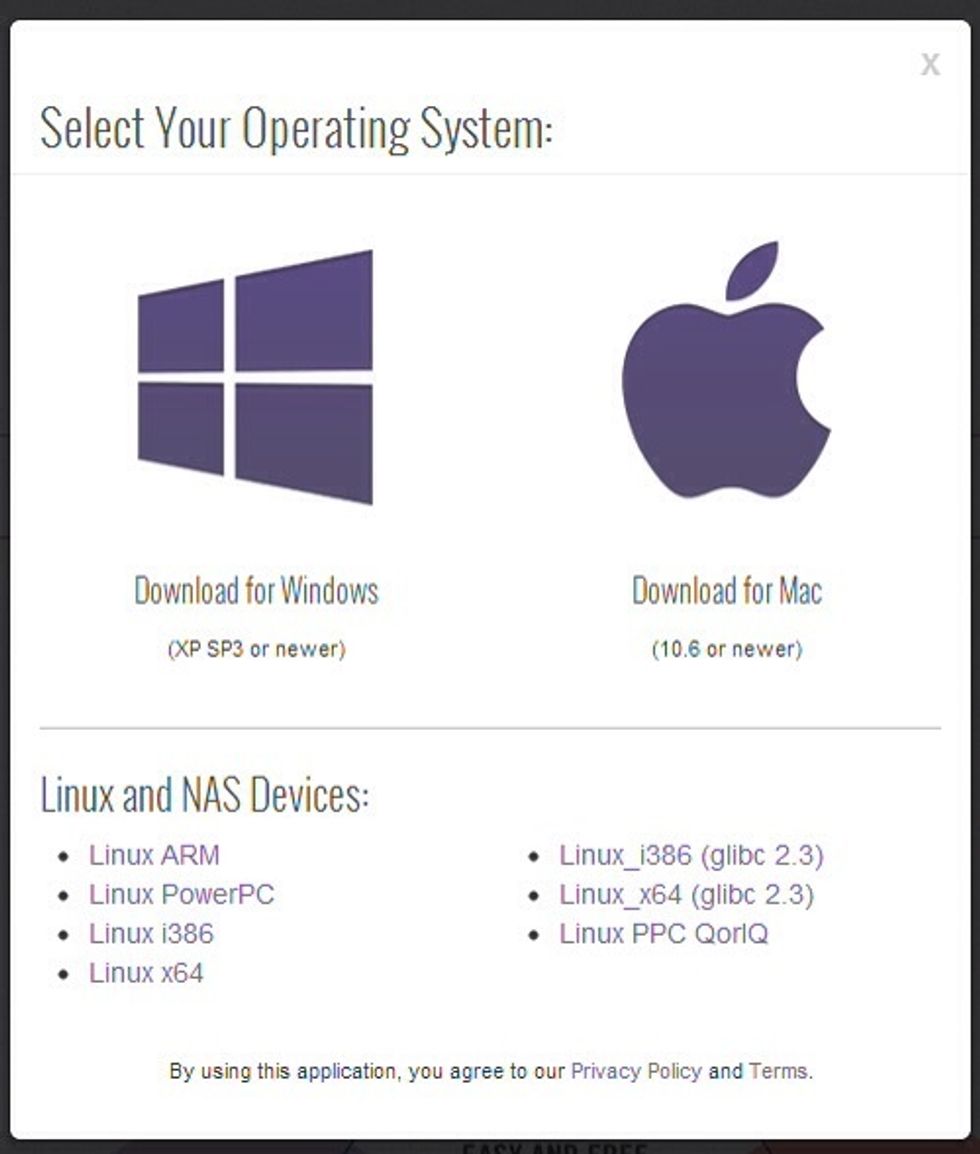 It is available for Mac, Windows, Linux & N(etwork)A(ttached)S(torage) Devices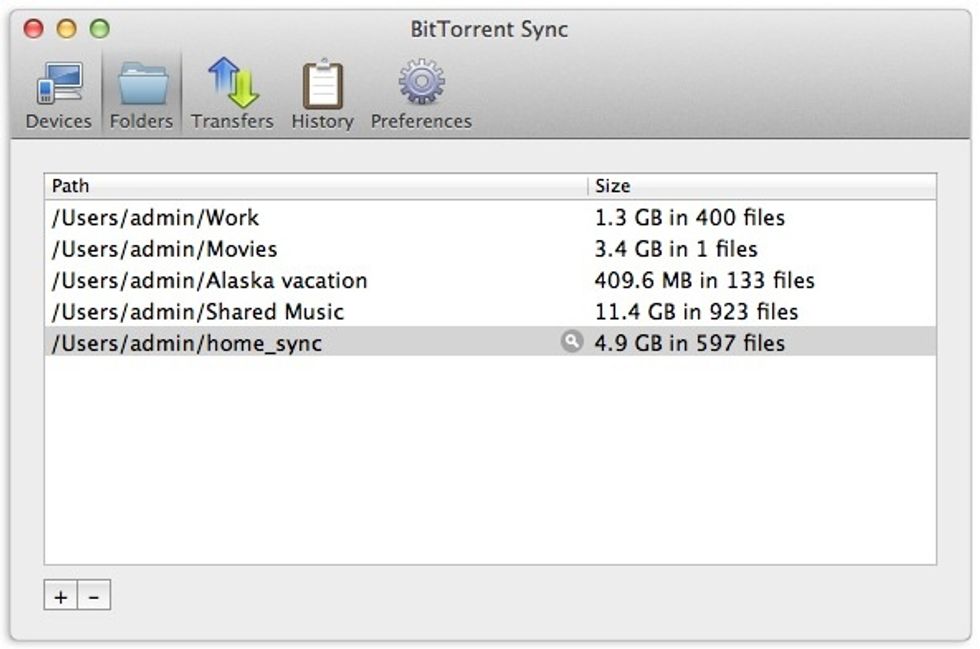 After installing it, you can add folders to BitTorrent Sync, that you'd like to synchronize.

Adding a folder is pretty easy. Generate a secret and choose the folder you want to sync.
There is no limitation in case of file or folder size. (One of my folders I keep in sync is 1.5 Terabyte of data....)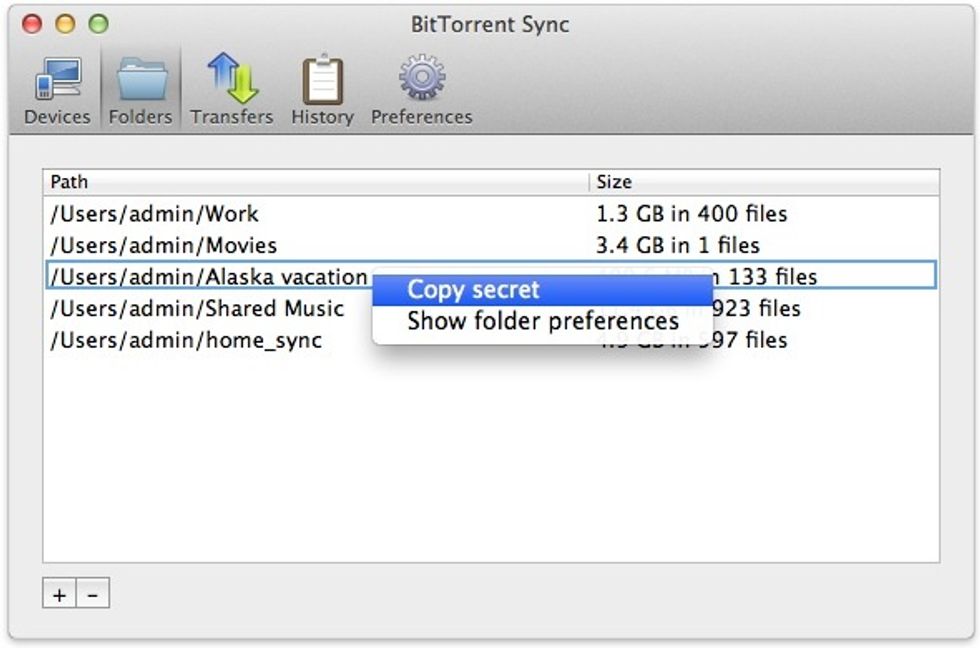 To sync this folder on another device, simply copy the secret and paste it on the other device into BitTorrent sync and (surprise) choose a folder. Both machines will instantly start syncing!
In case there is a synchronization error because the same file was edited offline on different devices, BitTorrent Sync will create both versions of this file on all machines so you can merge them!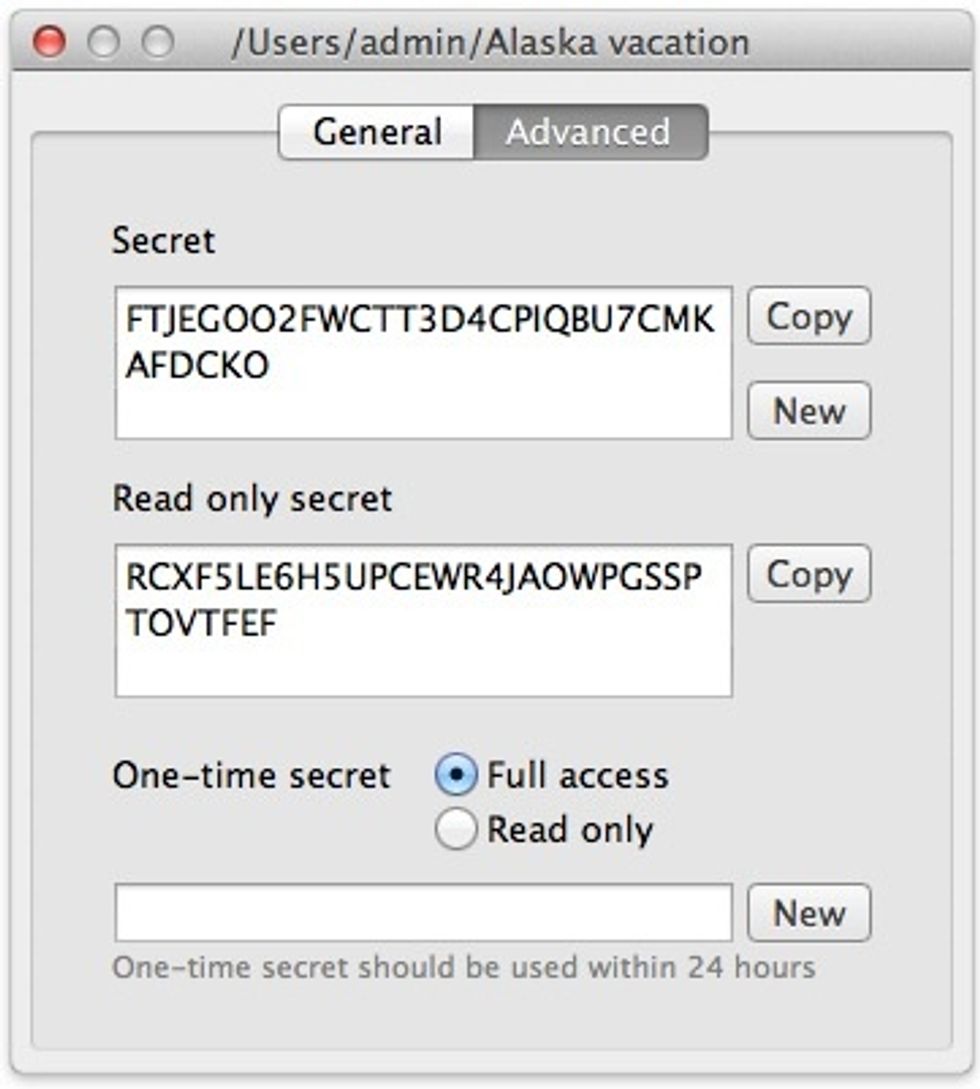 Right-click on a folder and choose "Show folder preferences" to bring up more sharing options. I'll explain these in the next steps.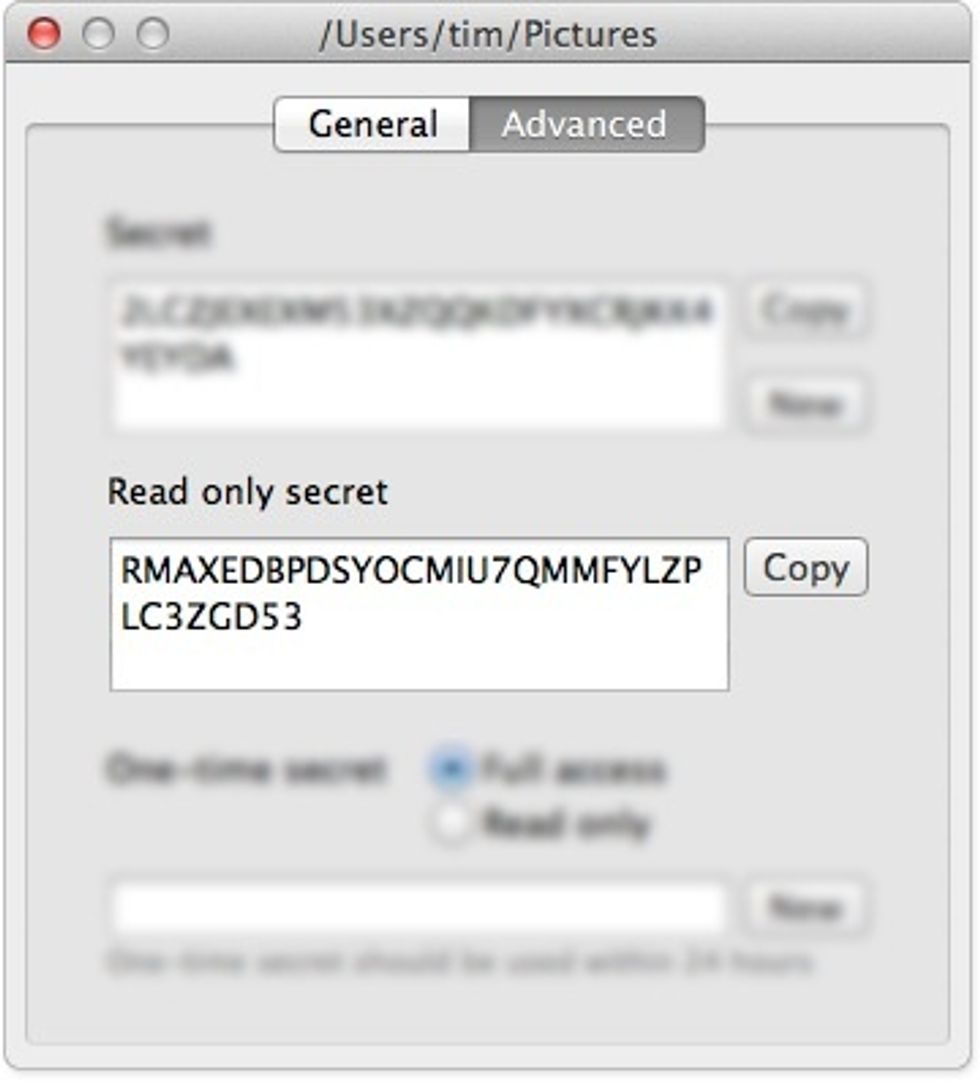 In case you want to share data with friends but don't want them to be able to modify the data, yo'll also find a "Read only secret" that you can use for sharing.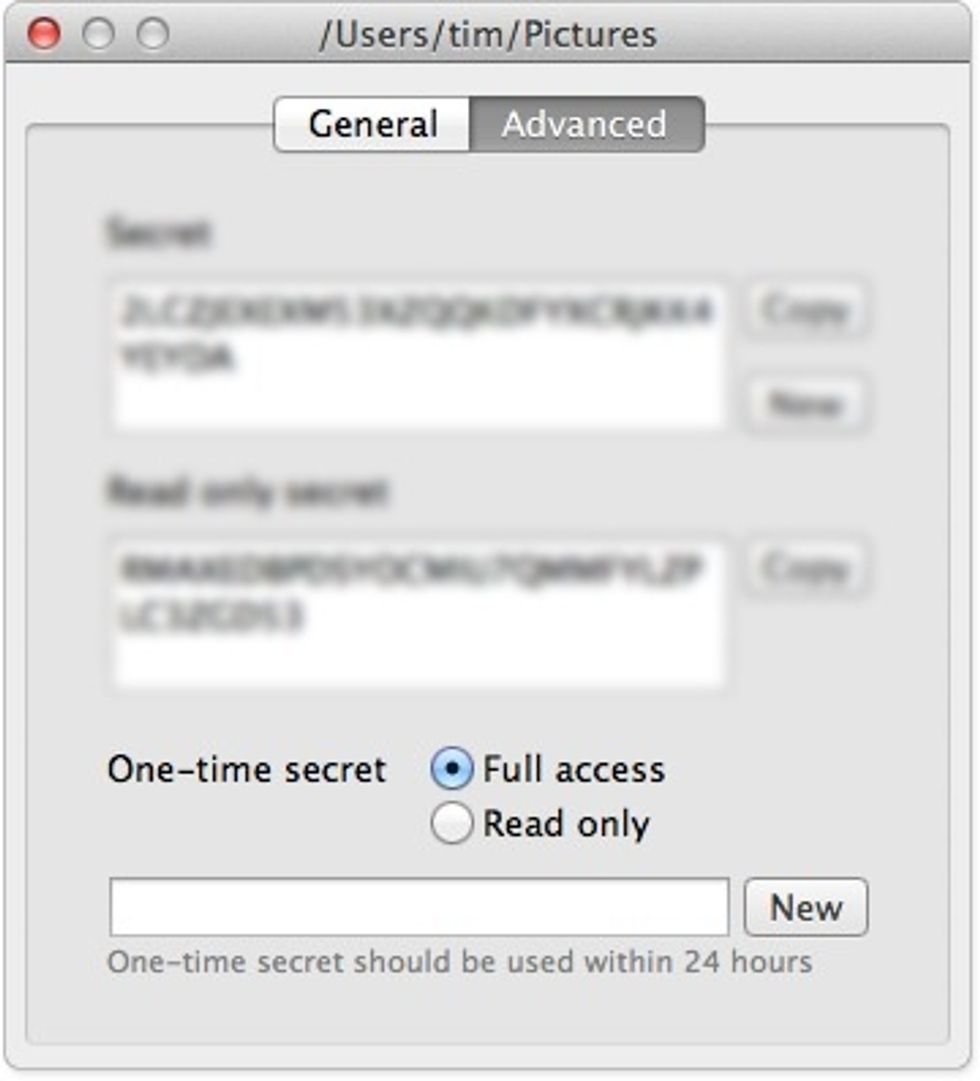 ...and in case you don't want them to pass on the secret, you can generate "One-time secrets" that only one person will be able to use within the next 24 hours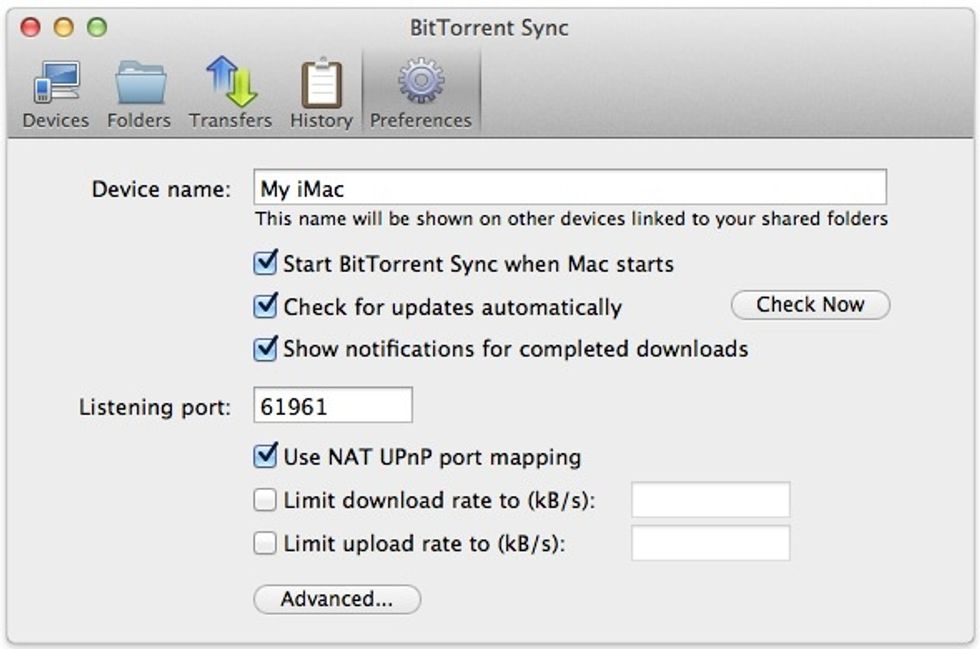 You should enable 'Start BitTorrent Sync when Mac (or PC or NAS) starts' so the application will also be running after a shutdown or reboot.
From now on, as long as you have a local network or an Internet connection, BT Sync will keep your files synced across all your devices
Automatically. Secure. For free. Any Filesize. Around the World. Easy to use.
Martin Storbeck
I'm an IT-Consultant by day, but at night (and on weekends) I become a biker, IKEAhacker and LEGO-enthusiast, currently bringing the qlib to life