A Thanksgiving Classic with a twist. A simple dish made with the flavors of ginger and cinnamon. So good 😀
2474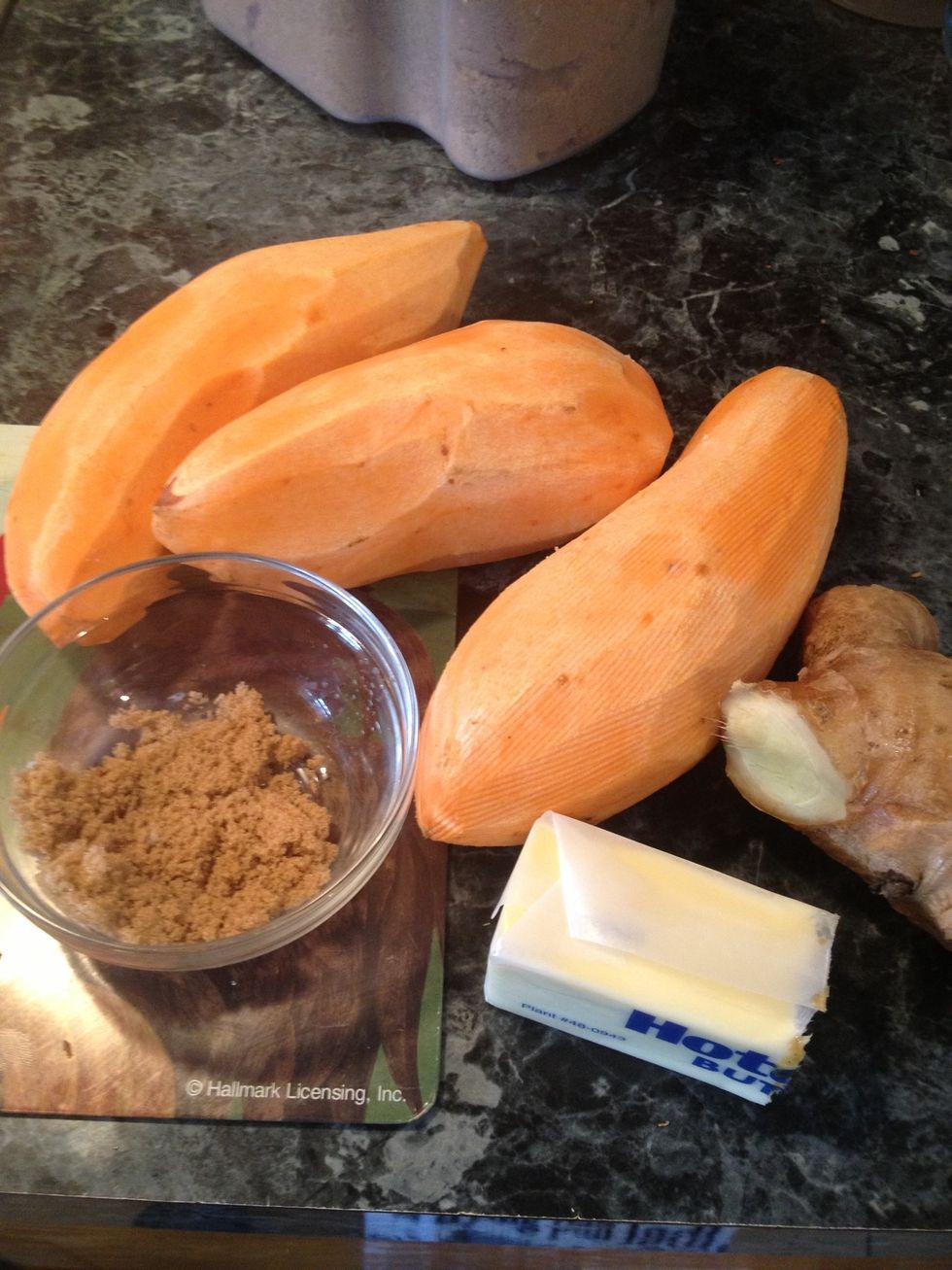 Ingredients
First things first, lets preheat the oven to 400f.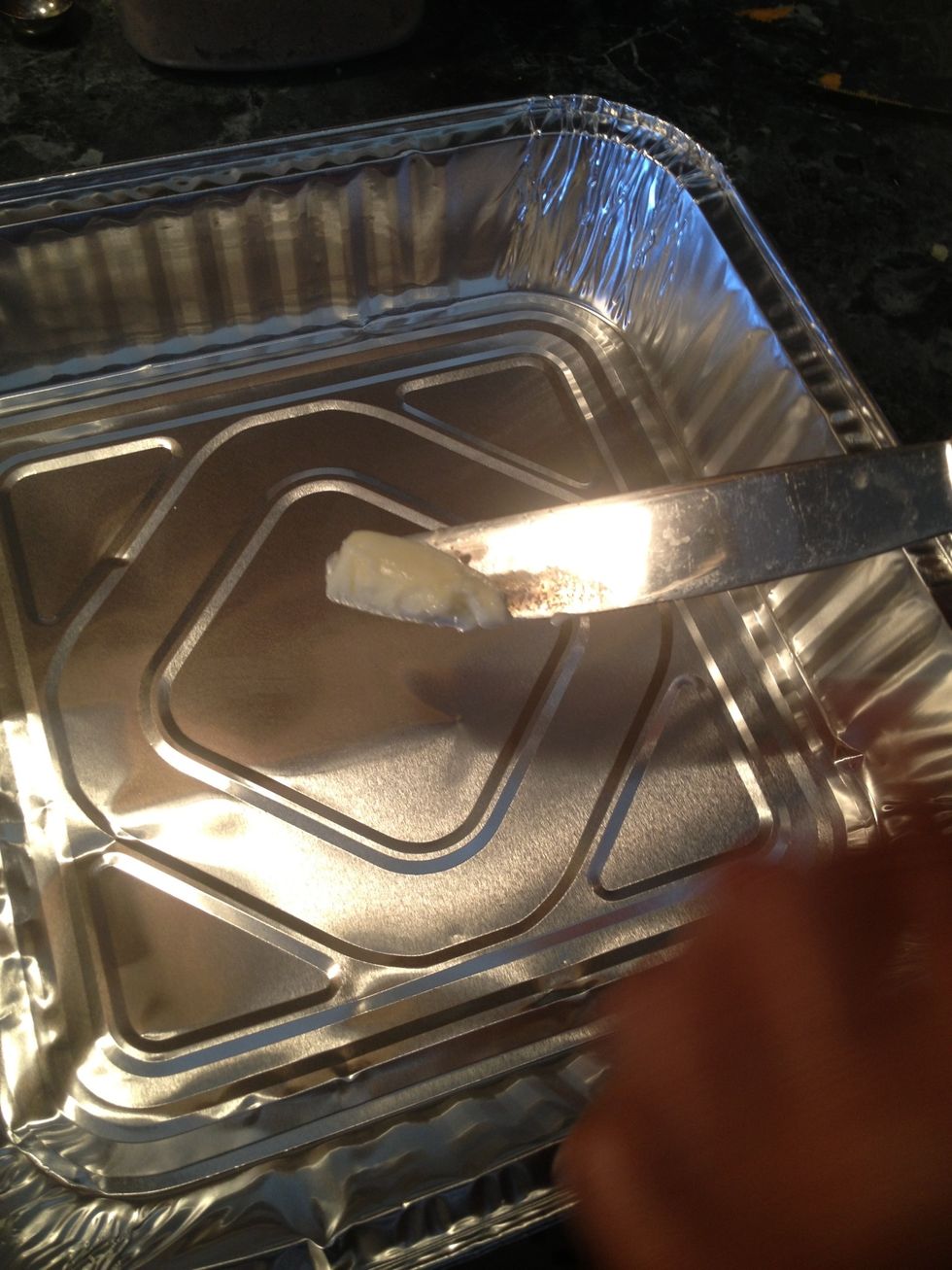 Next we will prepare a 9x13 baking dish. Put 1 tbs of butter in the pan.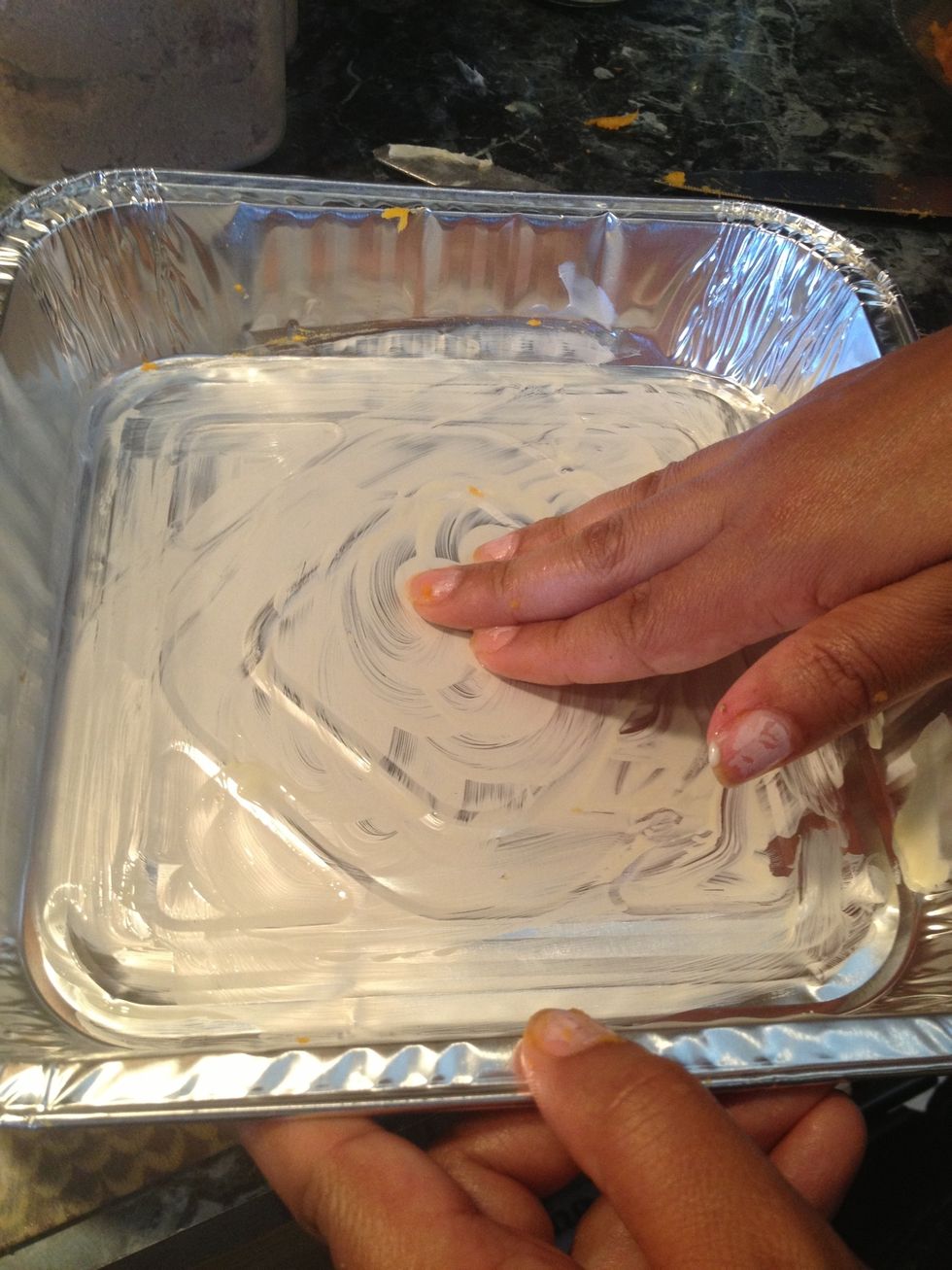 Coat the pan on all sides, set this aside.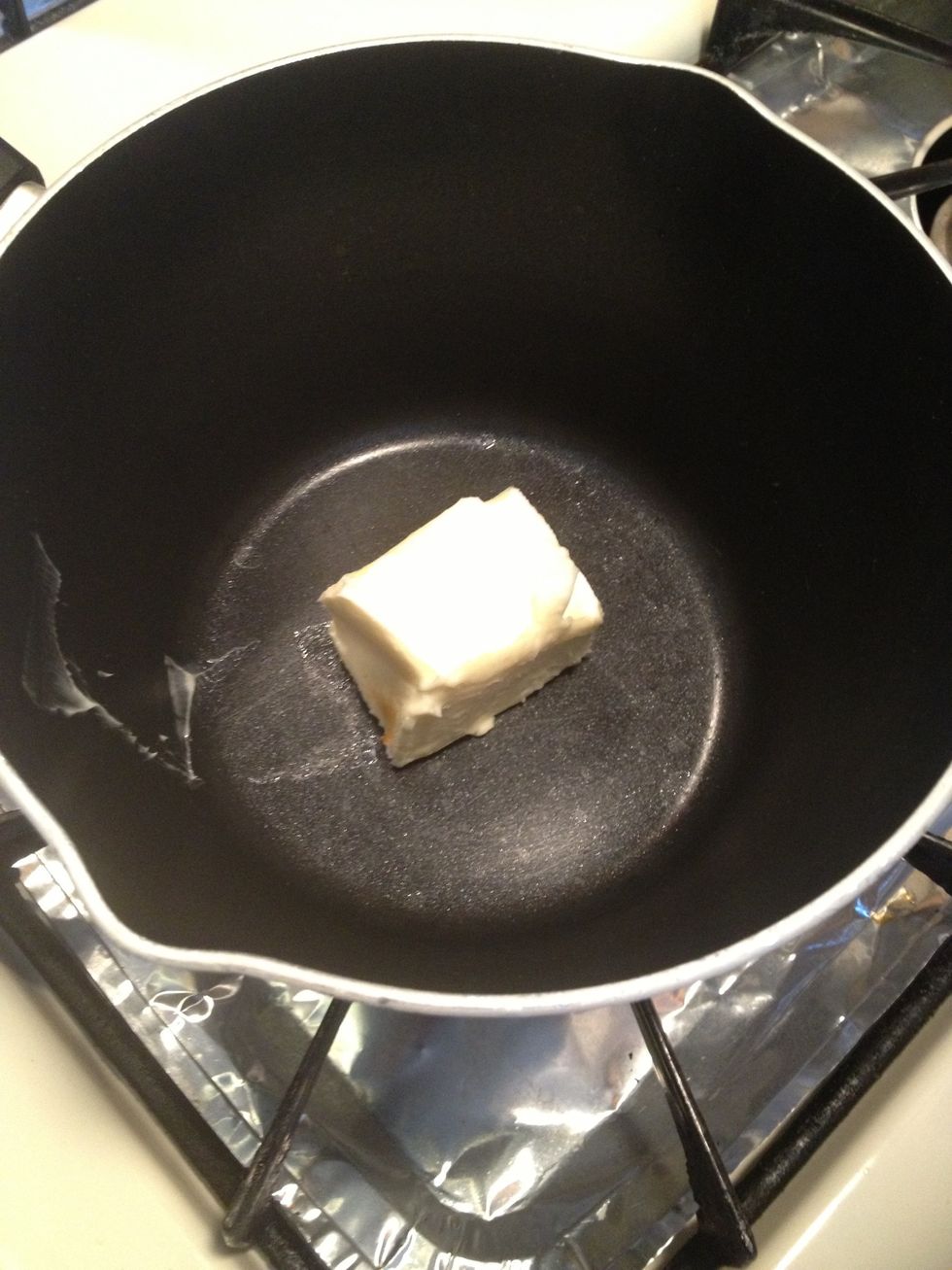 Let's make the sauce. In a small pot lets add 4tbs of butter. The 5th tbs we already used it to coat our baking pan☺️
To the butter add the brown sugar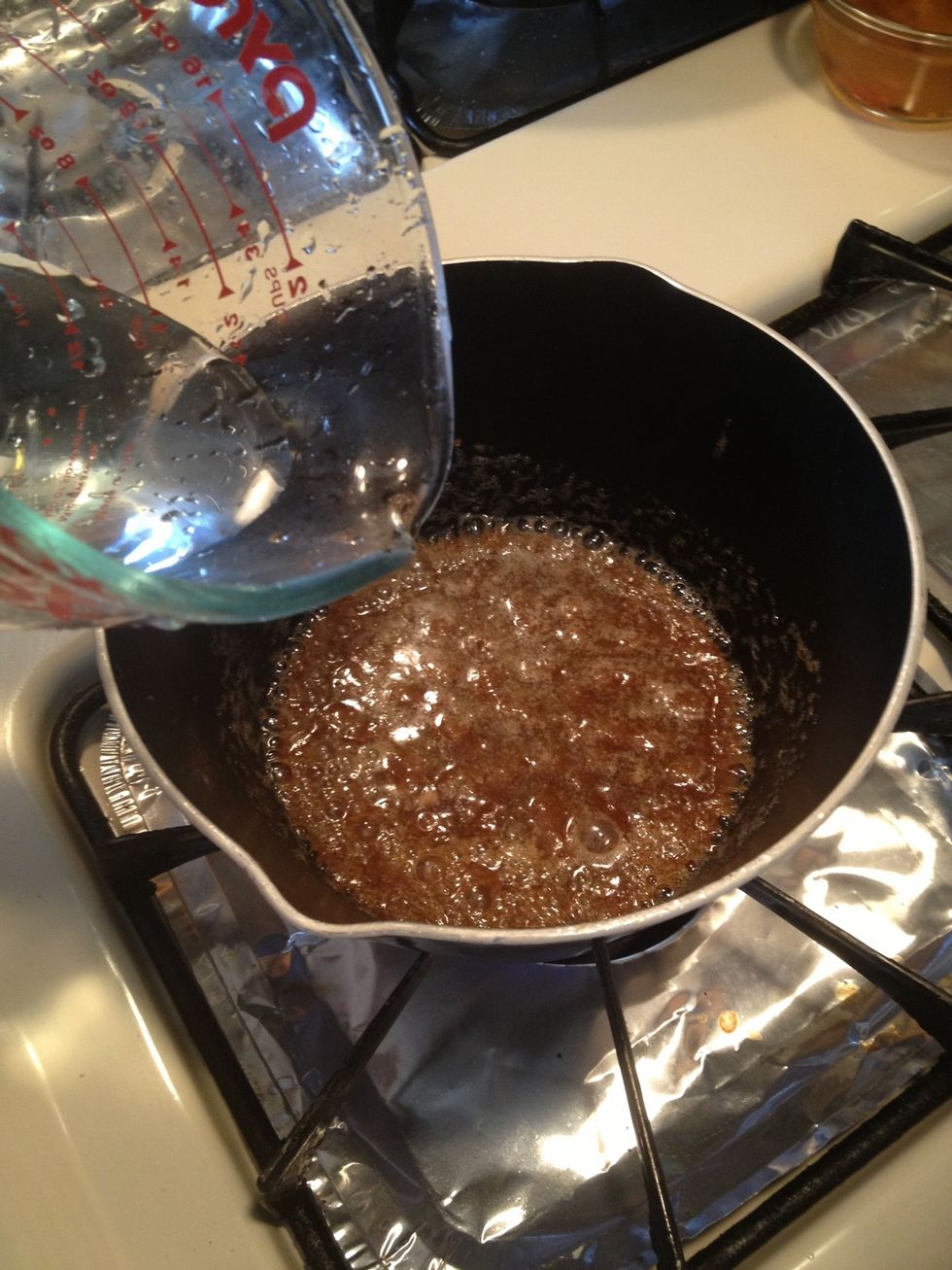 The water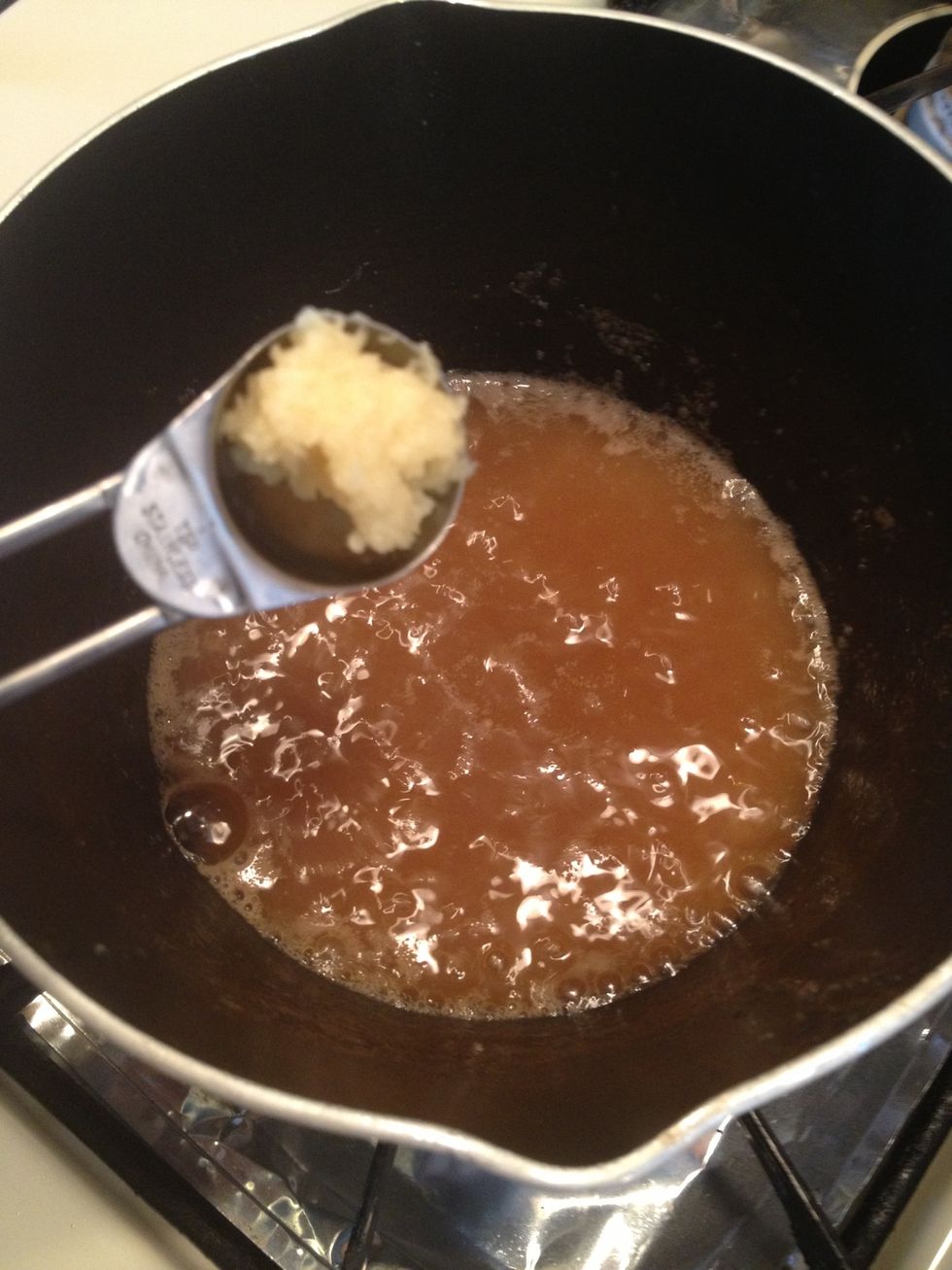 And the grated ginger, cinnamon and salt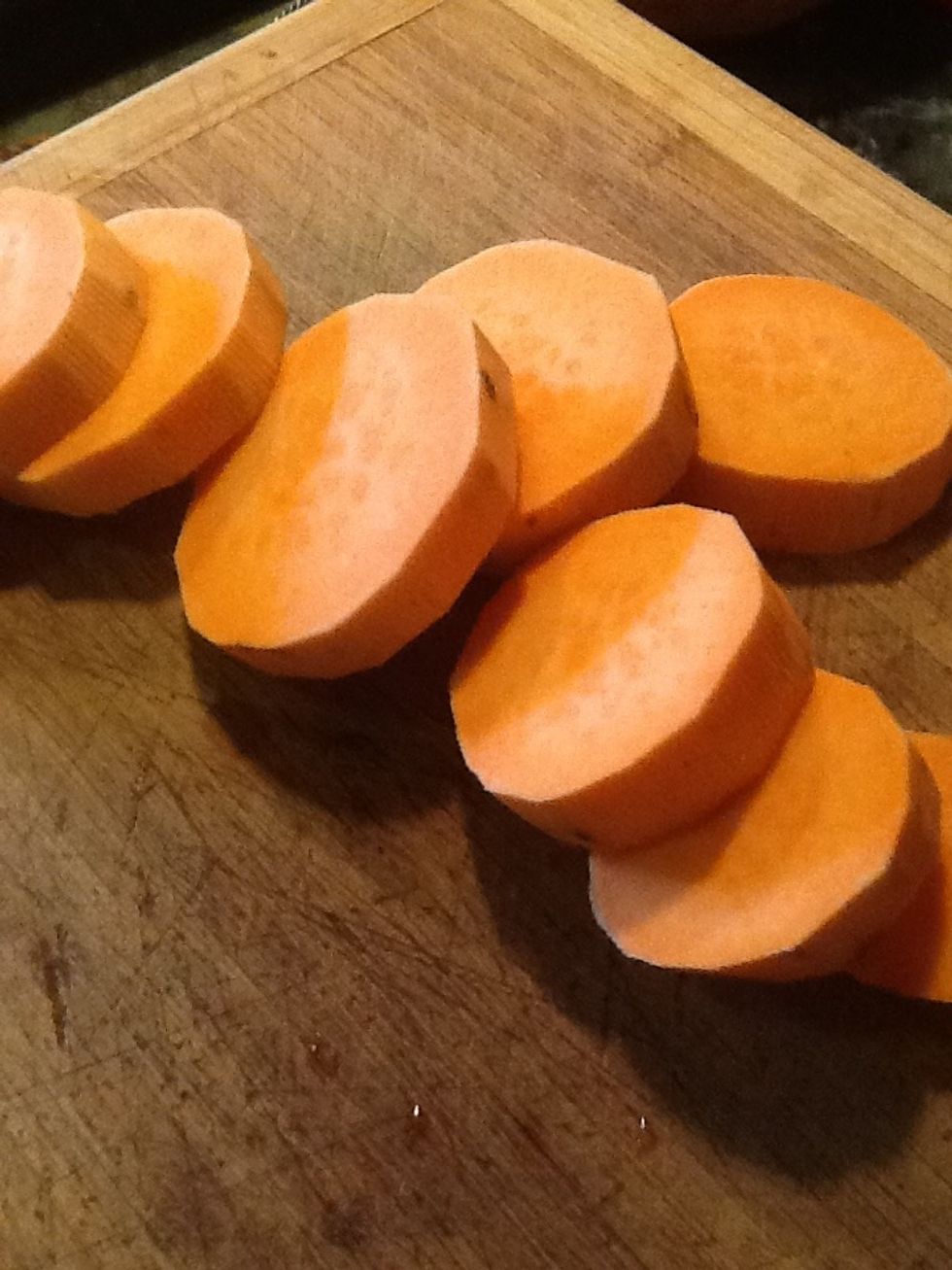 Let's cut the potato wedges 1/2 inch thick as shown, you can also cut each slice again to get 4 pieces.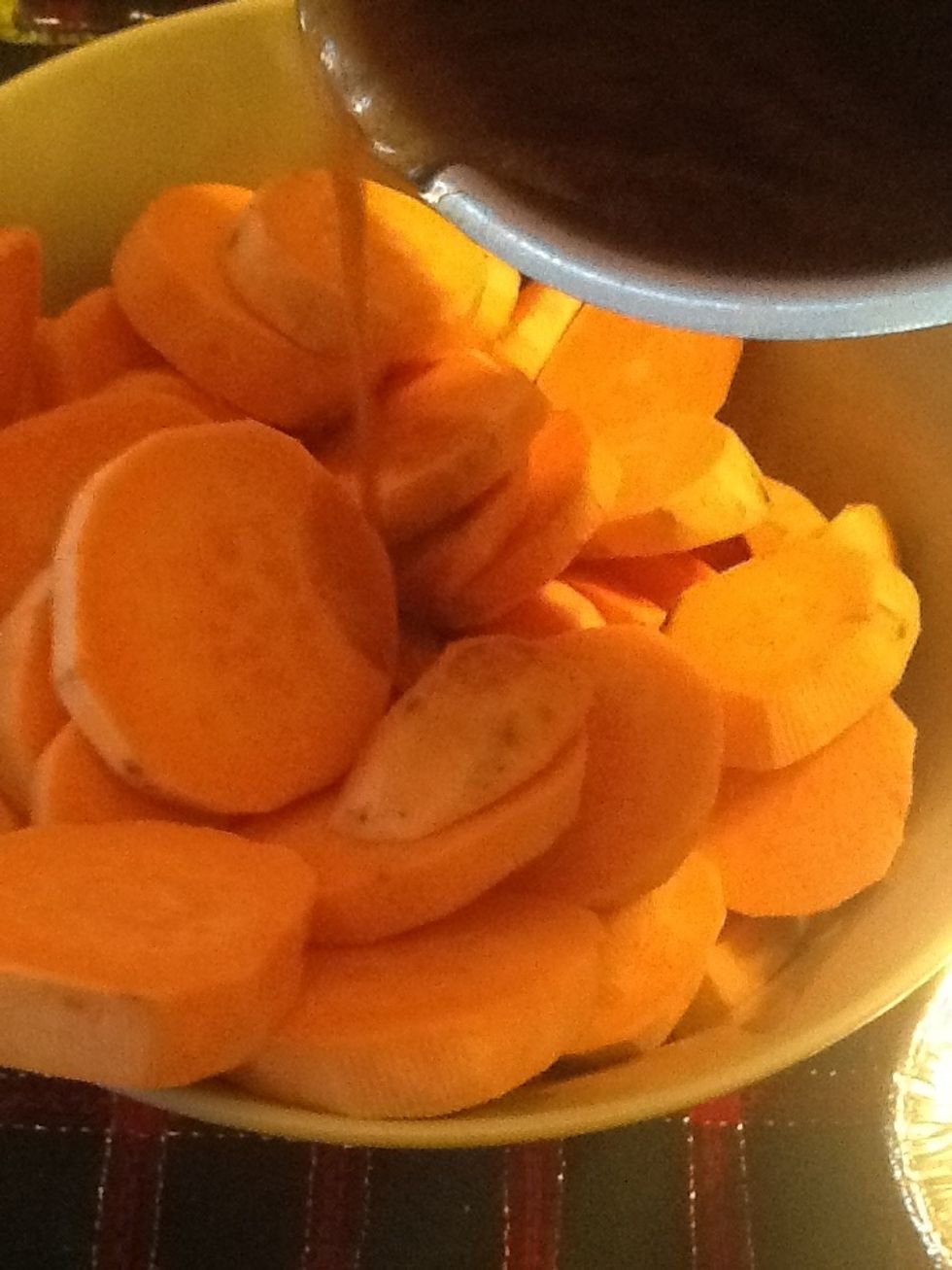 Pour the sauce over the sweet potatoes and gently give it a stir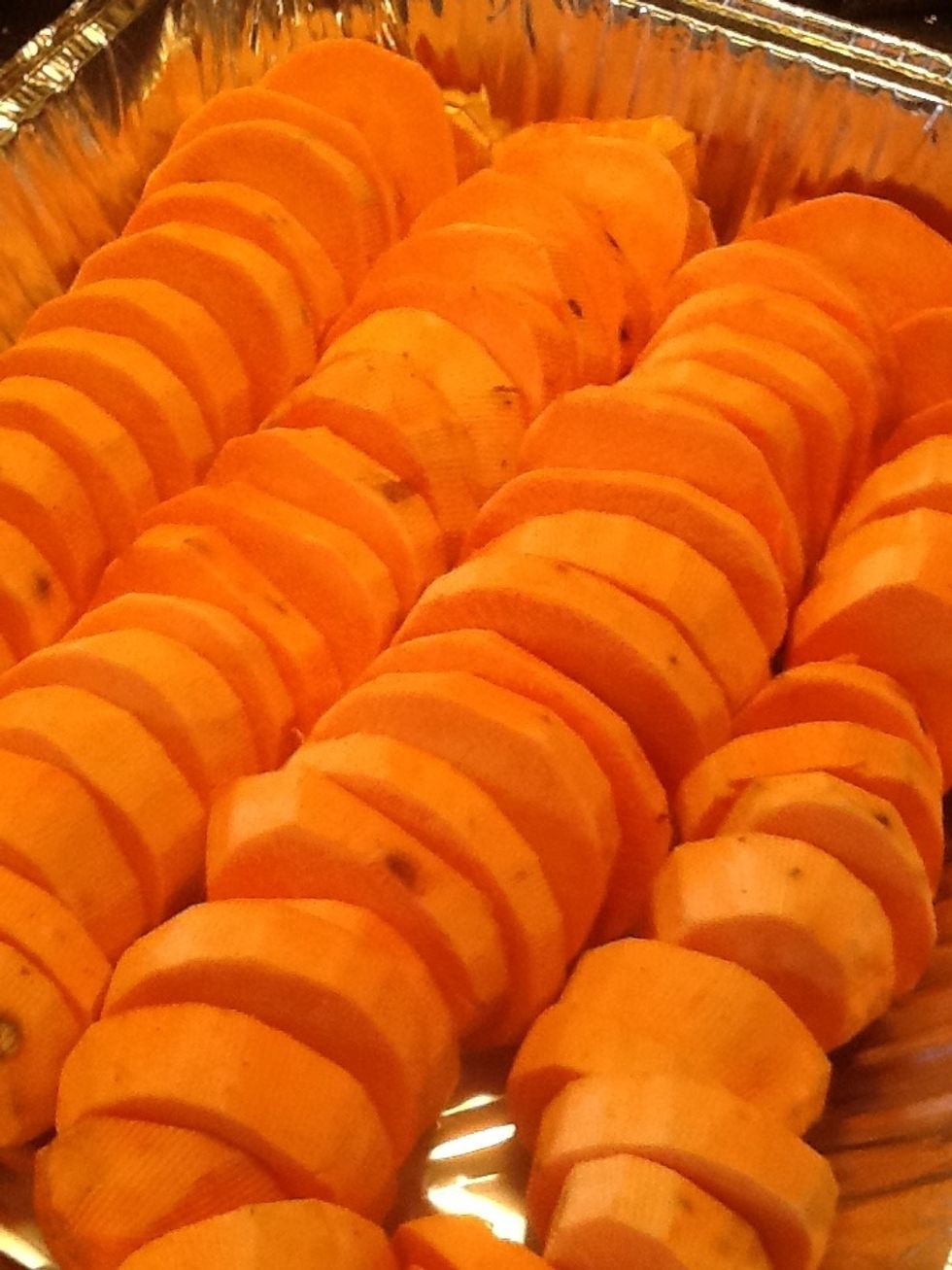 Arrange this in your baking dish as shown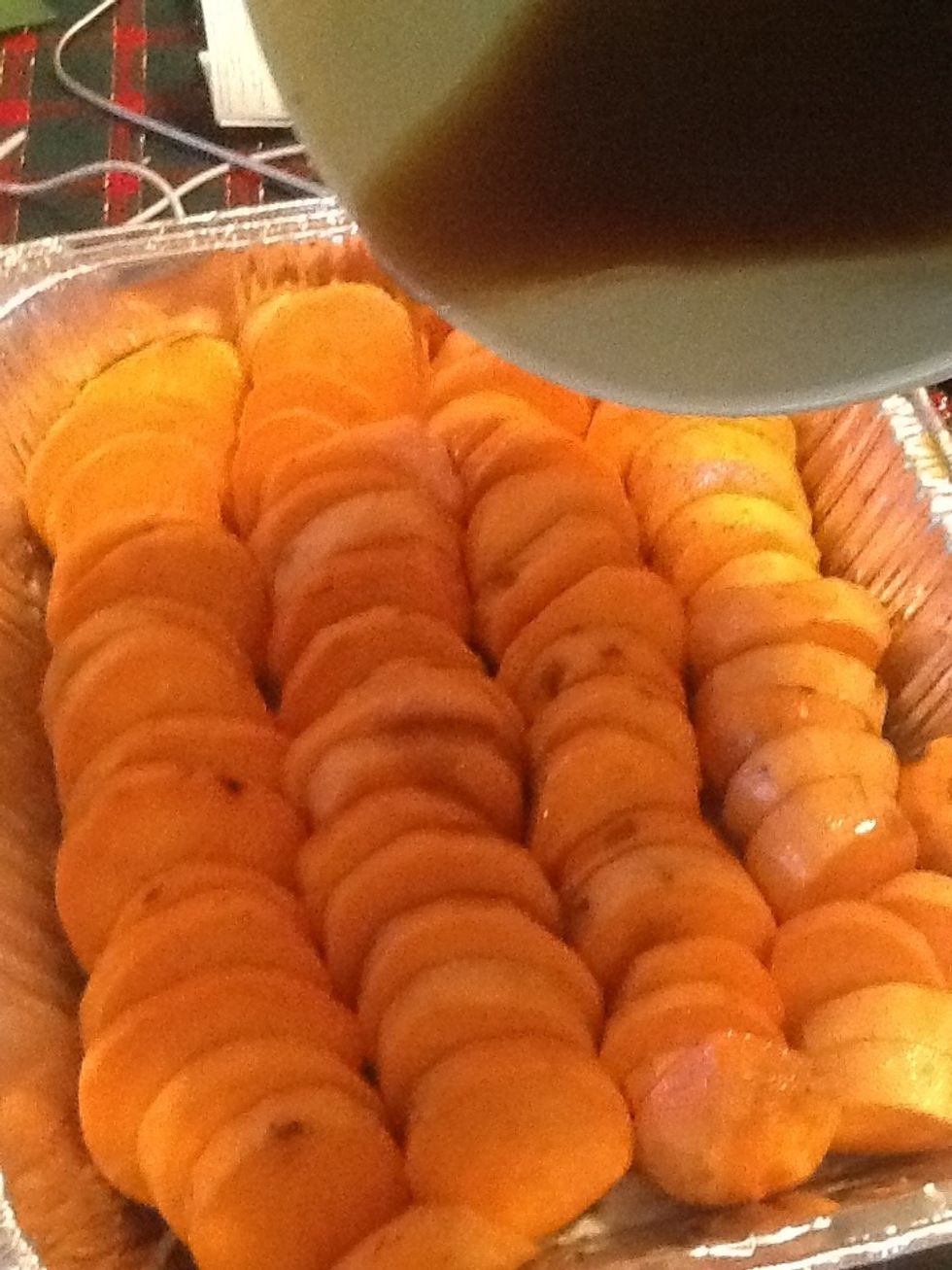 Add any left over sauce to the sweet potatoes . If at all possible reserve about 1/4 cup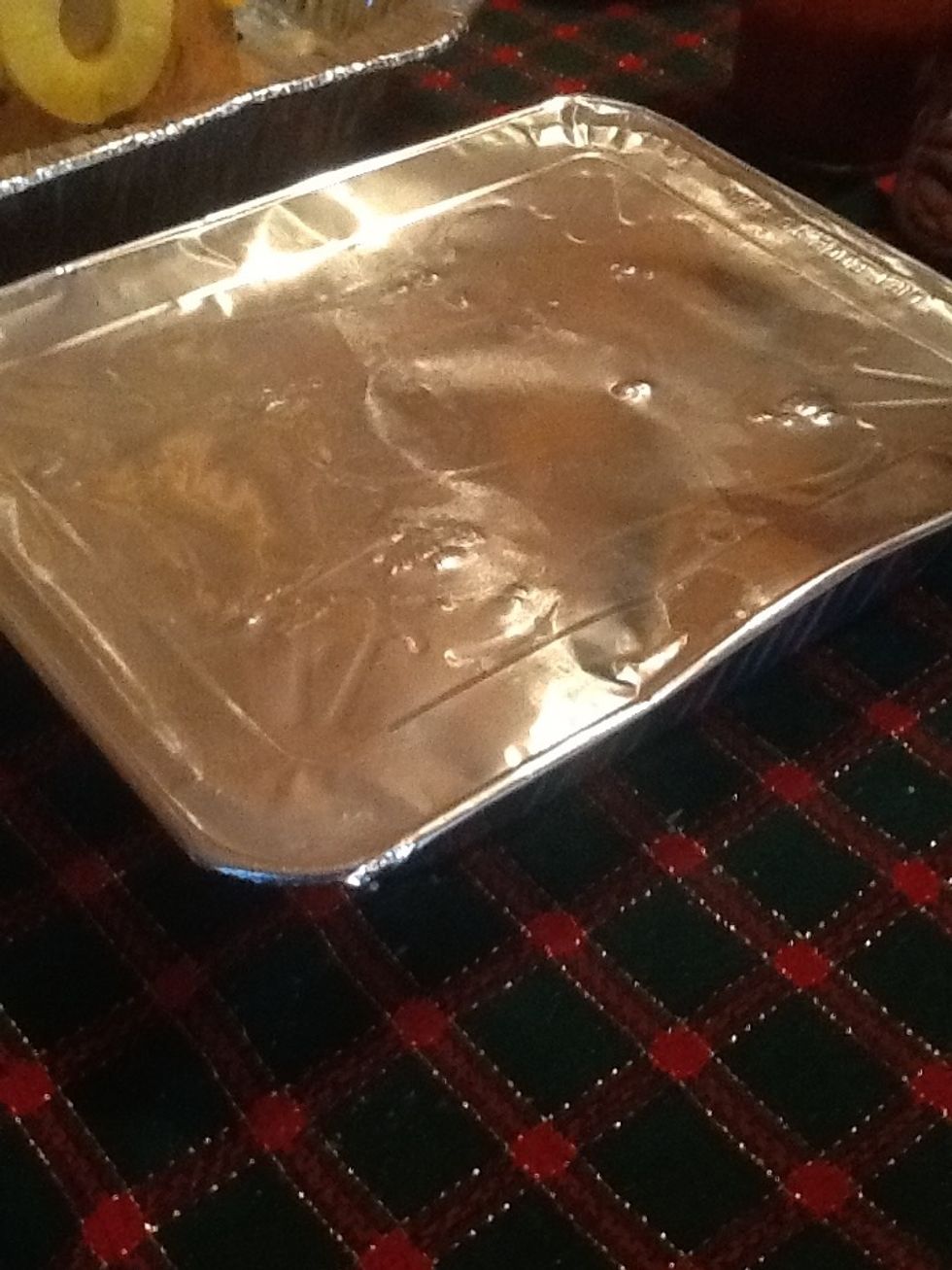 Cover the pan tightly and bake in the center of your oven. Cook the potatoes until they are tender and easily pierced with a fork. Usually about 45 min-1hr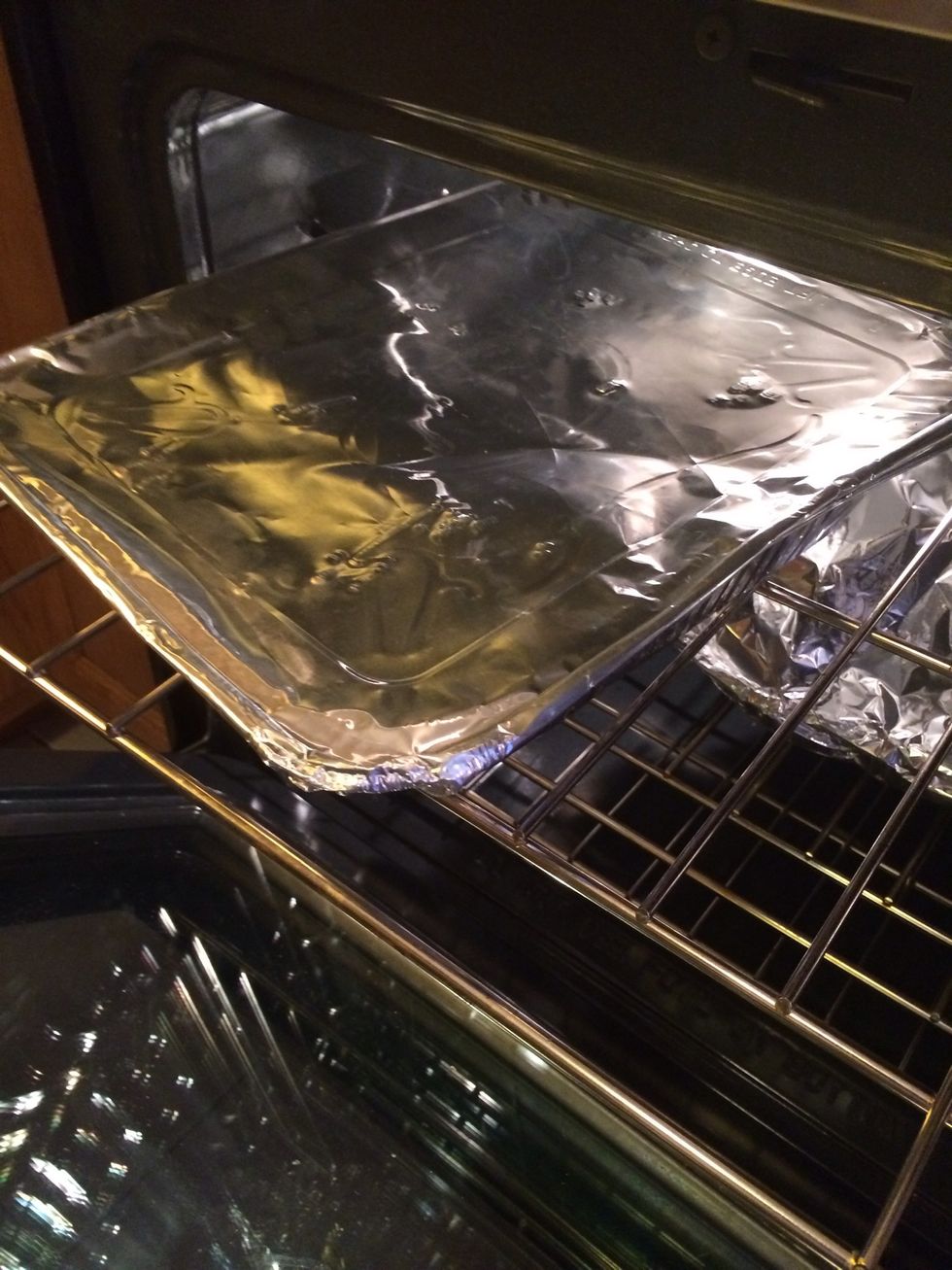 After 45 minutes check the sweet potatoes and make sure they are fork tender.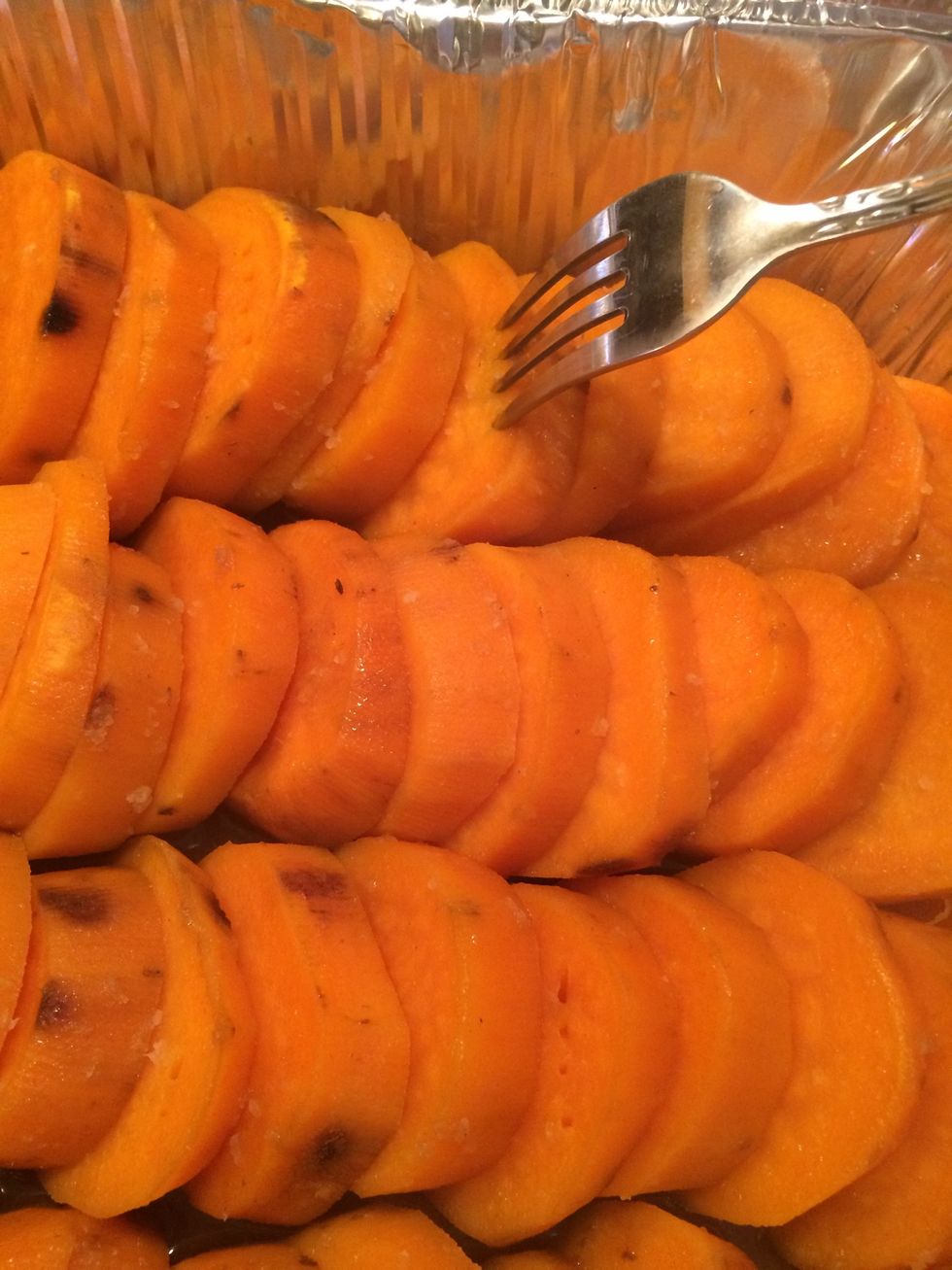 It's been over 45 min and my potatoes are fork tender, yours should be too. If not cover potatoes and cook an additional 5-10min. Then continue with the recipe.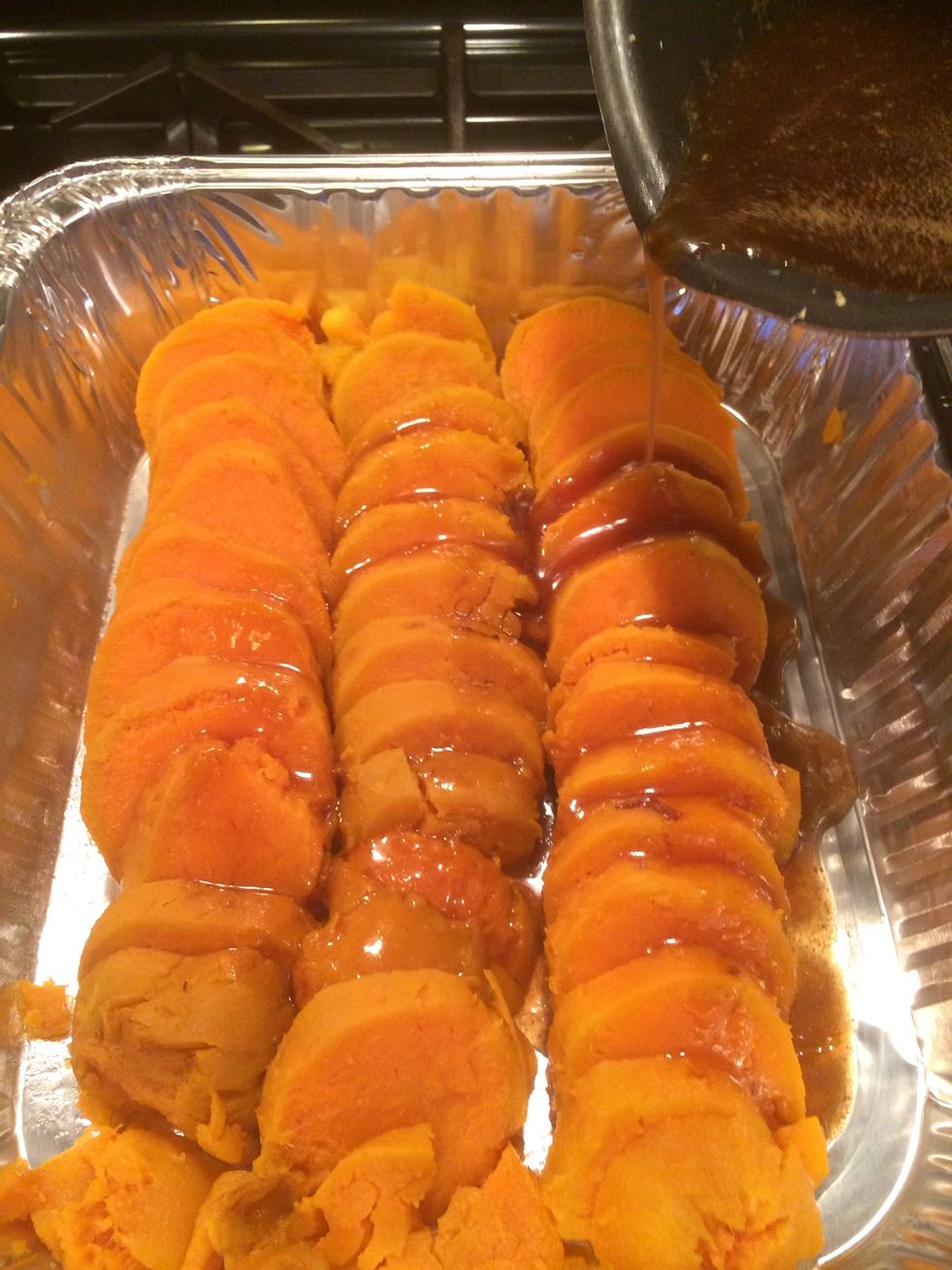 I now pour the reserved sauce on top of my cooked potatoes. If you didn't reserve any sauce use what's in the sweet potato pan to baste the slices of SP. You will have sauce and it will thicken.🙂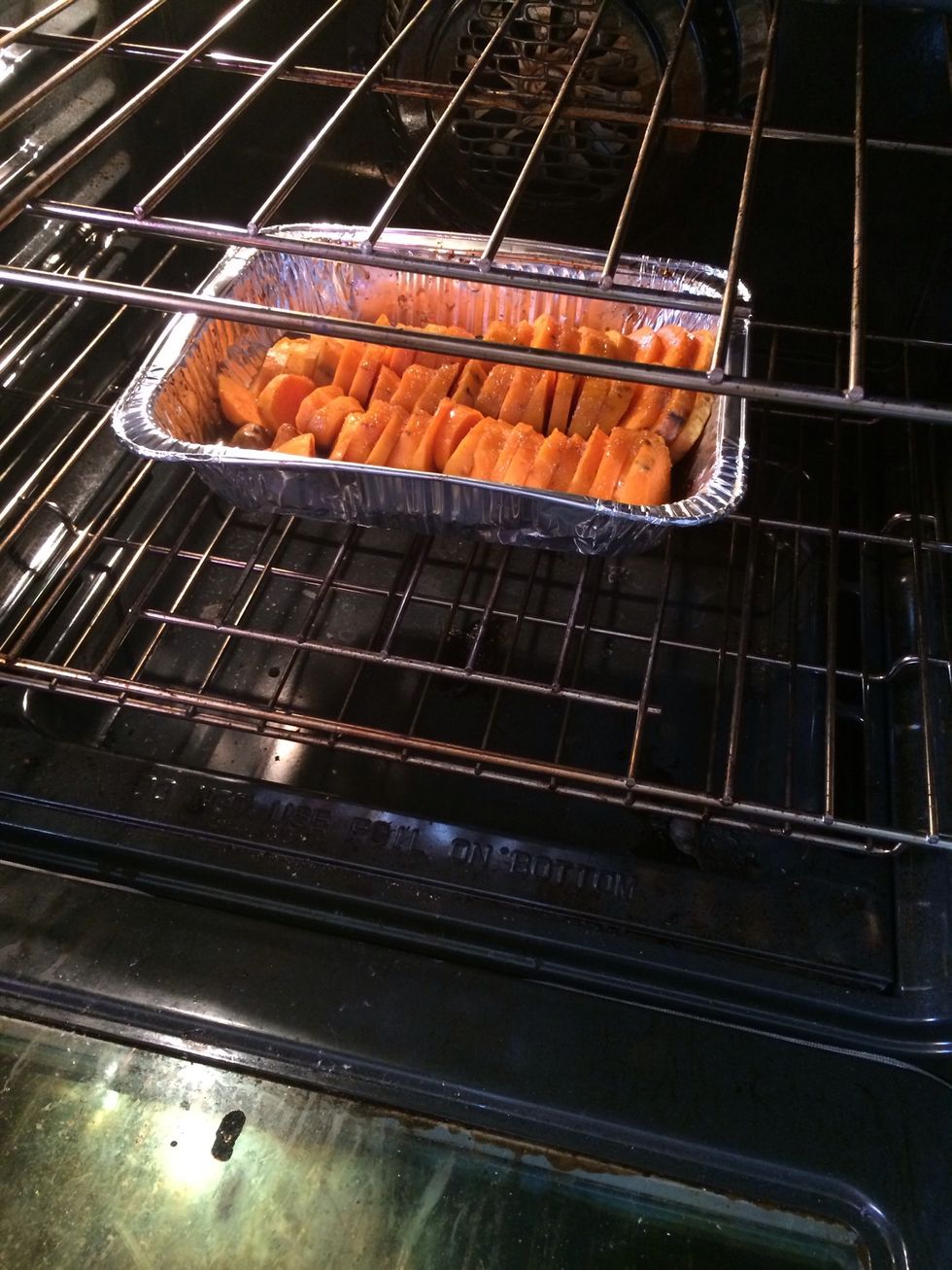 Raise the oven temp to 475f, after basting the sweet potatoes bake them until the syrup thickens and the sweet potatoes have caramelized bet. 20-25min . Baste the potatoes once or twice if needed.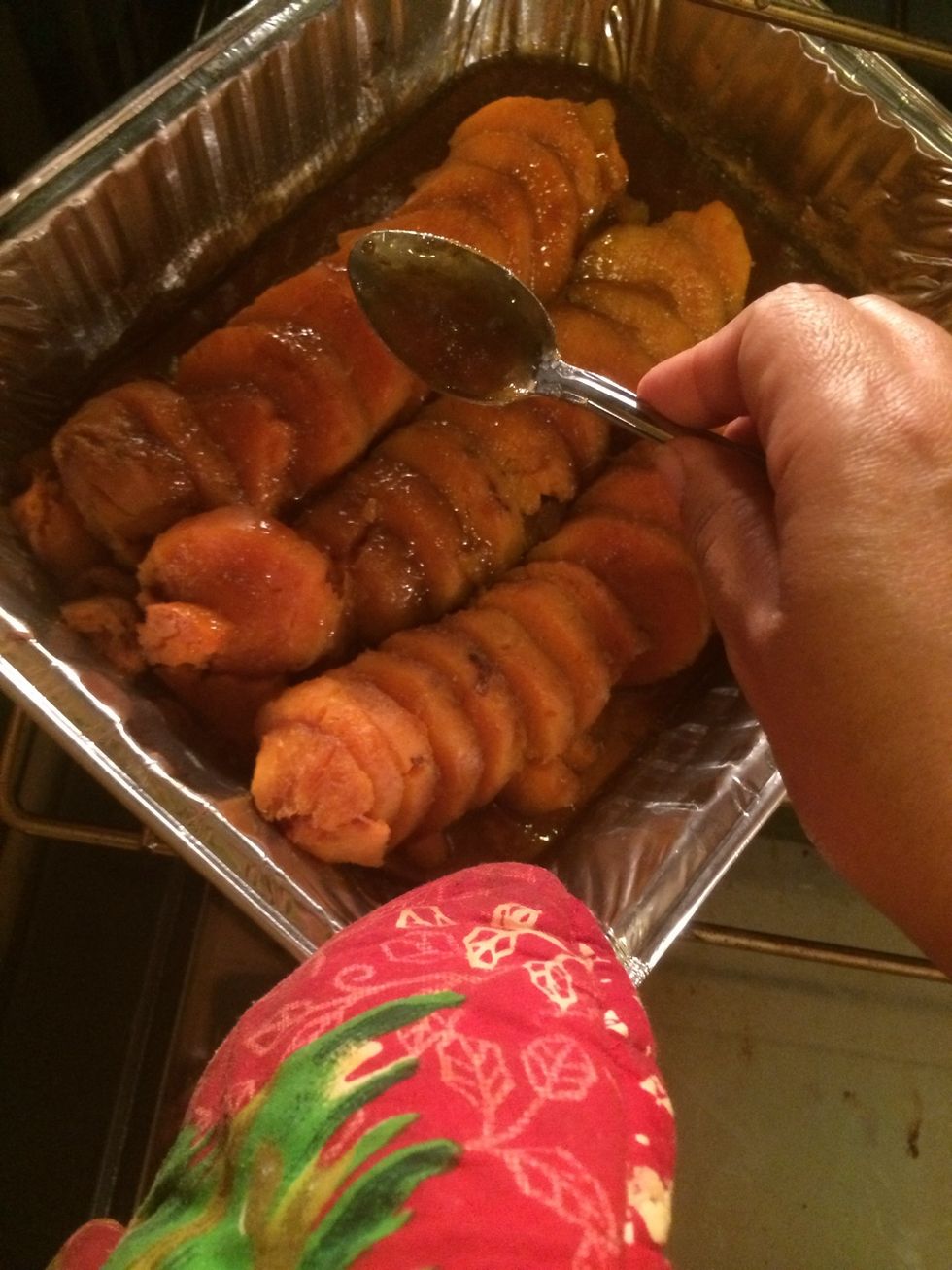 I basted 2 times, before I got the results i wanted.
All done, my potatoes are glossy, gooey and oh so yummy. Please give this recipe a go. It's not your ordinary sweet potato recipe BUT I'm sure it won't disappoint.
If you like marshmallows add some mini marshmallow all over the top just before serving and put it under the broiler until they have melted and browned.
4.0 Large sweet potates, sliced into 1/2" slices
5.0Tbsp Salted butter
3/4c Brown sugar
1/2tsp Grated fresh ginger
1.0tsp Cinnamon
1/4c Water
1/2tsp Dash of salt