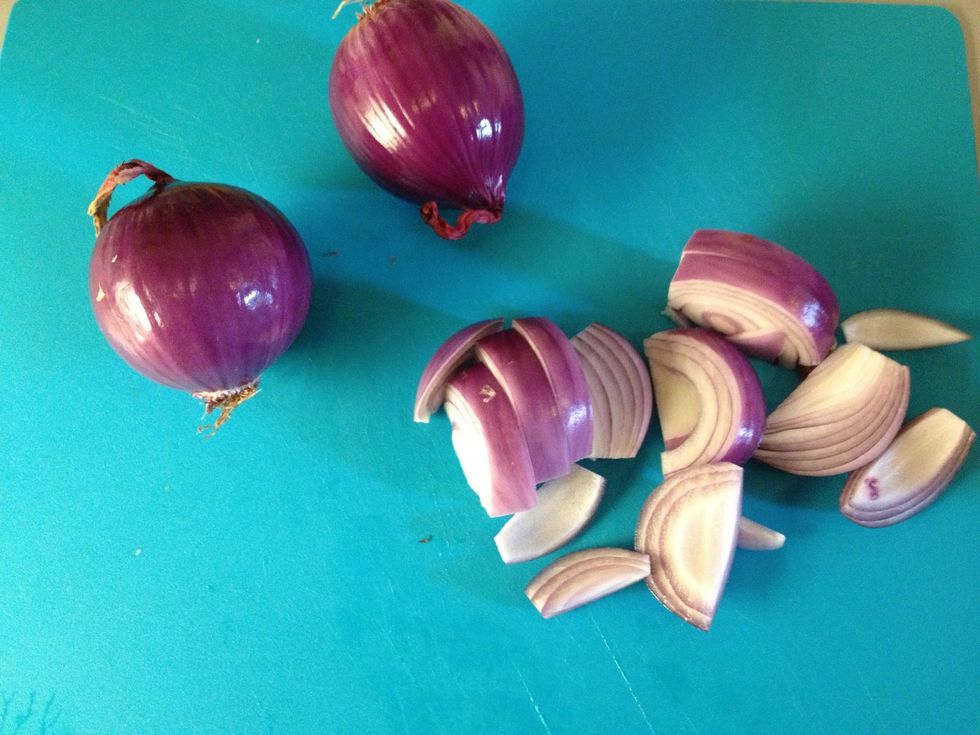 Chop your onions. The garlic cloves should be peeled but not chopped.
Turn on the oven, 125 C. The pot should stay in the oven at least 4-5 hours.
Pat the meat dry.
Season it with salt and pepper.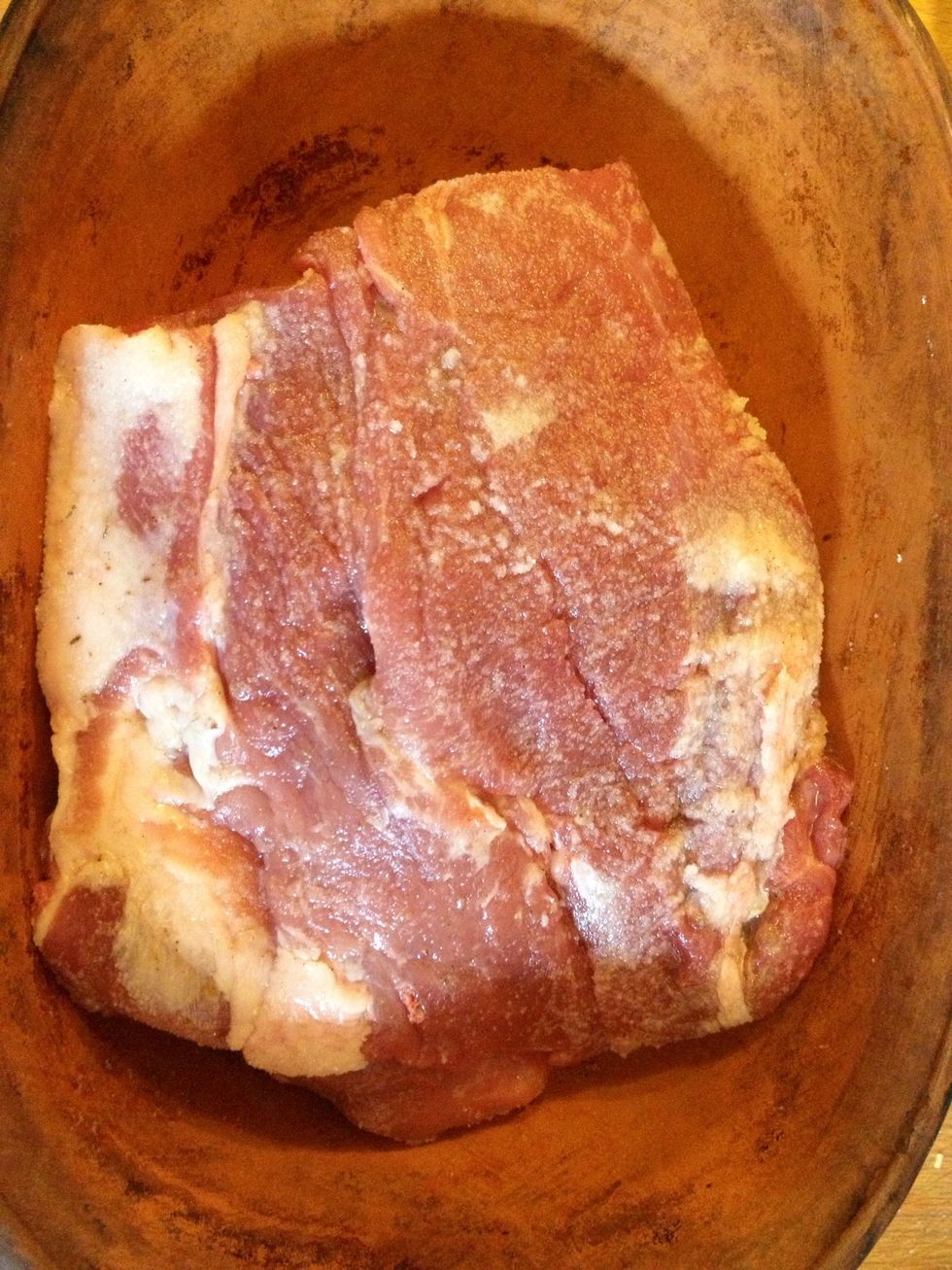 Make sure to cover the whole piece.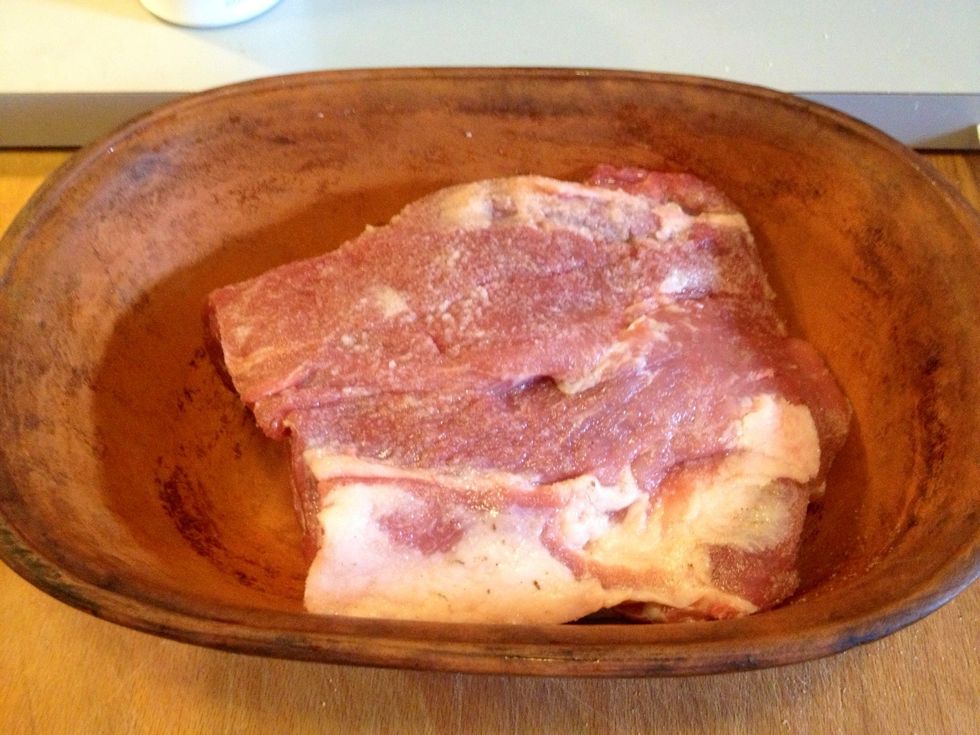 Put the meat in the clay pot.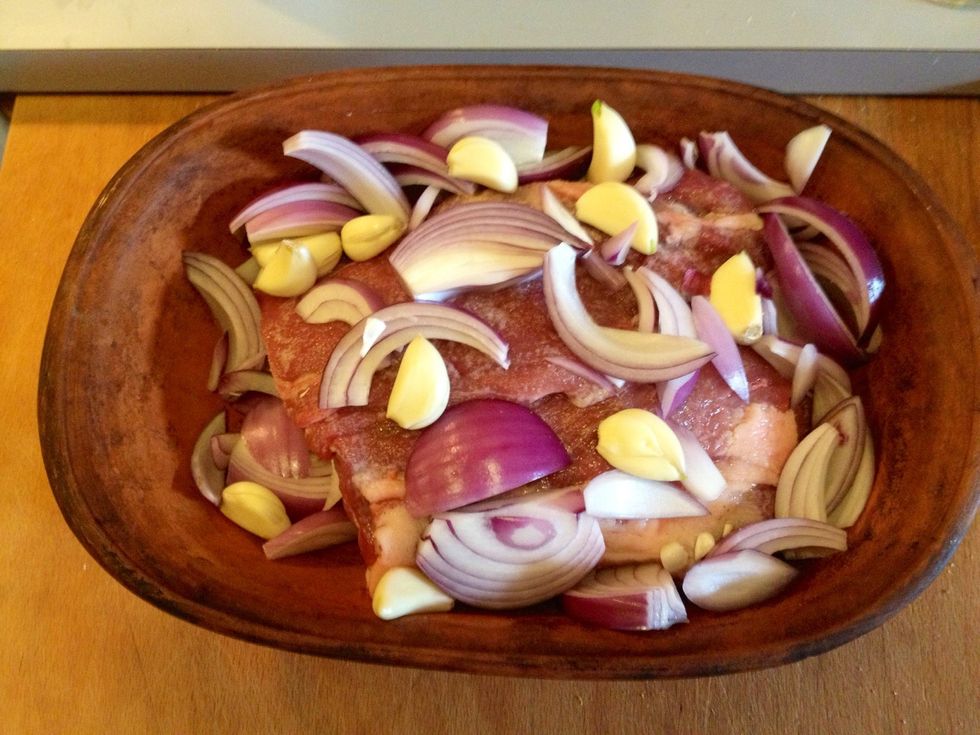 Add the red onions and garlic cloves.
Pour the Sweet Baby Ray's bbq sauce on top of the meat and onions.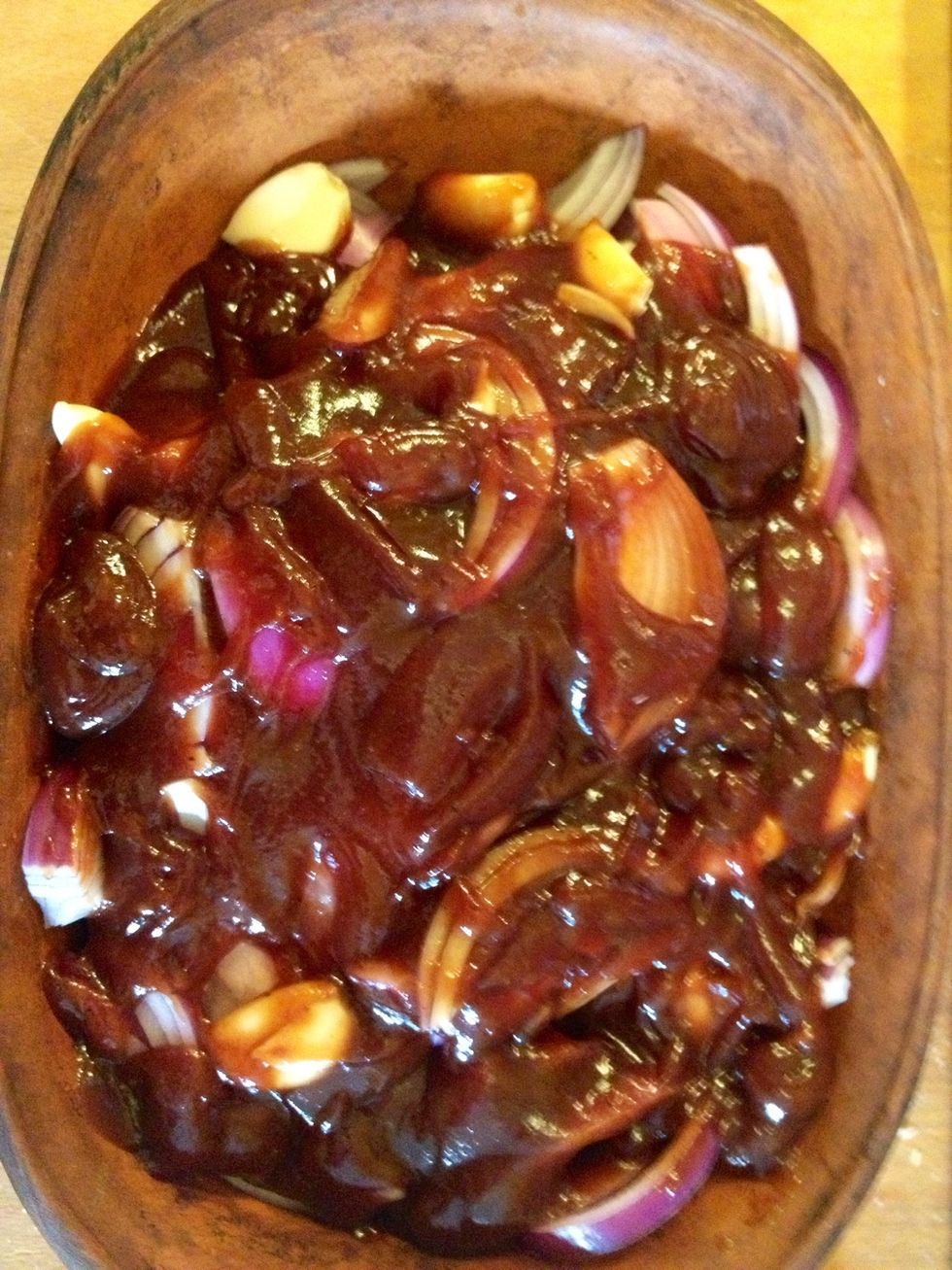 Again, make sure the whole piece is covered.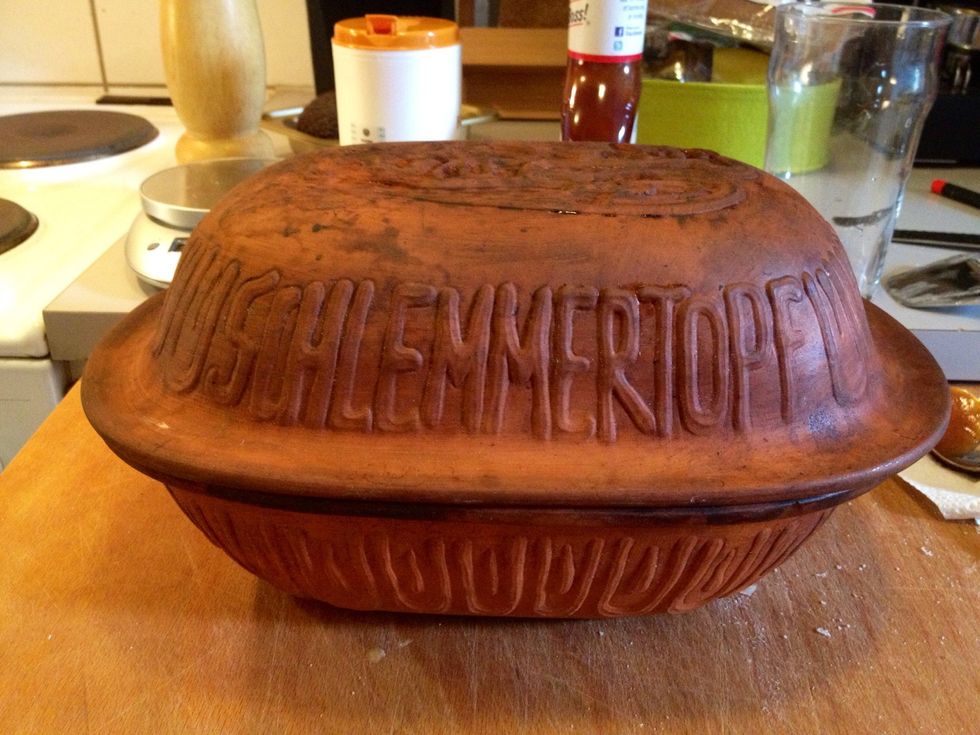 Put on the lid and the pot is ready to go in the oven.
After about 4 hours I took out the pot, stirred some and then put it back for another hour or so.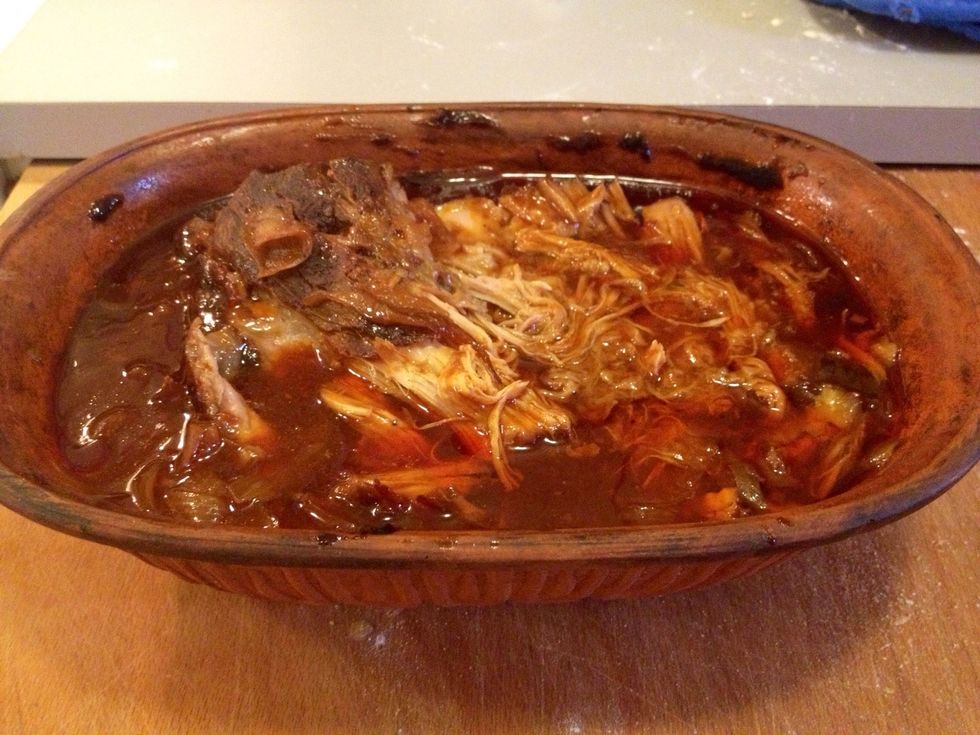 The tenderloin is now very juicy. Mix the now pulled apart pork with the sauce and enjoy the lovely dinner you are about to have.
I served it with avocado, salad, sour cream and a homemade salsa (Thank you Felicia Gustin)
Pork tenderloin (1200 g)
350.0g Sweet Baby Ray's bbq sauce hickory & Brown sugar
1/2 Red onions
7.0 Garlic cloves
3.0tsp Salt
3.0pch Black pepper
Karin Siöö
Lives in Sweden. Gets inspiration from trips, blogs & international students I meet at work.