This is a classic cake when we Swedes celebrate Christmas. It's best served as it is to coffee or tea. Hope you like it!
138
Set the oven temperature to 175 degrees Celsius.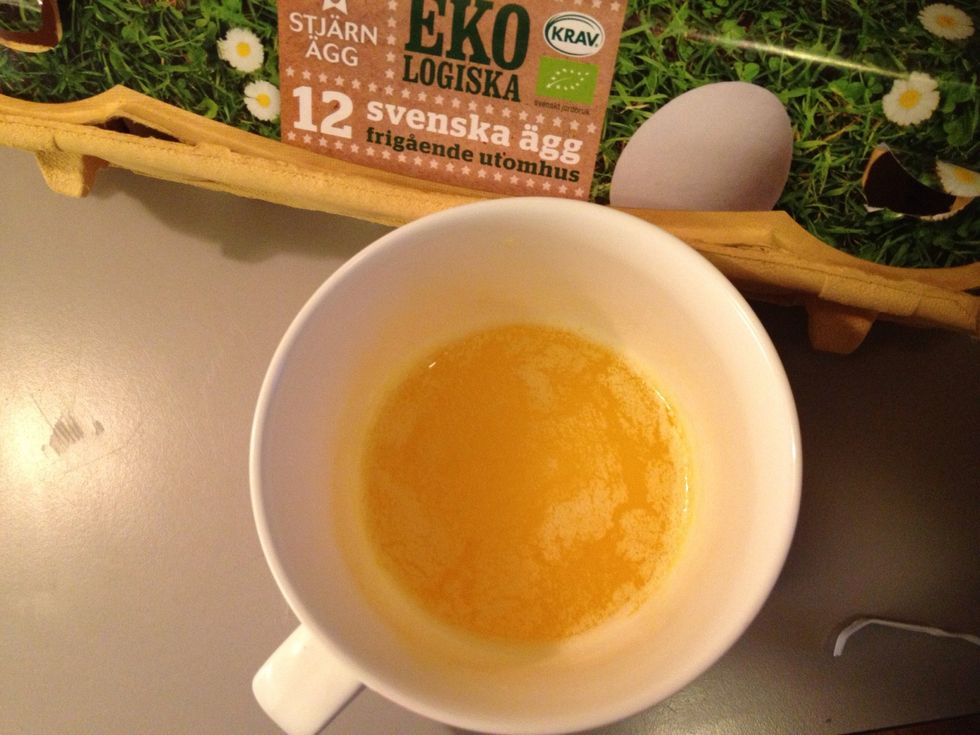 Melt the butter.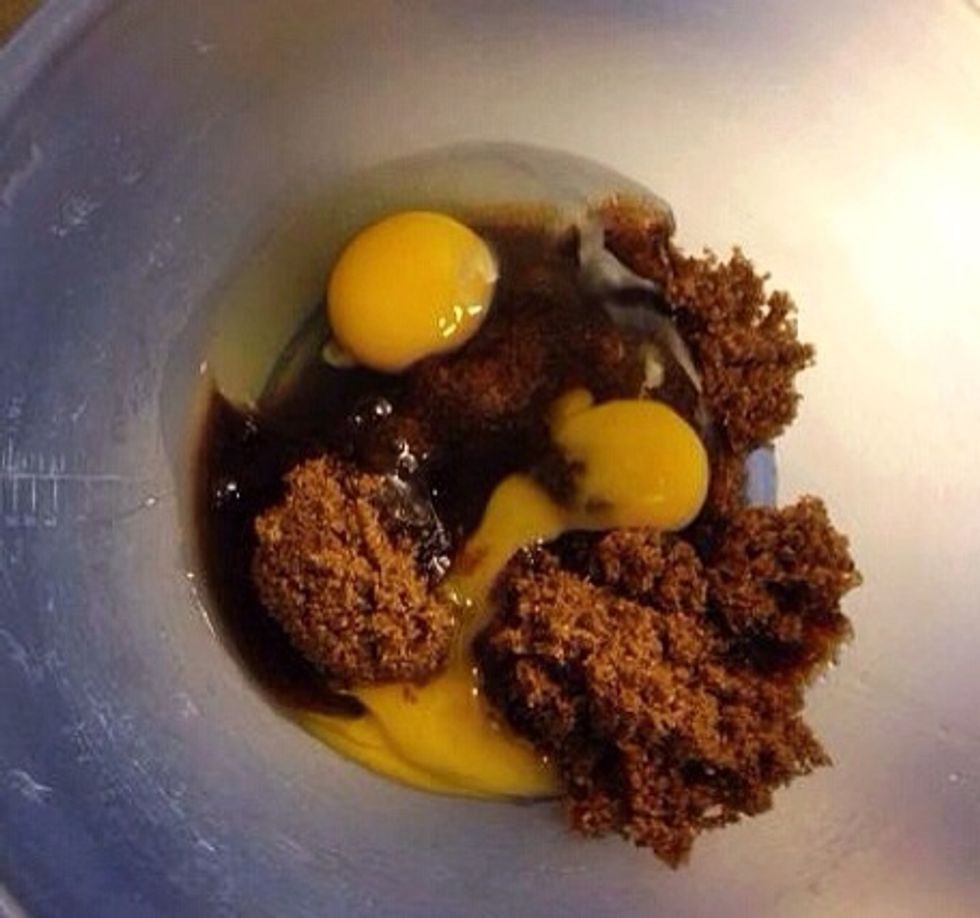 Mix the brown sugar with the eggs.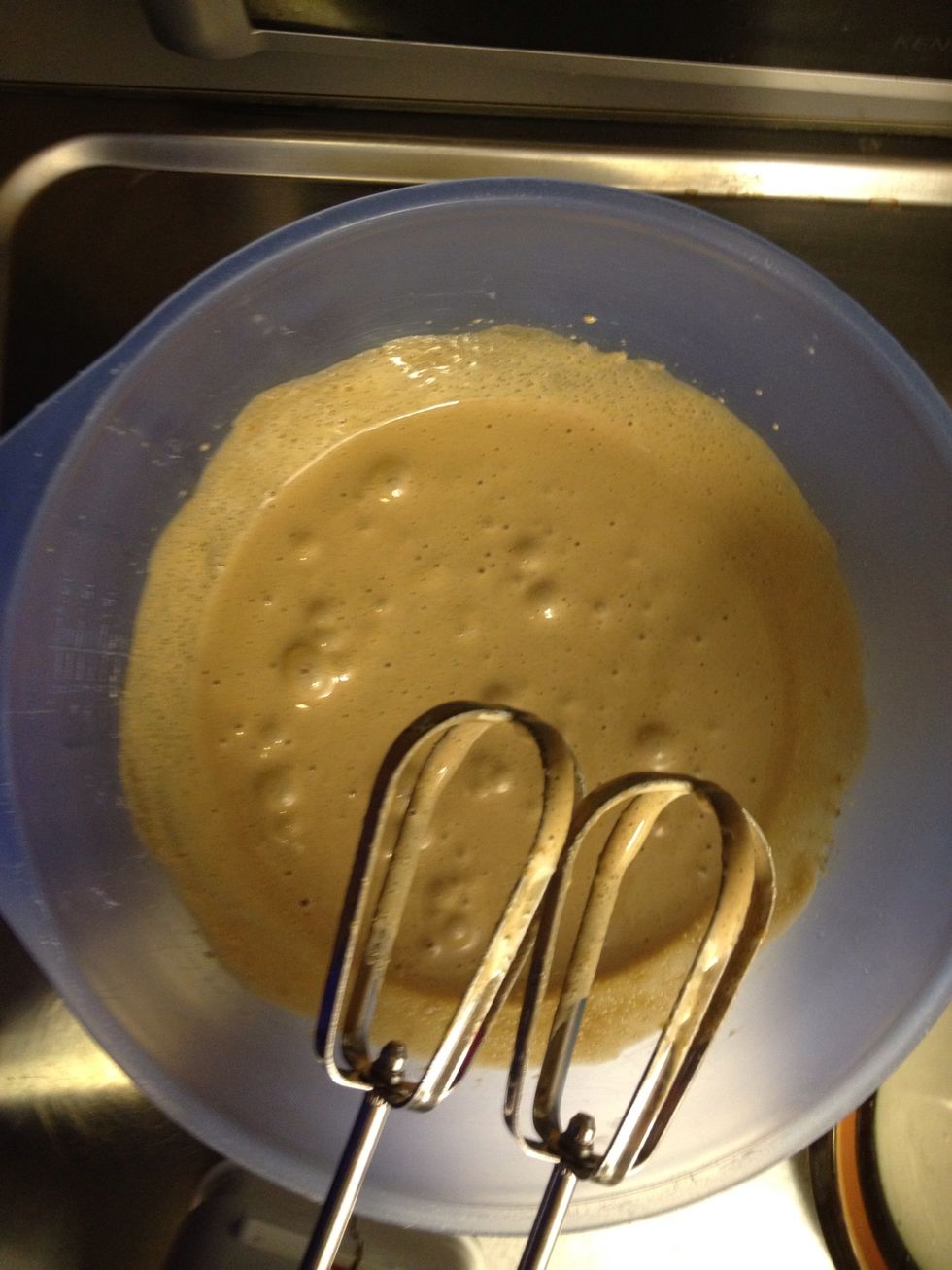 Use electric whiskers for best result.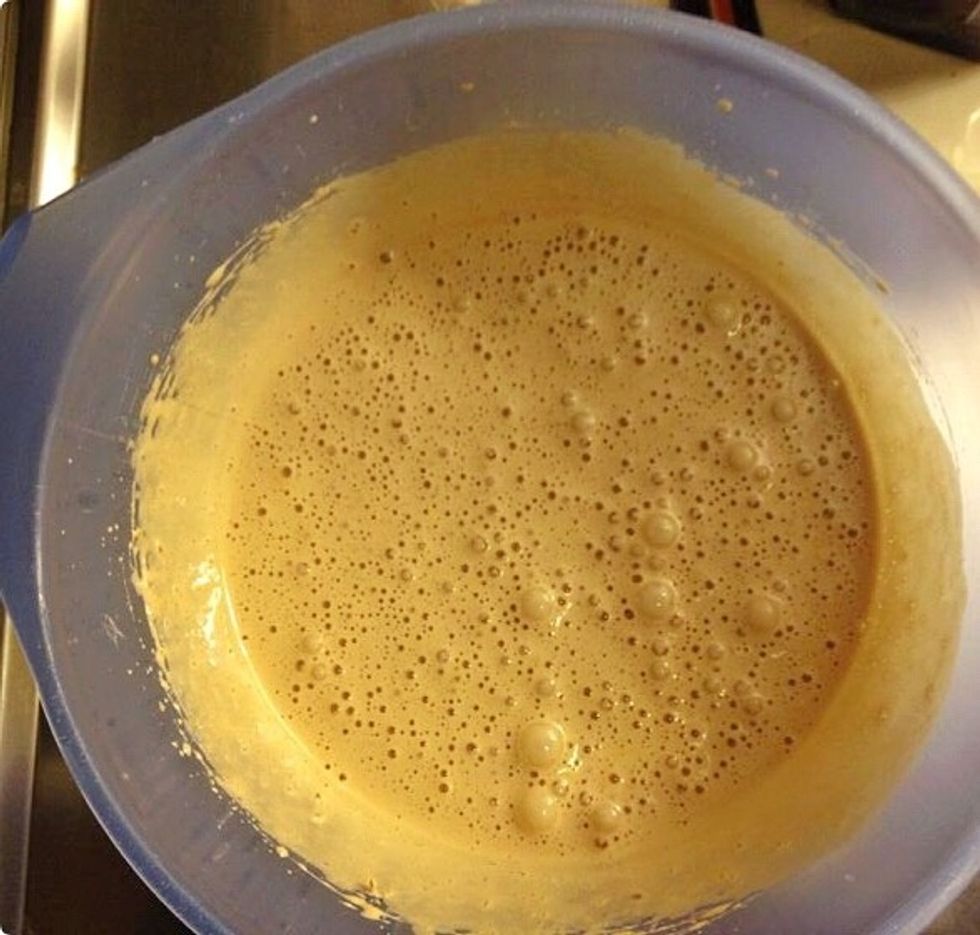 I whisked the batter for about 6 minutes. The fluffier the better, and you don't want any undissolved sugar left.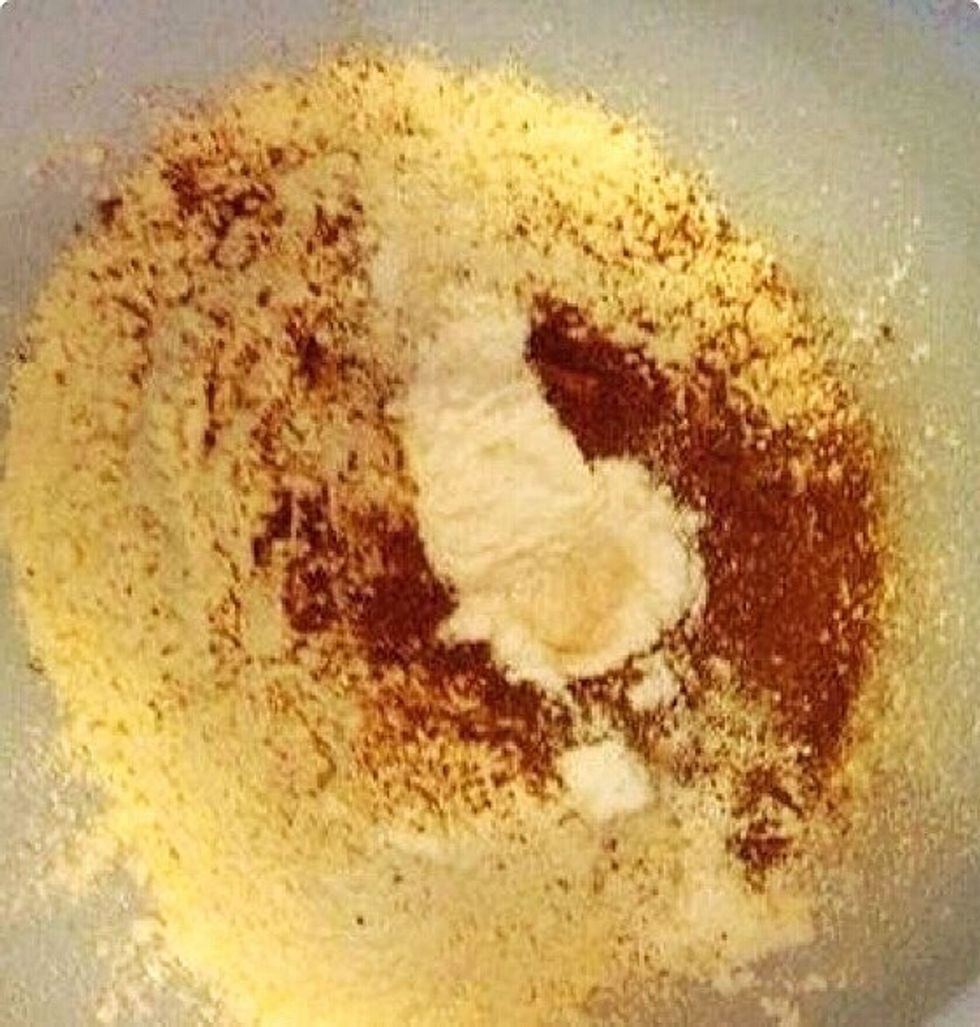 Mix the dry ingredients; flour, cinnamon, baking powder and ginger. If you like cardamon add some too!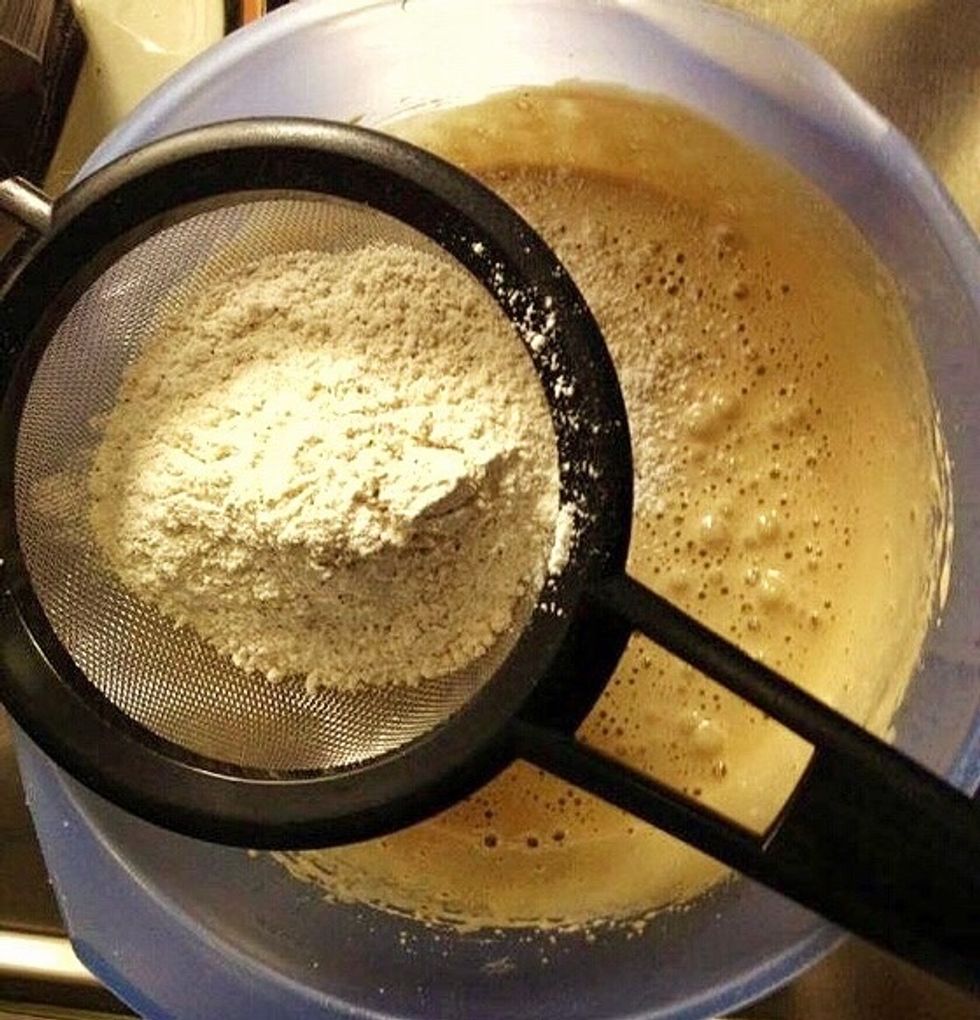 Sift the mixture to avoid lumps.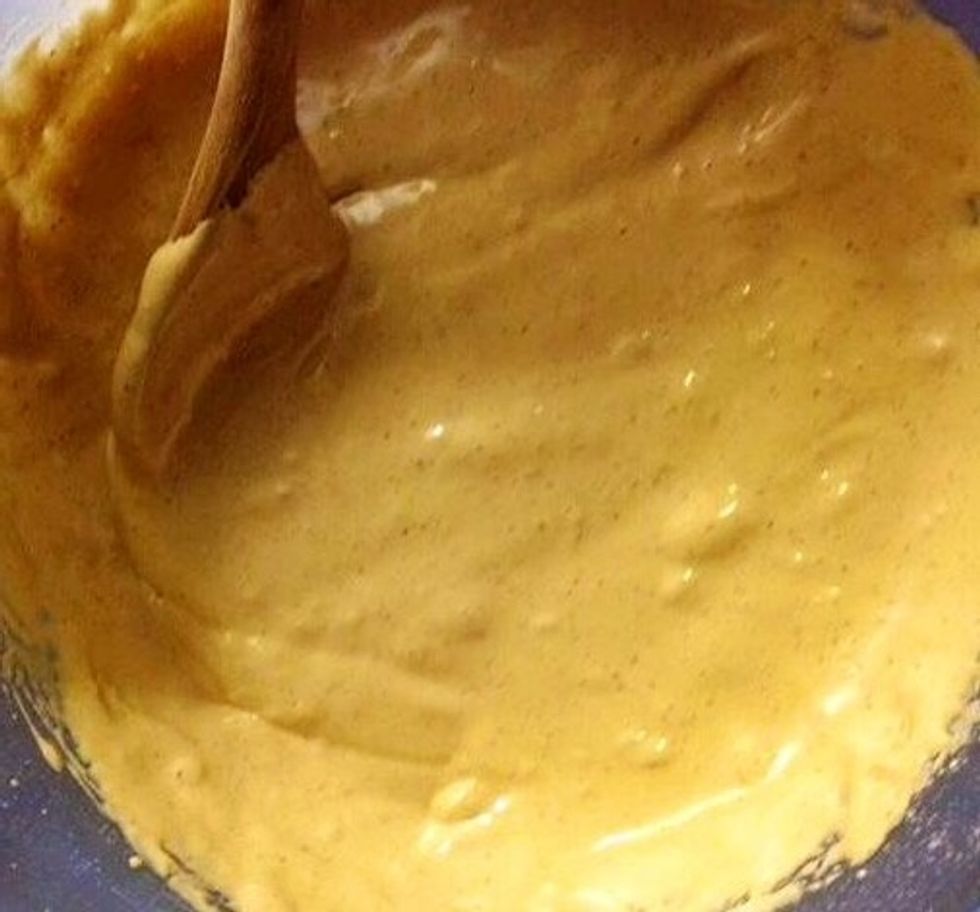 Mix thouroghly.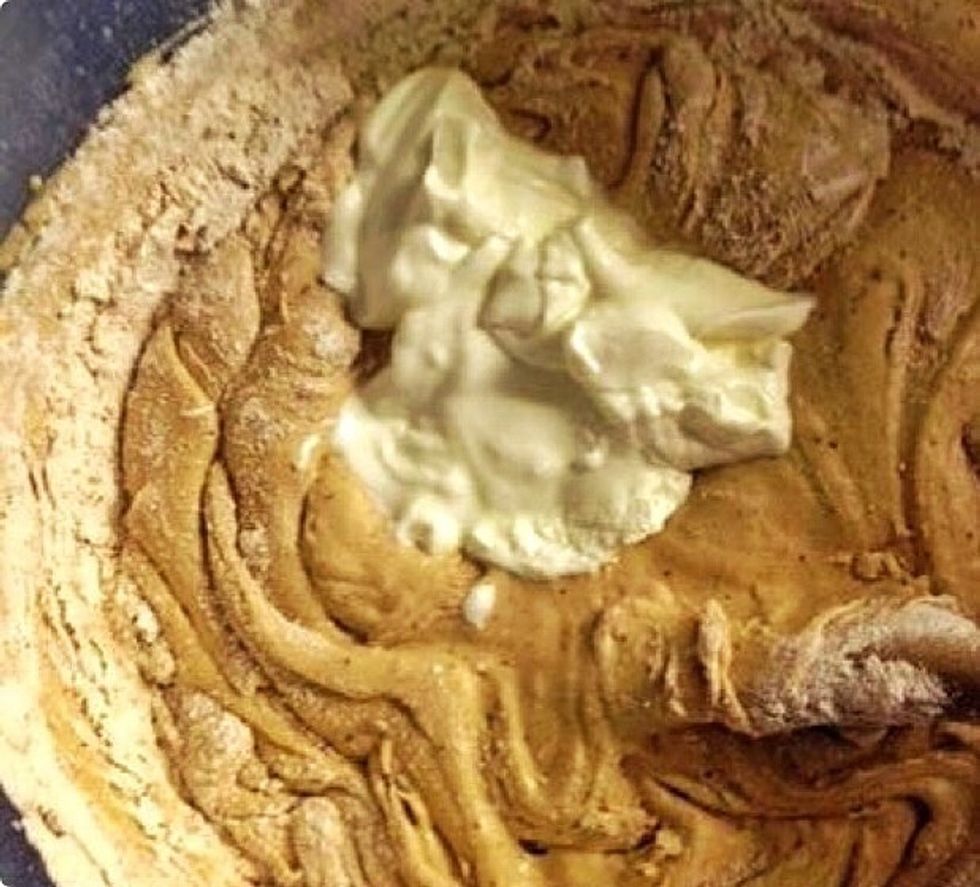 Add the sour cream. Today I didn't have any so I used meze (Turkish) yogurt instead.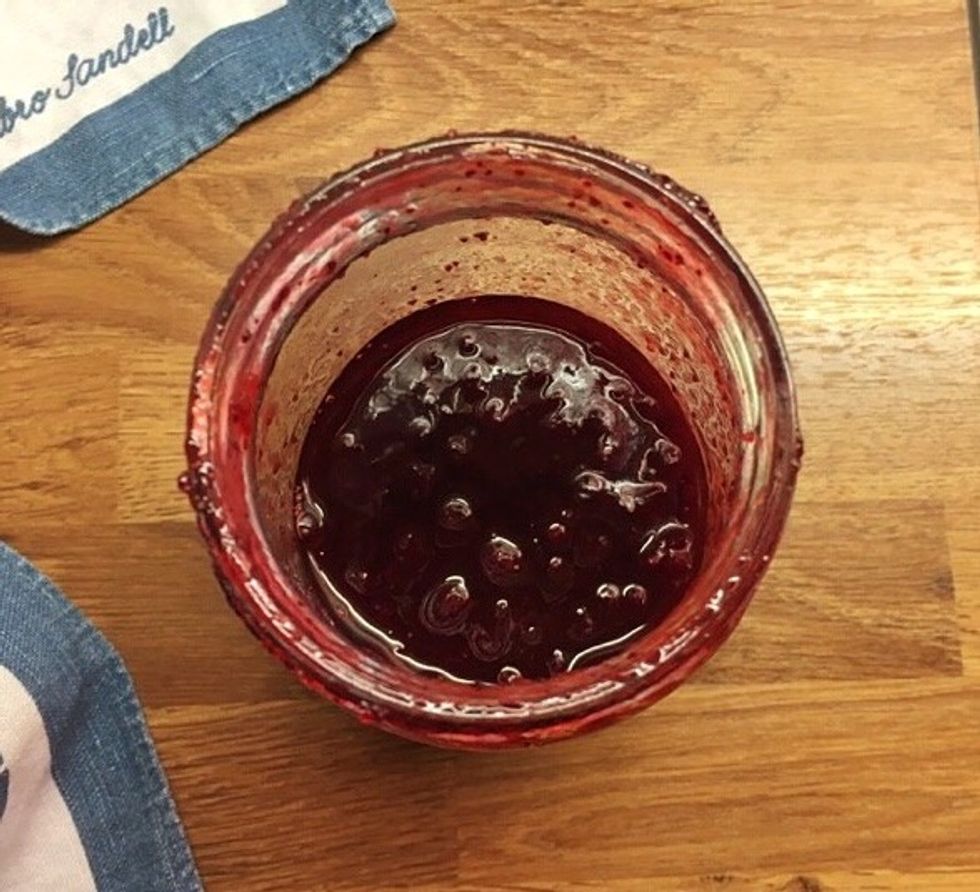 Then add the lingonberry jam.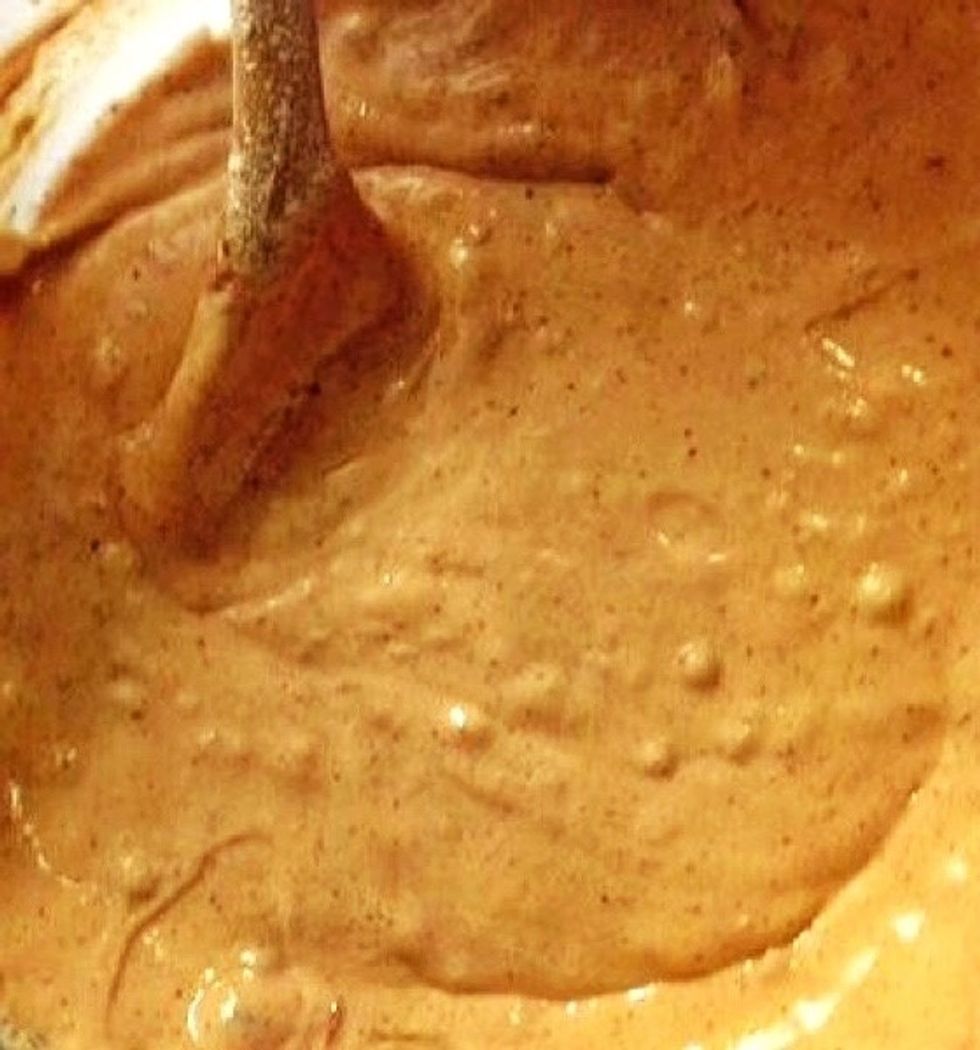 Stir again.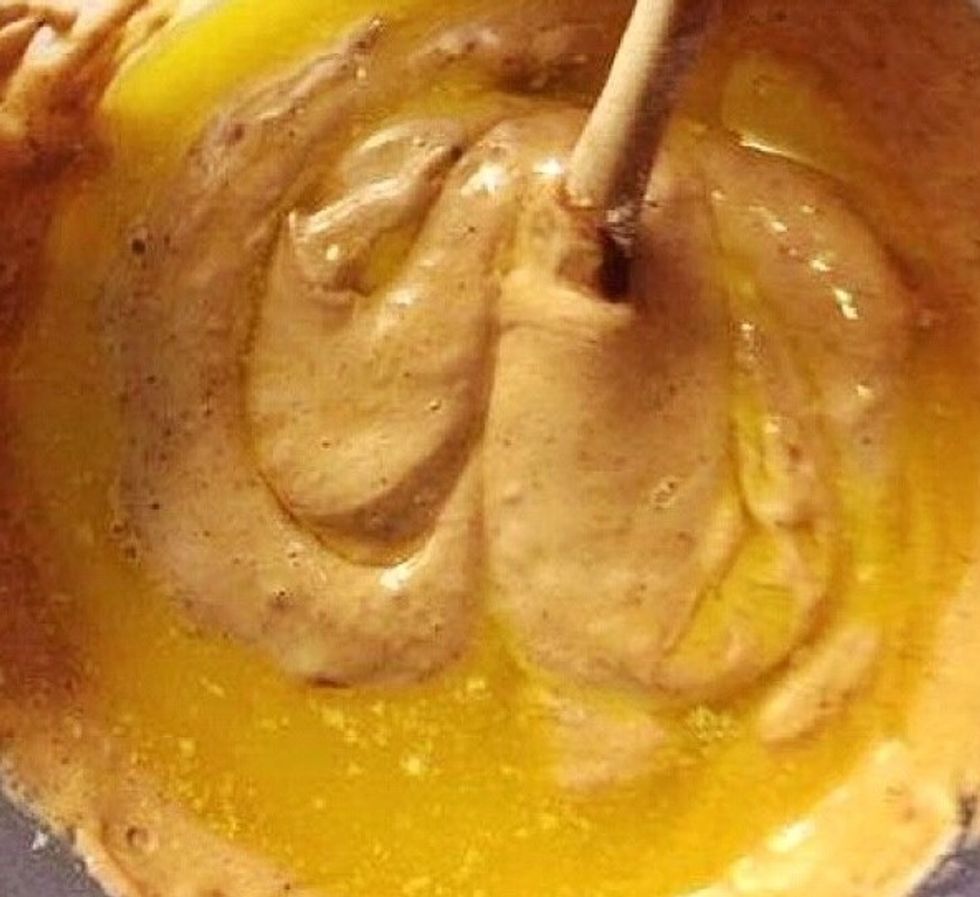 Finally add the melted butter.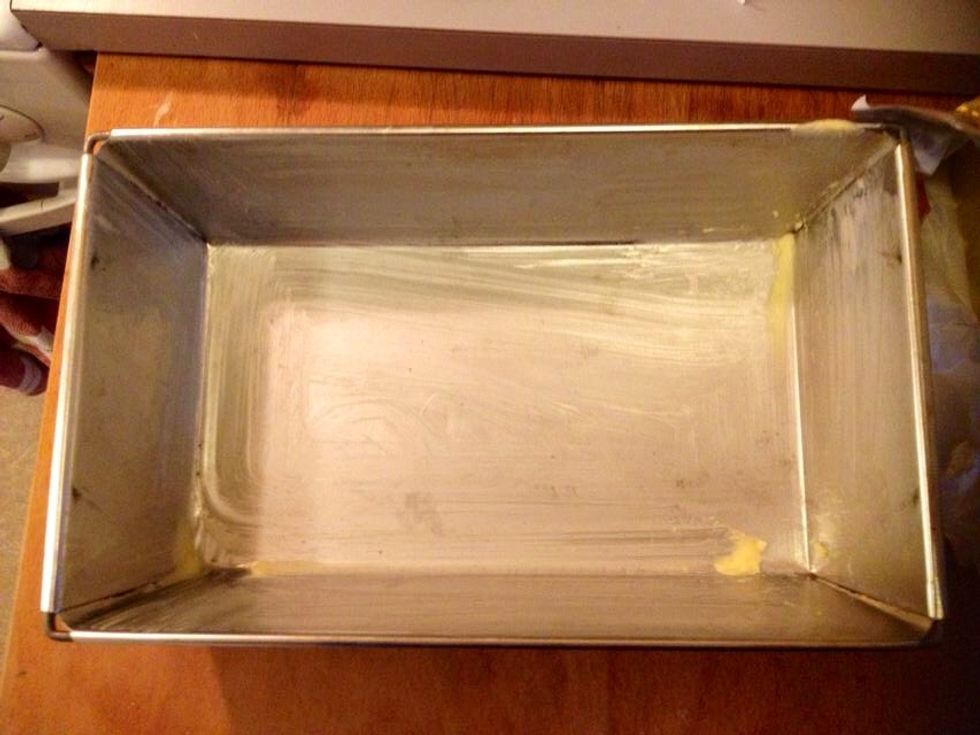 Grease a pan. It should have the capacity of 1 1/2 liter.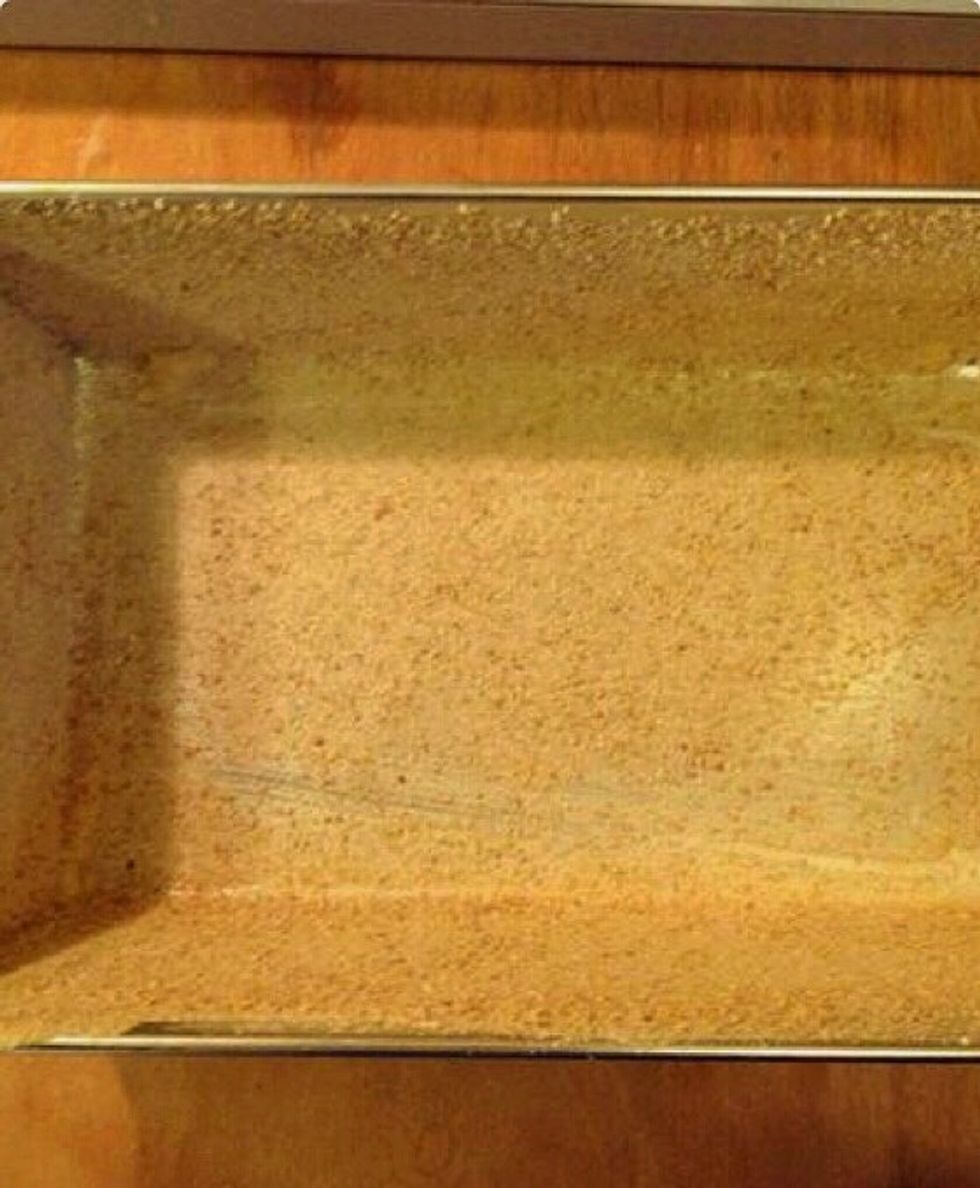 Add breadcrumbs.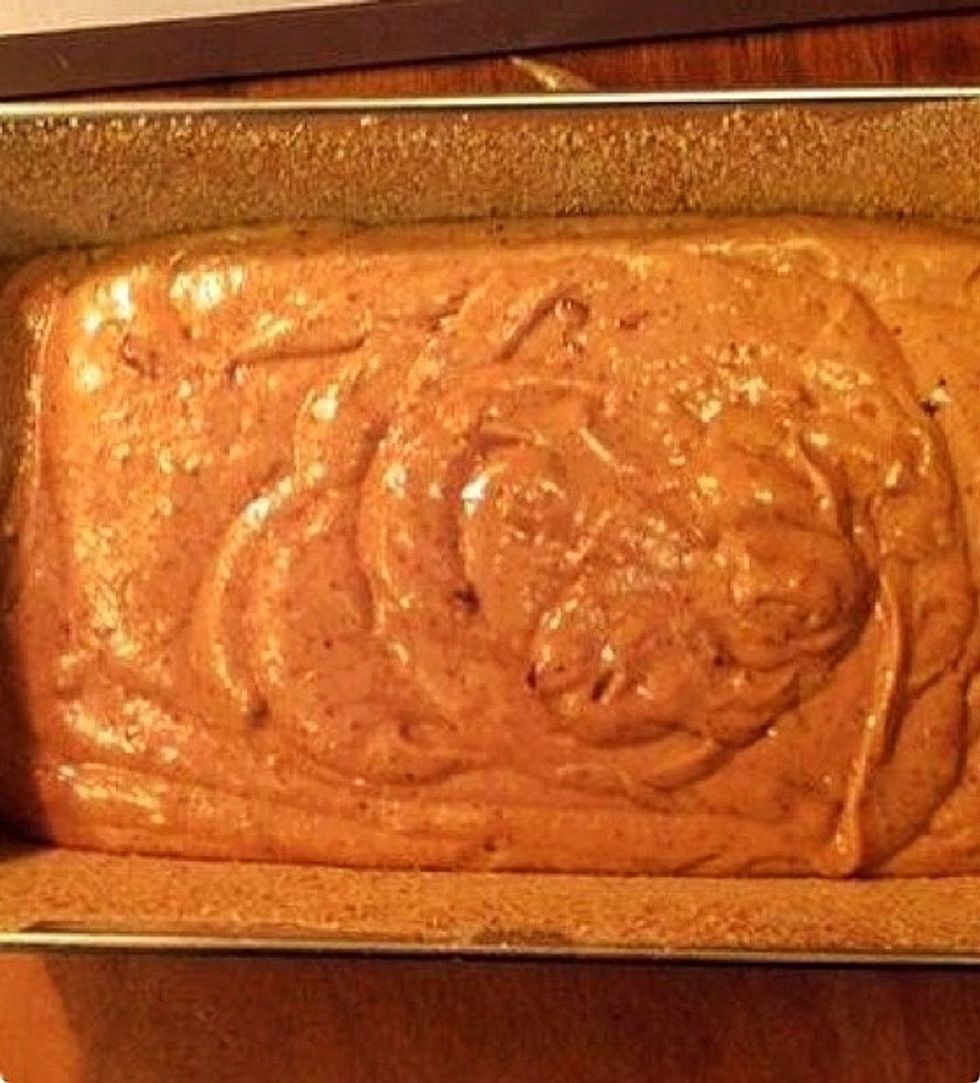 Pour the cake batter into the pan. Put in in the oven, on the lowest rack. Let it bake for 40-45 minutes.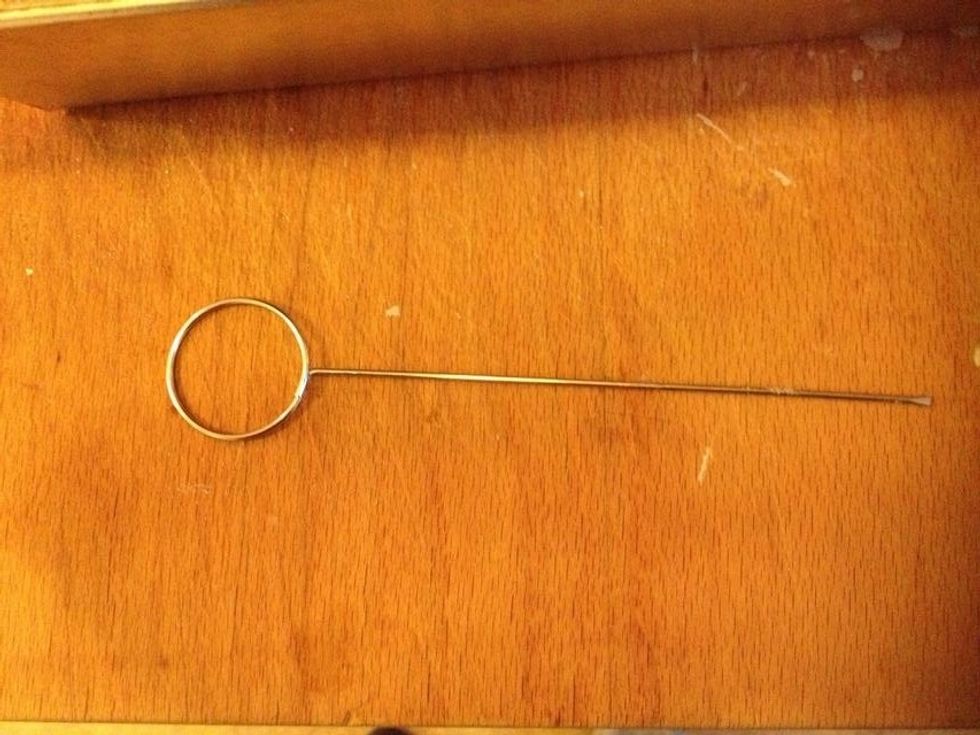 Use this tool to see if the cake is ready. If it comes out dry, then it is done!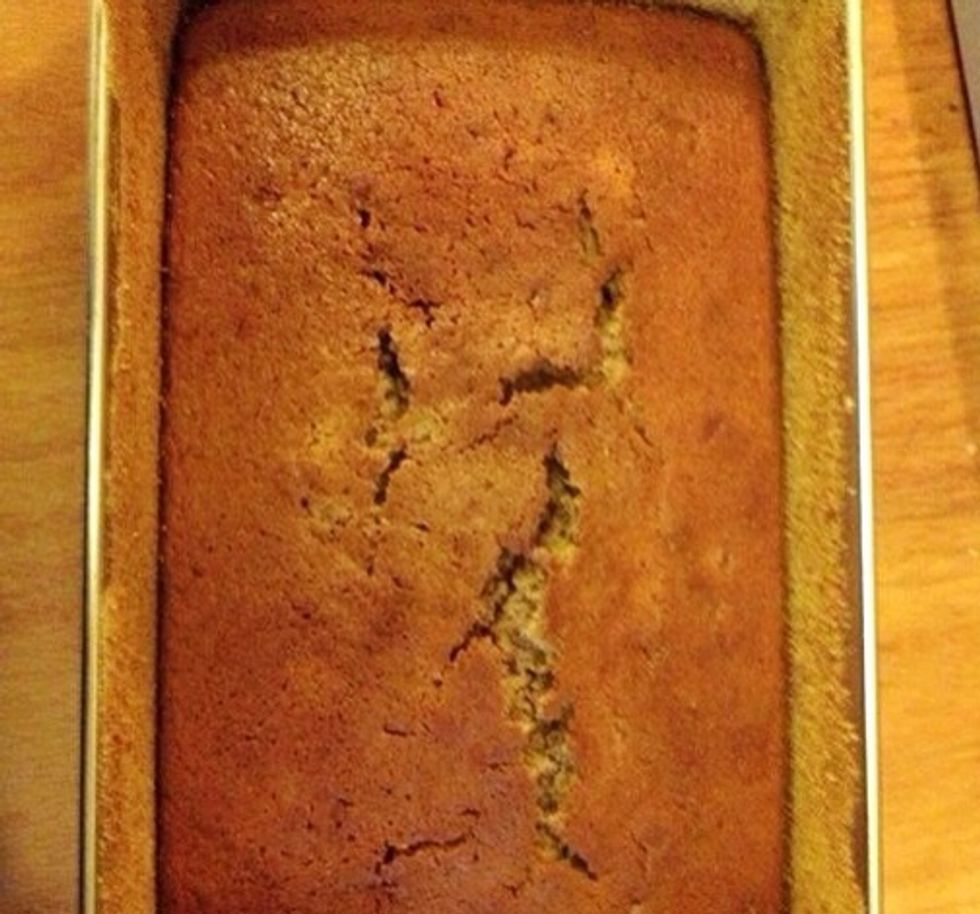 And this is the finished result!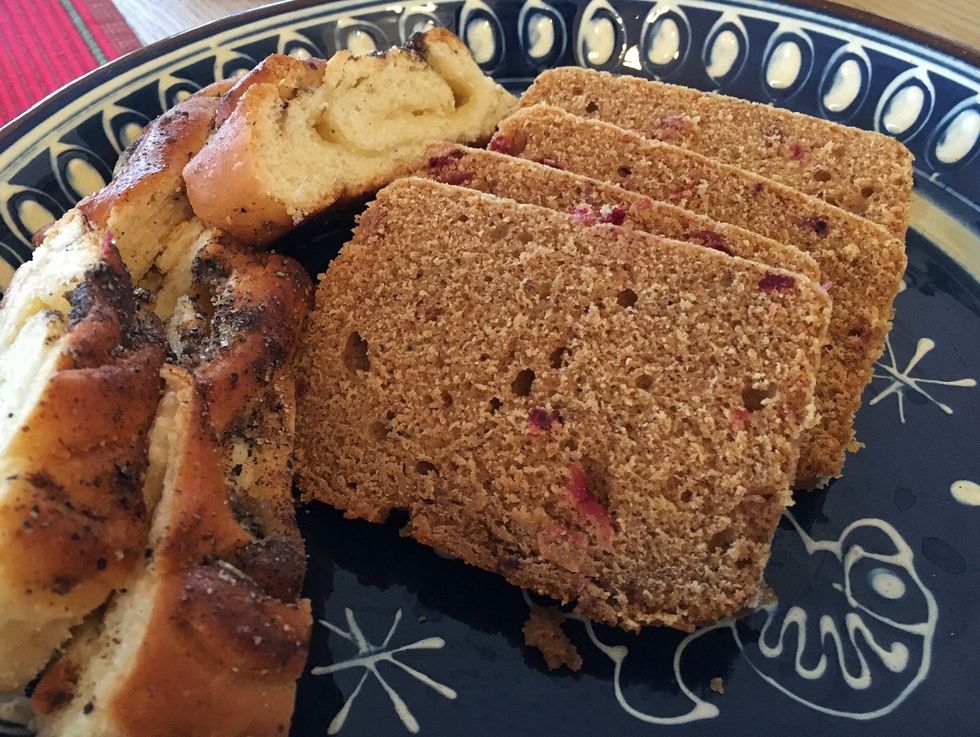 Slice it & enjoy it with a cup of tea or coffee.
3.0 Eggs
300.0ml Brown sugar
2.0tsp Baking powder
0.0tsp ginger (dried)
2.0tsp cinnamon
100.0ml Sour cream
400.0ml Wheat flour (250 g)
100.0ml Lingonberry jam
100.0g Butter
Karin Siöö
Lives in Sweden. Gets inspiration from trips, blogs & international students I meet at work.