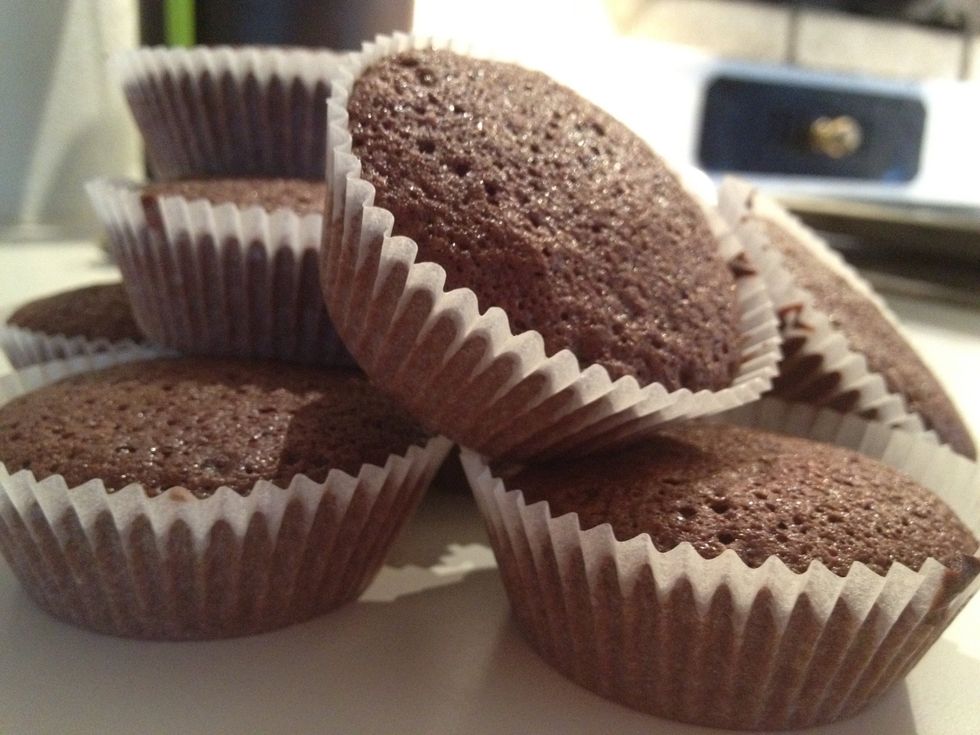 Looks good right! ❤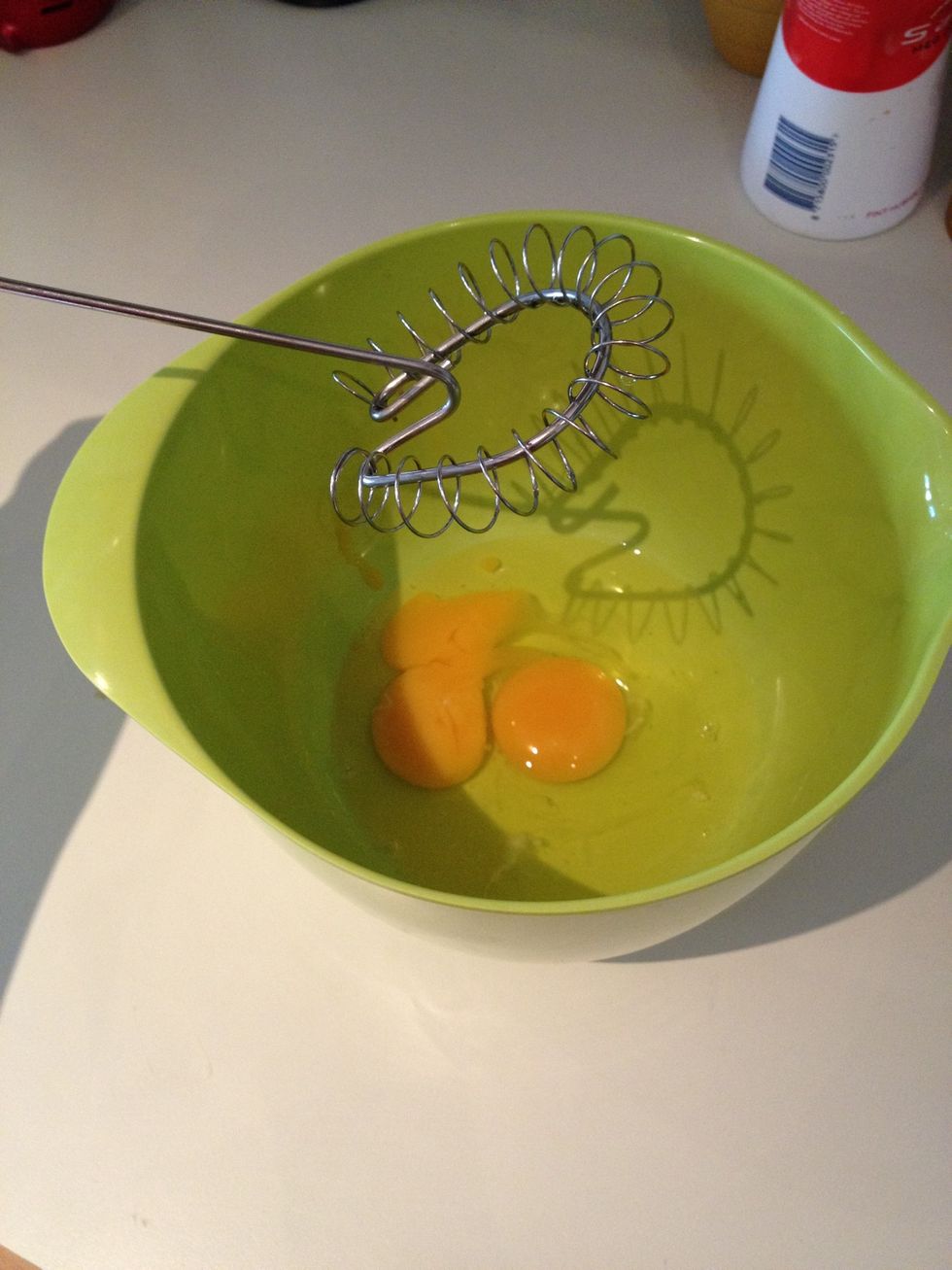 Crack 2 eggs in a bowl...
Pour 3 dl of sugar....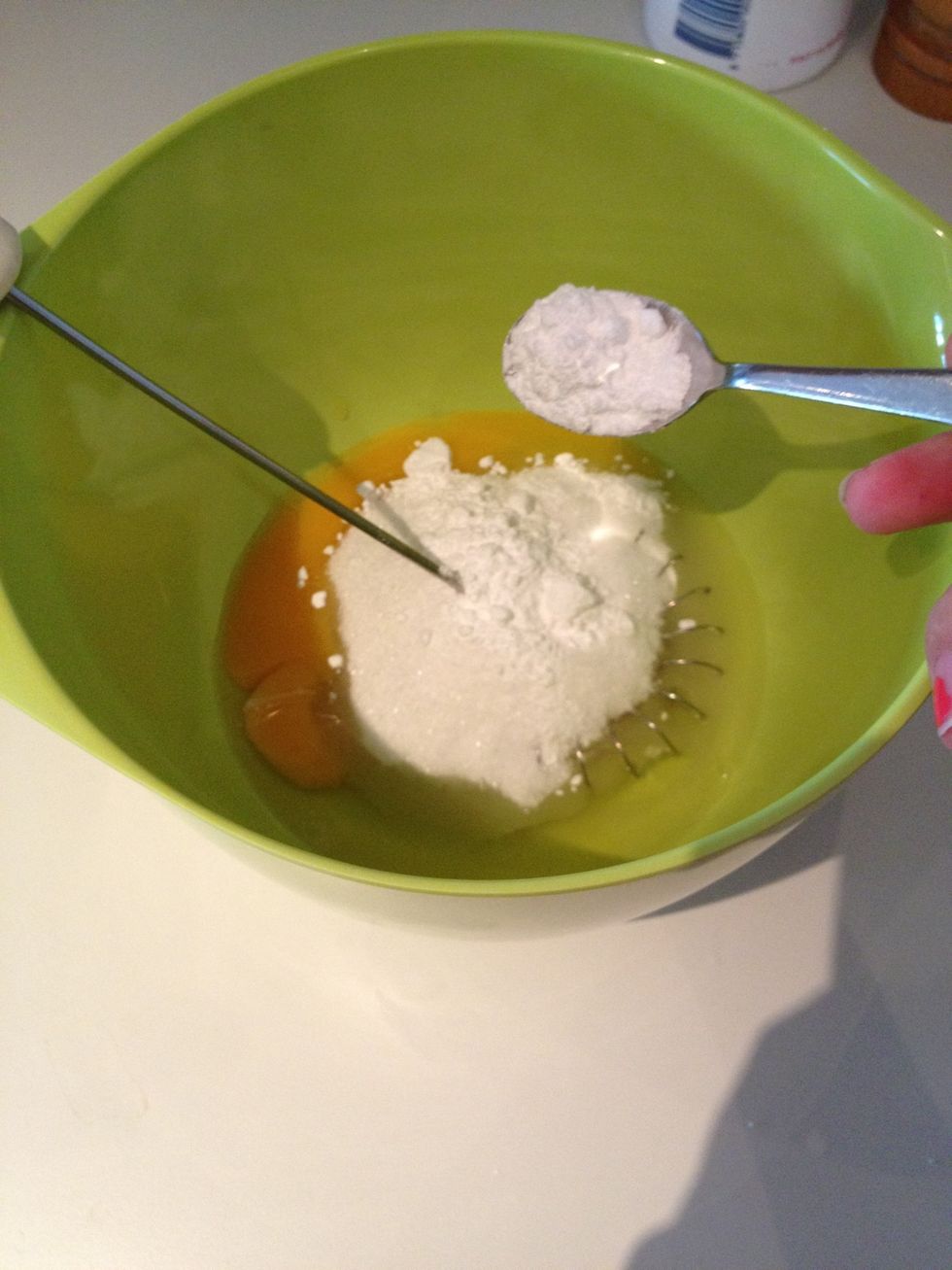 3 tsp vanilla extract and 1 tsp salt and whisk....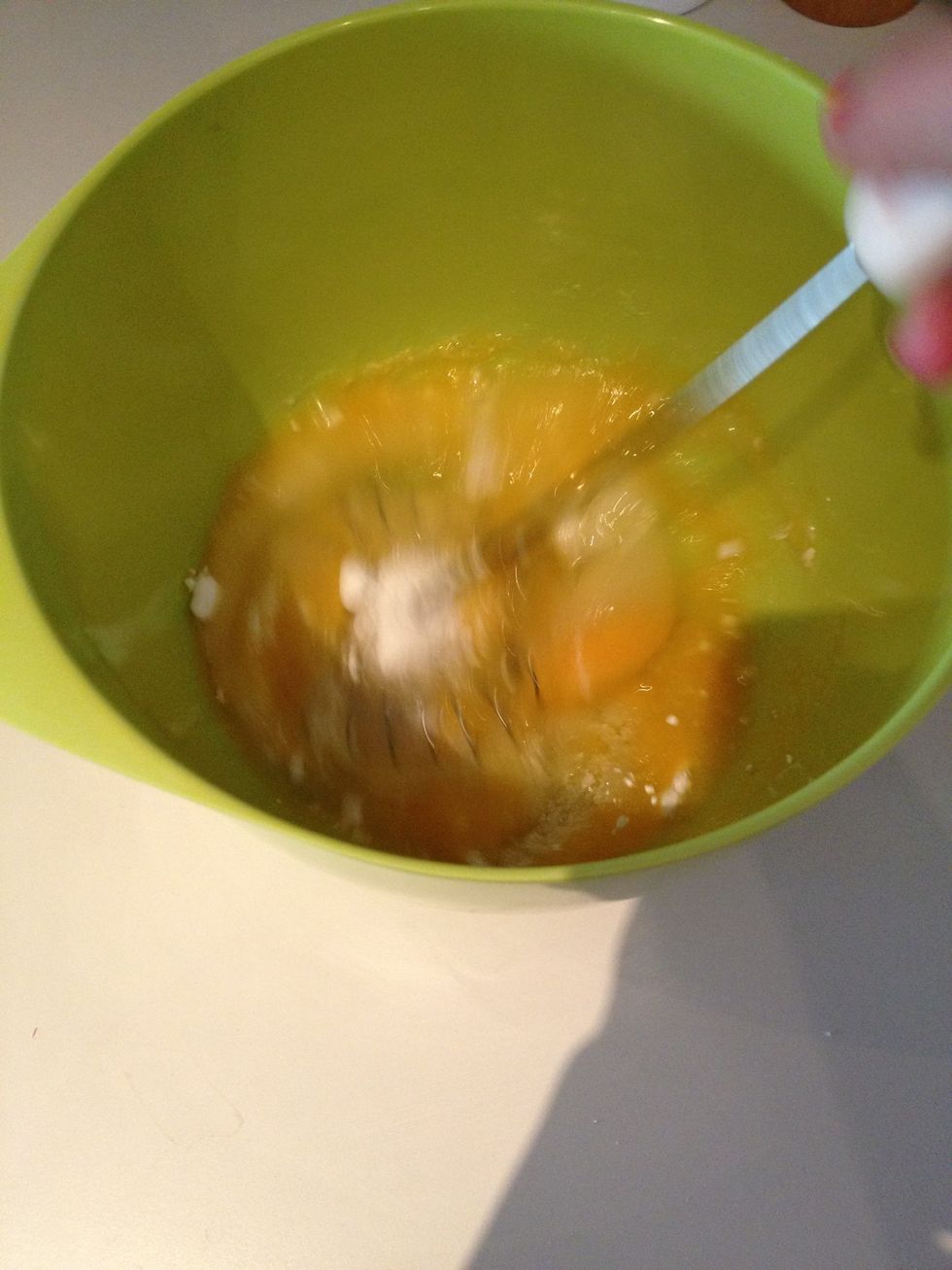 Whisk into a nice white fluffy cream...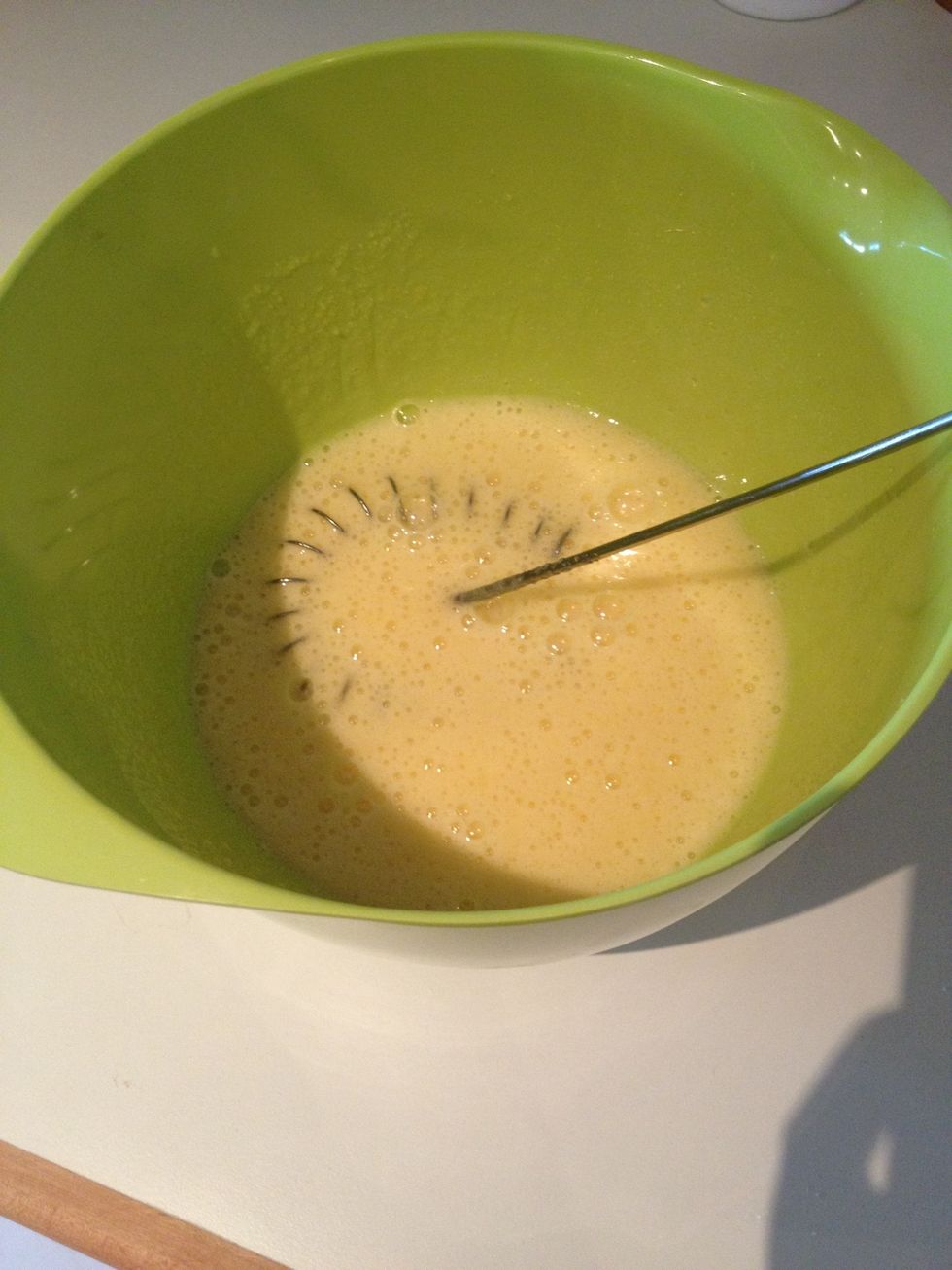 Fluffy creamish looking... Tastes delicious!!!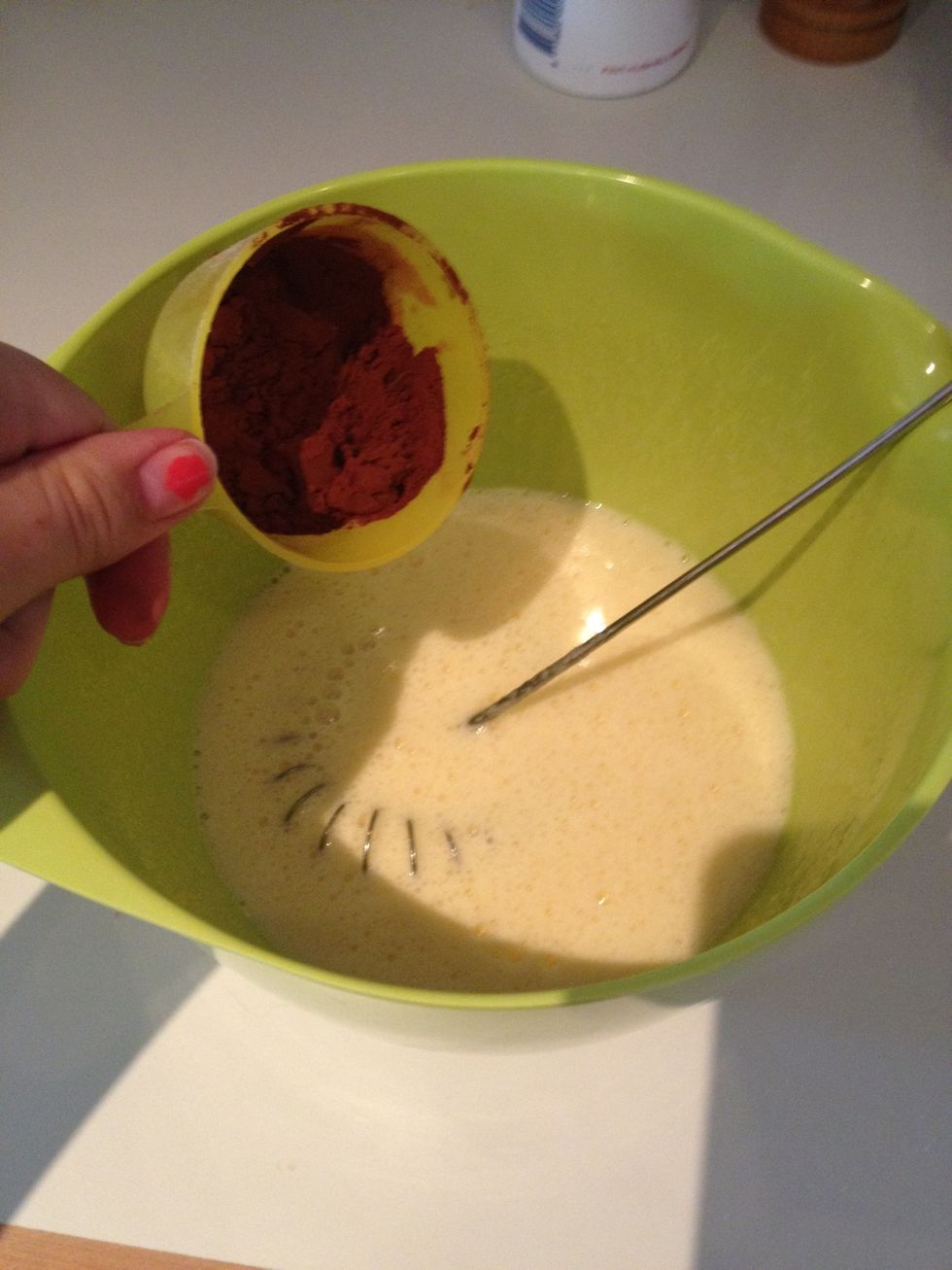 Add 0.5 dl cacao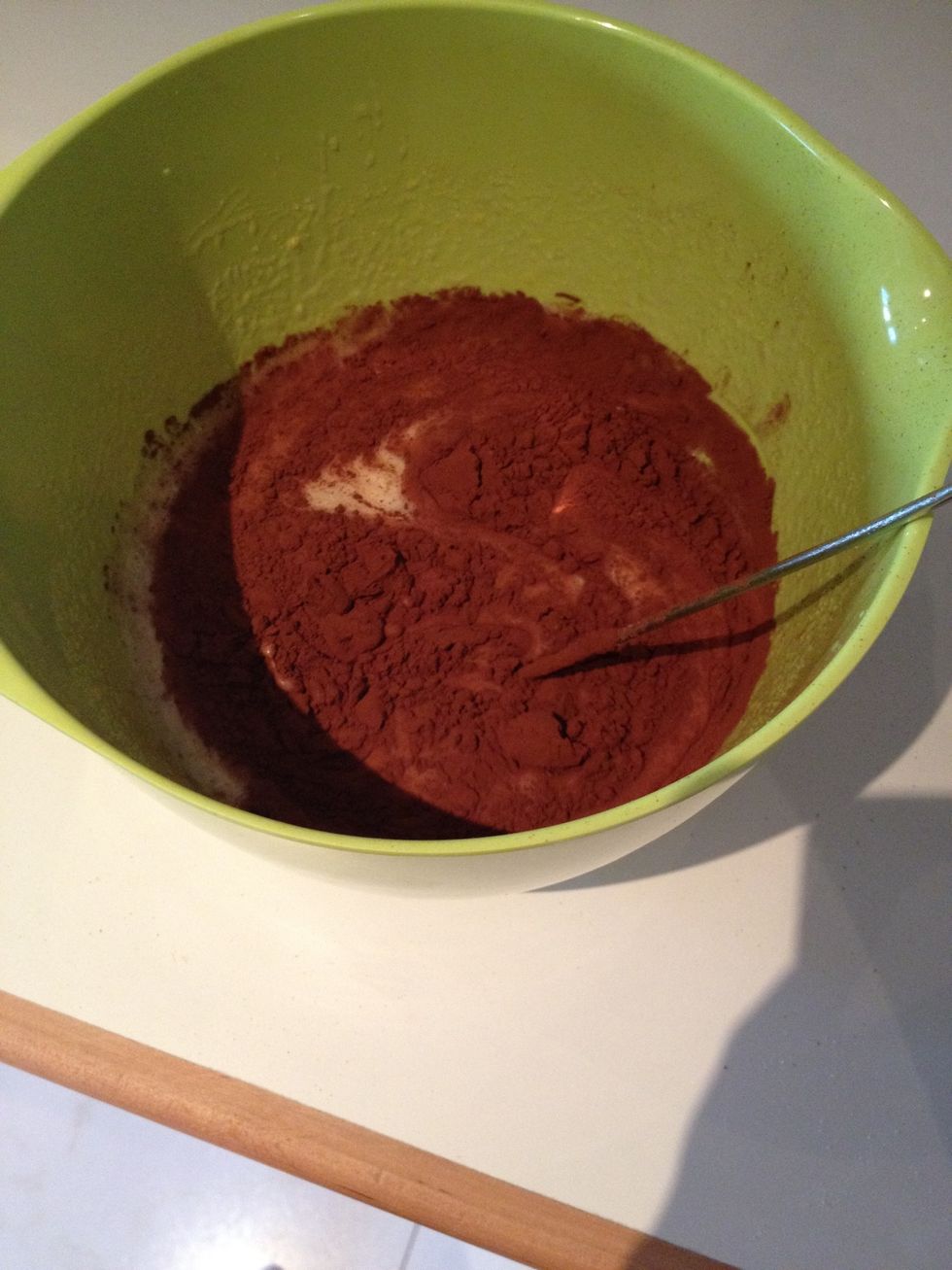 Whisk...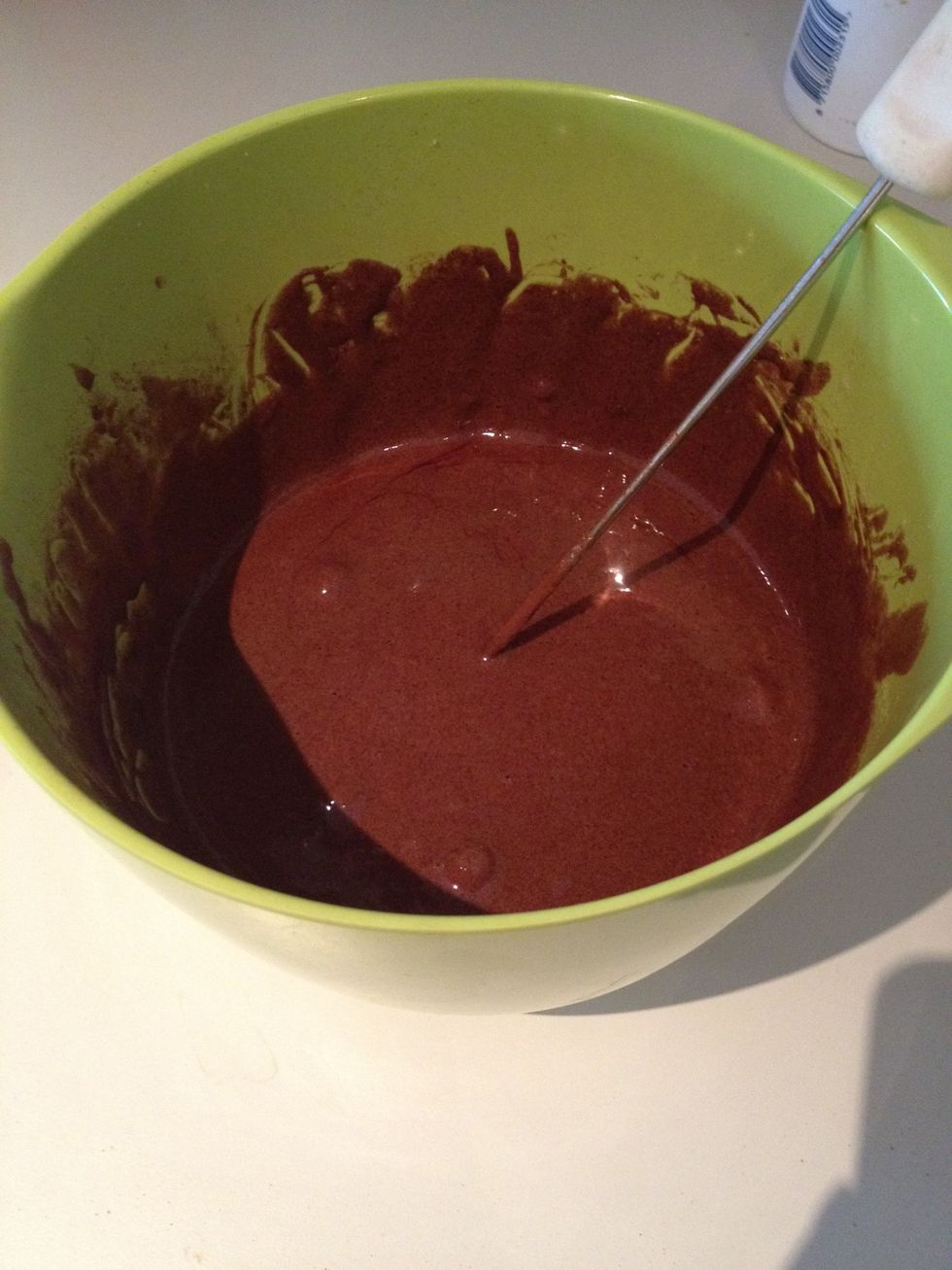 This is what it should look like:)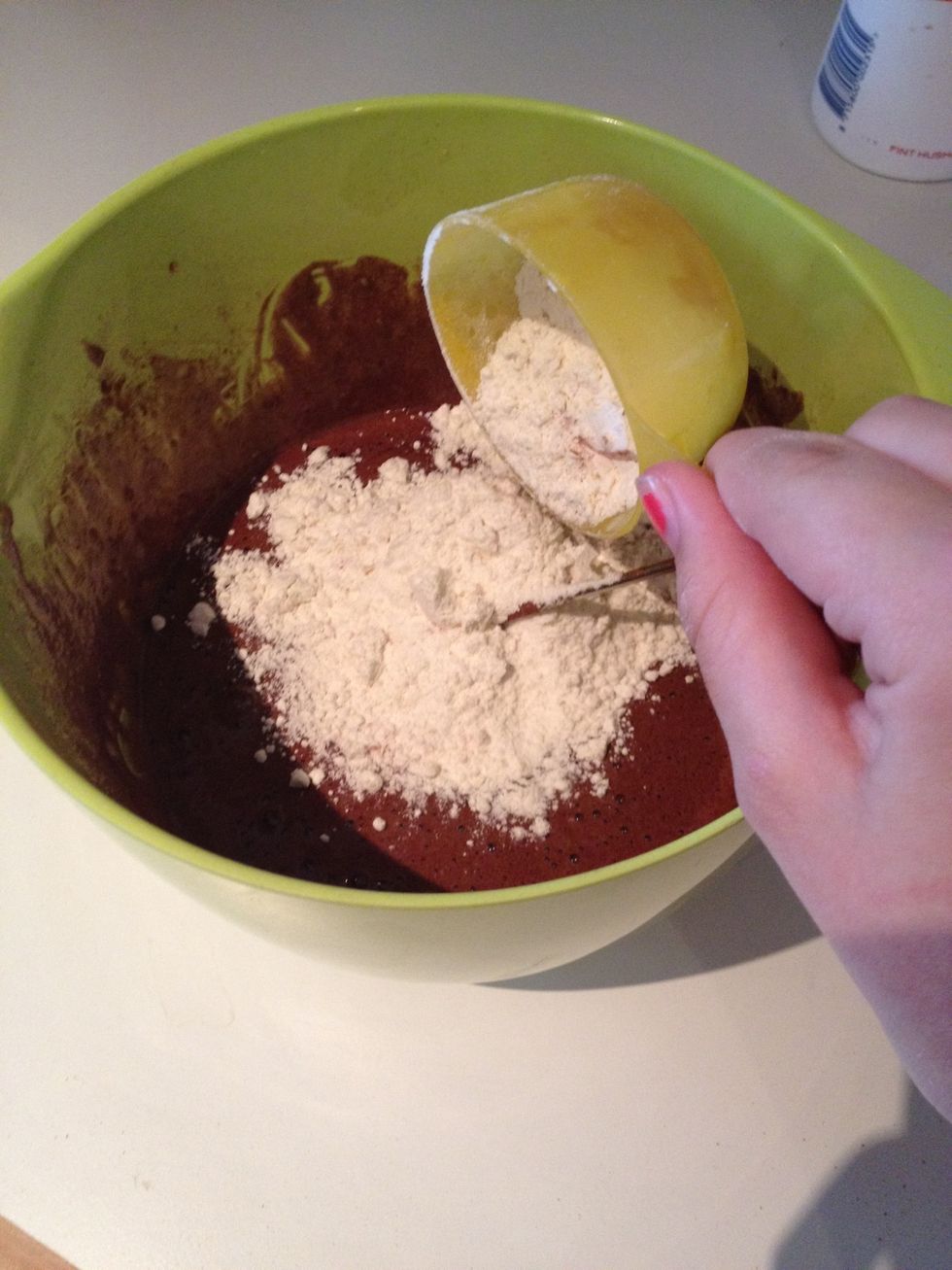 Add 1.5 dl white flour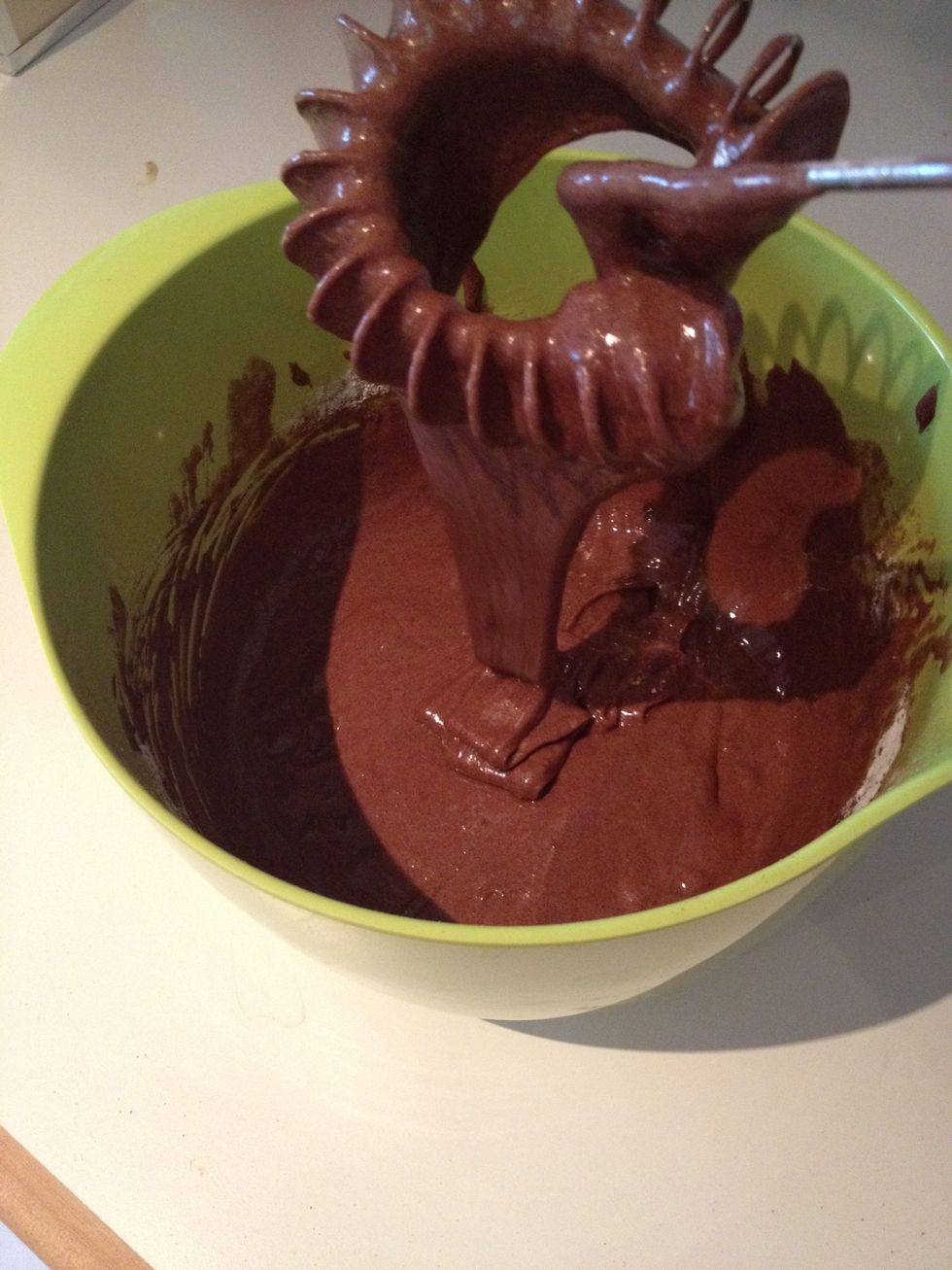 Whisk it back to the delicious cream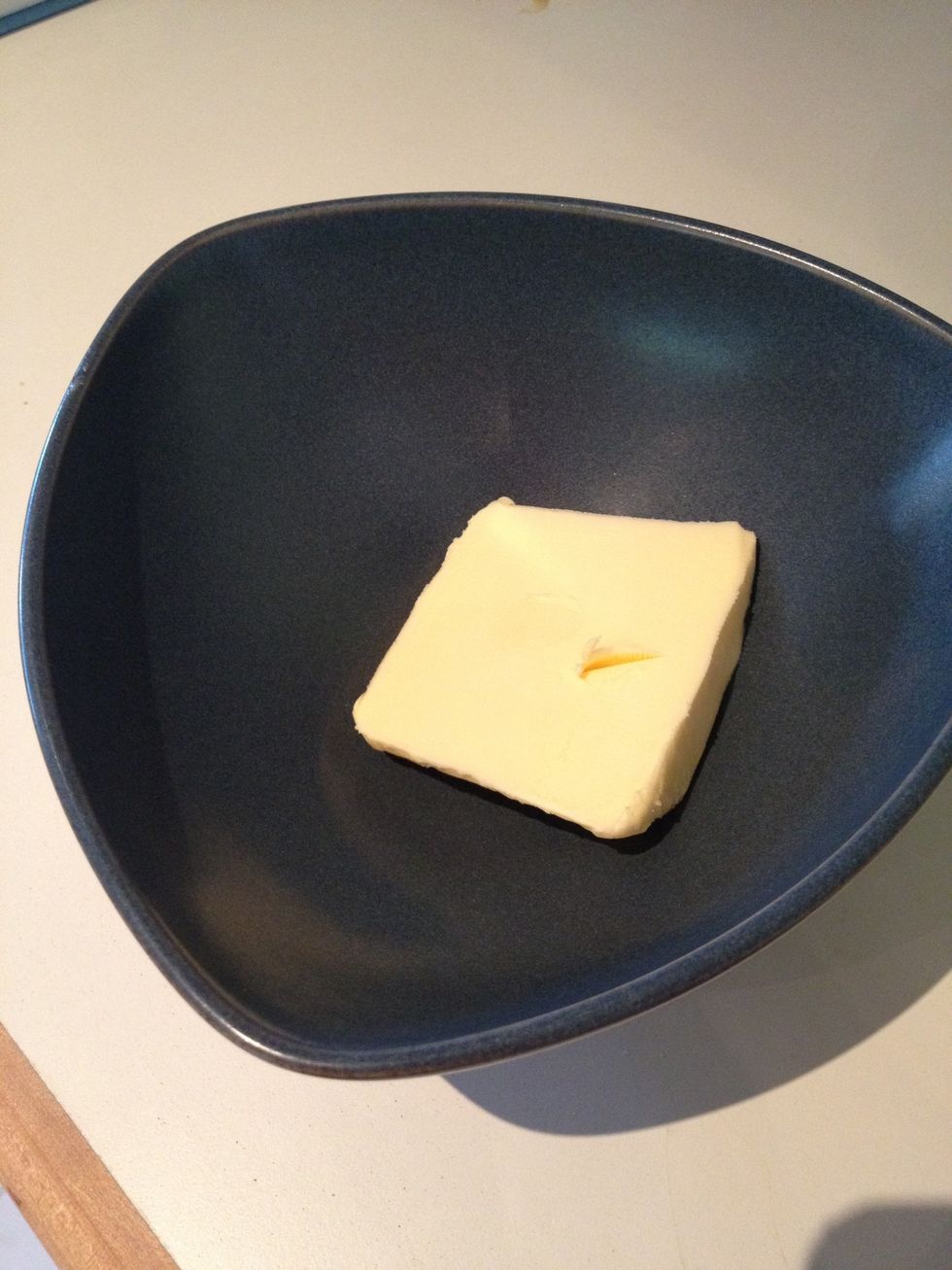 Melt 100g of butter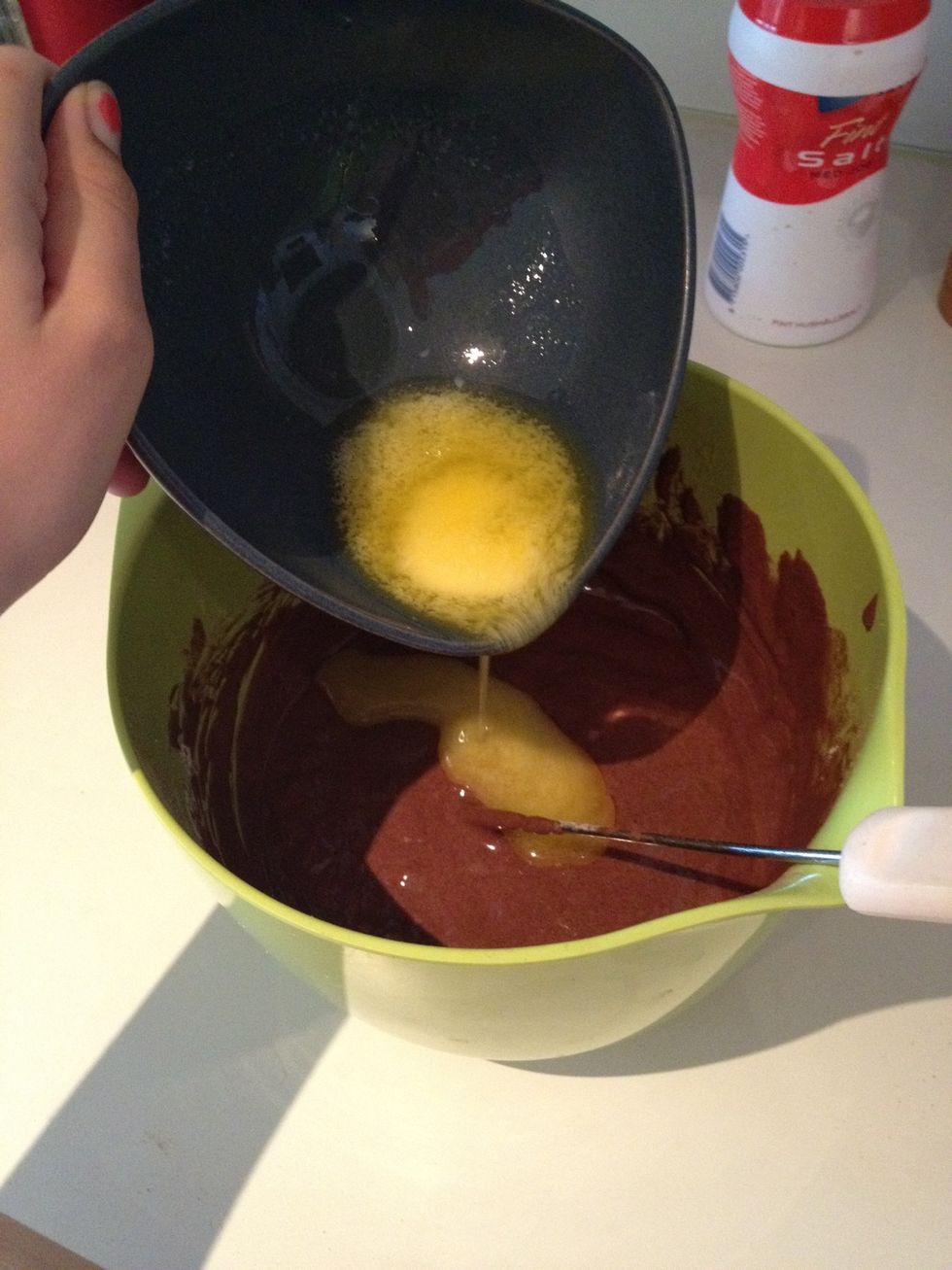 Poor it into the bowl and mix it slowly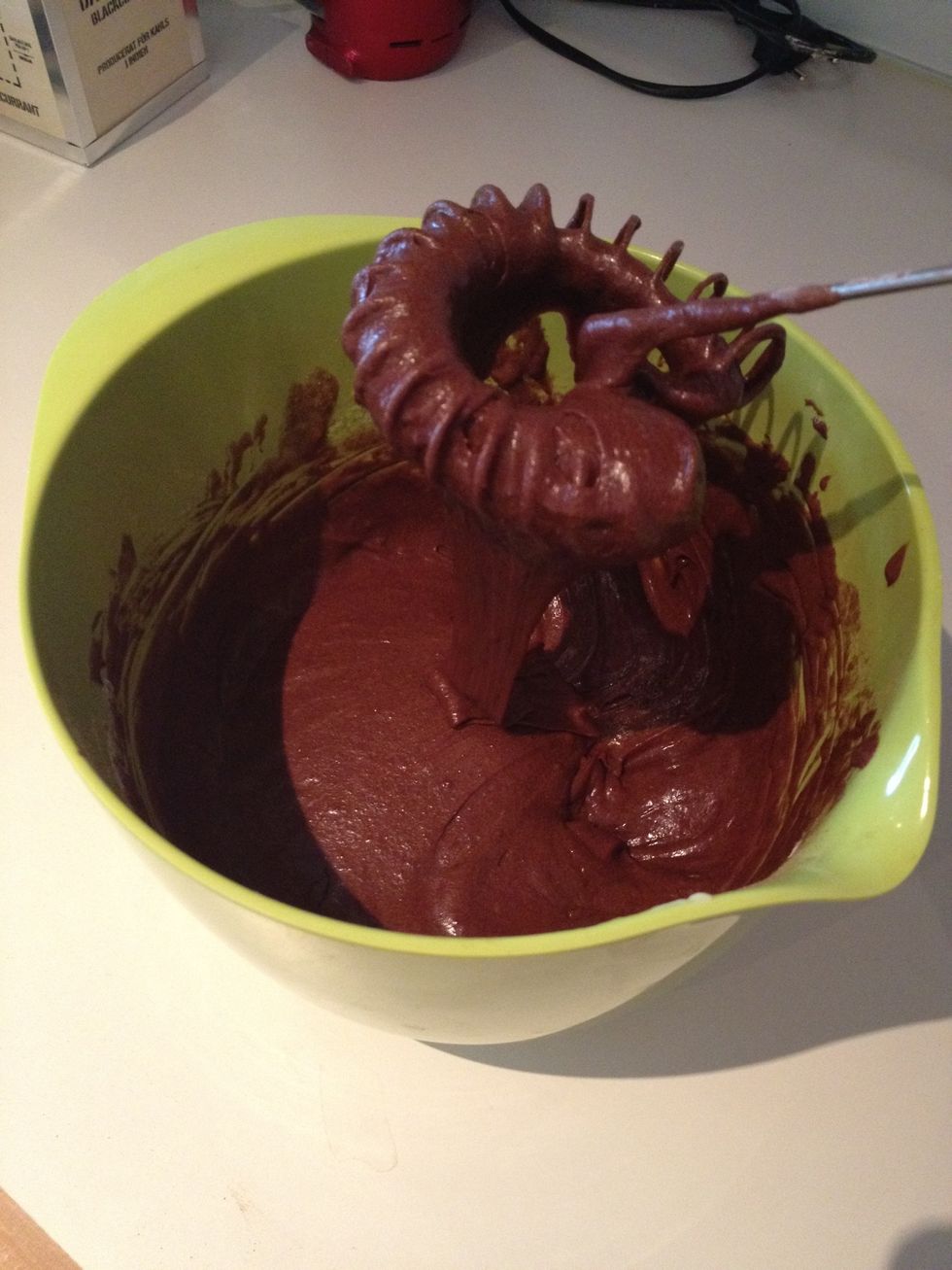 Done!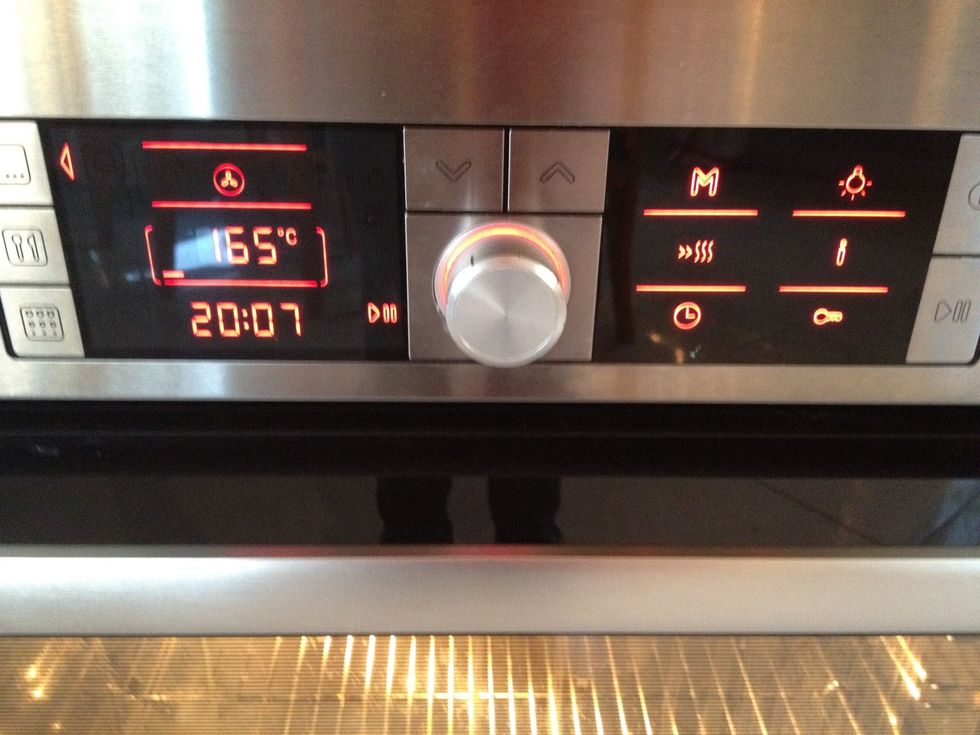 Turn the oven on to 165 C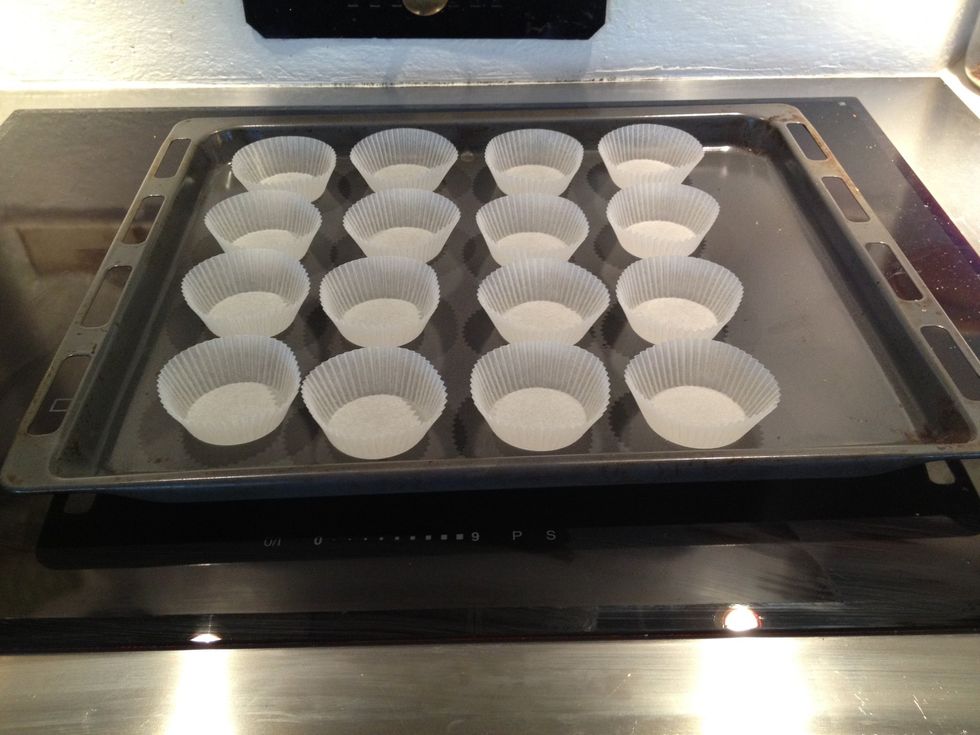 Getting ready....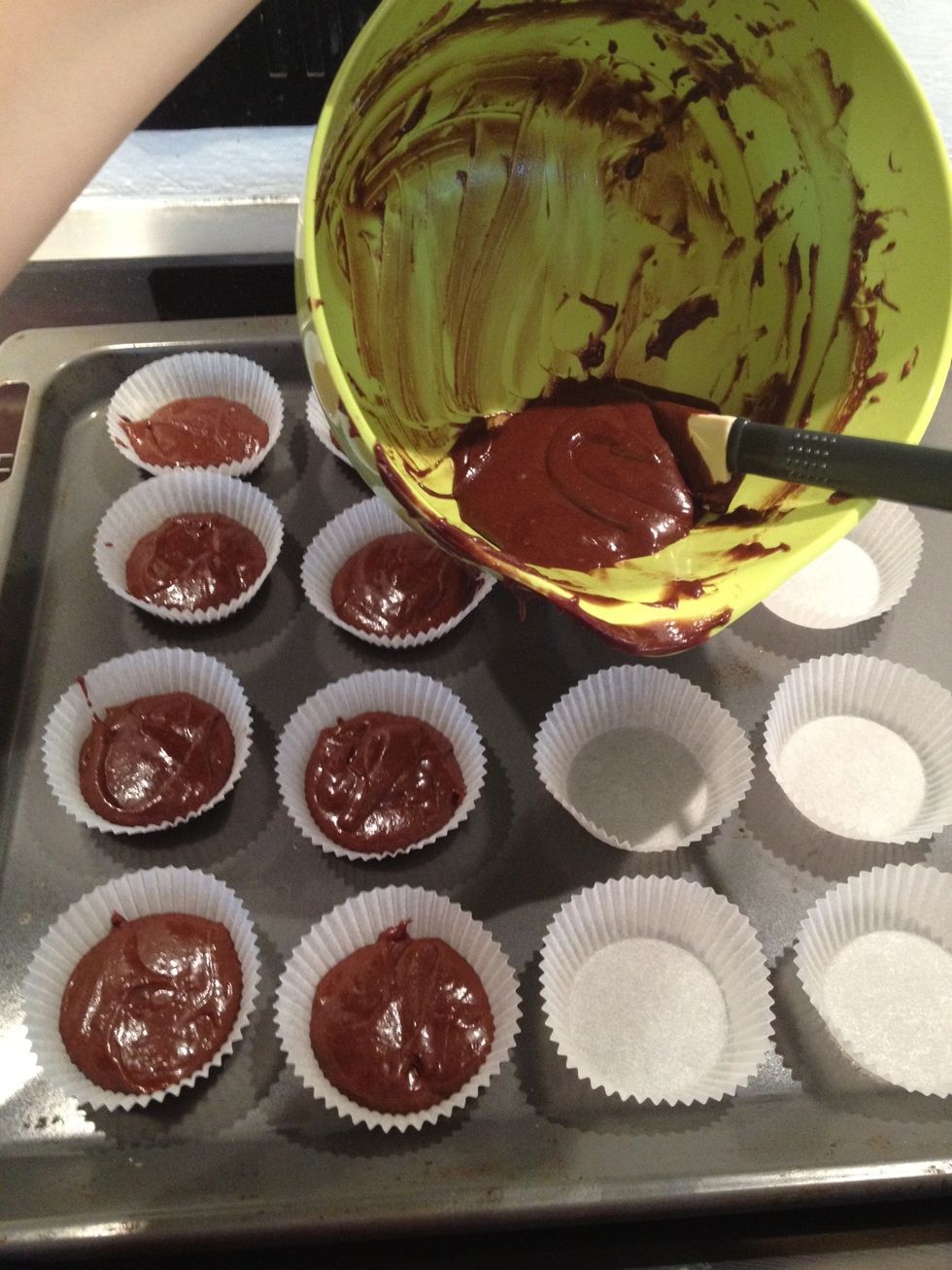 Fill the muffins to 2/3 with the chocolate mixture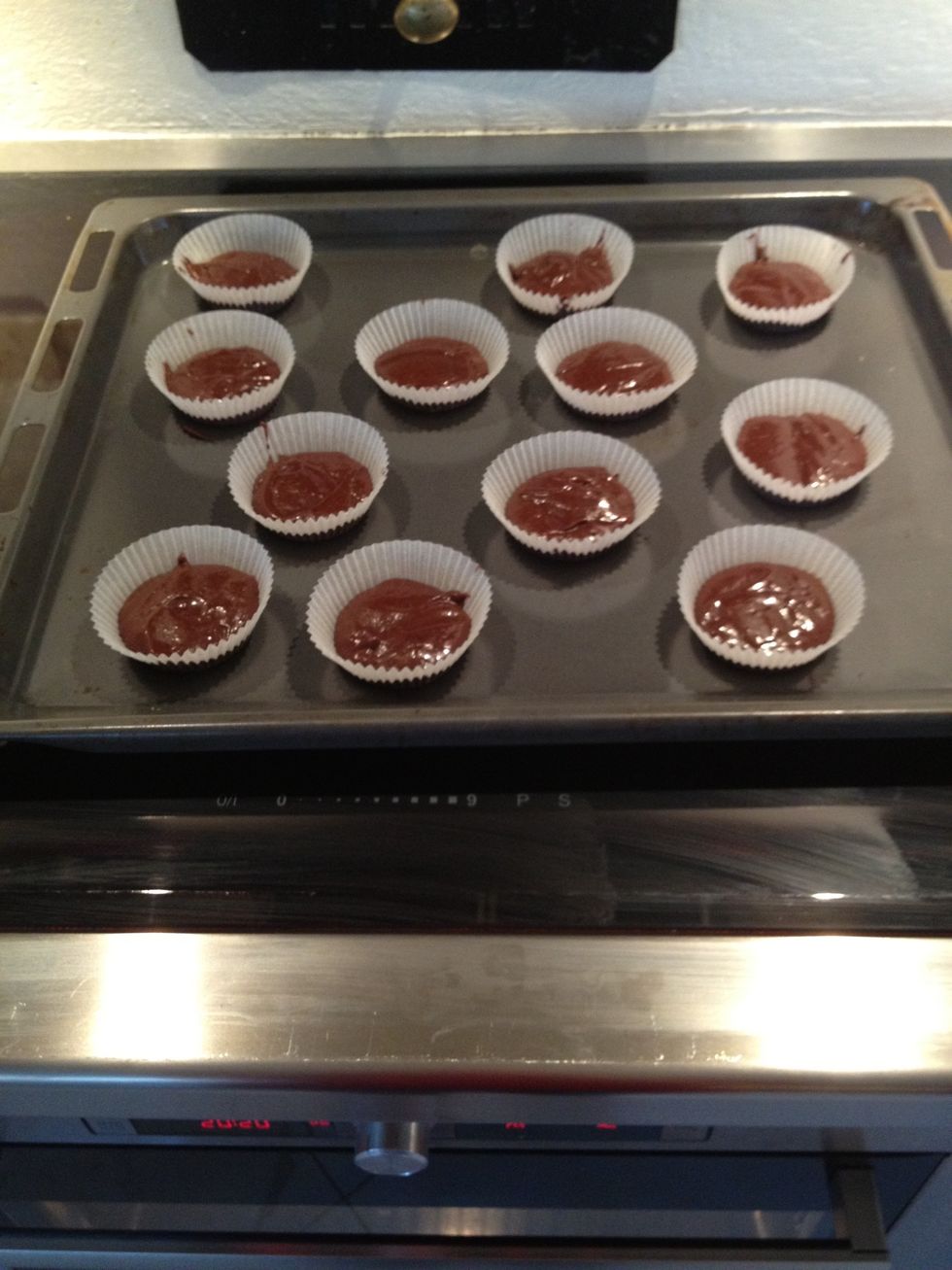 All done..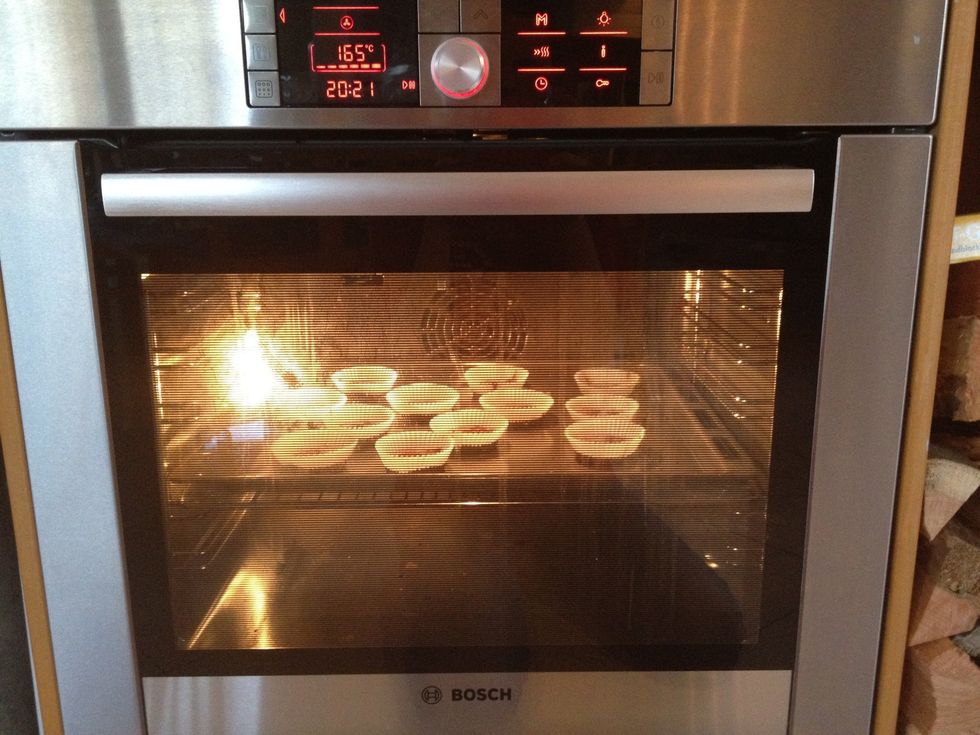 Put them in for about 12-15 minutes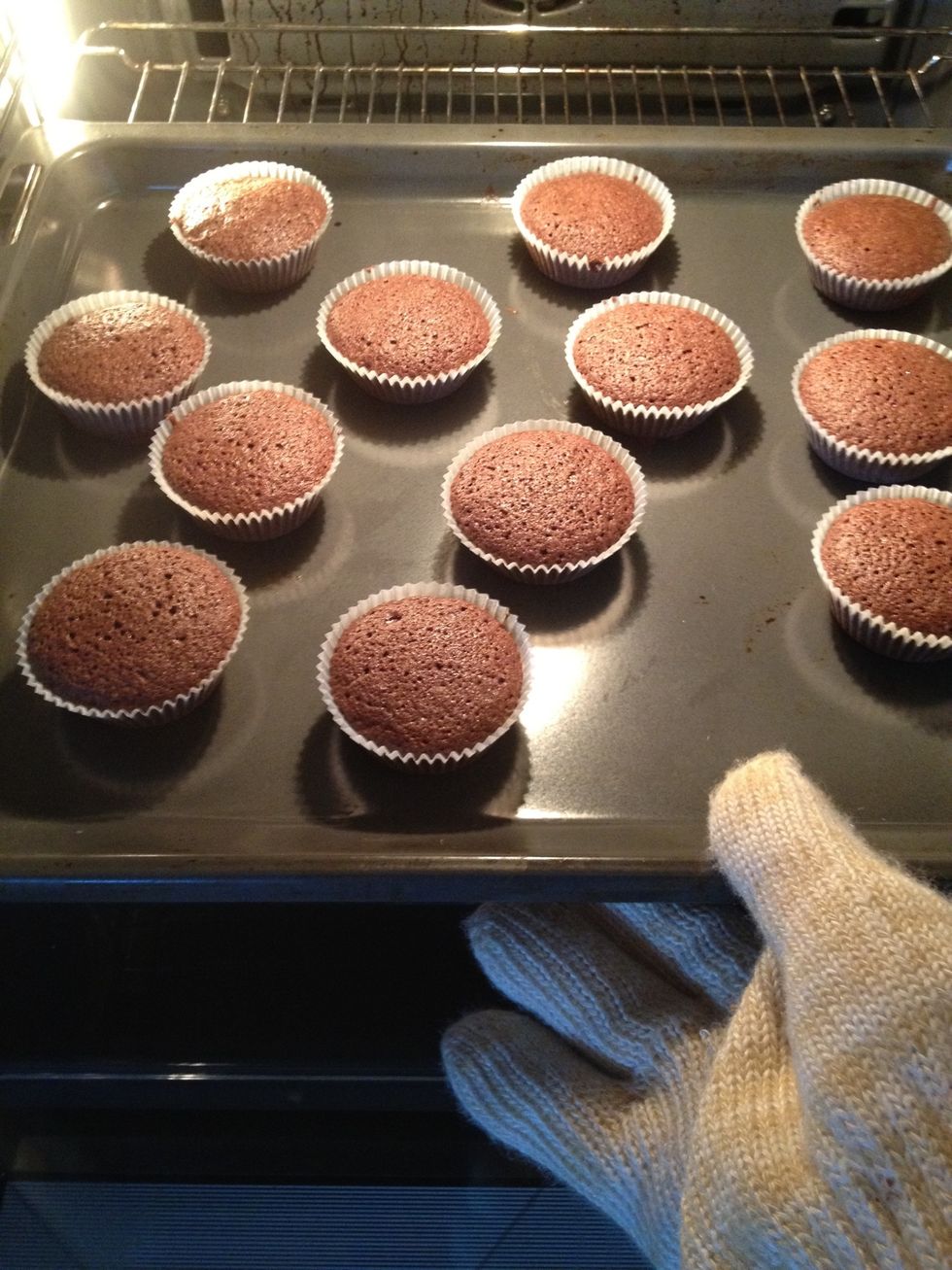 Take them out... Caution HOT!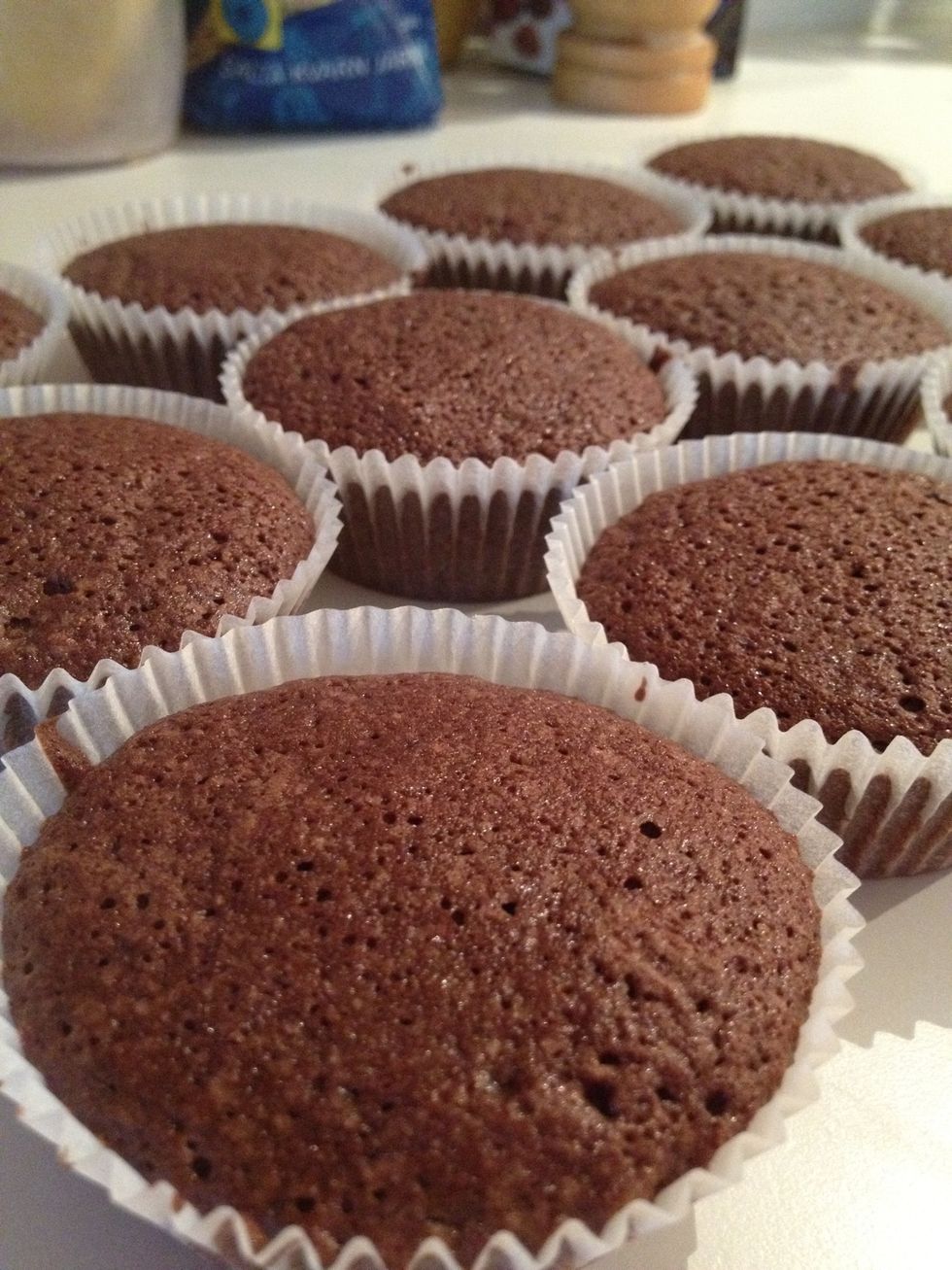 Let them cool of cause right now they are TOO HOT for you (if you know what I mean)
WOALA!!!
2 Eggs
3 dl sugar
3 tsp vanilla extract
0.5 dl Cacao
1.5 dl white flour
1 tsp salt
100g butter