Swedish Blueberry Soup and Spiced Angel Food Cake🇸🇪
4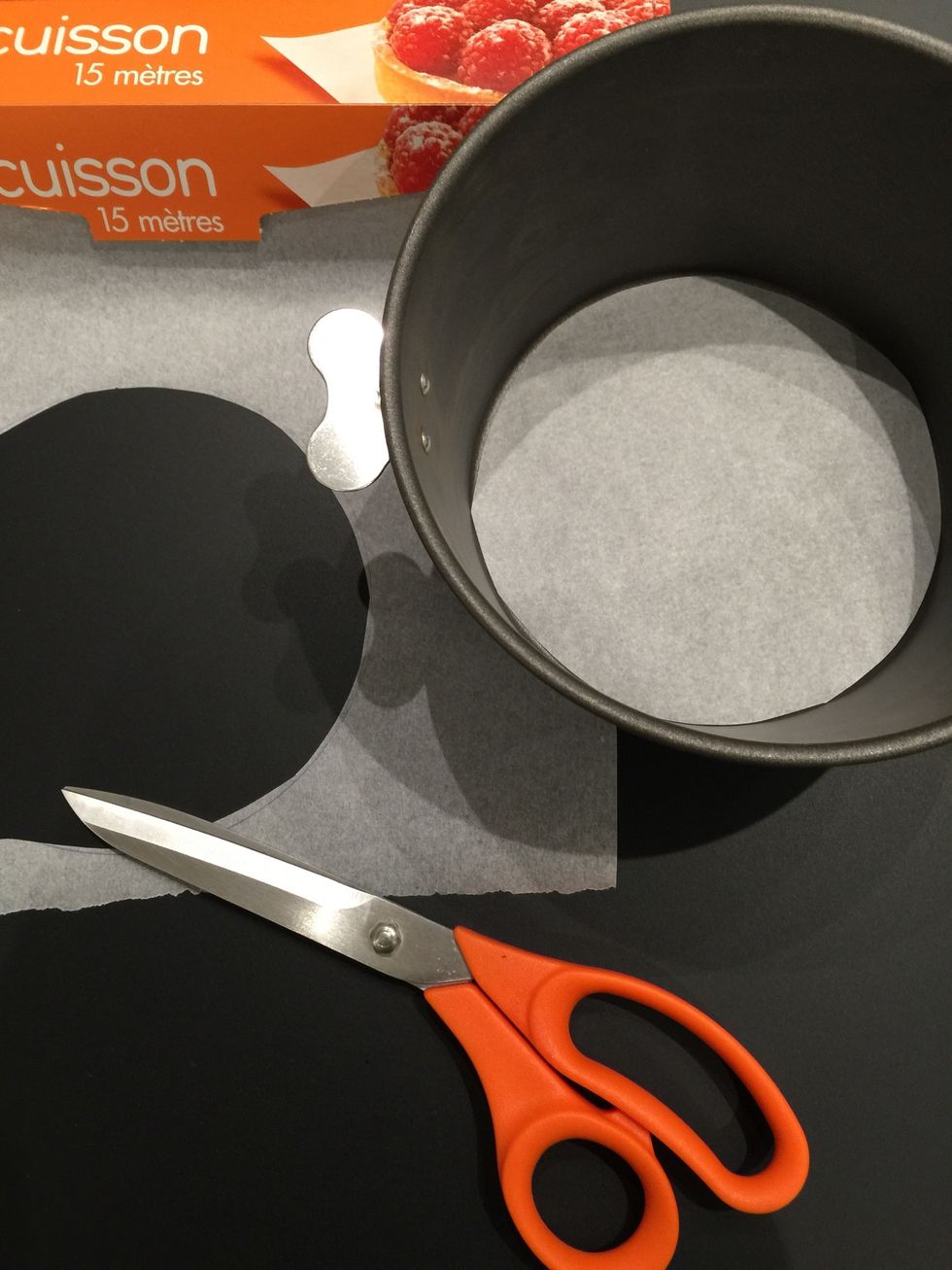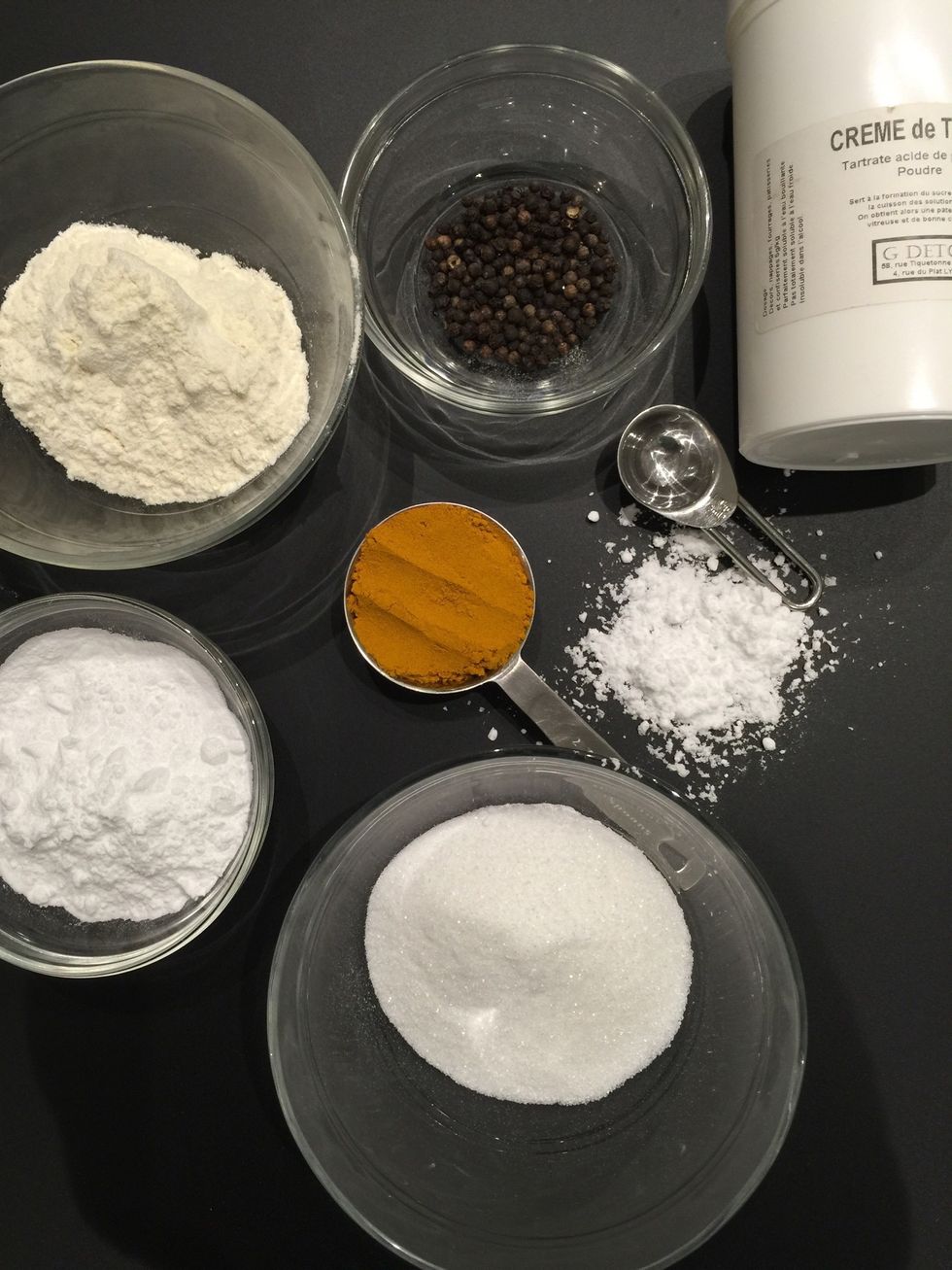 Ingredients for the angel food cake: flour 75 g, caster sugar 100 g, icing sugar50 g, cream of tartar 1 tsp, turmeric 2 tbsp and 2 tbsp of crushed peppercorns. + a pinch of salt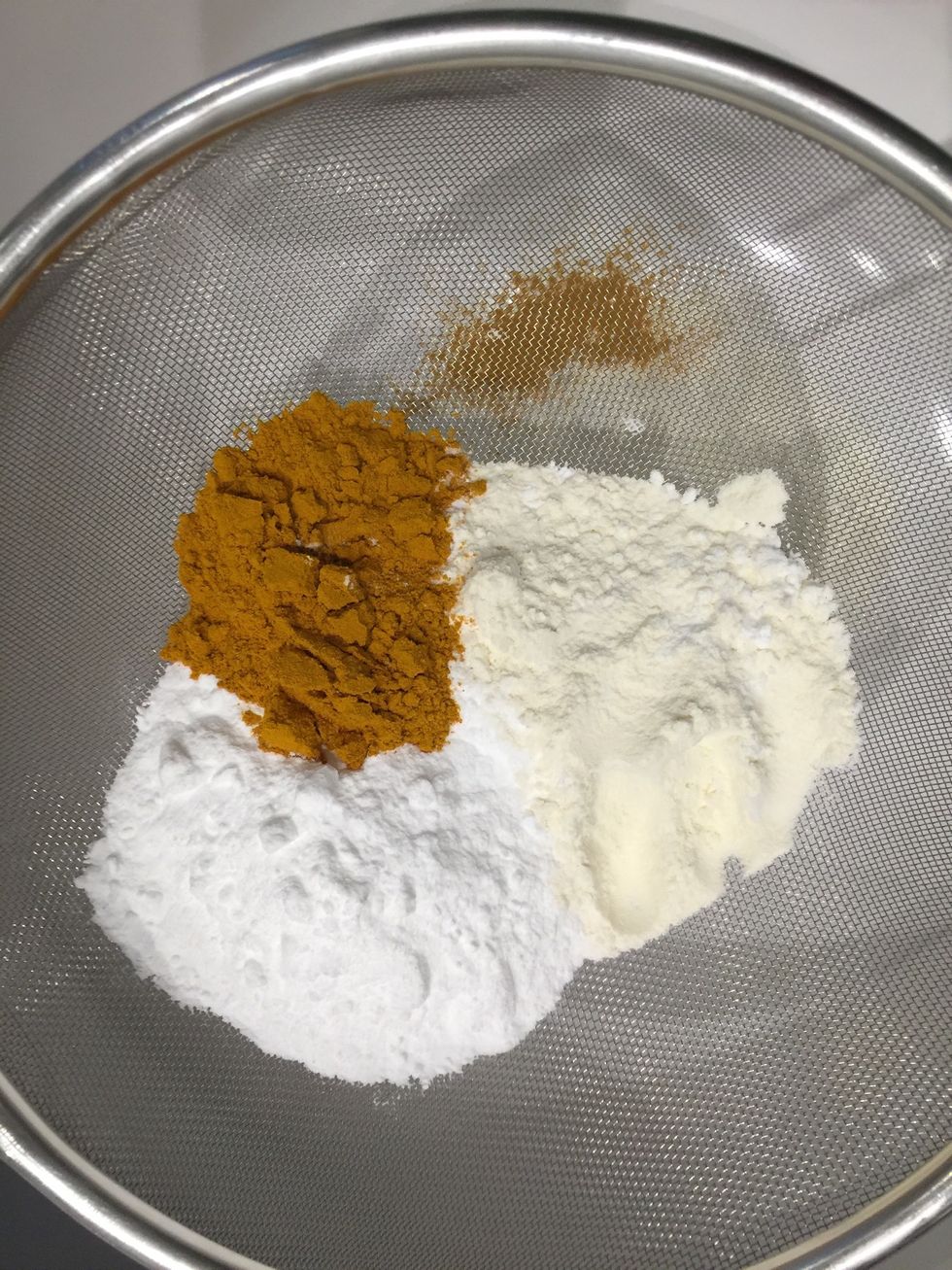 Mix flour+icing sugar+turmeric+ salt. And sift.. Better twice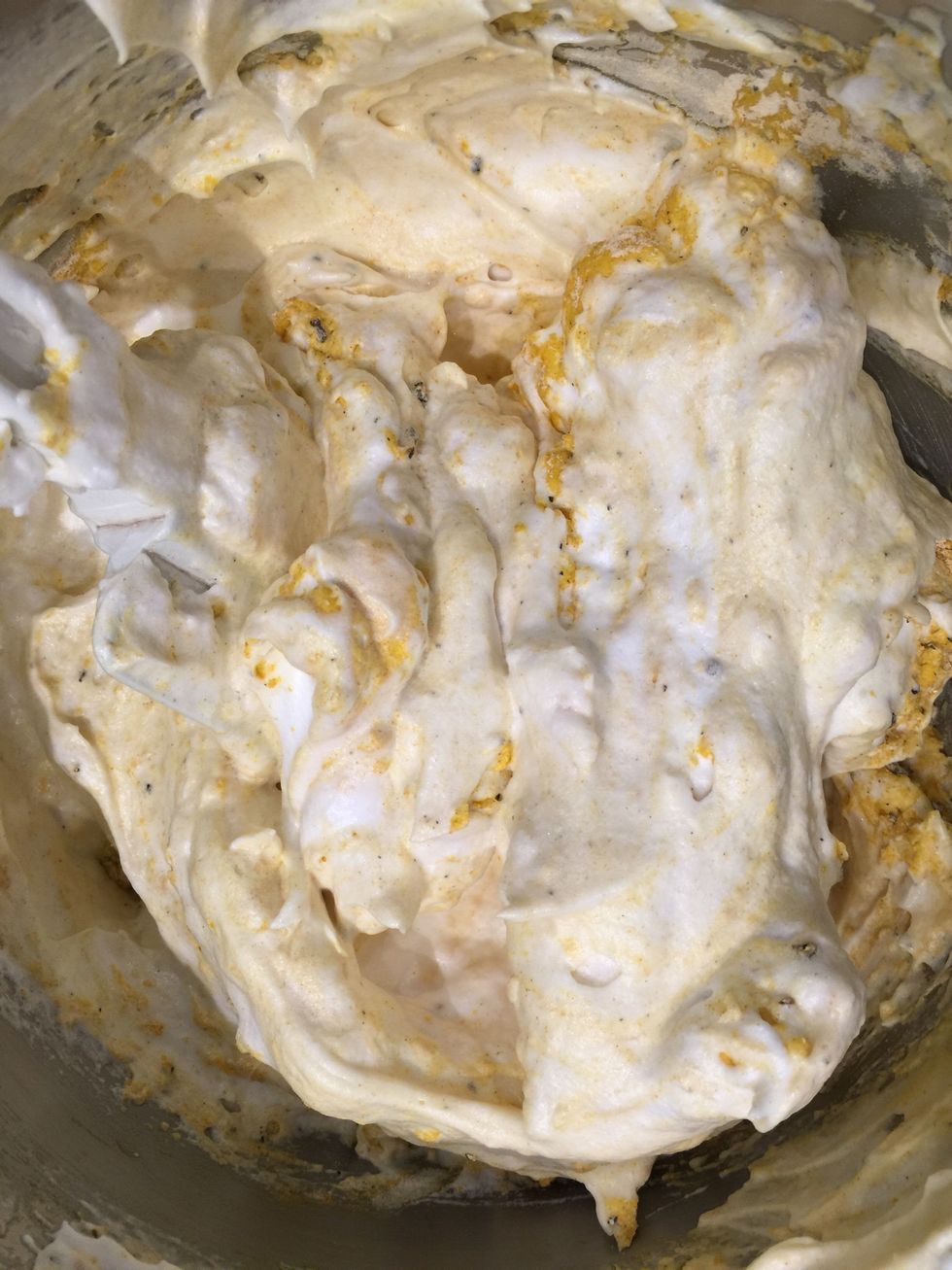 Add 1 tsp of tartar cream to the egg whites. Beat them into soft peaks adding the castor sugar one spoon at a time. Then fold in the flour mix.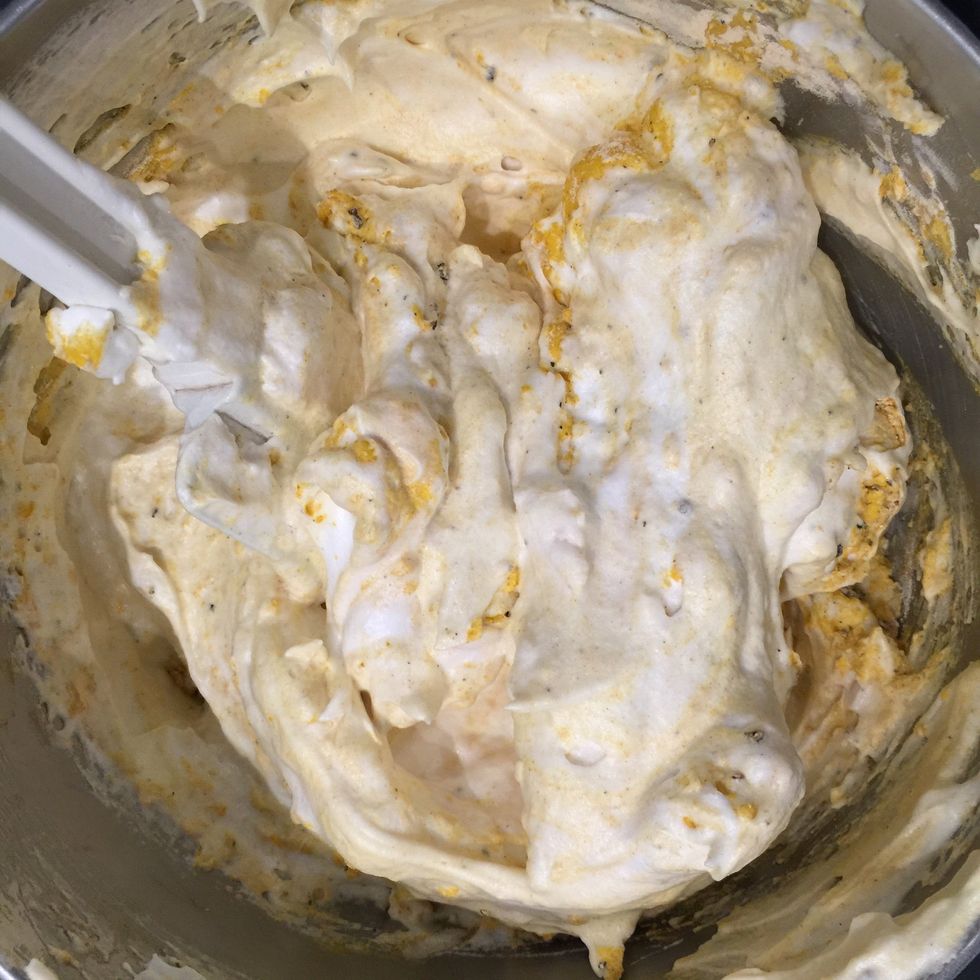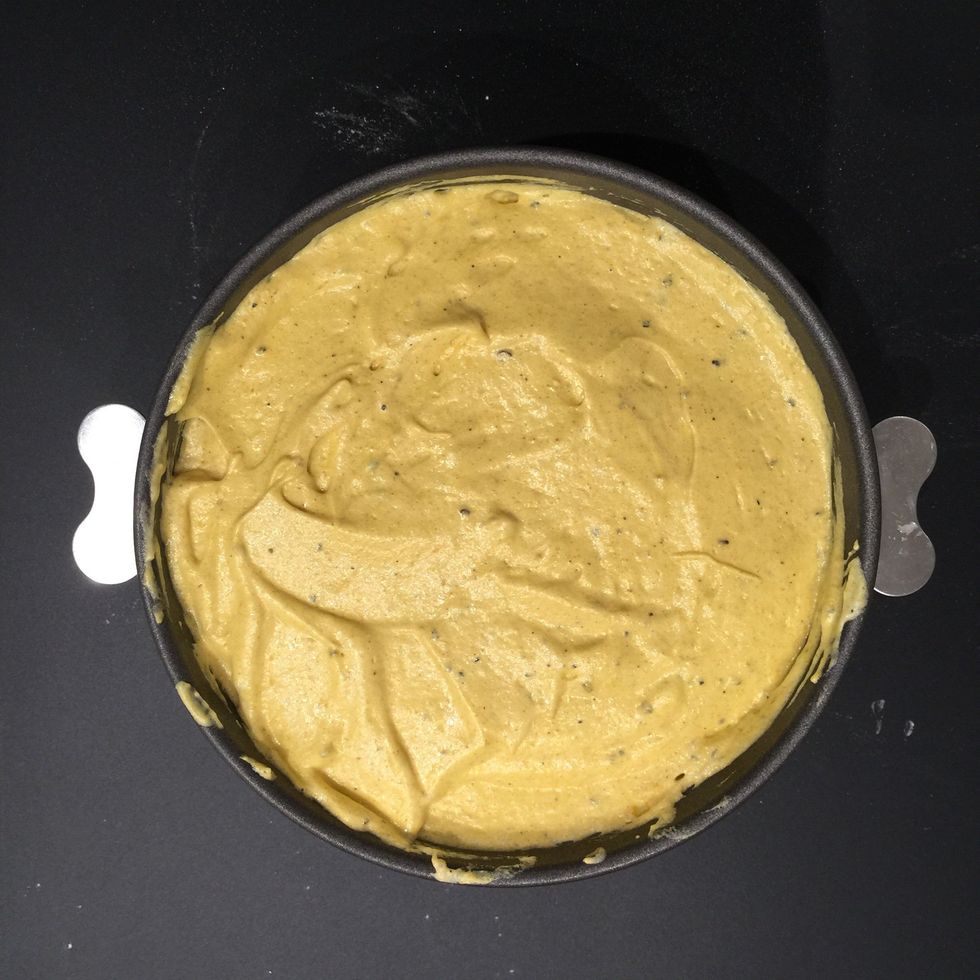 Put in the mould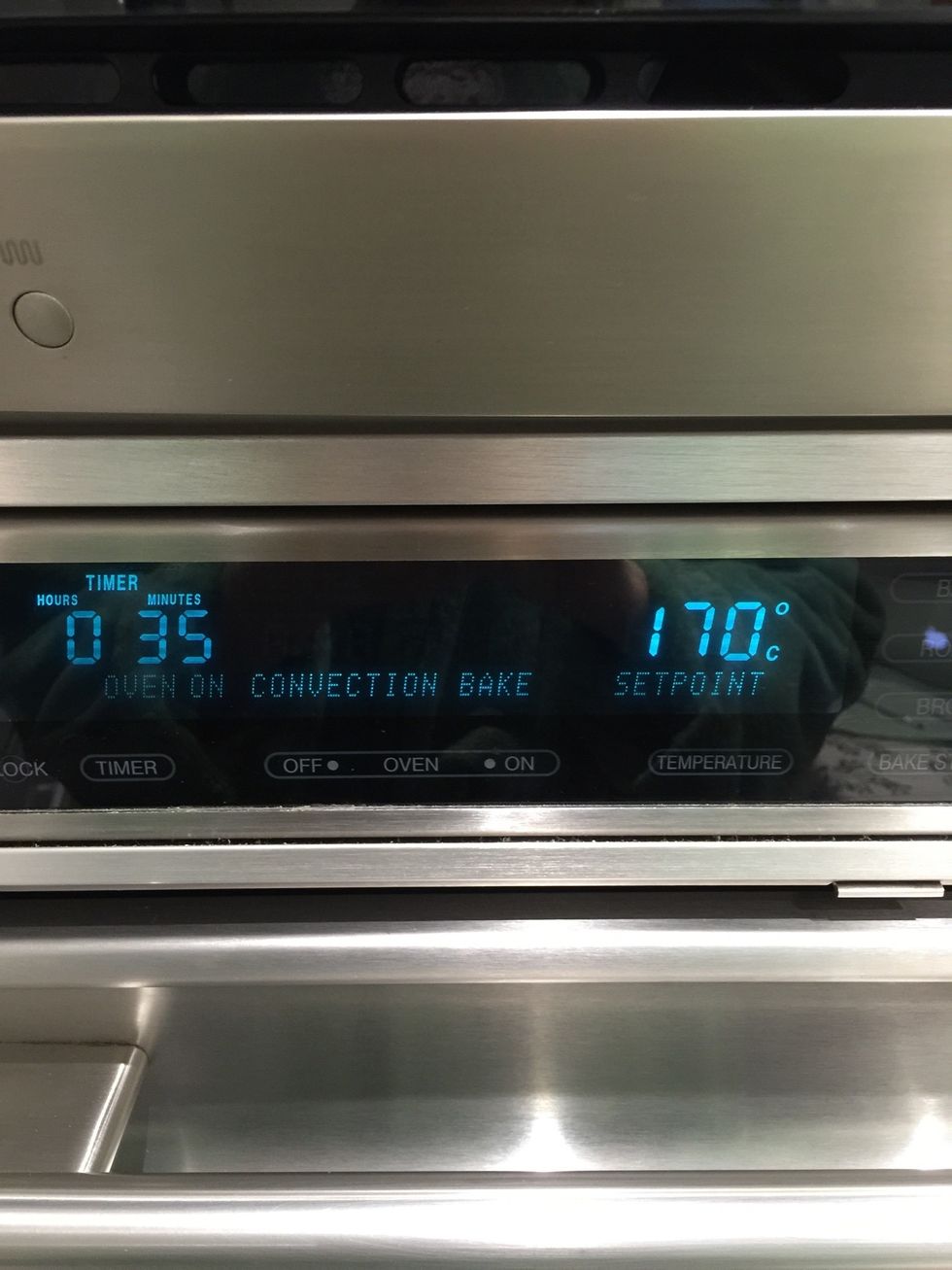 And bake in a preheated oven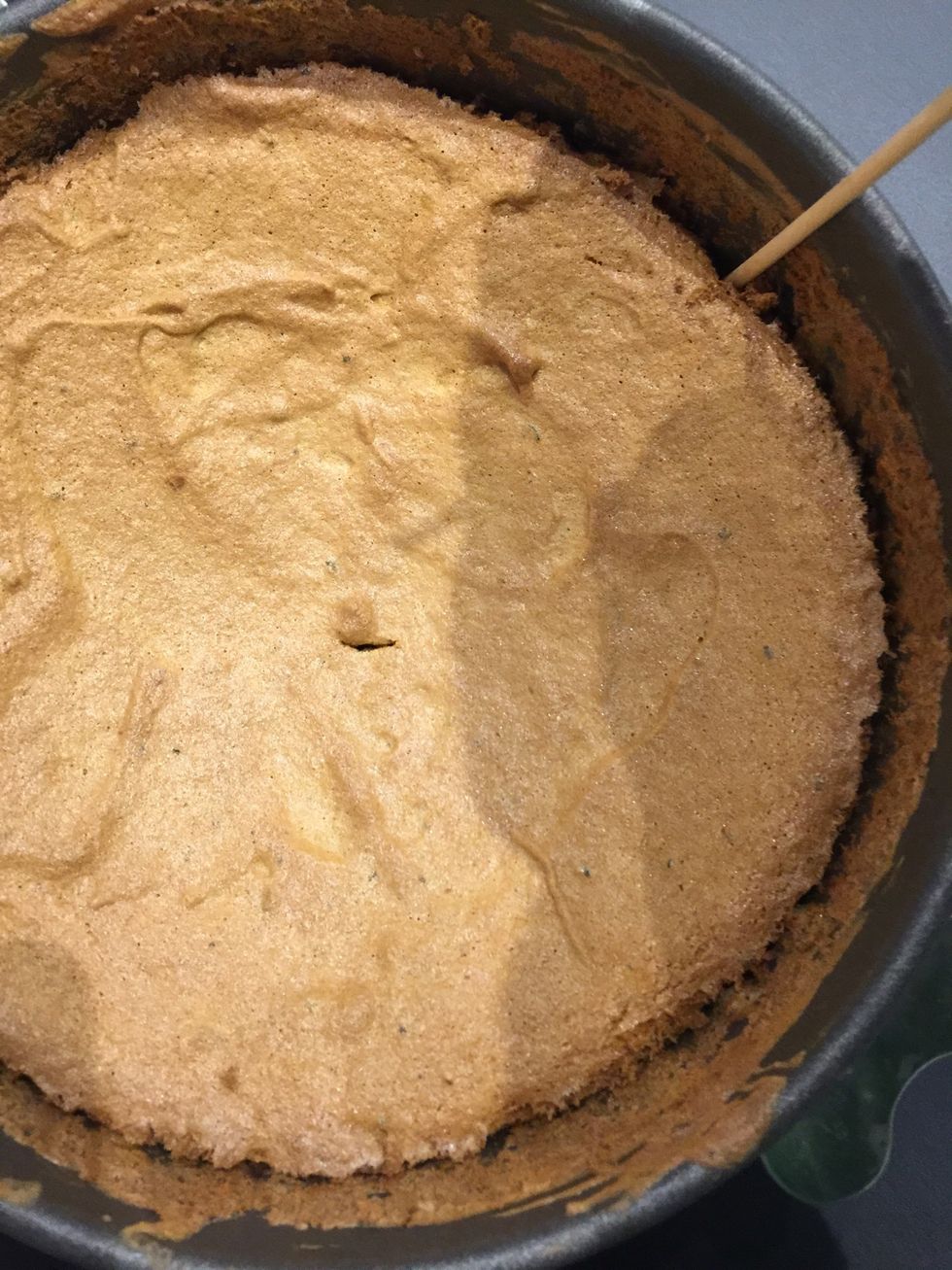 Out from the oven and after few minutes insert a wood skewer to liberate the sides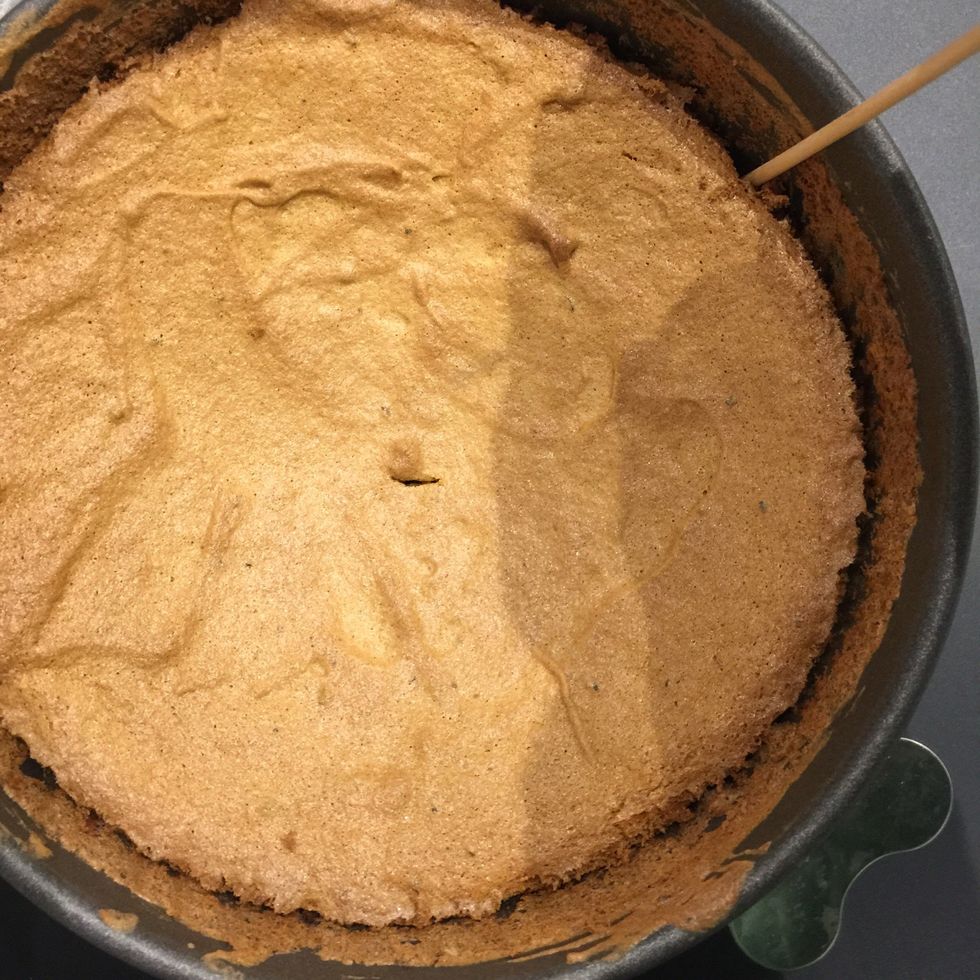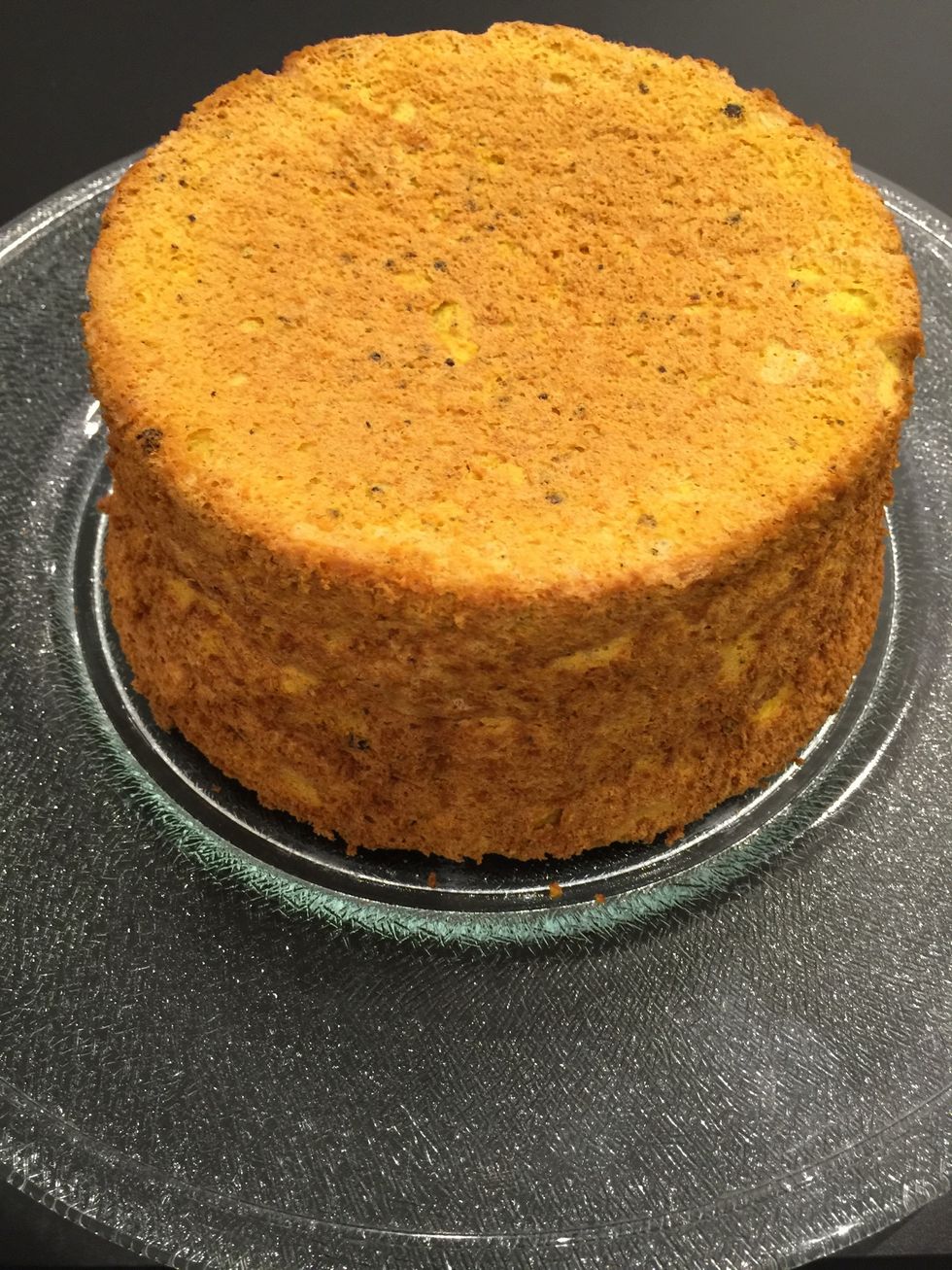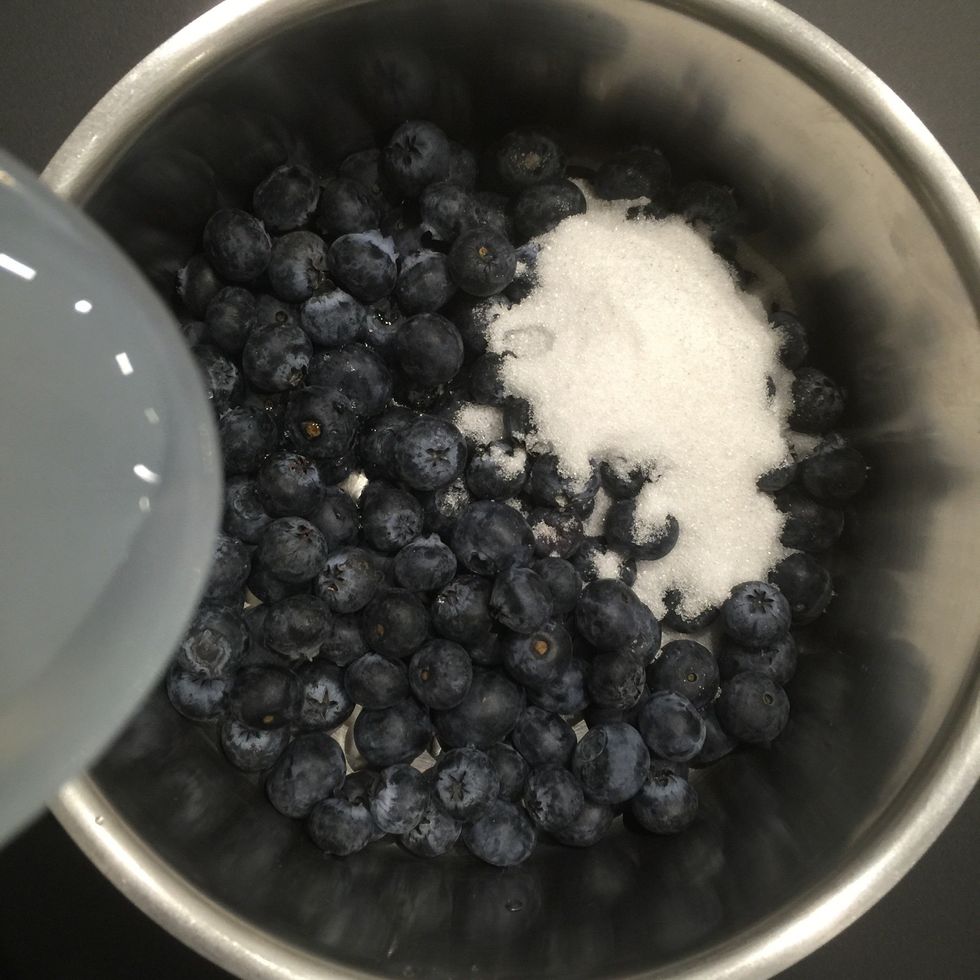 Making the soup. In a cooking pot, put 500 g blueberries + 100 g sugar + 500 ml water(2cups).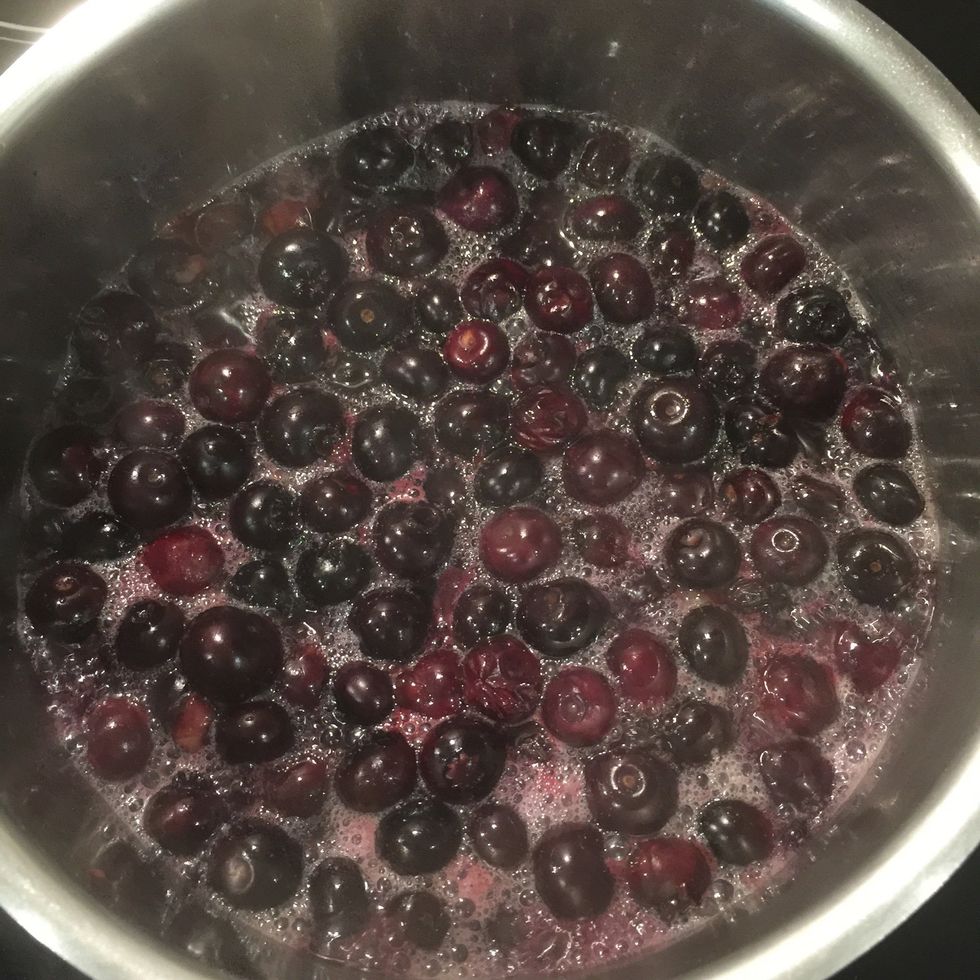 Bring to a boil and let simmer 30 mins or so until the fruits are falling apart.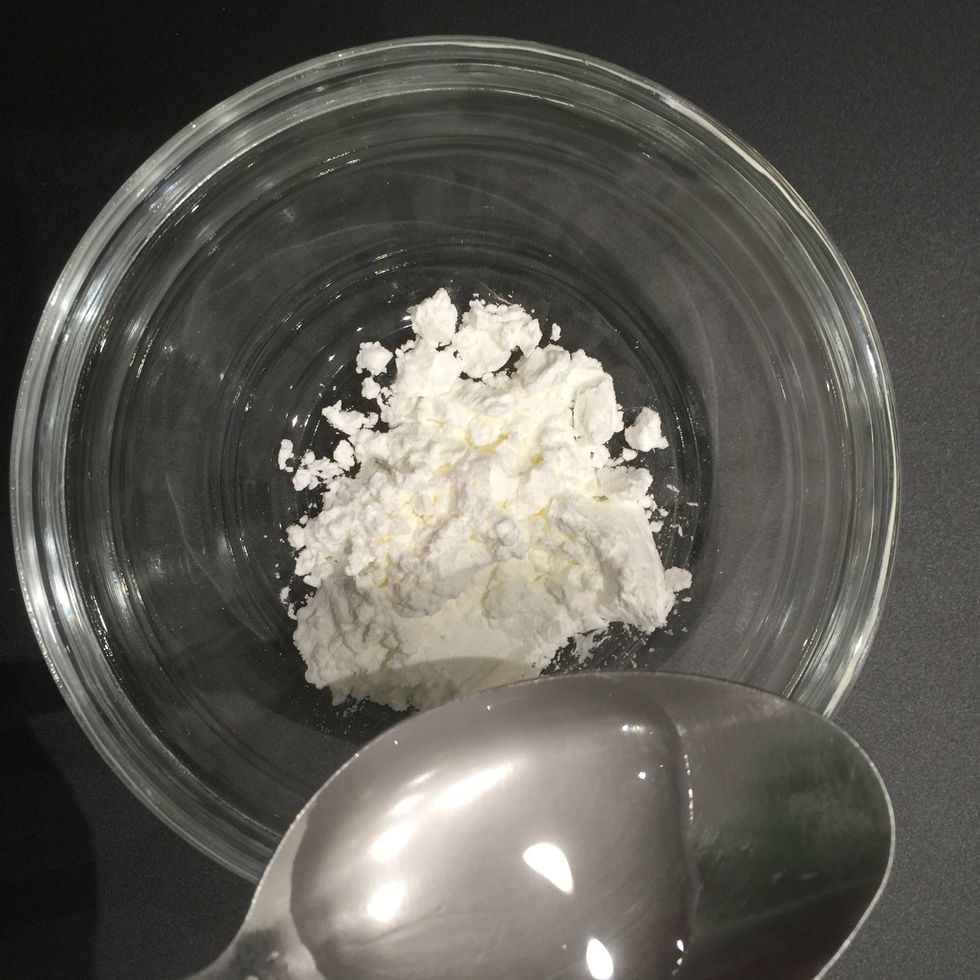 2 tsp of corn starch + 2 tbsp water mix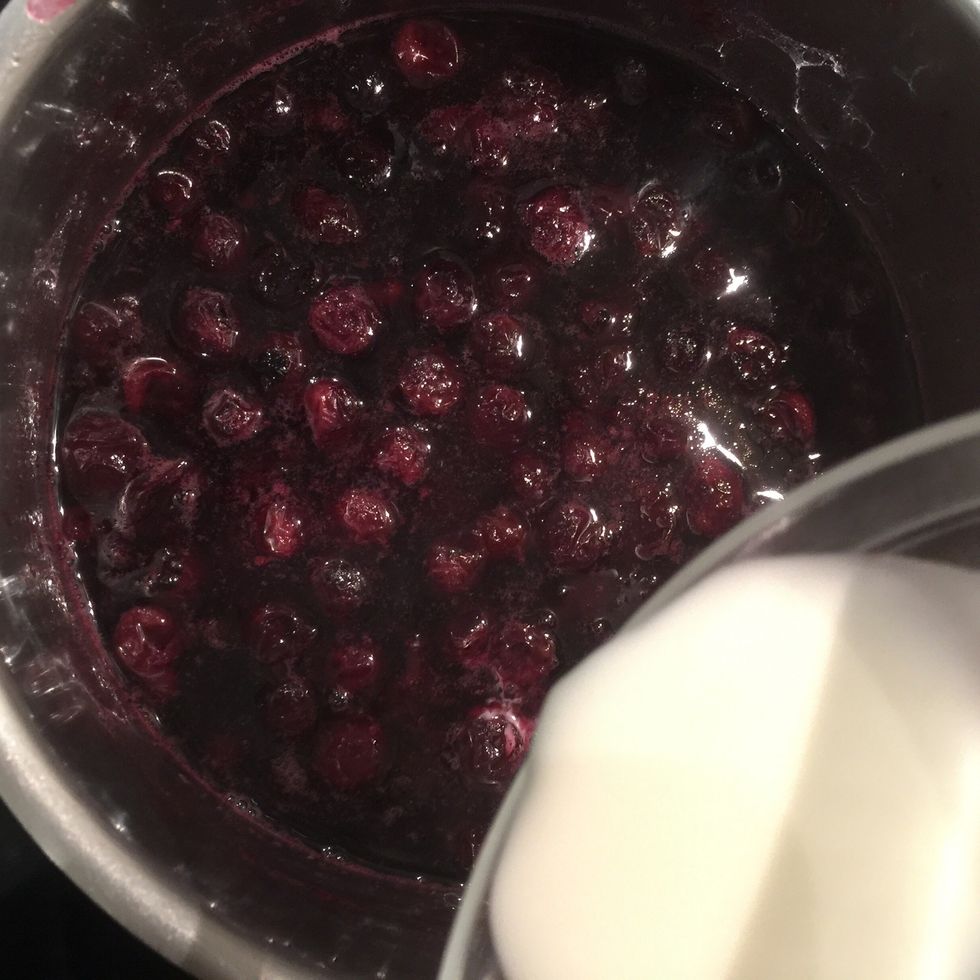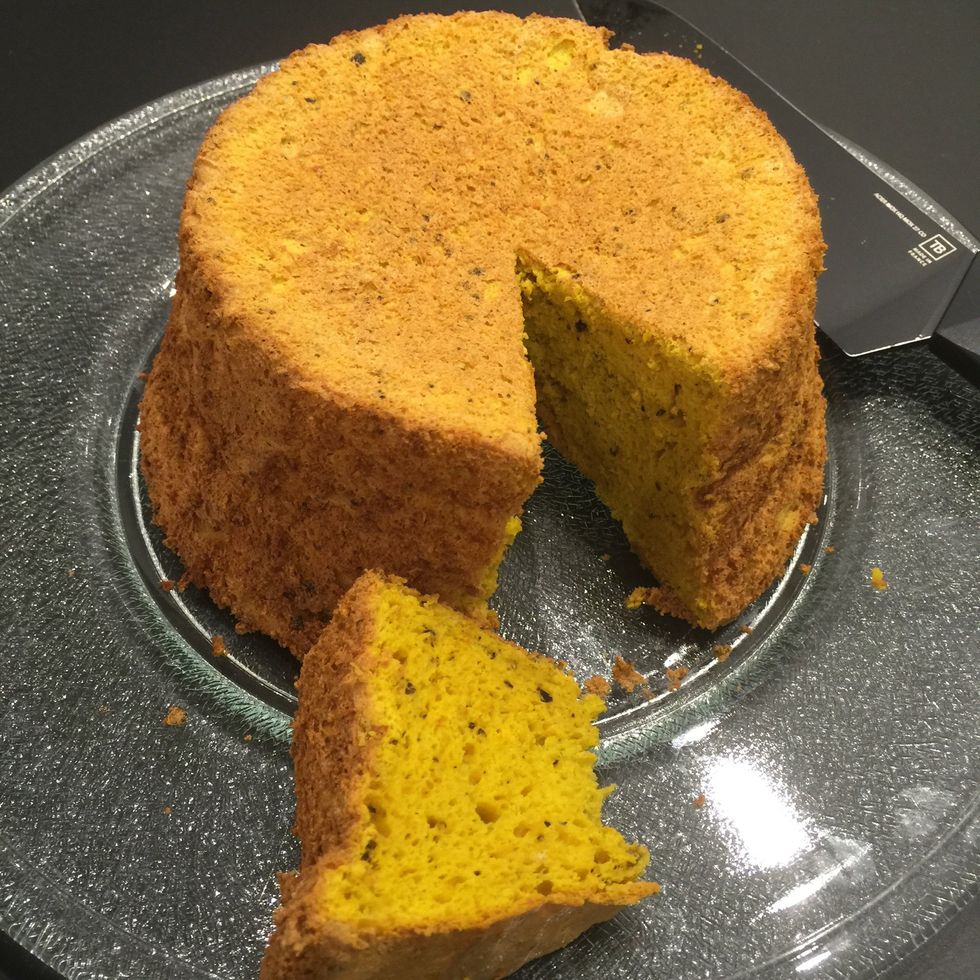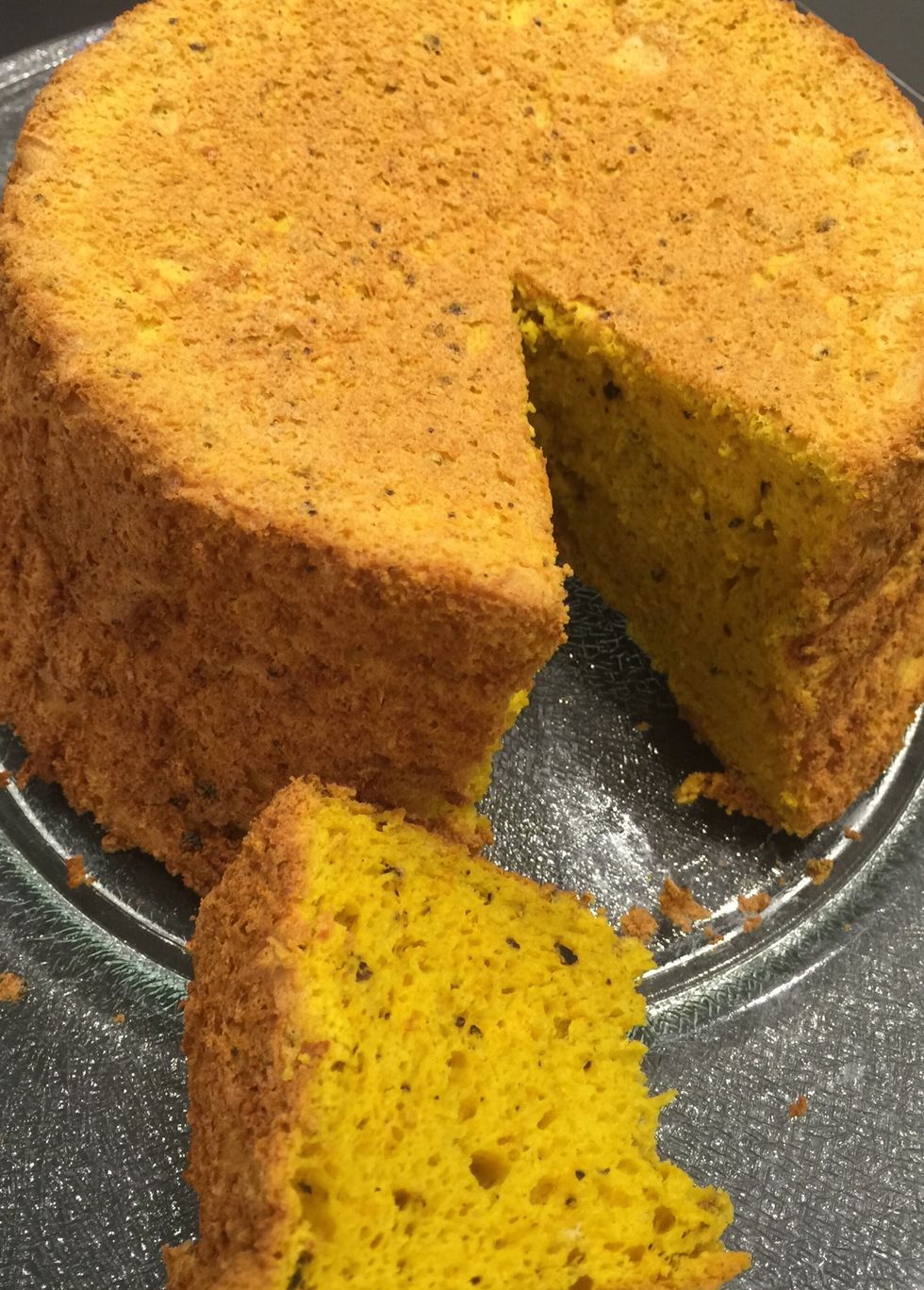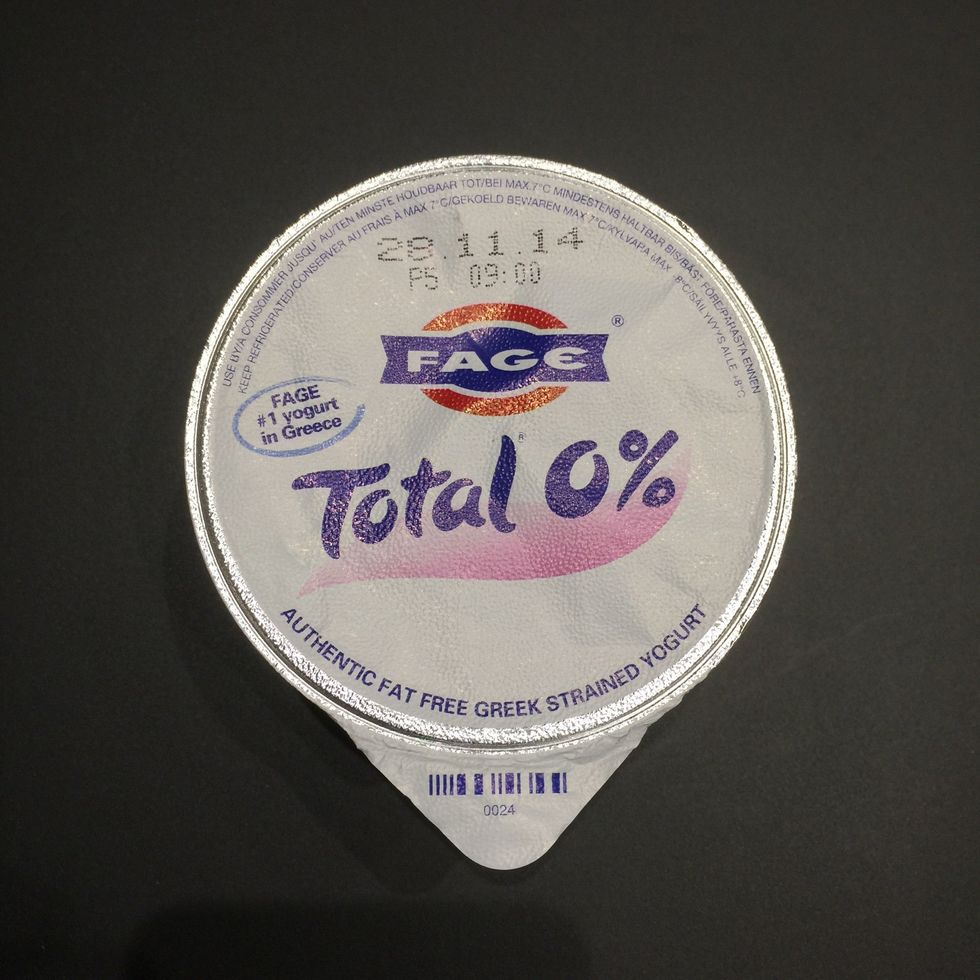 Serve with fat free Greek yogurt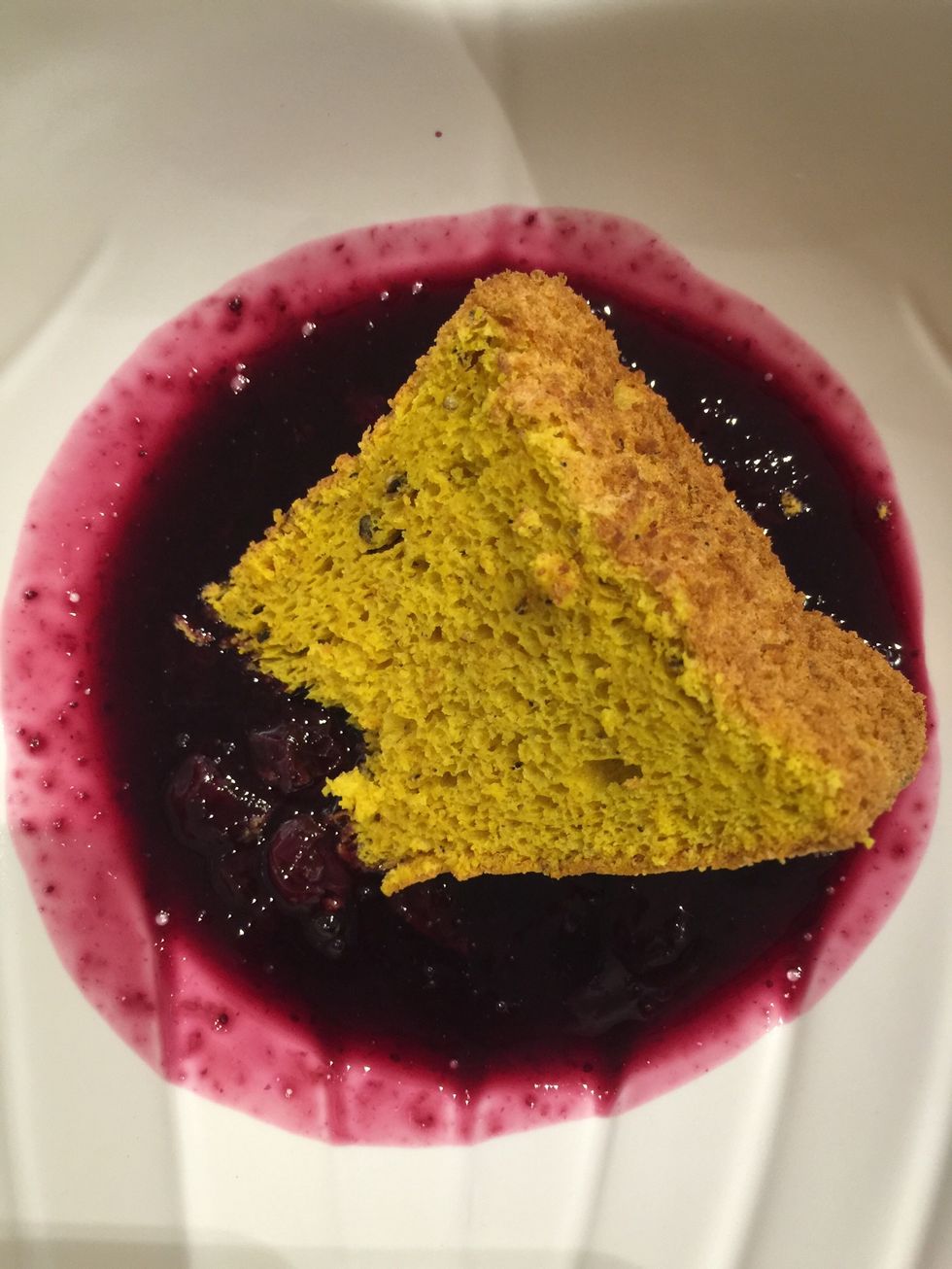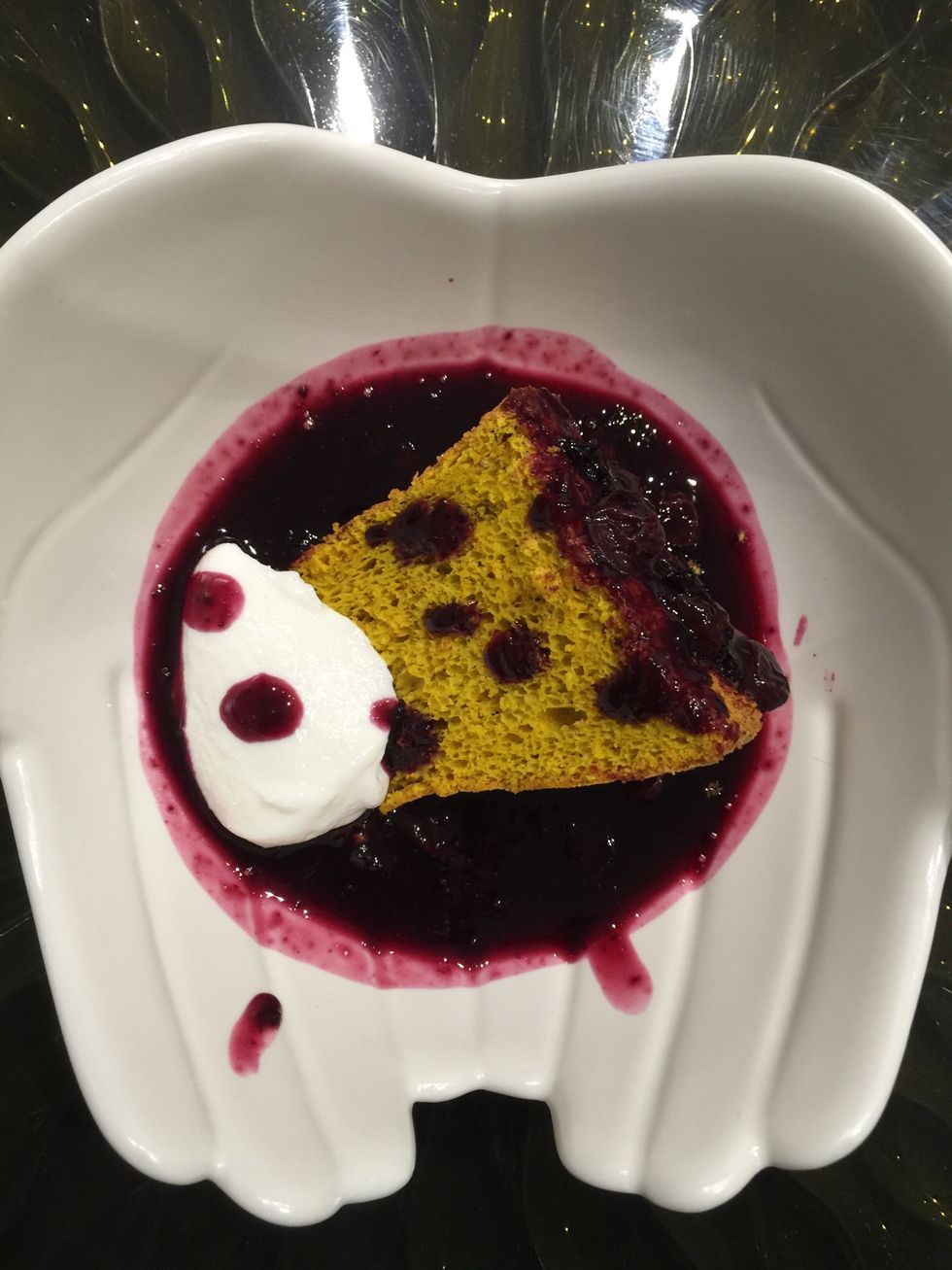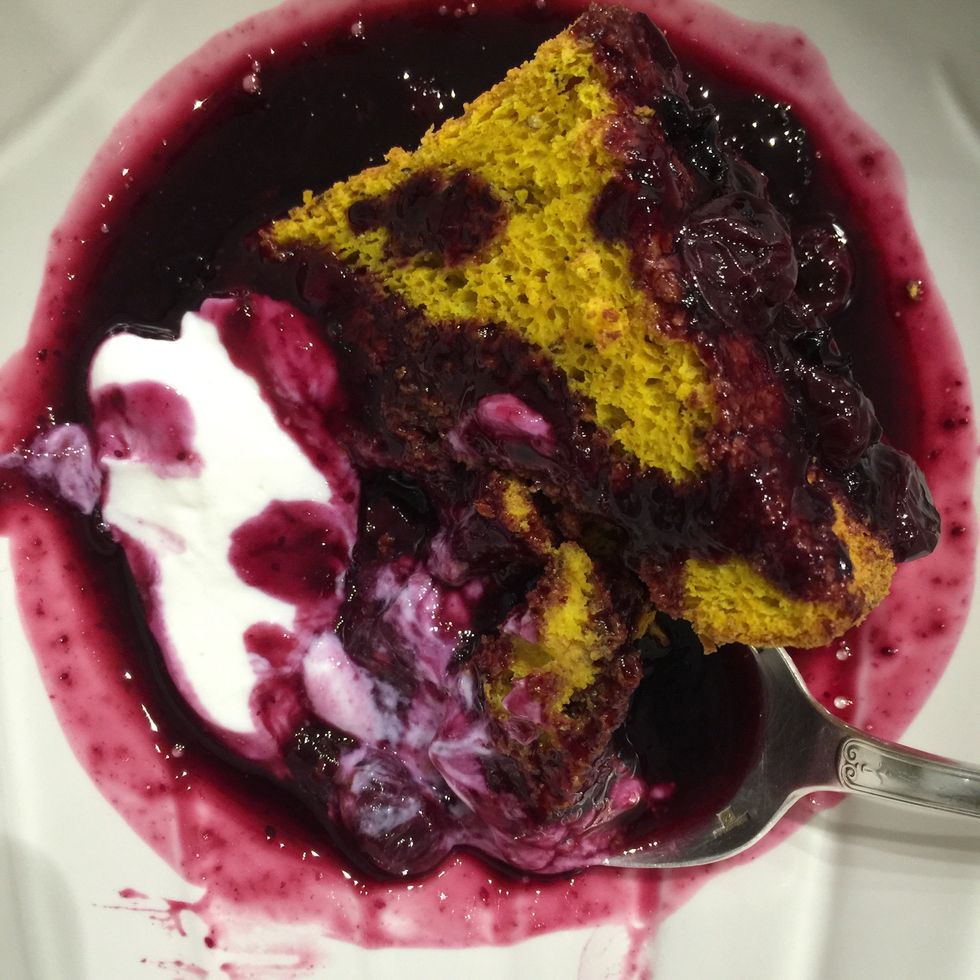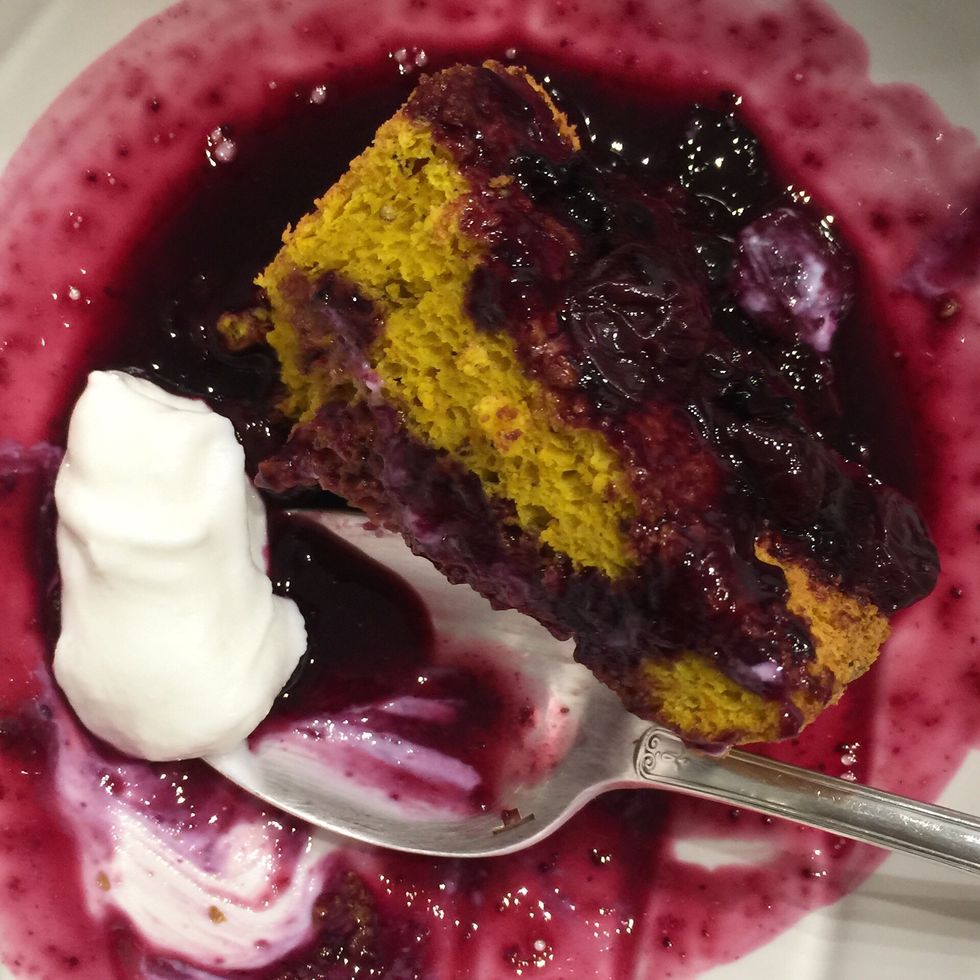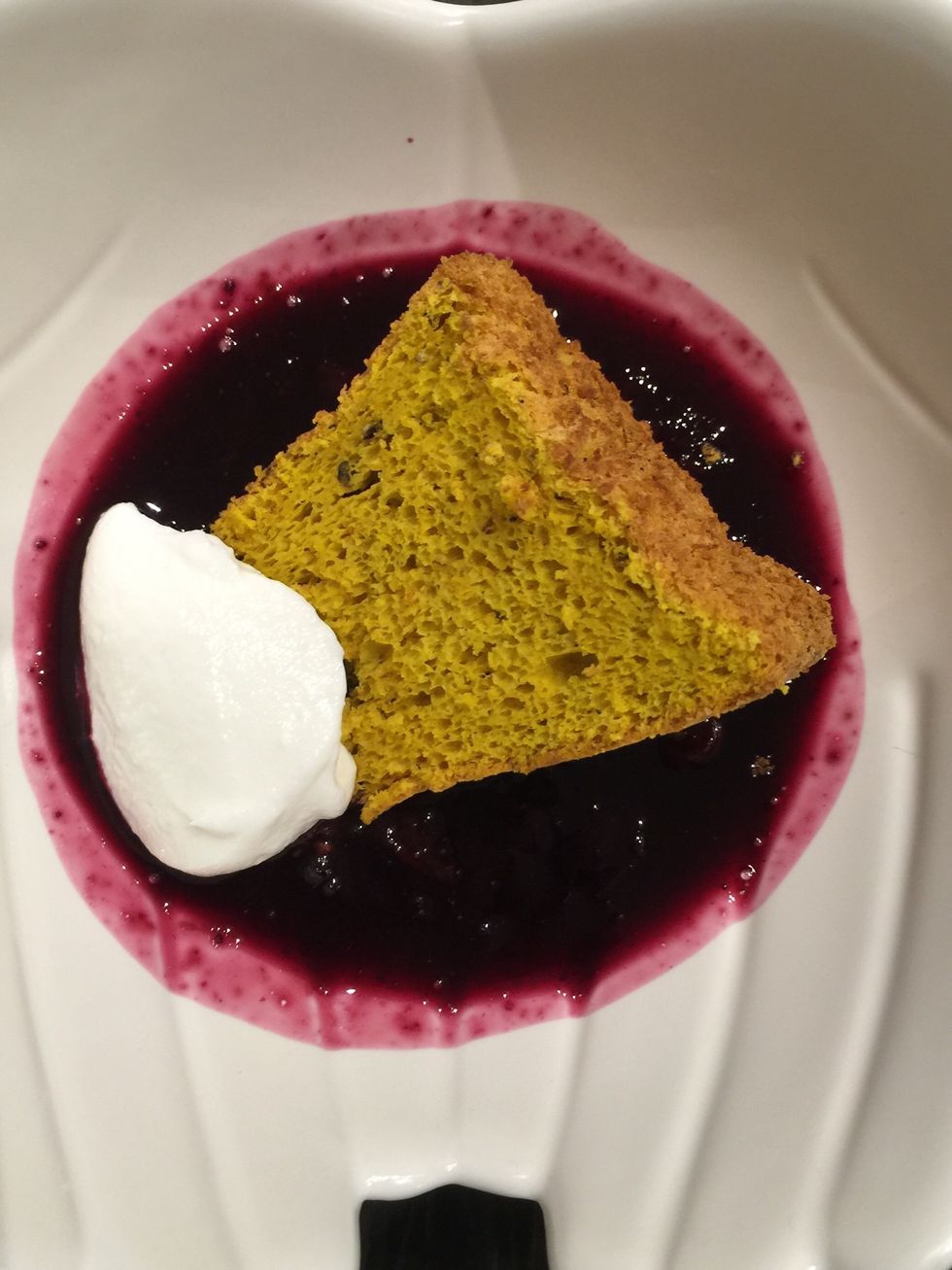 For the soup
500.0g Bluberries
100.0g Sugar agave syrup
2.0tsp Corn starch
For the angel food cake
280.0g Egg whites 7-8 eggs
90.0g Flour
115.0g Caster sugar
60.0g Icing sugar
1.0tsp cream of tartar
2.0Tbsp Turmeric
2.0Tbsp Crushed Pepper Flakes
Salt a pinch