Survive Your First Night - Minecraft PE
5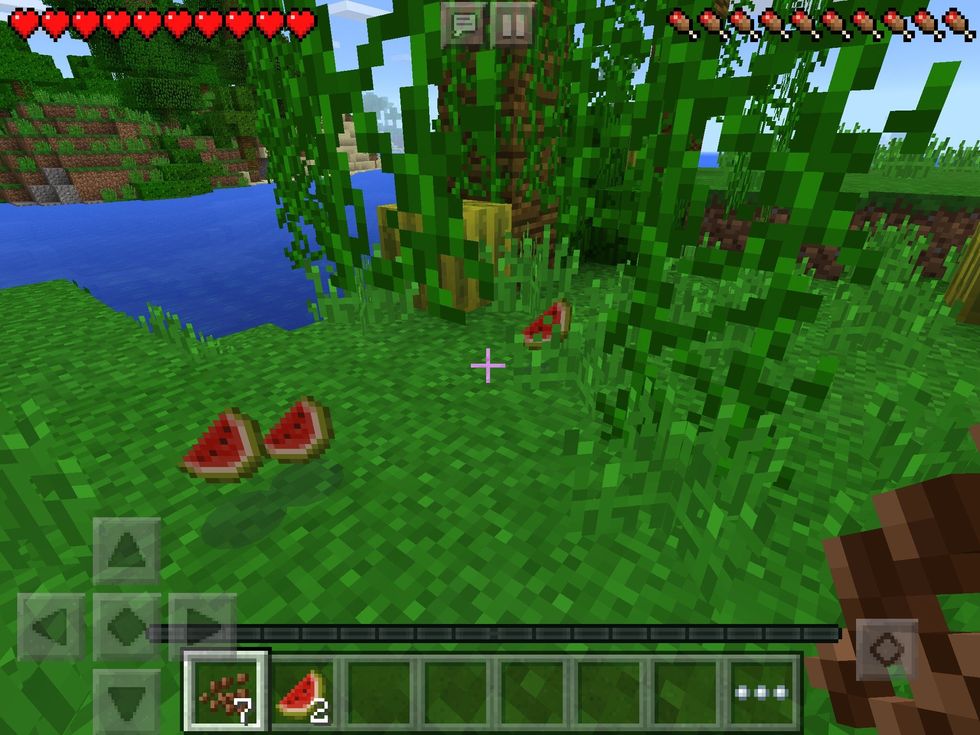 When you spawn in your world ( I recommend a jungle seed) find food.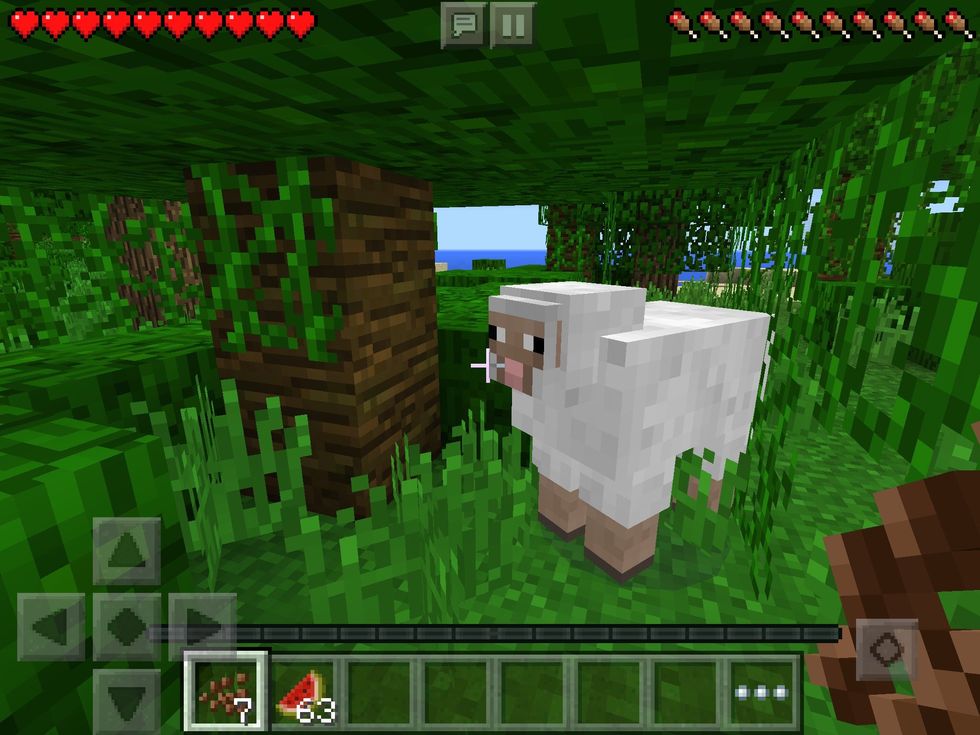 Look for sheep. Kill three and get their wool.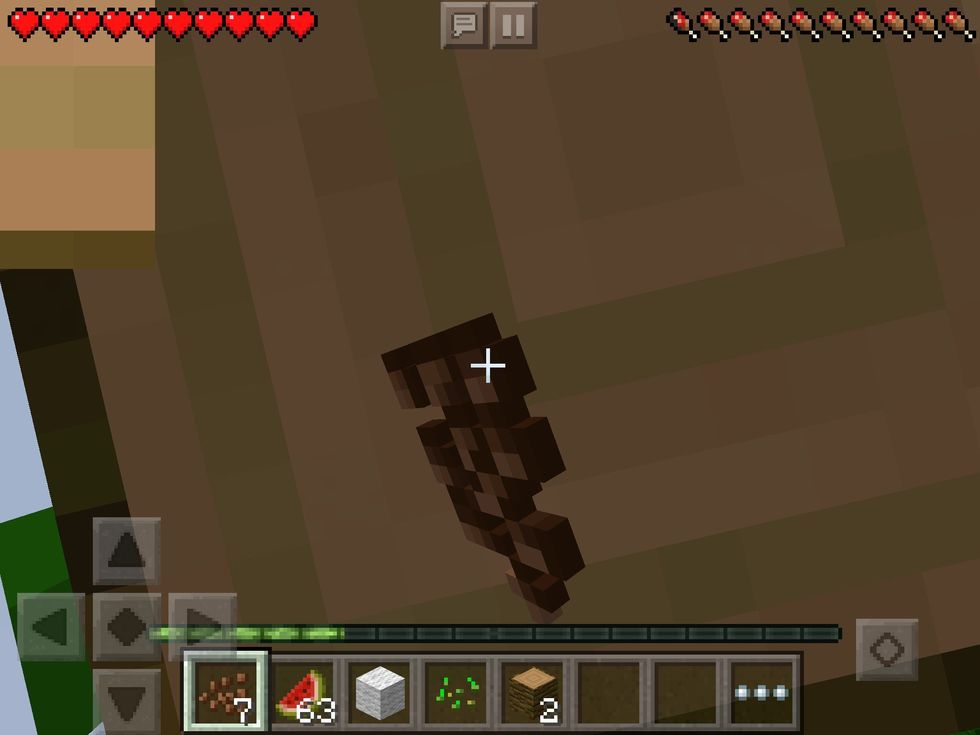 Get wood and other supplies.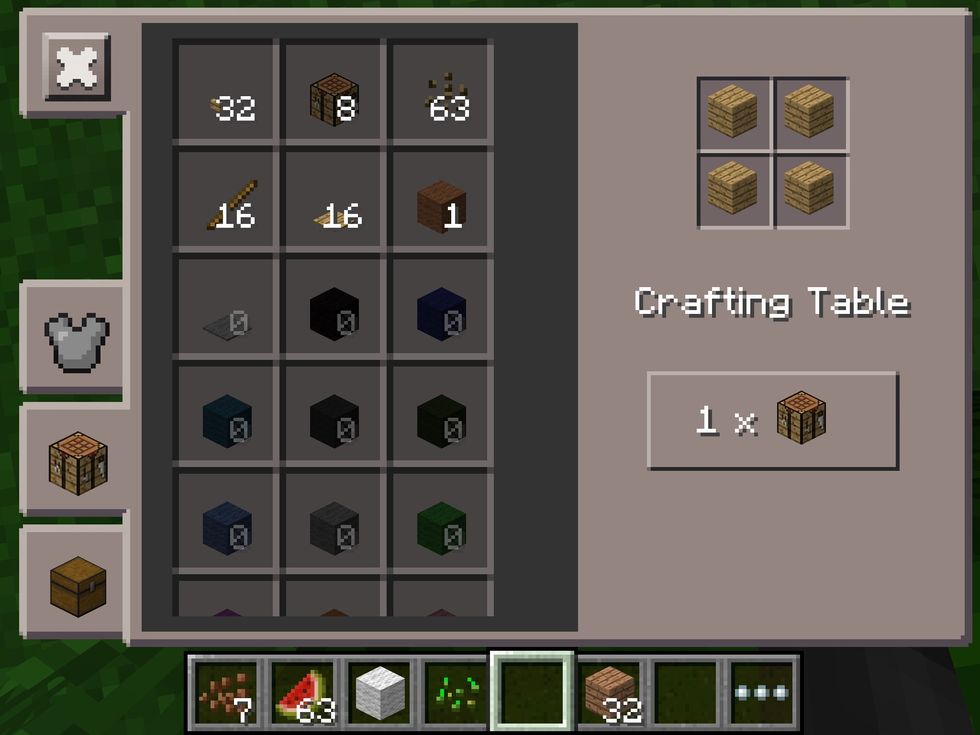 Make a crafting table and craft a boat, so you can swim over the oceans quicker.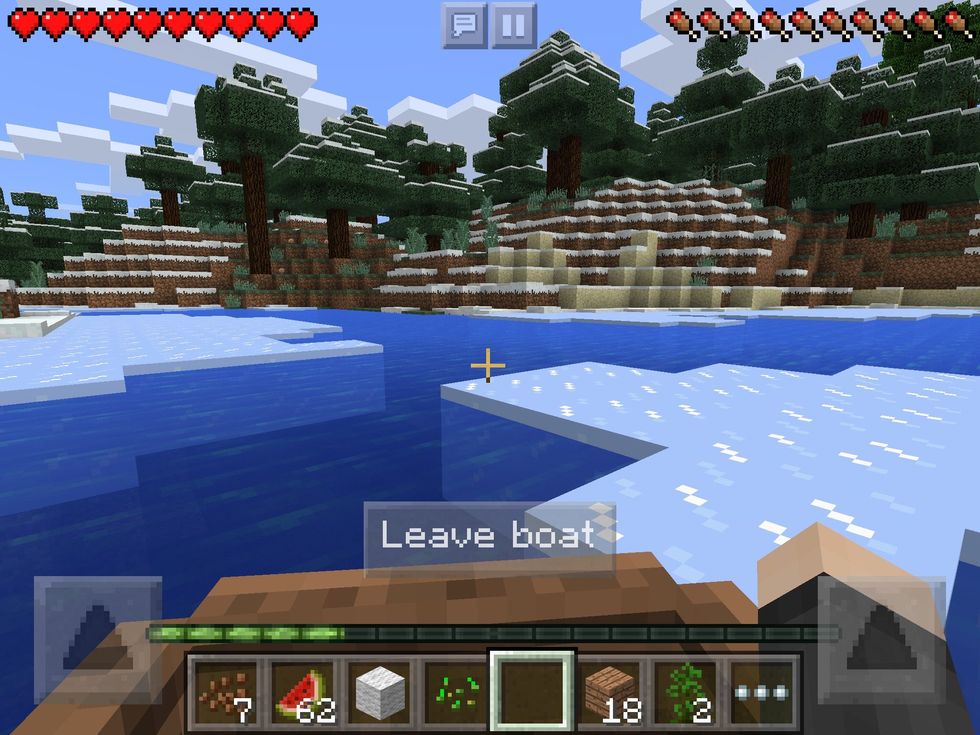 Row the boat to a place where you would like your house.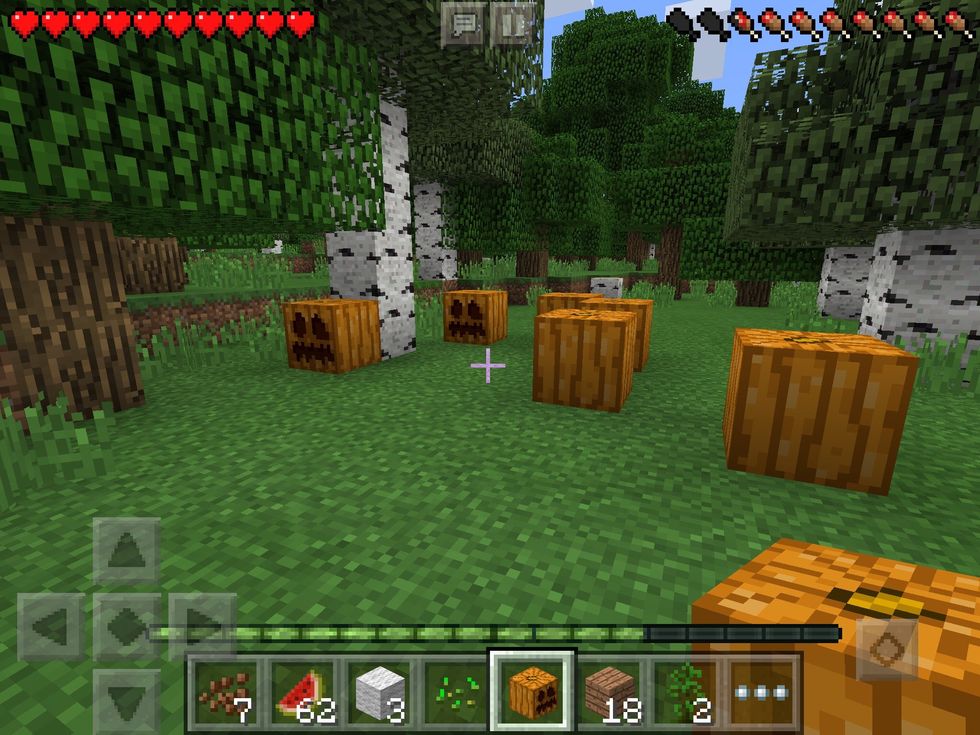 If you find things like pumpkins and flowers get them. ( If you want them)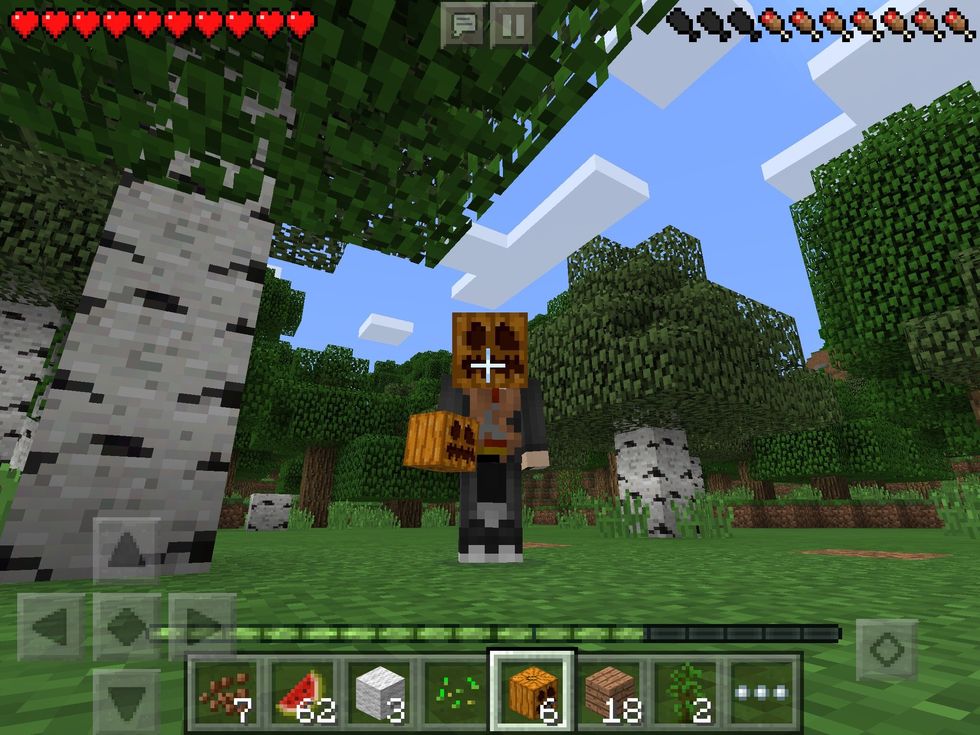 Ha Ha! Lol! 😜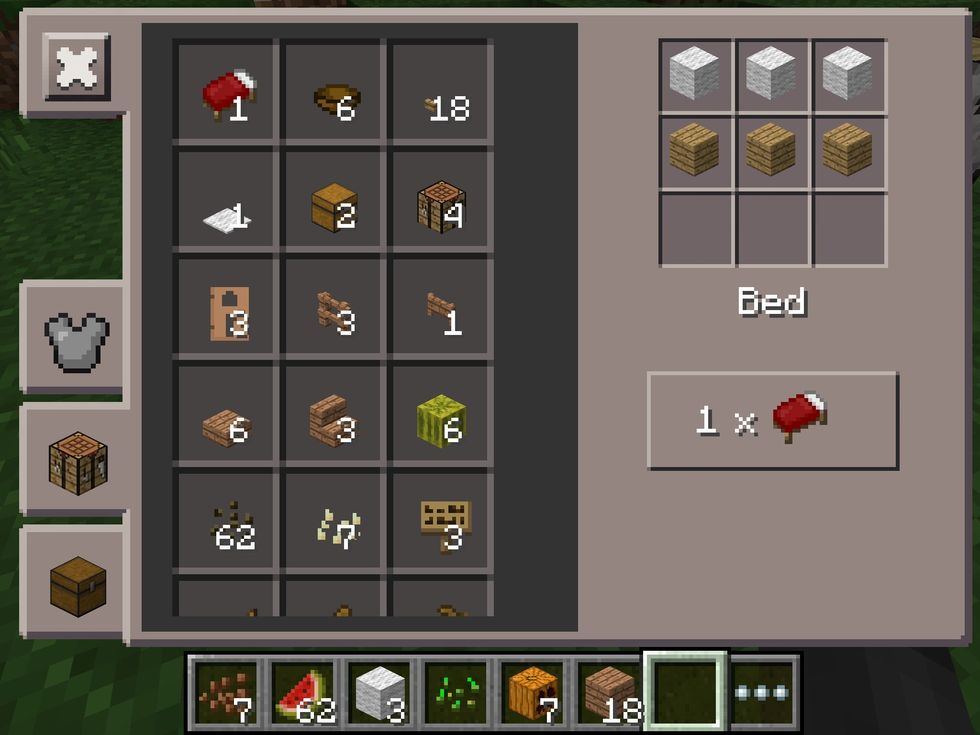 Craft your bed.
Now place your bed next to your crafting table.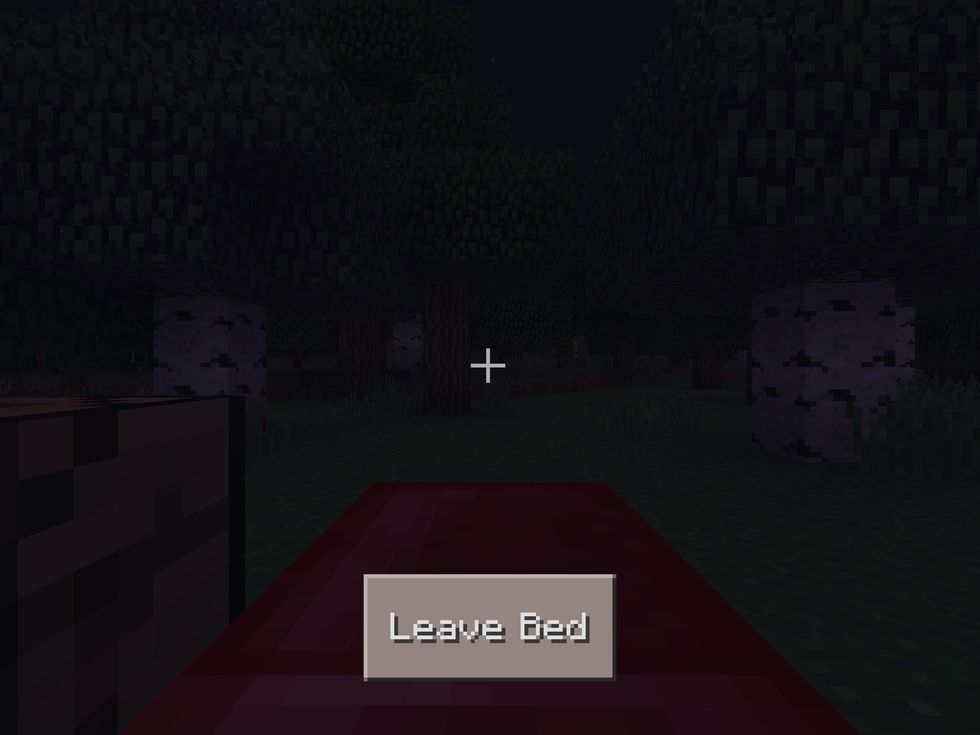 Now enjoy a peaceful night's sleep! You have survived your first night. 🙂
Don't forget to drop a like and remember: I will put the seed I used down in the comments! 😎
The creator of this guide has not included tools