How to survive the manflu
A MANFLU is a kind of influenza that only men gets. No woman will never understand the suffering and pain. This is how you as a woman survives it.
30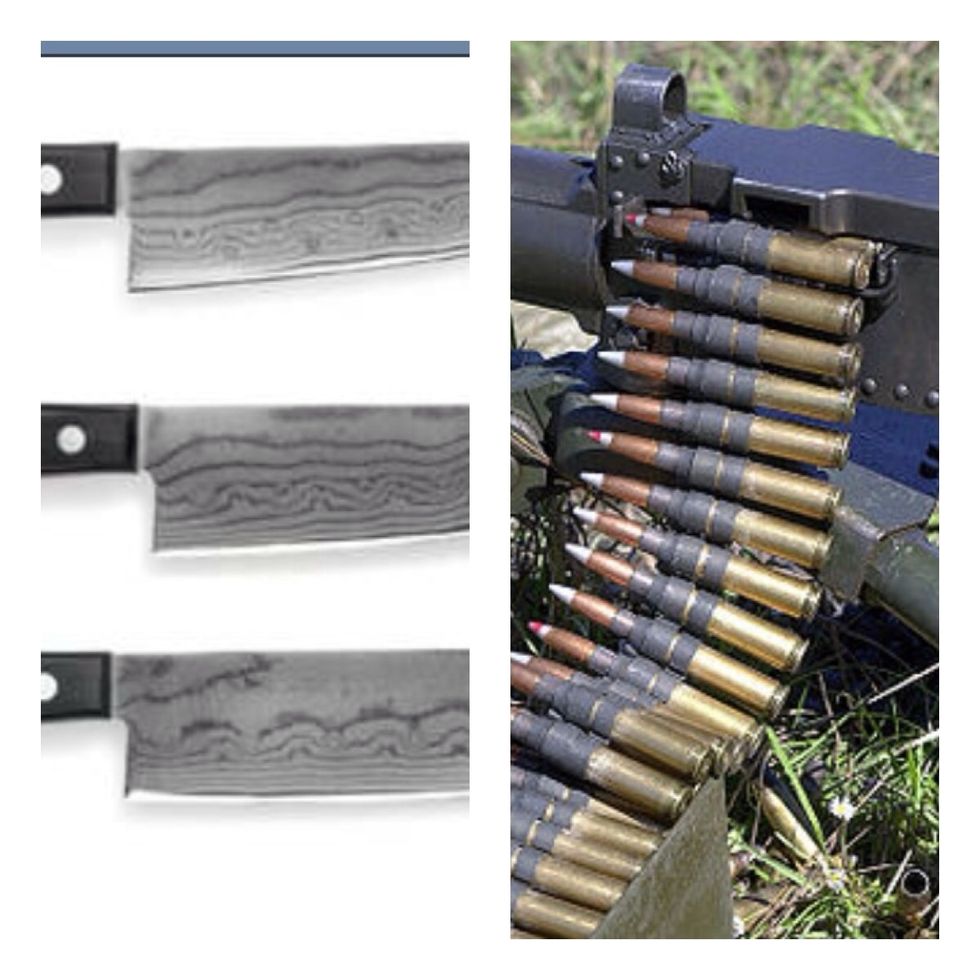 First thing to do when your husband says " I think I got the FLU" is to hide any thing that you might want to use to kill him with during the next 2-5 days.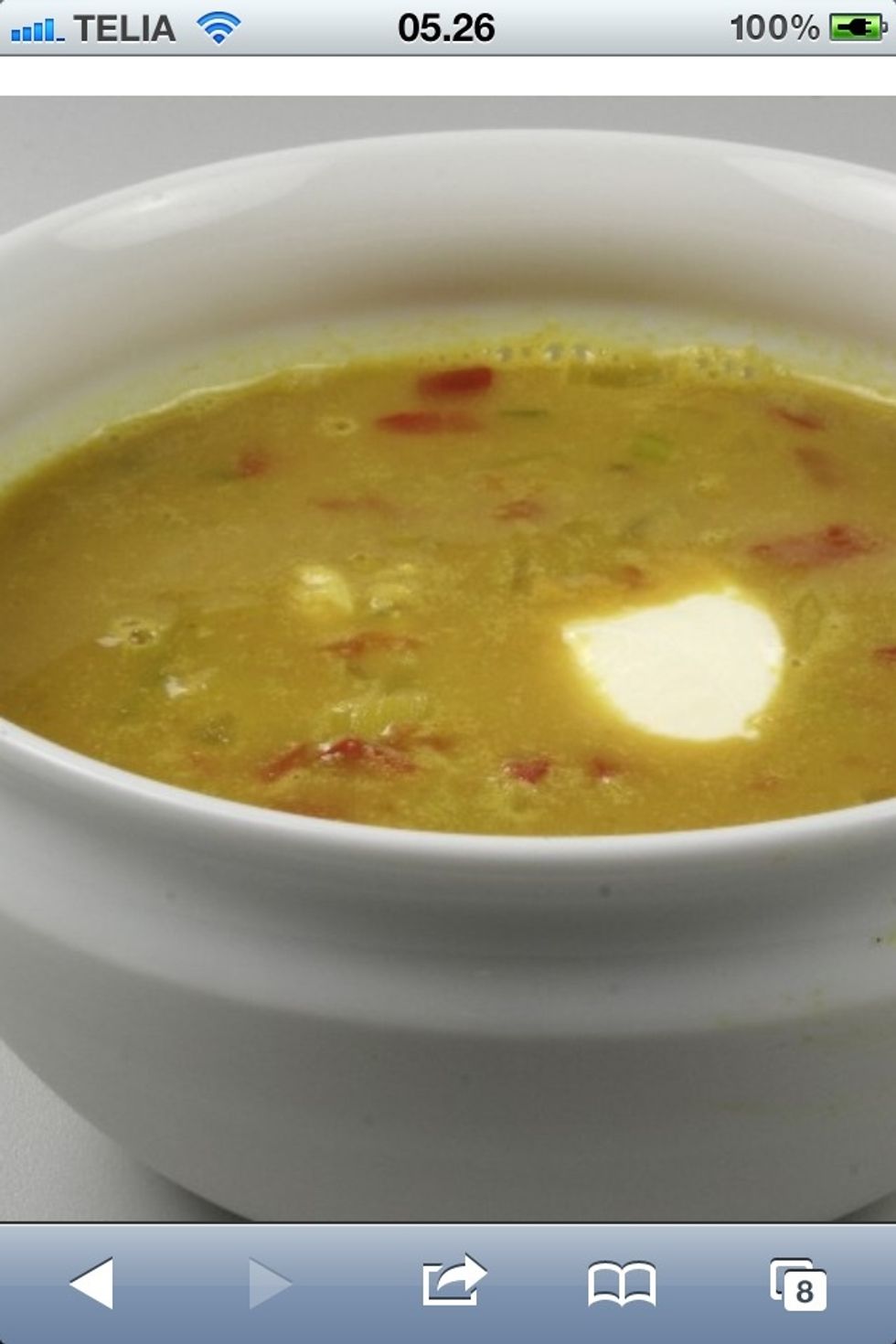 Make soup. You need all the strength you can get. Serve him the leftover. When he complains over the TUC biscuits are crumbled to fine, resist the temptation to pour the soup into his bed. Hard one.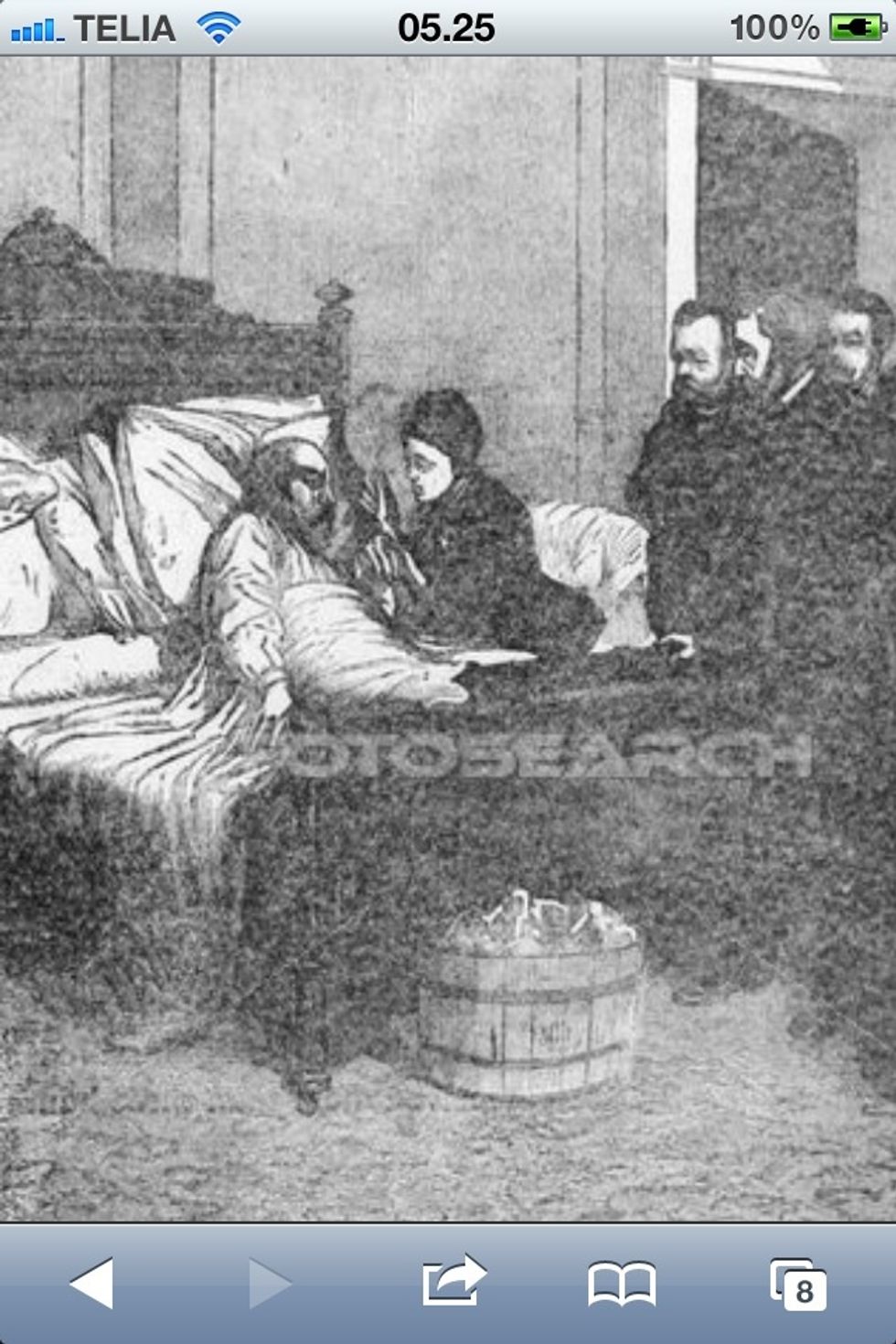 When he ask you to call the kids so he can say goodby, don't laugh, it will make it worse.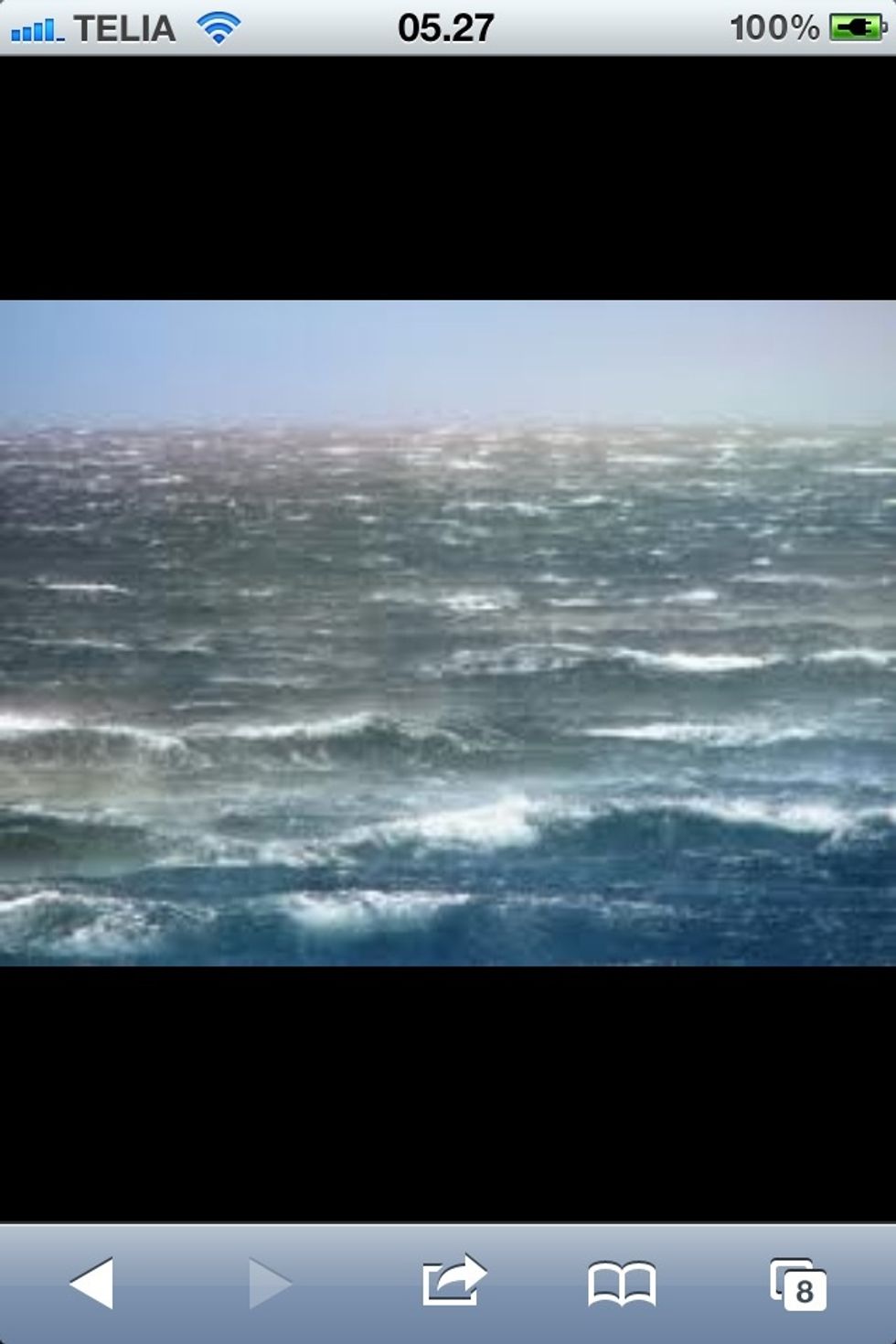 When he ask you to lift him up so he " can see the ocean for the last time" humour him and gently lift him up. Resist the temptation to drop him on the floor.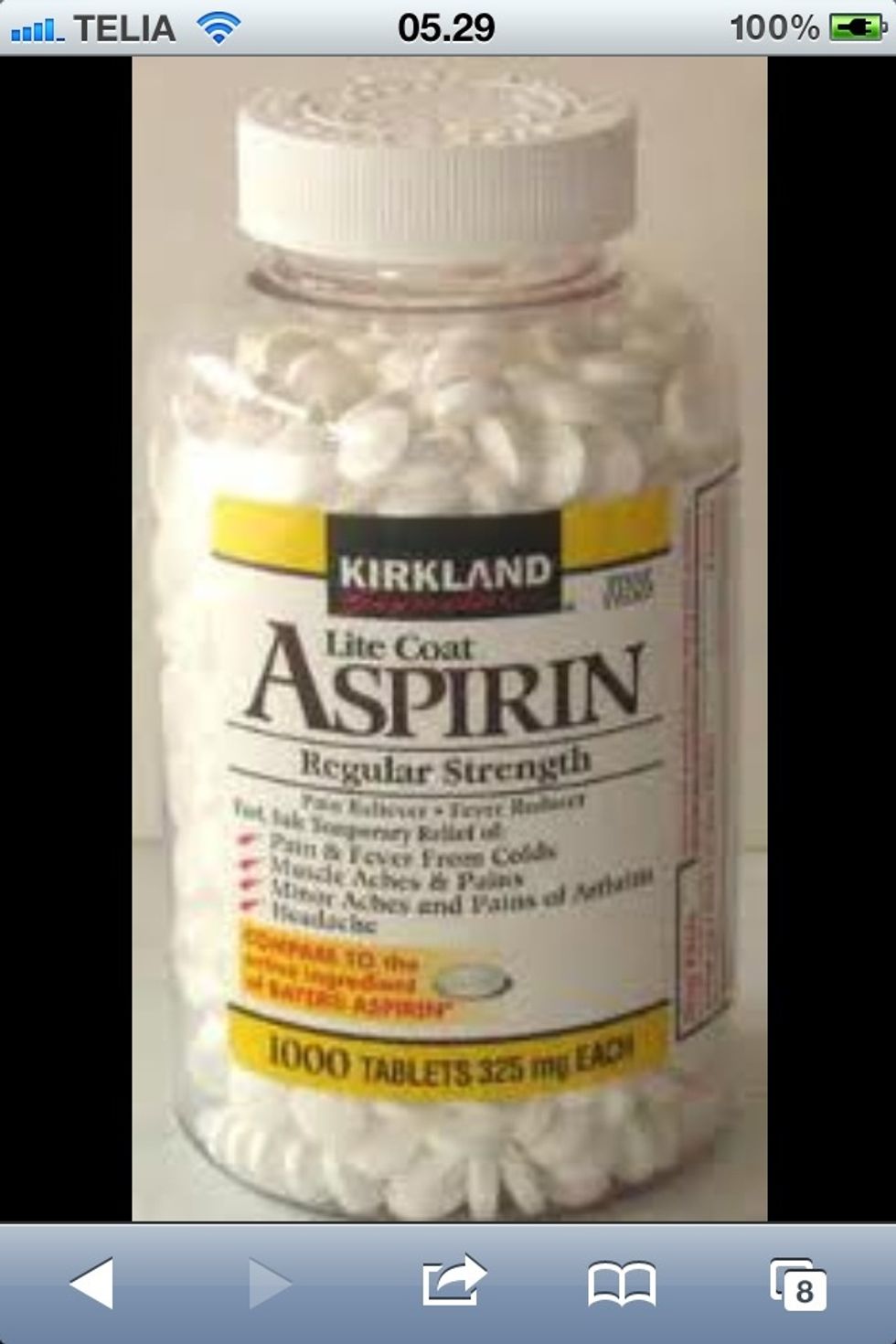 Take 2 every 4 hour during the day. Give him some too.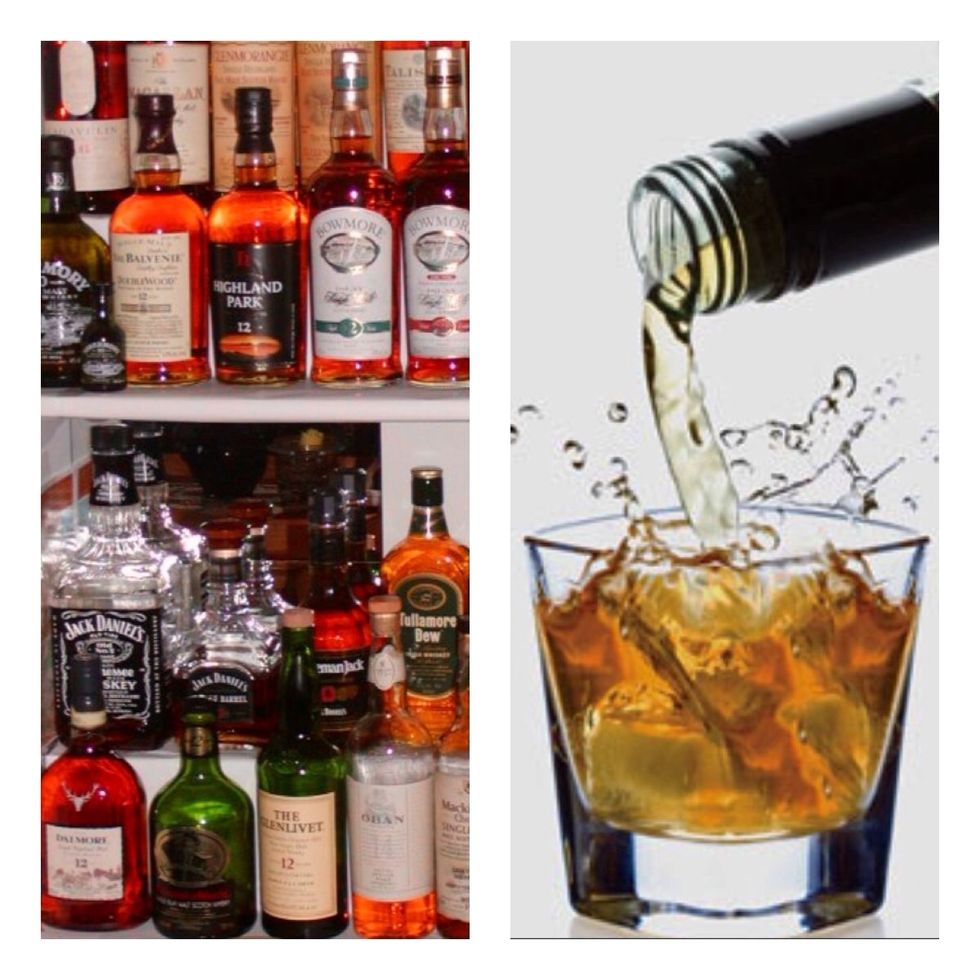 My medicine chest. Pour your self one on the rocks every second hour of the day. It might just save his life and your sanity.
Realise that you will never understand the drama. When you get infected by the flu, serve diner half an hour later than usual.
1.0 Husband with the manflu