Simple steps to help you survive your first few days of Minecraft. (This guide is best read in landscape)
108
Welcome to Minecraft! The first night and the first steps. Good Luck!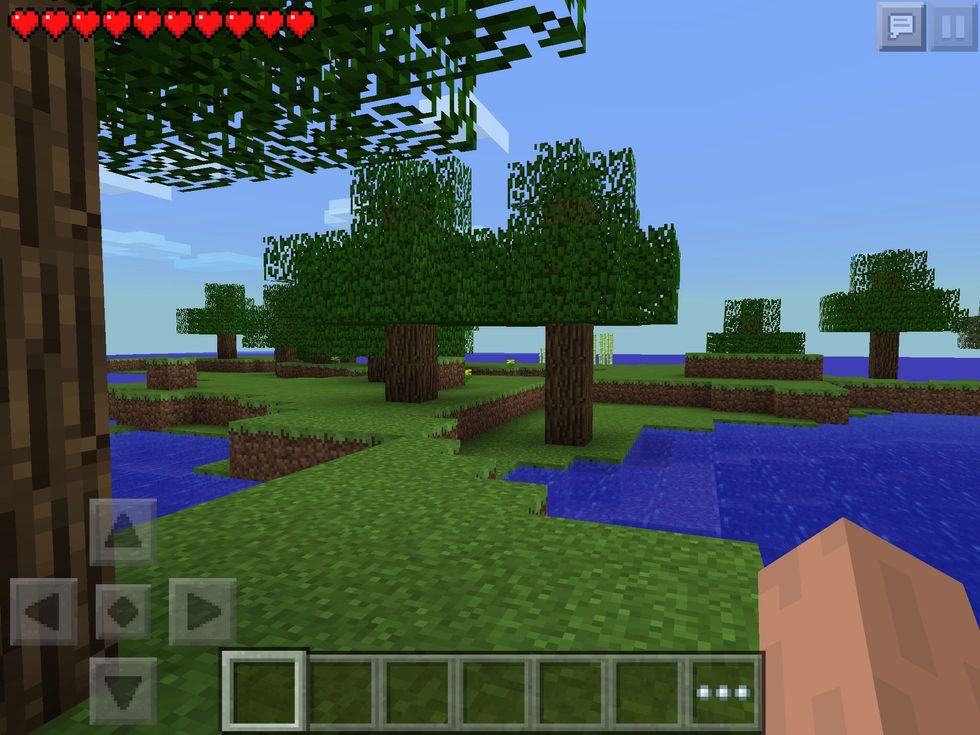 New beginnings! Welcome to your new world! No time to admire the view, collecting supplies is your first job!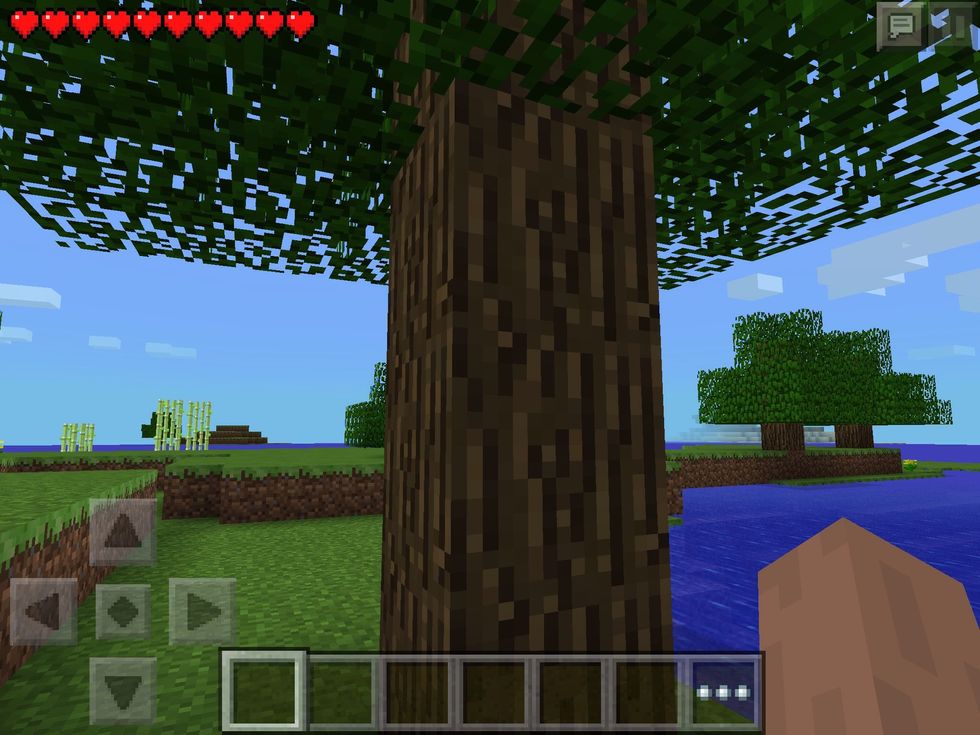 Ah, a tree! Your new best friend in Minecraft! Give it a few punches, and start collecting wood.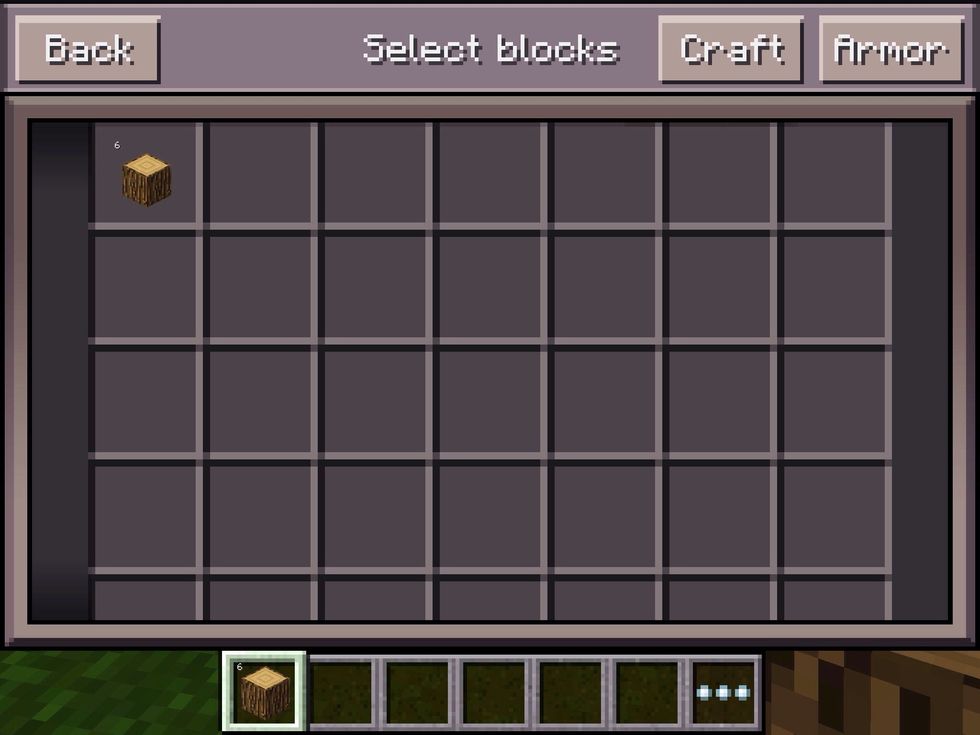 Now we have some wood, it's time to start crafting! Click on "Craft" to begin.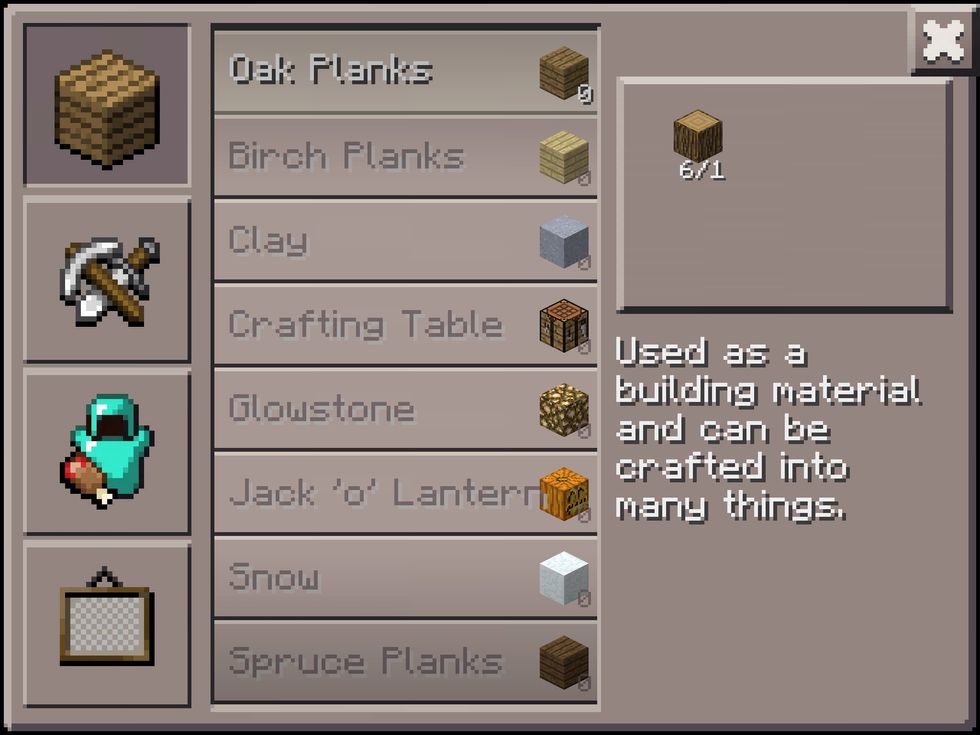 With wood, you can make planks which are very essential. Each wood block crafts 4 planks, so make as much as you can.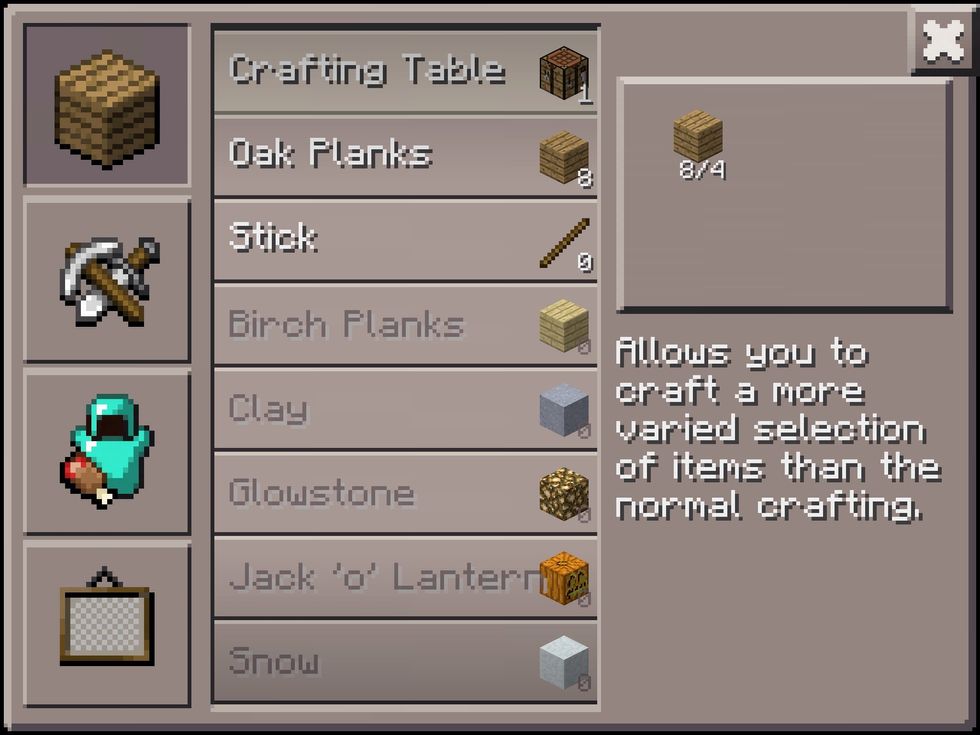 Now, with your wooden planks, you can make a Crafting Table. The first piece of furniture, very nice!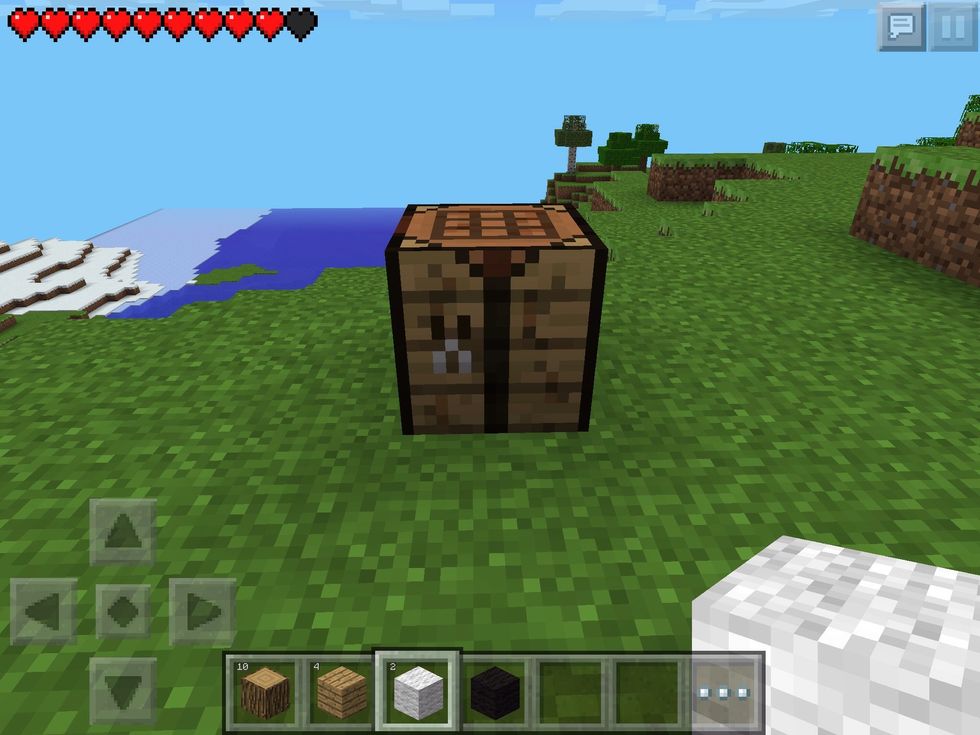 The Crafting Table lets you craft even more than before. Especially the next essential piece. A bed! Can't sleep on the cold grass now!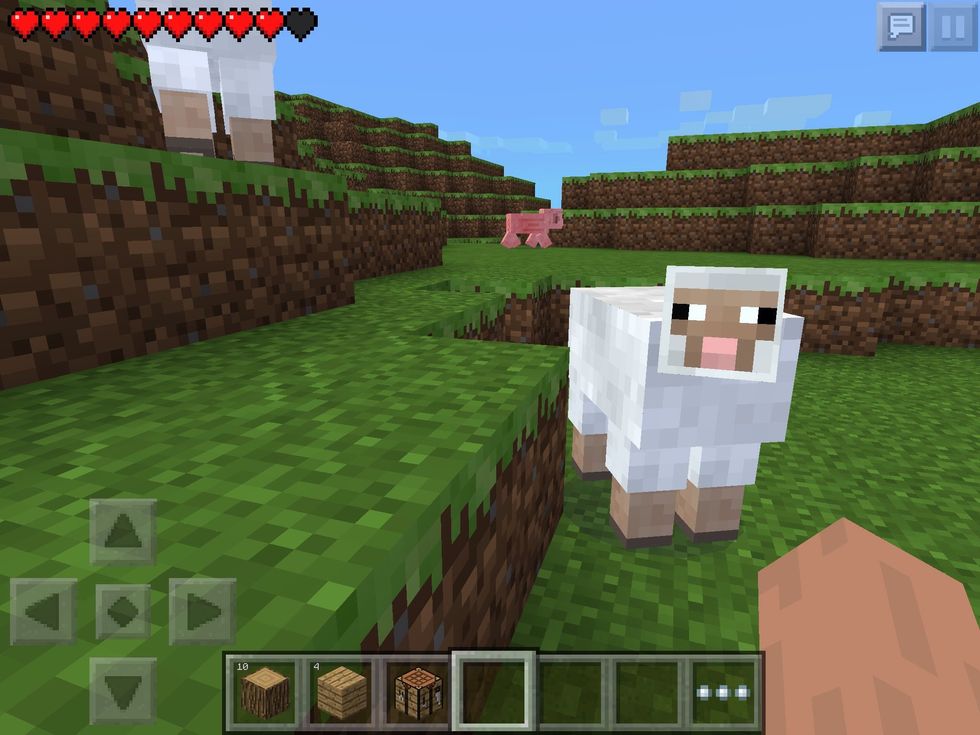 To make a bed, you need 3 wood planks and 3 pieces of wool. So, time to find some sheep! About 8 donks on the head should do the job.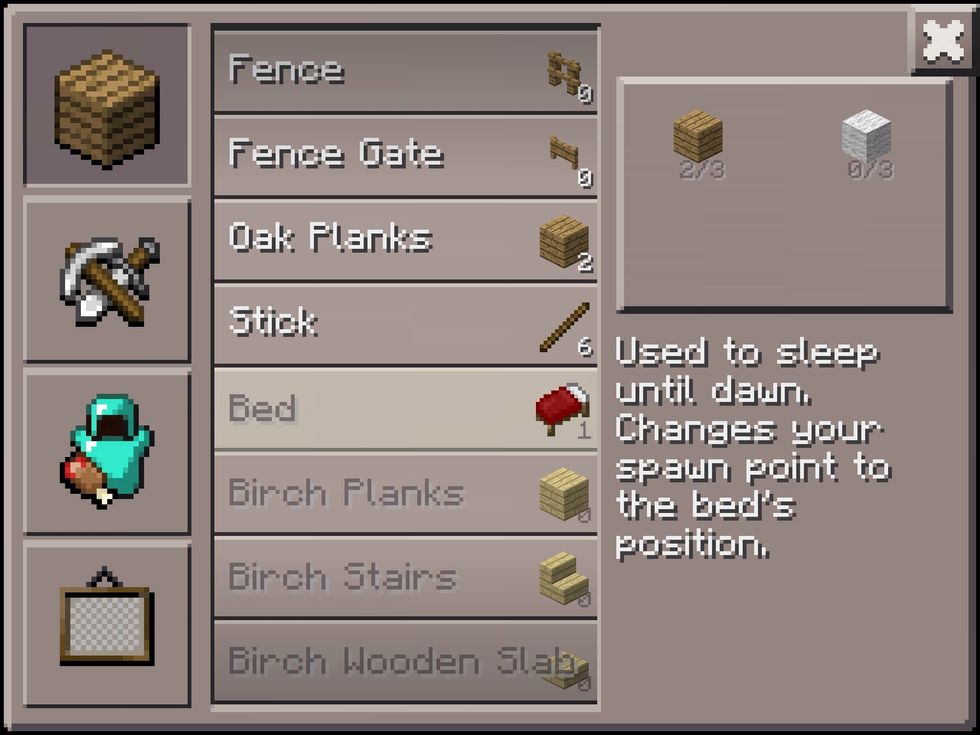 The bed is very useful should you die as it will bring you back to where your bed is placed. Of course, we don't plan on dying much!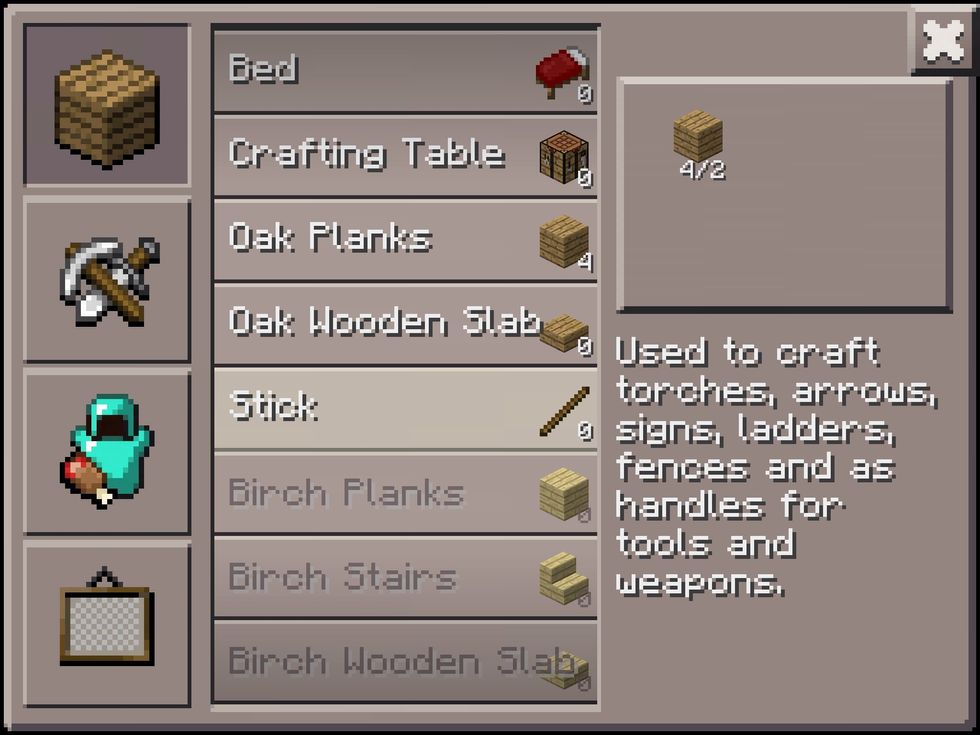 Crafting Table, check. Bed, check. Next step, torches. It gets dark very quickly and that's when the monsters appear! With some spare wooden planks, make some sticks. These are very useful.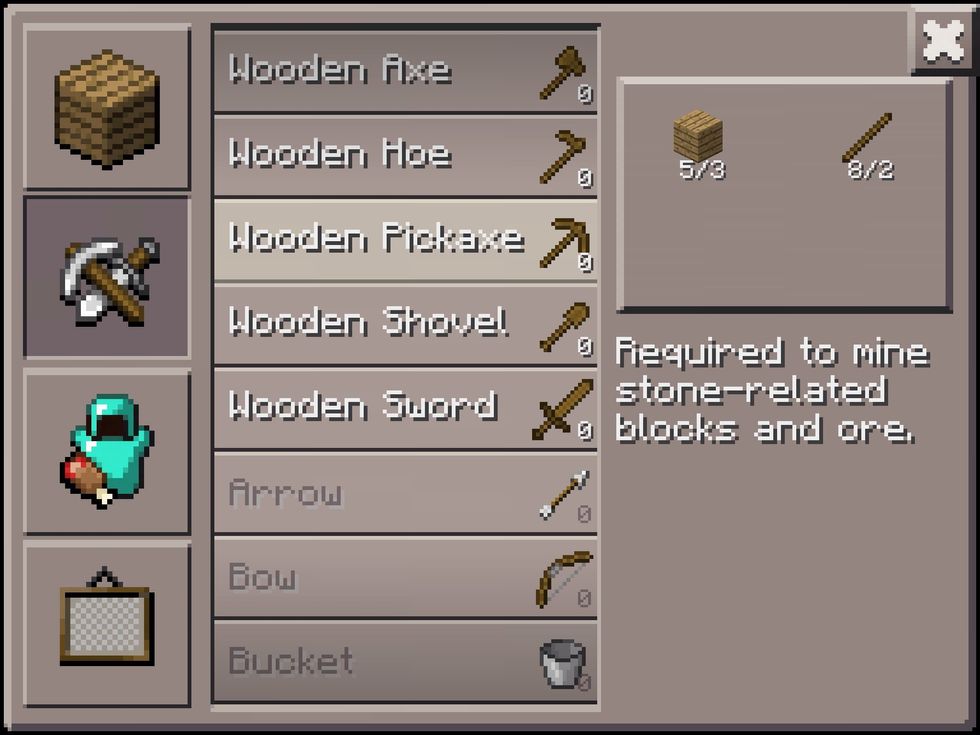 To mine coal, you need a pick axe. To mine stone, you need a pick axe. In fact, to survive Minecraft, you NEED a pick axe! If you run out of wood, just be sure to collect some more as you travel.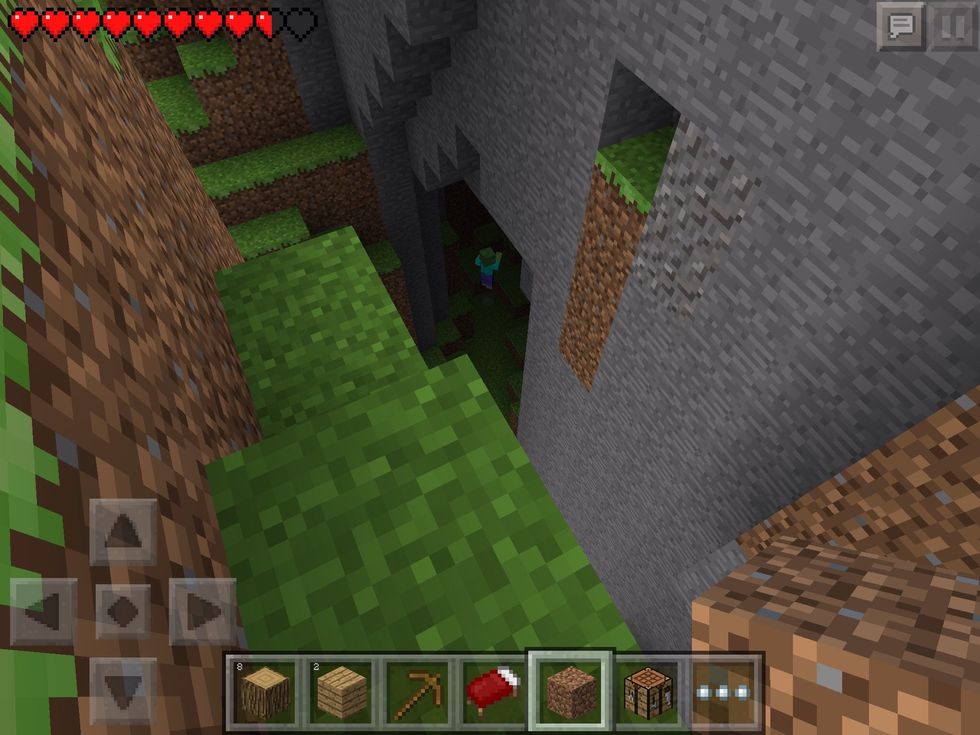 Monsters already! Try to avoid fighting to later, we have a shelter to build!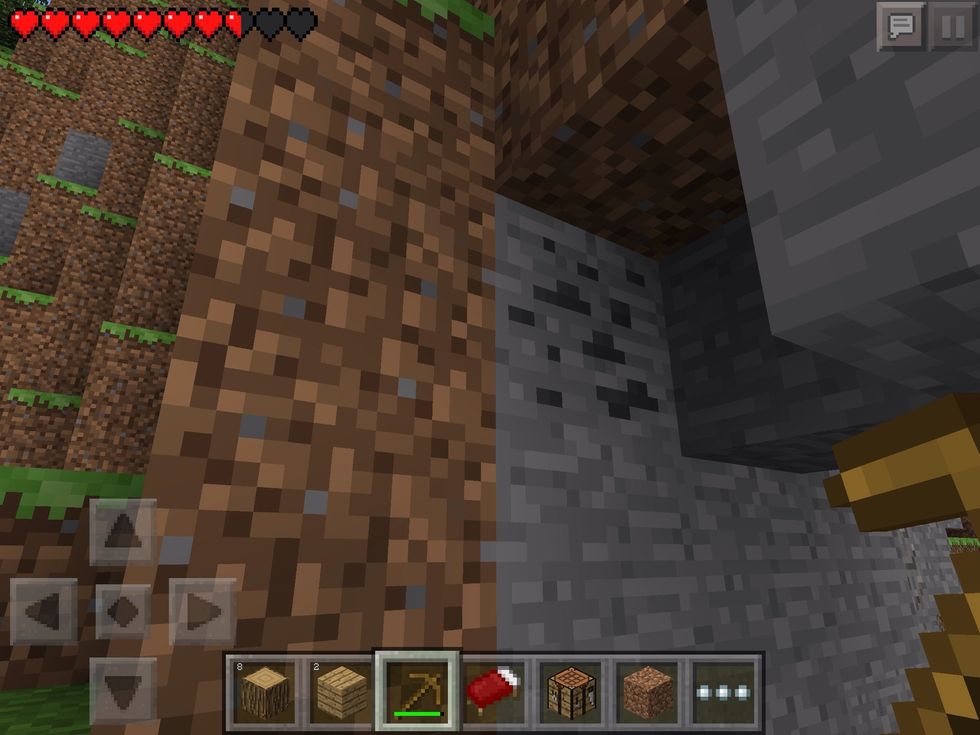 Coal! Finally! Mine as much as you can with your new pick axe. Coal works not just for torches, so gather all you can.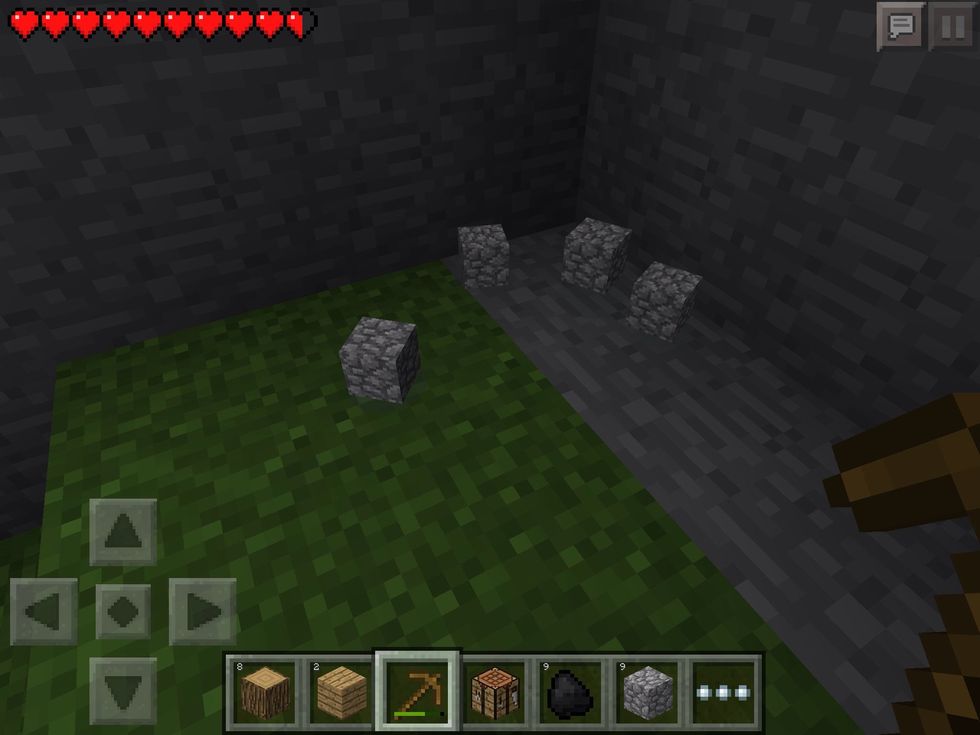 Not just coal, but mine some stone too. It's stronger than wood, and your new pick axe won't last long. Stone weapons and tools are much quicker and better for surviving.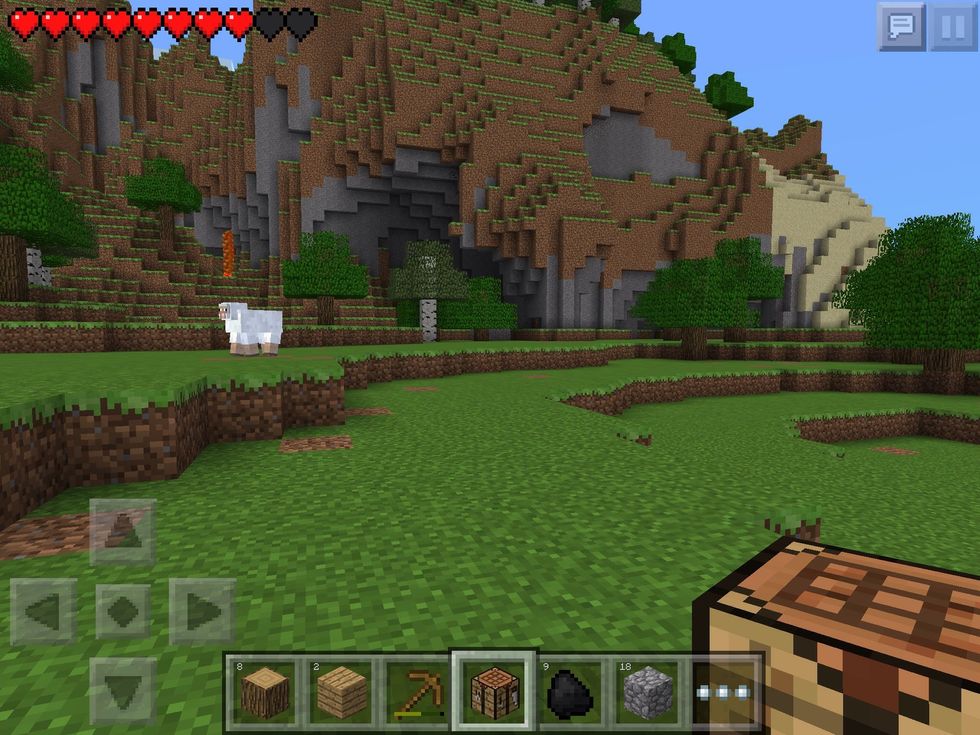 Everything is ready, time to build a shelter. I like big, open, flat ground personally. The choice is yours! Check out that lava!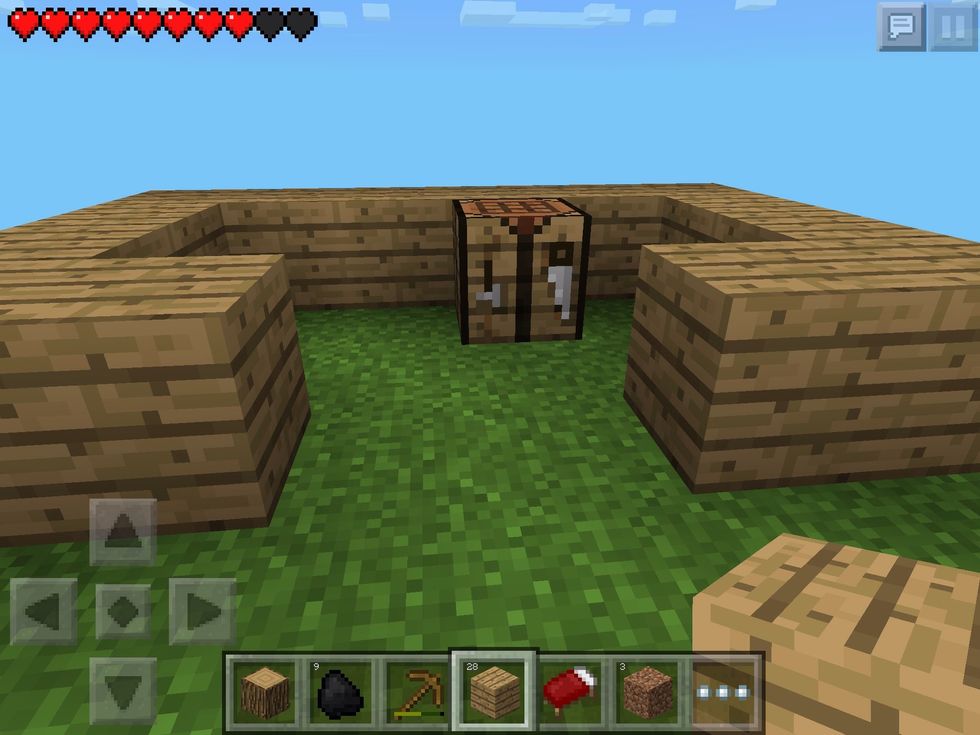 On your first night, you don't need to build a mansion! A small simple shack will do for now.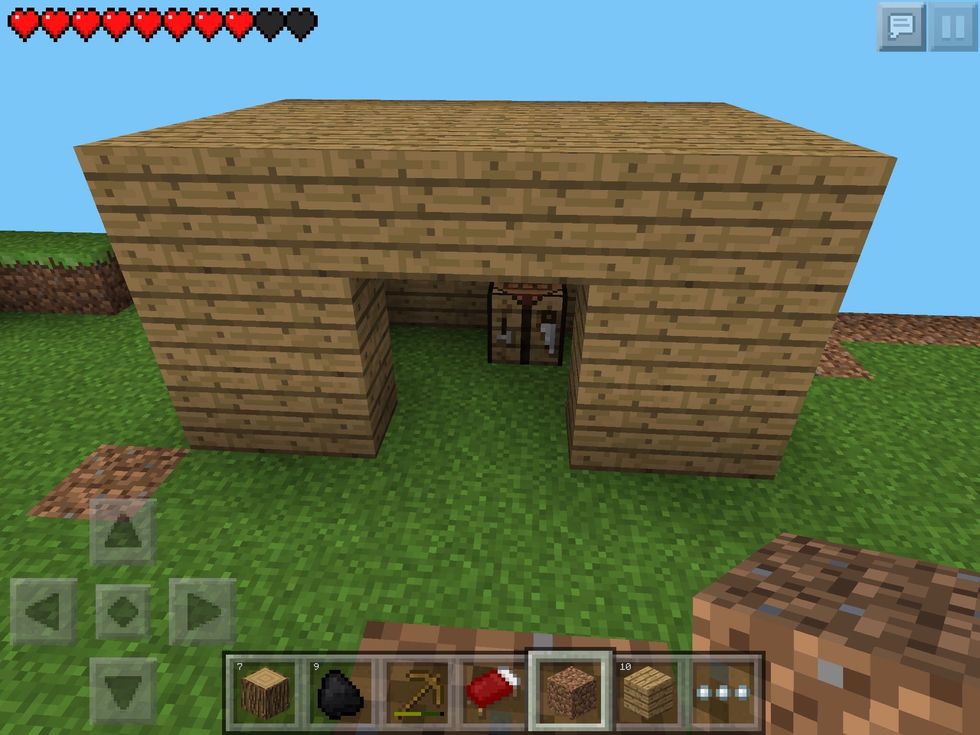 Walls and roof complete just in time!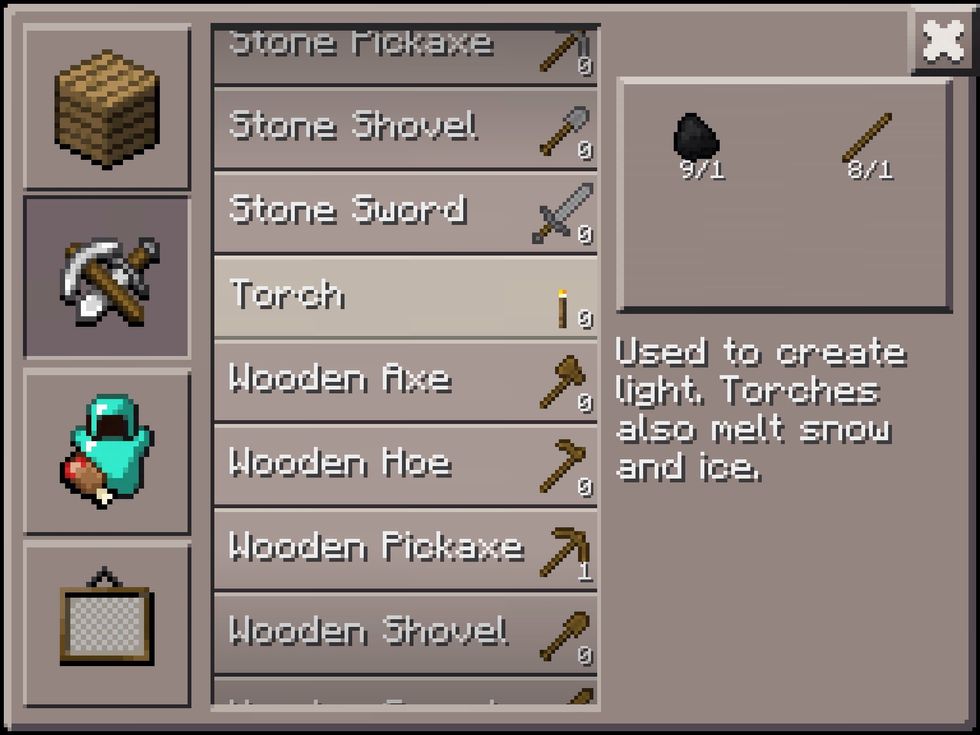 Now, make the torches with your sticks and coal to ward off the ugly monsters!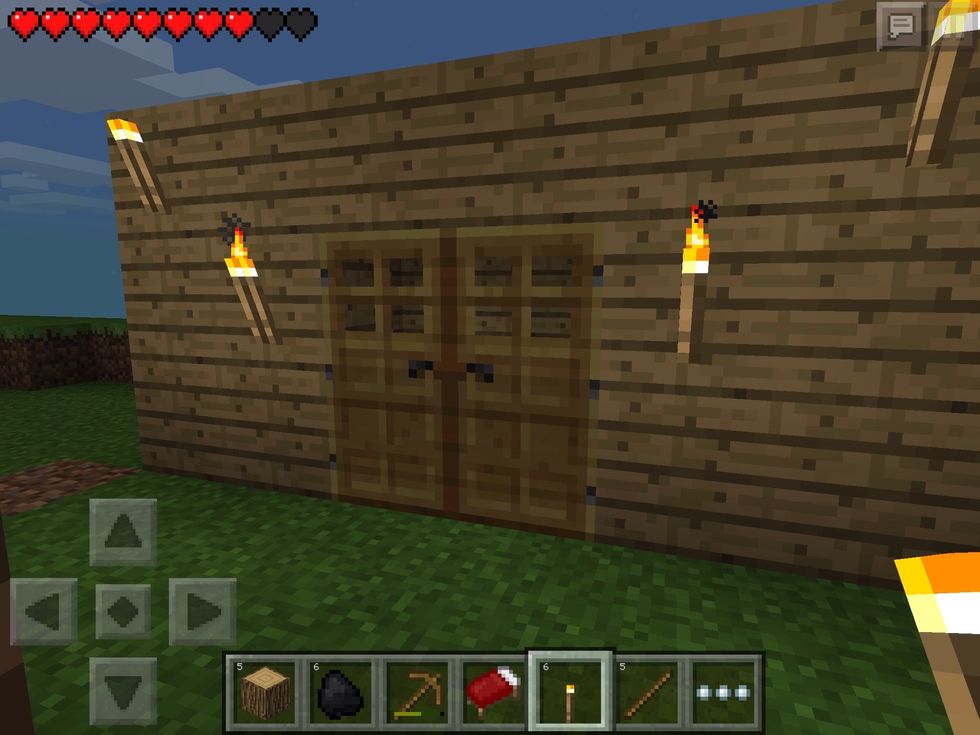 Perfect! Be sure to put torches inside and out. If you want, feel free to make some doors to make it easy to enter. They require 6 wooden planks each, so don't worry if you don't have enough left.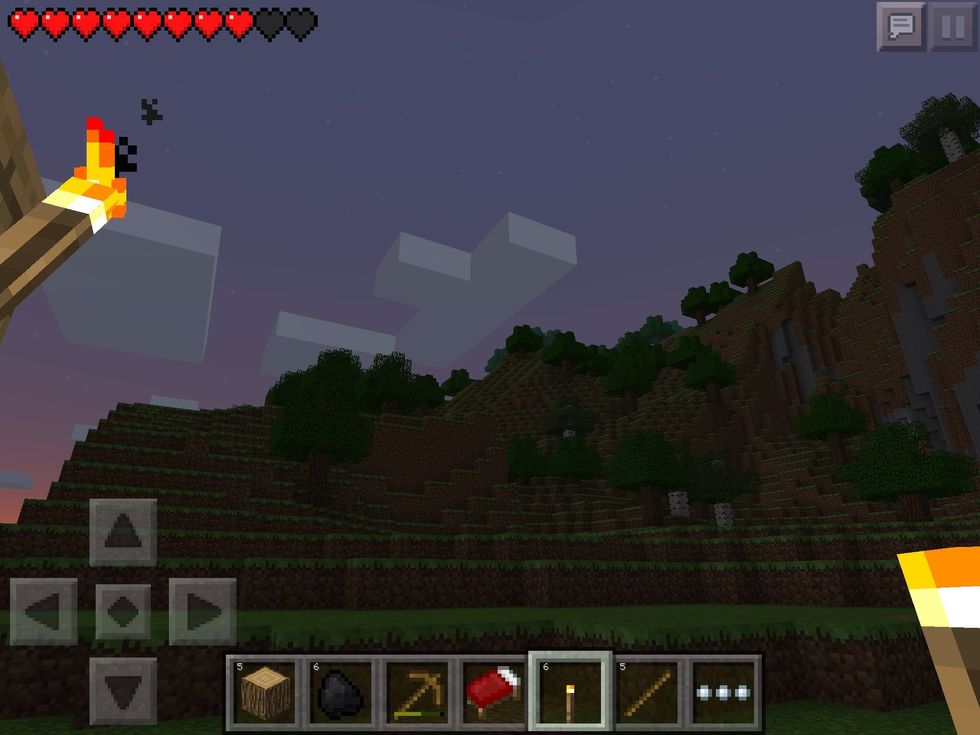 It's getting dark!!! Just in time, we've finished our shelter. Phew!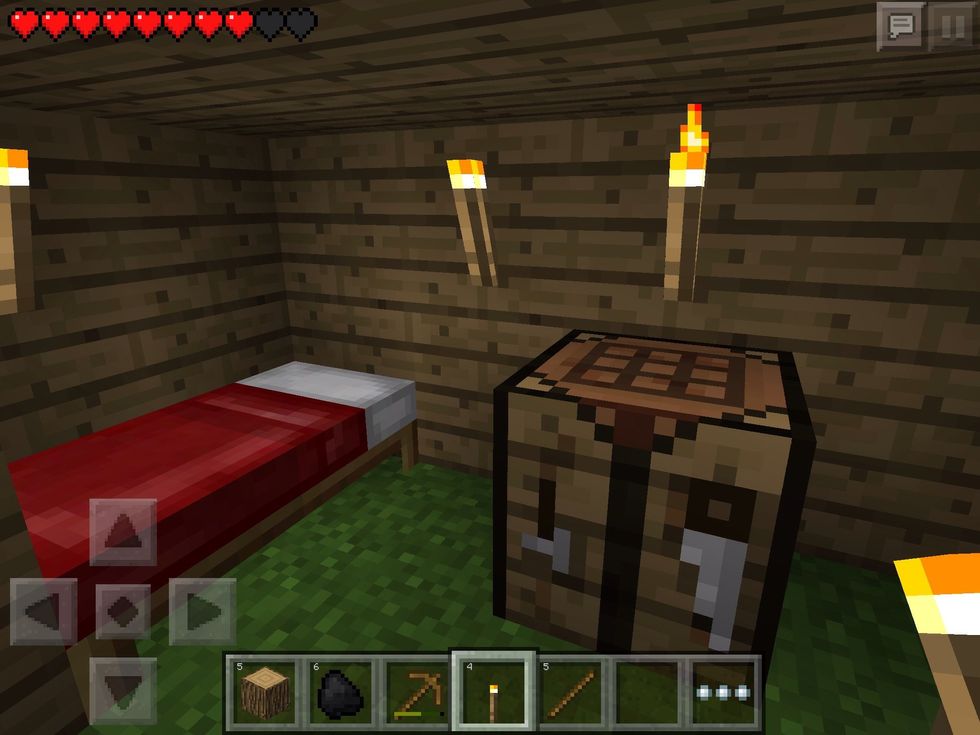 It's a bit cramped, but it will do. The torches will keep you safe, and after all the hard work, sleep is well deserved!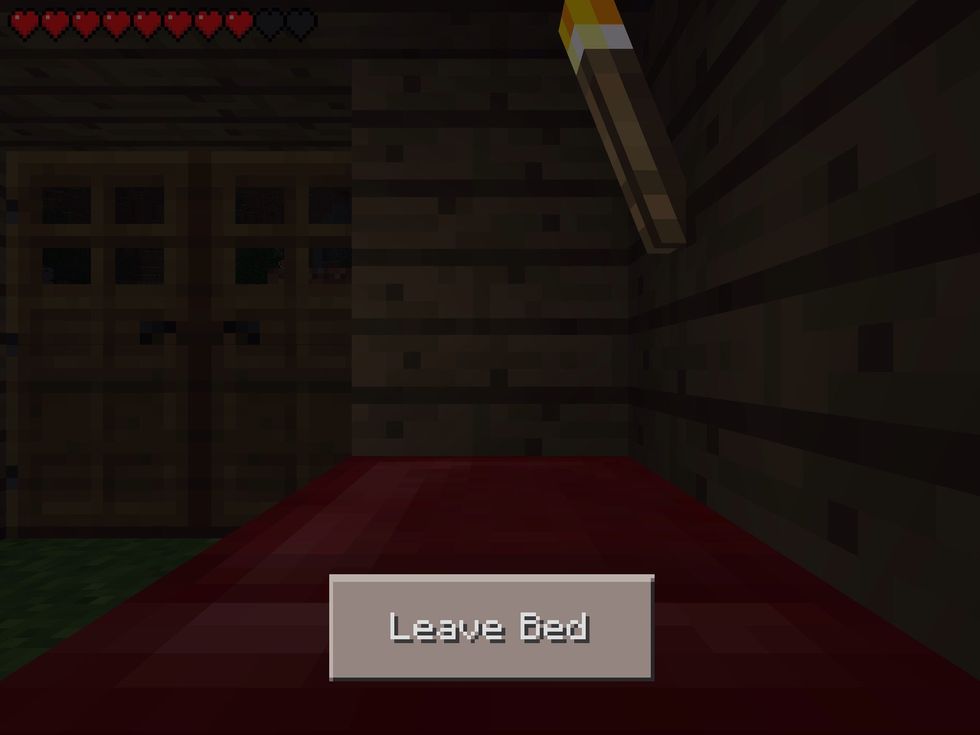 Night night!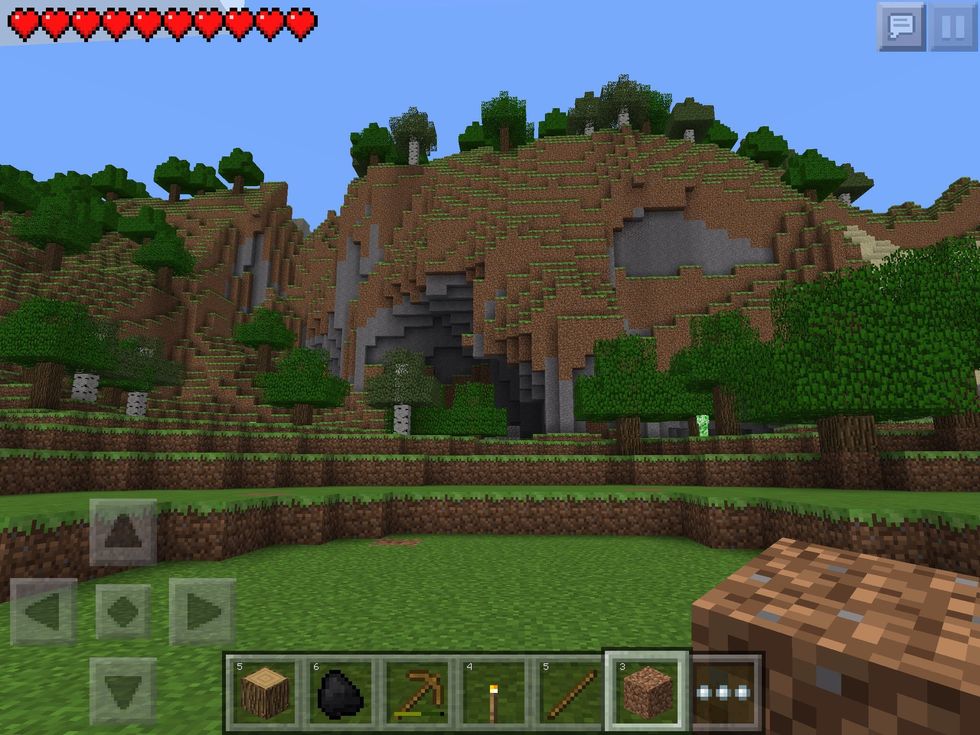 You survived the night! Well done! (Look at that nasty Creeper in the distance!)
One night down, plenty more to go! Check out my future guides for more Minecraft tips and tricks.
1.0 Crafting Table
Coal
1.0 Pick axe
Sticks
Wood
3.0 Wool
Holly Ariake
Hello! You're looking lovely today! Feel free to request any Minecraft guides for PE Edition.