This is on my survival world so if you see a cobblestone building its just what has already been built.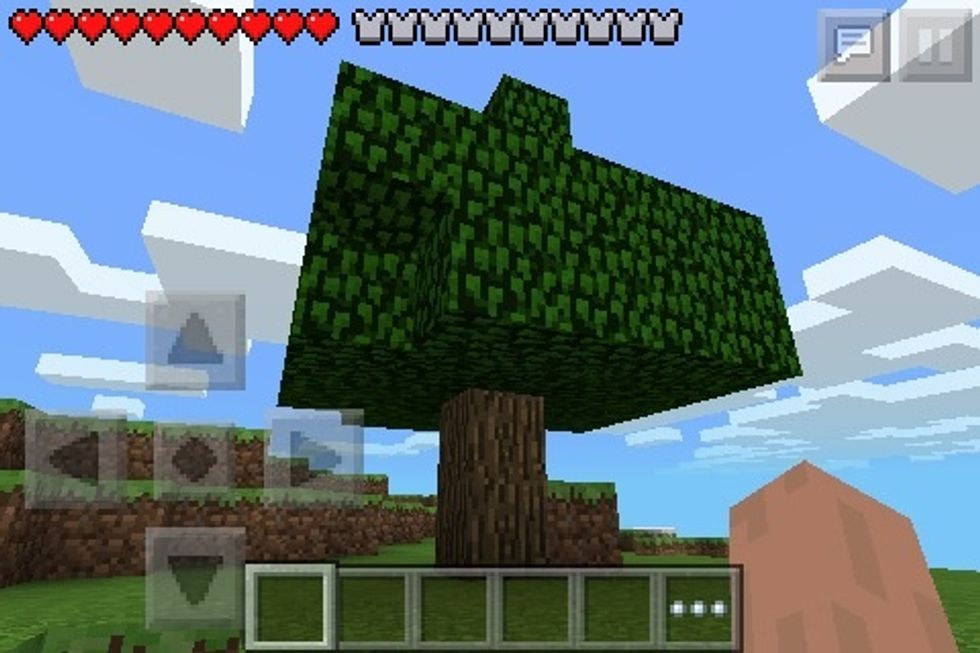 Find a tree
Punch the tree to break it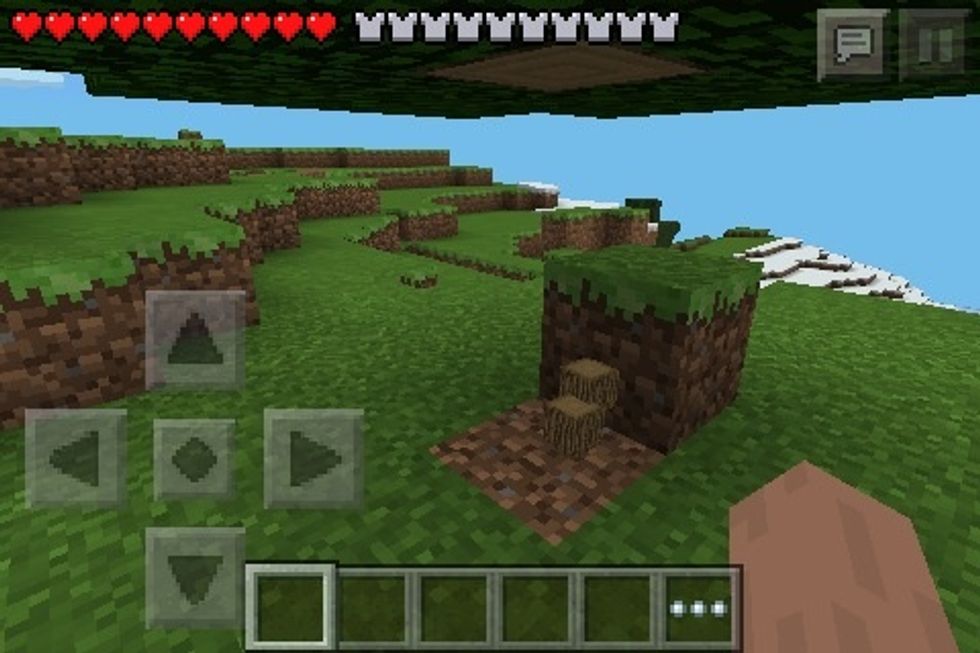 Now collect the blocks an they will show up in your inventory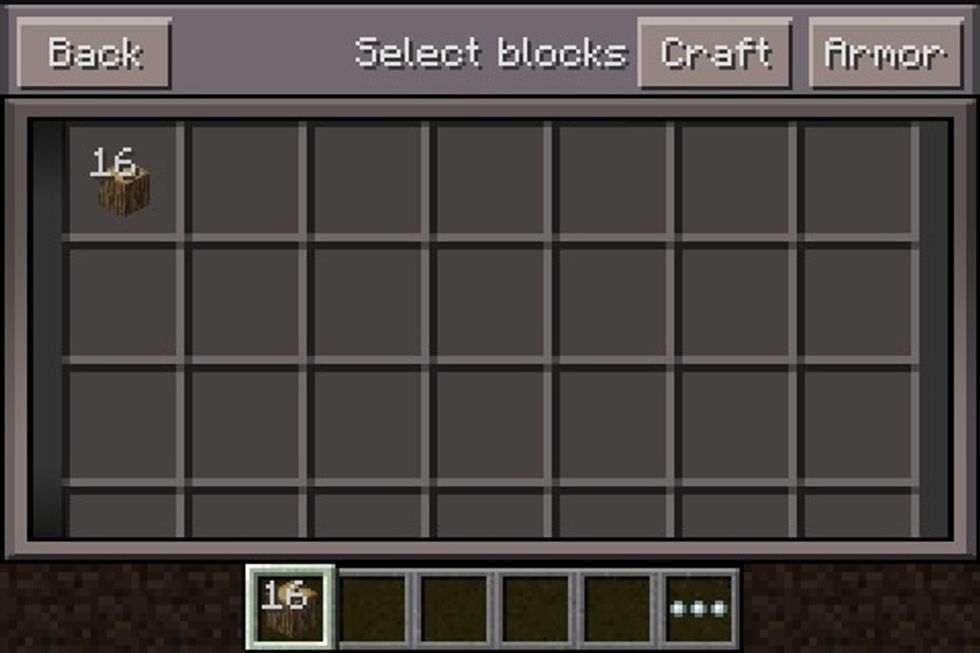 Inventory. Click craft.
Once you click craft this screen will come up. Craft ALL the wood into planks.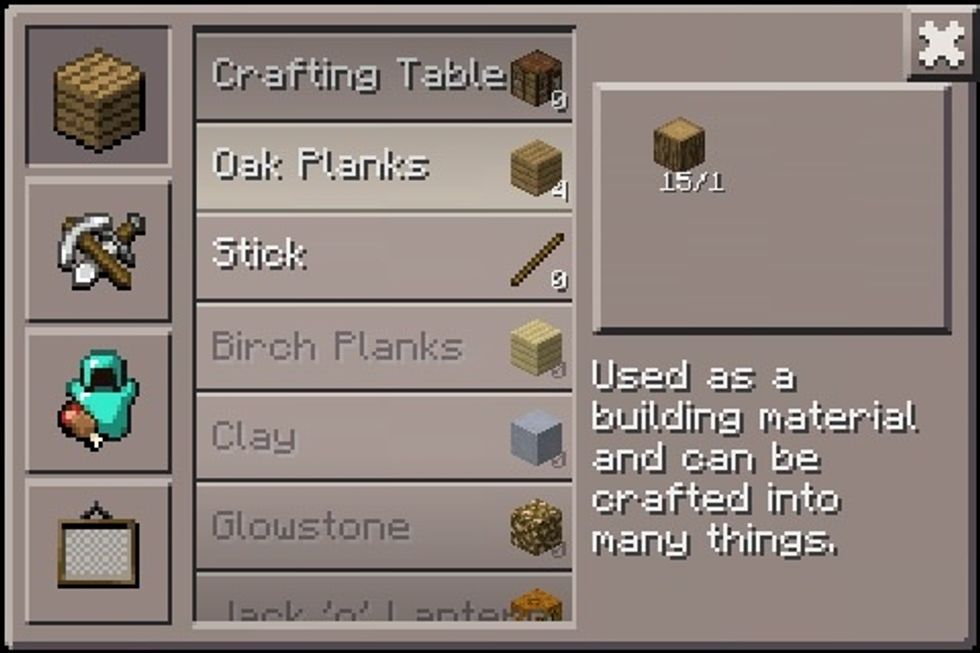 This shows up after a few planks are crafted. After you finish making the planks make ONE crafting table.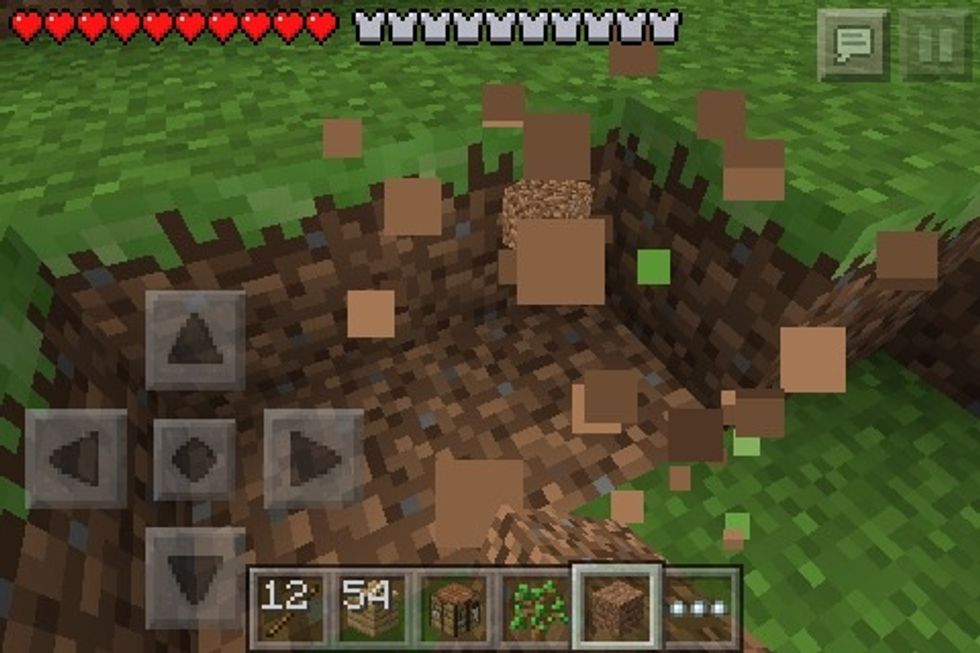 Using your hands begin to dig some dirt. Dig about a pile or 64 blocks to be safe and have leftover.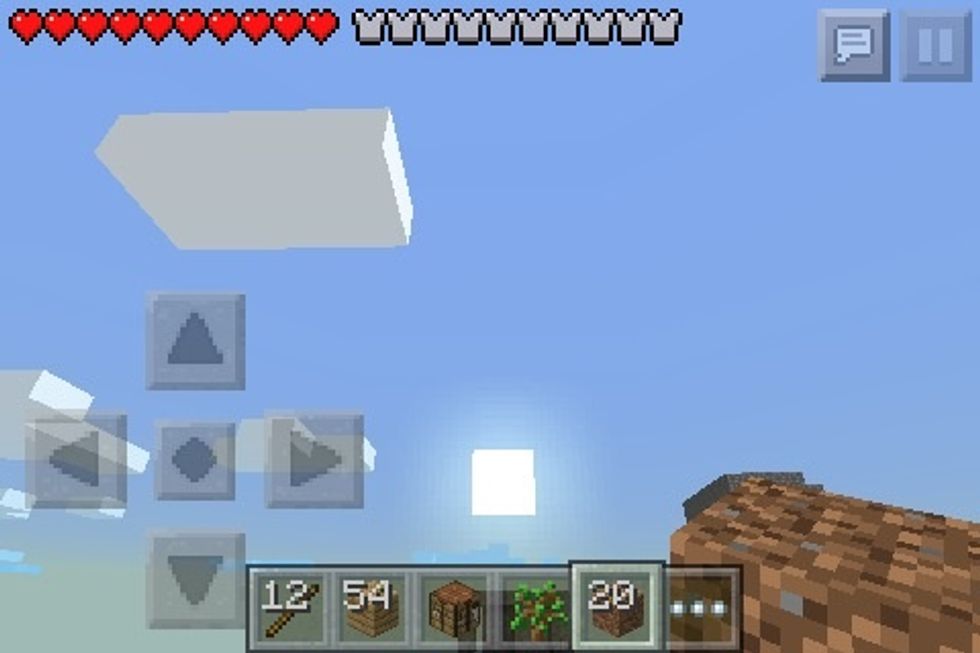 Oops the sun is setting. Now you have to work fast...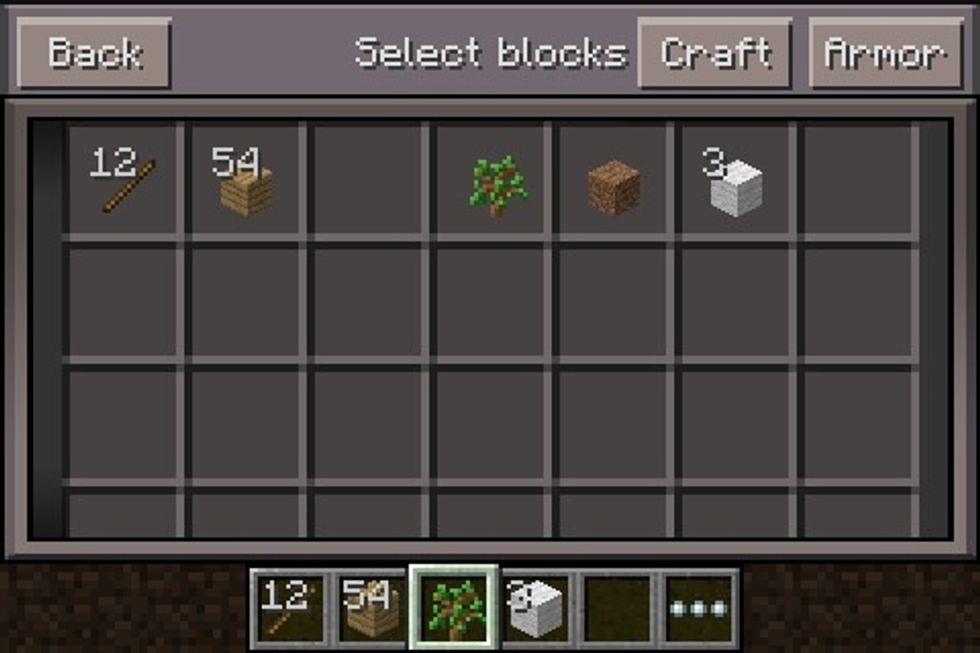 Kill three sheep and take their wool. (Forgot to take a pic. Sorry)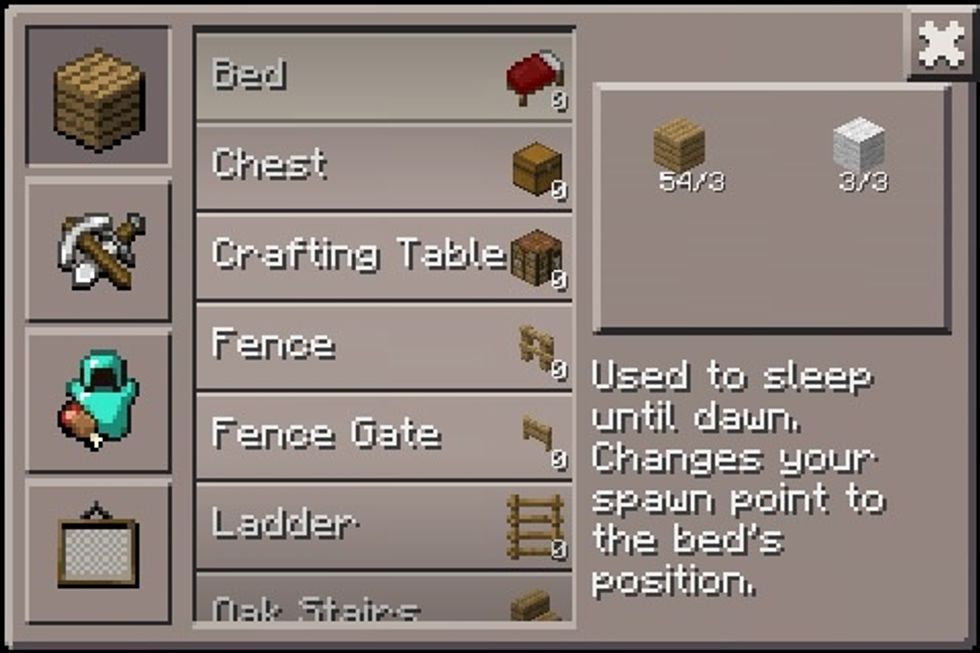 Craft this into a bed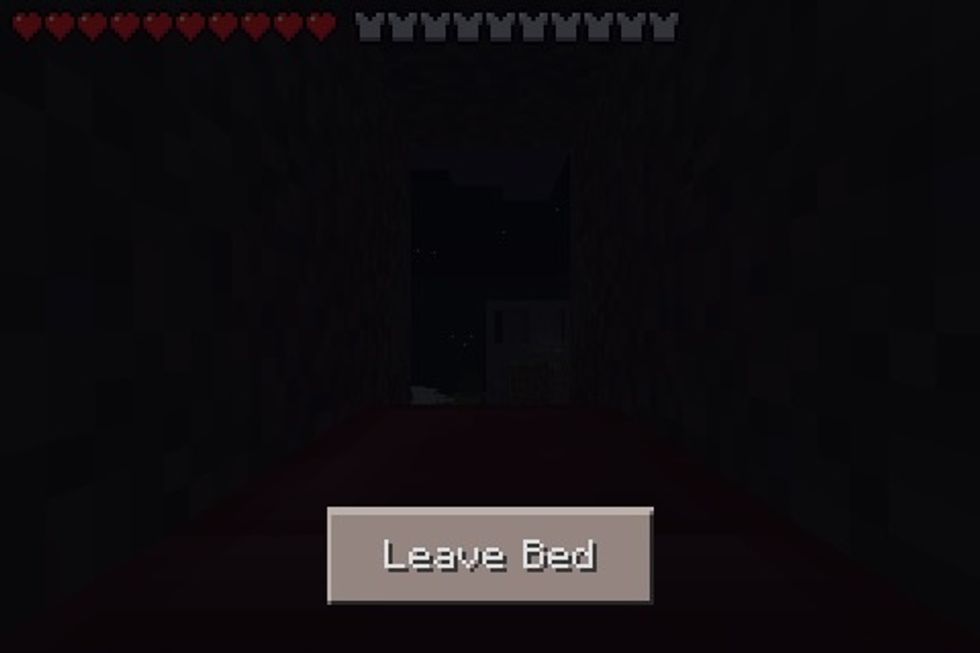 Place the bed and sleep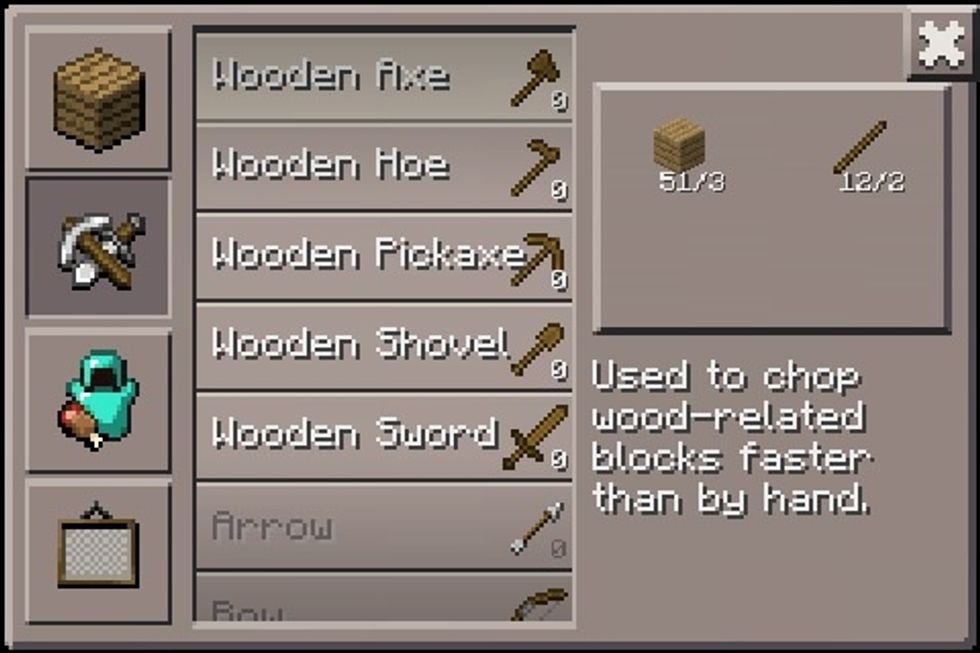 Create a wooden pick and shovel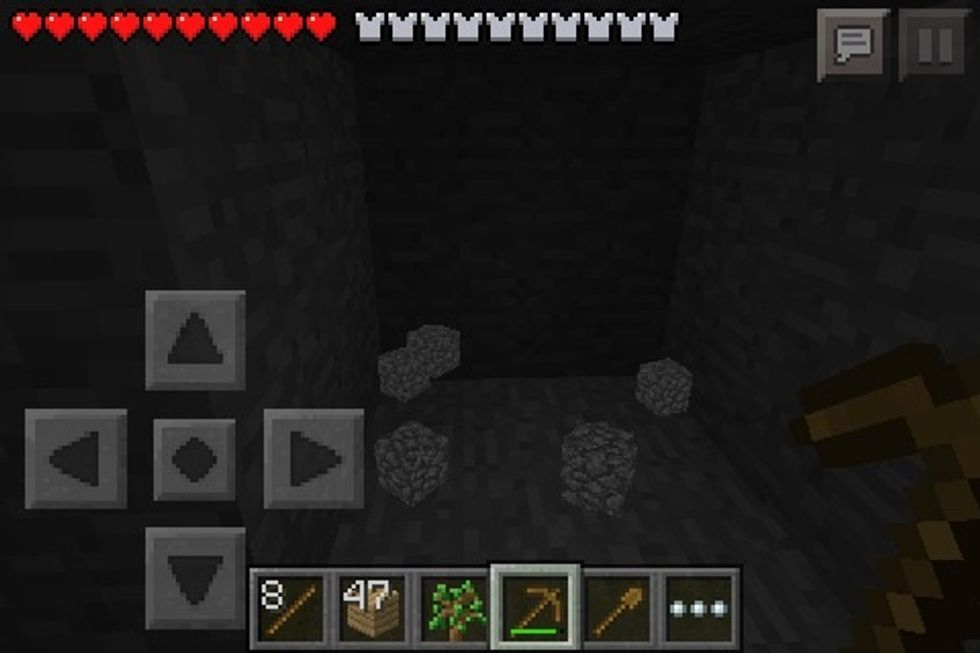 Take the pick and mine cobblestone till the pickaxe is gone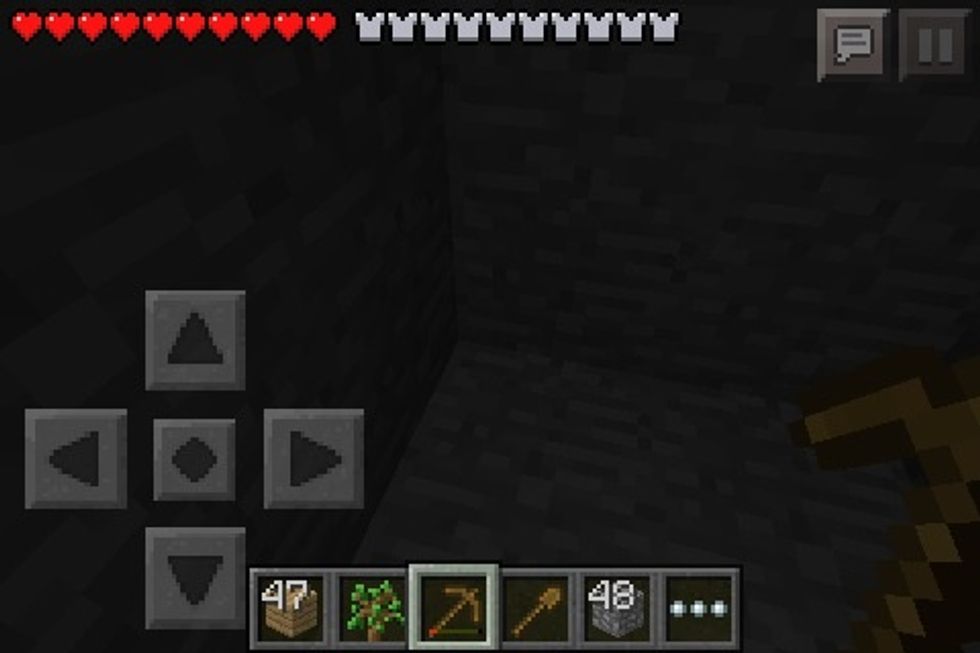 The bar on the pick is almost empty
Build a very small house 4x3x3 and place your bed and crafting table in it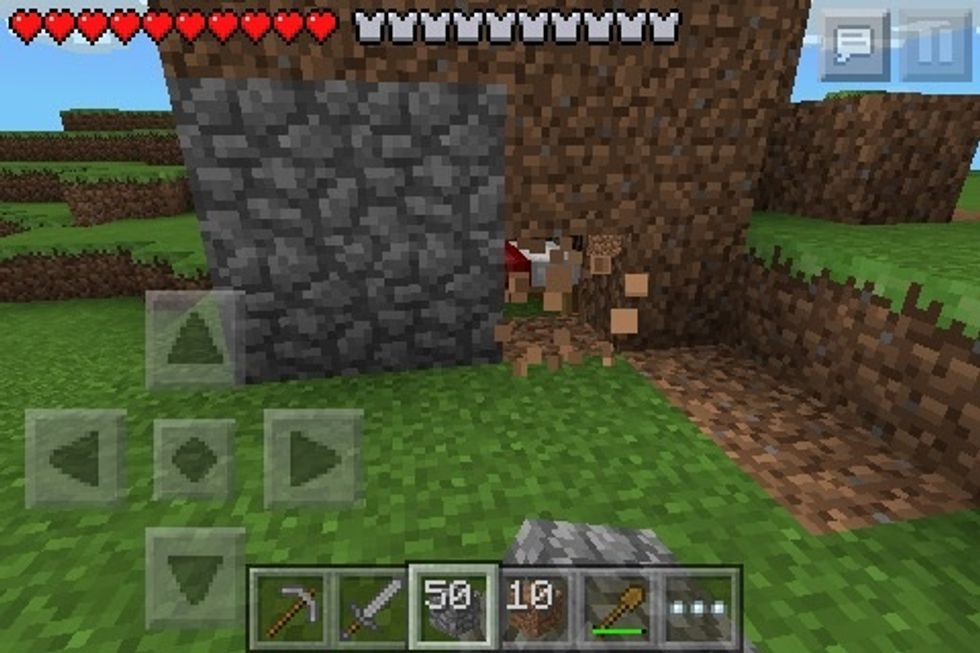 Begin to replace the dirt with stone
Use the small hut you built and build up and around it. Remember that if you stop picking up blocks when you are trying to that you're inventory is full and you need to put stuff in a chest.
I hope this guide helped you get a start in you're survival experience. Comment to tell me what I should do different in my next guide. Like me too if you like the guide! 😃
Justine S.
I am a typical middle schooler who loves Abercrombie,Hollister, Vans, and Uggs.\nI love this quote Everyone should get a standing ovation at least once.\n\n\n
Florida!!! YEAH!! THE BEACH?!