Remember this TV show. Basically left out some technical things I'll mention here.
24
I'm currently a high school junior so I remember middle school enough and I'm not officially qualified or anything like that but I wish I knew this stuff before I started middle school.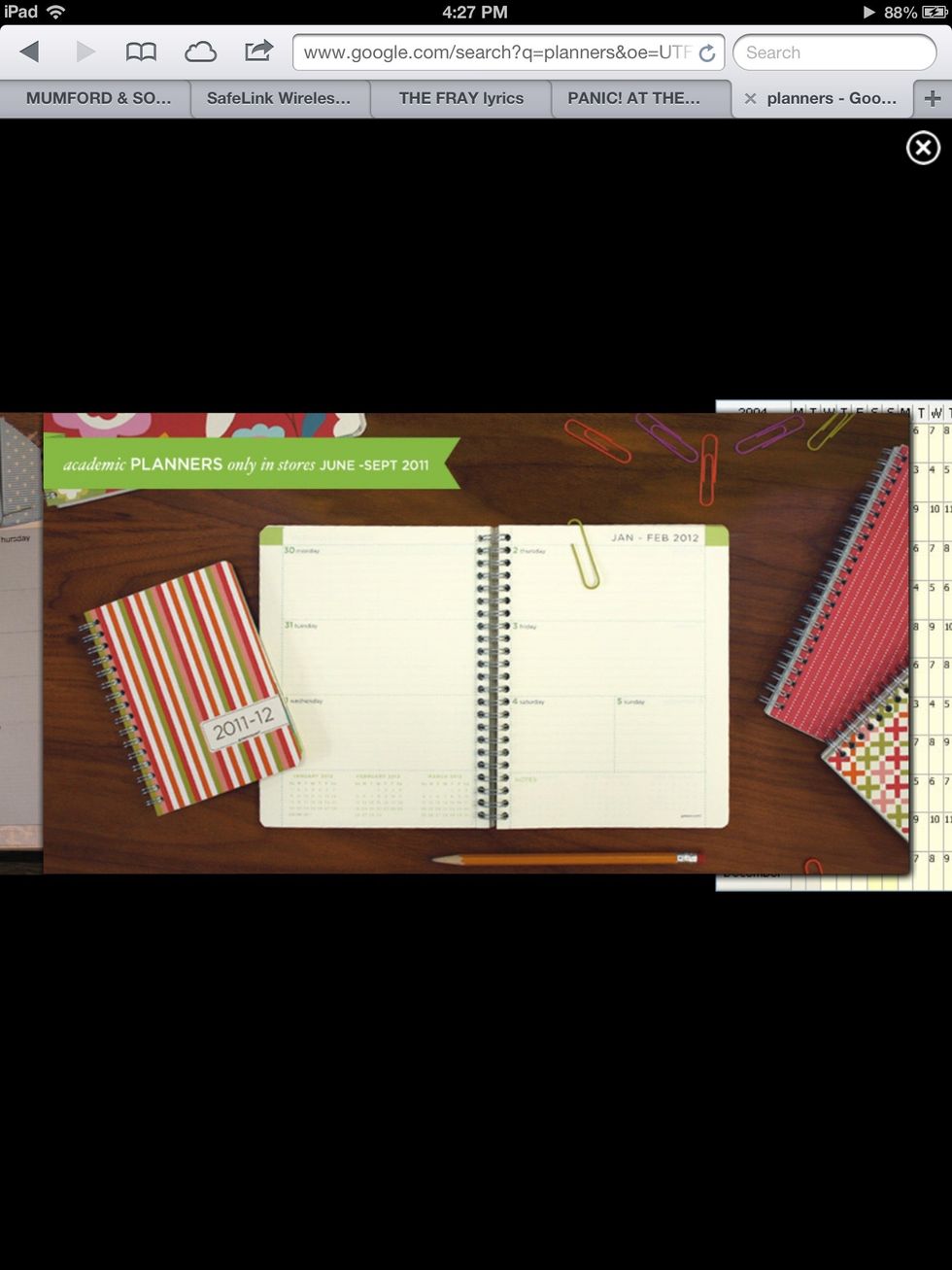 Some schools give out planners or sell them. It's better to get your own. There's really cheap ones for less than $5 at Walgreens or Walmart. Being organized helps a lot.
First day is uneventful. Don't over dress and do not bring all your supplies and then some on the first day. You will look stupid. Just focus on memorizing your schedule and where your supposed to go.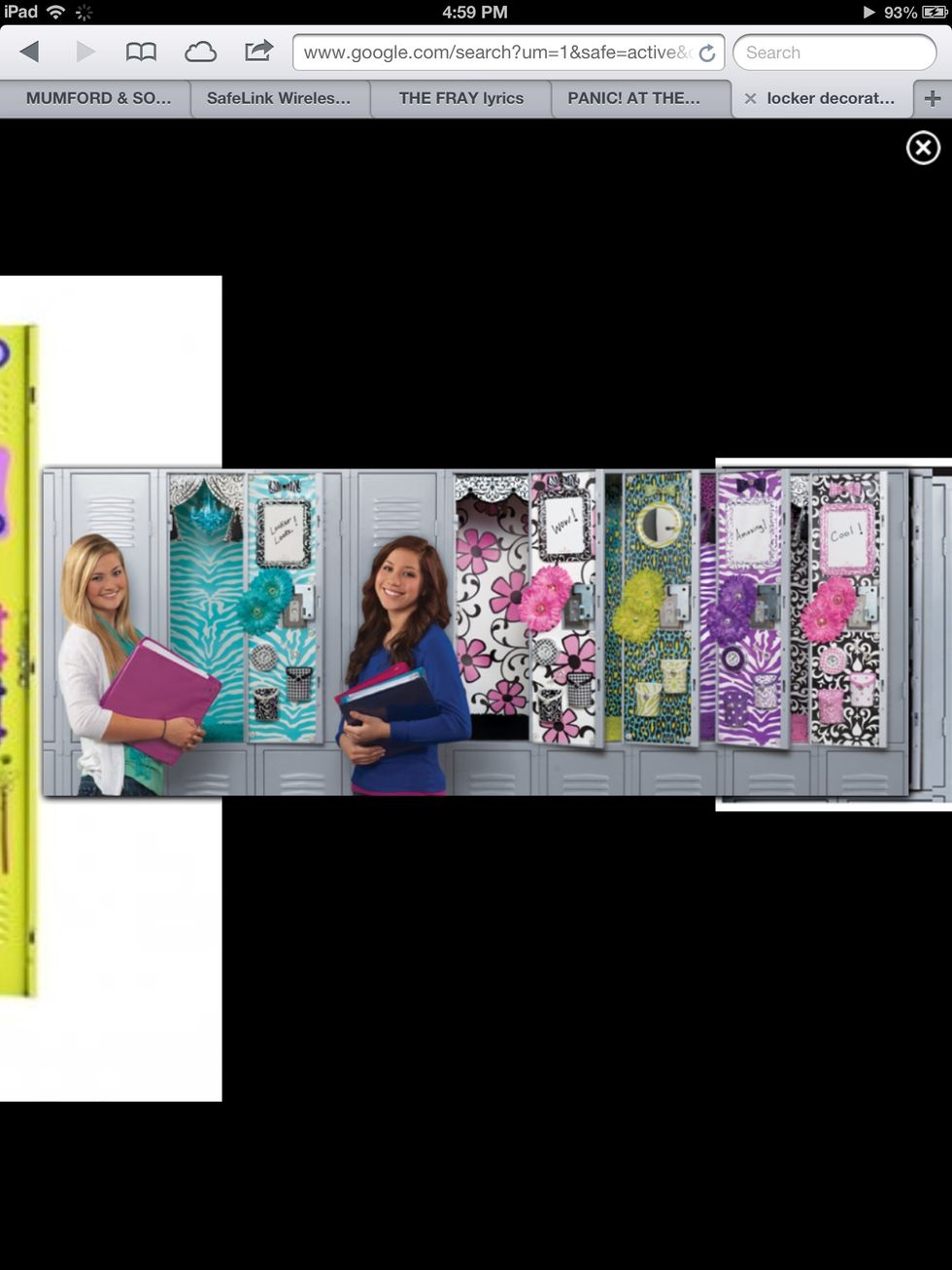 See this will not happen ever. DON'T. You'll barely spend time at your locker. Remember the combo and give it to No One. People do steal. Don't freak out if you can't open it 1st try. Keep it clean.
If you leave every coat and all your PE clothes in your locker it will get jammed and they'll have to get a janitor to open it. Just clear it out regularly.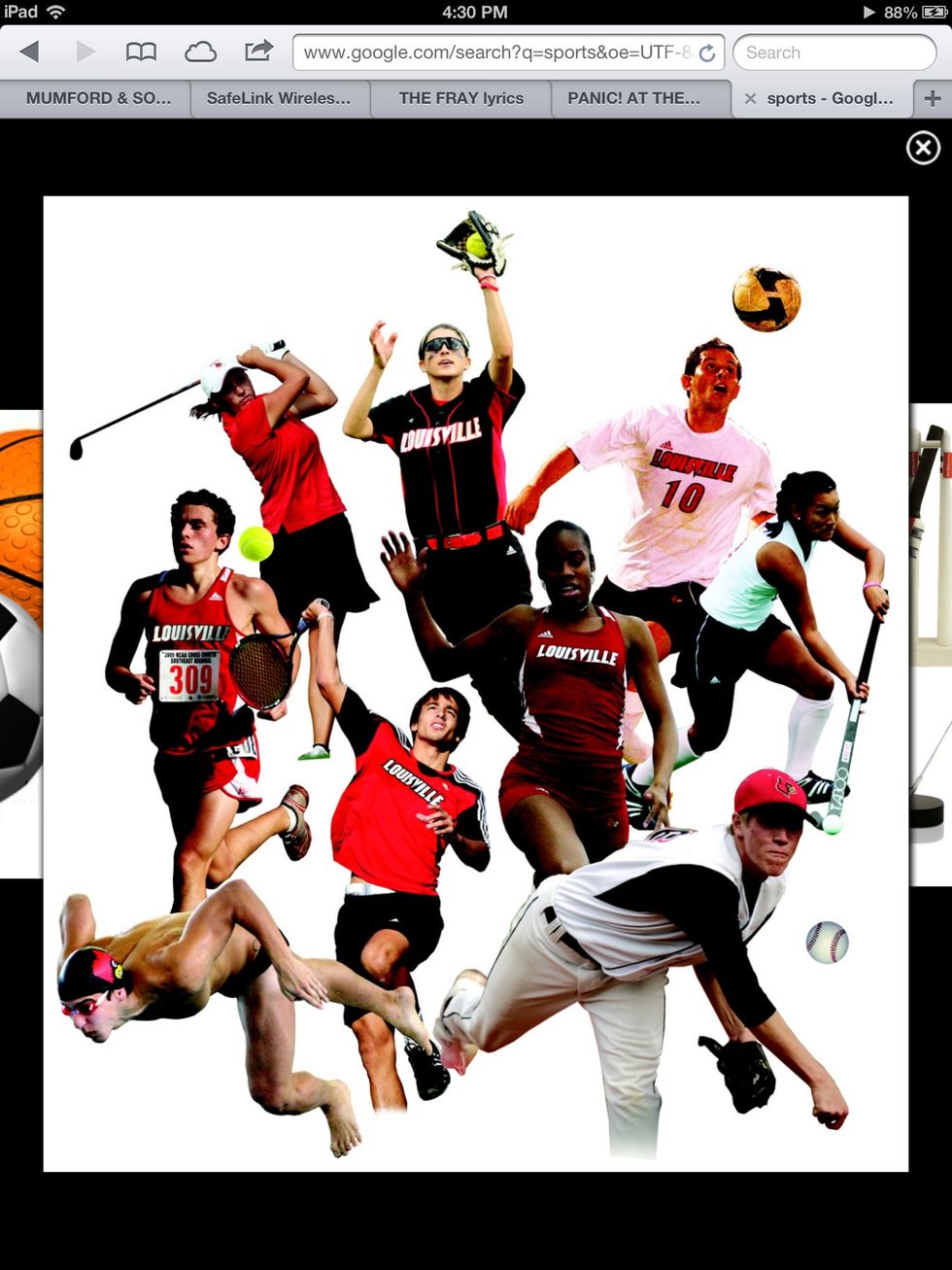 You don't have to be awesome at any but having team mates can make for some really good friends which you'll need because everyone you thought you knew changes from here on out.
Really join a lot of stuff that you're interested. Choir and band are good communities. See if your school offers an art club just anything really to just experience it.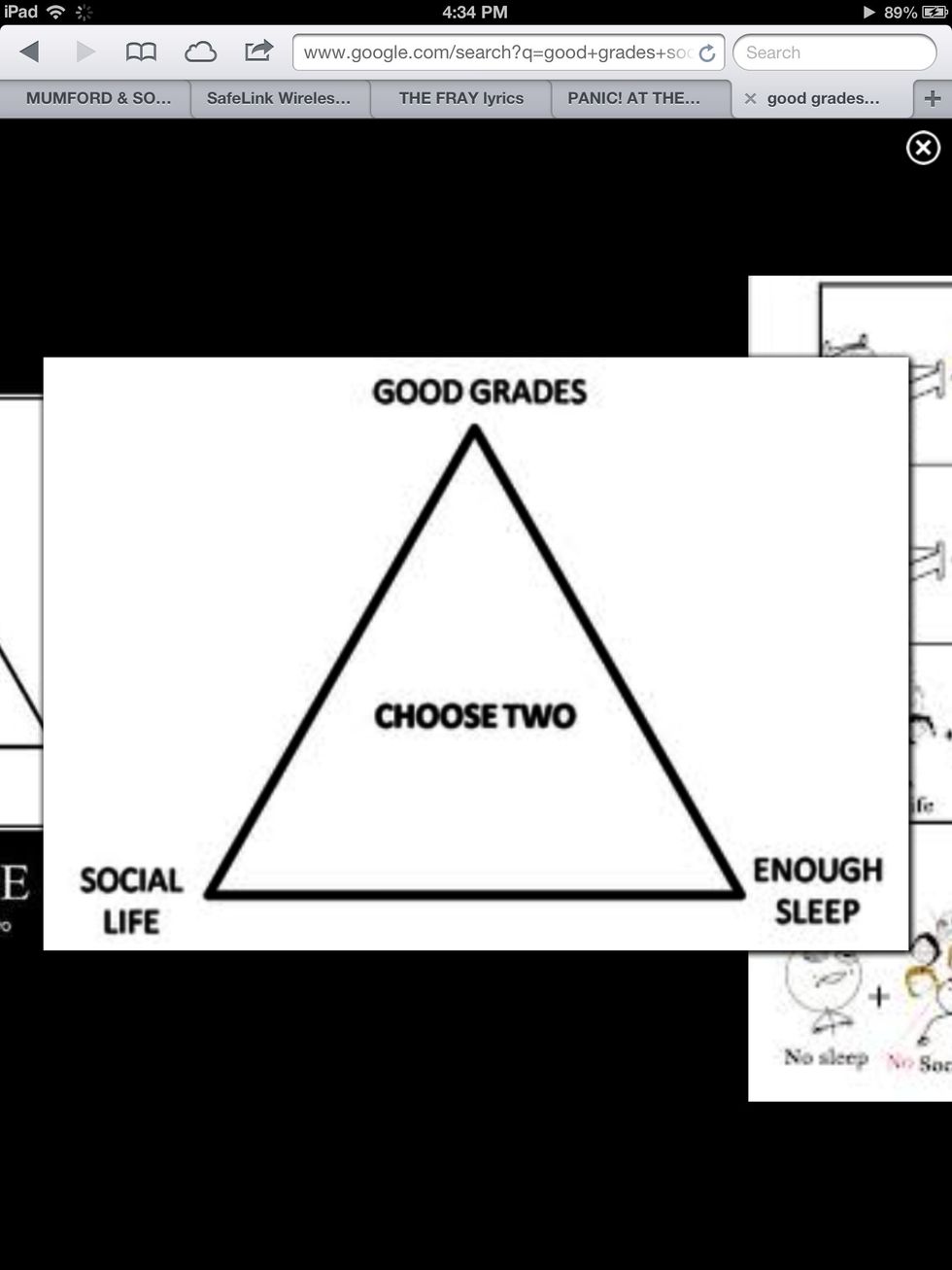 You're going to have homework, friends, and other activities. You also may be trying to beat a video game or start a new TV show on Netflix. Really try to manage your time well.
Do not put off projects to the night before if you can help it. You don't want to be finishing things at 1am when you're stressing out and tired. Try to do a little work everyday.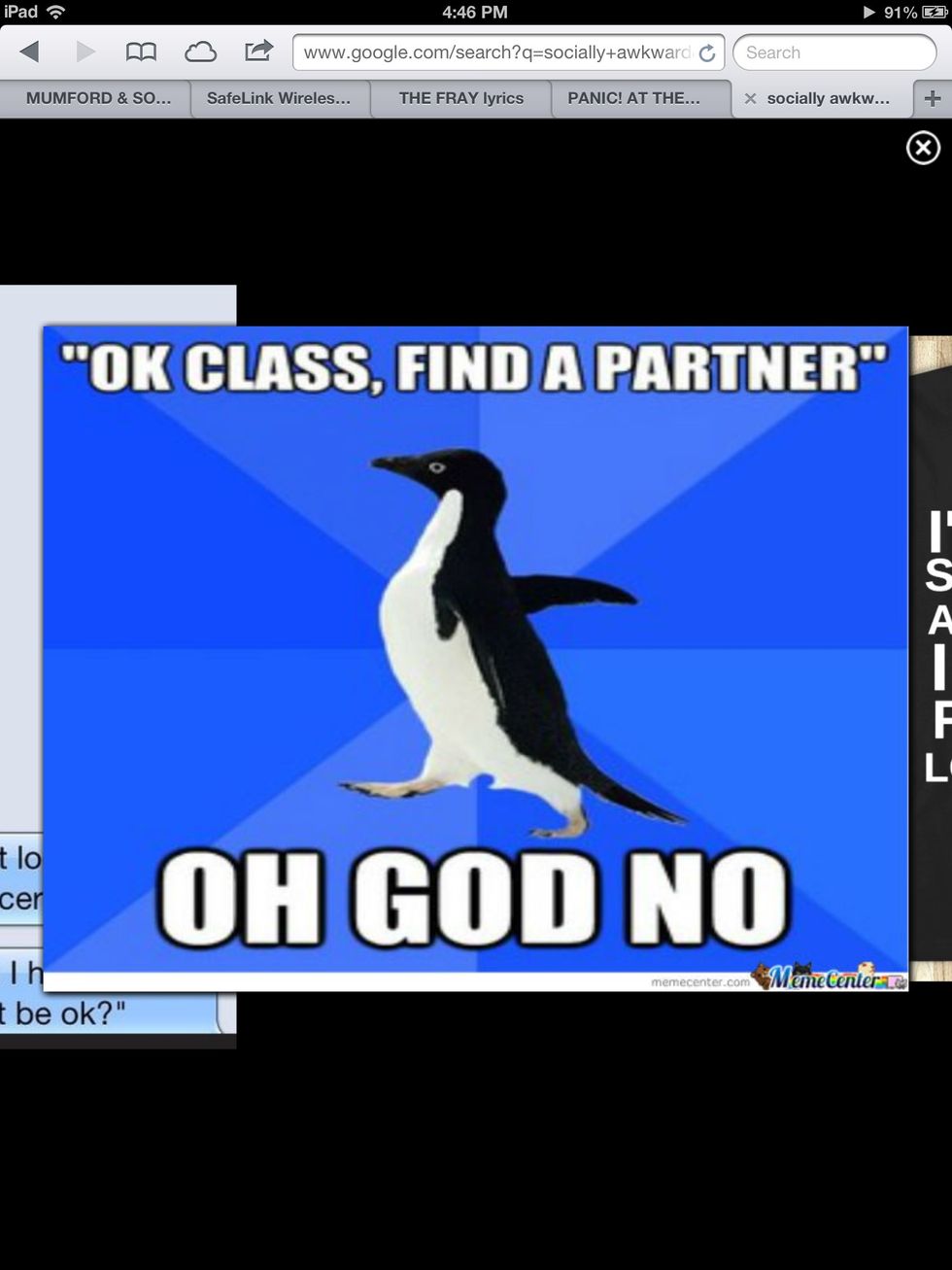 If you are just not good at making friends try to find that one person who is really good at making friends. Smile, ask people questions about themselves. Try to not over think things.
Relax. Middle school will be over in no time and everyone is just as awkward and uncomfortable on the first day as you. In high school any and all middle school drama won't matter. Just be genuine.