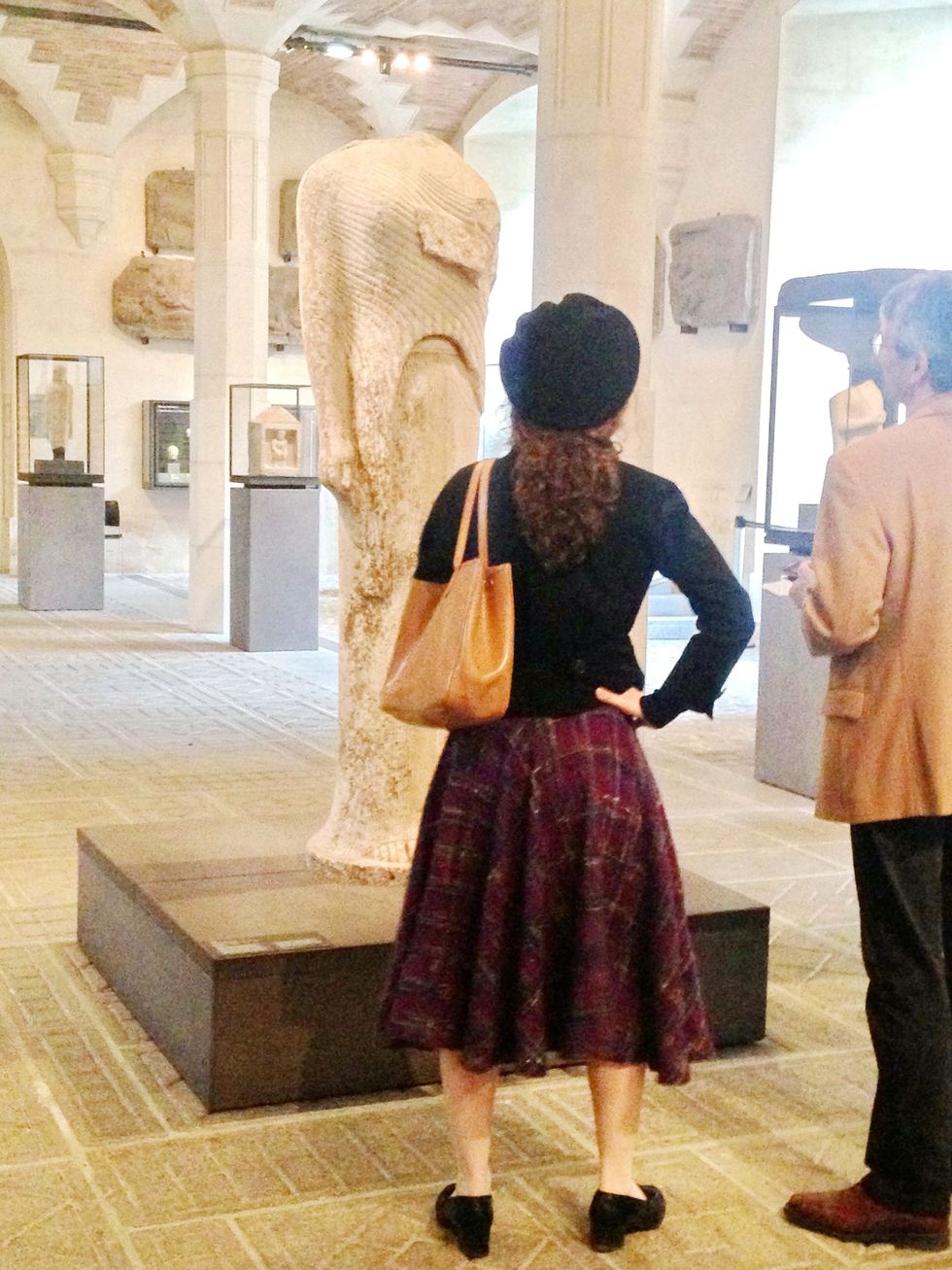 Dont buy or wear a béret ... No one wear berets since 60 years in France. If you want to look stupid and like a huge tourist make sure to get a red beret. It's simplest way to recognize a tourist.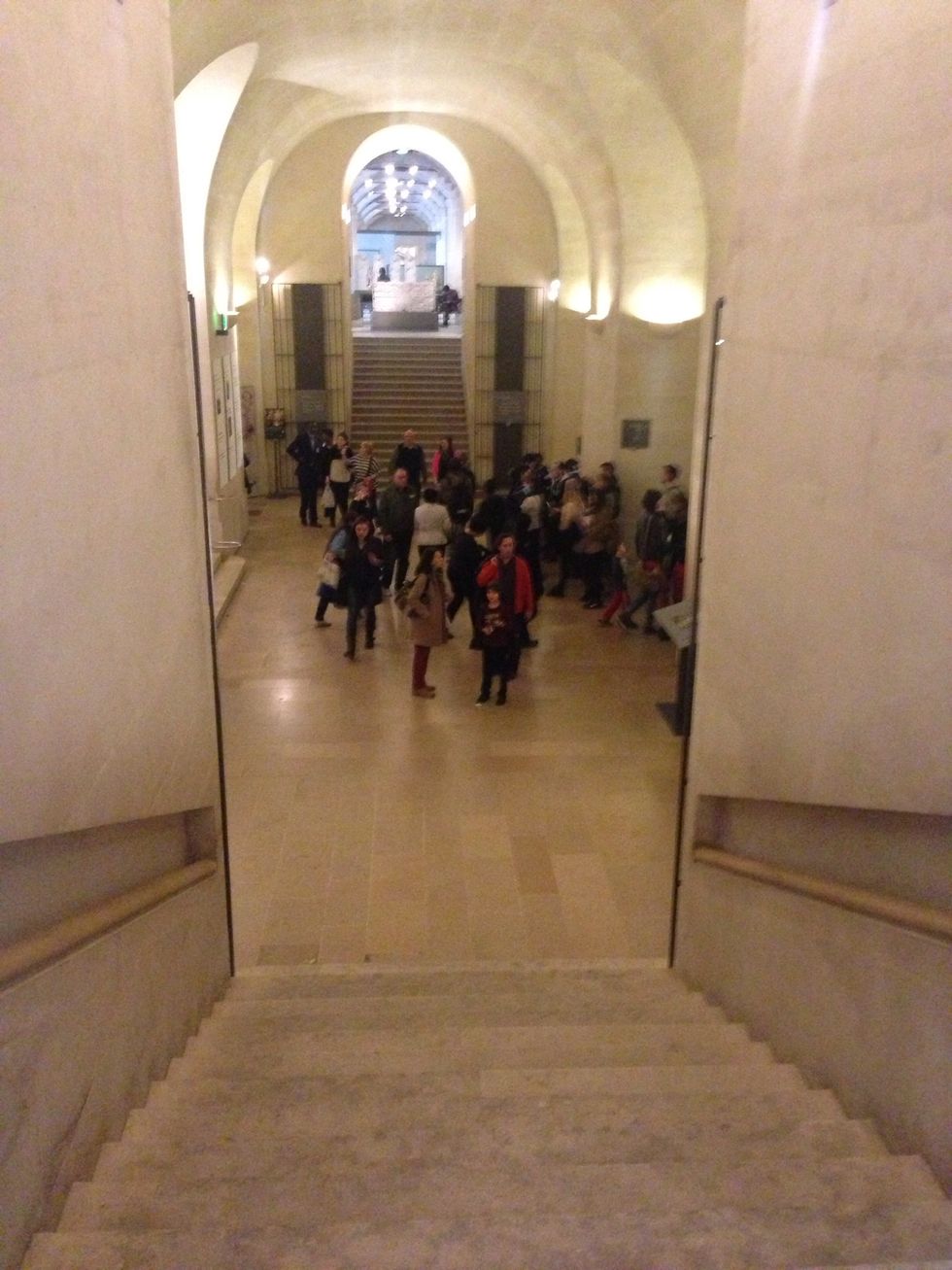 The Louvre museum is not only Mona Lisa. Don't rush to get there and enjoy the other great art piece there is to see before getting in the over crowded room of Da Vinci master piece.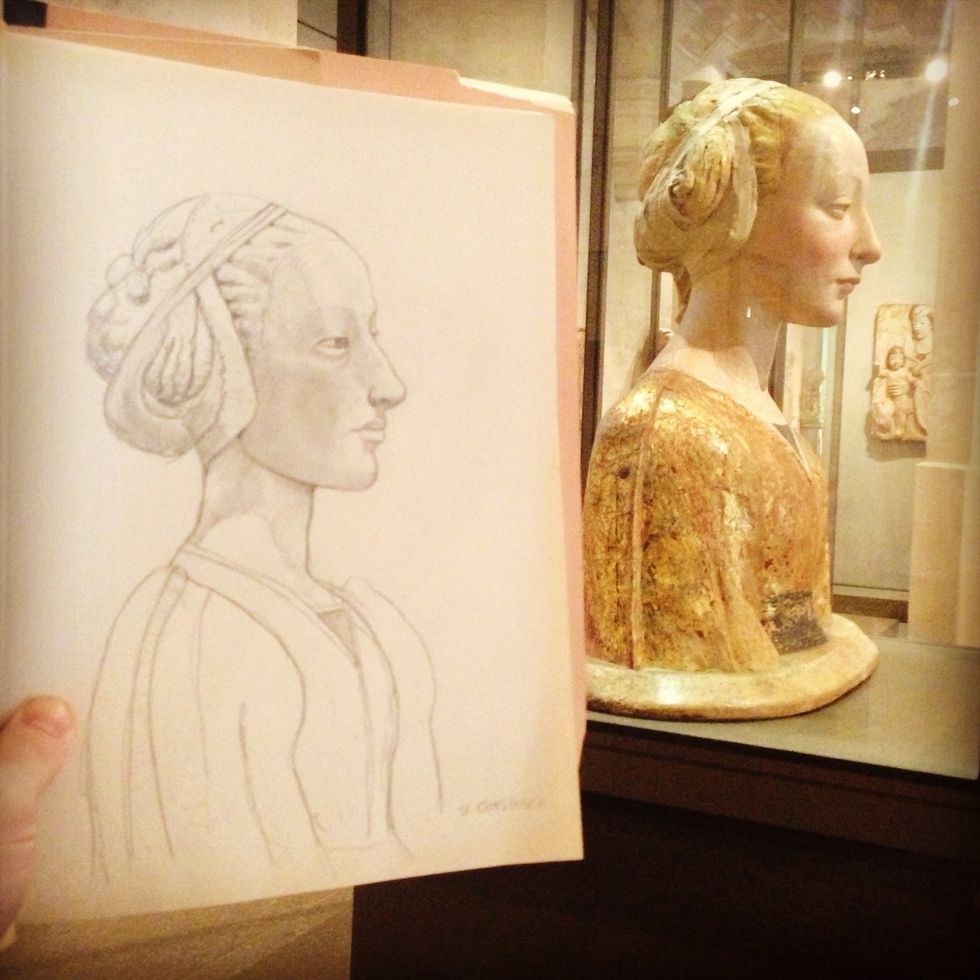 If you like to draw like I do ( I did this one ) don't take massive sketch books and all your drawing stuff. The louvre is not sketchers friendly .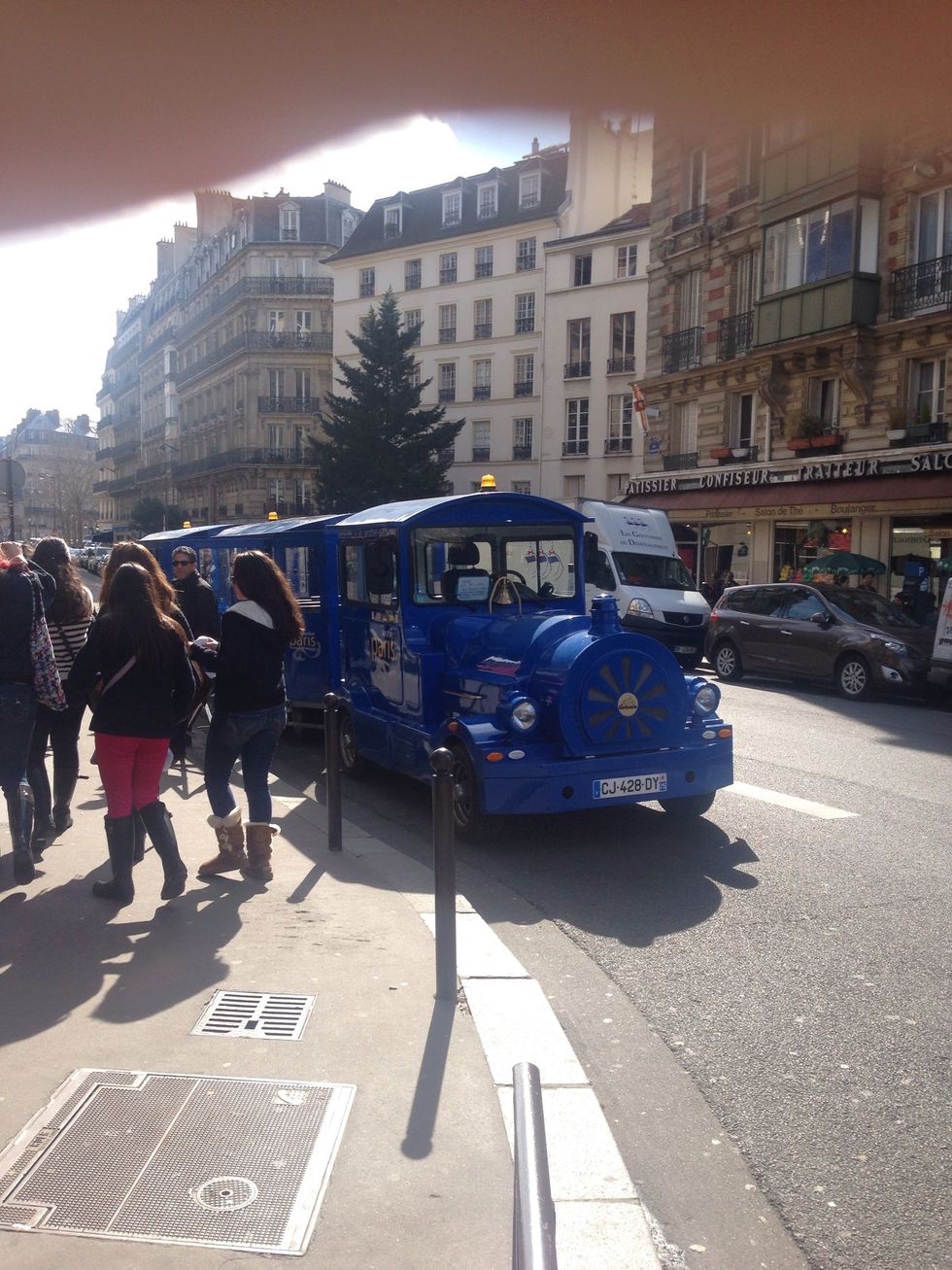 Paris is beautiful and you have to discover it by foot mostly or bike but this kind of tourist trap shame- train is to avoid at any cost. The only good reason would be that you are very old...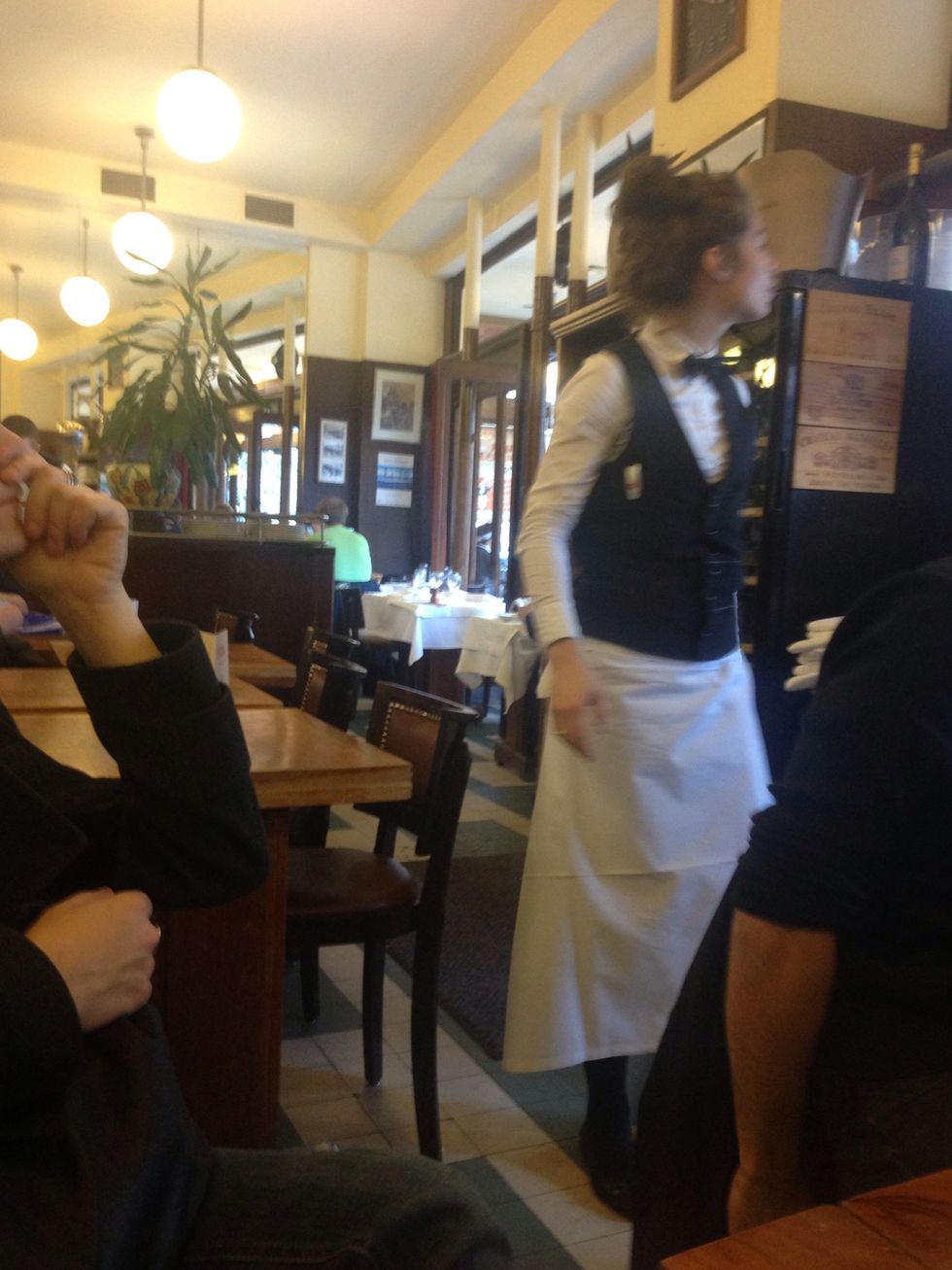 Pinguin dressed waiters are not a sign of a good café ... It just mean they dress to give you the impression it s good.. So be careful with the price on the menus and the look of the food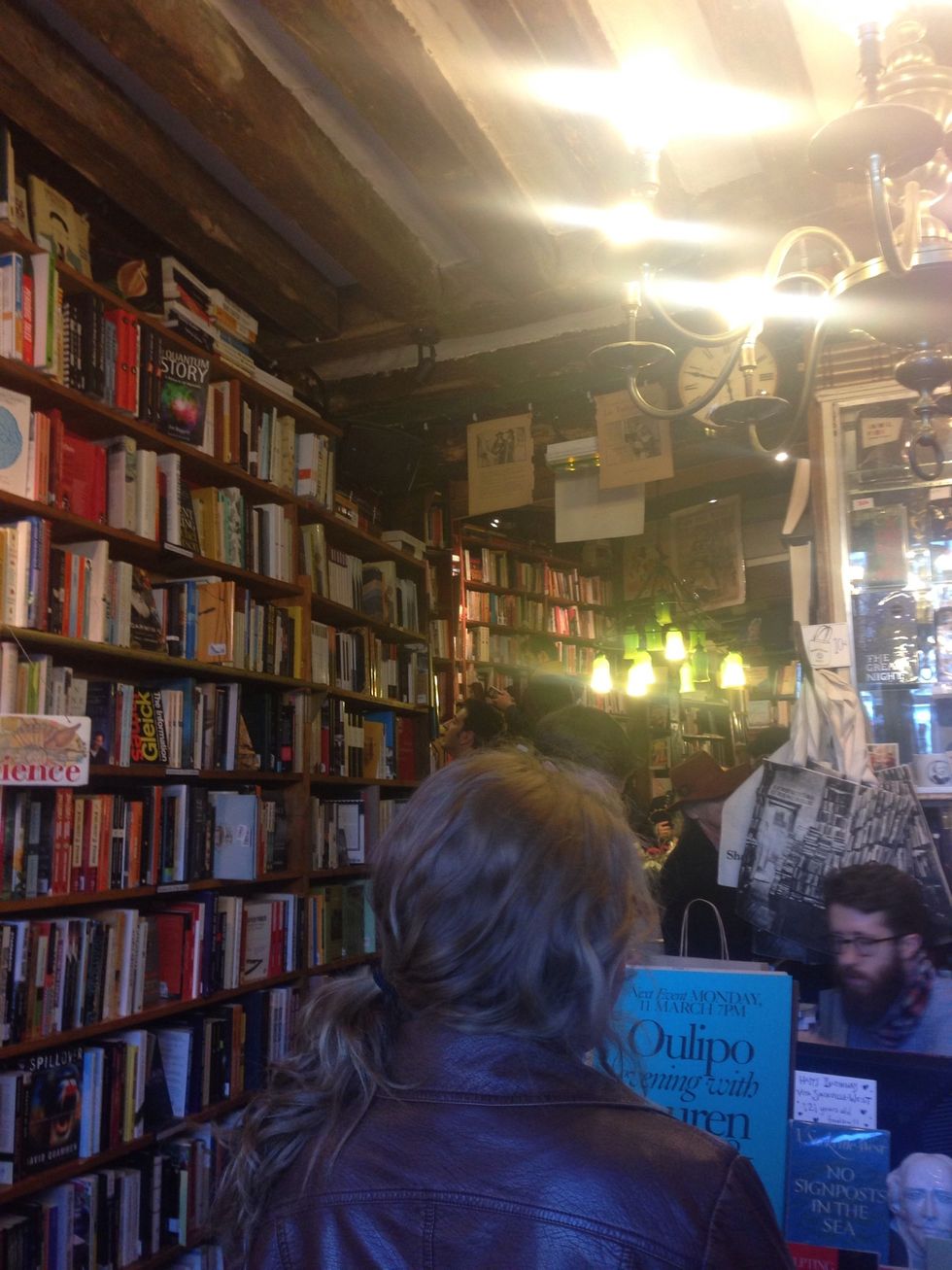 Dont buy books from the small shops near the Seine river, it's a tourist trap. Prefer the old bookshops like this one
See you soon for volume III And follow me on tweeter for more cool stuff @Mathieustern
2.0 Eyes
2.0 Legs
1.0 Brain