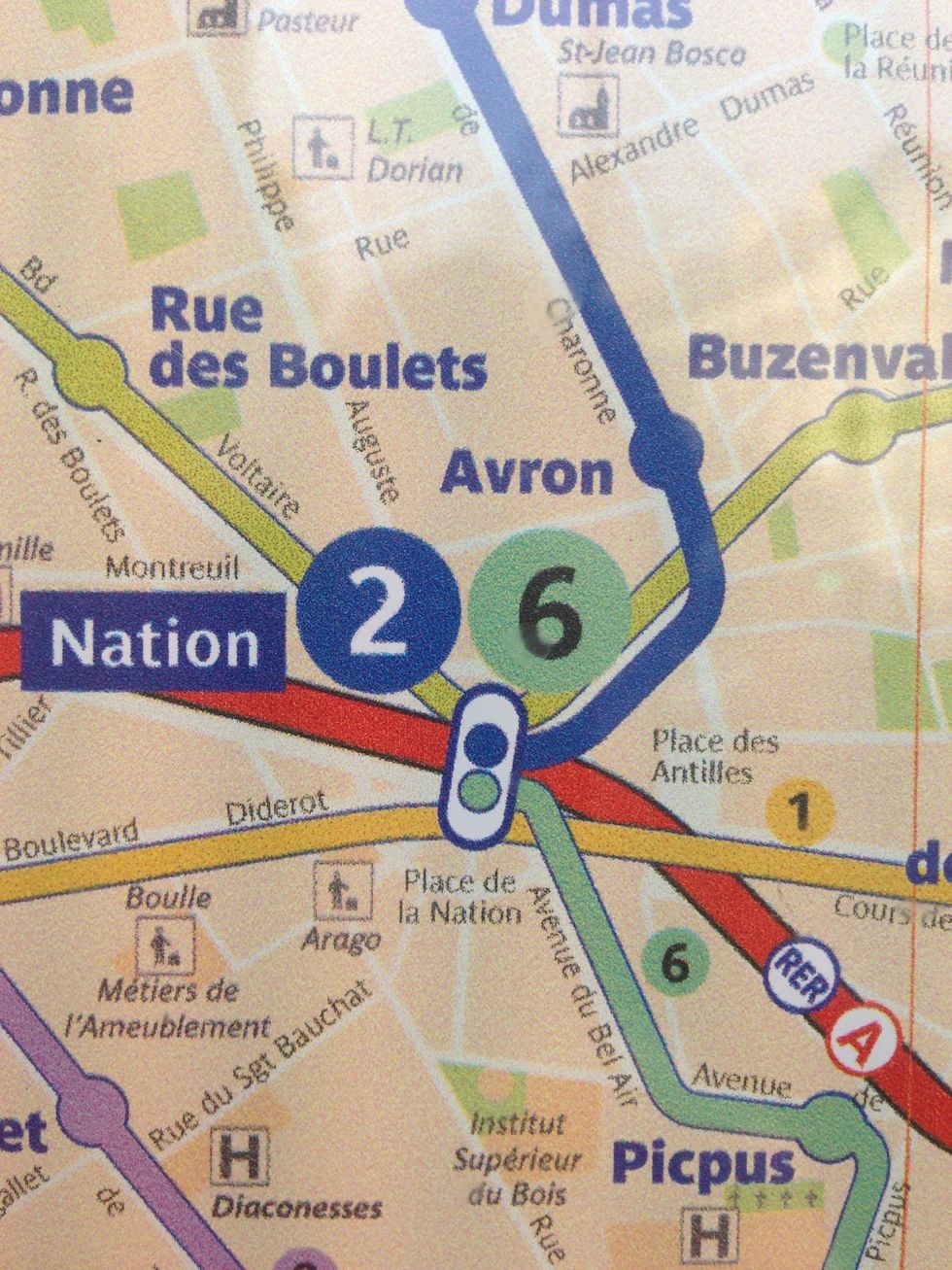 If you are lost in the subway and you Want to ask someone the direction, dont ask about the color, but ask the ligne number. No parisian knows where is the pink ligne but everyone knows where is the 7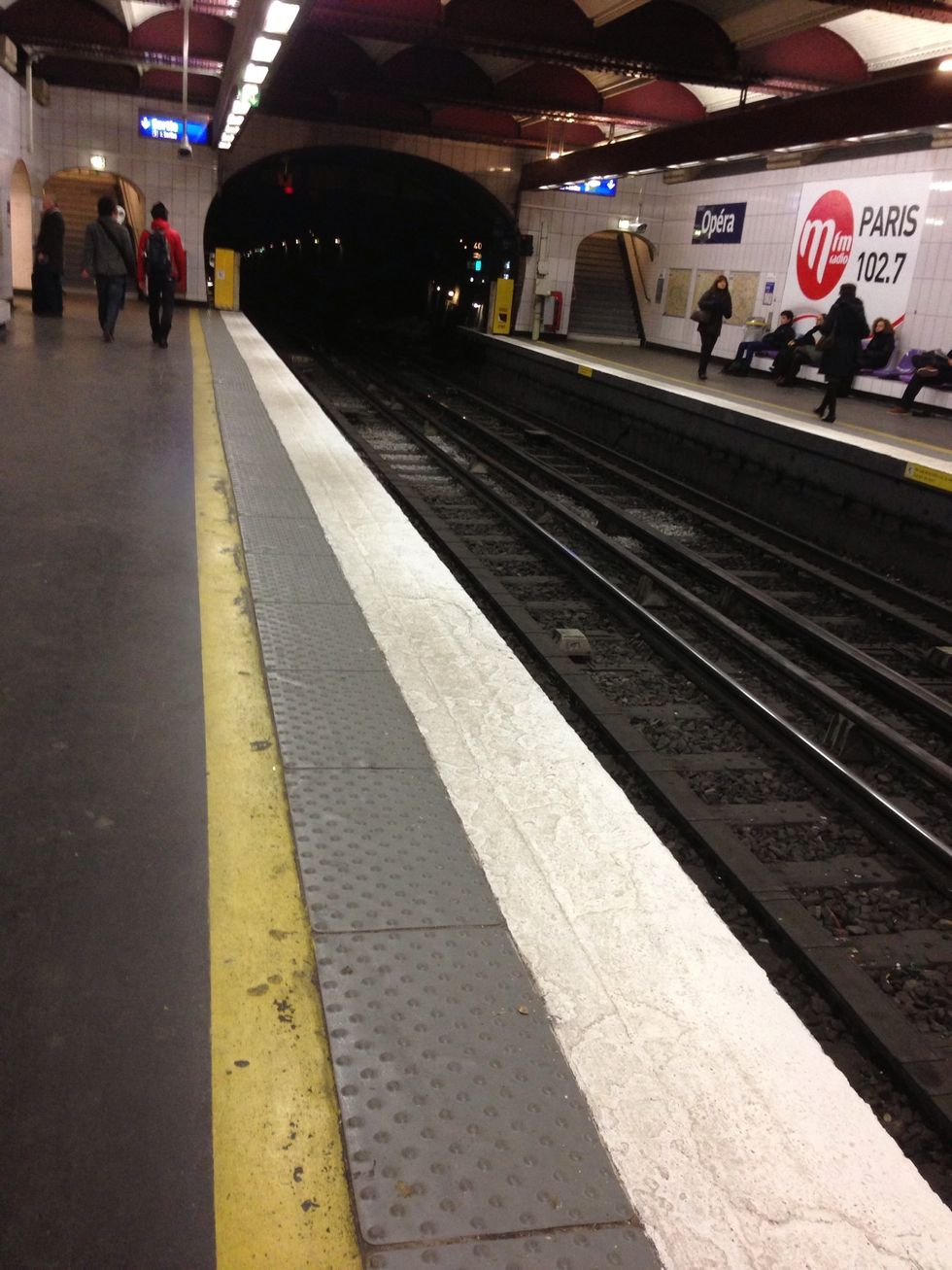 You can go faster if you wait in front of the dirty spots on the White ligne. This dirty spots are exactly in front of the wagon doors.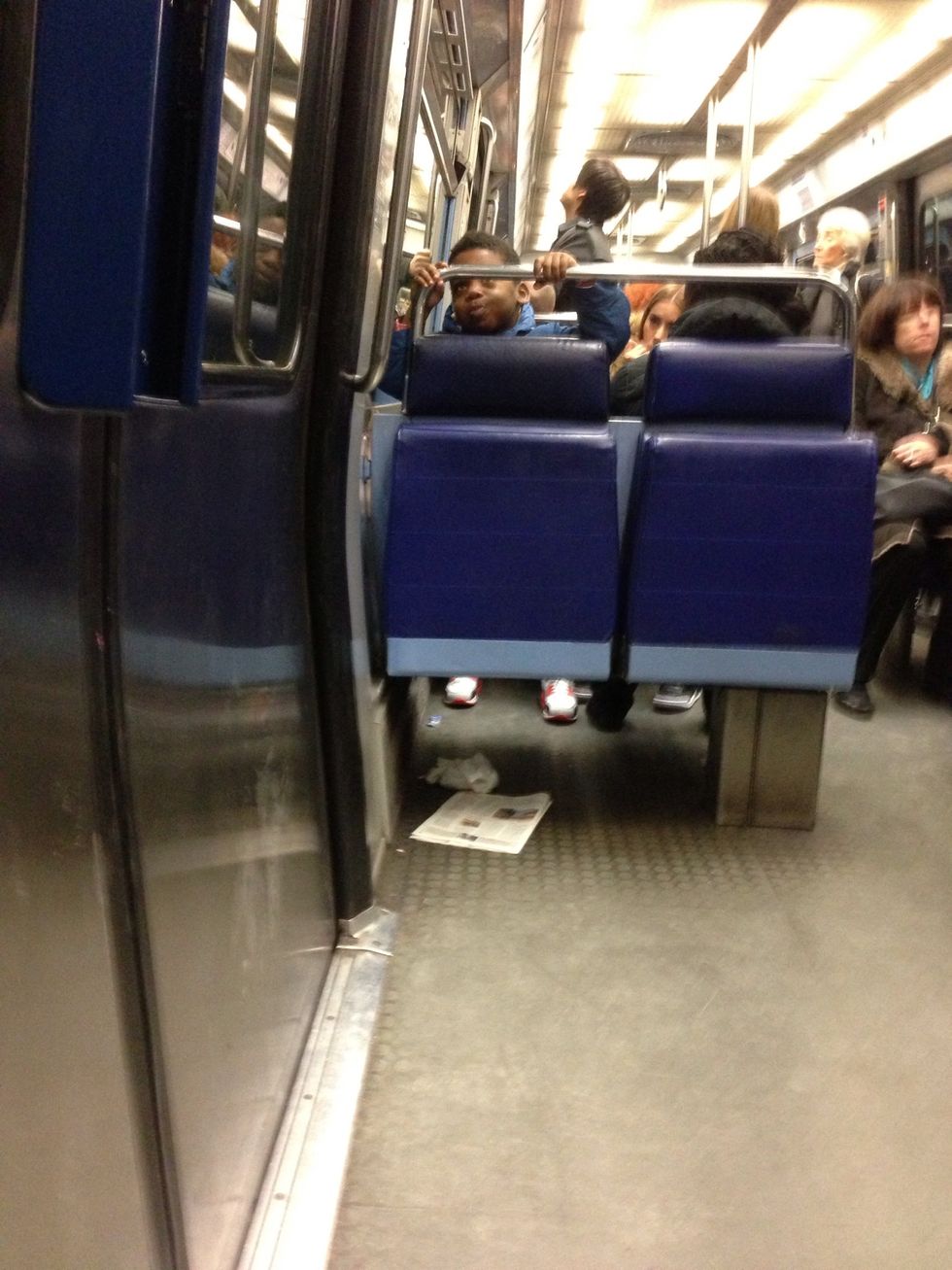 Dont take out your iphone or wallet or camera if you are siting near thé doors. Pickpockets love to wait the last moment before the doors close.
When you are having a drink on a terasse Dont leave your iphone or camera on the table, some pickpockets are specialised in terasse stealing.
Avoid Mc donalds in toutistic areas, especialy in champs Élysée. Its a pickpocket hive
Be really carefull at ATM in toutistic areas.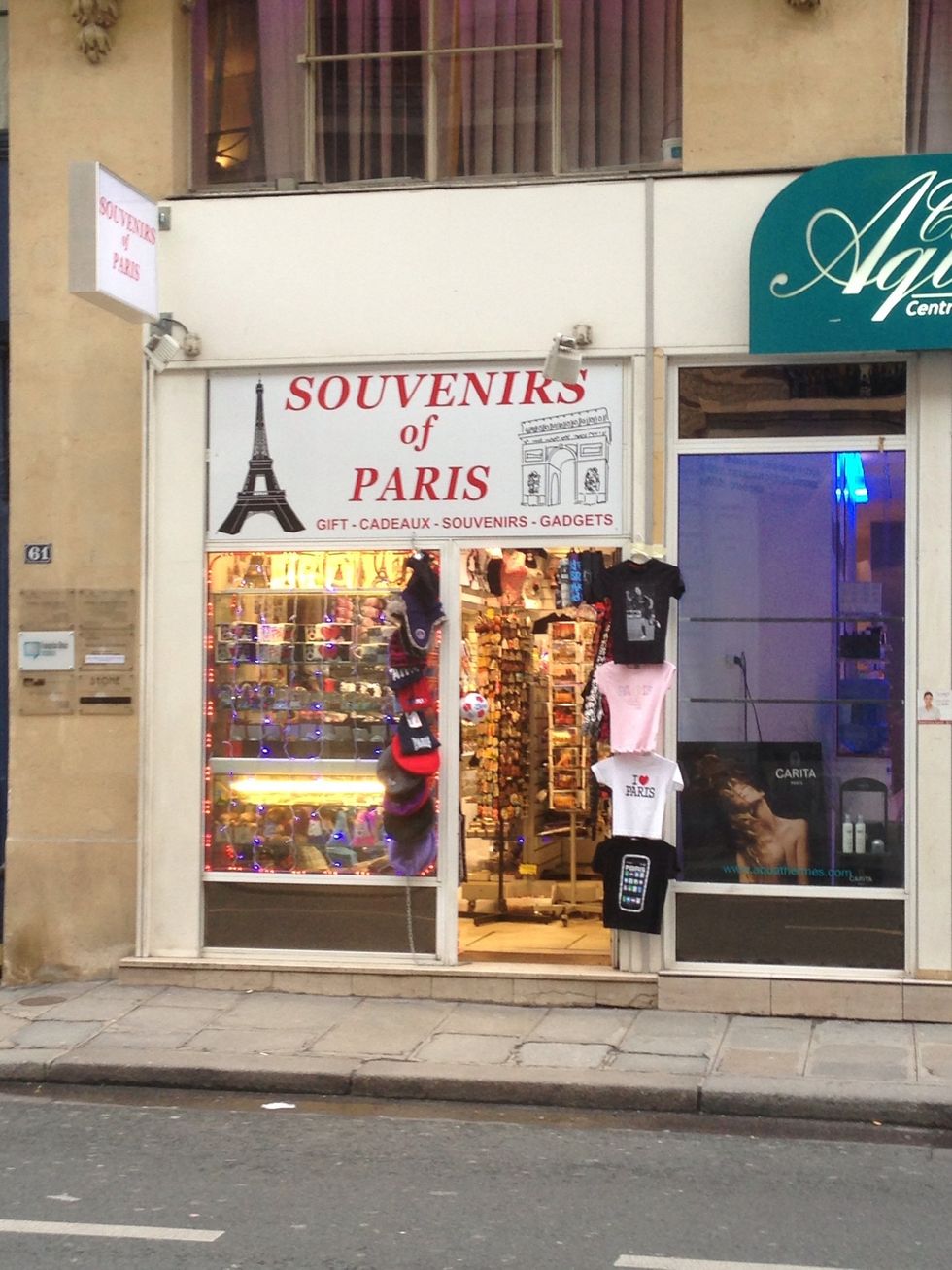 Avoid buying souvenirs in small shops like this one. If you Want quality go to muséums shops, they have the same kind of products but for normal price.
Wait for the green Man to cross the street and don't crosse just because some idiots did.
Discover the volume II on my profil And follow me on tweeter for more cool stuff @Mathieustern
Courage
Humor
Métro
Macarons