Reasons for dog's attack 1.self protection 2.protection of food 3.protection of its territory 4.protection of the owner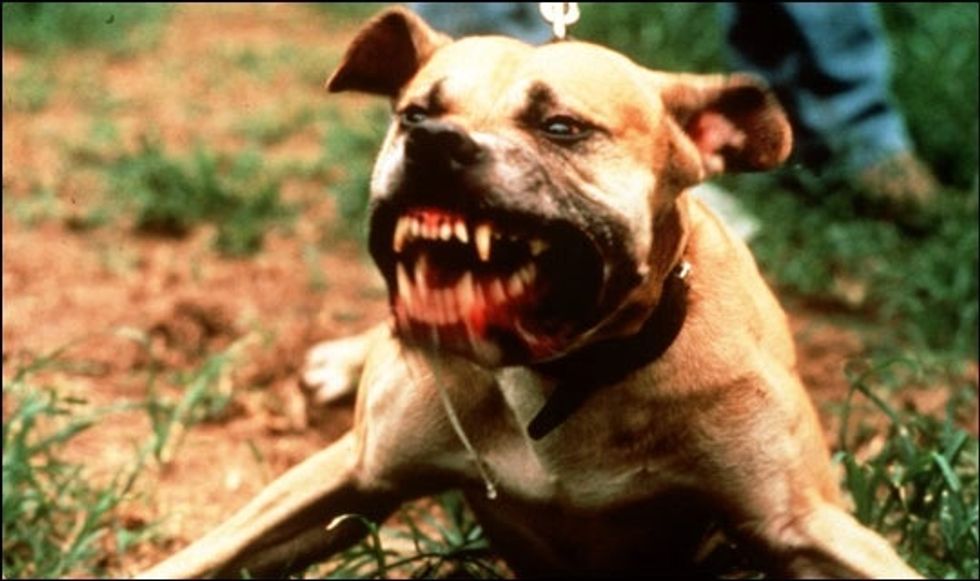 Yummy human
Things that irritate dogs 1. Drunk (smell of alcohol) 2. Homeless (bad smell) 3. People which make loud noise (like carts or carriage)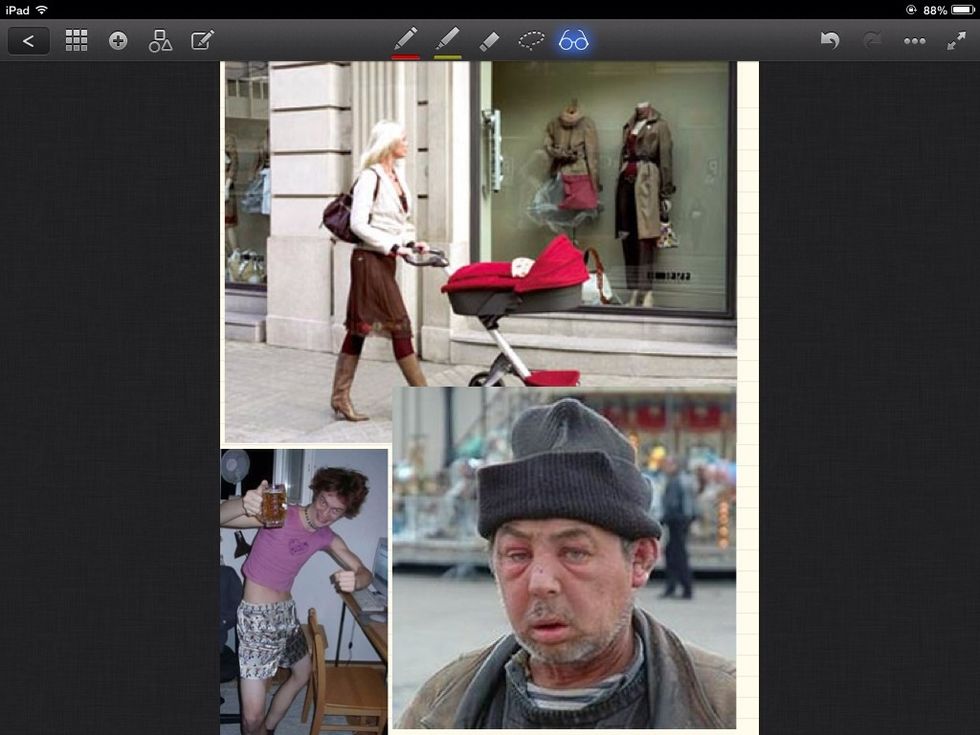 Situation N°1 Prepared person vs unprepared dog =100% win of human
Situation N°2 Prepared person vs trained dog=win of human,but with loses
Situation N°3 Unprepared human vs unprepared dog= usually there is no conflict or it ends with a bite and more of a barking and screaming rather then fighting.
Situation N°4 Unprepared person vs prepared dog= usually a death for the human.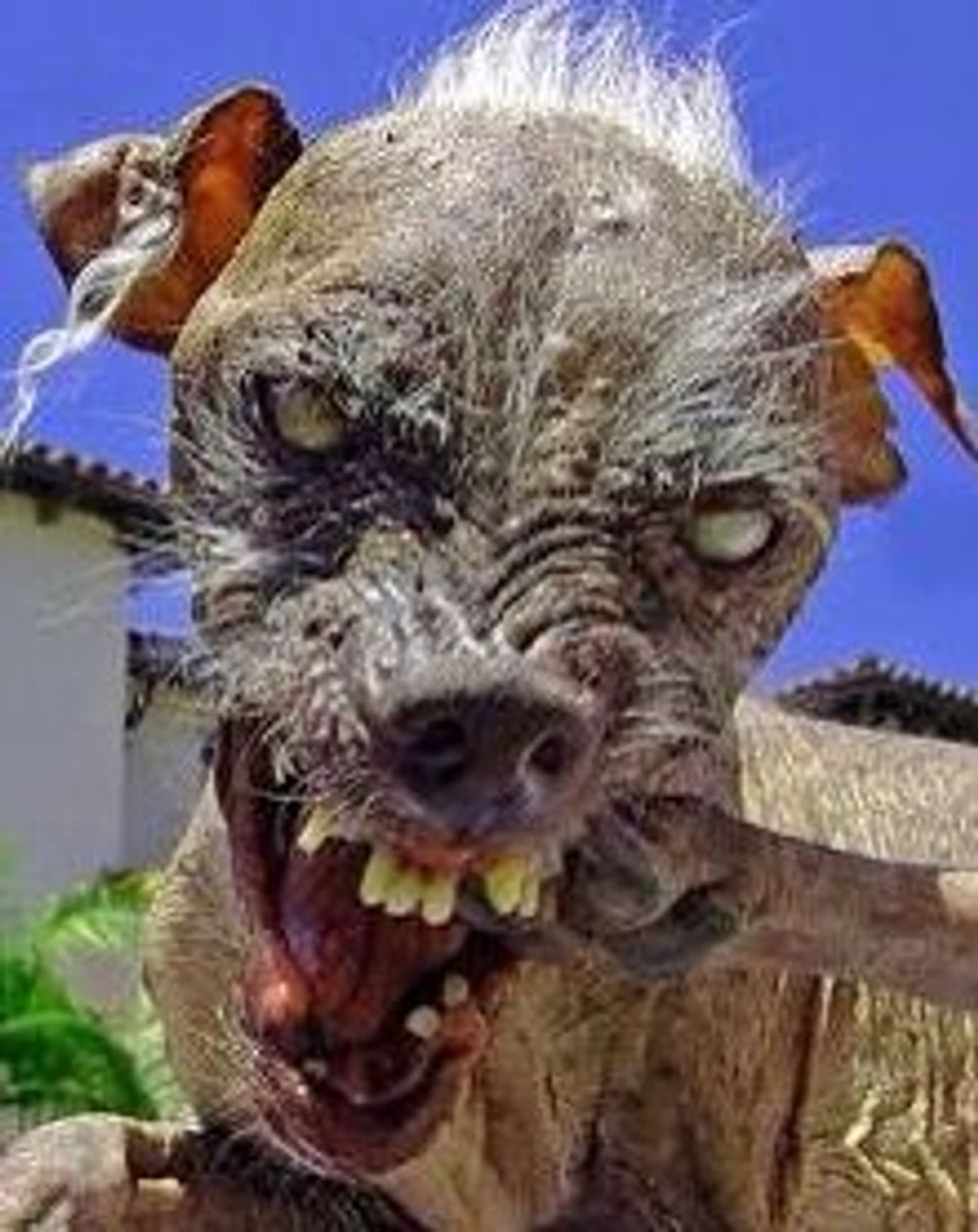 Always try not to walk near homeless dogs, because they think that you are trying to take away their territory.
If you are involved in conflict try show a dog that you have a weapon(stone, stick). With a stick you can take off its eyes and a punch with a stone will always be harder then a regular punch.
Pistil is also a great weapon against dog, because it can break dog's spin, ribs or skull.
Weakest places of the dog: the tip of the nose, the bridge of the nose, occipital part,behind the ears, solar plexus, edges joints of limbs, tailbone.
"Fight". Dog can feel if you are scared so you need to imagine the picture of you killing and rupturing the dog, the dog will see the same pictures.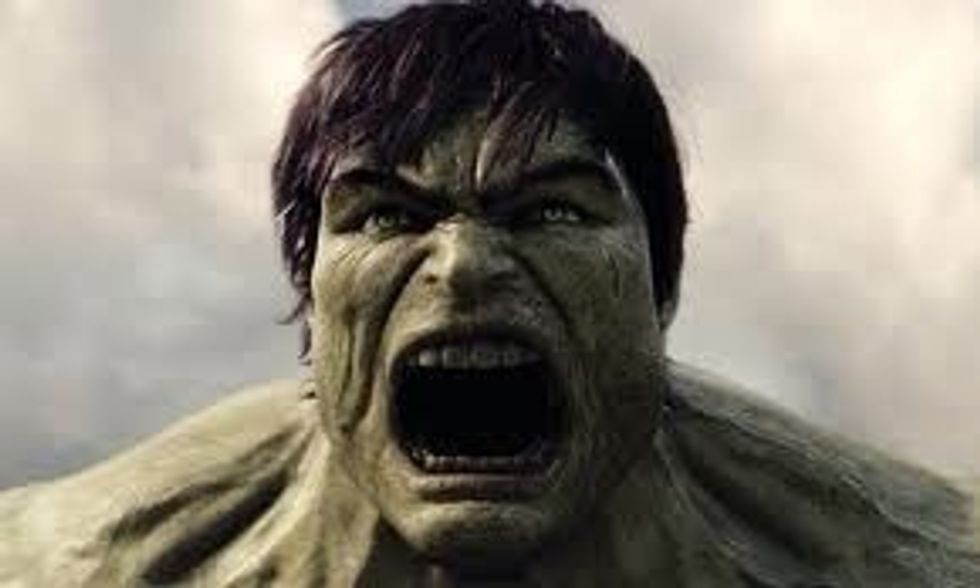 By screaming at the dog in the beginning of the fight with a deep loud voice you produce a doze of adrenalin in your blood which will help you to fight a dog.
Dog starts the fight by jumping at you to lay on the ground. The most important moment for dog is the jump. If you dodged it the dogs moral gets damaged because it already lost the part of the fight.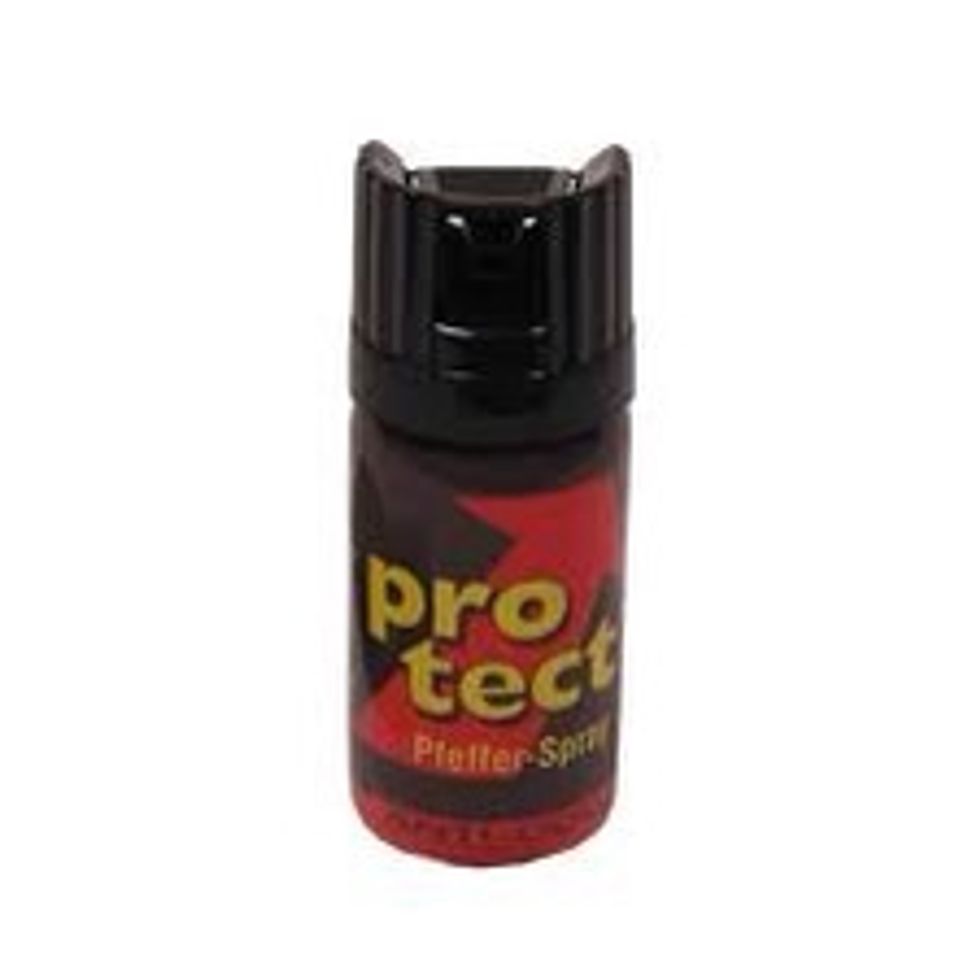 Paralyzing sprays are useless against dogs. But pepper sprays will make the dog stop the fight or even die. You are able to buy those sprays in any hunting shops and their cost is low.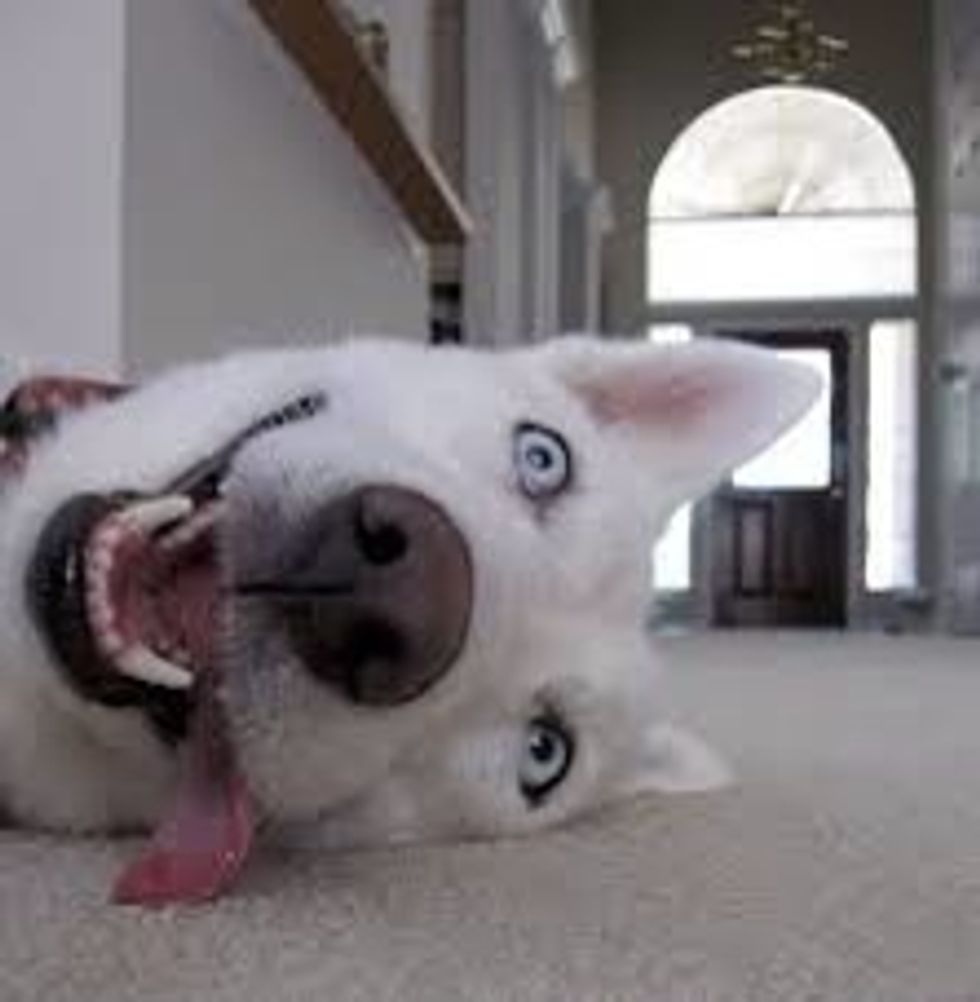 Do not get scared of killing a dog. Anyway the owner of the dog will have troubles because of paying you money for physical and moral damage.
In conclusion, remember that it is better to avoid a conflict rather then fighting.
30.0kg Messed up dog
400.0c citizen