Tips on how to shop smart, save money and beat the crowds.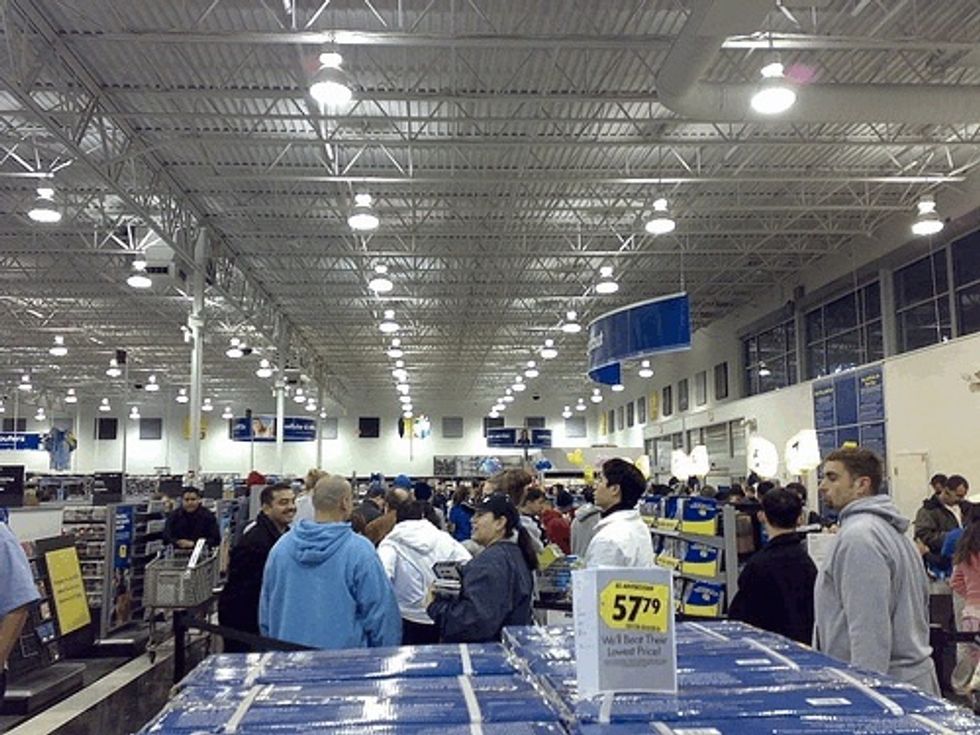 Start researching weeks in advance. Stores now release information ahead of time, which you can find on various Black Friday sites. TVs, laptops, iPods and Kindle Fire are expected to be on sale.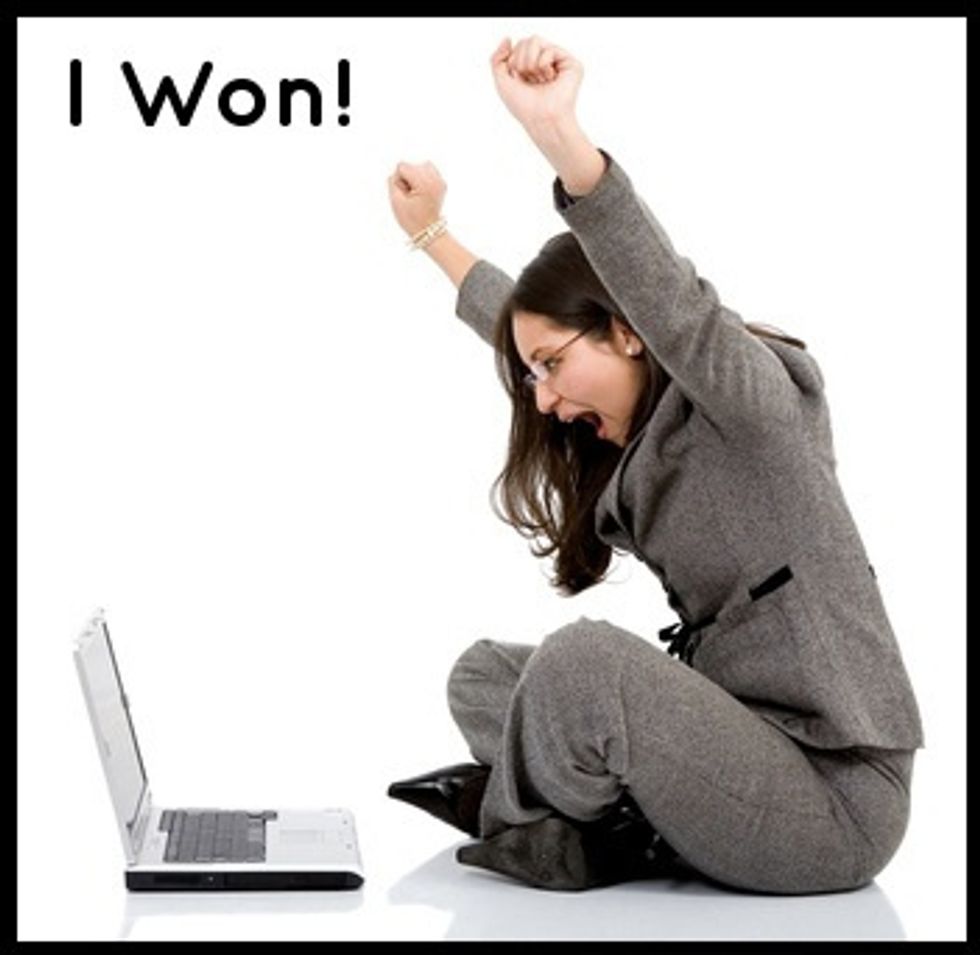 Shop early - days or even weeks earlier than usual. This year retailers are into moving stock and may not replenish it, so it's not worth waiting. Also, monitor Facebook and Twitter for special deals.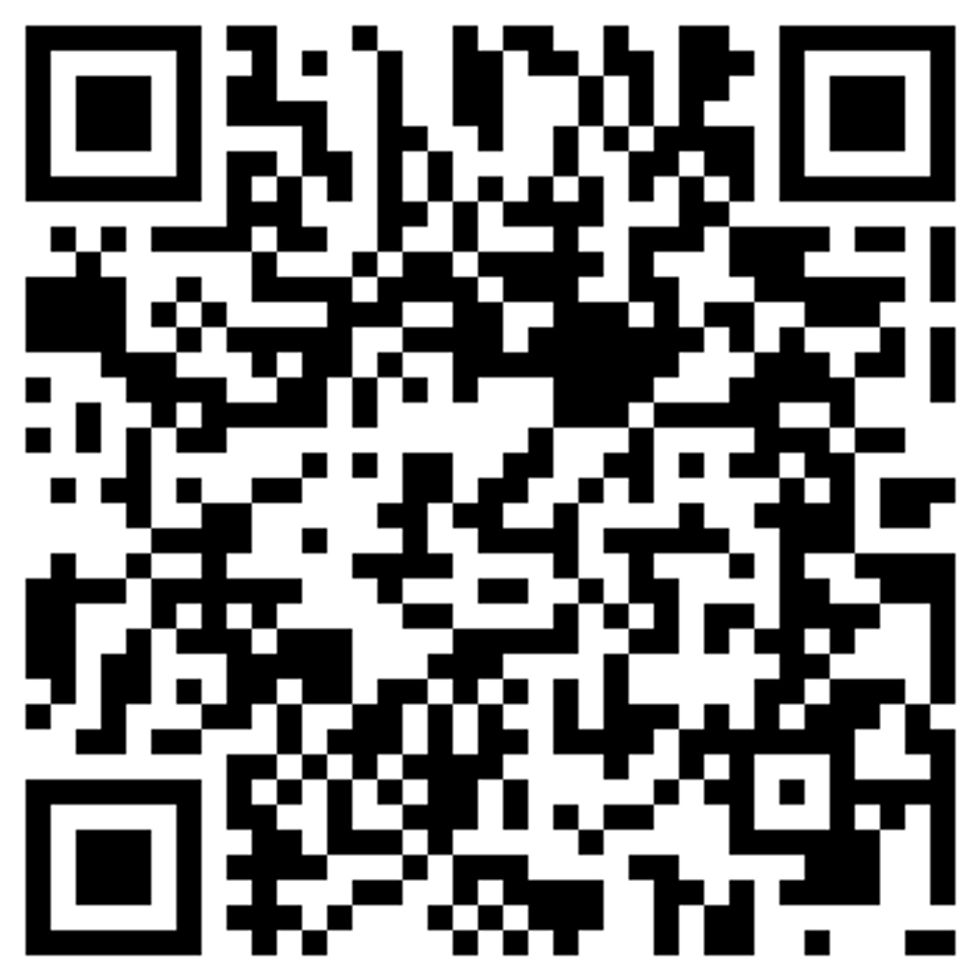 This is the Year of Mobile say the experts, as stores use QR codes and apps to offer deals, so be sure to download them in advance. Also get a barcode reader (RedLaser) and a deal app (Shopkick).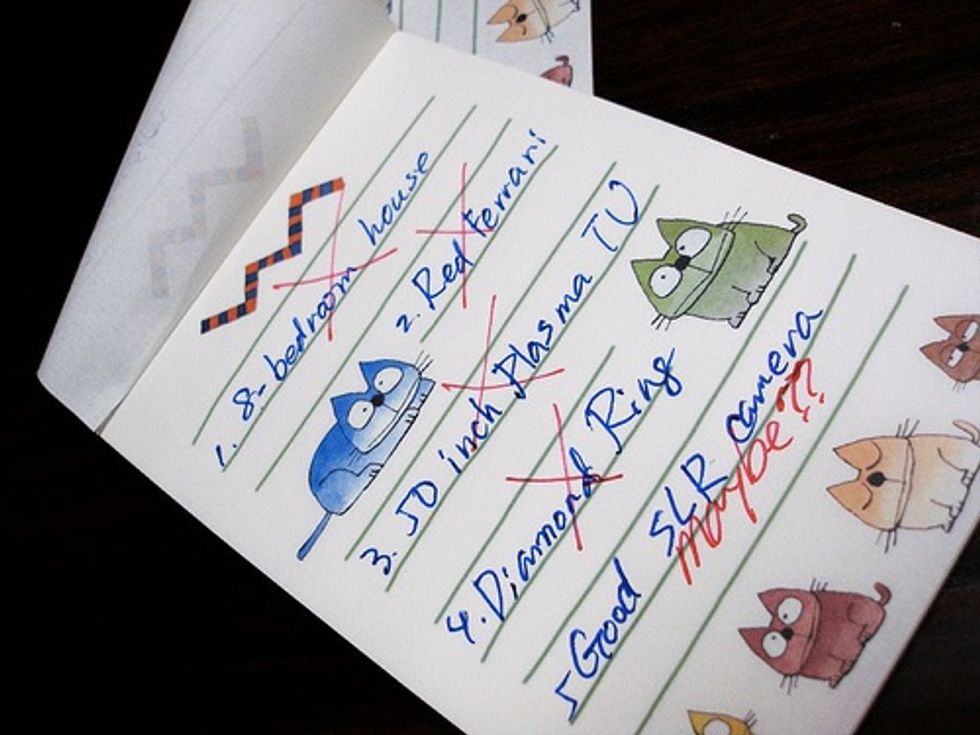 On the day itself, map out a plan so you stay focused and get the biggest savings first. Pace yourself and take a few minutes to rest. Needless to say, comfy clothes and shoes are a must!
Be sure to check store hours. Some big retailers are opening at midnight. Others are offering online and mobile deals on Thanksgiving itself.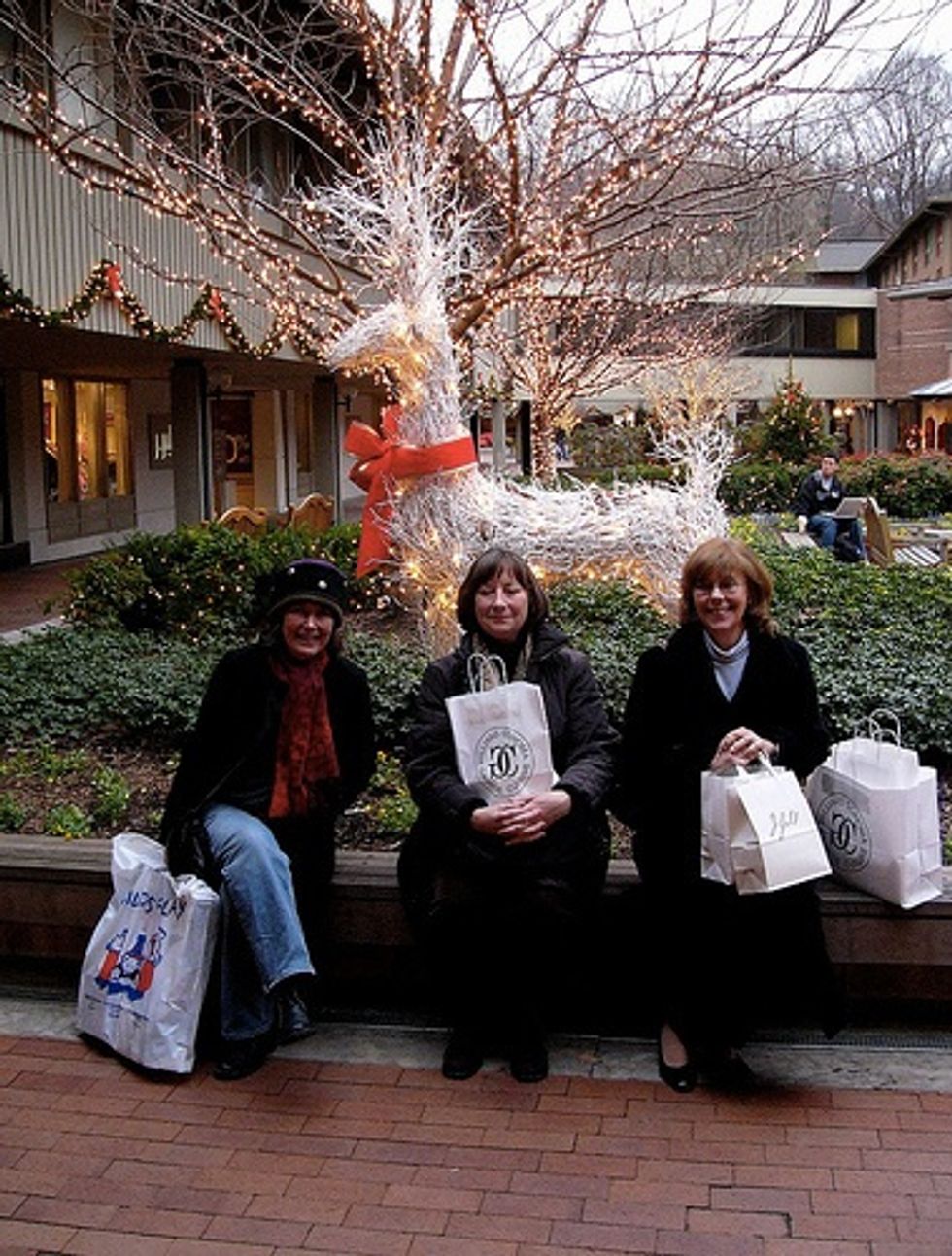 Take a friend or two if you can. You can keep each other on track, and remind one another to skip many of the accessories or bundled packages that may look like a great deal but really aren't.
Other tips: 1. Shop near home. 2. Check return policies and warranties. 3. Take snacks and water - this will save time and money. 4. ConsumerReports.org has more great tips.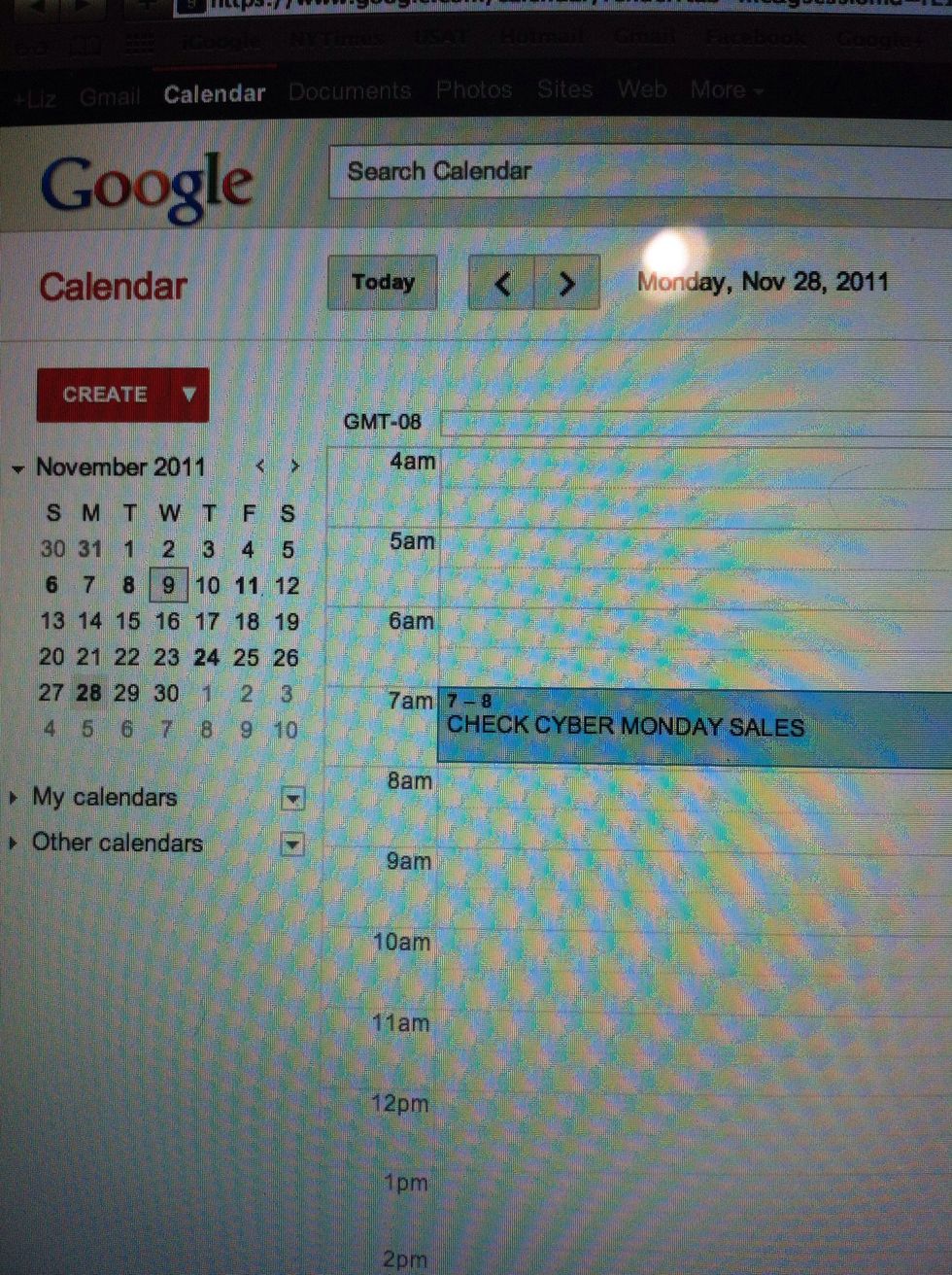 And finally, if you don't score everything you want there's always Cyber Monday, when many places offer free shipping. In fact, Black Friday now lasts for weeks so keep checking for new bargains.
1.0 Mobile phone
1.0 PC or laptop
1.0 QR reader
1.0 Mobile apps