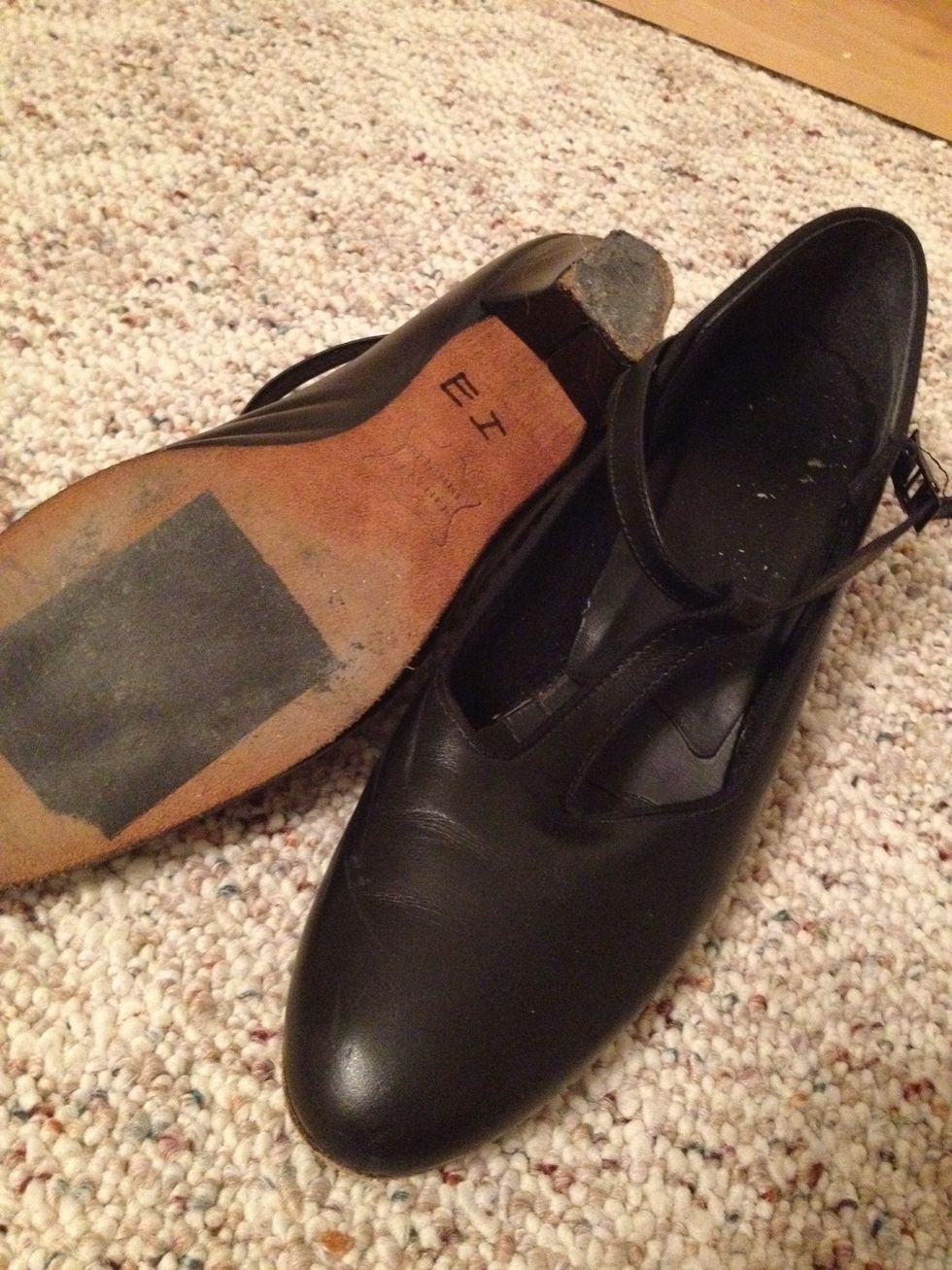 These are character shoes -now the company your working with may have some you can borrow but usually you supply your own shoes.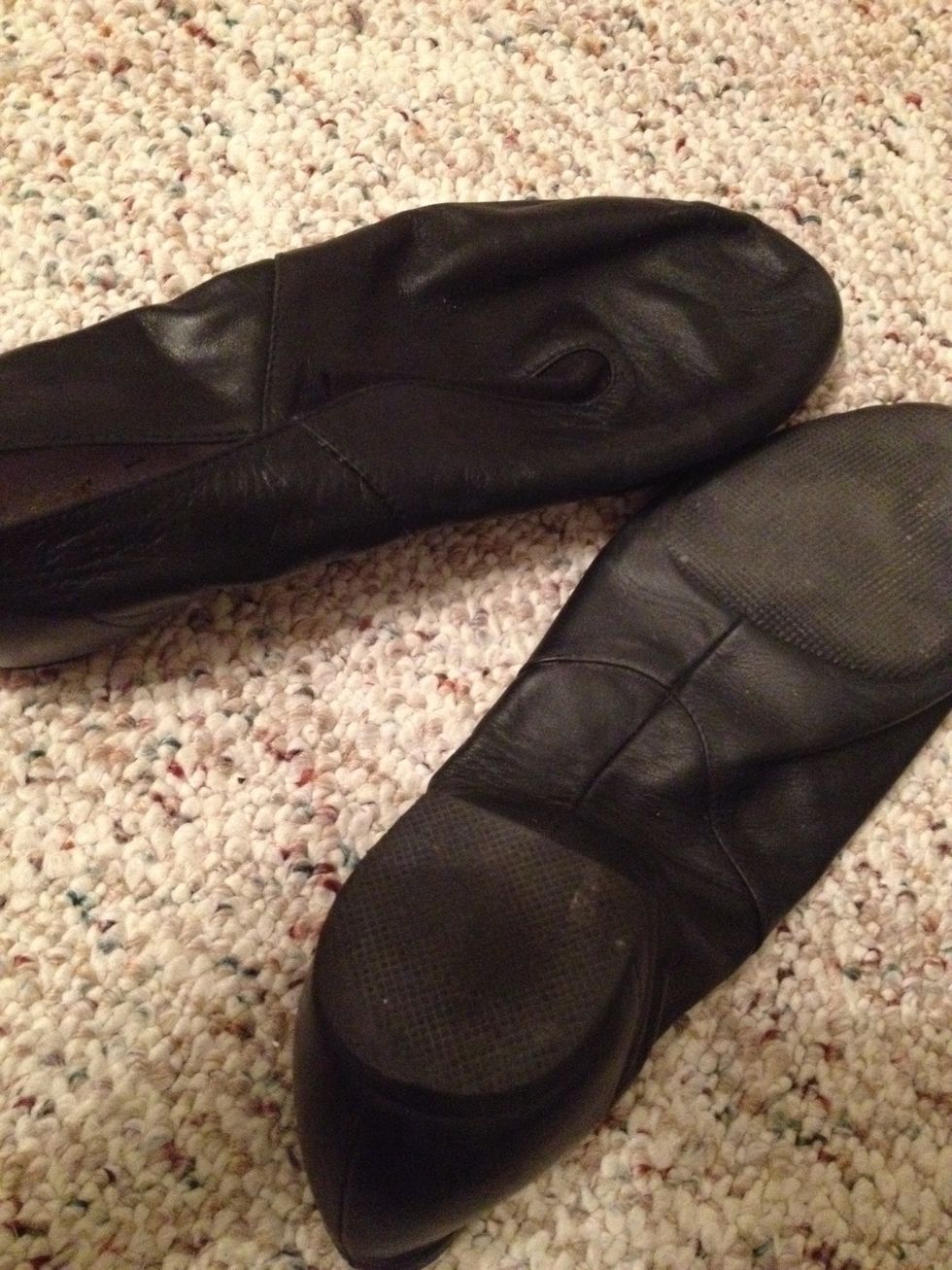 If your doing a musical with a lot of dance you will need dance shoes badly.
You can try to find character shoes at a regular shoe store but you have to be really lucky your best bet is eather a costume shop or the Internet. http://www.dancewearsolutions.com/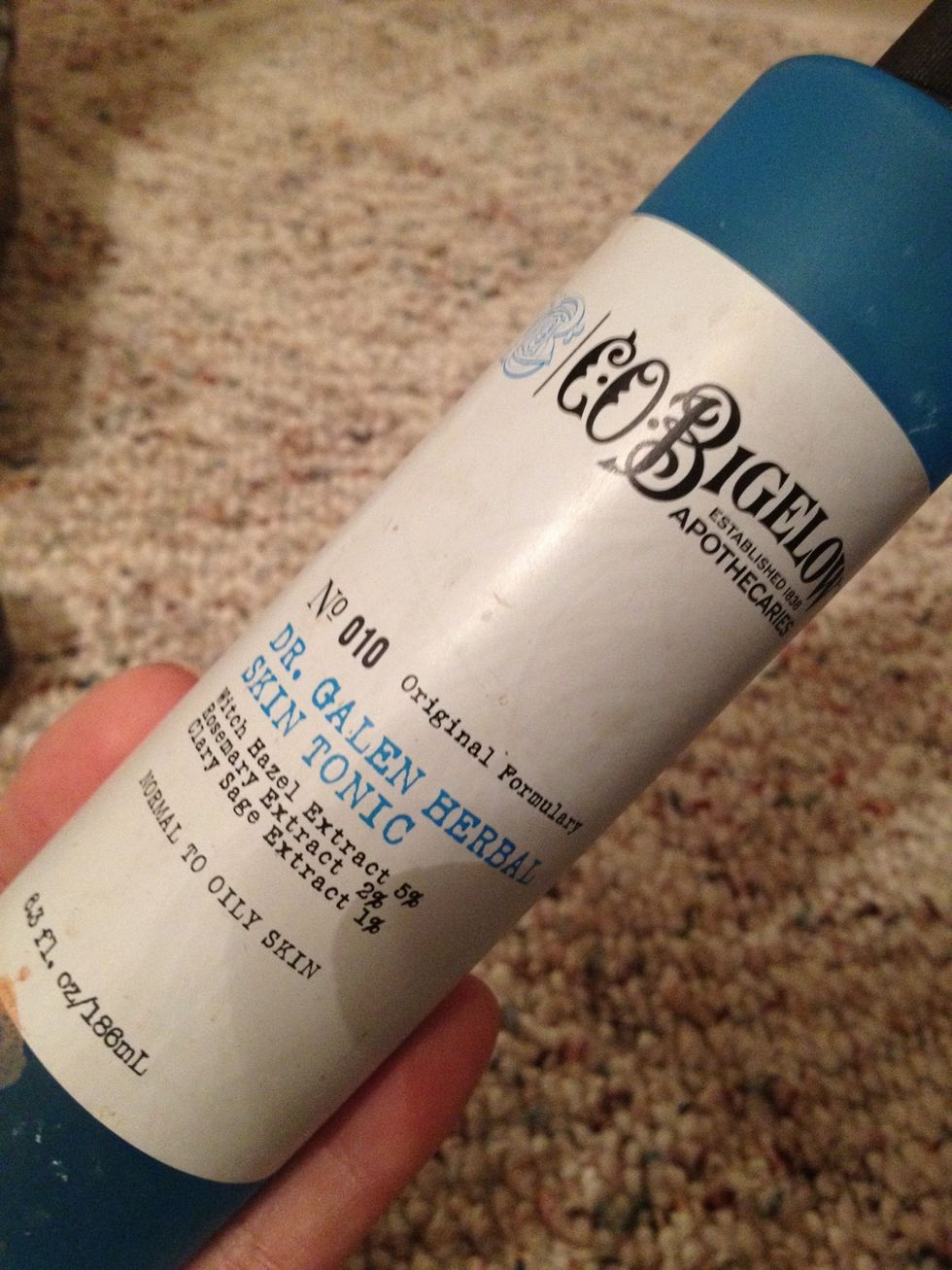 Get face cleaner the makeup will make your face very oily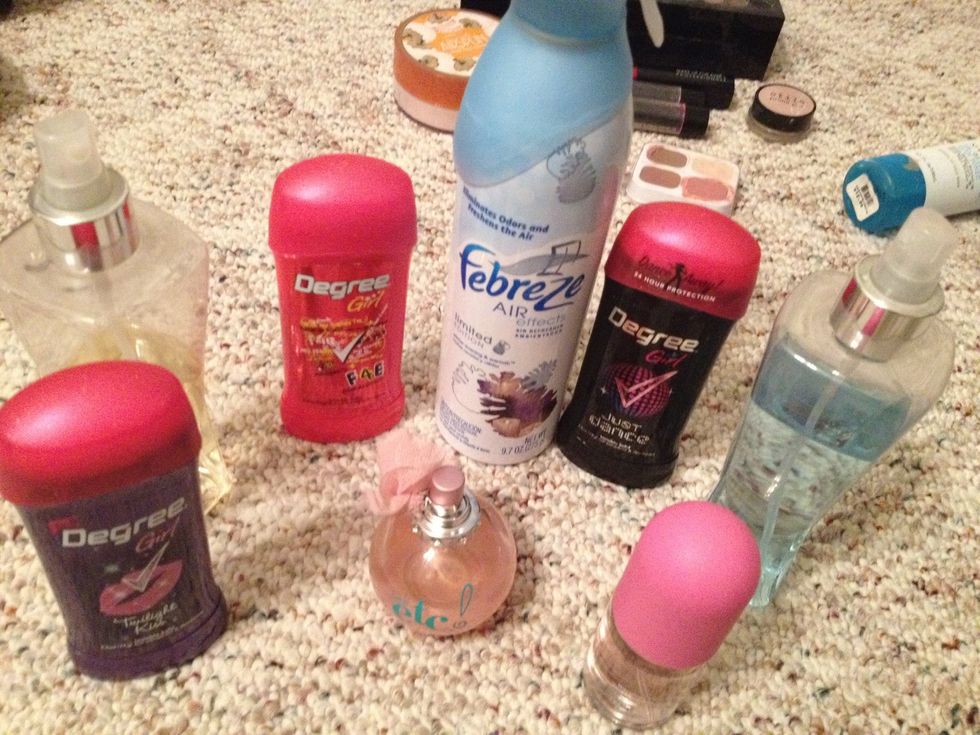 Get all the smelly good things you can find because you and your cast mates will smell like rank juice!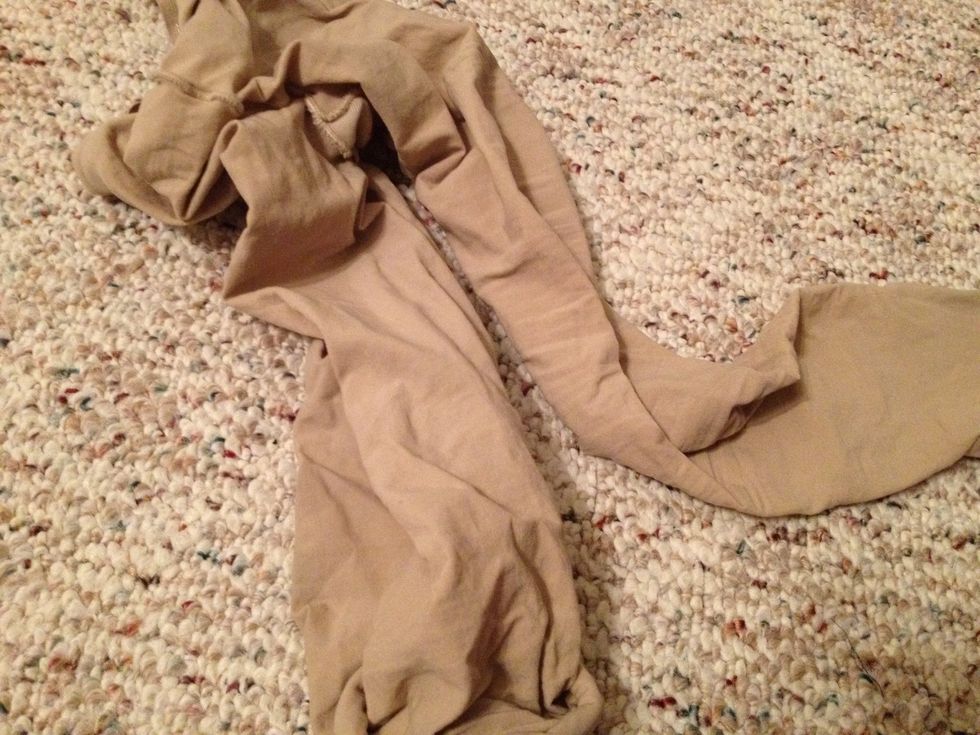 Get opaque nude tights if you want they help if your to lazy to shave your legs every day but ask your costume director about them first!
Make up (Ben nye)
871.0 Smell goods
character shoes