How to survive a long distance flight
I have several times travelled from Sweden to Thailand, a journey that takes about 12 hours with direct flight and thought I'd share my experiences with you on how to plan your time onboard.
54
If you're asked to "climate compensate" when purchasing your ticket do so. It's an easy way to show respect towards the planet.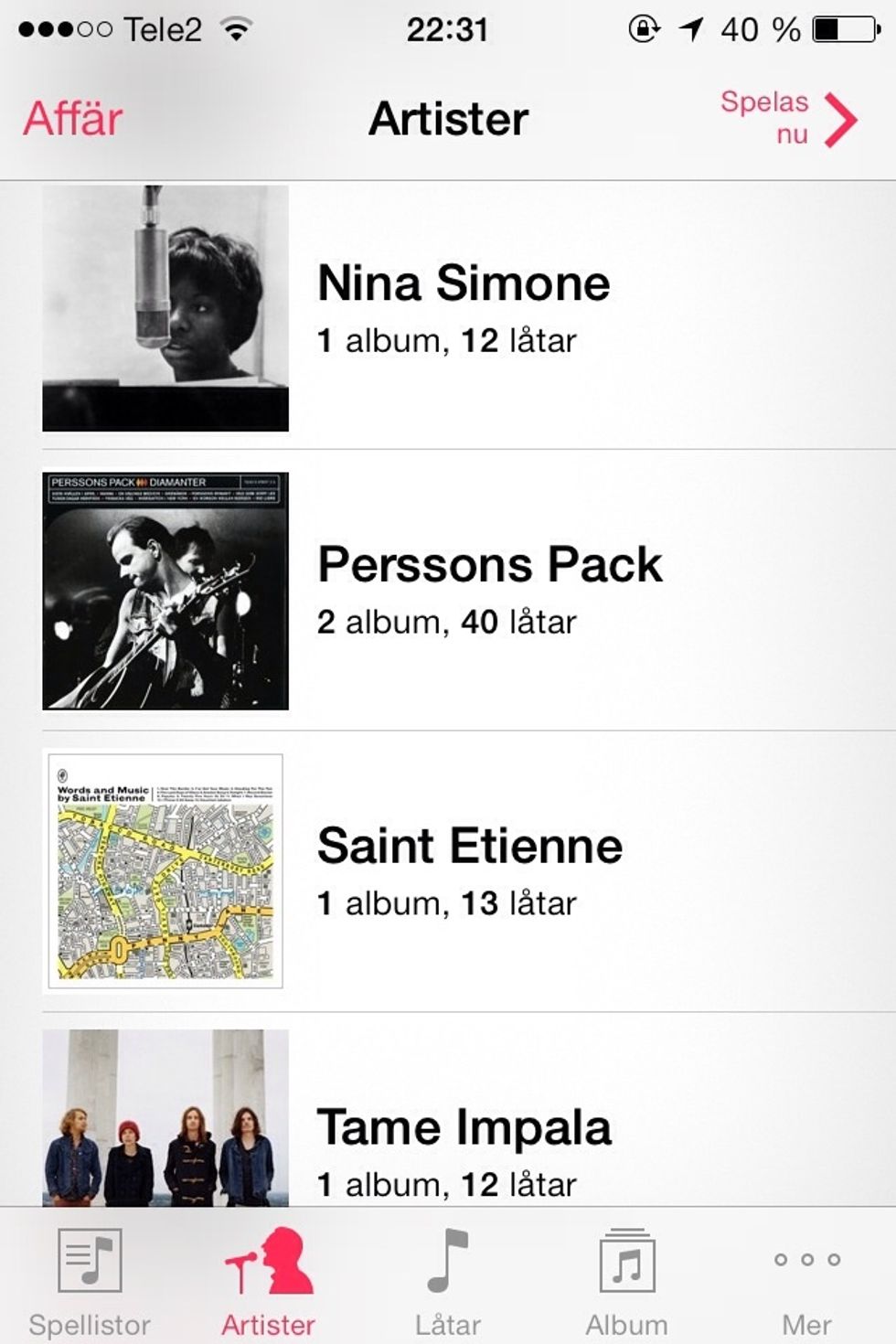 Purchase/download some good music.
Download some games to your phone.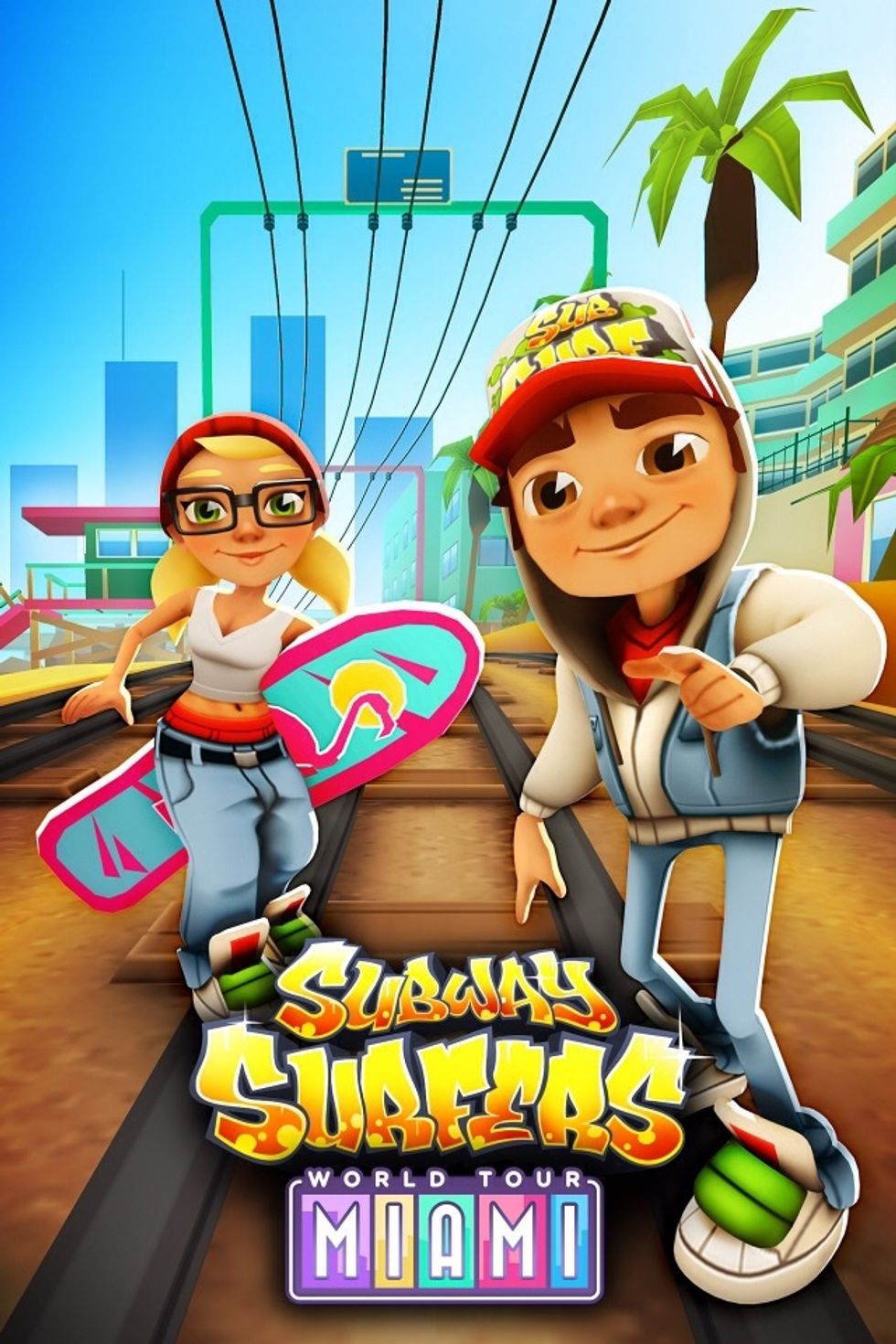 Like this one.
And this.
Have a couple different ones to choose from, 12 hours is a long time...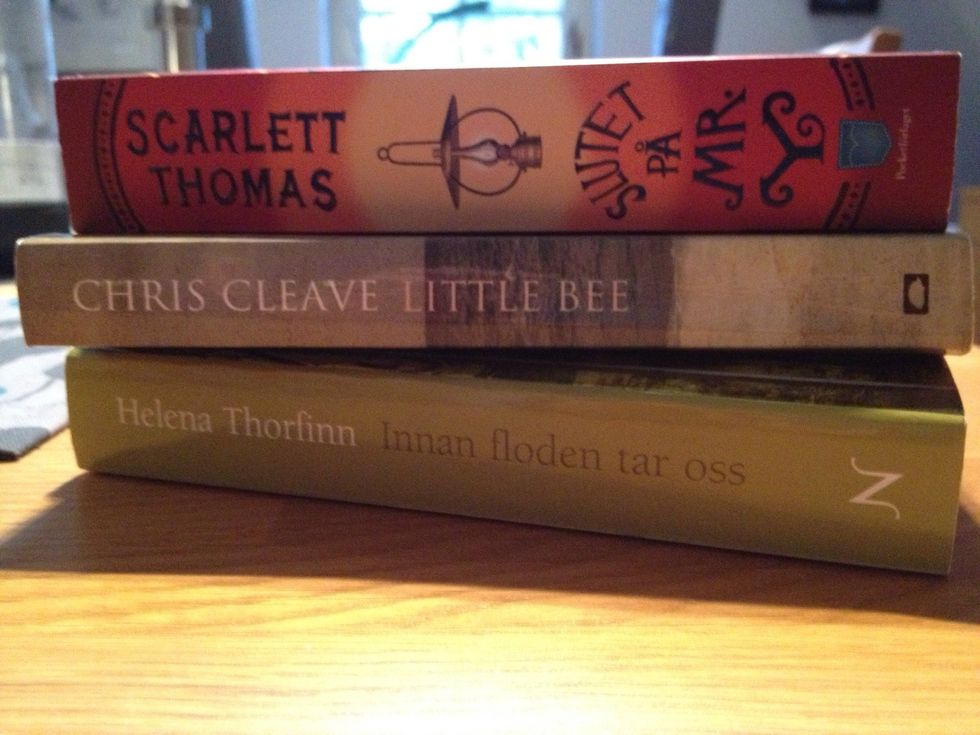 Bringing good books and magazines is also a must. When sitting in an uncomfortable seat you can dream away and end up in other worlds. Crosswords are also a good pastime.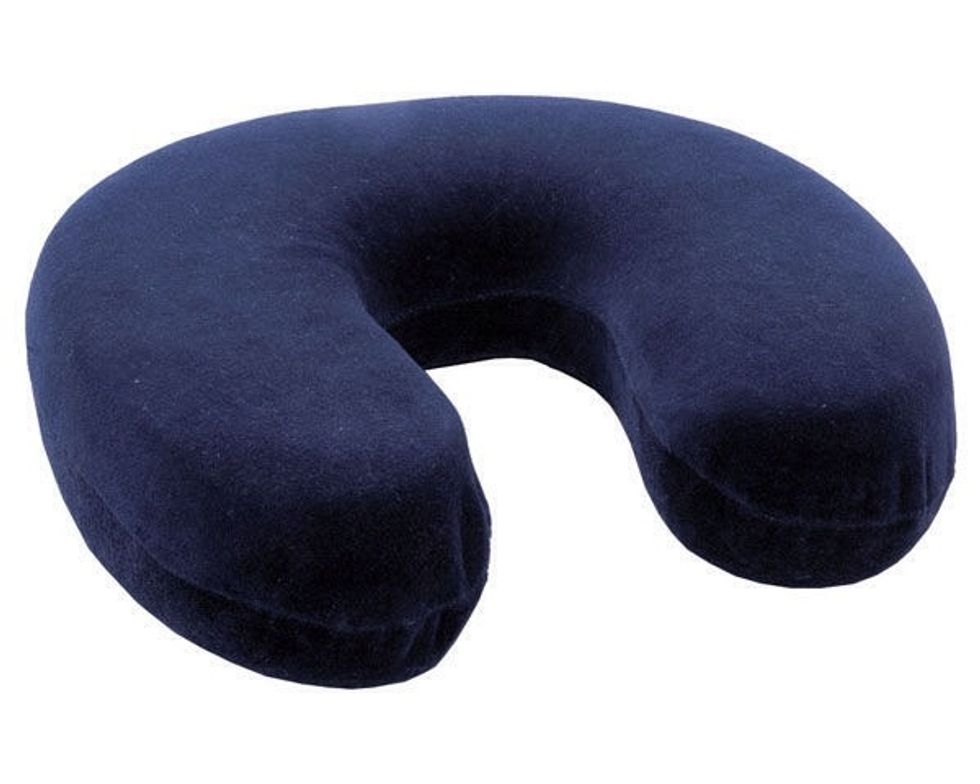 If you don't own one of these buy one immediately! It helps you to relax the neck. I've tried to sleep on planes without it and I always end up with a headache.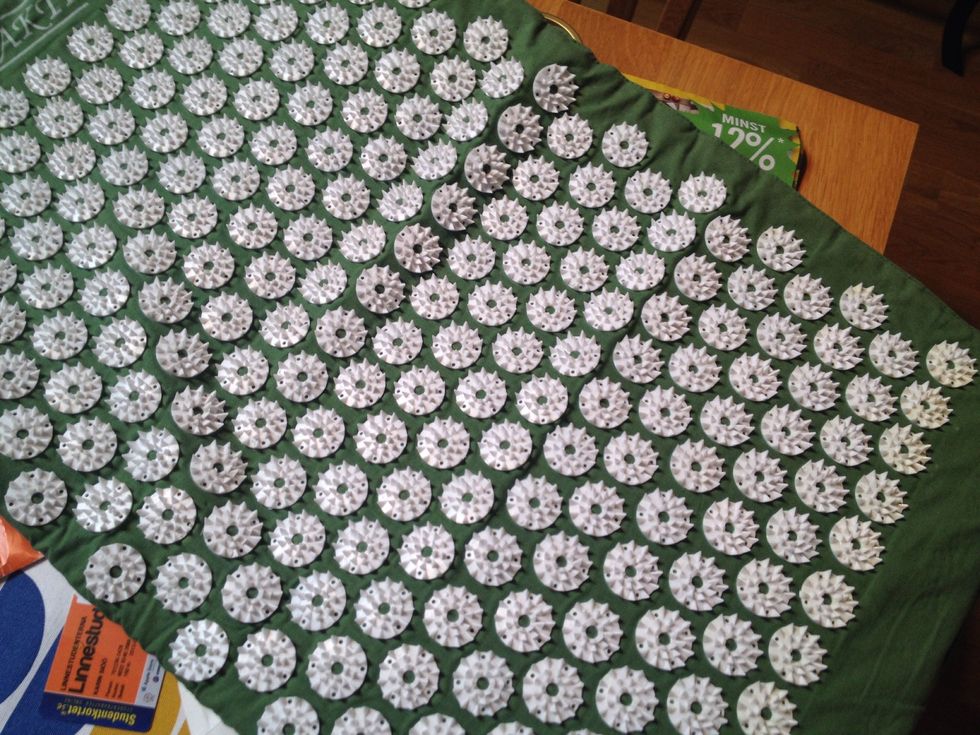 If you have (a small) acupressure mat it's a good idea to bring it, since it helps the blood circulation. Place it in your seat and keep it as long as it feels ok.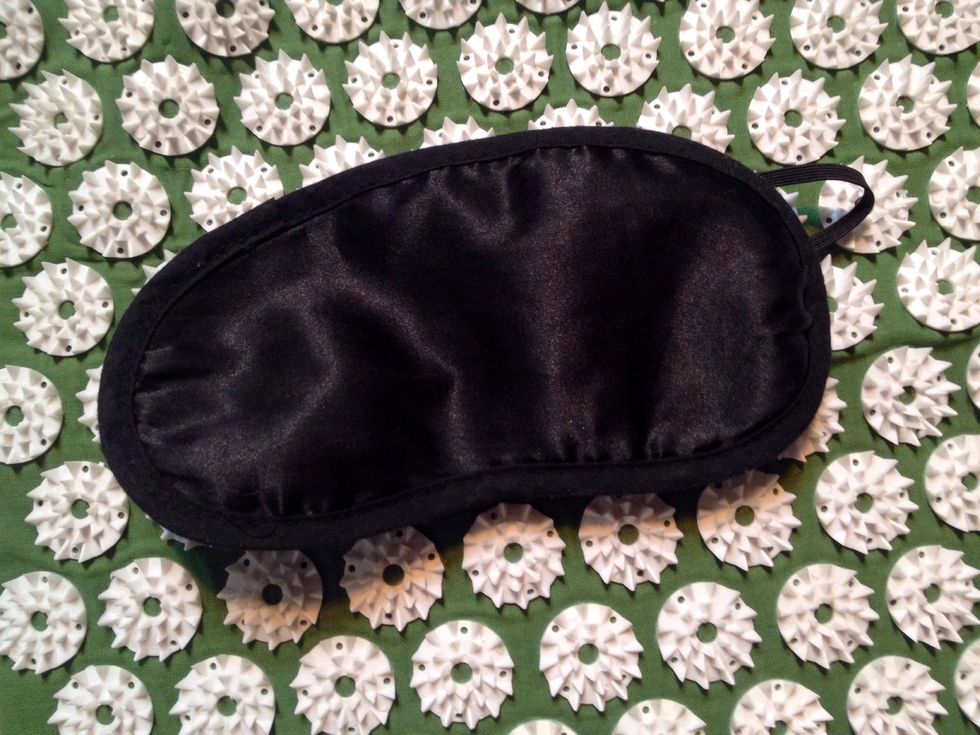 Maybe you need to sleep when the lights are on in the cabin? On some flights sleeping masks are handed out but if you're not sure, bring your own!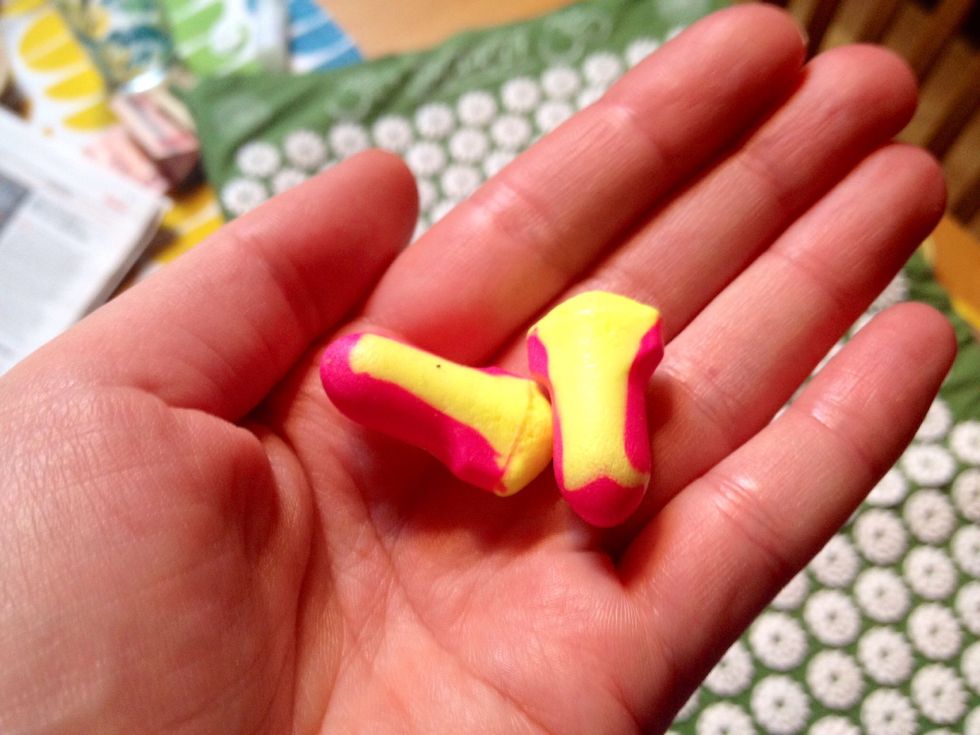 Also bring ear plugs. Babies/children are adorable but not when they're angry/screaming up in the air. Wearing ear plugs (or head phones) helps a great deal if you need to sleep...
..or don't wish to listen to the plane engines or to other peoples' conversations (or perhaps that's the best entertainment??)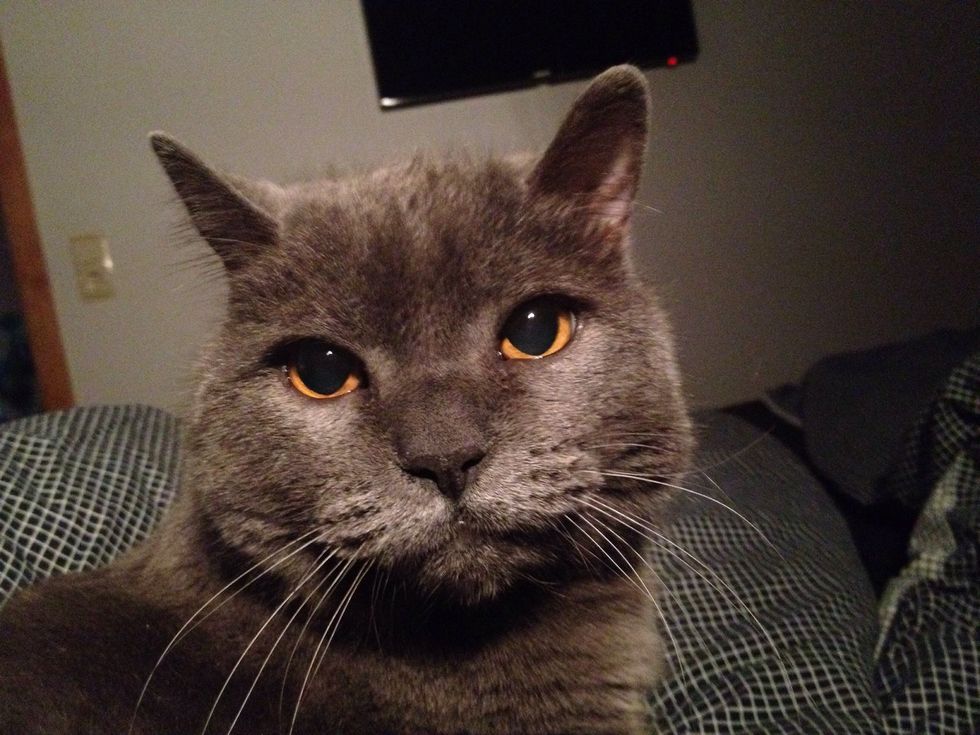 Take a photo of your beloved pet and enjoy whenever you feel like it.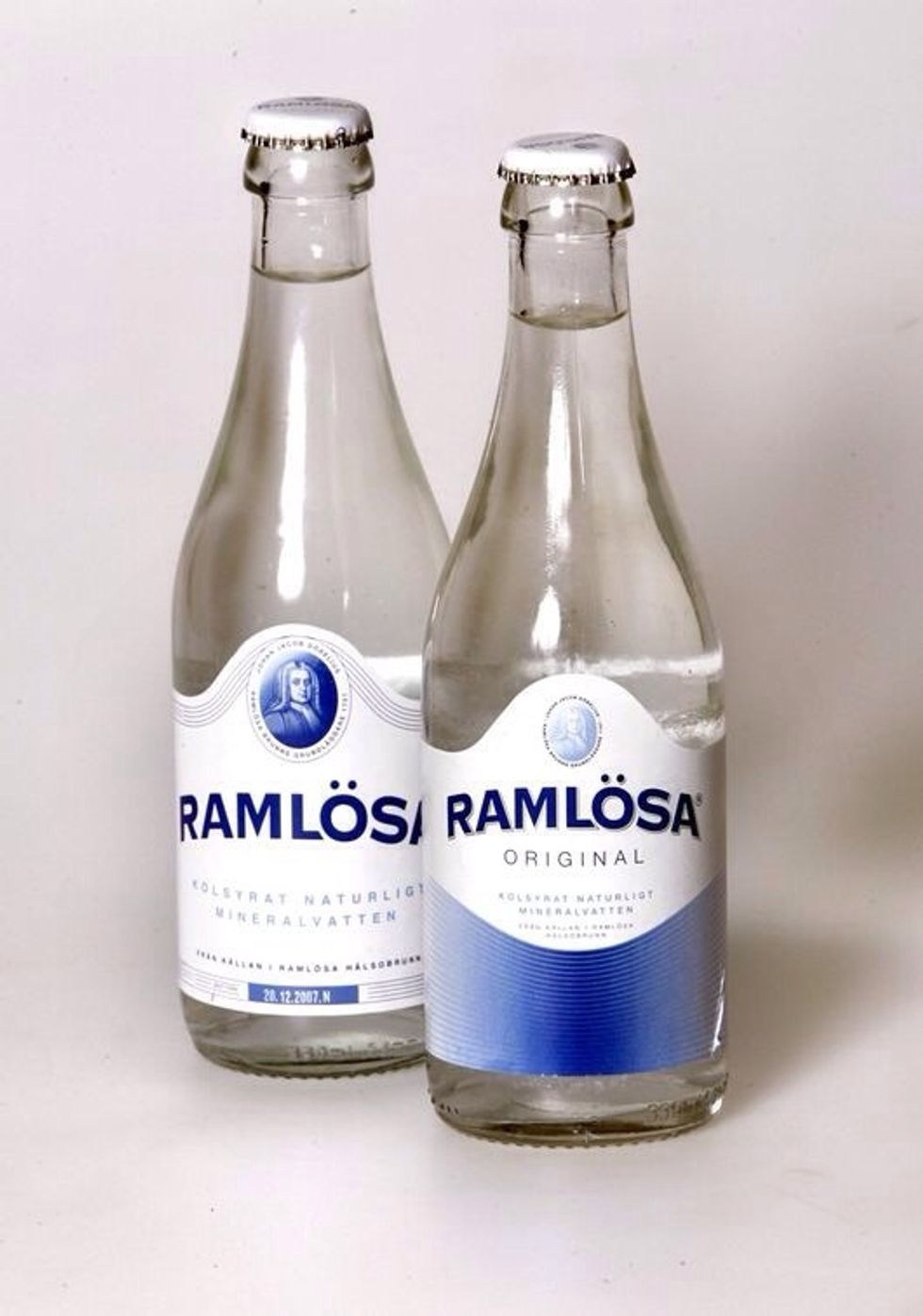 Bring/buy lots of water even though it is expensive (onboard). It is very easy to get dehydrated because of the dry air.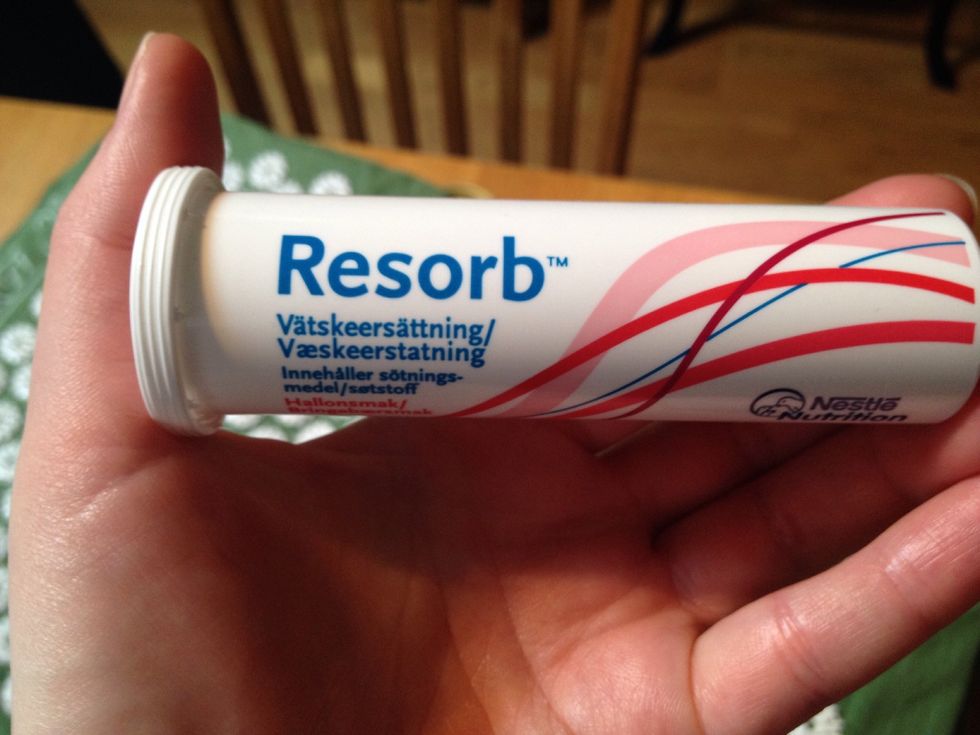 Also bring fluid replacement. These are useful both on a long flight and at your destination if it's a warm place.
Wear loose fitted clothing, of course depending on what you like and how long you'll be up in the air.
It's also a good idea to wear shoes that aren't too tight (like dress shoes). My recommendation is to take off your shoes once you're up in the air.
During the flight your feet swell. The last thing you want when getting off the plane is shoes that doesn't fit. At the same time it's not very nice to wear shoes for let's say 15-16 hours in a row.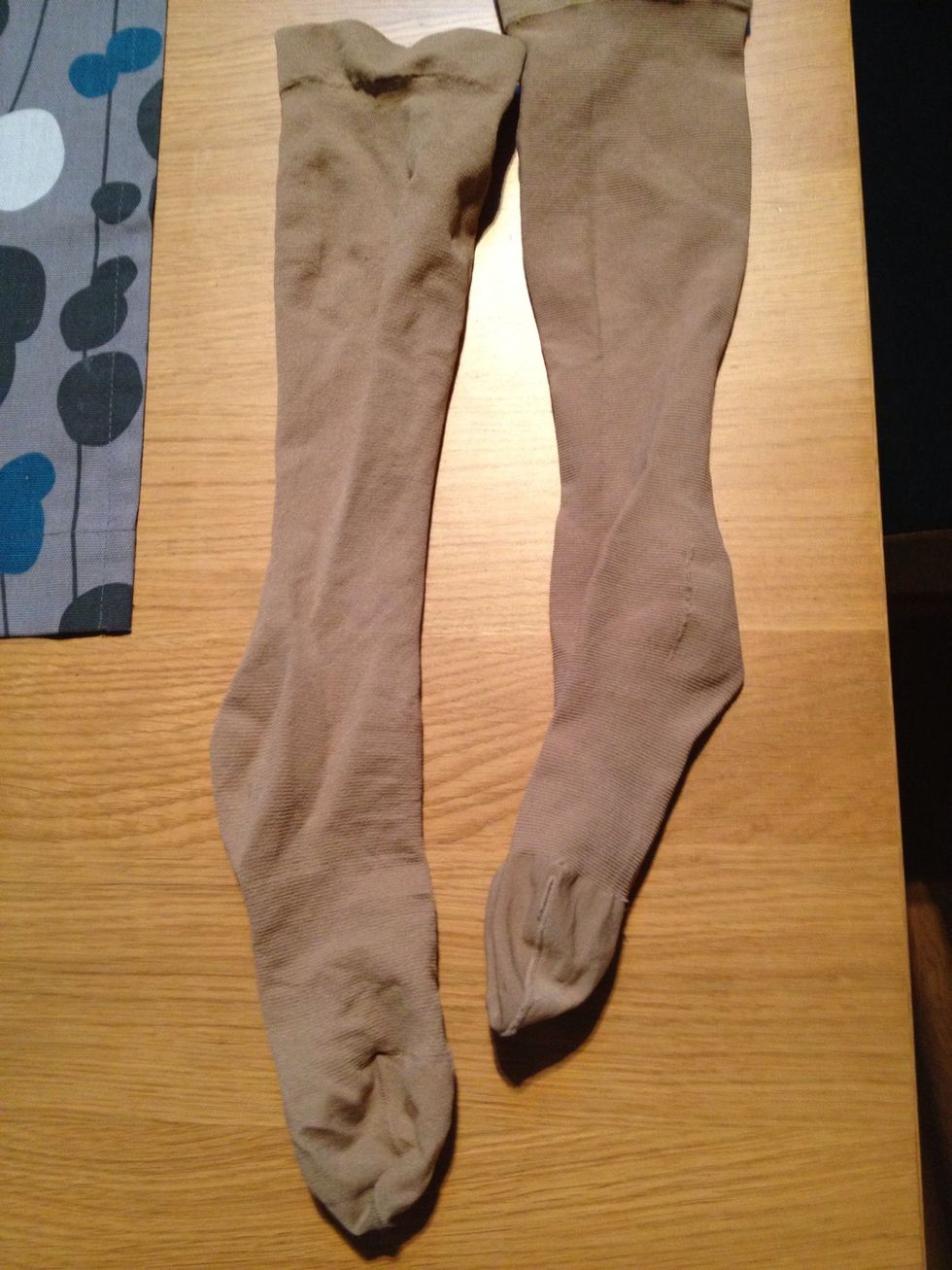 Sitting for 12 hours in a row does strange things to your body. Compression hose will make the feeling of having "log legs" smaller. It is of course not the sexyiest thing to wear but truly helps.
Choose where to be seated and get the spot you prefer. Choose a spot near the aisle so you more easily can stretch your legs.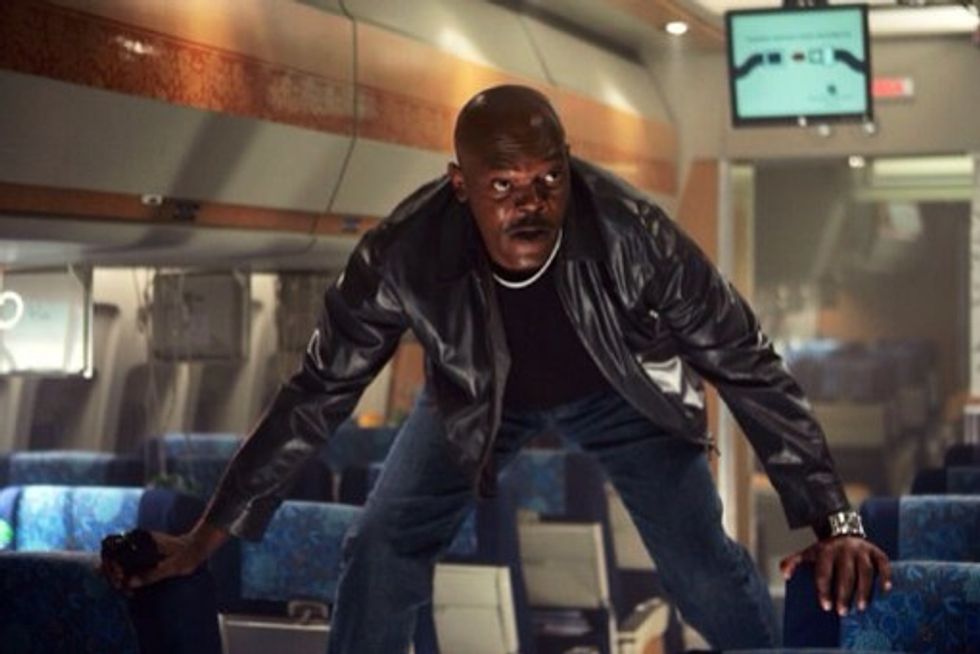 Do some gymnastics and/or take a stroll every now and then. Usually there's some space where the toilets are located. Your body needs the circulation! The photo is from the (B)movie Snakes on a plane.
It may very well be worth to pay a bit more for extra space for your legs. Look it up when booking!
Be aware of that the back of your seat is where the person behind you has his/her meal tray. When having been up and about, sit down gently. We got drinks in our laps thanks to careless co-passengers.
Try to enjoy the food served although it probably doesn't qualify as meal of the year. Think instead about the great meals ahead of you! If flying to Scandinavia it's good to know that the triangle..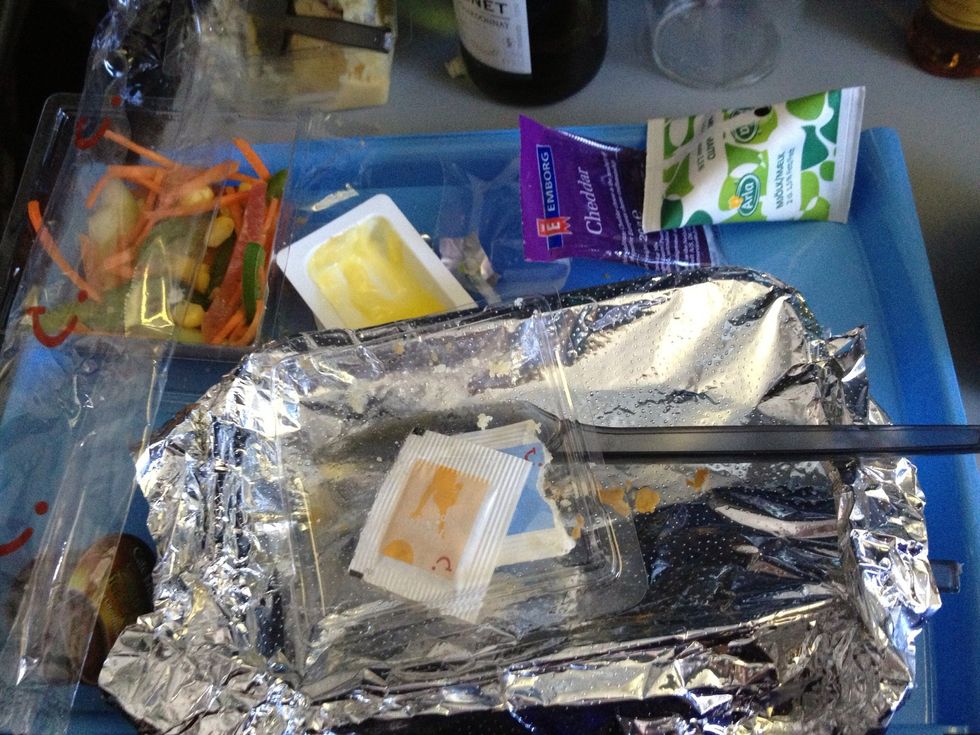 ..shaped package in the right corner contains milk. An American made me aware of that in the US those contain salad dressing. You don't want milk on your salad nor dressing in your coffee 😉
See if you can get a glimpse of places you haven't seen before and perhaps haven't planned to visit either. I saw snowy montains in Afghanistan and dusty roads in India (photo taken when returning).
You will most likely be jetlagged for a couple of days, and/or sleep irregularly. Don't plan any great adventures the first day. This of course applies to any trips to other time zones.
Neck cushion
Ear plugs
Sleeping mask
Compression stockings
Magazines/pocket books
Water
Hand cream/body lotion
Lip balm
A set of clothing suitable at the destination
Toothbrush
Toothpaste
Painkillers
Travelsickness pills
Karin Siöö
Lives in Sweden. Gets inspiration from trips, blogs & international students I meet at work.