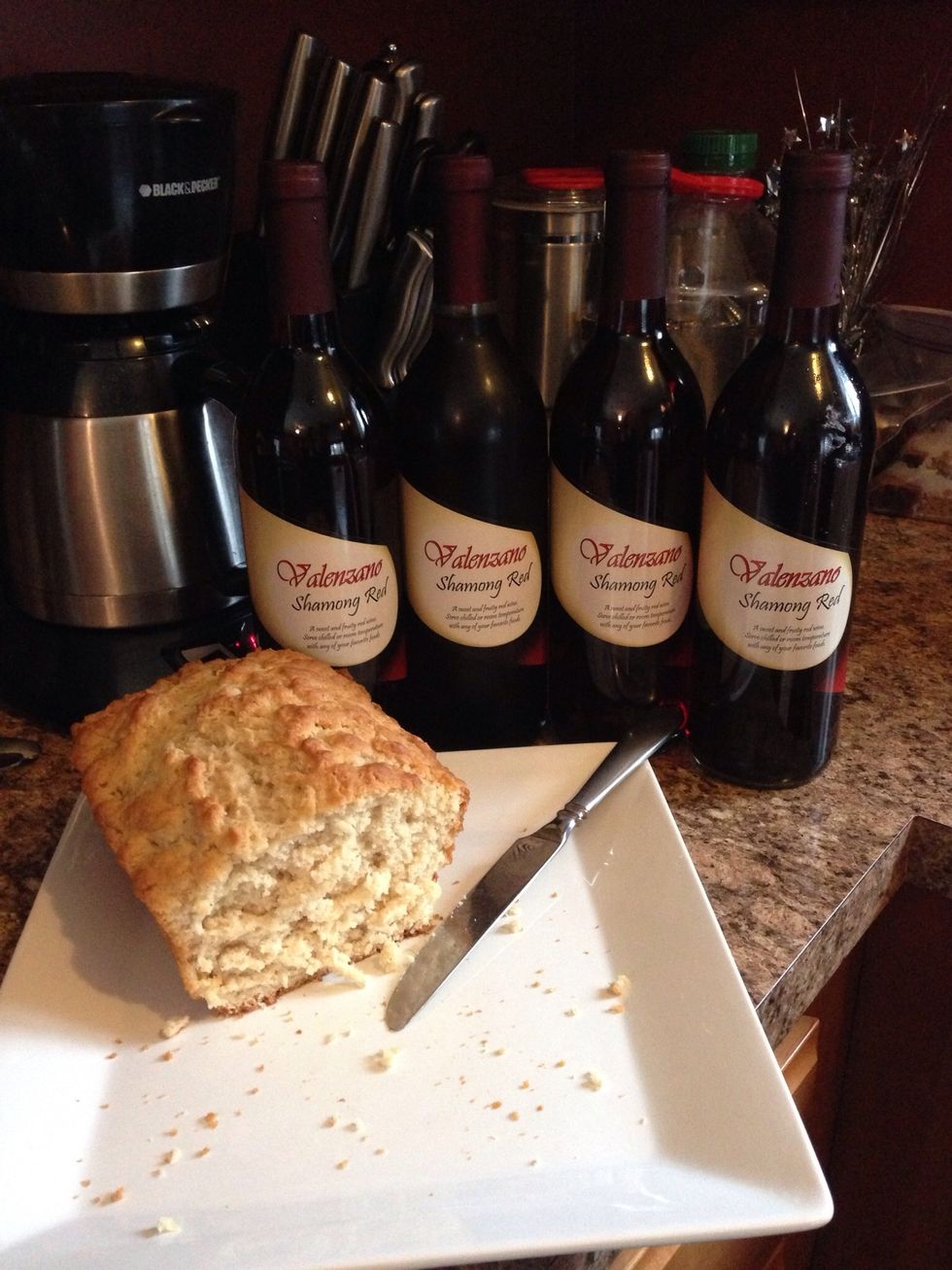 Wine & beer bread should be juuuuuuuuust fine!!!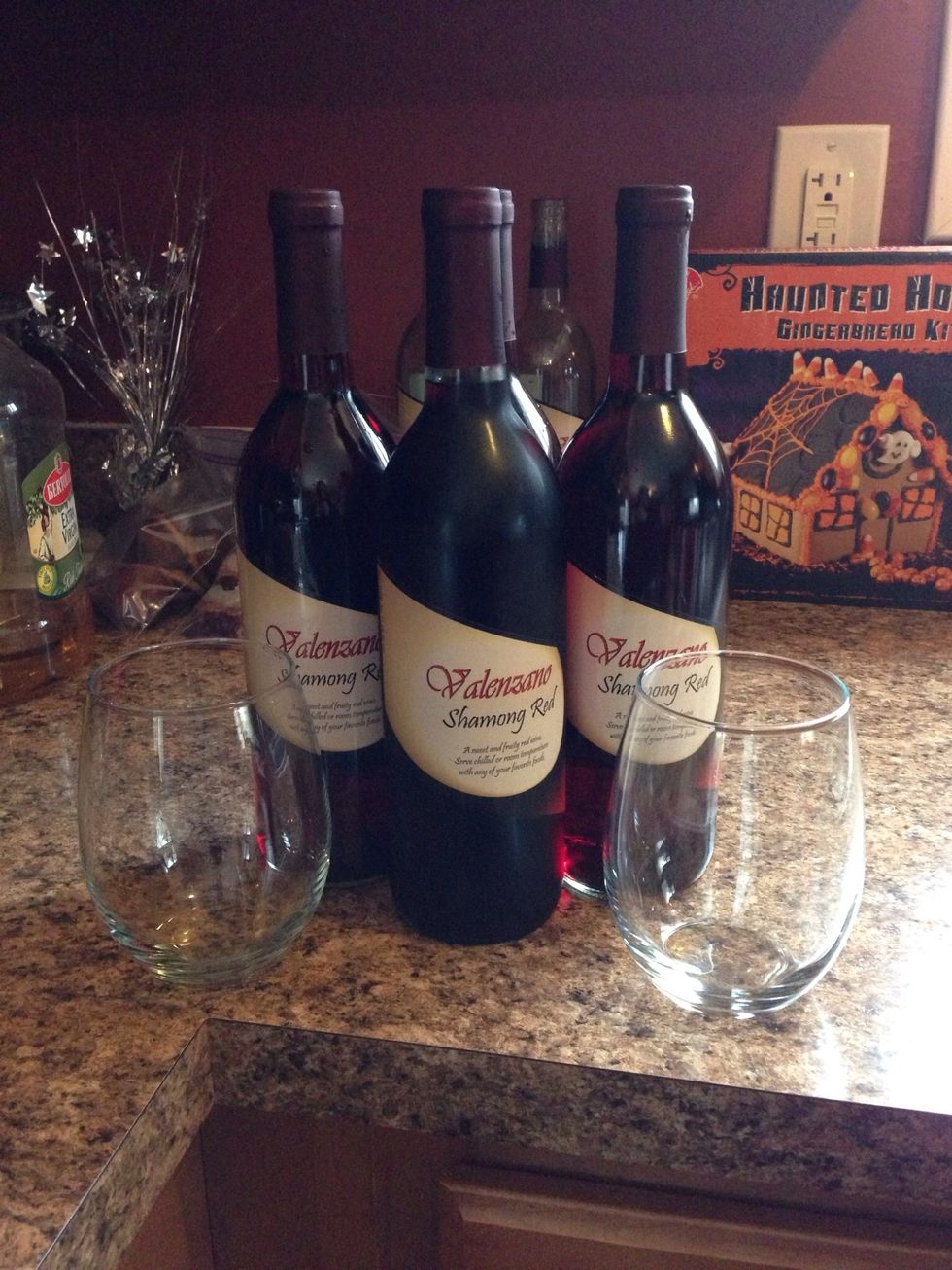 2 glasses & the love of your life!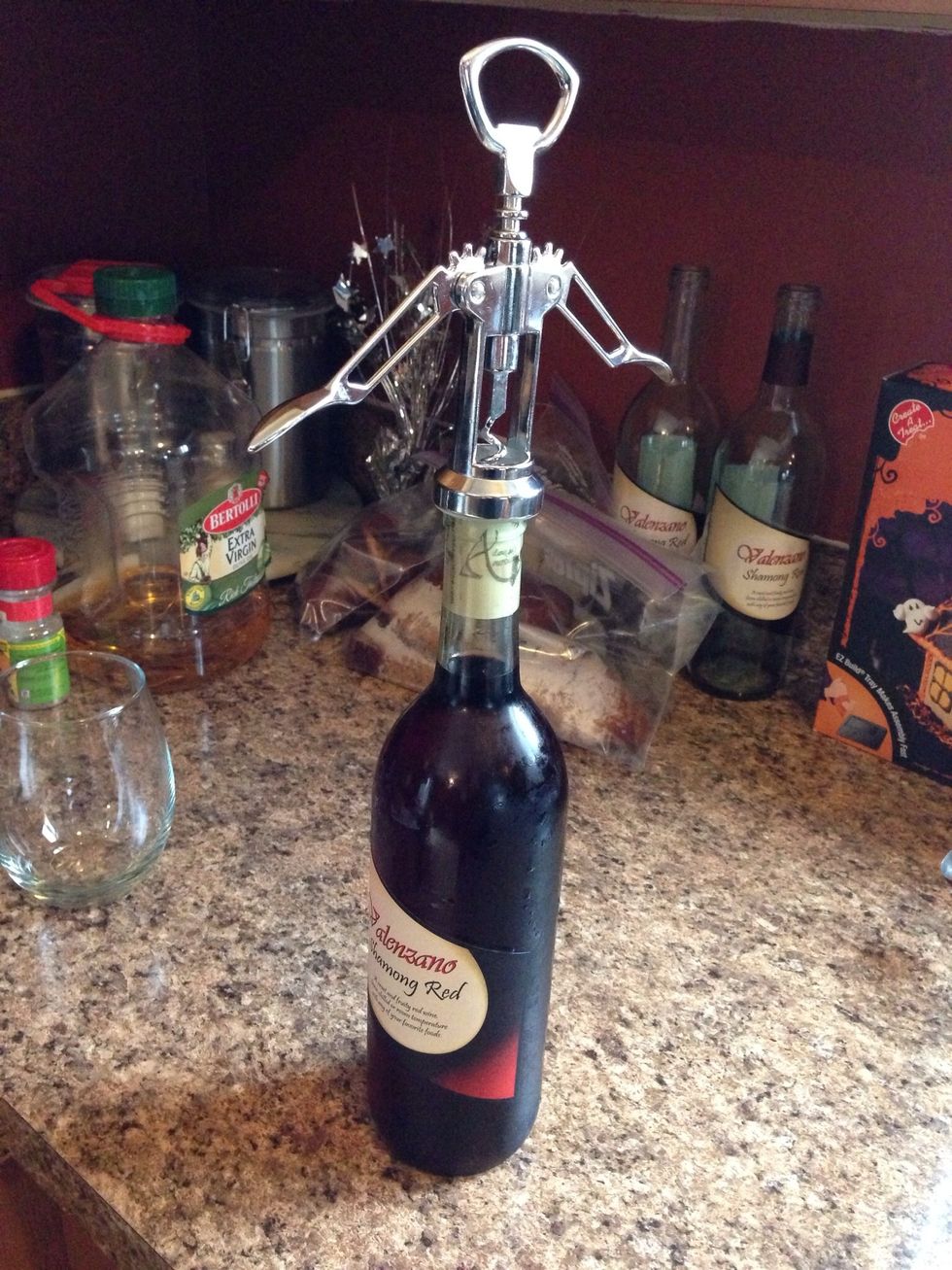 De-cork your wine....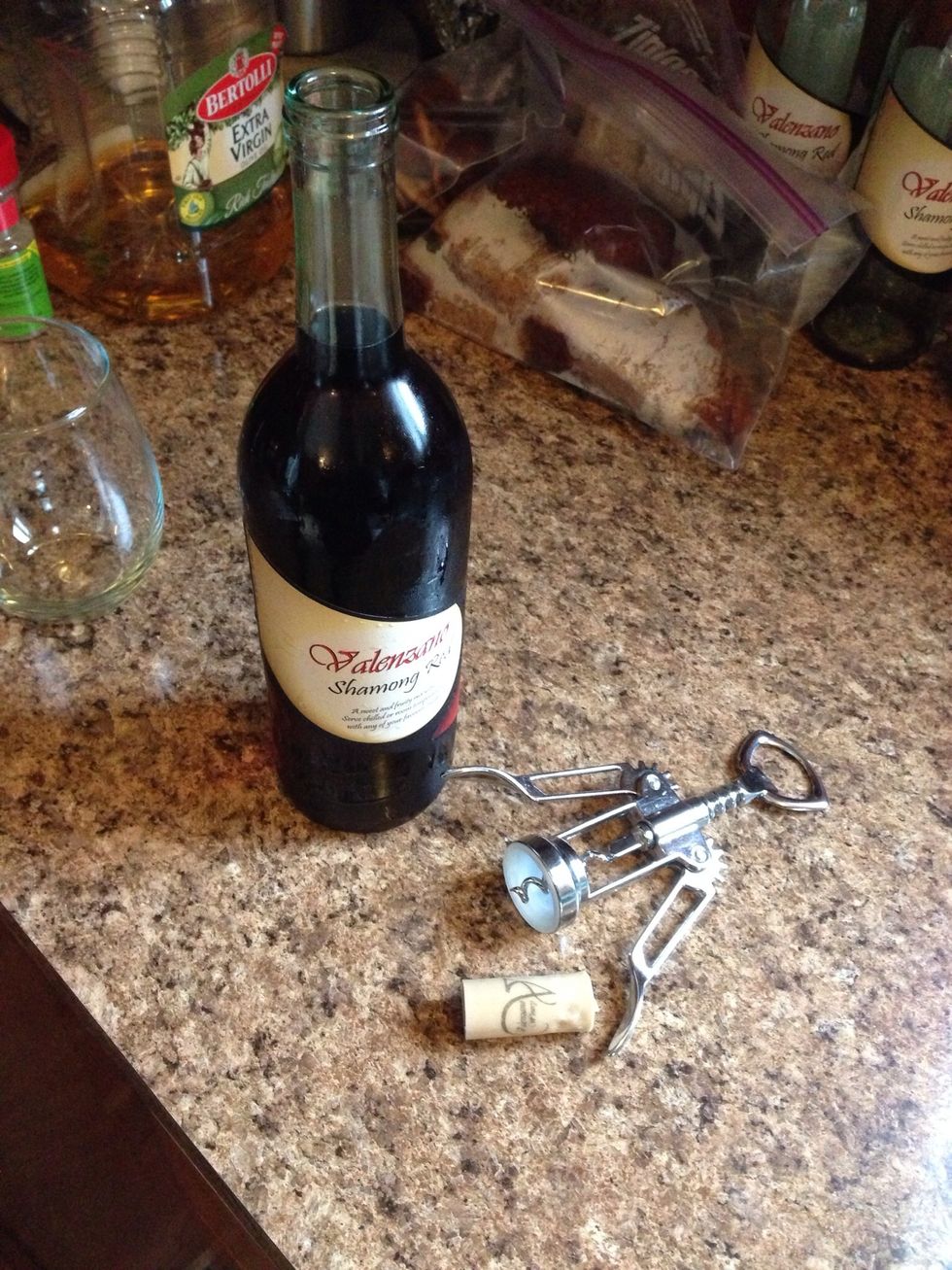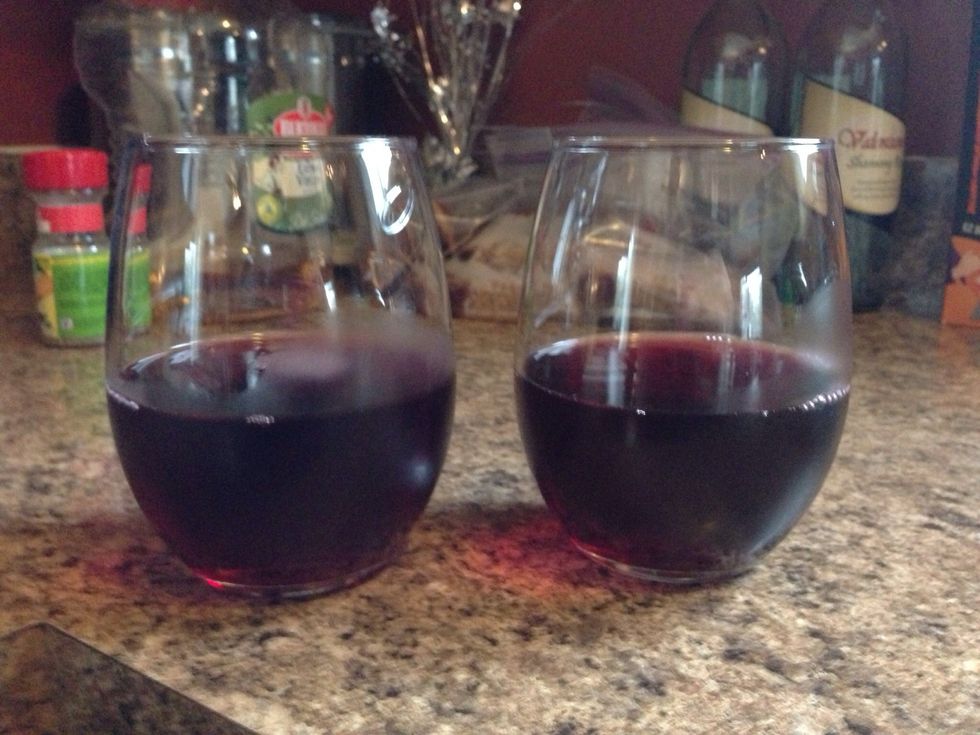 Full your glasses and enjoy while you watch the hurricane!
Yeah buddy, bring it onHurricane Sandy!!!!!
Please do not think I'm sitting here getting drunk.... This was made to lighten the mood on the emergency we are having. Drink wisely.....
Wine of your choice
2.0 Glasses
1.0 Love of your life
1.0 Generator to keep wine cold