1. Stay out of bullying: don't bully or let someone bully you. If you see bullying, go get a teacher, don't step in, you may look like a taddle-tale but if you let it happen, it could get worse.
But if you step in, you could start being bullied to. So stay out of it.
No one wants this
2. People start "dating" in 5th grade. Don't. It's worthless. Don't ask someone out and don't say yes. But don't say, "eww, gross, no!" Say something like, "there is no point in dating at this age."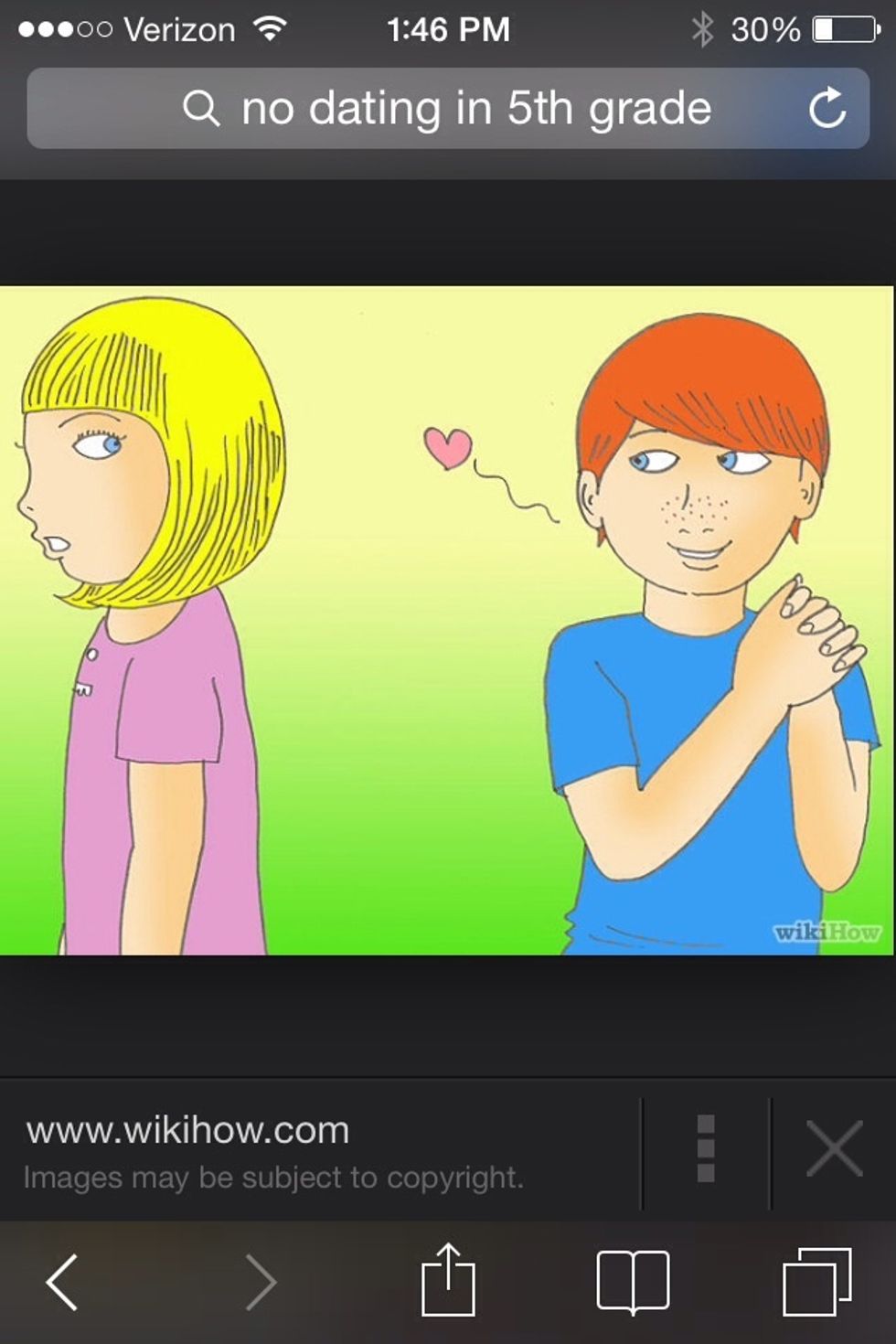 NNNNOOOOOOOOOOOOOOOOOOOO!!!!!!!!!!!!!!!!!!!!!!!!!!!!!!!!!!!!!!!! Ok well this is fine. By that I mean it's fine to have a crush. But nothing more!!!!
3. Go to sleep by 9:30. It's important to sleep more when your growing. Sleep....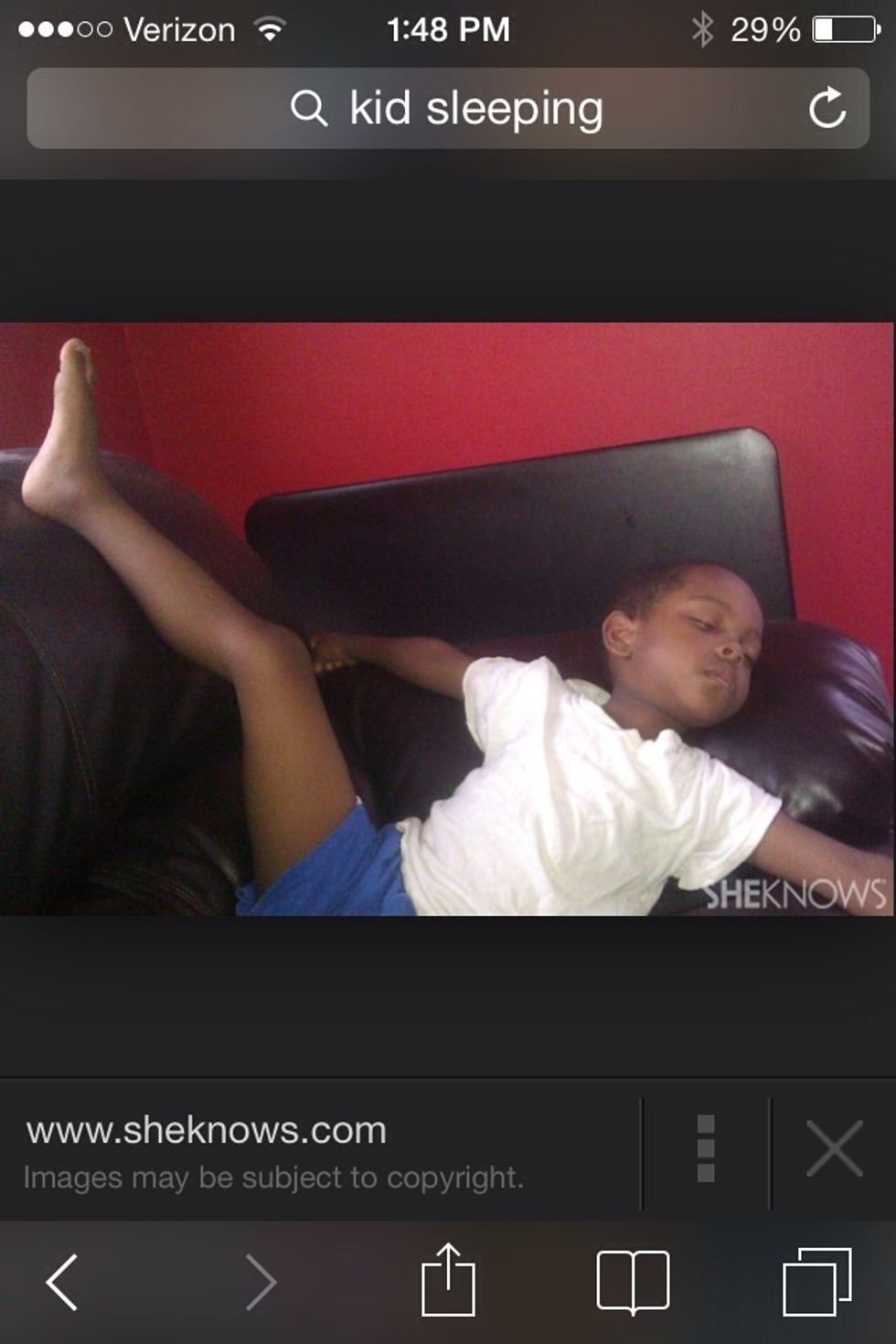 Now not...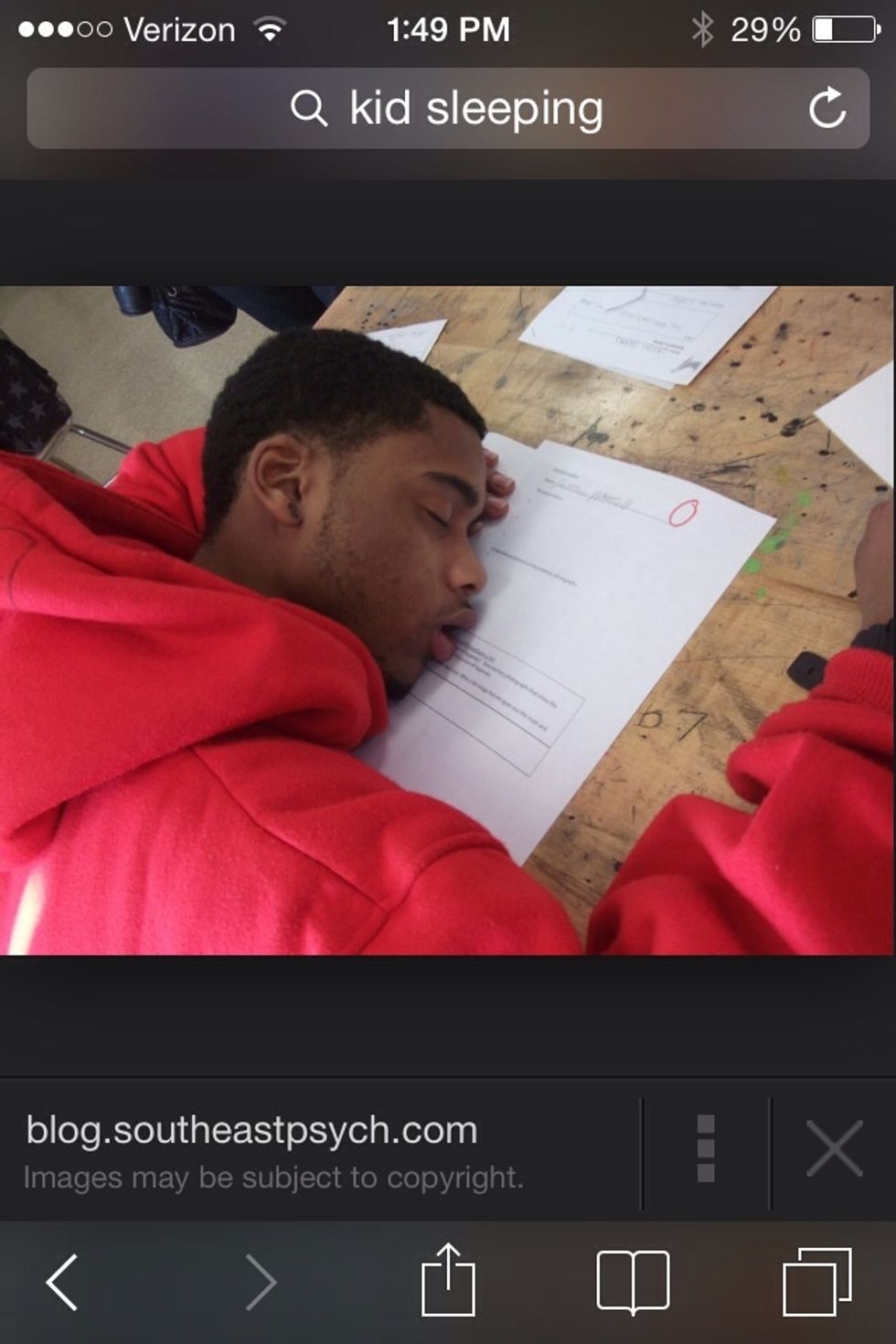 Then!! "Wake up mr. Johnson"
4. Follow the rules and don't be late: the principals office is never where you want to be. And if your late, you could end up there.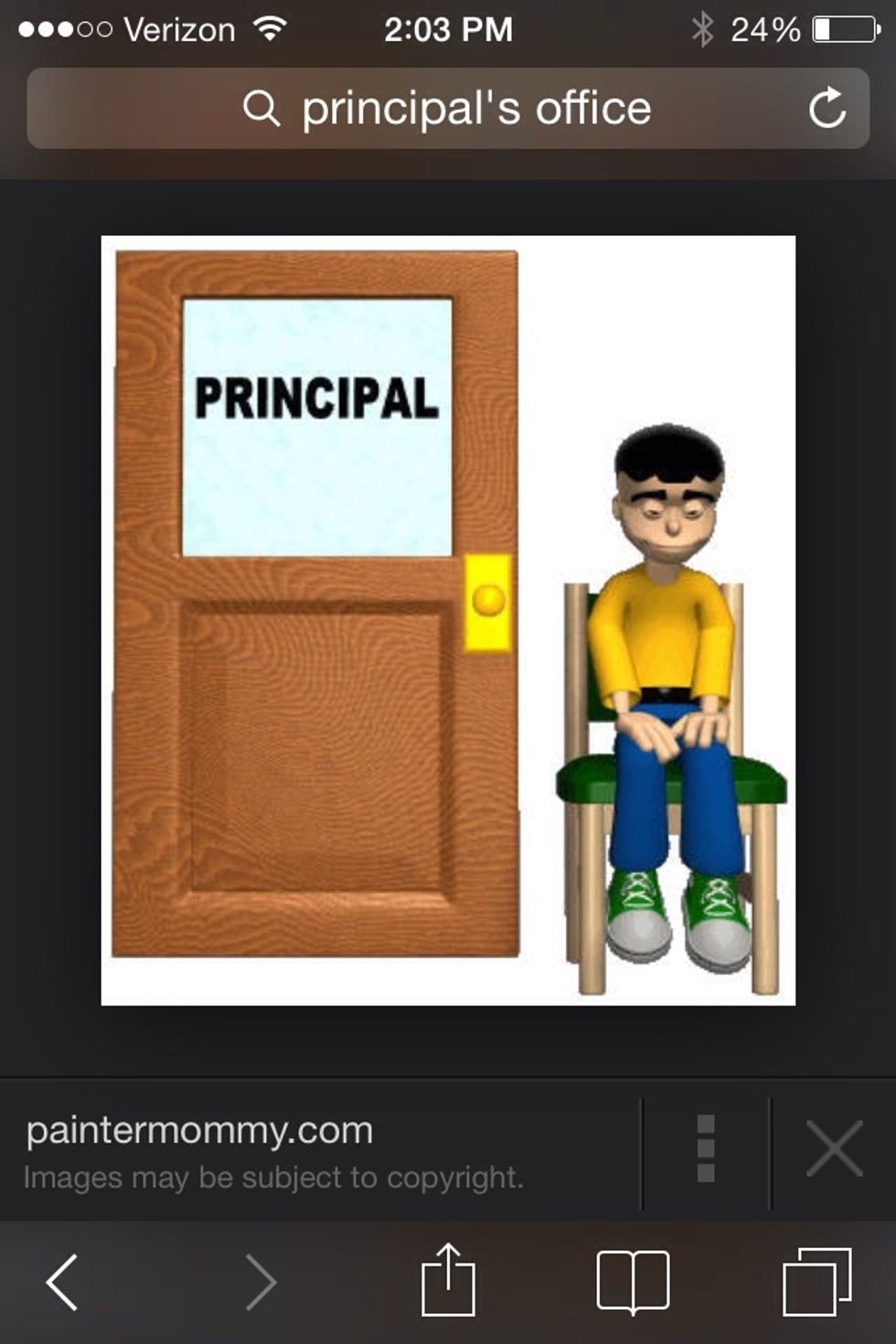 I'm disappointed in you Harry.
5. Don't be a teachers pet or really shy. A teachers pet is easily noticed and no one wants to be their friend. If you're shy, you WILL get picked on. Try to stand out, just not too much.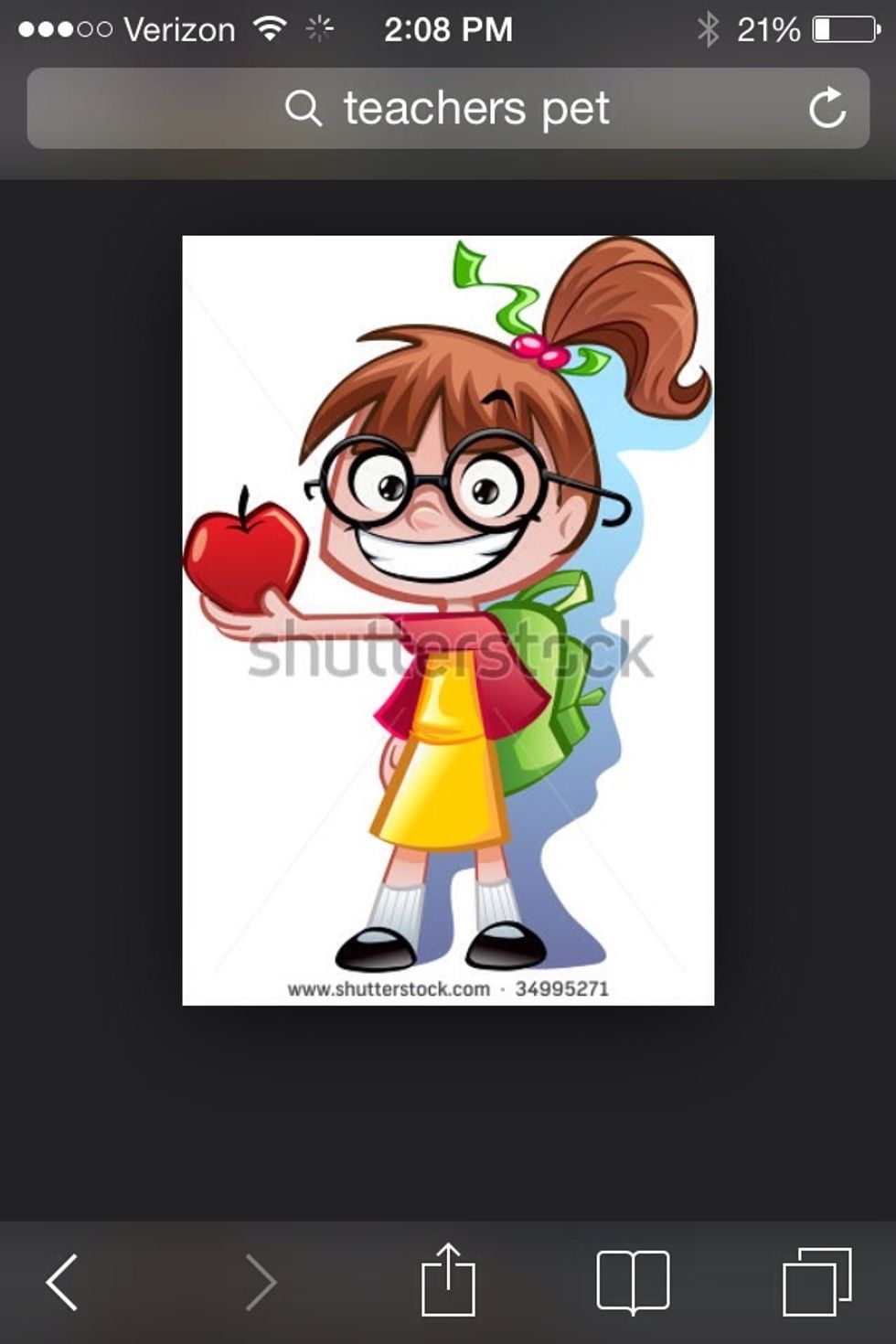 No
No
The creator of this guide has not included tools