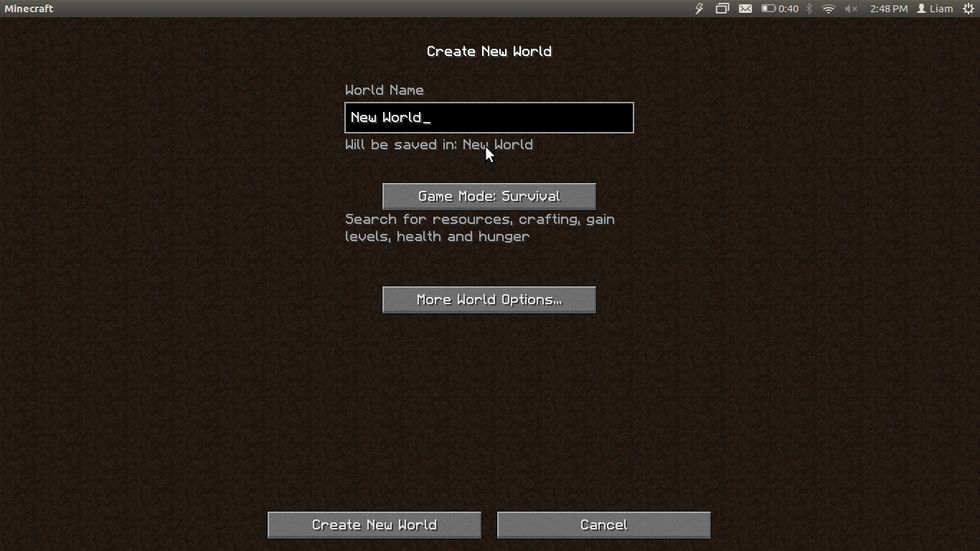 Create a world in survival mode.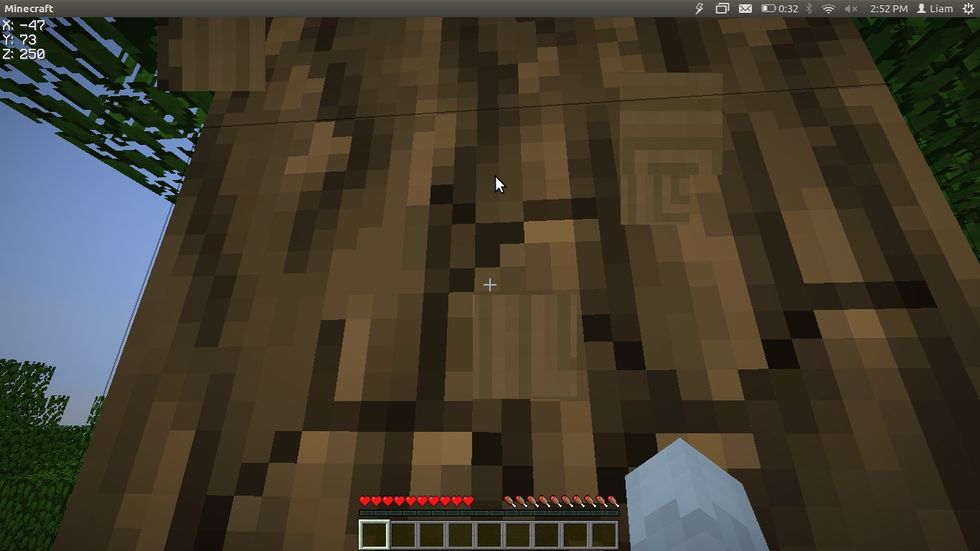 Collect wood just as much as you want but more than 2 blocks.
Change the wood into wooden planks by putting them in your crafting inventory.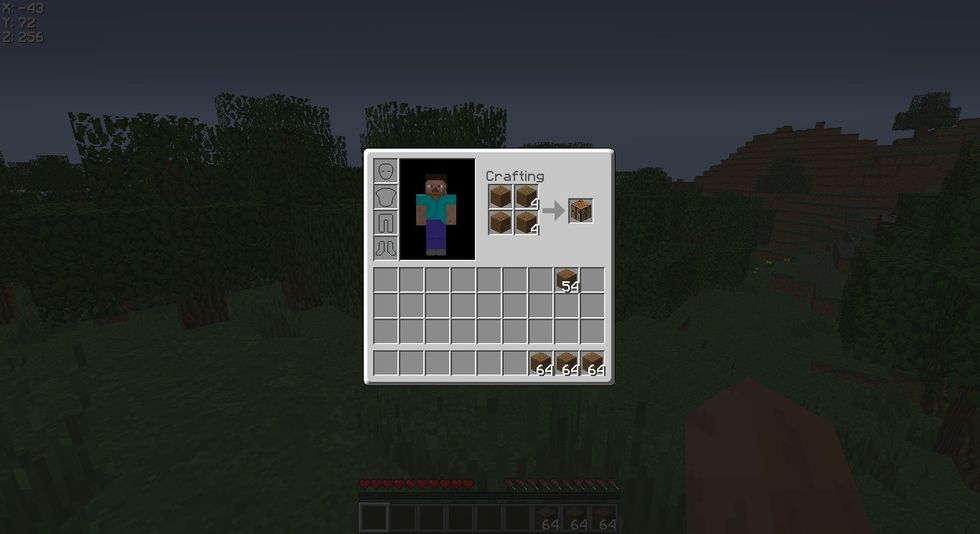 With all the wood you have you can make 1 crafting table.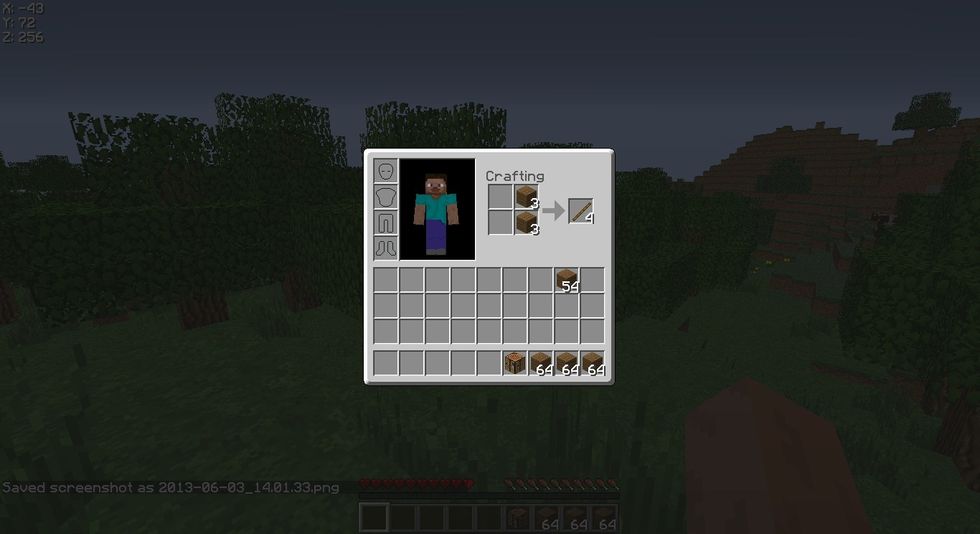 Then 2 wooden planks one on top of the other, it makes sticks!
With sticks you can make a wooden pick axe on the crafting table.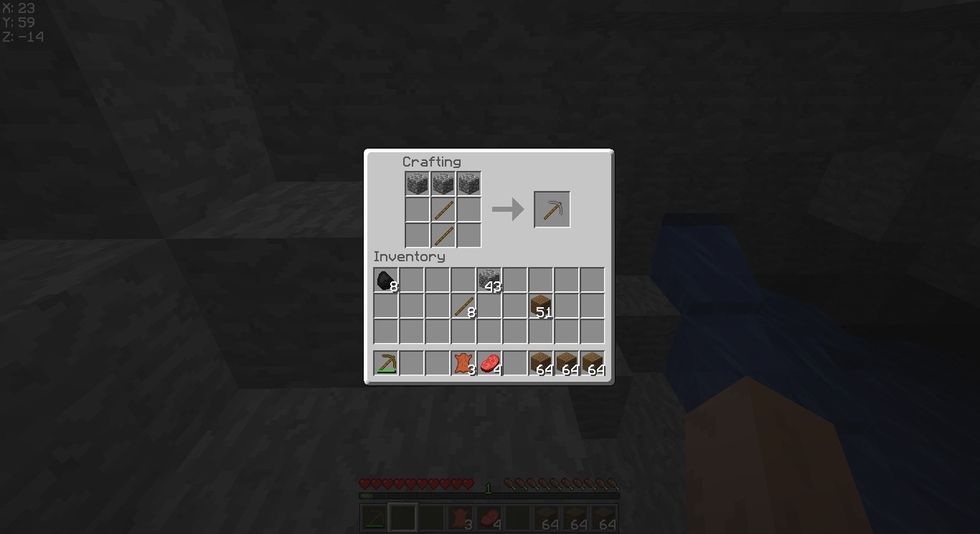 Collect some stone with your pick axe and with three of them you can make a stone pick axe an improvement to your last pick axe.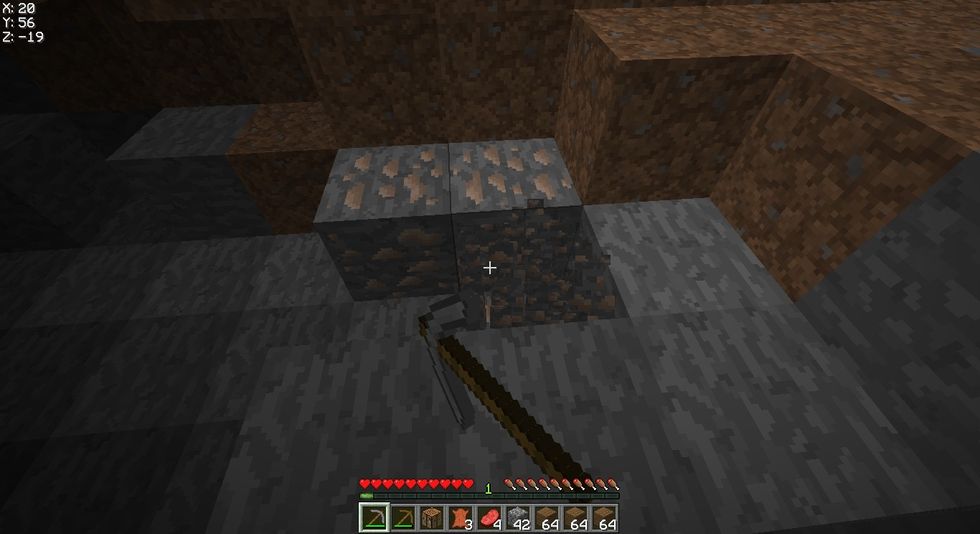 Collect some iron you can only do this with stone, iron or diamond pick axe. You find them in caves. You will need some coal too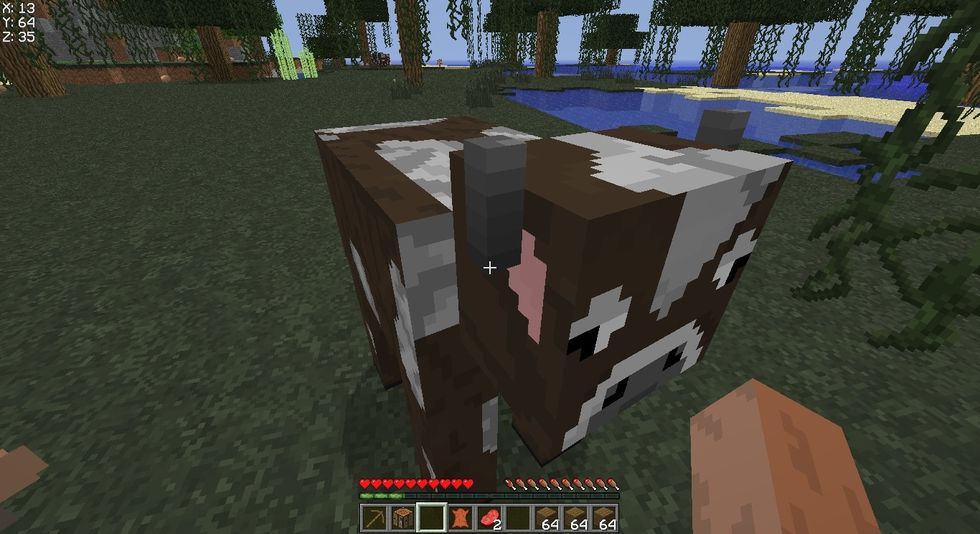 Collect some food by killing cows, pigs or chickens.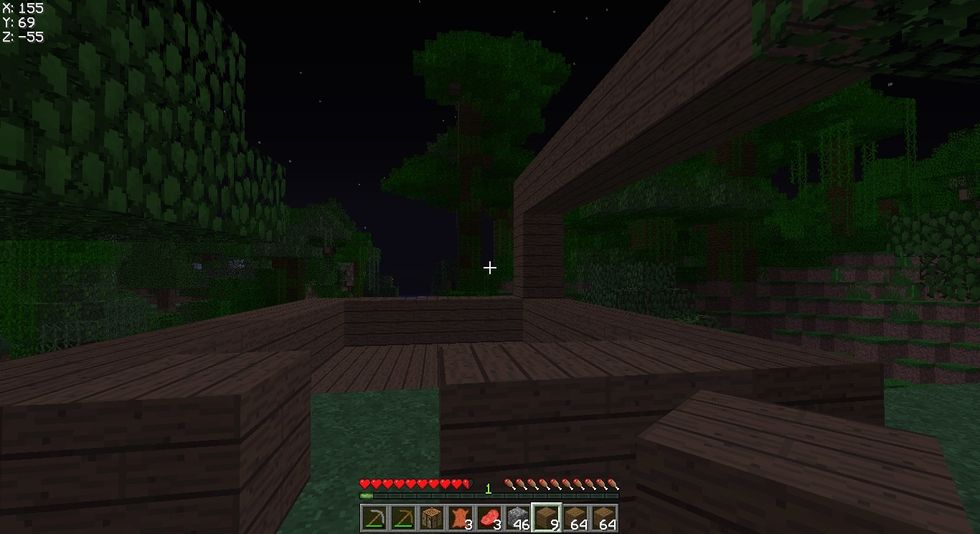 Make a house I recommend 6 by 7 blocks out of wooden planks, you can collect sand and you will be able to make windows with it when you smelt it. Be careful at night time, there are monsters.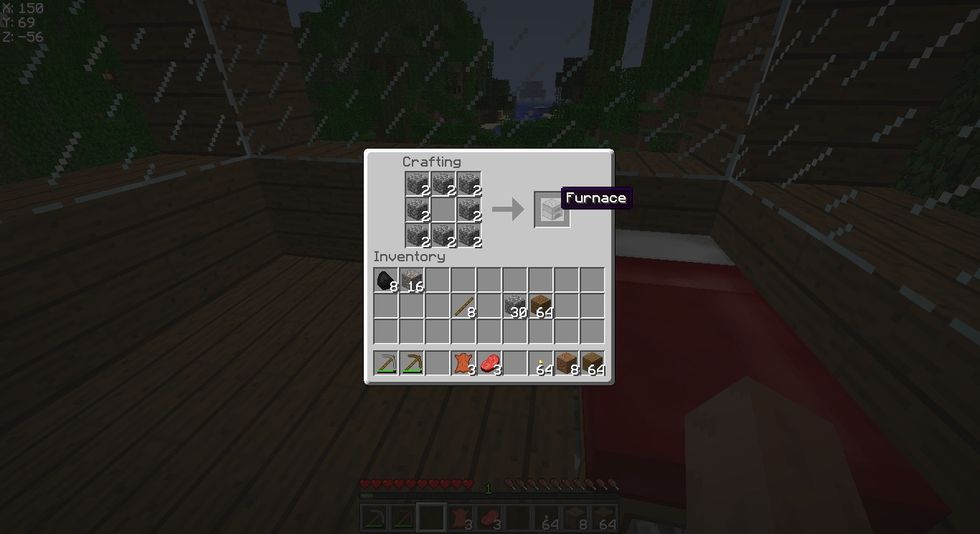 You can smelt sand, iron, gold and food in a furnace but you need coal, in my inventory top corner on the left is coal.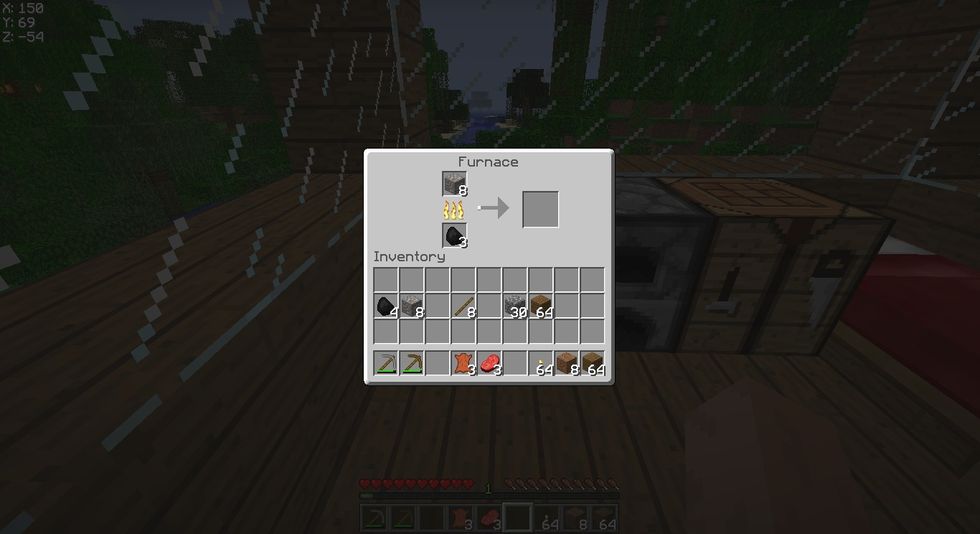 With coal smelt your iron after you smelt the sand if you want windows.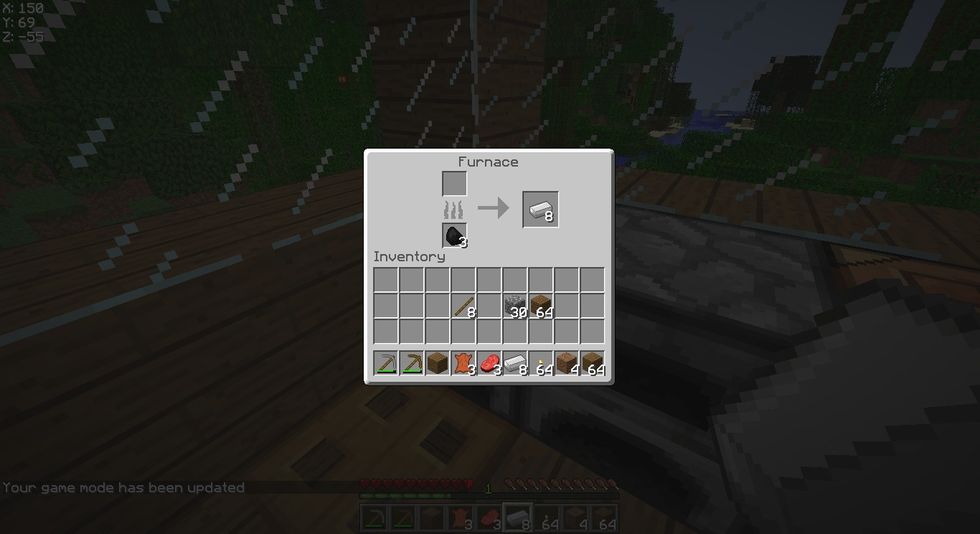 When your iron is smelted it will look like this.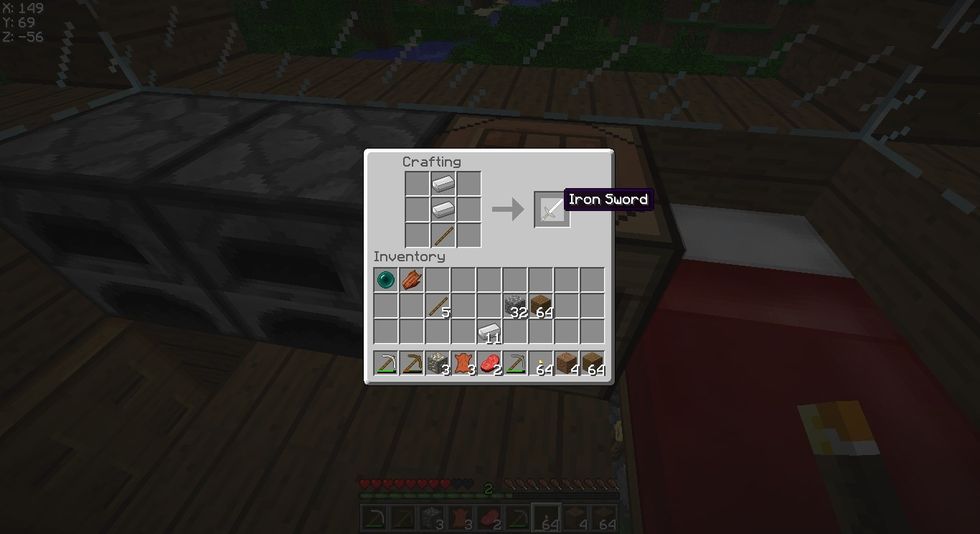 You can make a sword with this as well as a iron pick axe which is in my bottom left corner.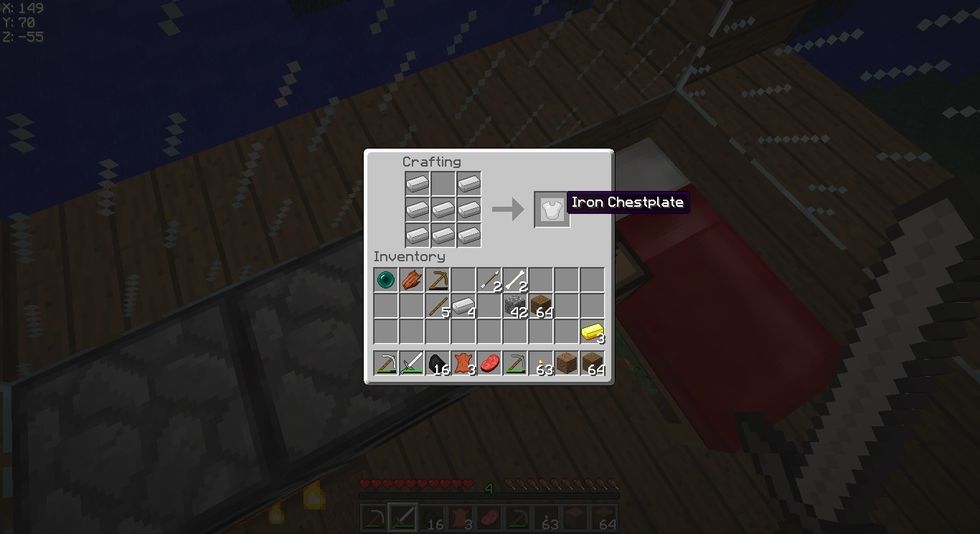 You can make armor with iron, leather, gold and diamond.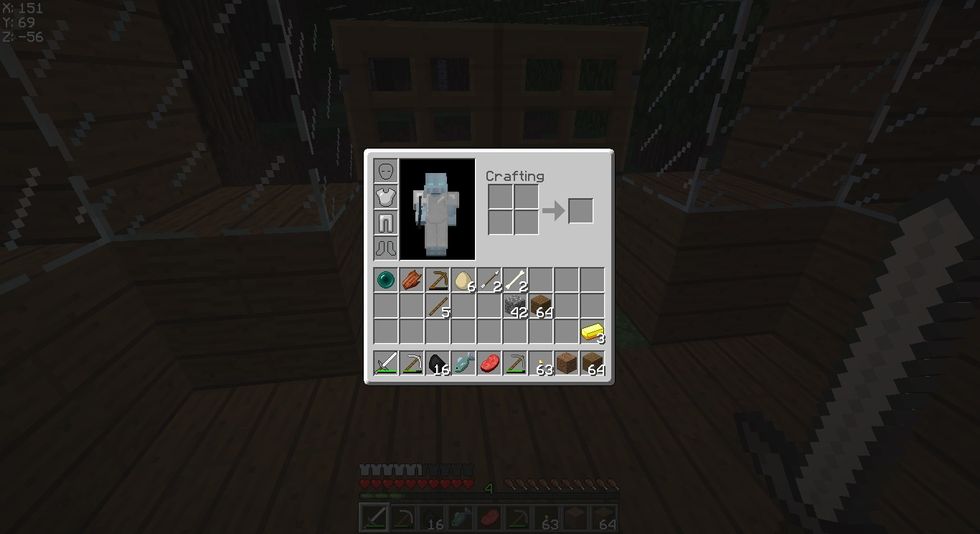 When you have iron up you can put it on yourself. I have a skin, you won't to start with.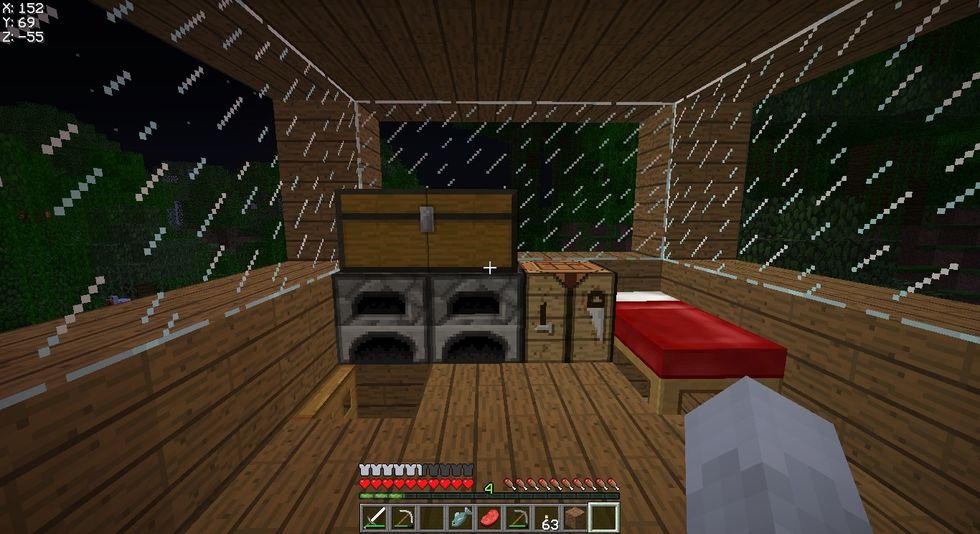 On the second day you can do whatever you want but stay near your house because you won't want to die, I just improved my house on the second day.
I have a texture pack which makes the game look different from what it actually looks like but not by much.
1.0 Minecraft
1.0 Optional: Mouse
1.0 Computer