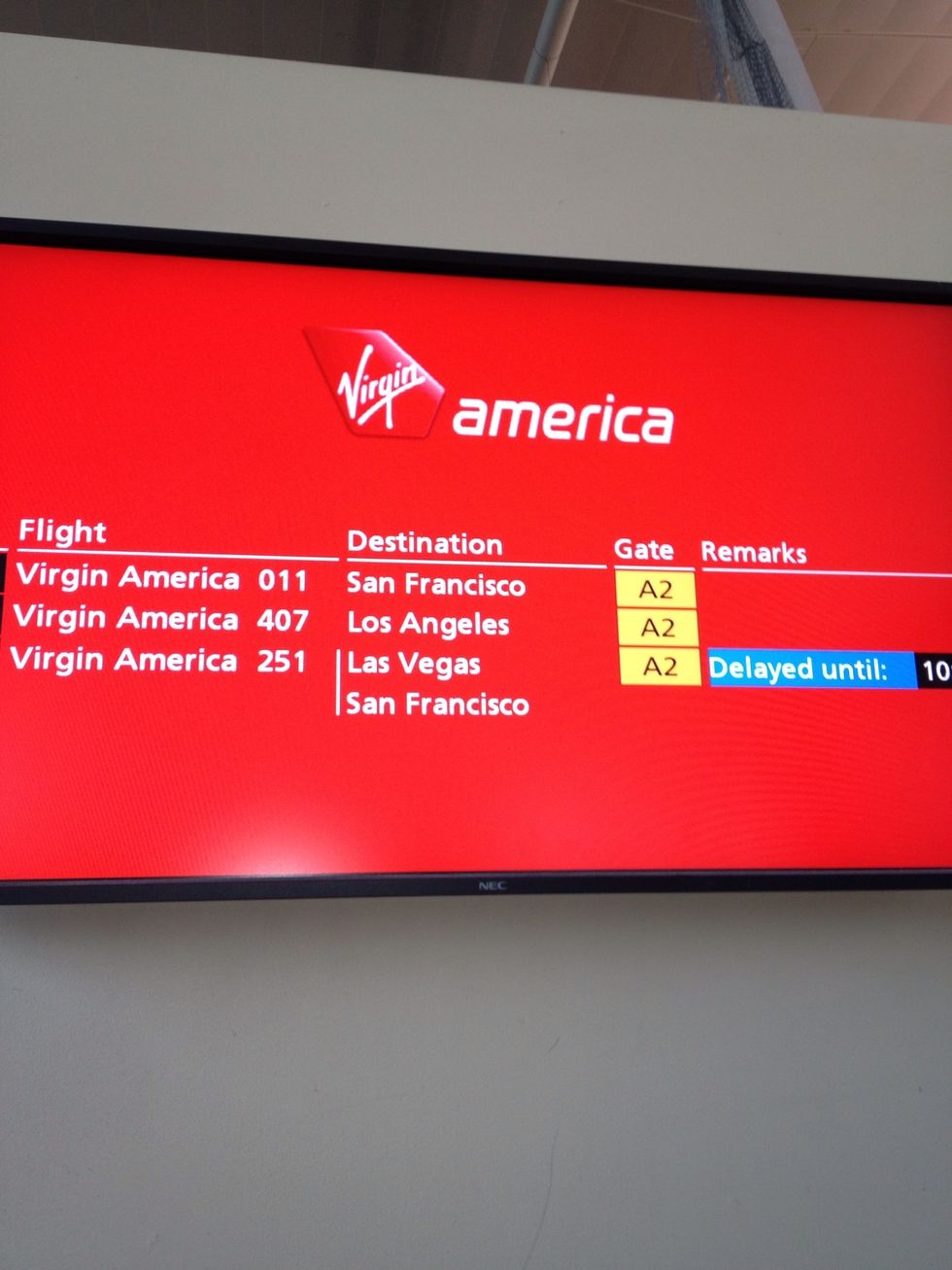 Get some tickets. San Francisco.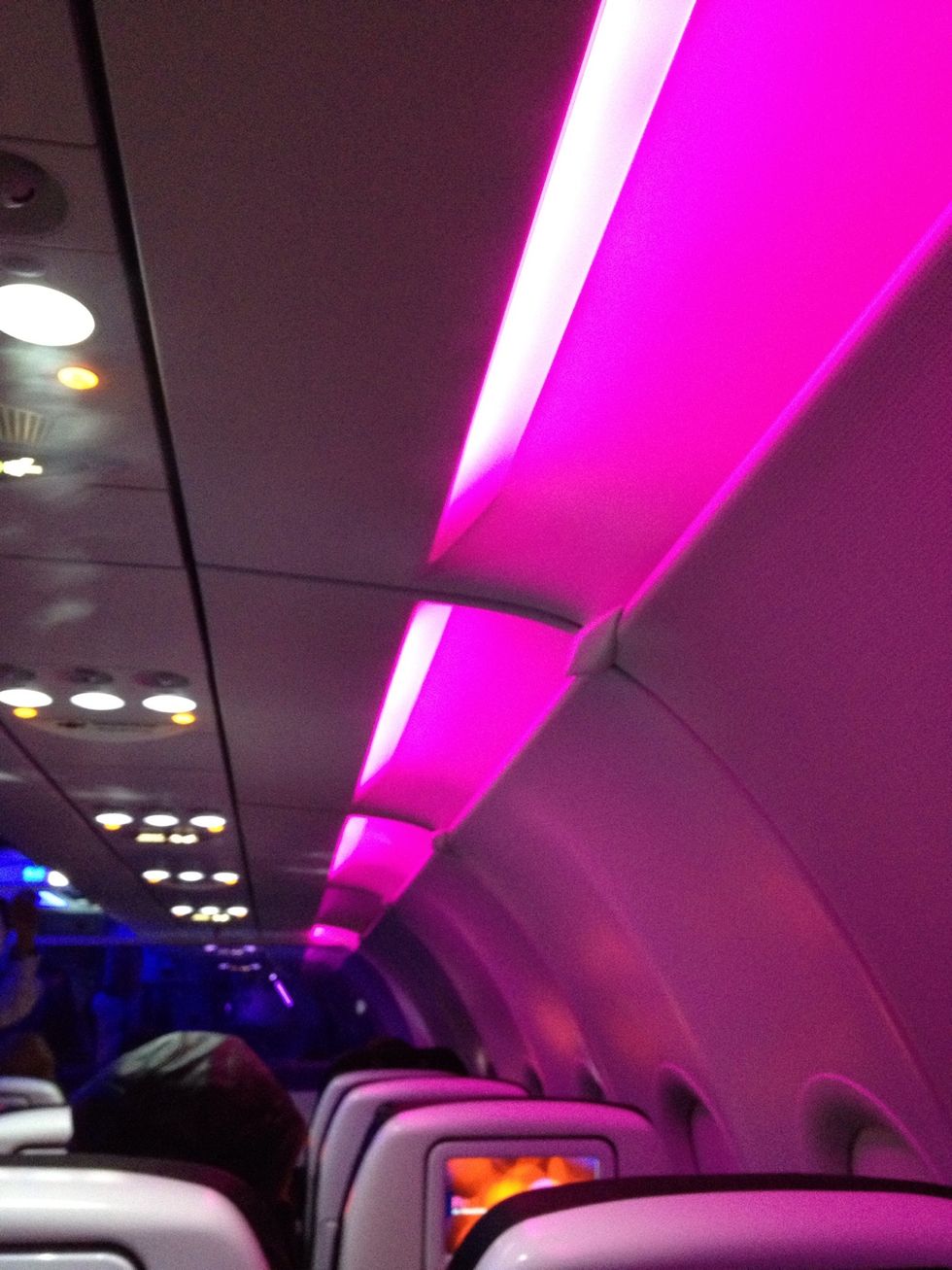 Fly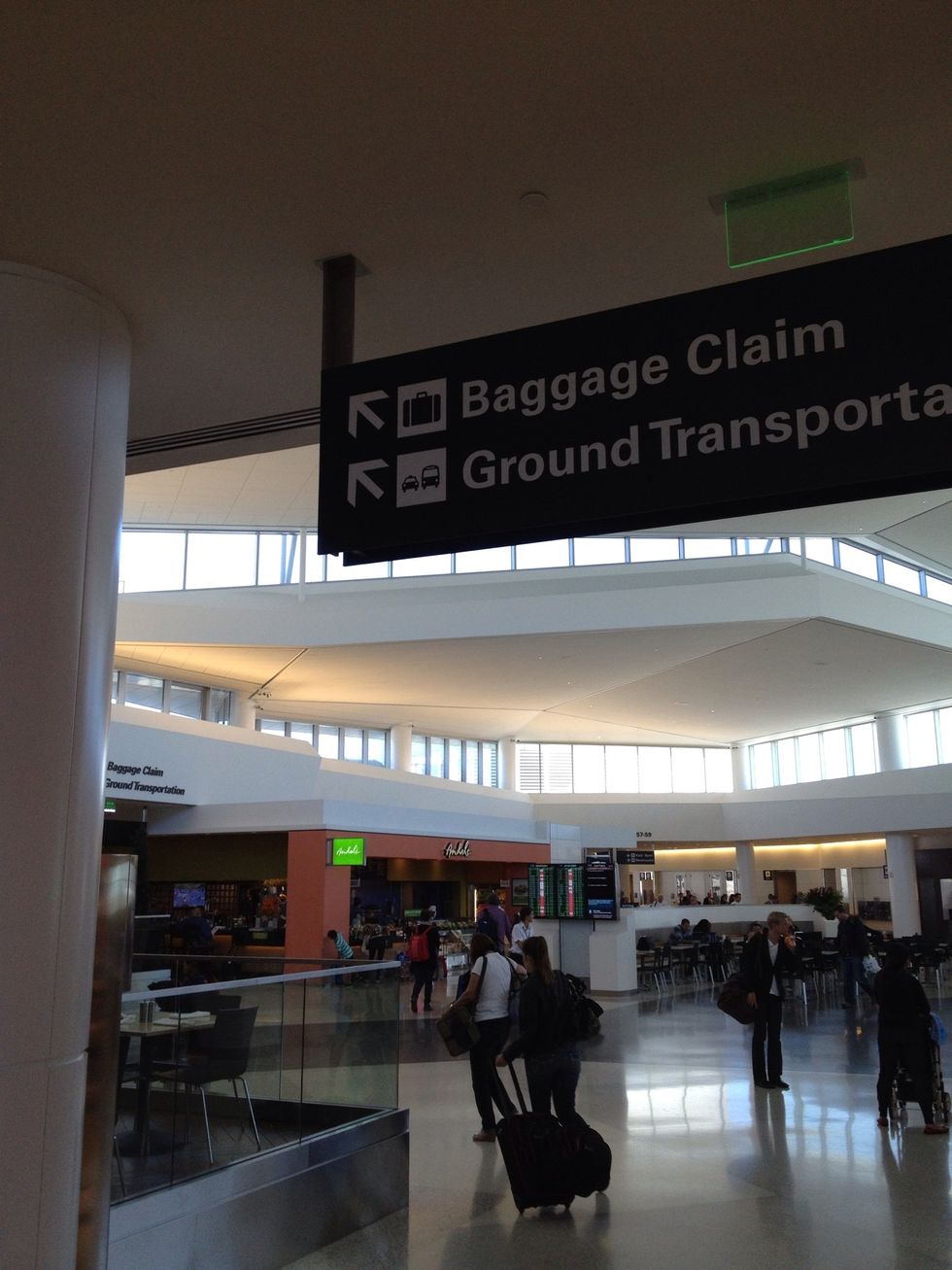 Grab your stuff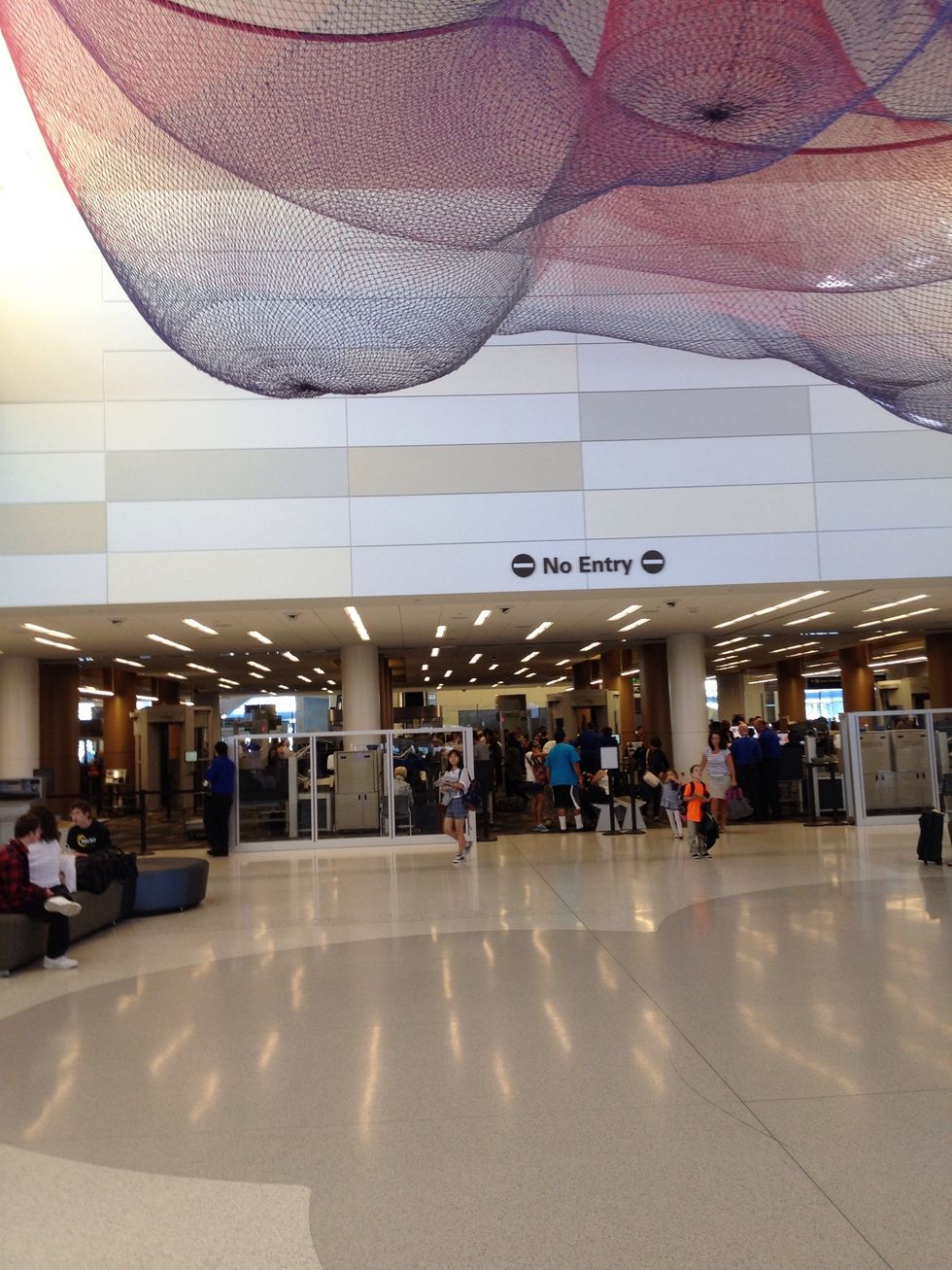 Don't go that way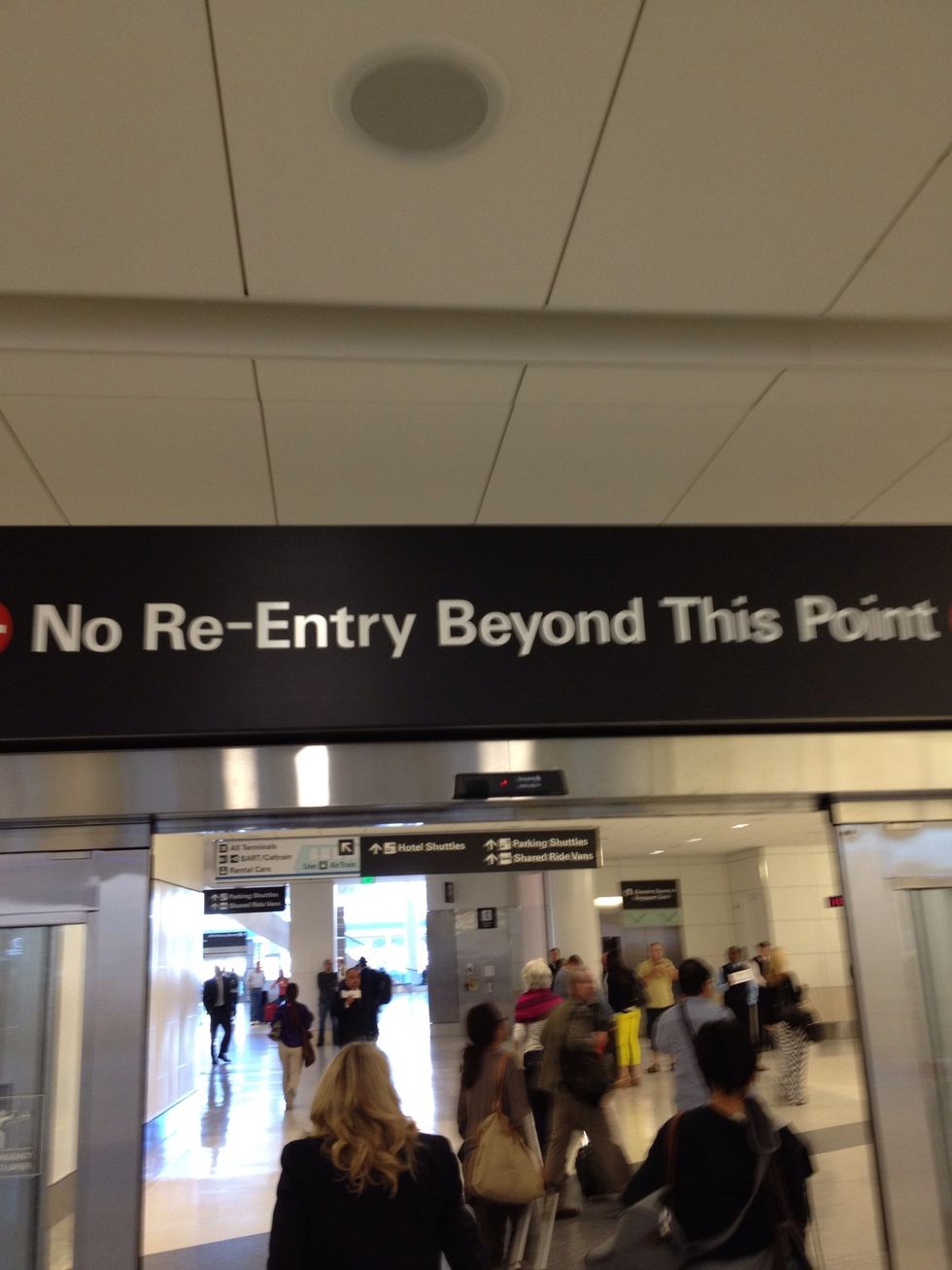 Be sure of what your doing
See if anyone is waiting for you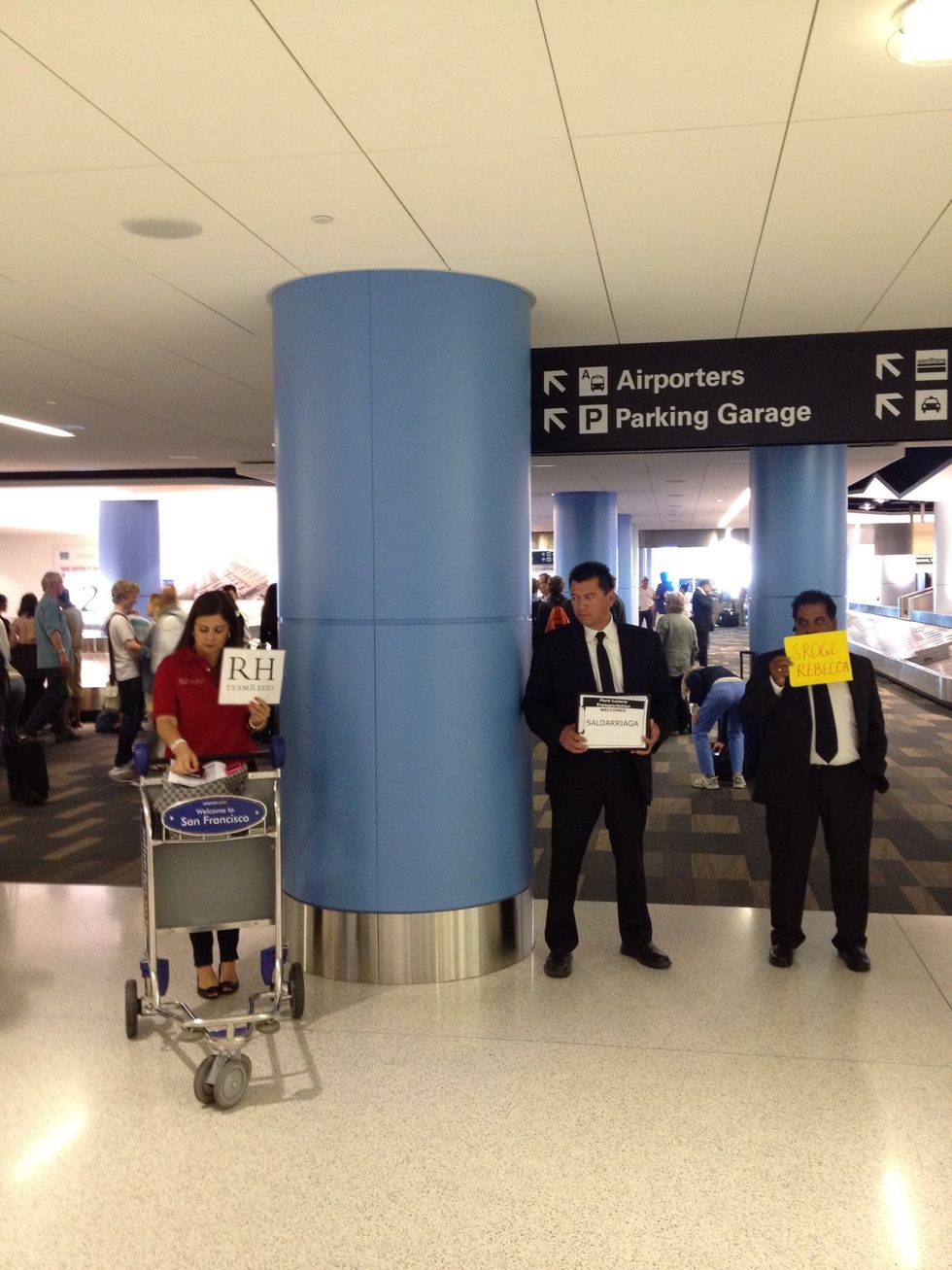 Look a little bit more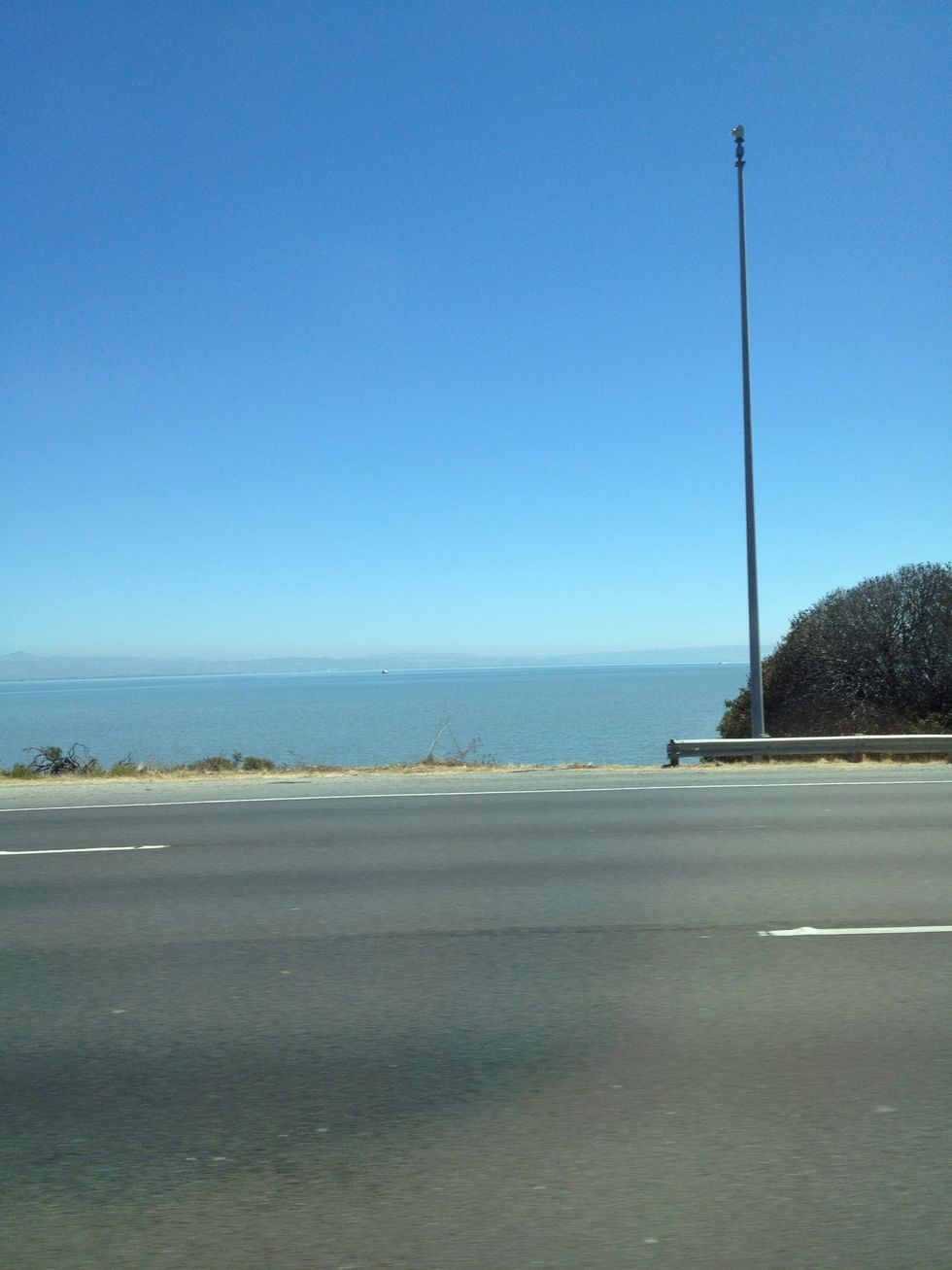 Enjoy the view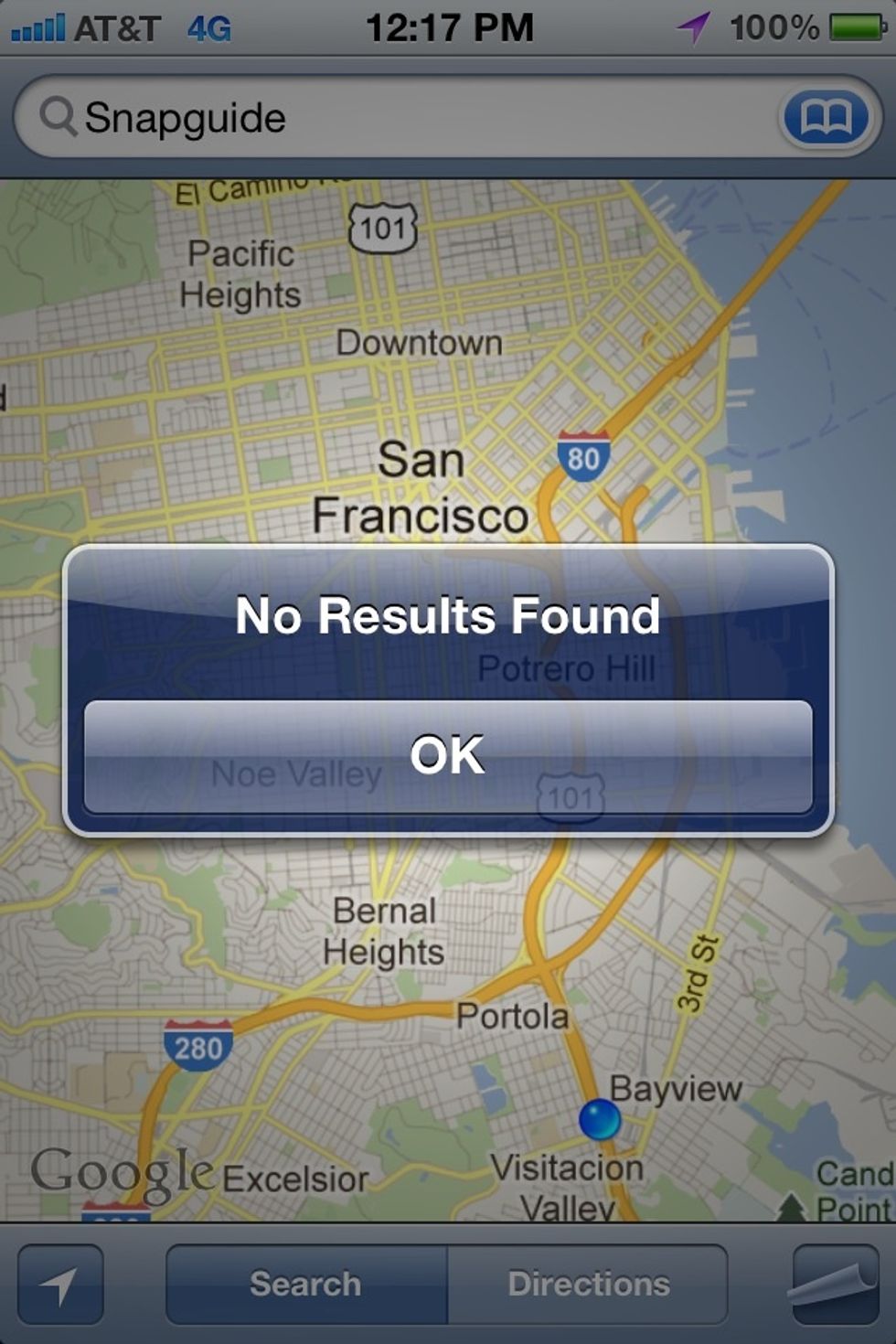 See if google knows where they are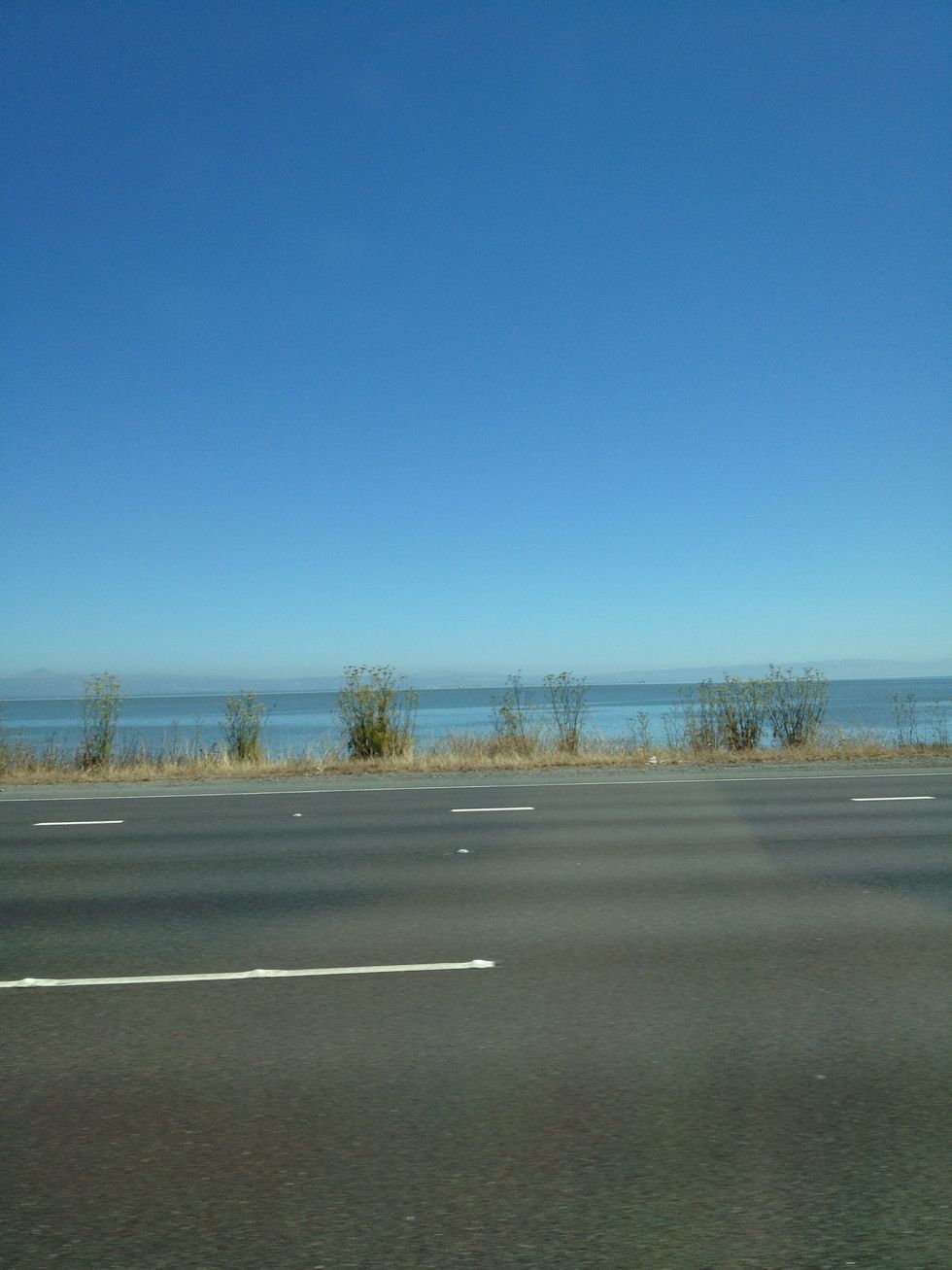 Continue to enjoy the ride
Stop by the ferry building.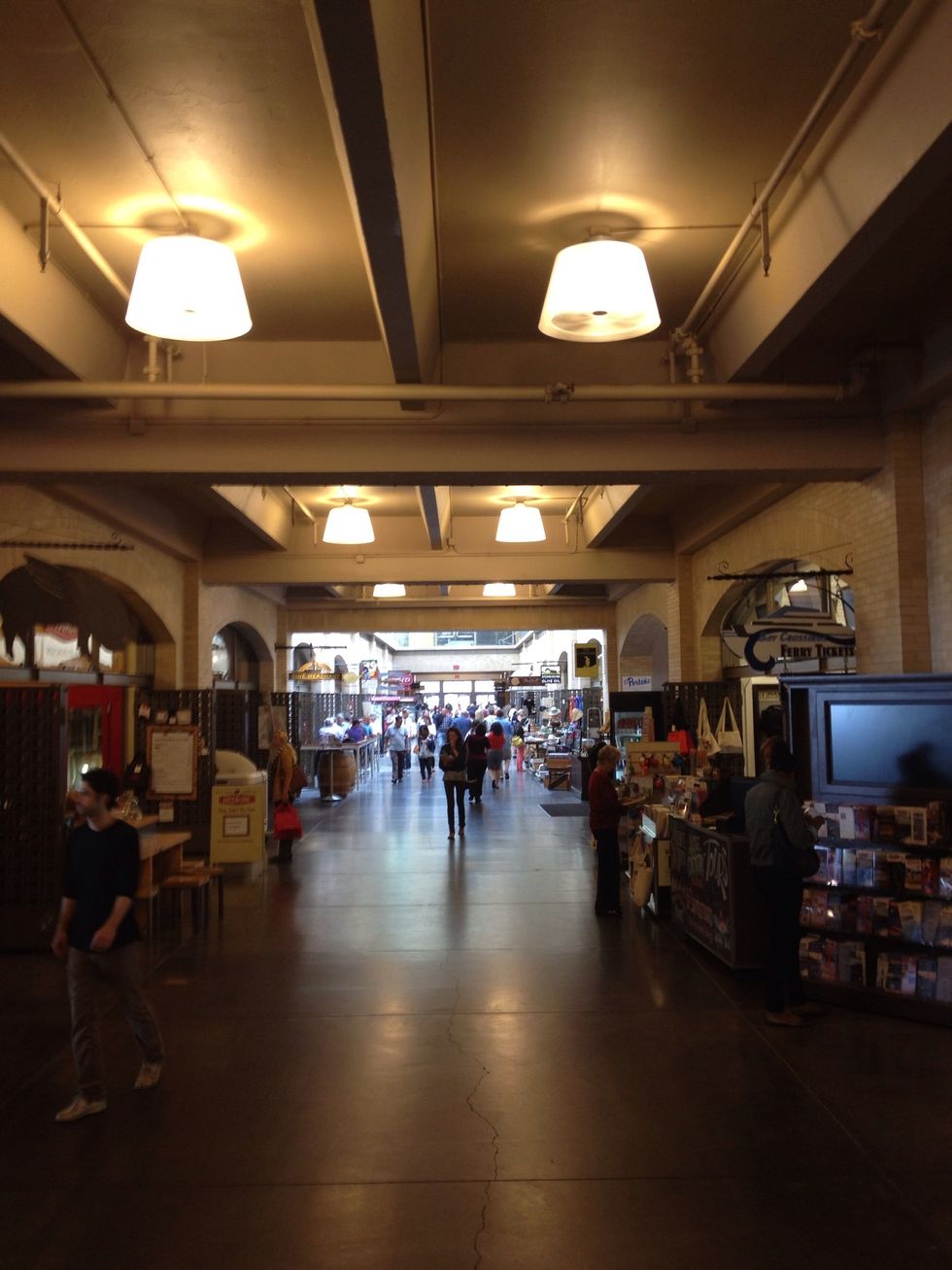 Go inside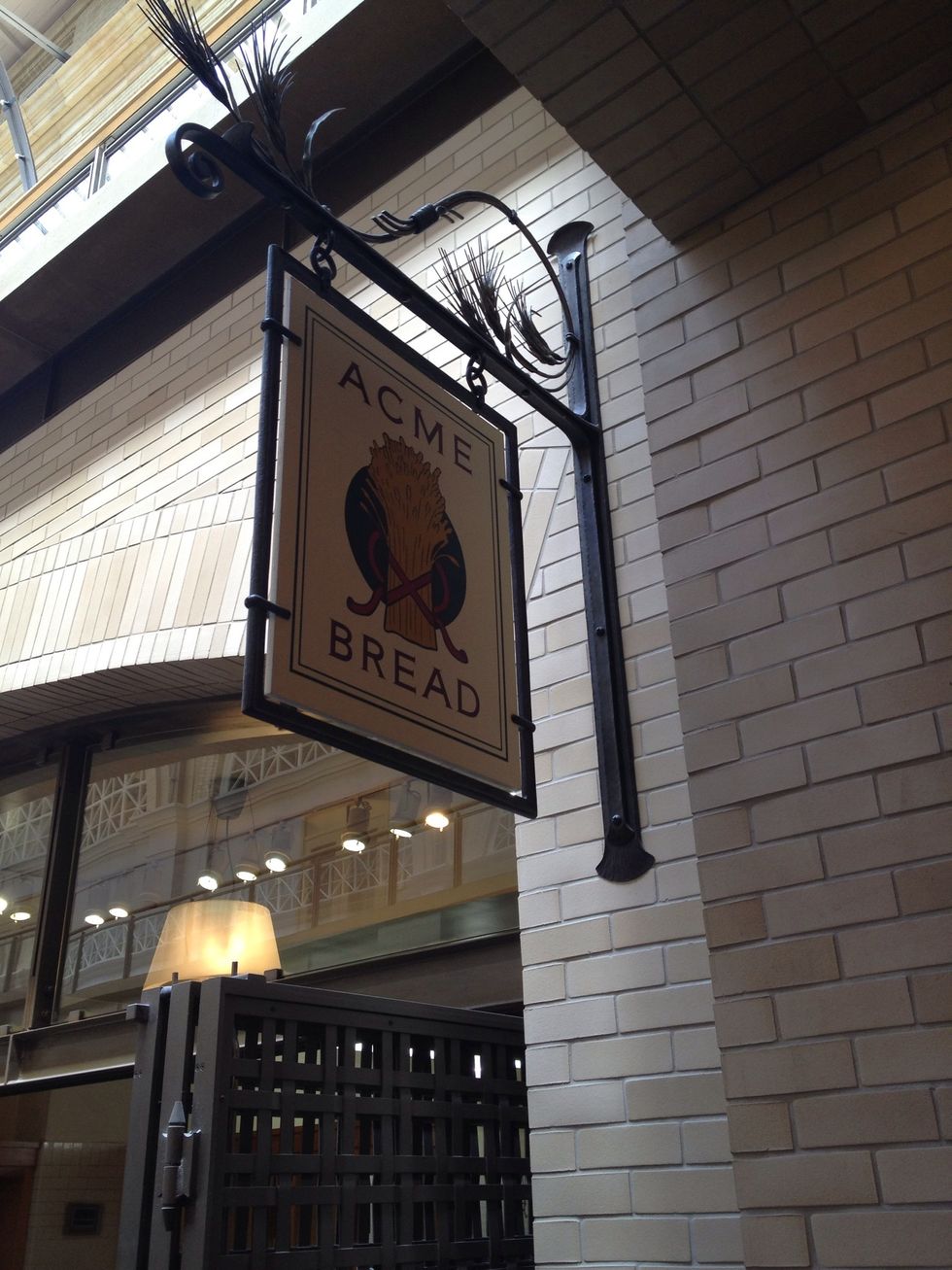 Stop by acme for bread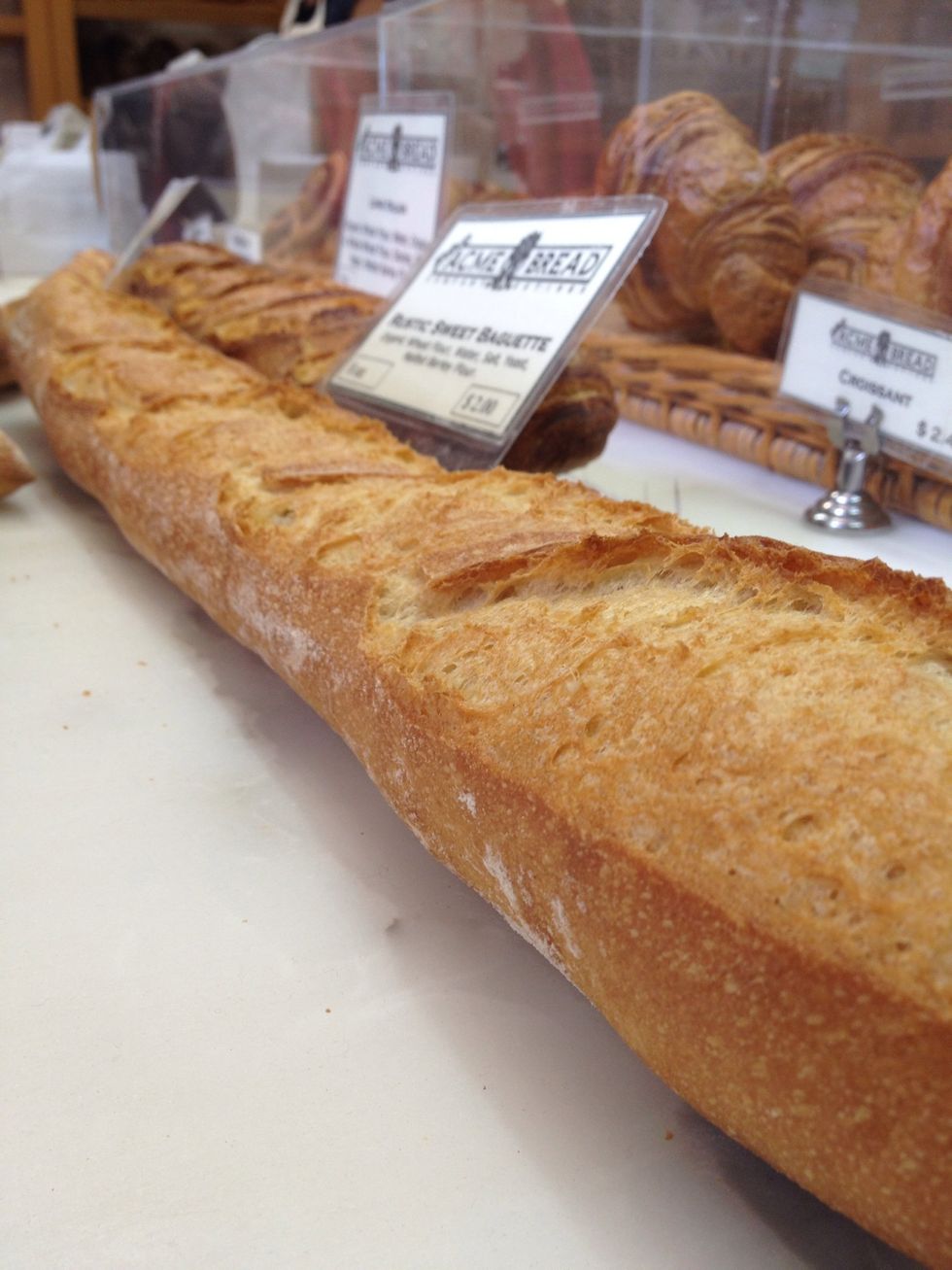 A Baguette should be enough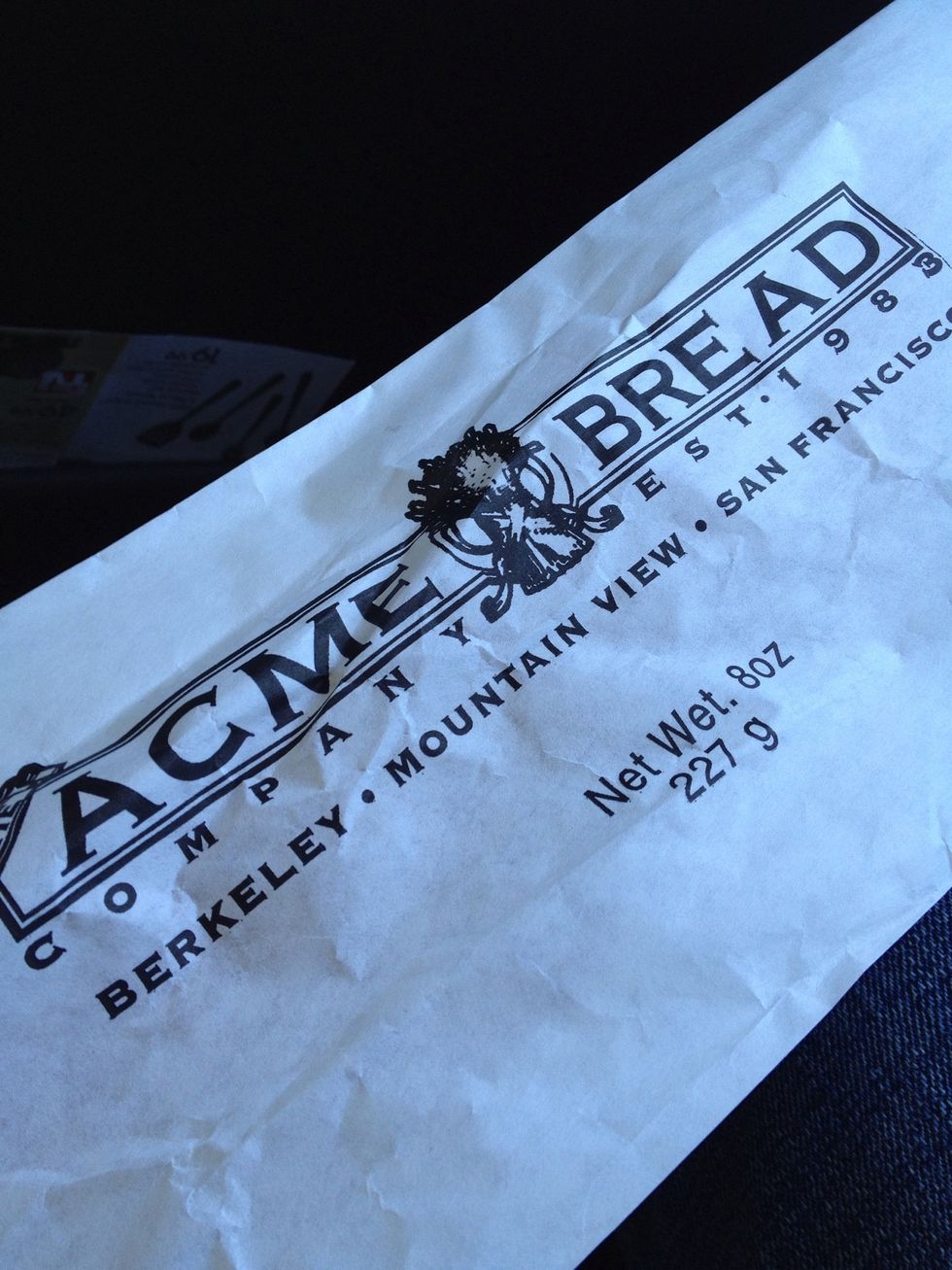 Wrap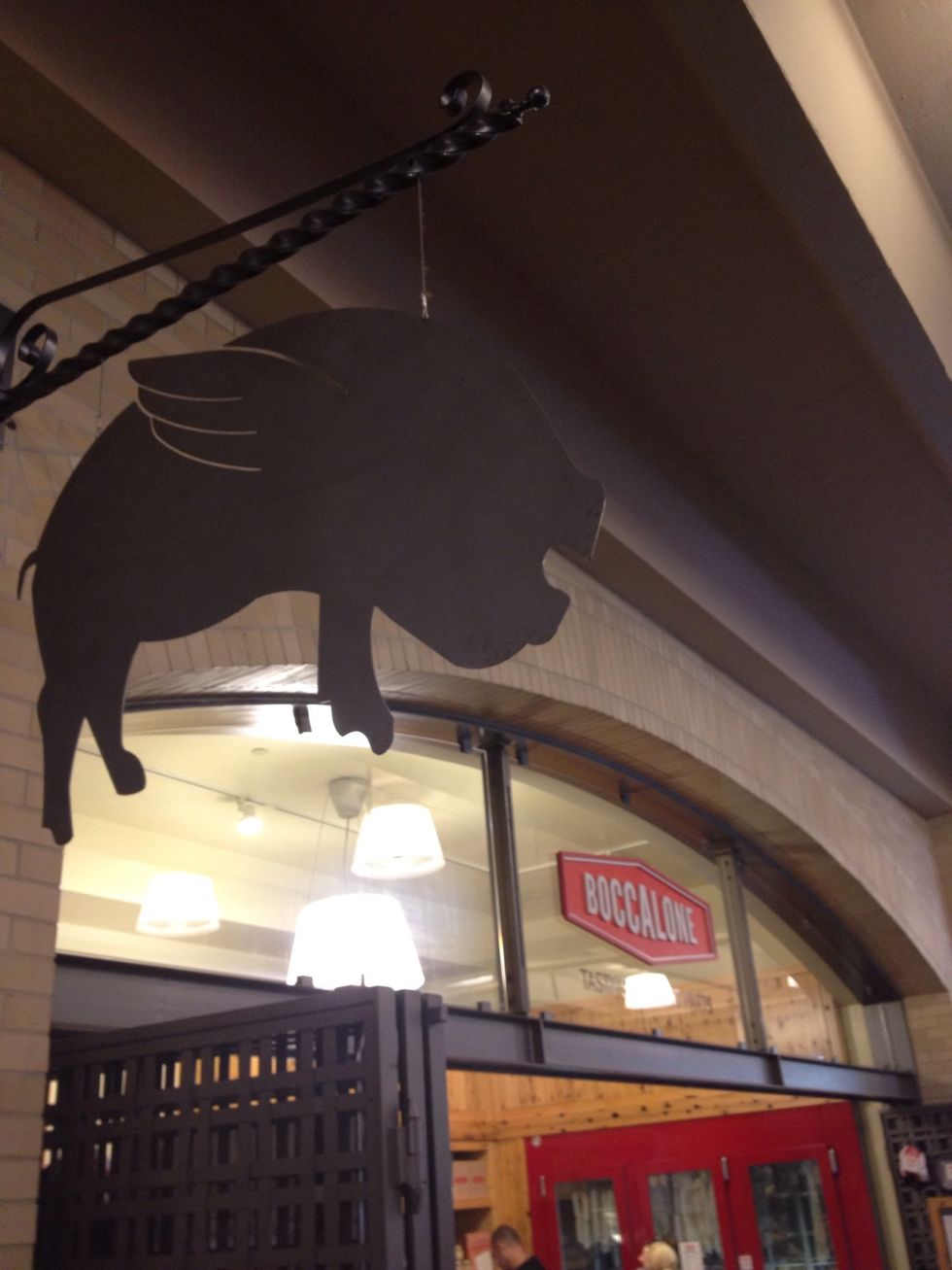 The flying pig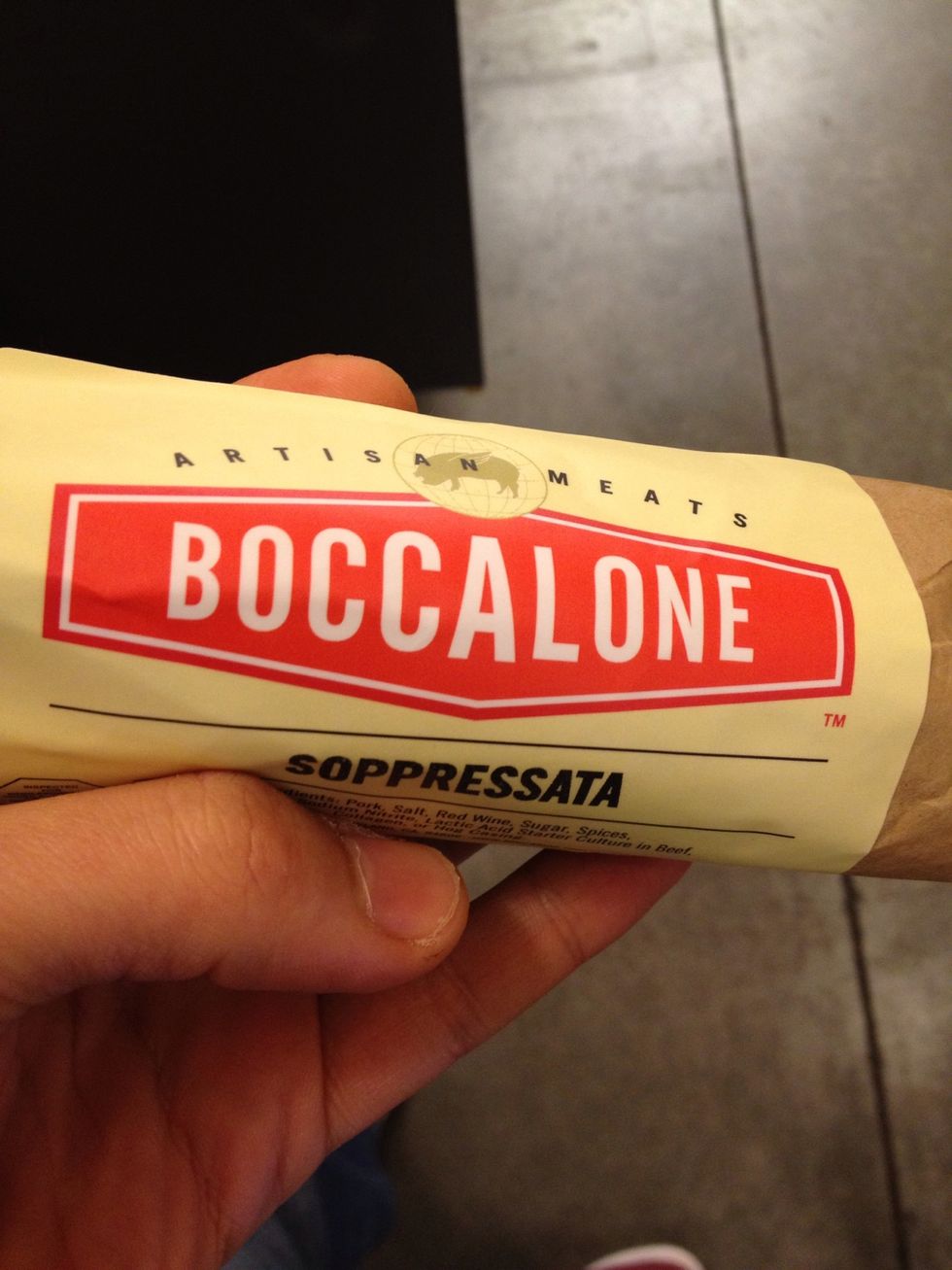 some sausage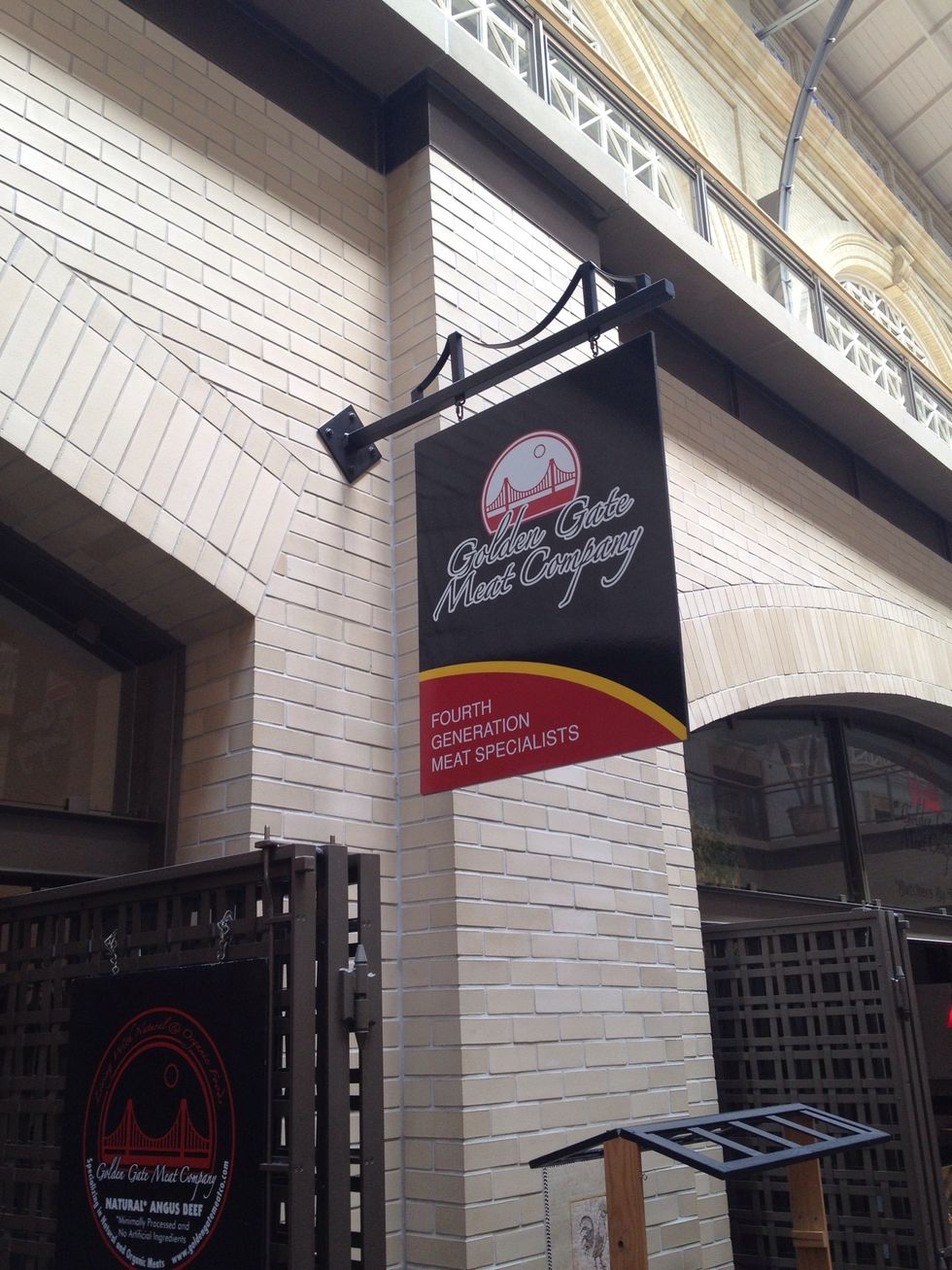 This store should have some mustard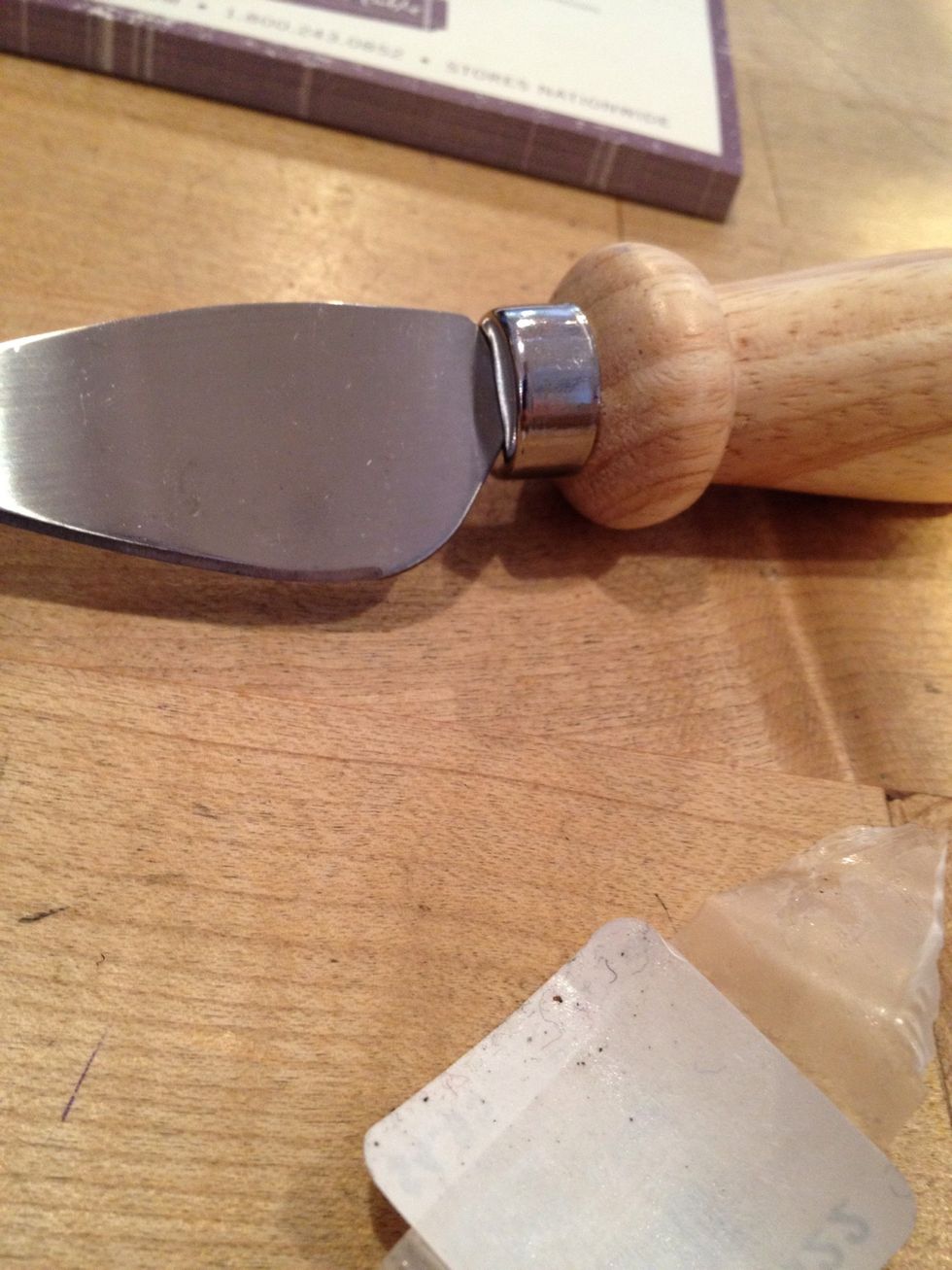 A little knife. Take the price off.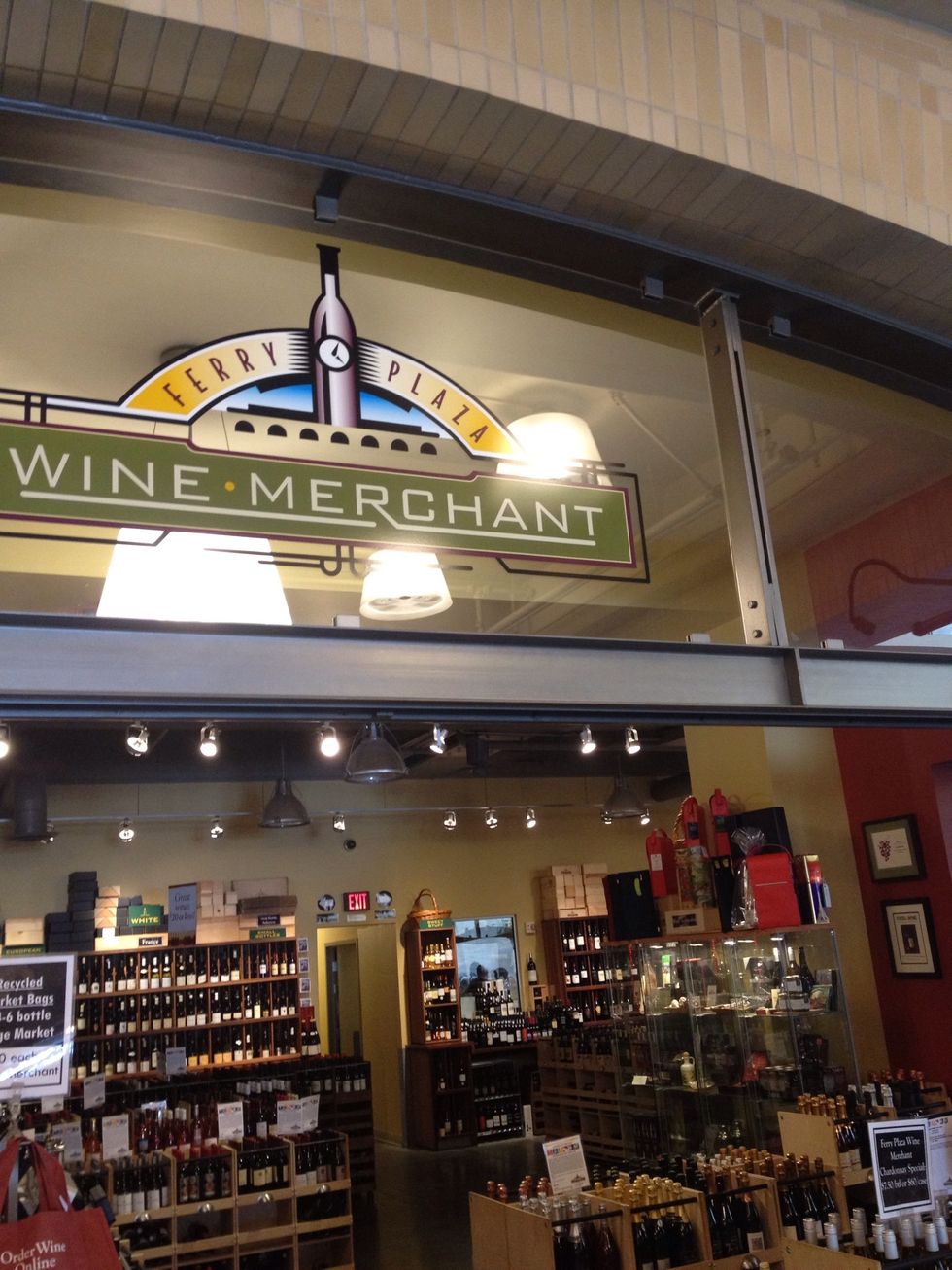 Vino... Maybe not.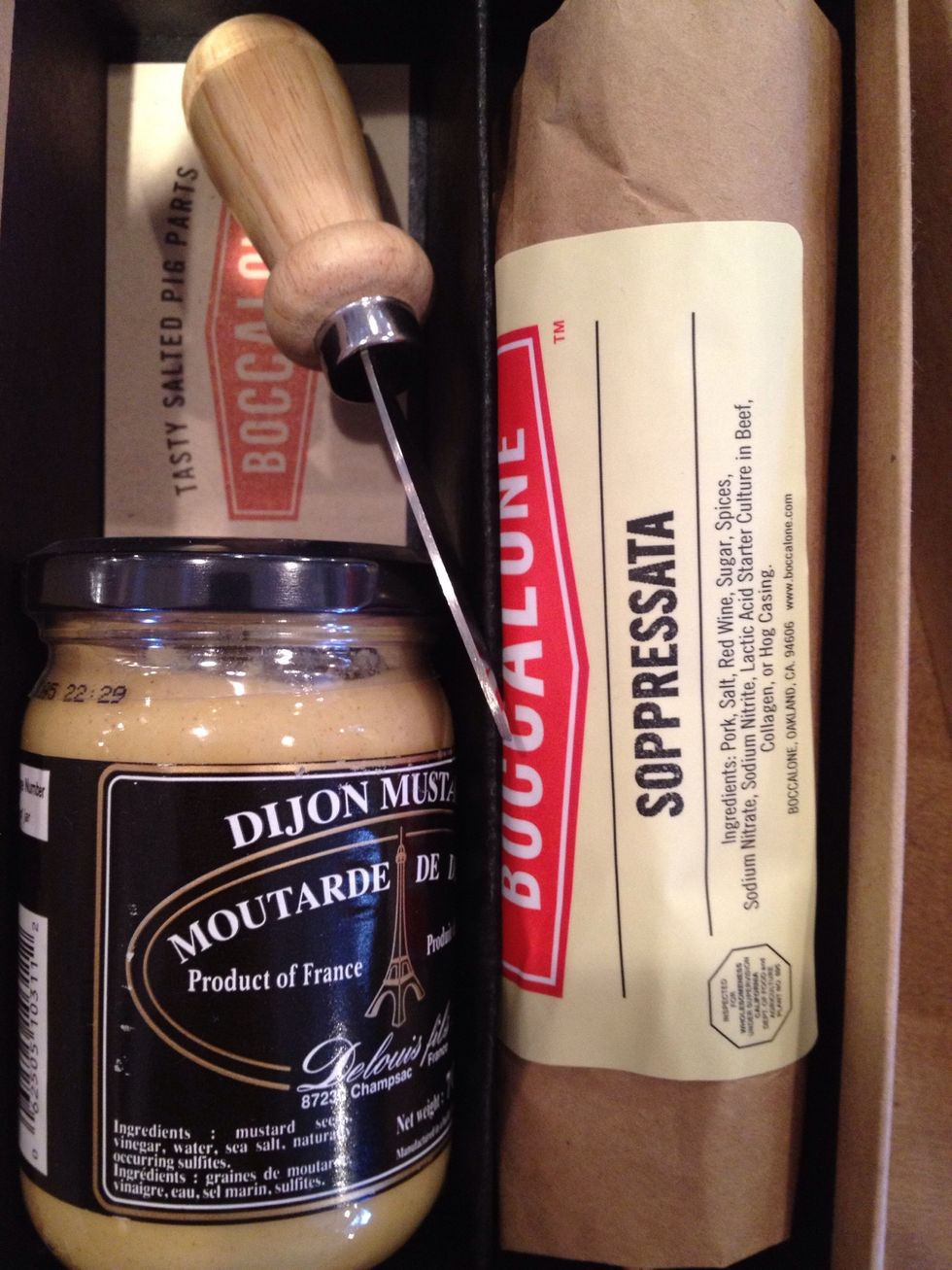 Make your little gift box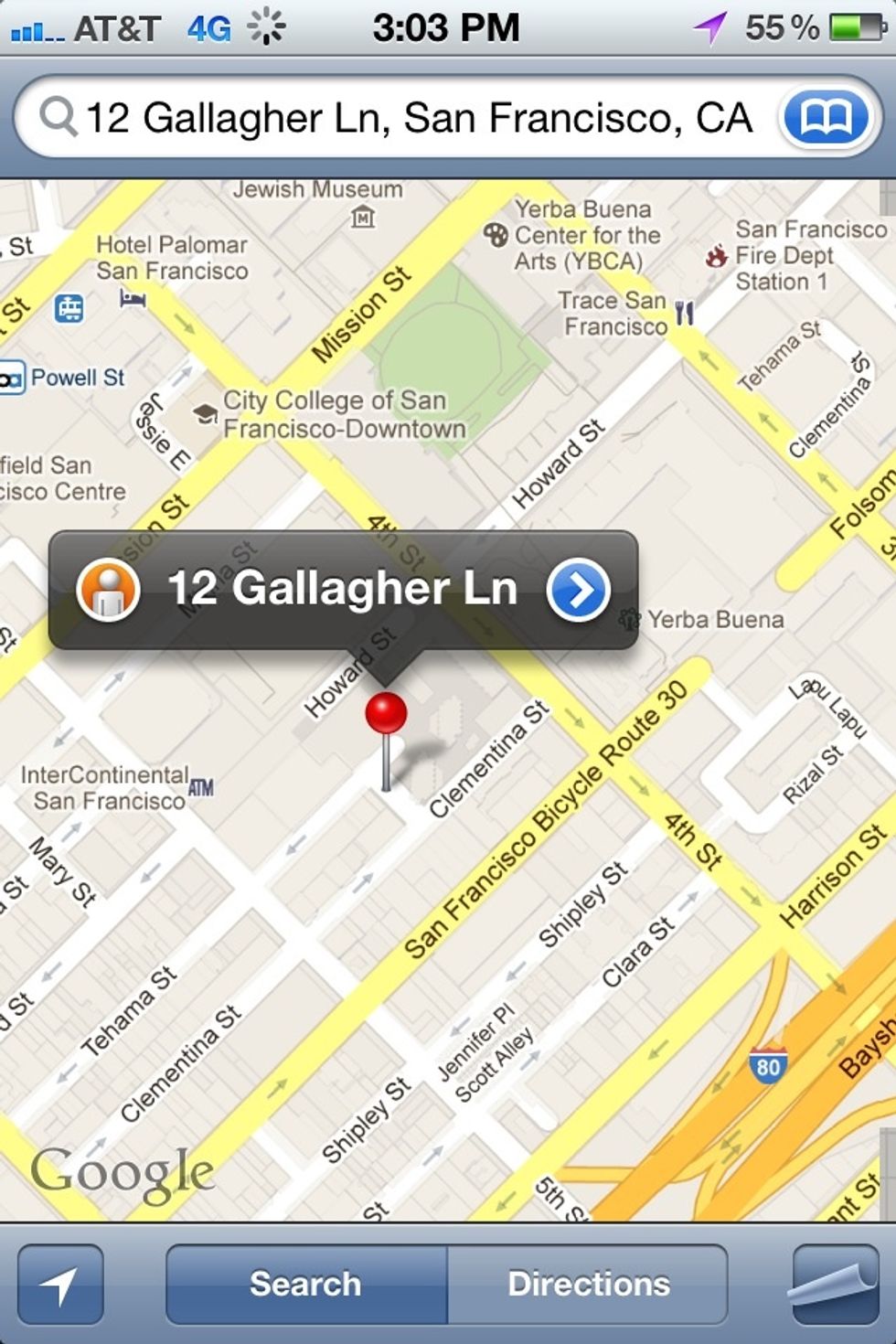 Try by address.
Follow google directions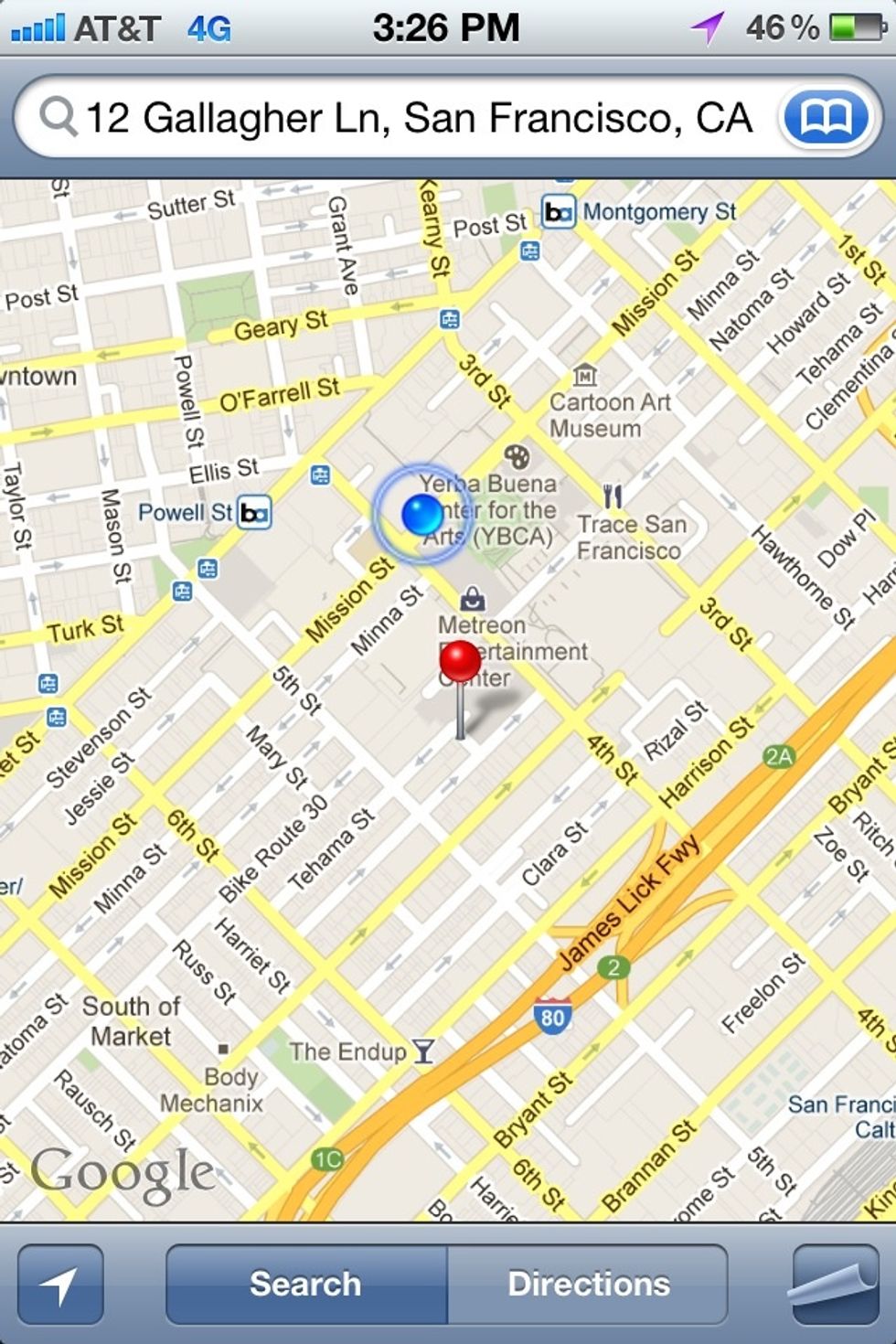 Almost there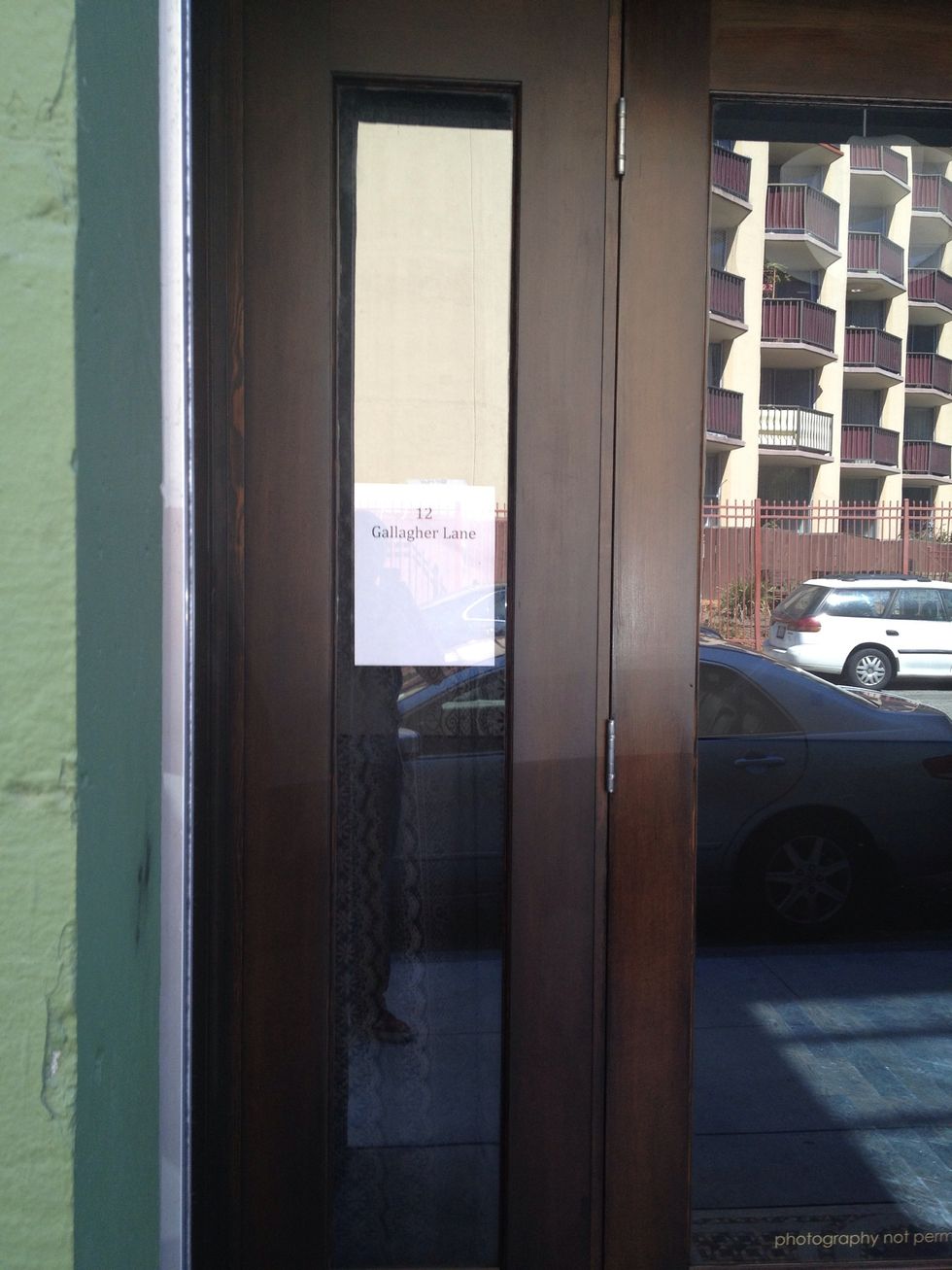 Delivery it!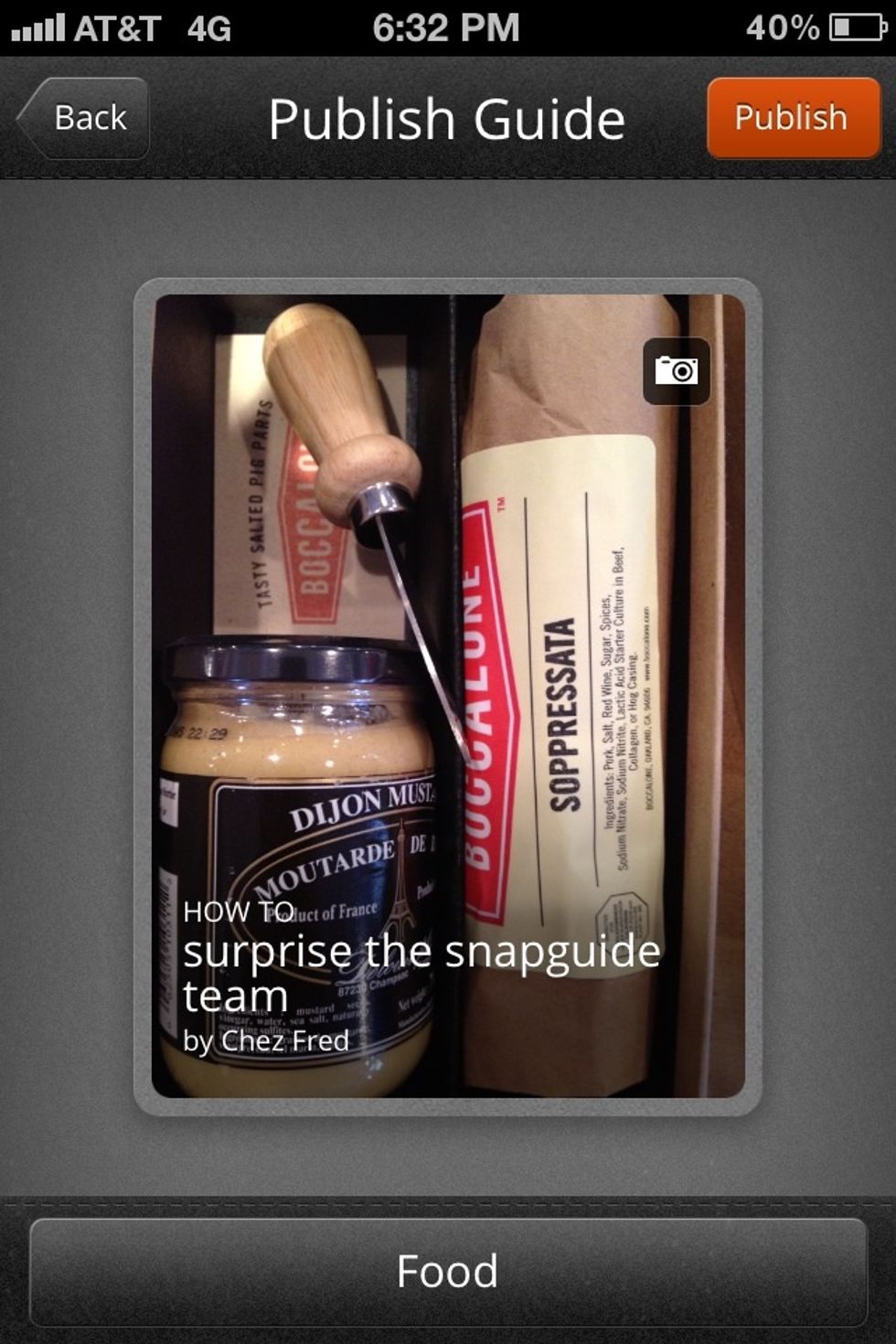 Publish the guide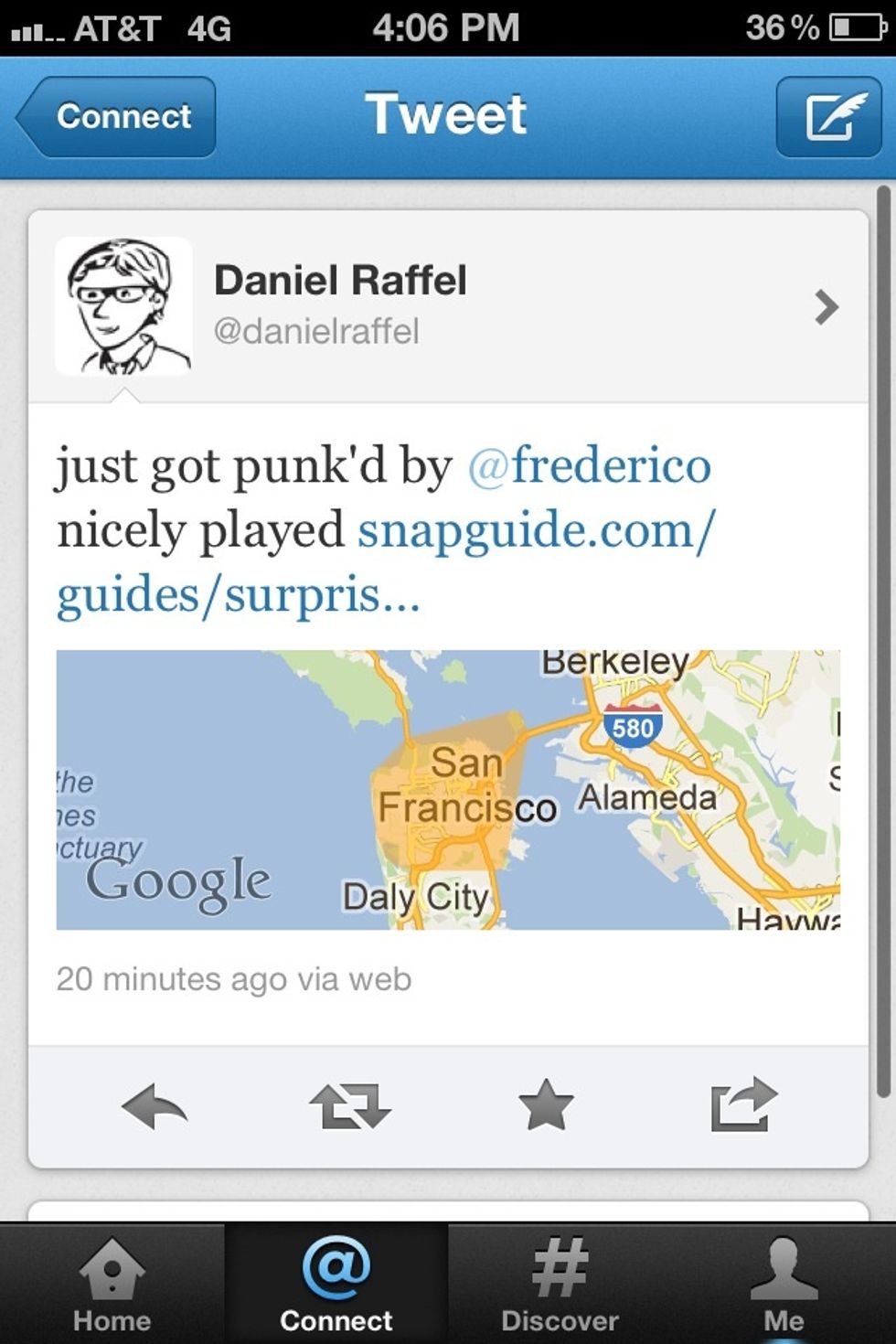 Wait for some reactions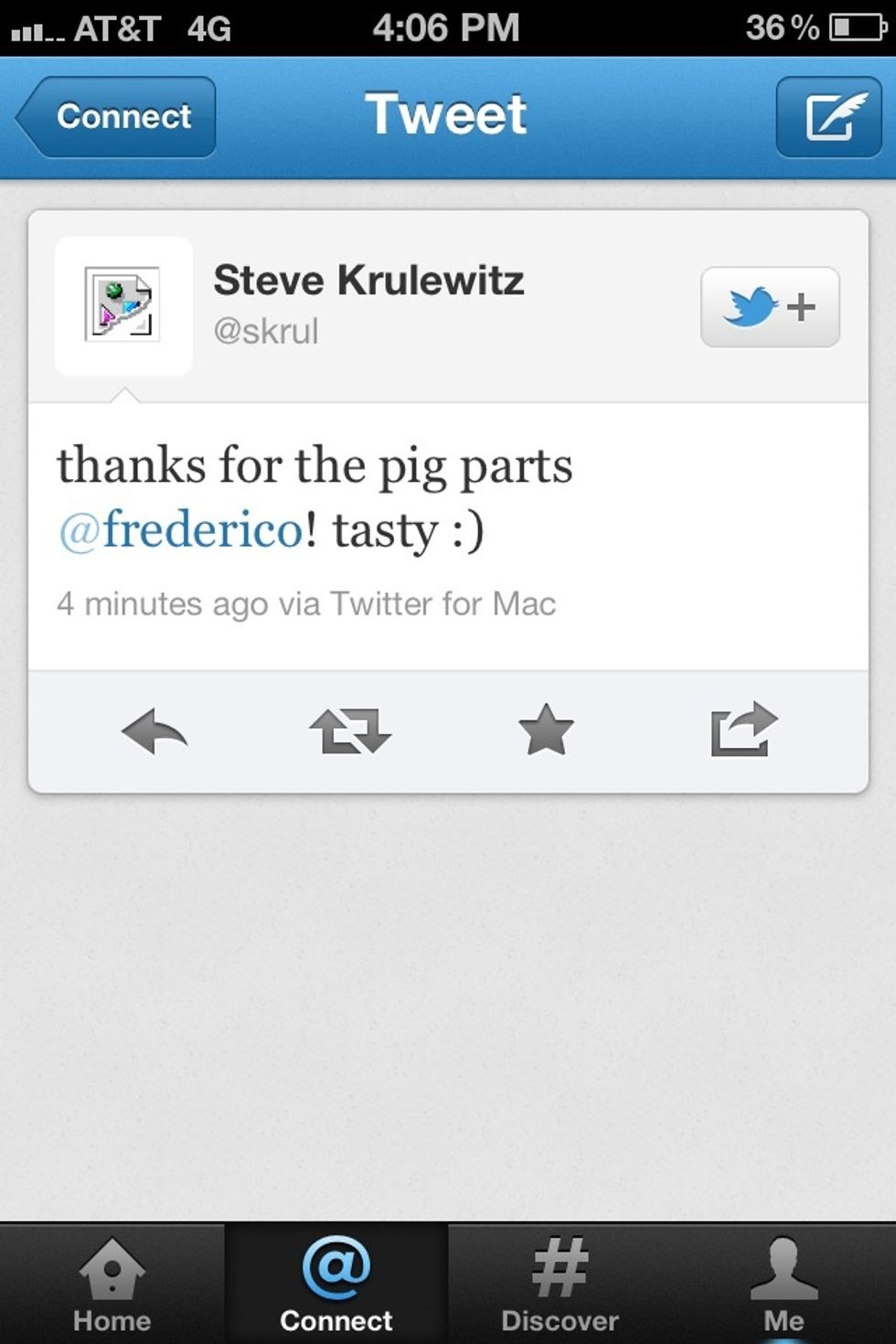 ...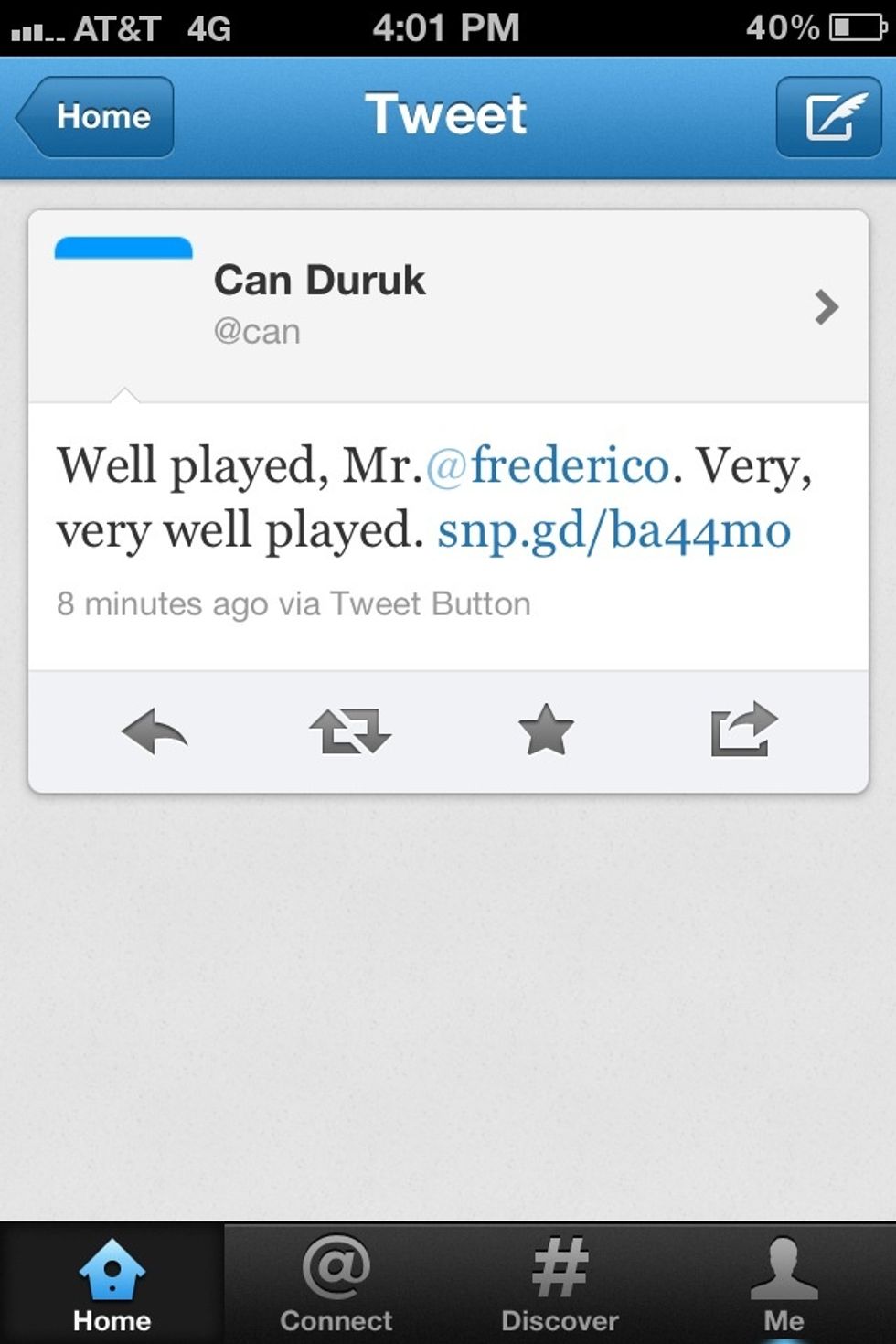 And more..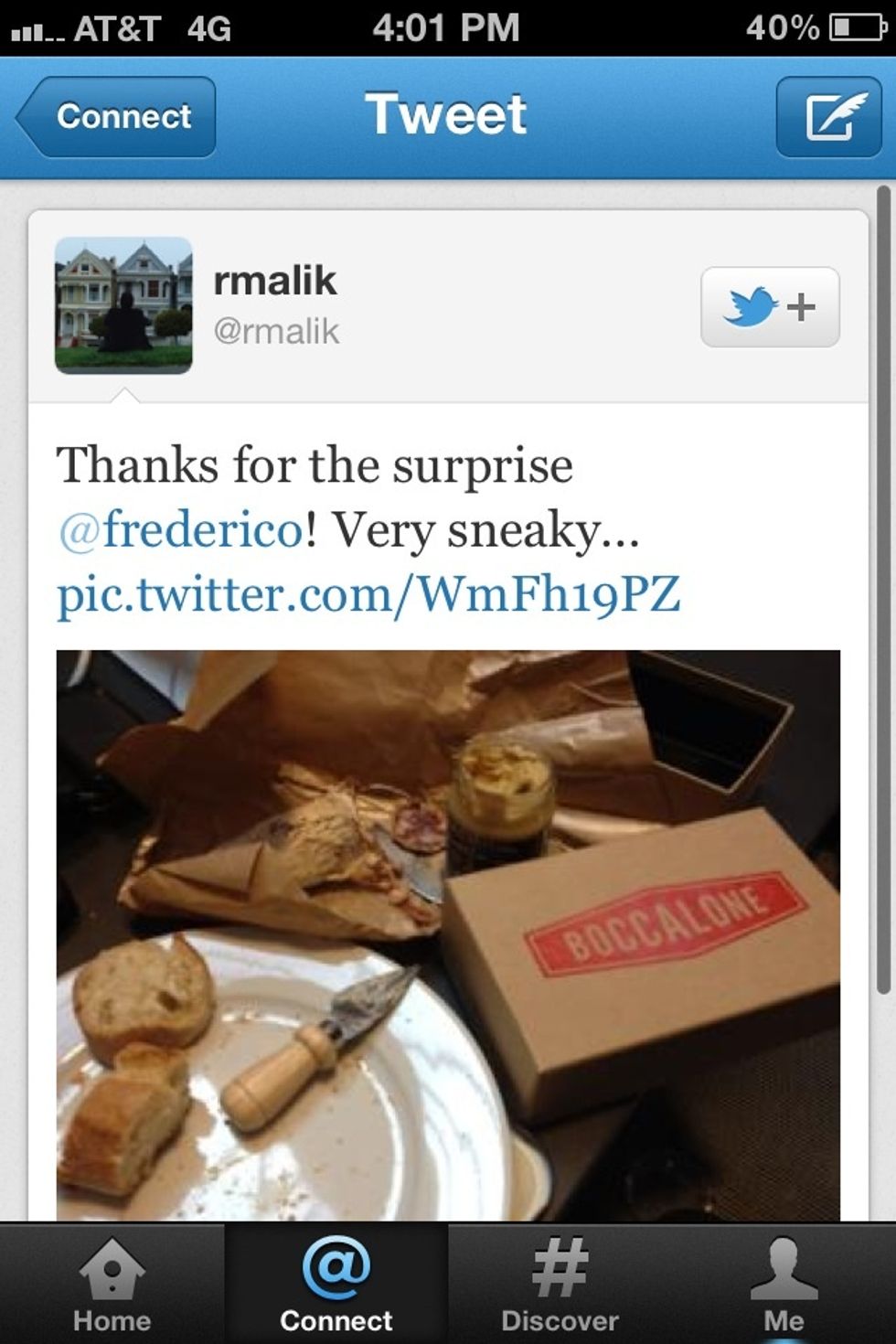 Even pictures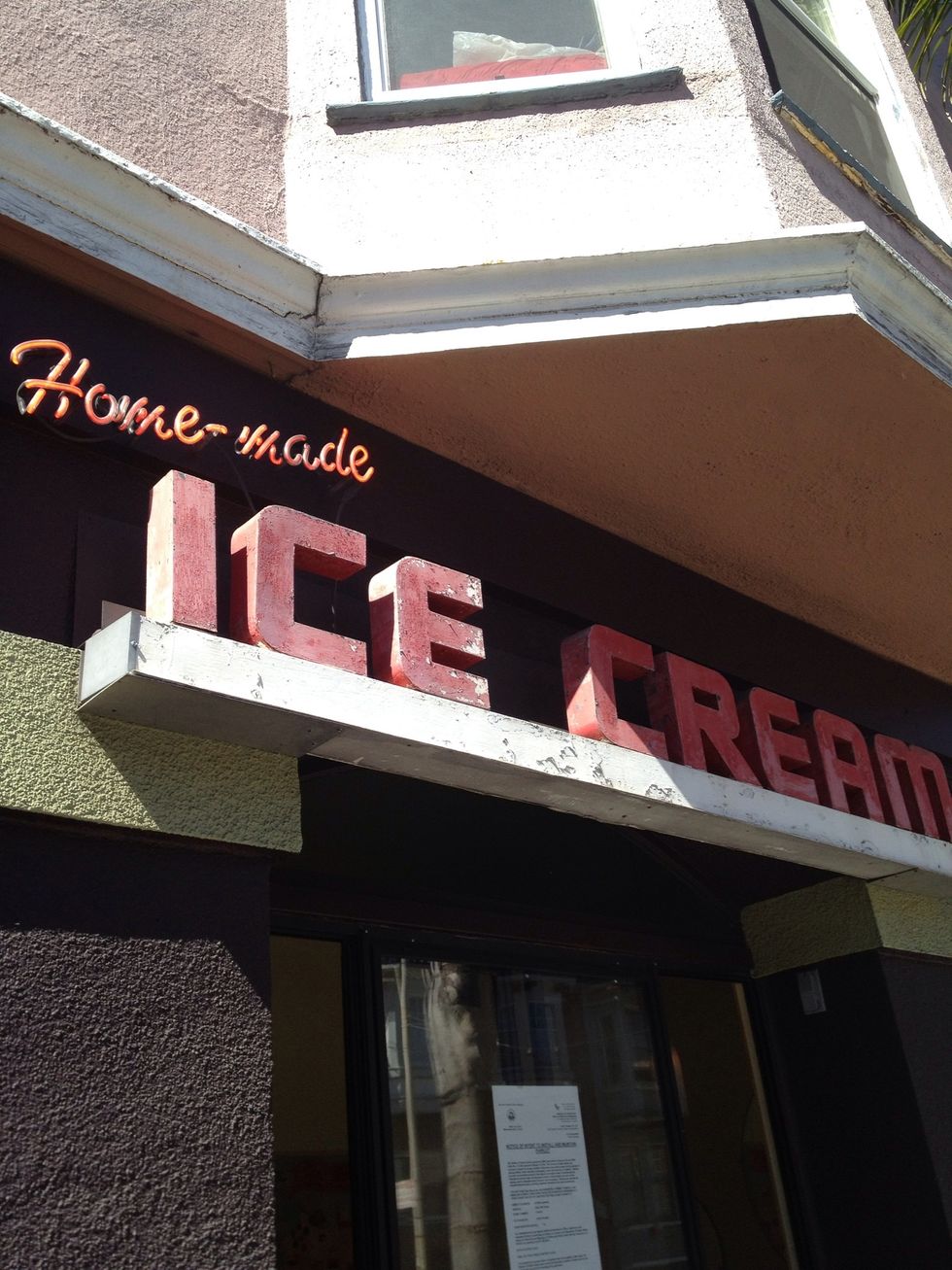 Enjoy the surprise over some refreshments
The creator of this guide has not included ingredients