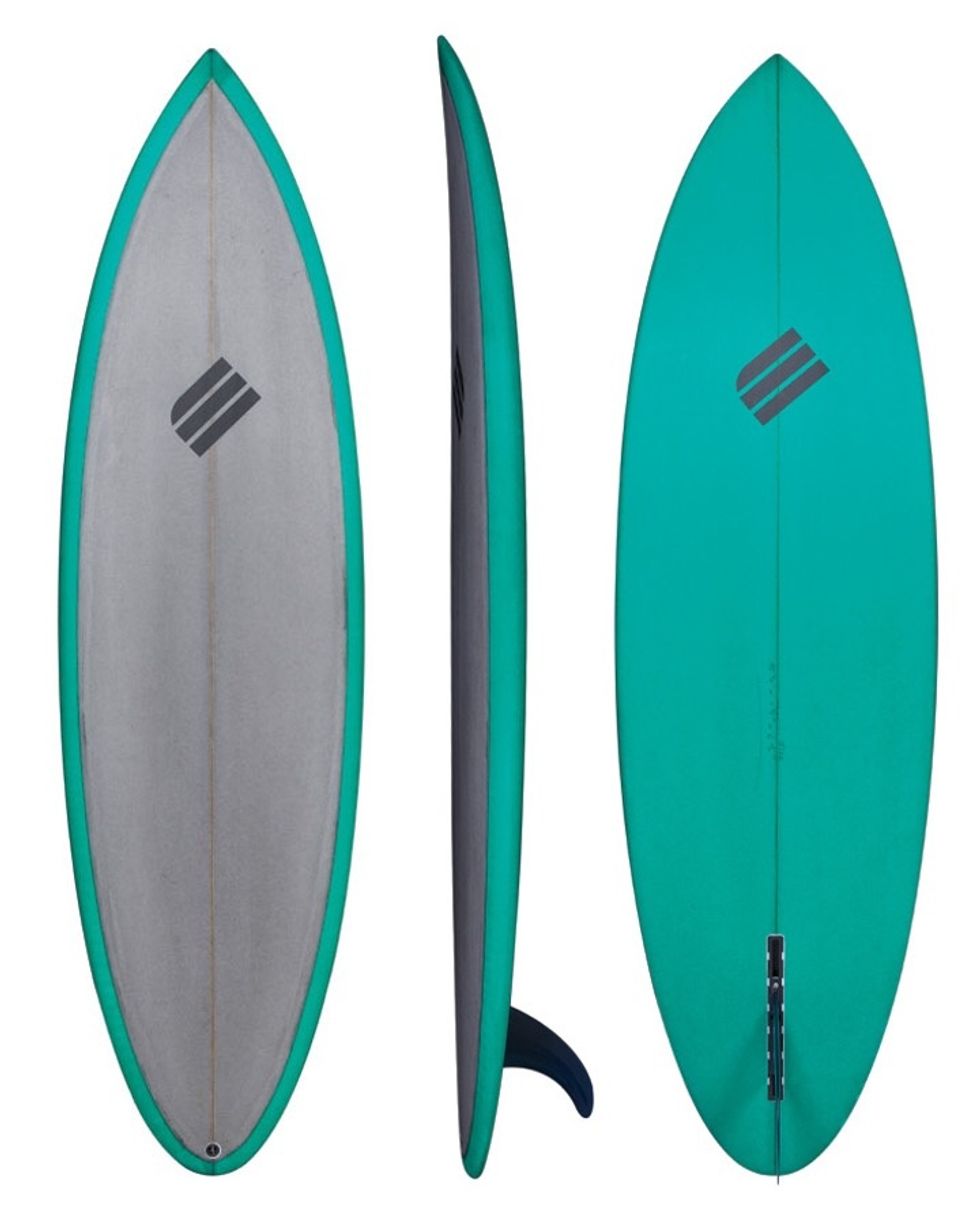 Step 1. Make sure you have a surf board. 🏄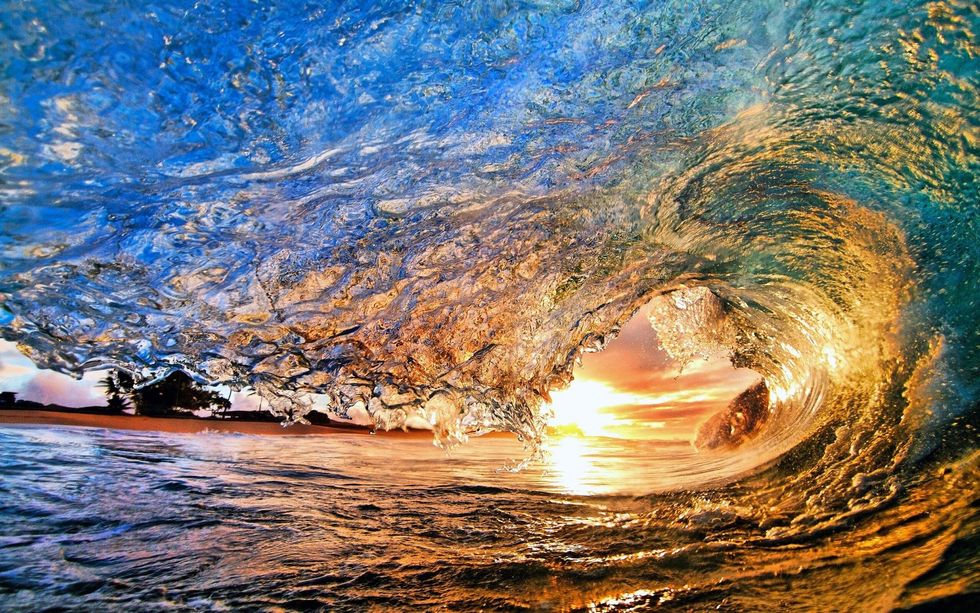 Step 2. Go to a beach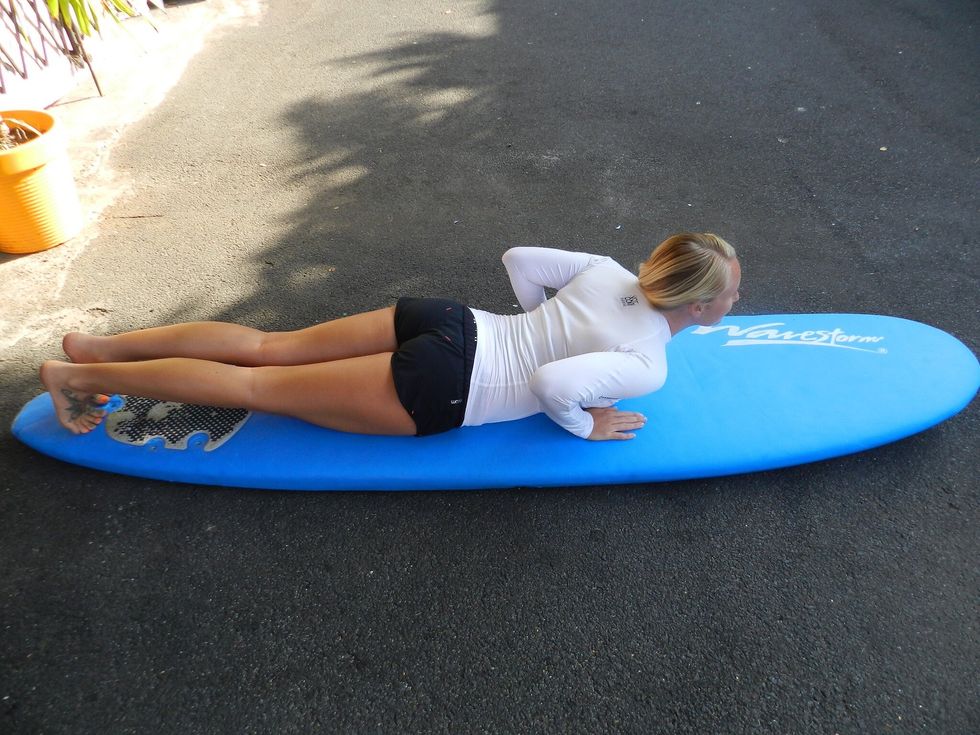 Step 3. Lay your board on the sand or somewhere, where there is space and lie down on your surf board and practice paddling.
Step 4. And practice popping and when you are standing up make sure you bend your nee's.
Step 5. Walk out to the surf and start paddling out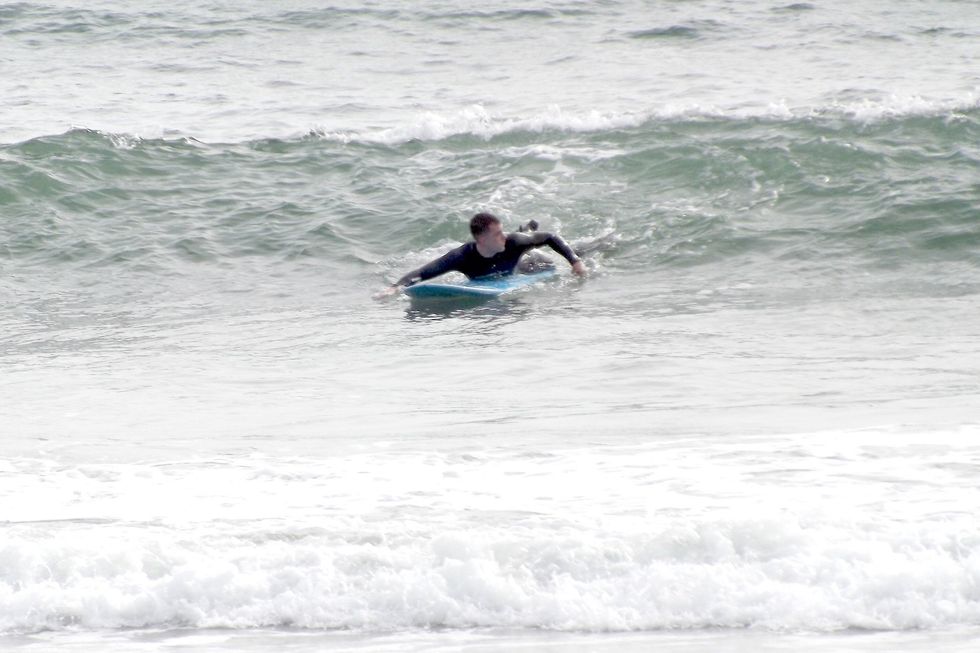 Step 6. When you see a good wave start turning around and start paddling as fast and as hard as you can.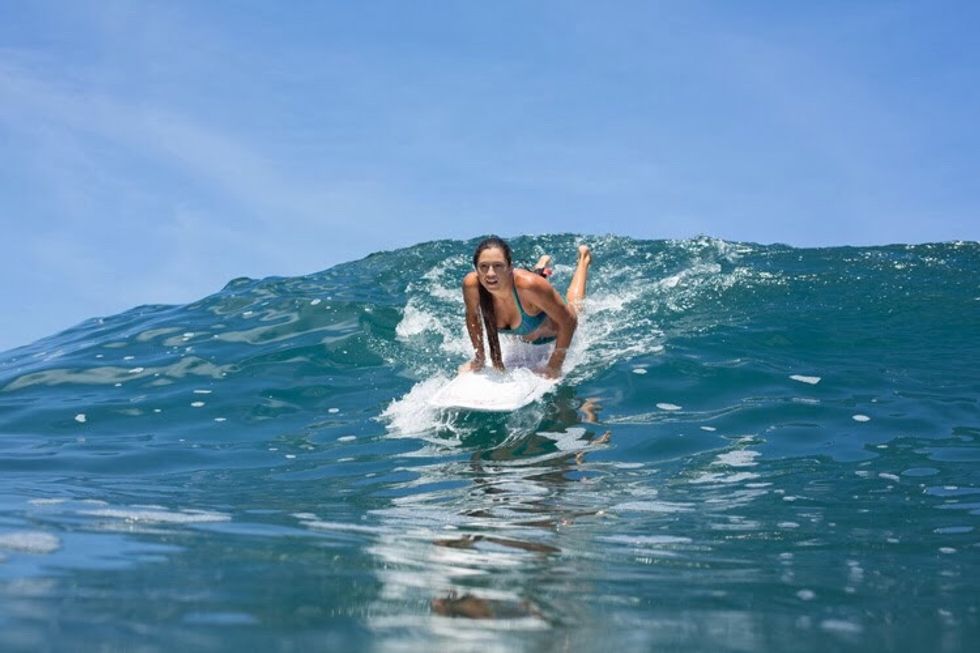 Step 7. Start lifting you body up, keeping your balance and stand with your nee's bent.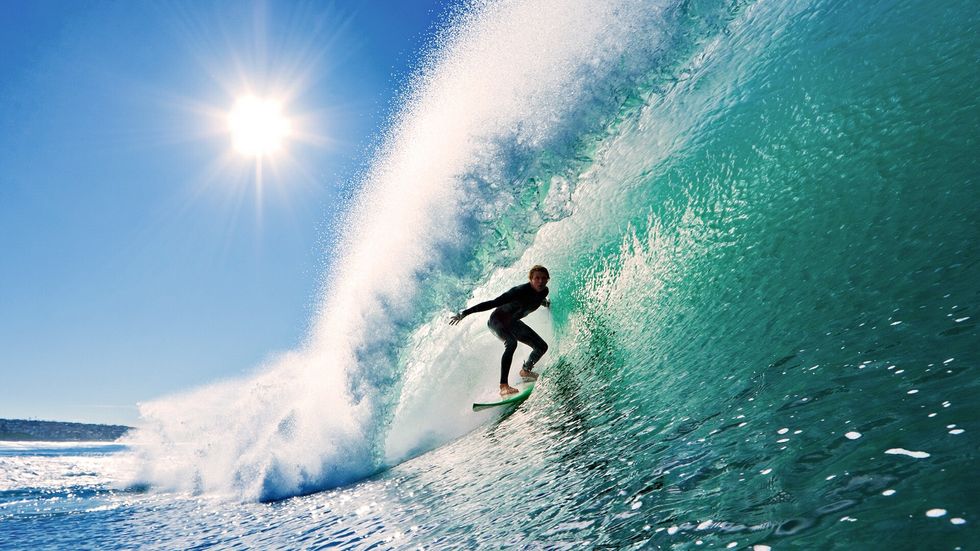 Step 8. Stand up and start surfing and shredding the waves.
Step 9. Once you can surf very well you can start turning and flicking up the waves.
And that is how you surf. Good luck :)
The creator of this guide has not included tools