Ok seriously i love all things sweet but here are a few of my favs for the contest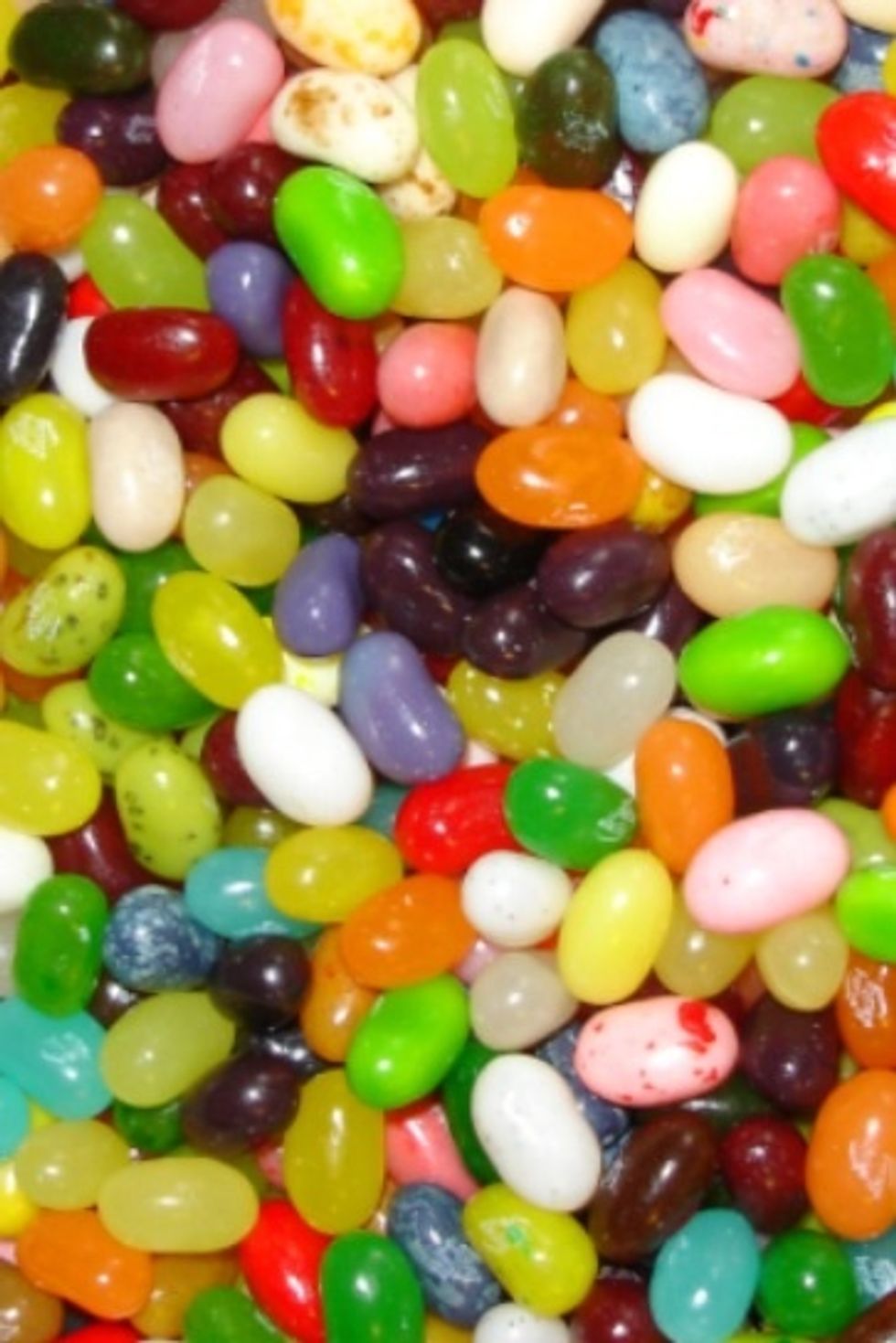 I love jelly beans and i love all the flavors avalible (including licorice;))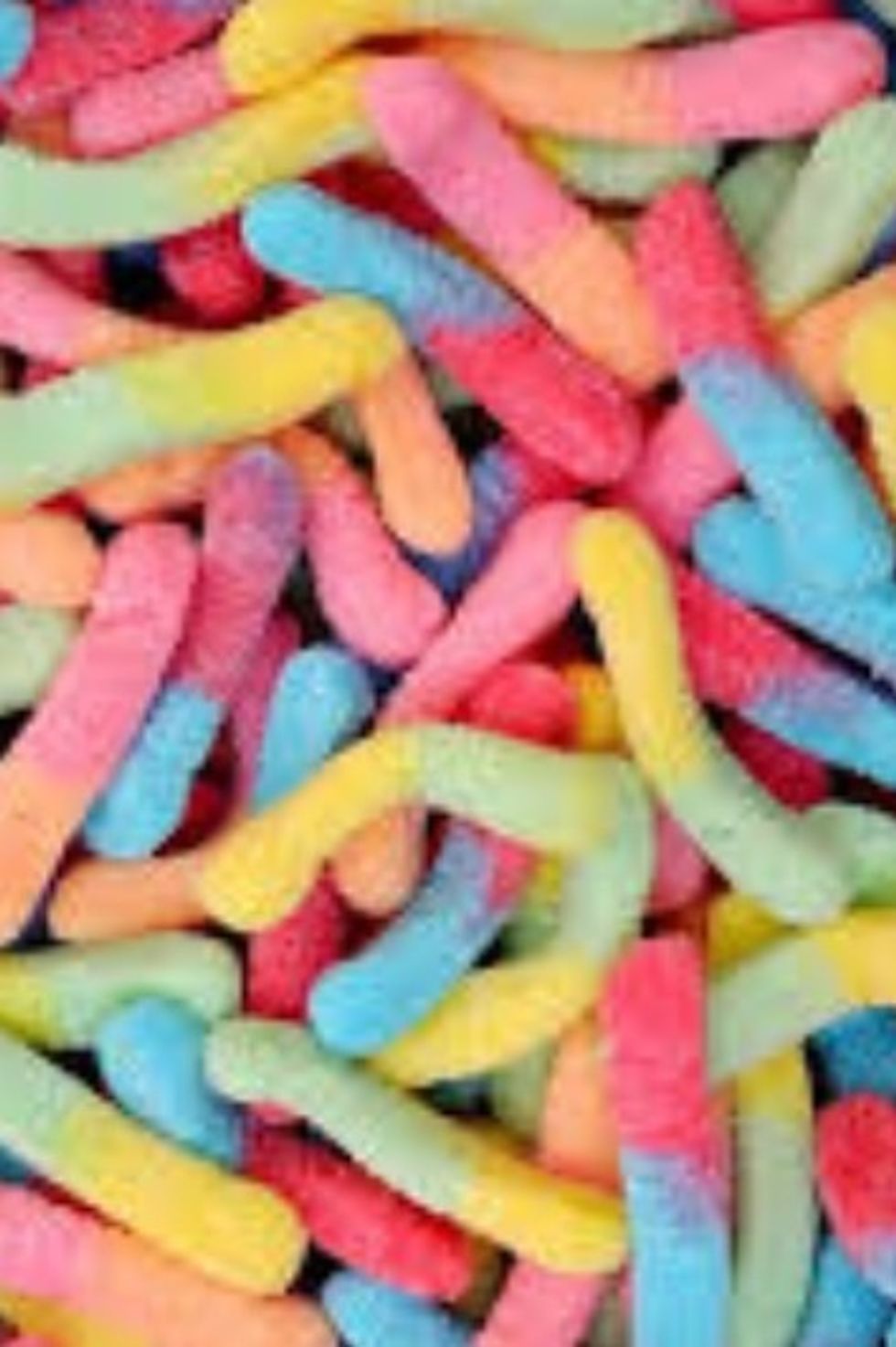 Sour on the outside and sweet on the inside (and i just love gummys)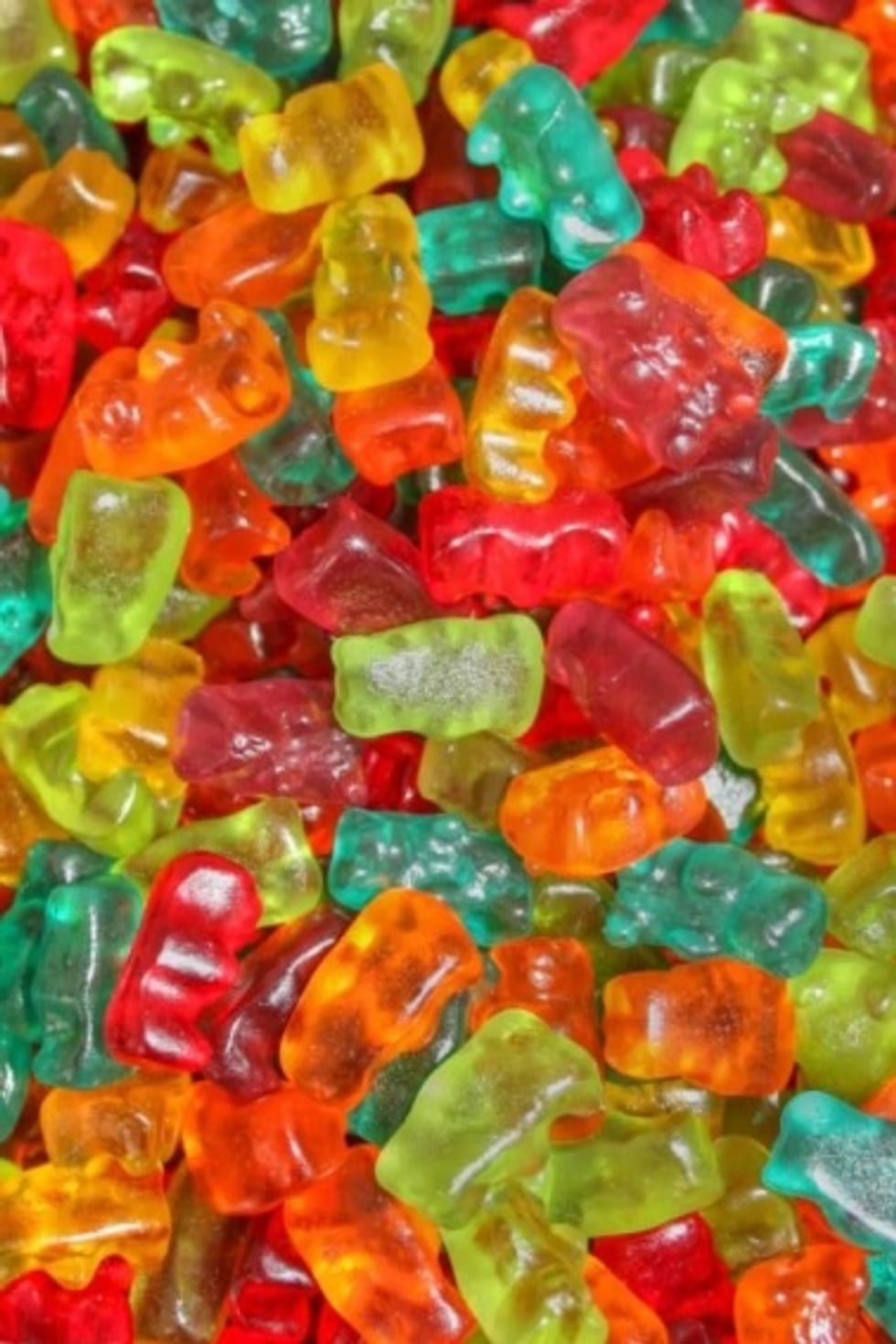 🎶Im a gummy bear🎶 🎶O im a gummy bear🎶 Who doesnt love a good gummy bear?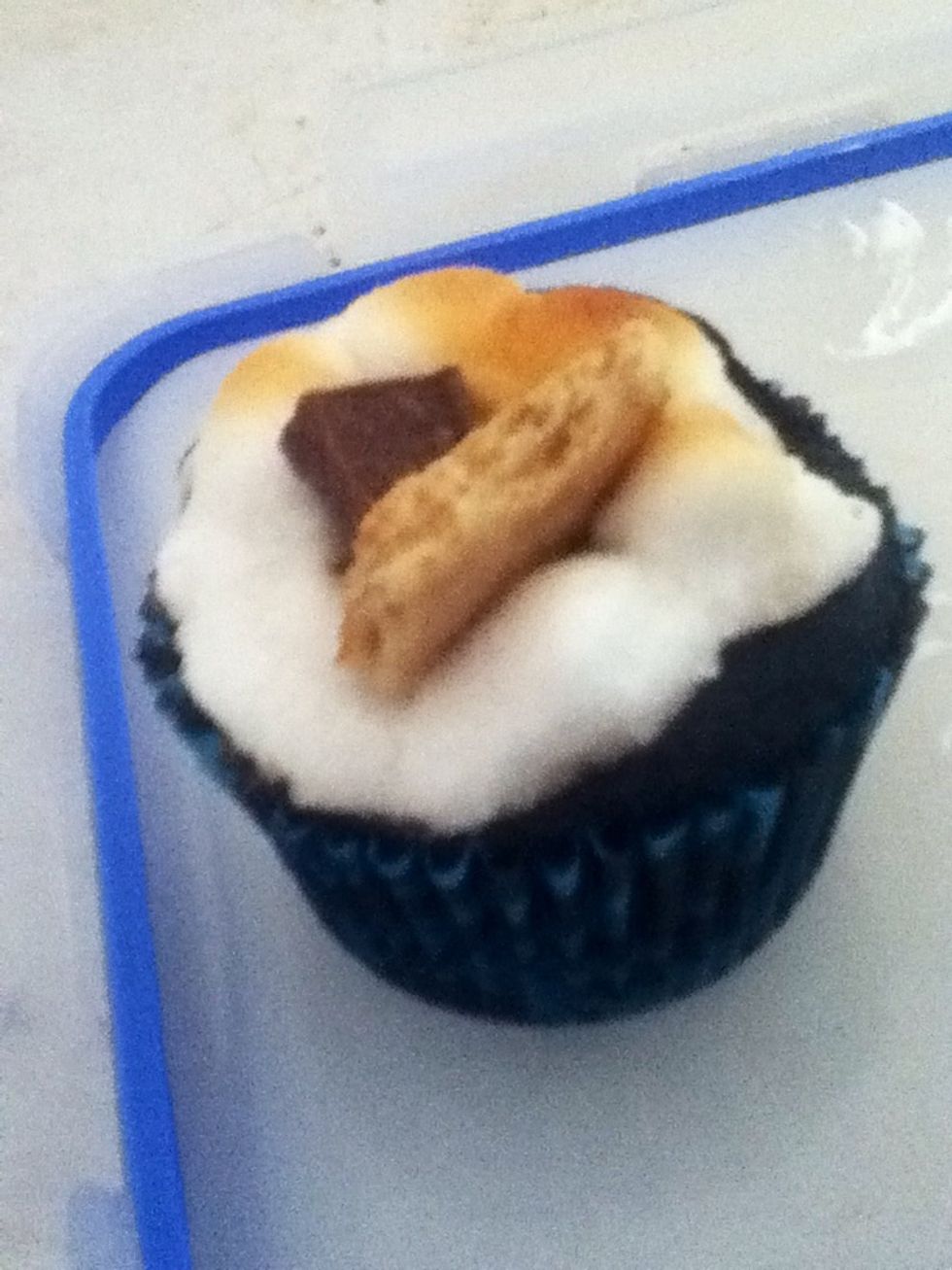 Ok seriously BEST. THING. EVER! This is chocolate cupcake but instead of frosting it has melted marshmellow and a peice of gharam cracker and chocolate
Its up to you guys but if you want a guide on this cupcake i can probably make one
Ice cream cupcake these are AMAZING for the summer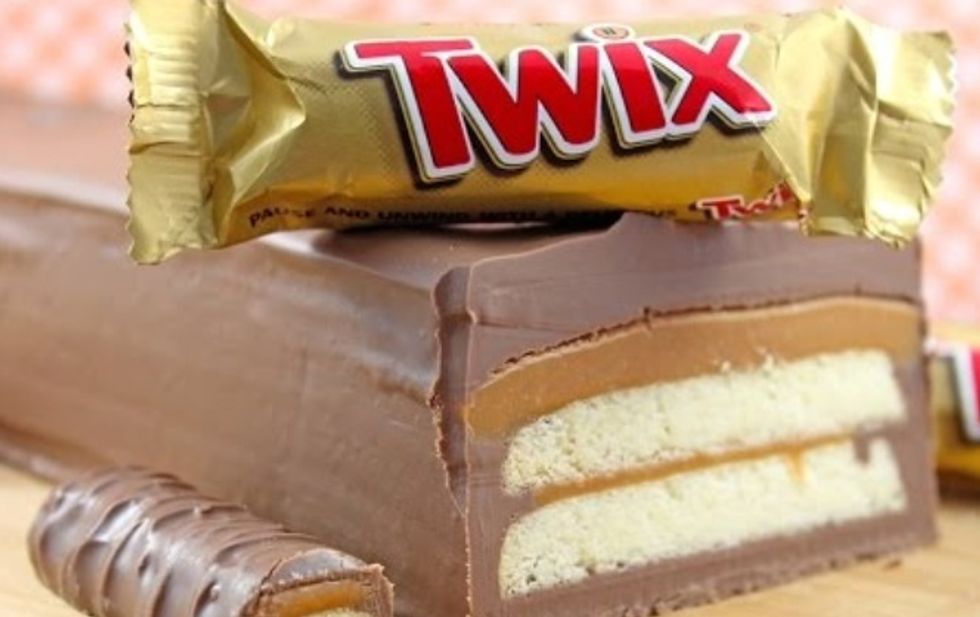 OMG ITS A GIANT TWIX!!!!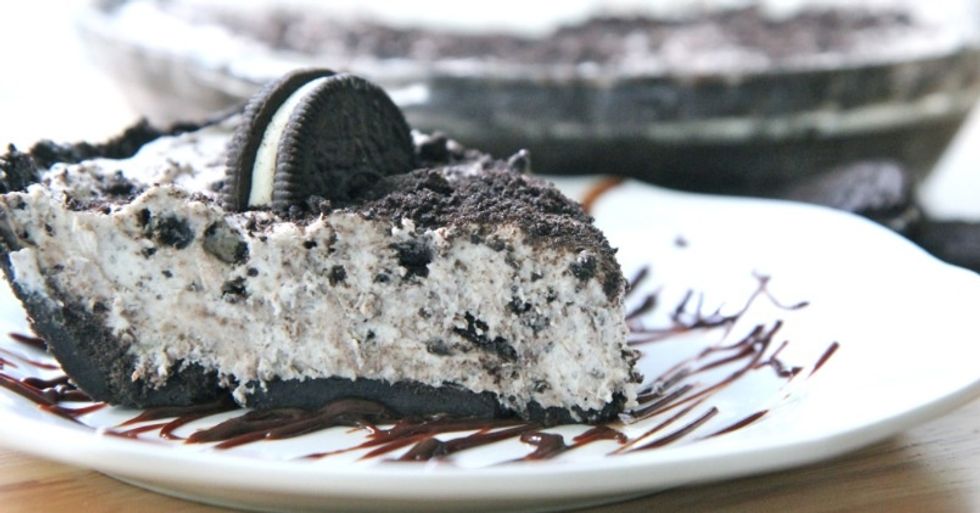 Oreo cheesecake. Just yum.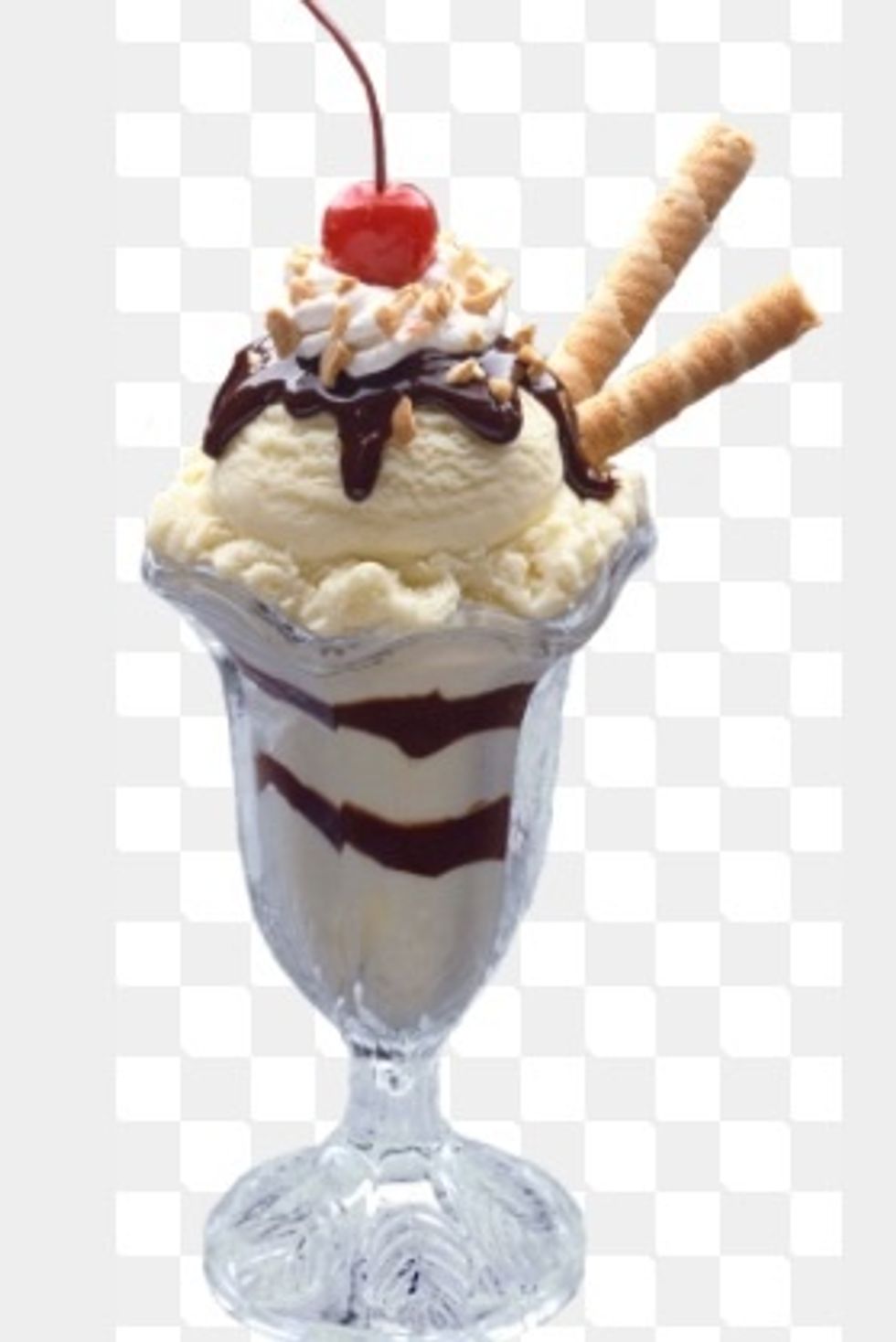 I LOVE ICECREAM!! Hot fudge and vanilla icecream just belong together
Ok i saved the best for last milkshakes are probably my fav desert of all time and dosent this carmel one look ABSOLUTLY DELICIOUS
Please like if you LOVE DESERTS like me love. ❤. bye.
The creator of this guide has not included ingredients