Advertising requires effort and open-minded workers.
Advertise at the right time and on the right shows. Don't show a car ad on Cartoon Network or Disney.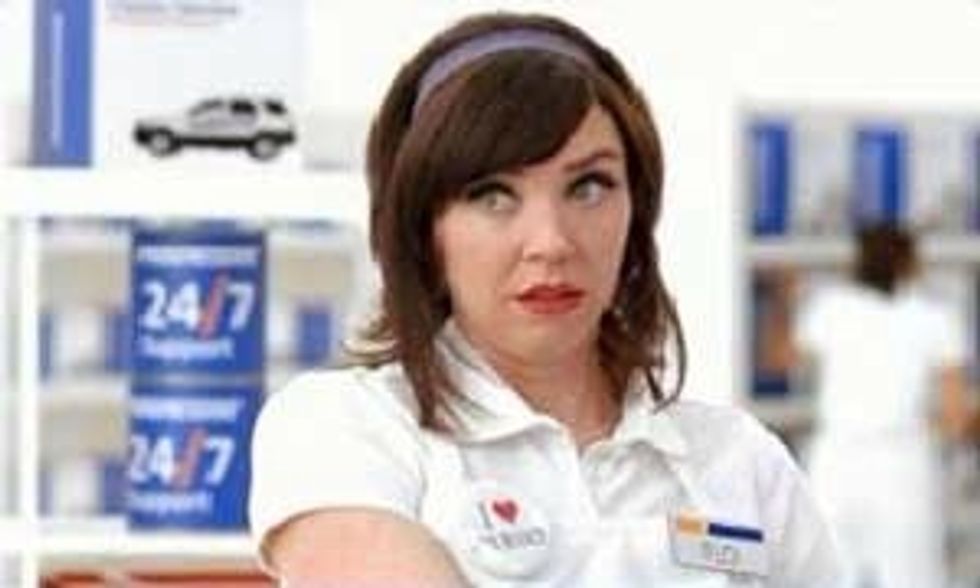 Don't have a person represent the business. If the consumer doesn't like the person, then they may not want to get the product.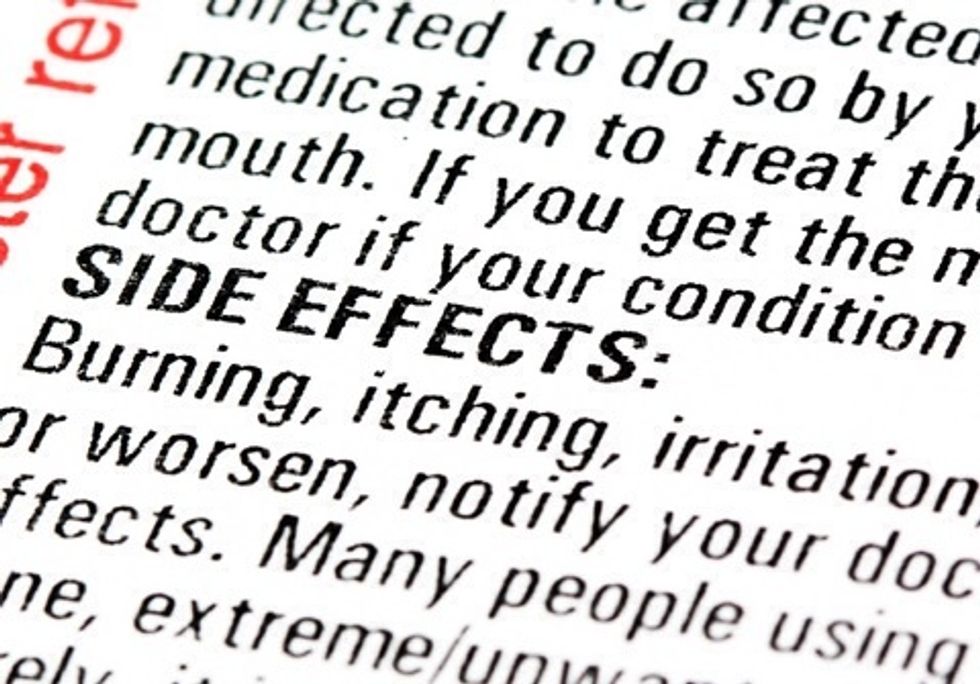 Be sure to include side effects or "catches" for products because once the consumer finds these out without being informed, they will not be happy.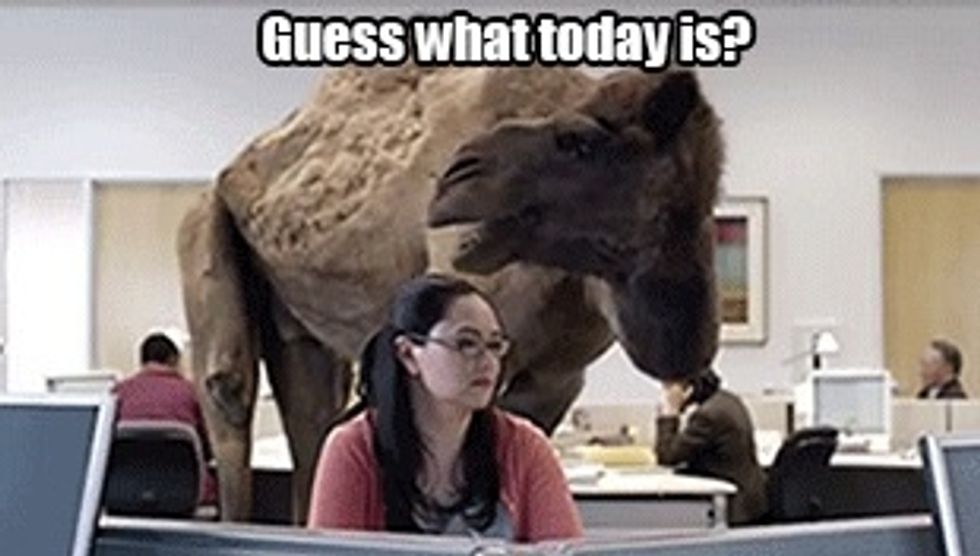 Use catchy phrases. Even if you think they will be stupid, do it anyways! People love stupid/ crazy things!
Try not to use the same thing all the time even if it's funny. Once you do, people may become bored of them or want more once you stop. Overall, keep it refreshing.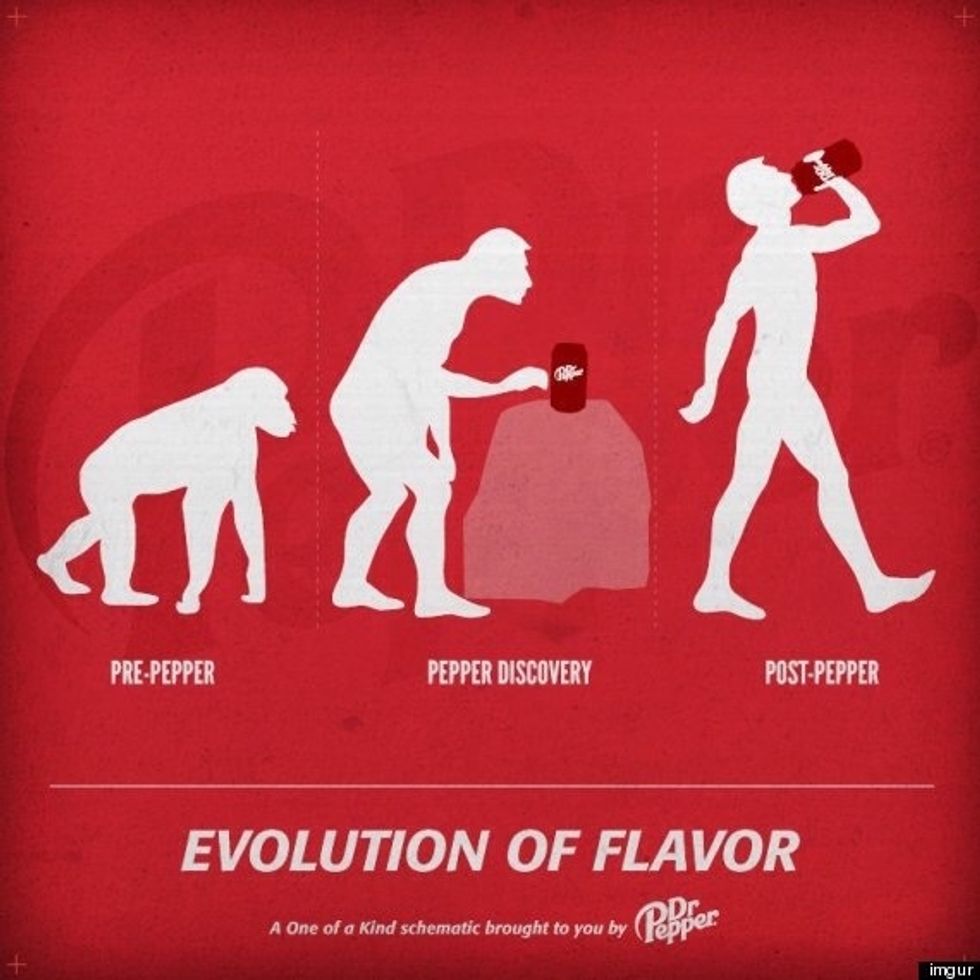 Be open to new things, the world is changing.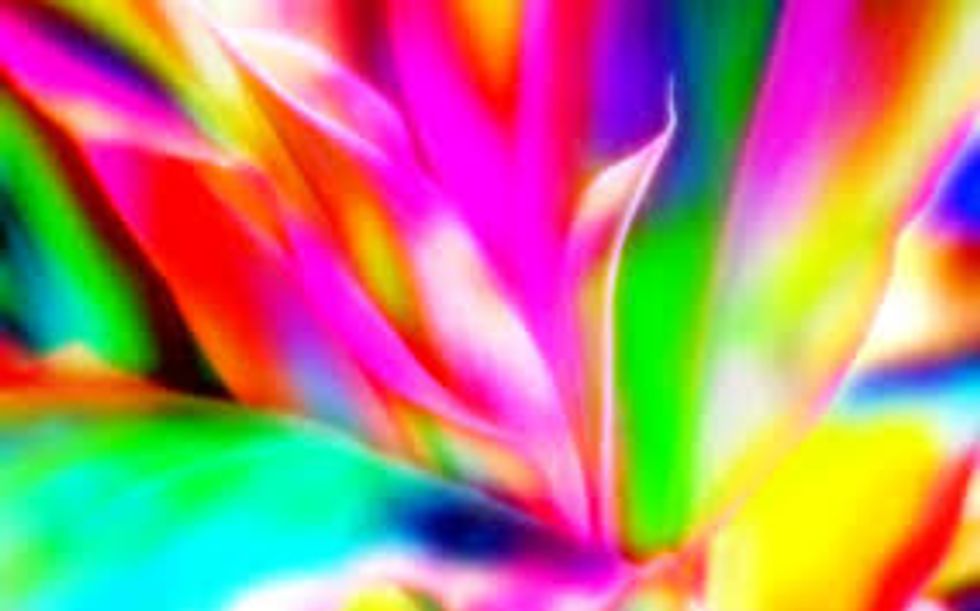 Do something that stands out or gets someones attention even if its something as simple as a weird outfit or bright colors.
Try not to fake the consumer. I noticed in a Proactiv commercial that in the before picture it was dim and downgraded. But the After was brighter and looked a lot better.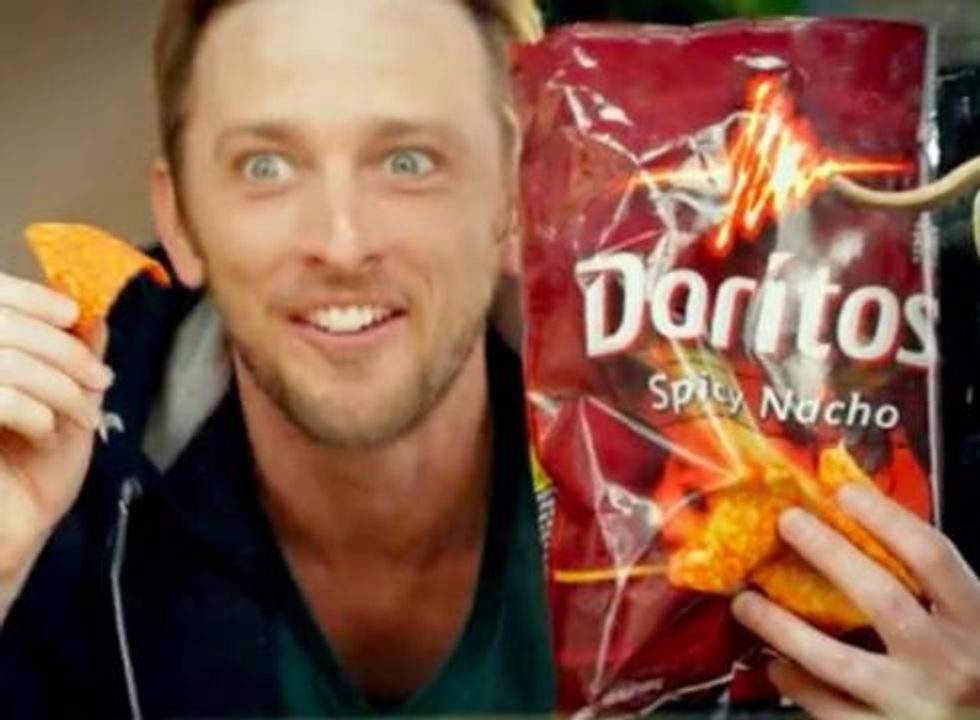 My favorite of all, is the Doritos' ads. I believe that they are so entertaining because they only advertise a few times a year. Therefore, they have more time to be creative.
A computer
Internet access