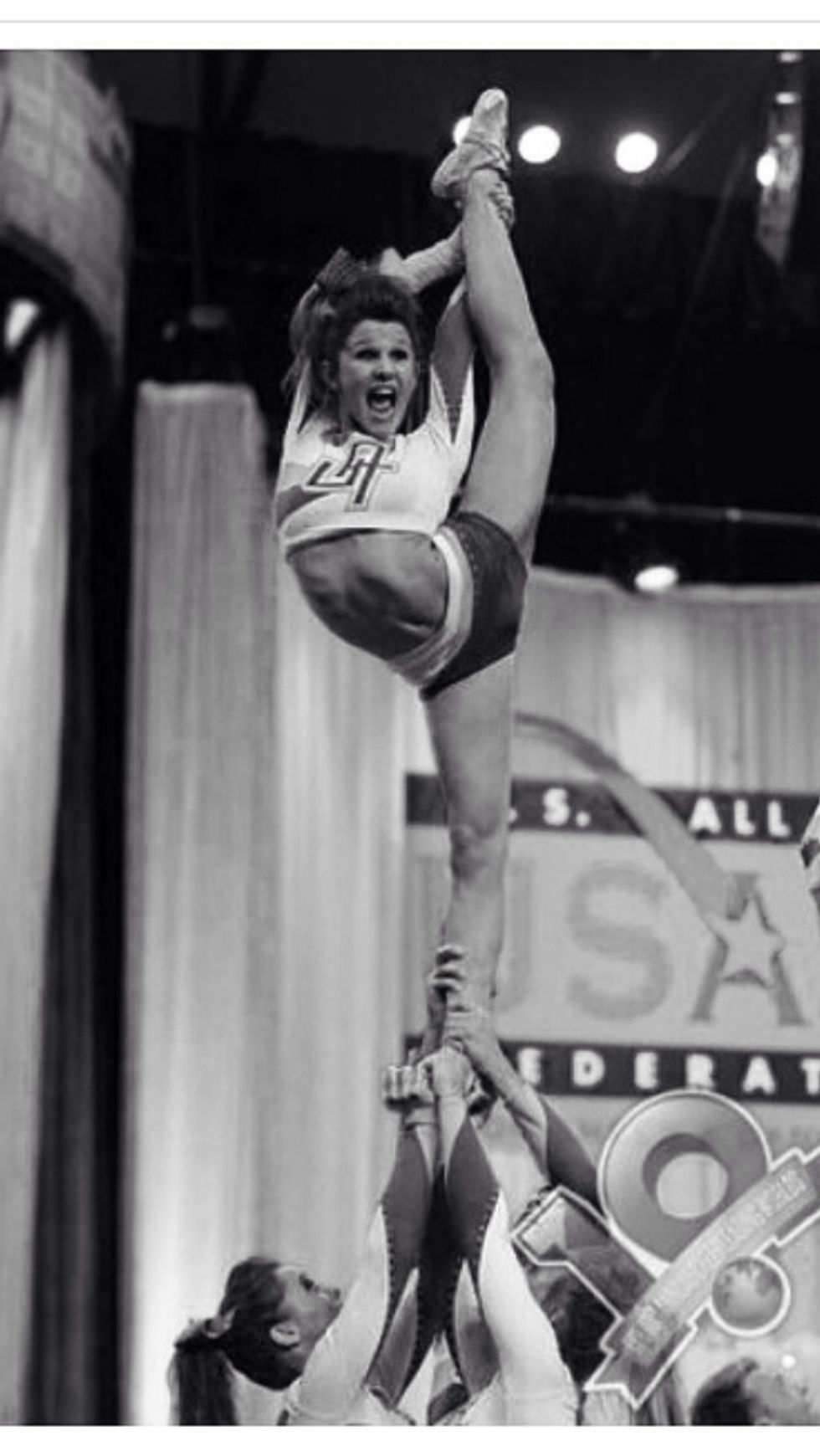 Somewhere behind the athlete you've become, the hours of practice, the people who've tried to knock you down, all starts off with a young athlete who fell in love with a sport and never looked back.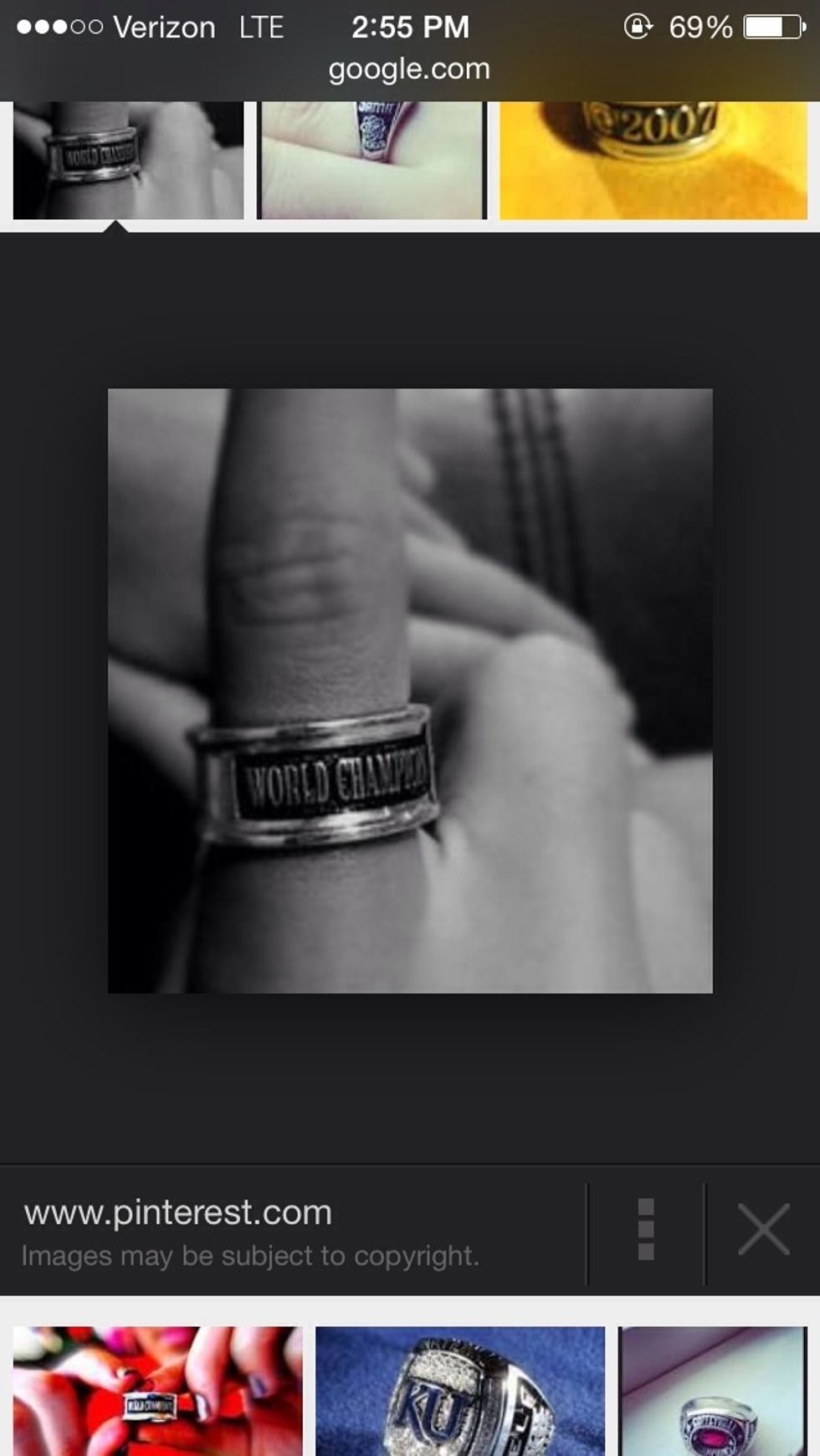 Nothing is more meaningful then finally being able to say, I did it.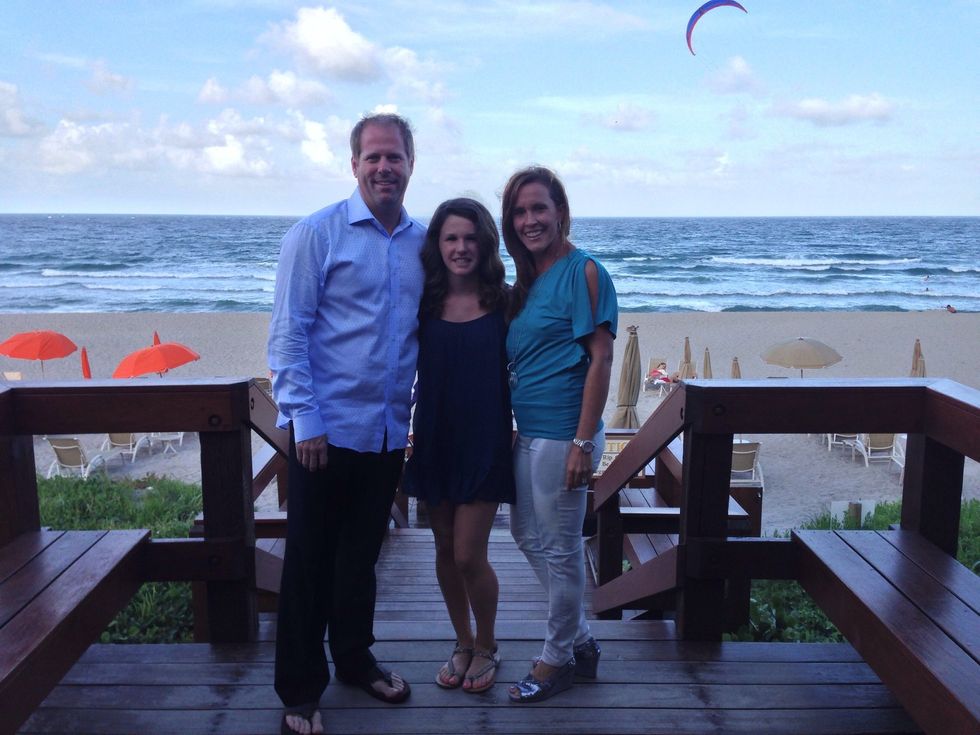 No amount of money should ever overcome the love a family has. Wealth is good, but family means so much more.
"The secret to success is the consistency of purpose." -Benjamin D.
"The future belongs to those who believe in the beauty of their dreams." -Eleanor Roosevelt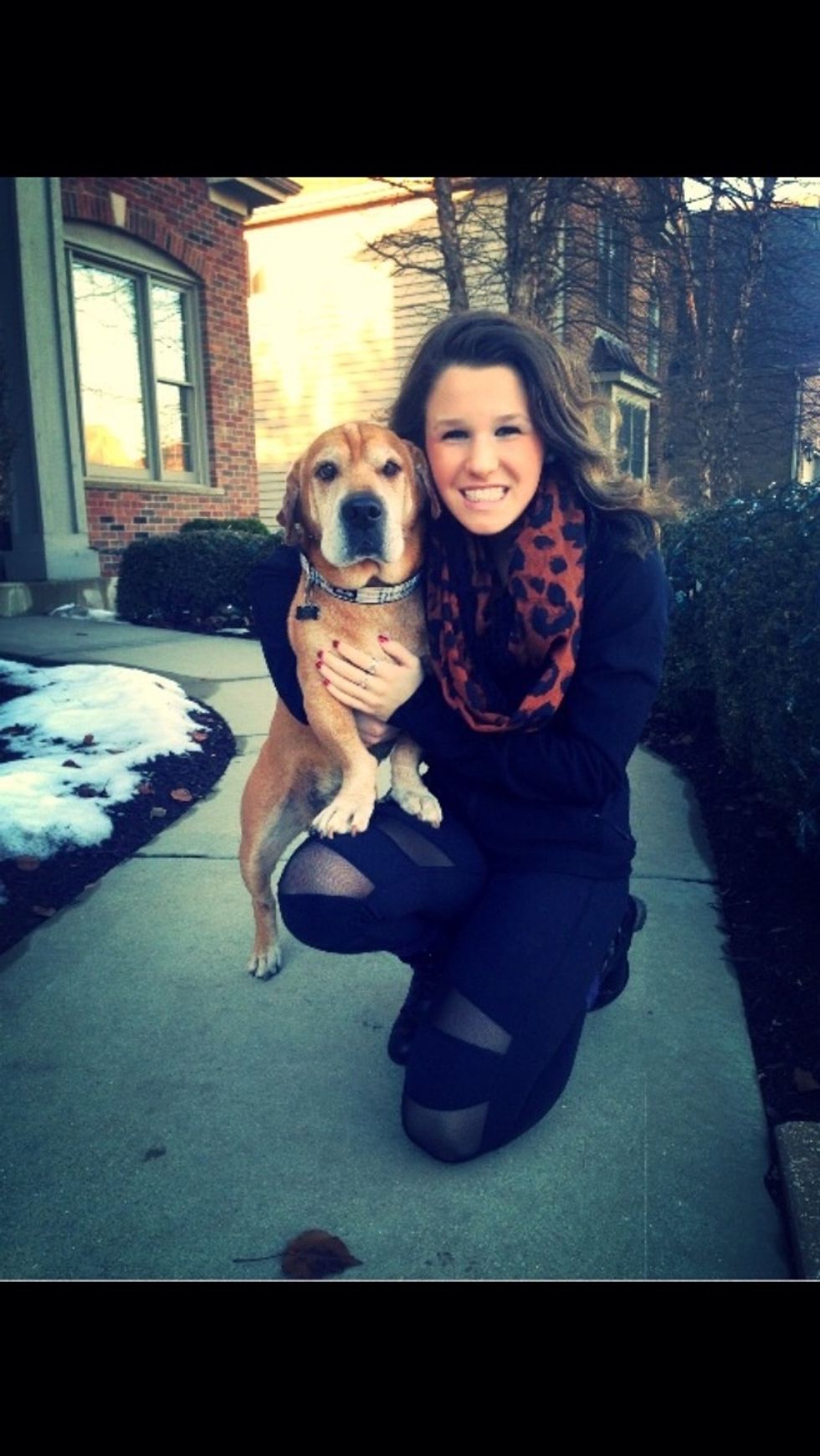 Until one has fallen in love with an animal, their souls will remain unawakened.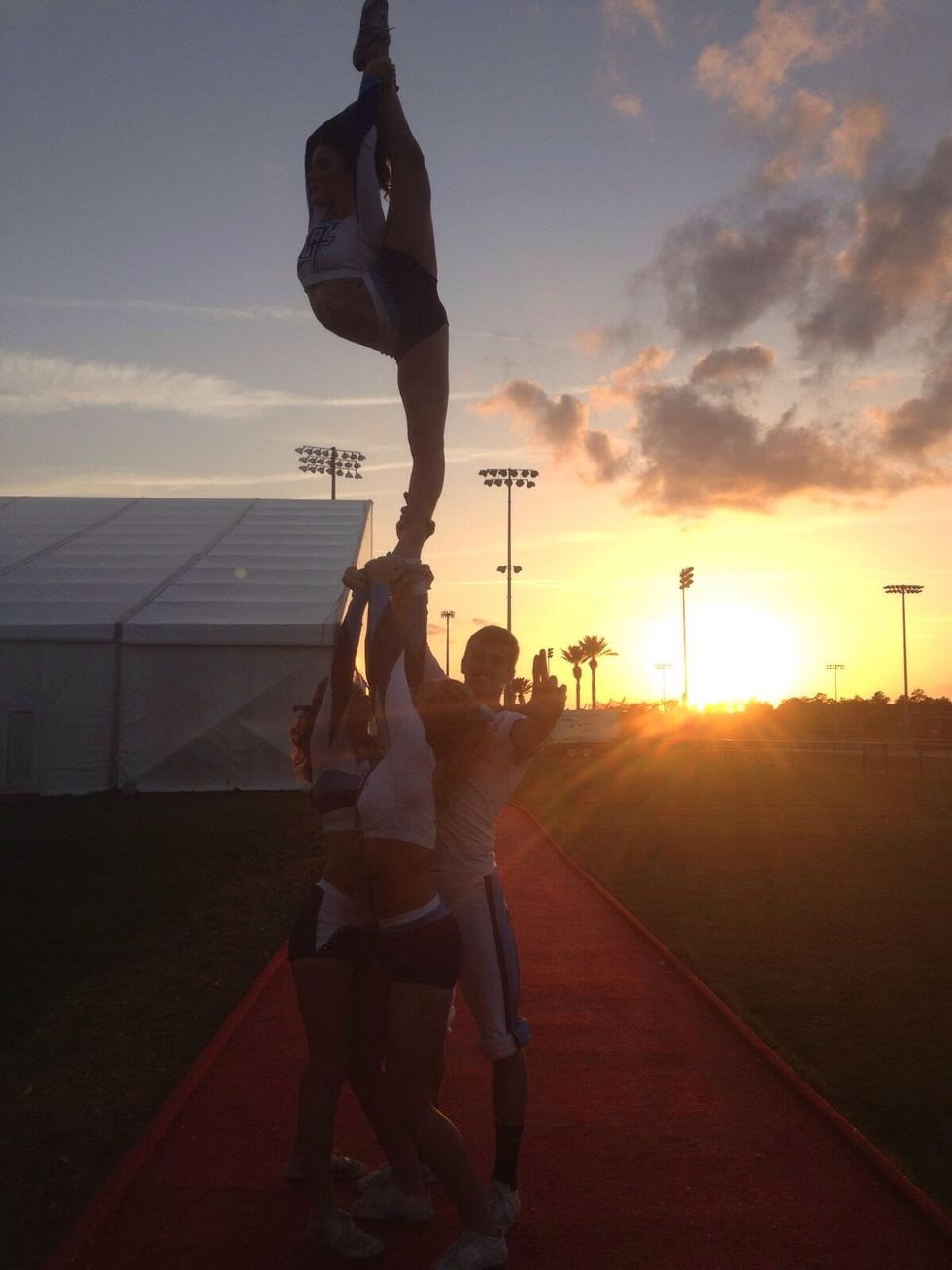 When you wake up each morning and decide what kind of day it going to be it's nobody else's choice, but yours.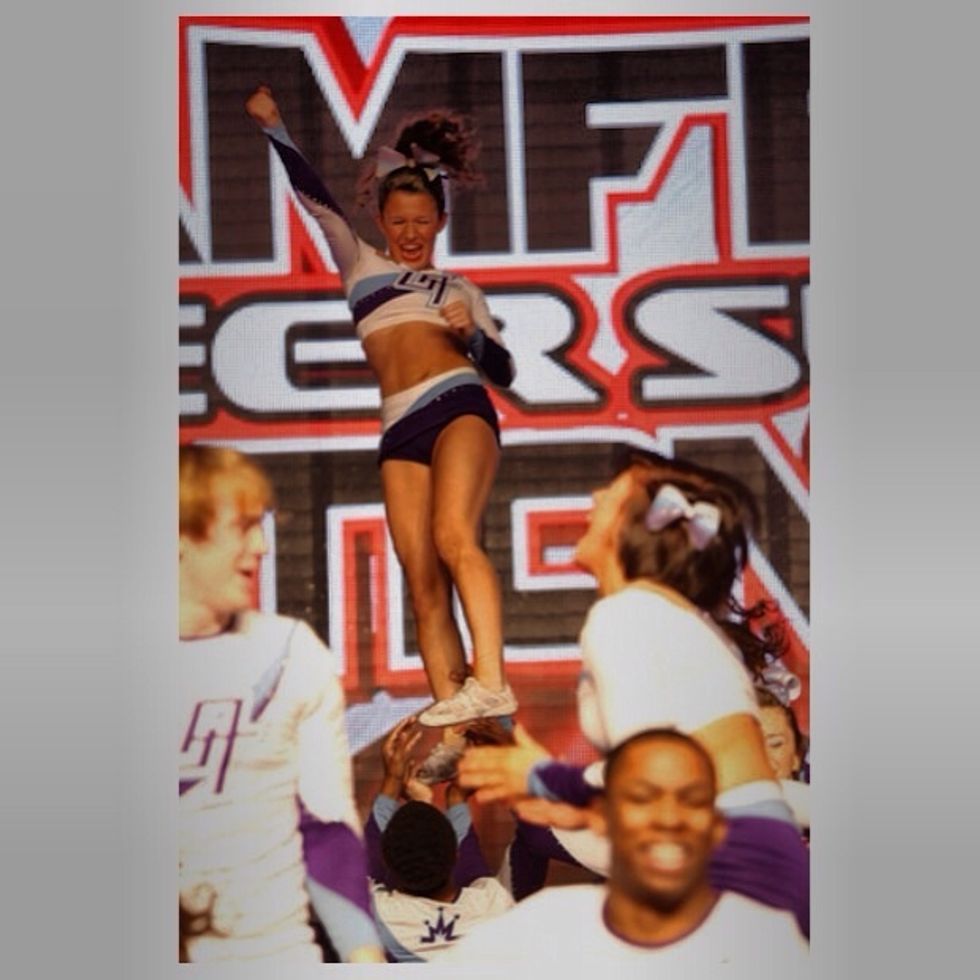 Succeeding your dream is like writing a book. Finishing the book is great, but sharing the perseverance in every chapter is what tells the story.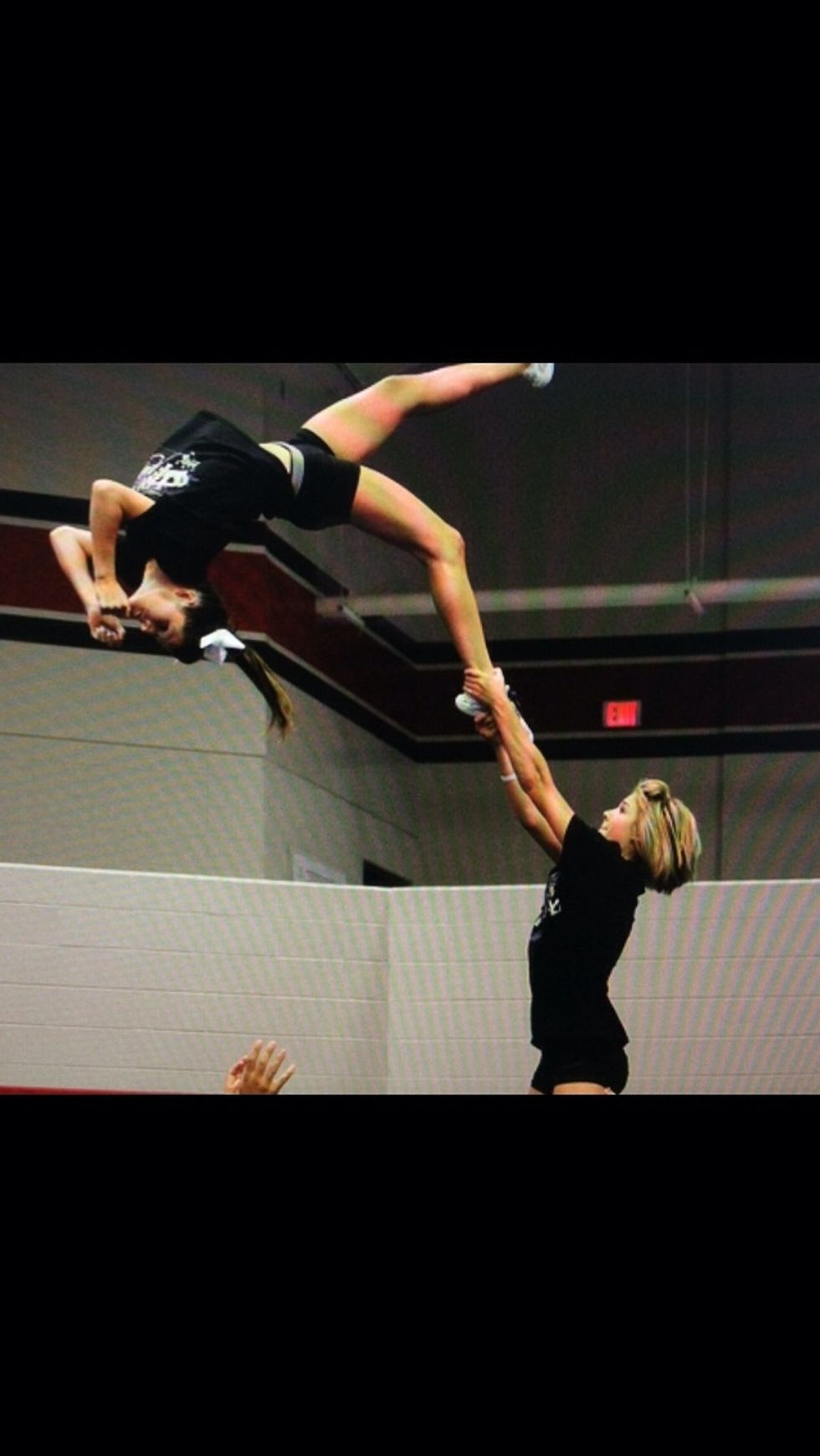 When pursuing a dream you have to take risks. Putting your faith over your fear to know that overcoming this obstacle just gets you one step closer to achieving your goal.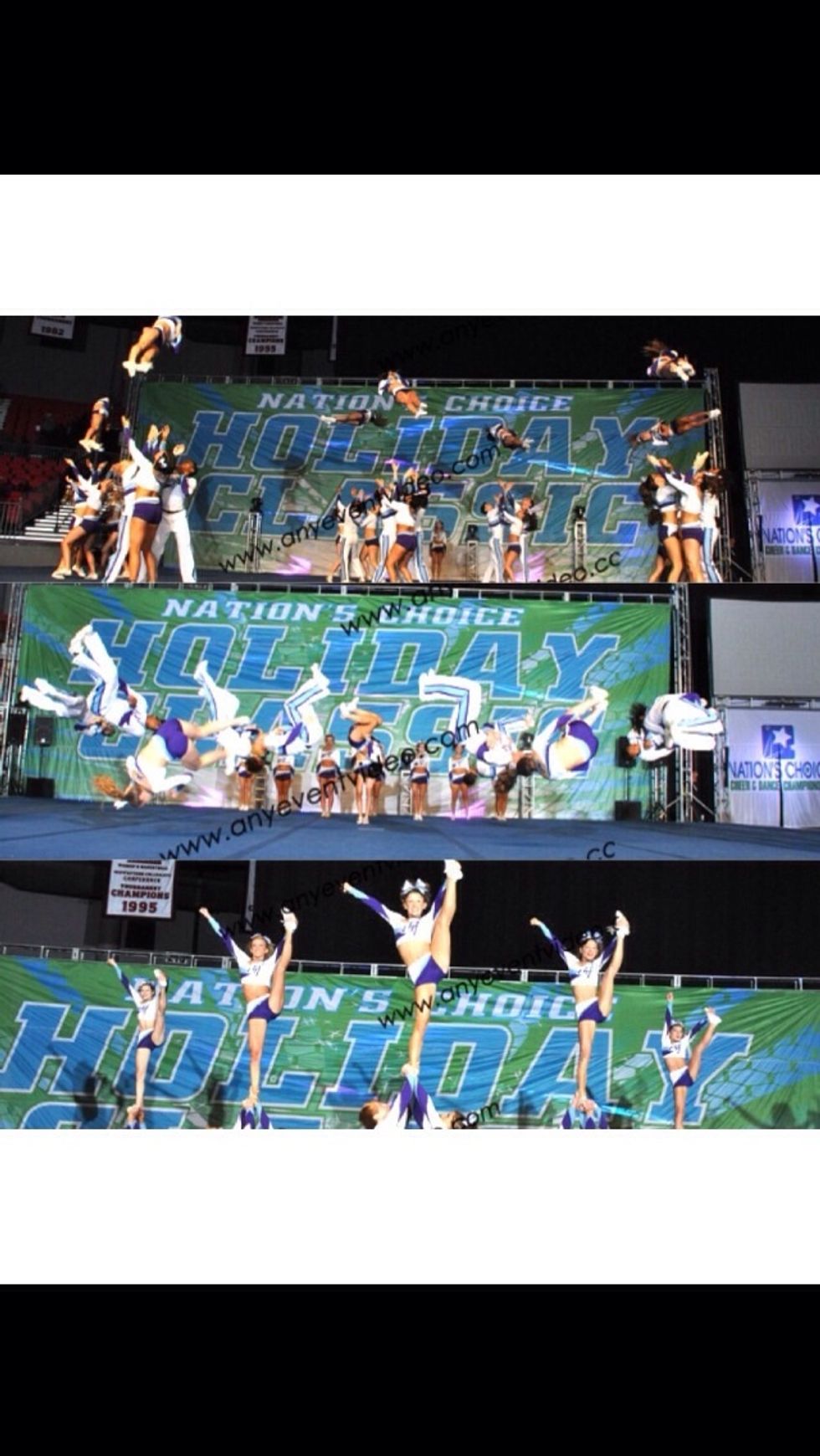 The ones who succeed are ones who are ready for the unexpected. Always be prepared for something to go wrong. #problemsolve #nosurprises
http://m.youtube.com/watch?v=XiOcW_YR1G8 live like you were dying
sports
goals
family
quotes
pets
dream/success photos
goal setting