Out of AA batteries? Substitute them with AAA's instead!
97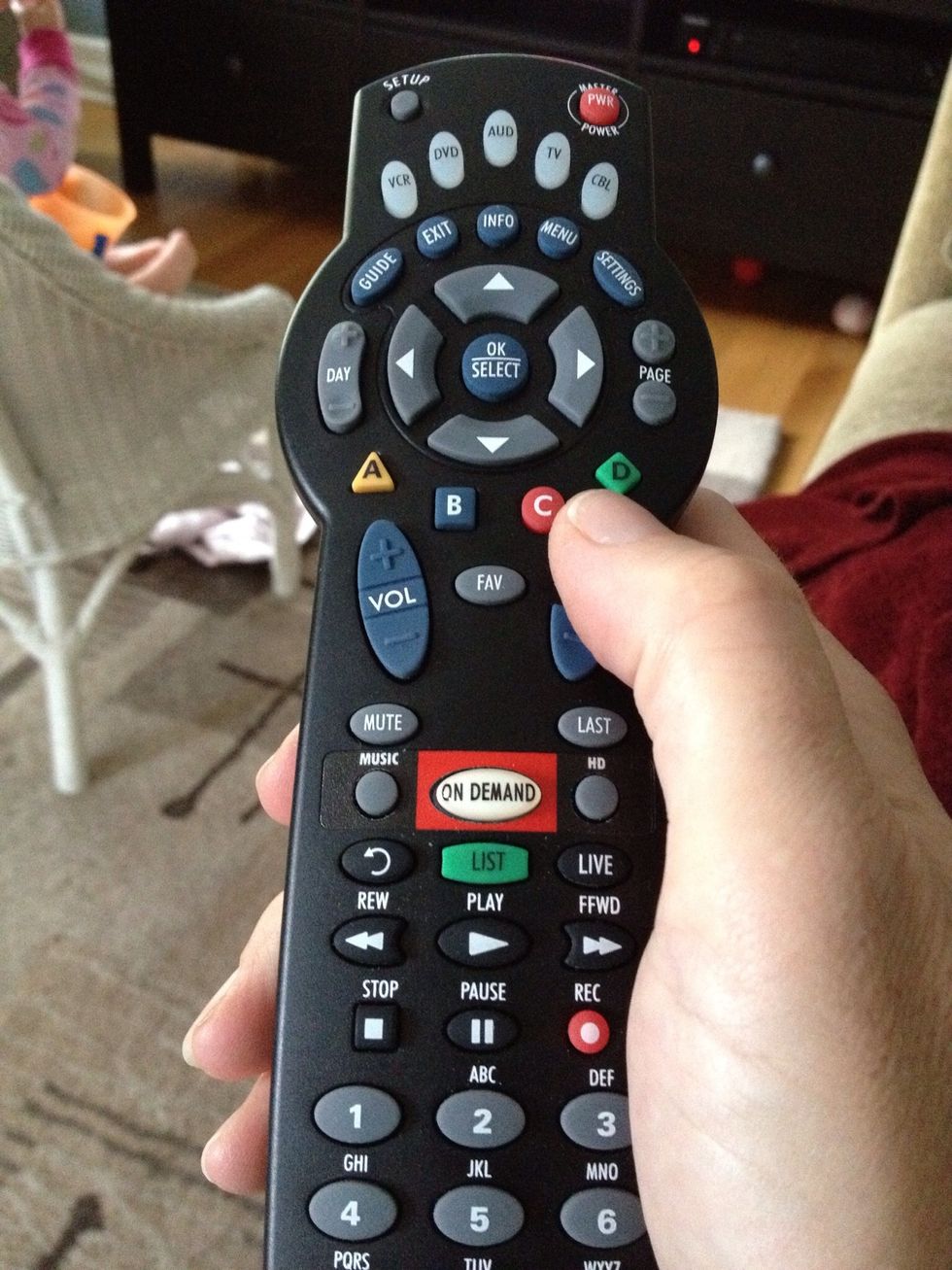 Okay, I'm trying to put on a kids show for the frantic toddler but the remote is not working. I'm even trying the idiotic method of pressing the buttons harder!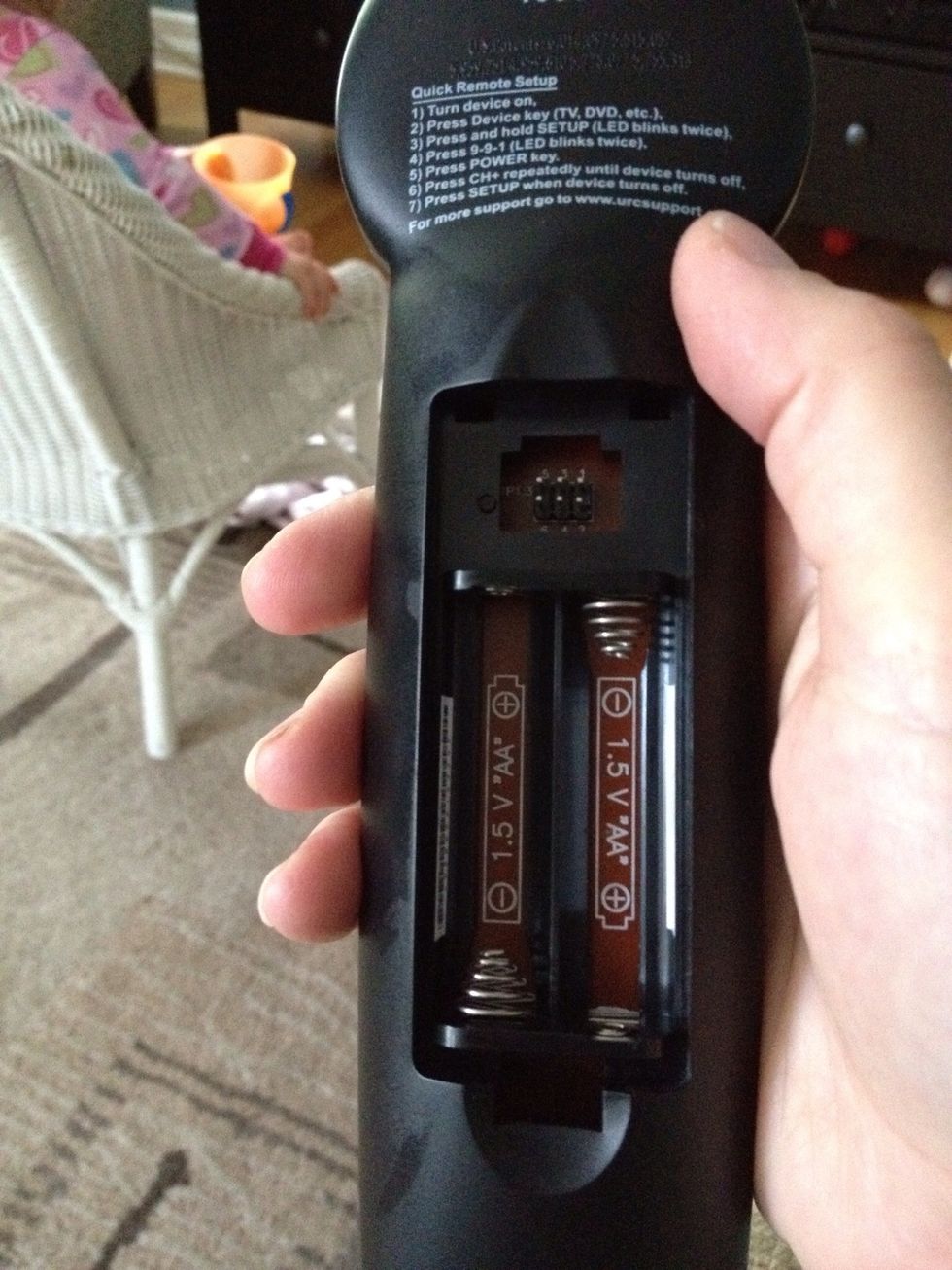 Surprise surprise...my teenager emptied the remote and stole the batteries for his XBOX headset. I'll fix him later ;) No AA's on hand. Just AAA's. What to do?
I remembered seeing a trick on Pinterest. Let's see if it works.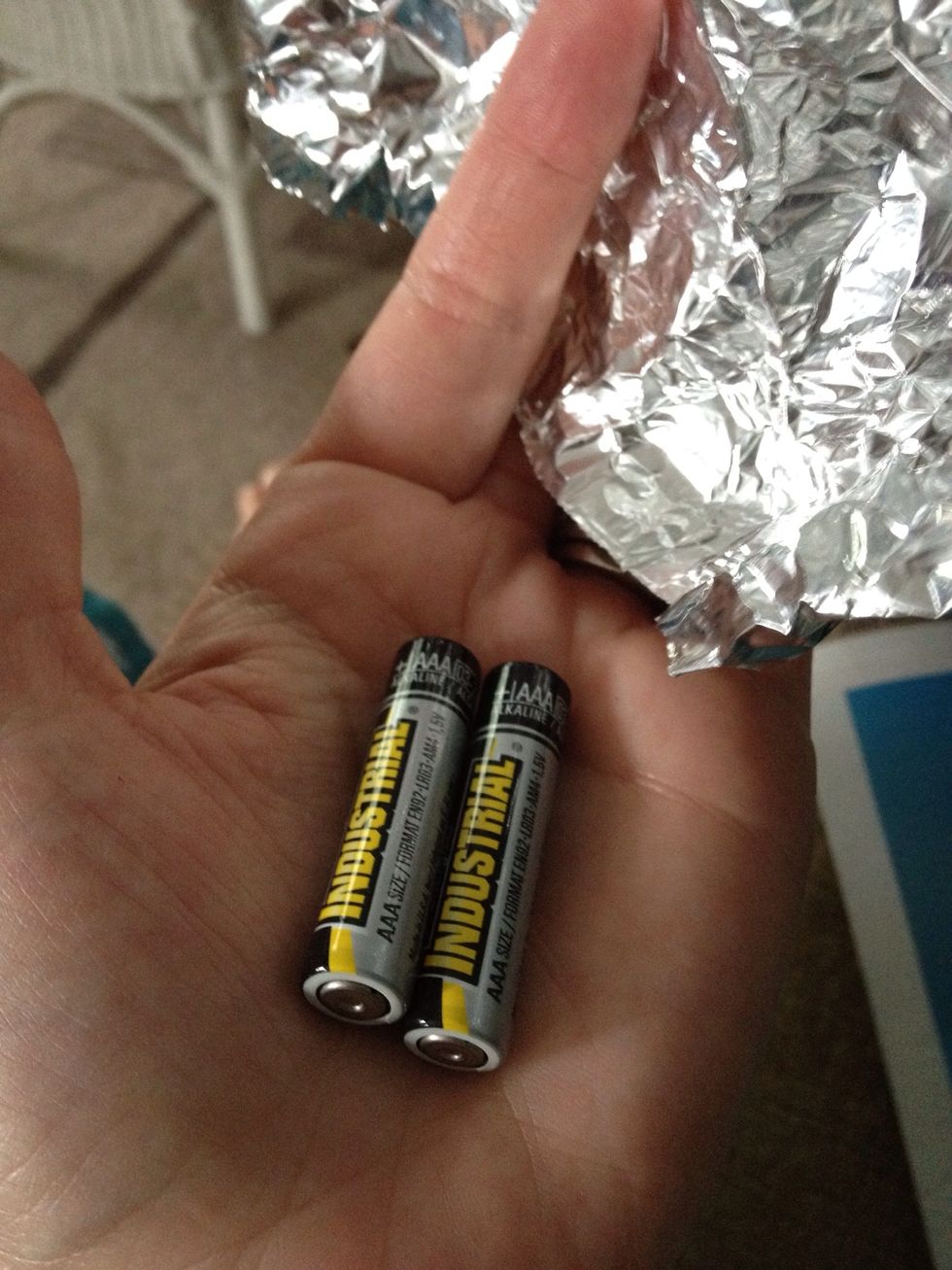 Supplies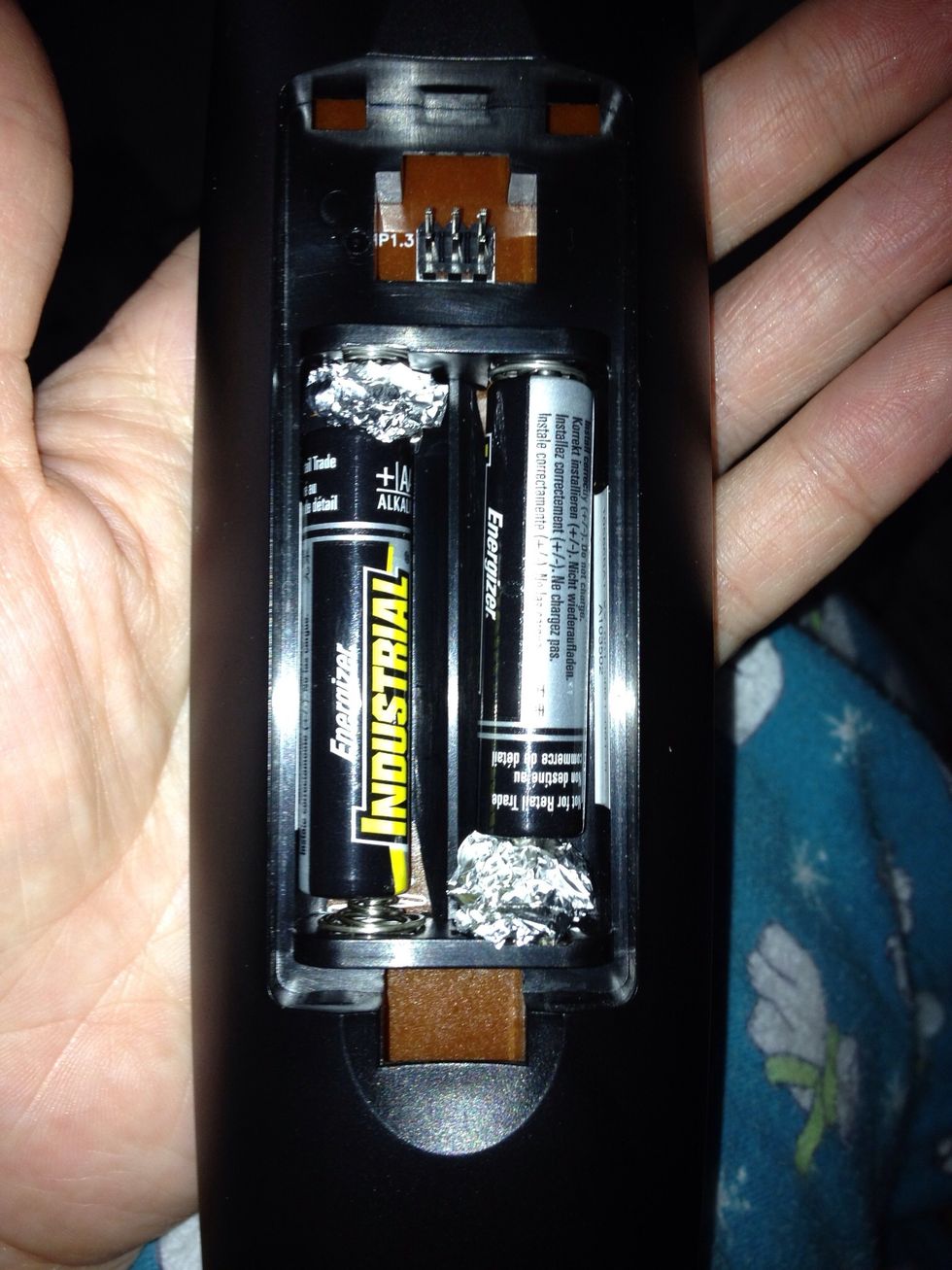 Install the incorrect size, but place a small ball of foil at the positive end of the batteries.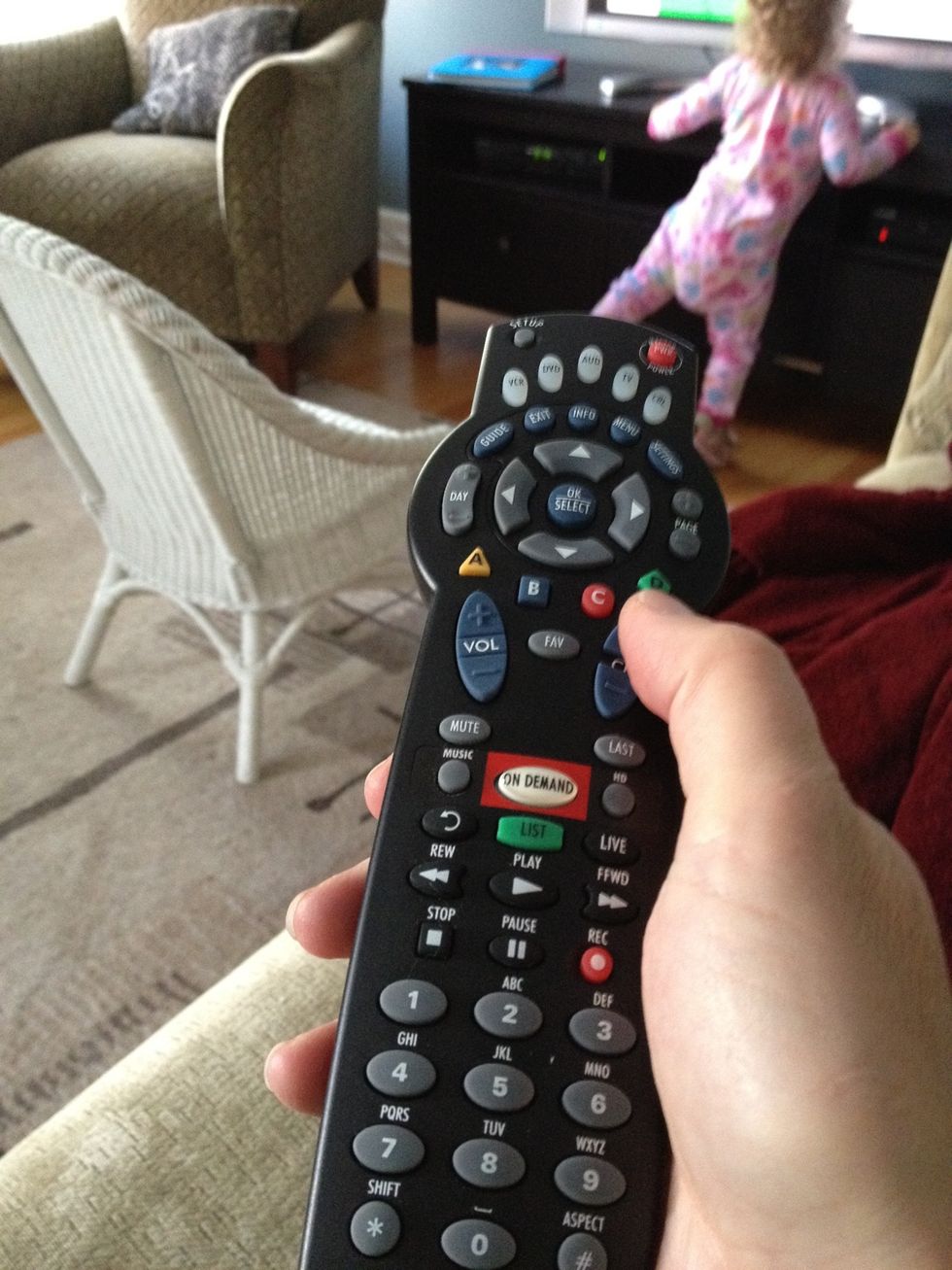 Works!! Happy toddler once again.
AAA batteries
Aluminum foil