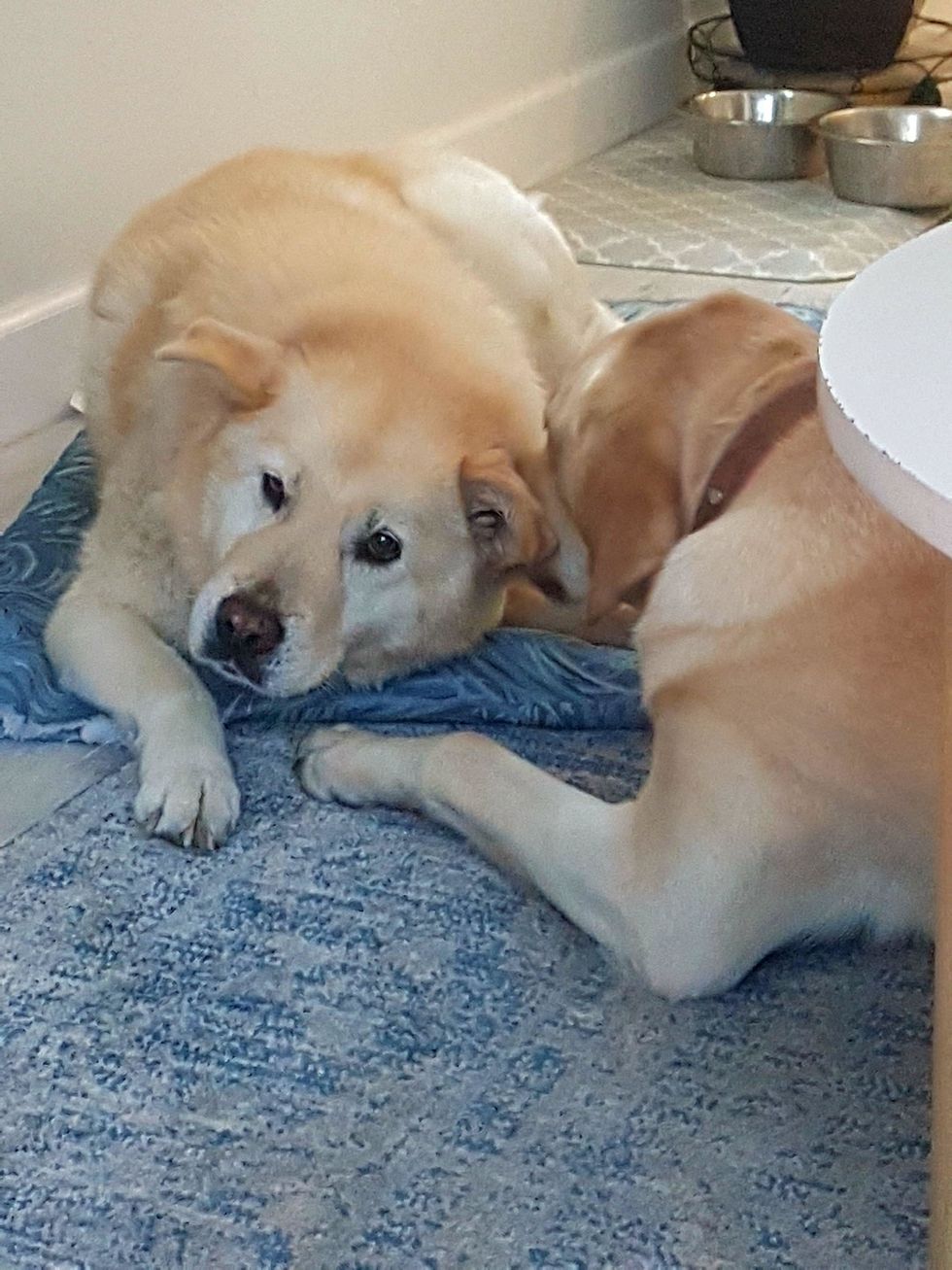 Dogs have a strict pack mentally, and since we have domesticated them we created a confusing area. For a dog to have a healthy home to grow up in they need to know who is boss.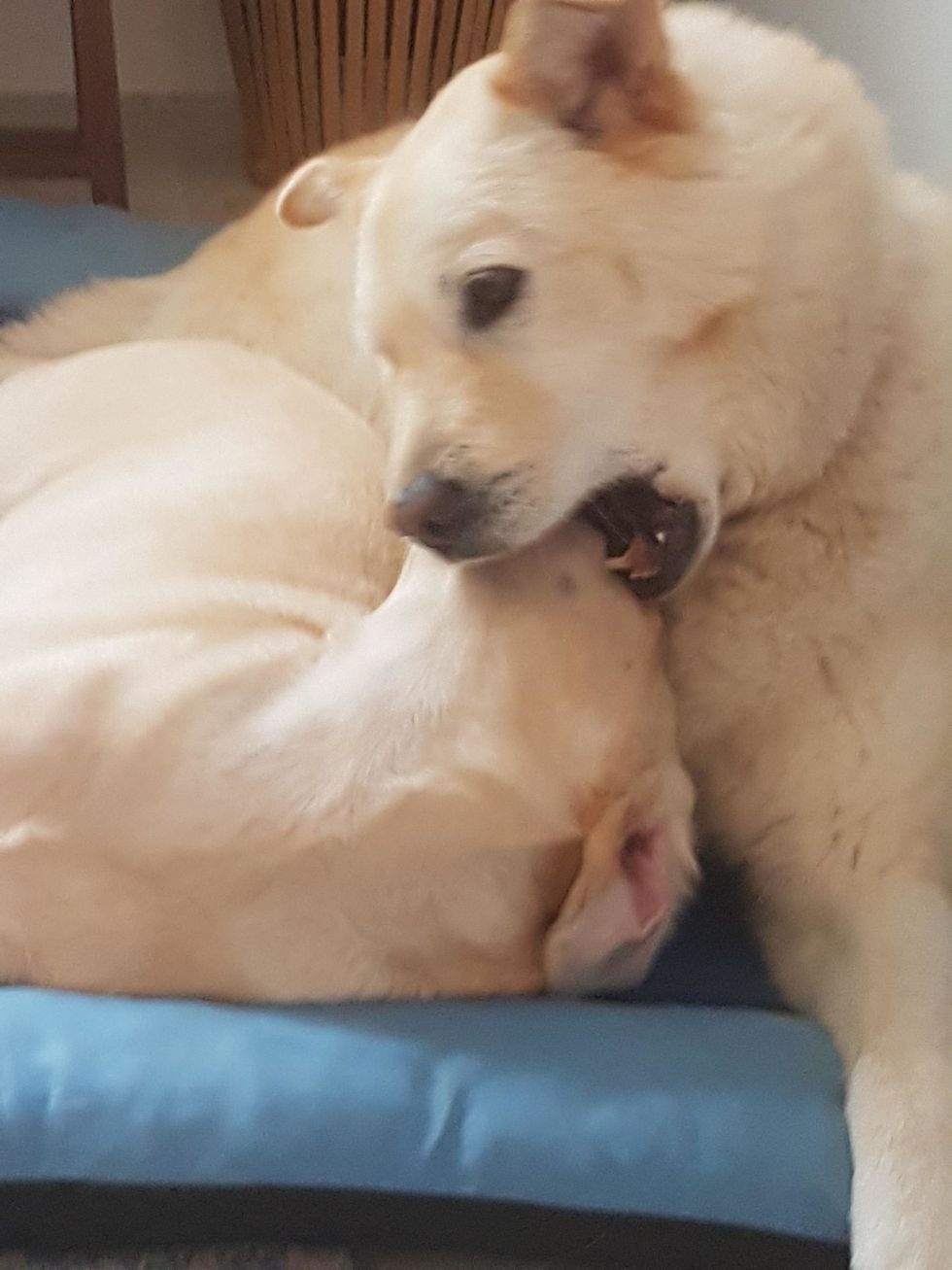 When your dog is being aggressive, or purposely disobeying your command's, you have to establish your dominance. To do this, Dog Handlers use a trick called a "Submit".
To inaugurate the procedure of submitting your dog, you must place one hand on its neck and one on its hind leg. Your furry friend must not be able to move. (This does not hurt the dog).
Correspondingly your canine companion will thrash and squirm, challenging your dominance. As a responsible owner you must persist because if you don't it will allow your dog to dominate you.
Subsequently, you will know you are finished when you are able to stand up, and your dog doesn't move awaiting your command's. If the dog gets up or moves they hasn't submitted, resume the process.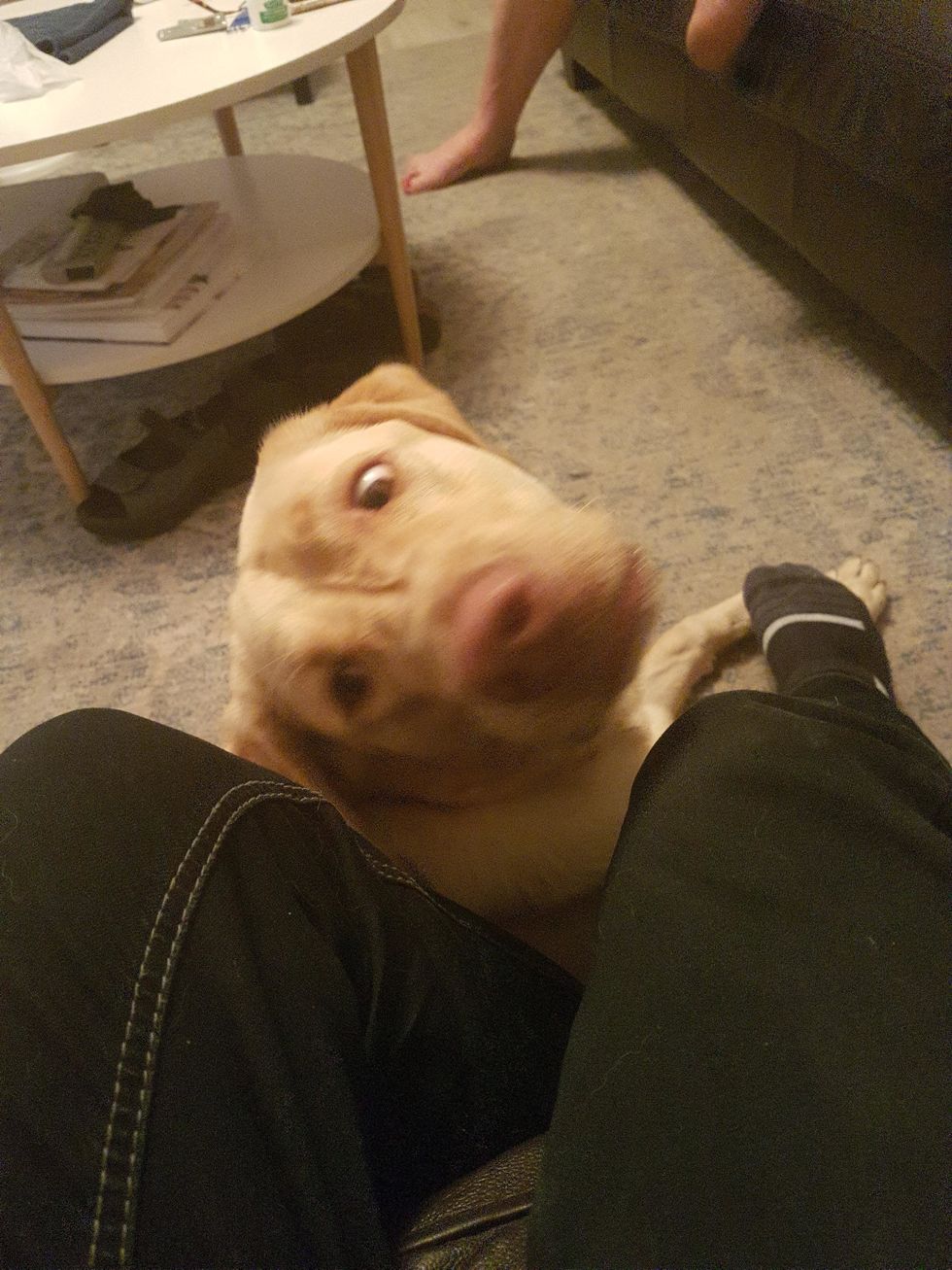 After the submit is over do not rush over to your dog to pet it as that would send mixed signals, confusing your dog.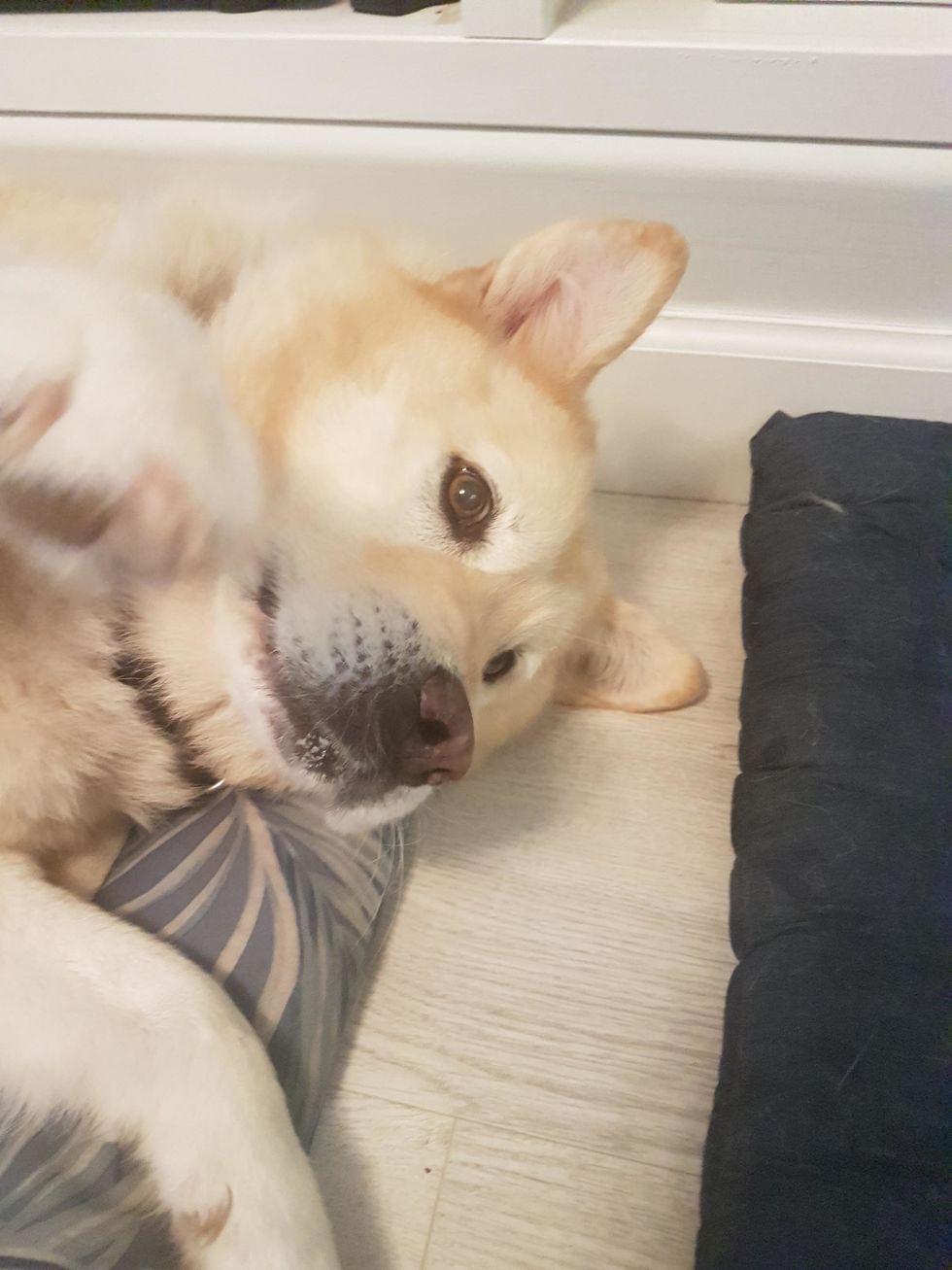 After a five minute period you may give your dog all the attention it needs, as you have established yourself as the leader of the pack.