Style Your Wardrobe for Fall: 4 Versatile Outfits
110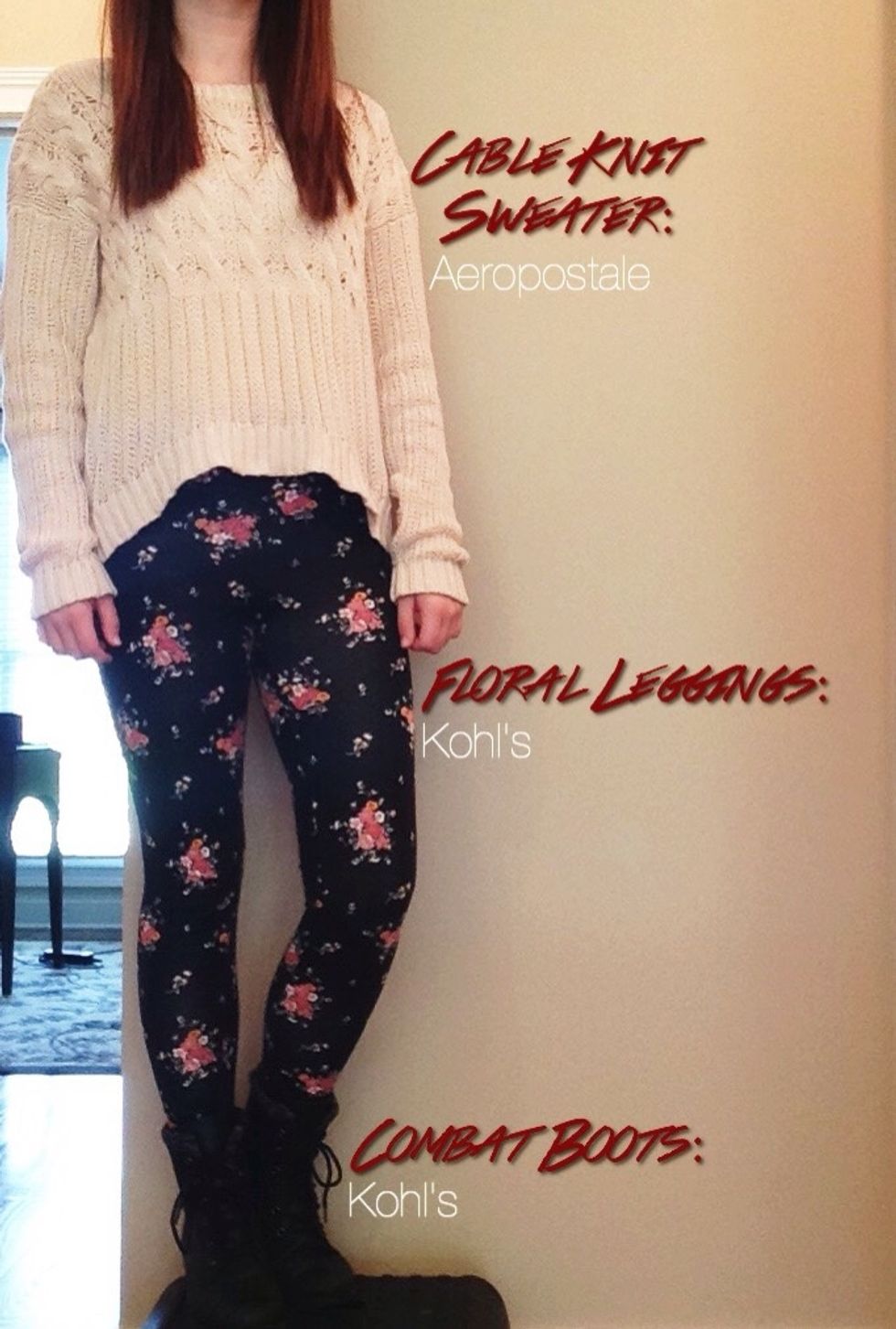 My first outfit is casual, but girly. I paired a cable knit sweater with some floral leggings, for the perfect fall day that isn't too cold. I finished off the look with some combat boots.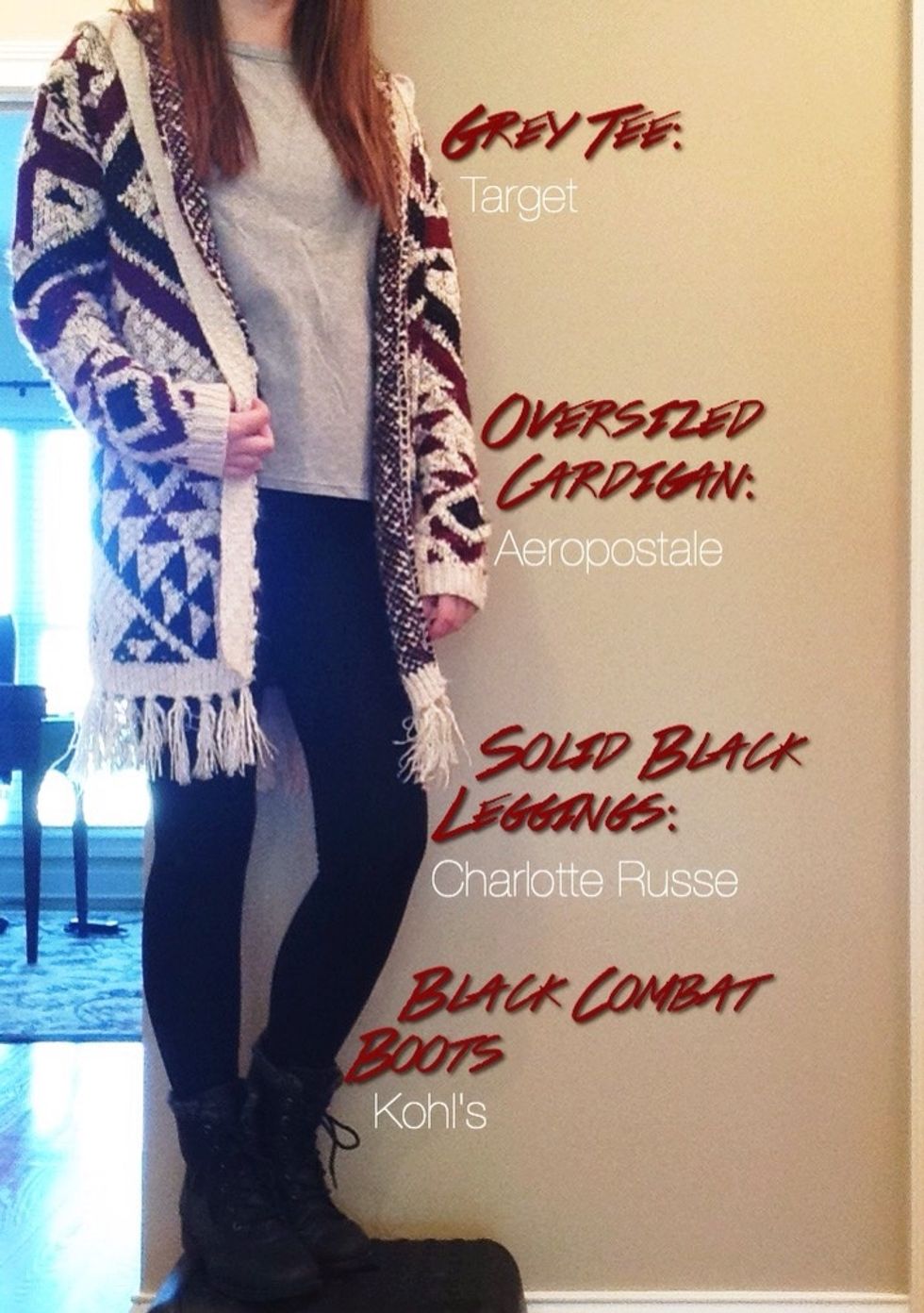 The second look is a bit more dressy, but still casual. For a little more warmth, I paired a old grey tee with this oversized cardi that goes to the knee area. For pants I stuck with black leggings.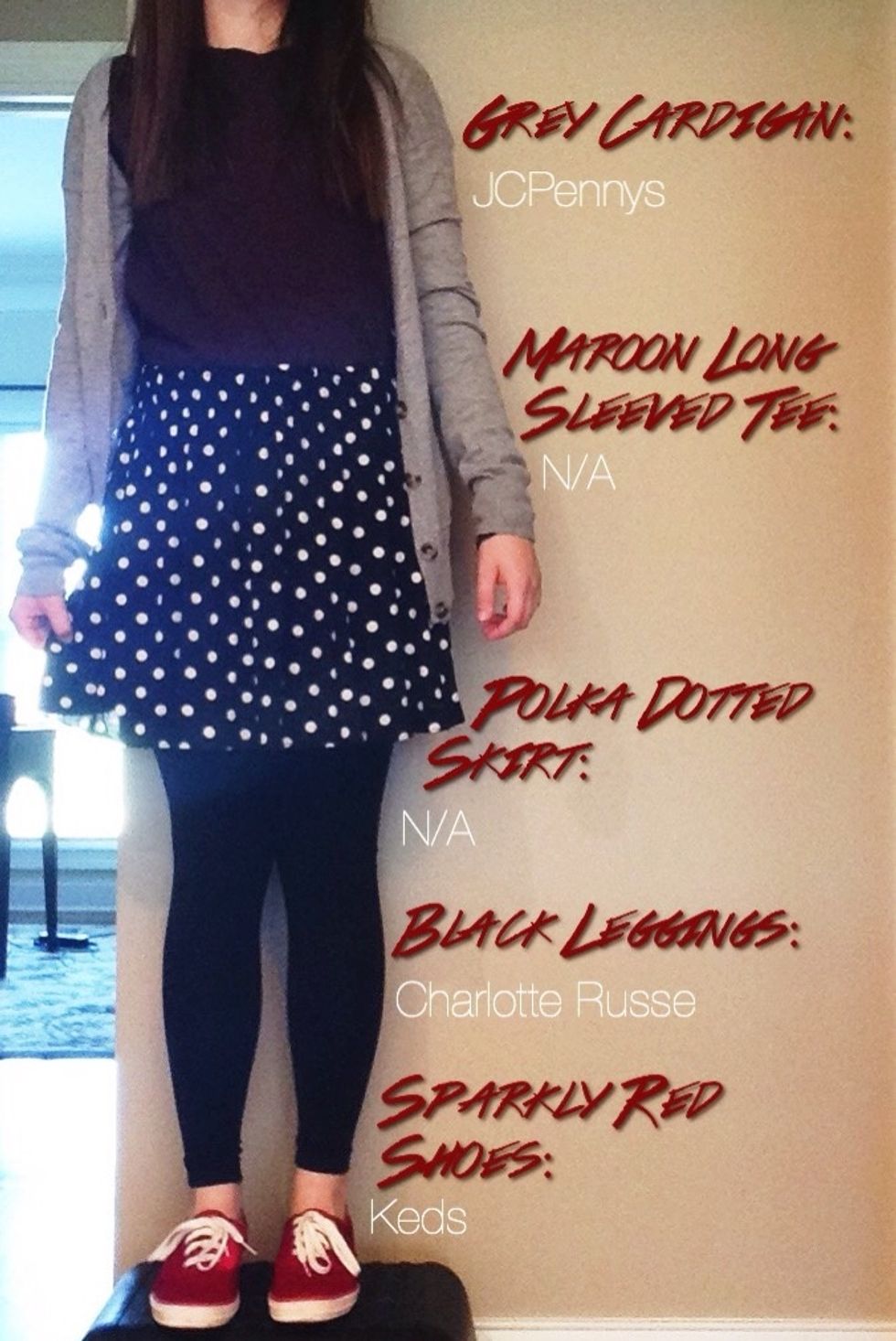 This look is for the girly girl. I started with a maroon tee under a grey button up cardigan. Then I added some tights with a patterned skirt and finished off with some daring and bold red Keds.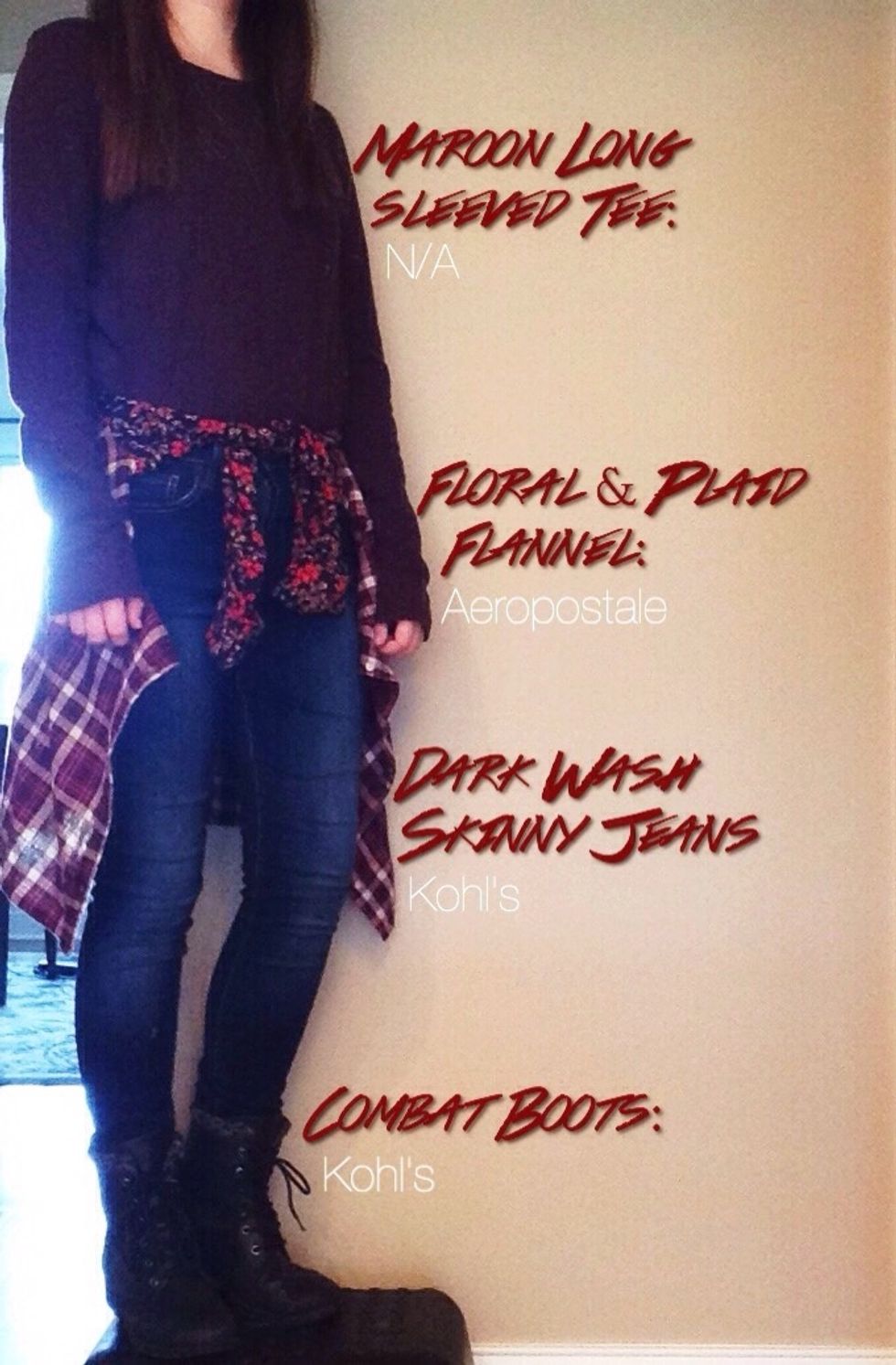 For the last outfit, I decided to go a bit more grunge. I started off with the same dark maroon tee, then added a plaid & floral flannel. I finished off with dark washed skinny jeans and black boots.
The creator of this guide has not included tools
Olivia Marie ❤
Beauty & fashion enthusiast.\nYouTuber & aspiring writer\nLover of a good book & a rainy day.\n\nfind me below //