PLEASE NOTE: I know Cashmere's hair is not just pinned up.. I just pinned it up in this tutorial because it was fairly easy! If you want the braided type thing she actually wears, just comment! :)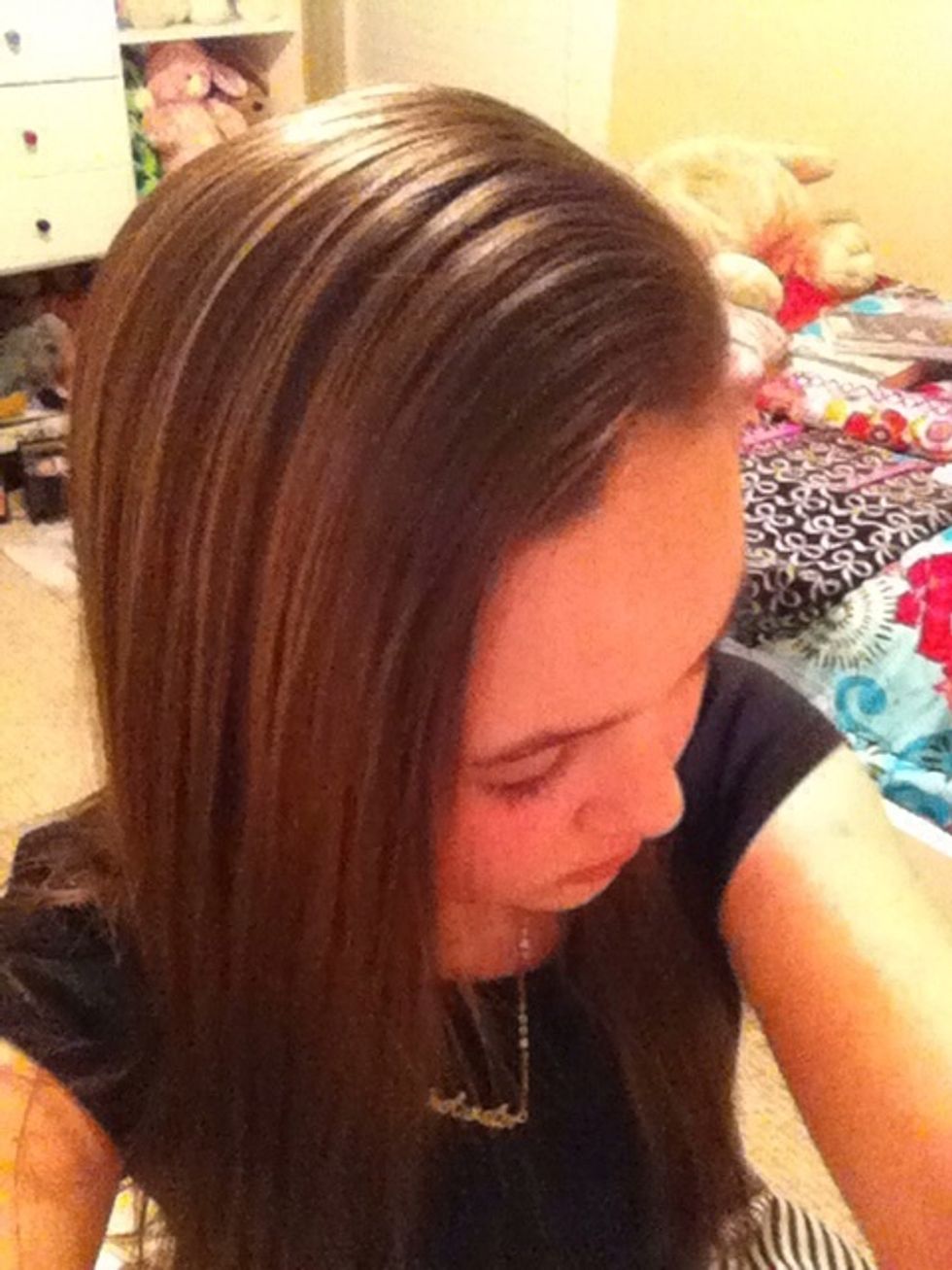 Brush or comb your hair to the right side.
Pin your hair up at an angle.. Tease if needed. The next picture shows this better.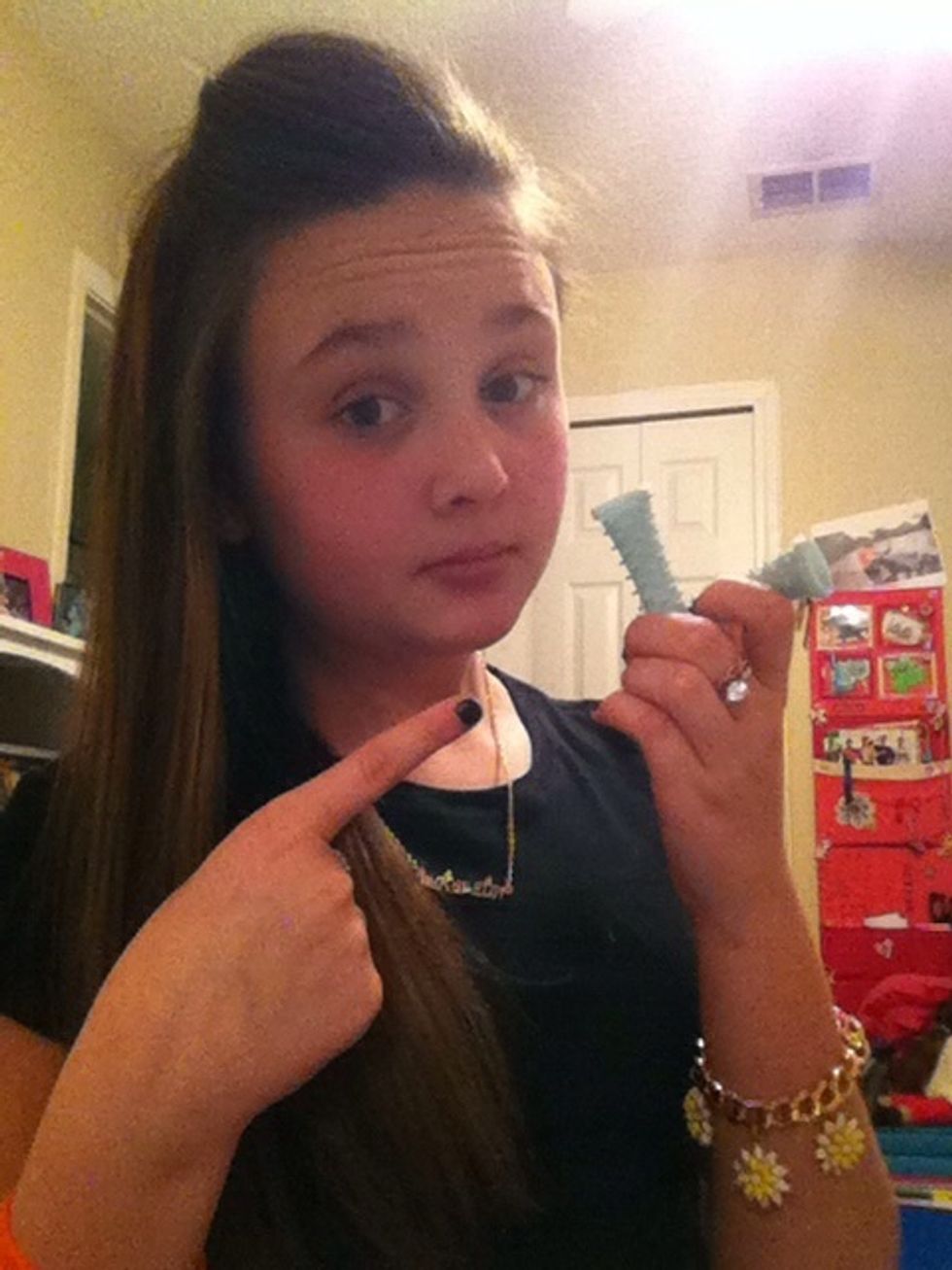 Use your curlers or curling iron to curl your hair.
ANOTHER NOTE: If you don't know how to tease or use curlers (or a curling iron!), comment and I'll be happy to make a guide :)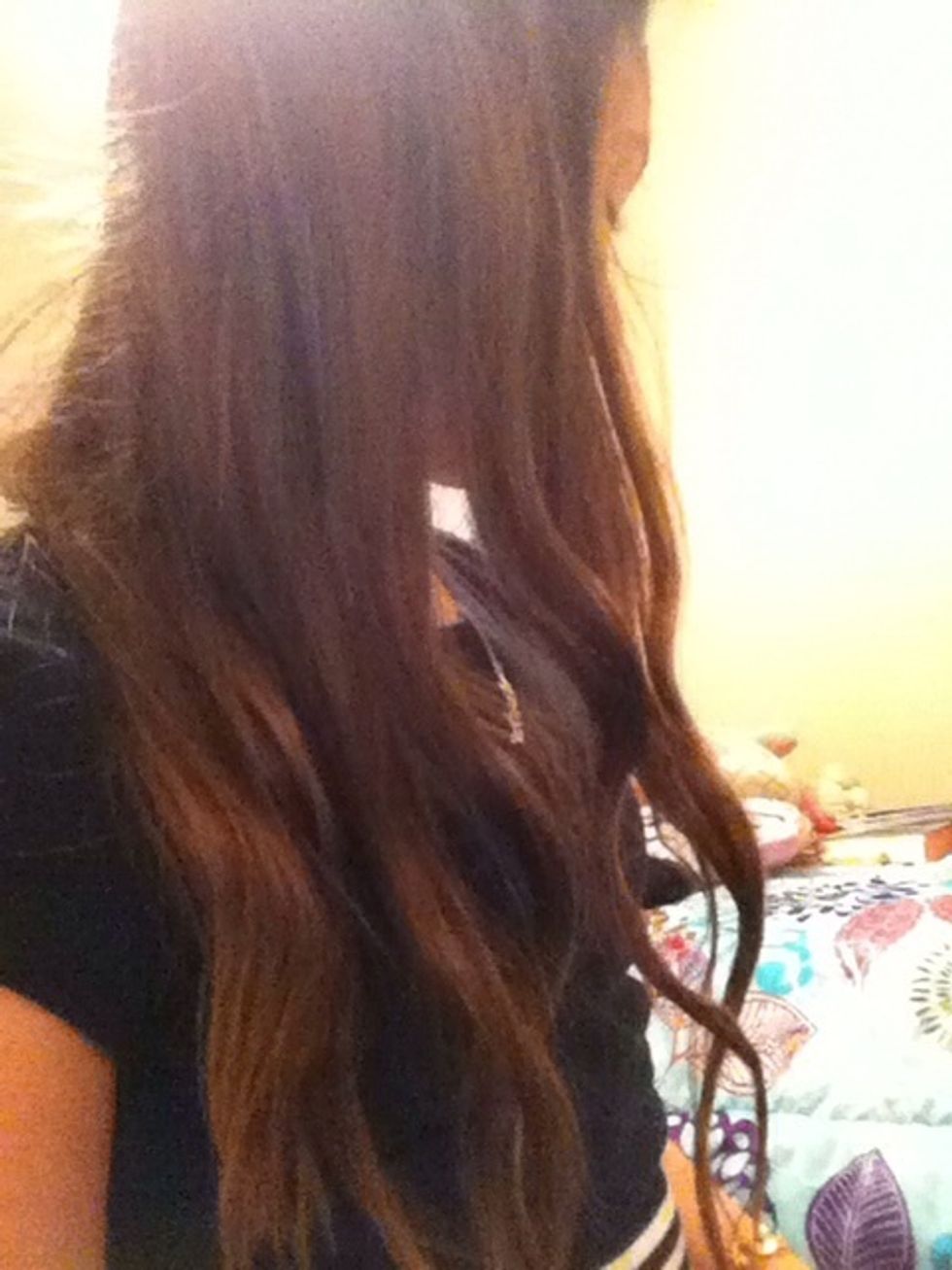 Here's mine :) I didn't leave the curlers in long enough!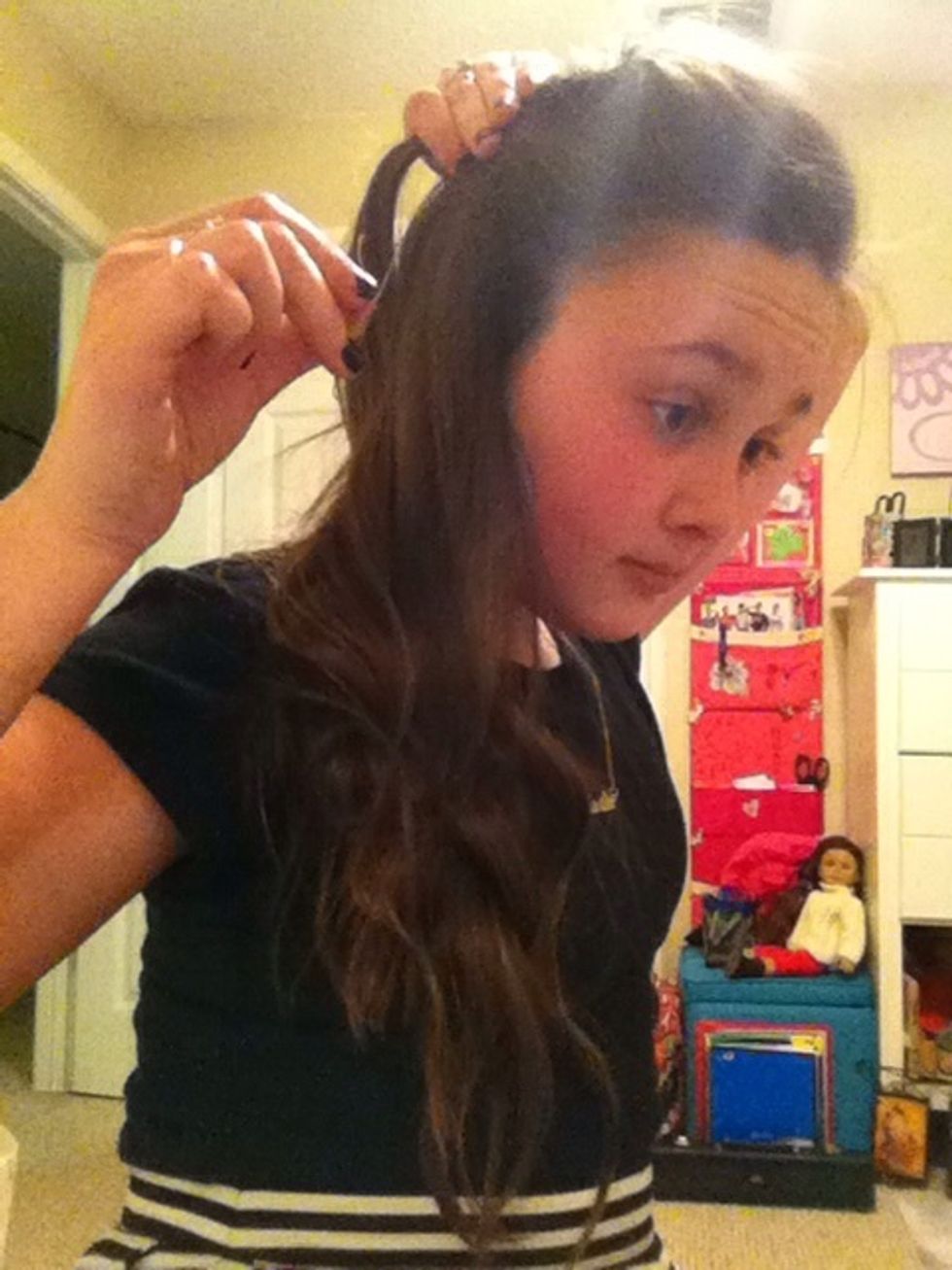 Take a small piece of hair from the right side... Have a bobby pin ready!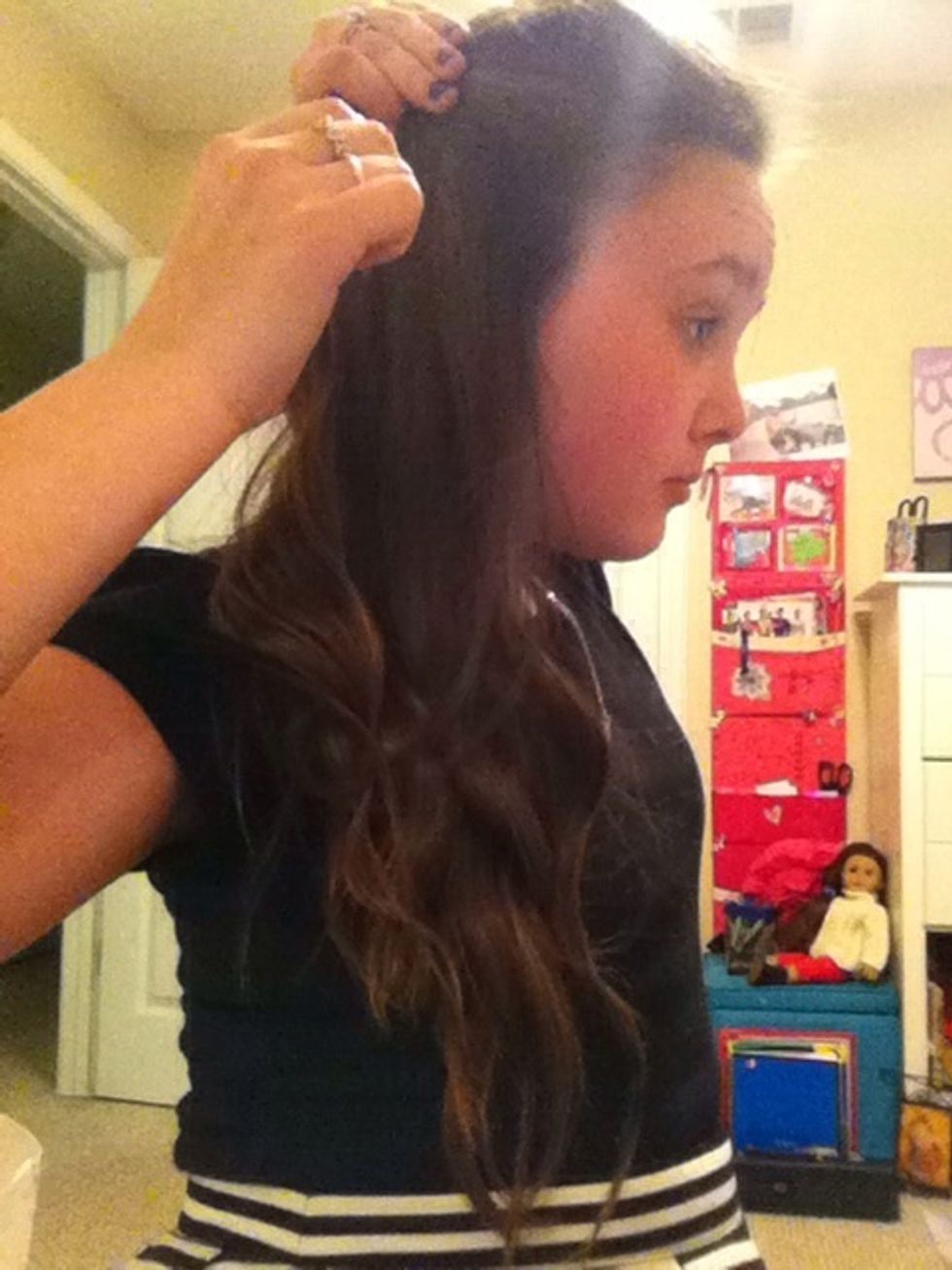 Pin it back with the rest of your hair... DO STEPS 7 AND 8 ON THE LEFT SIDE TOO!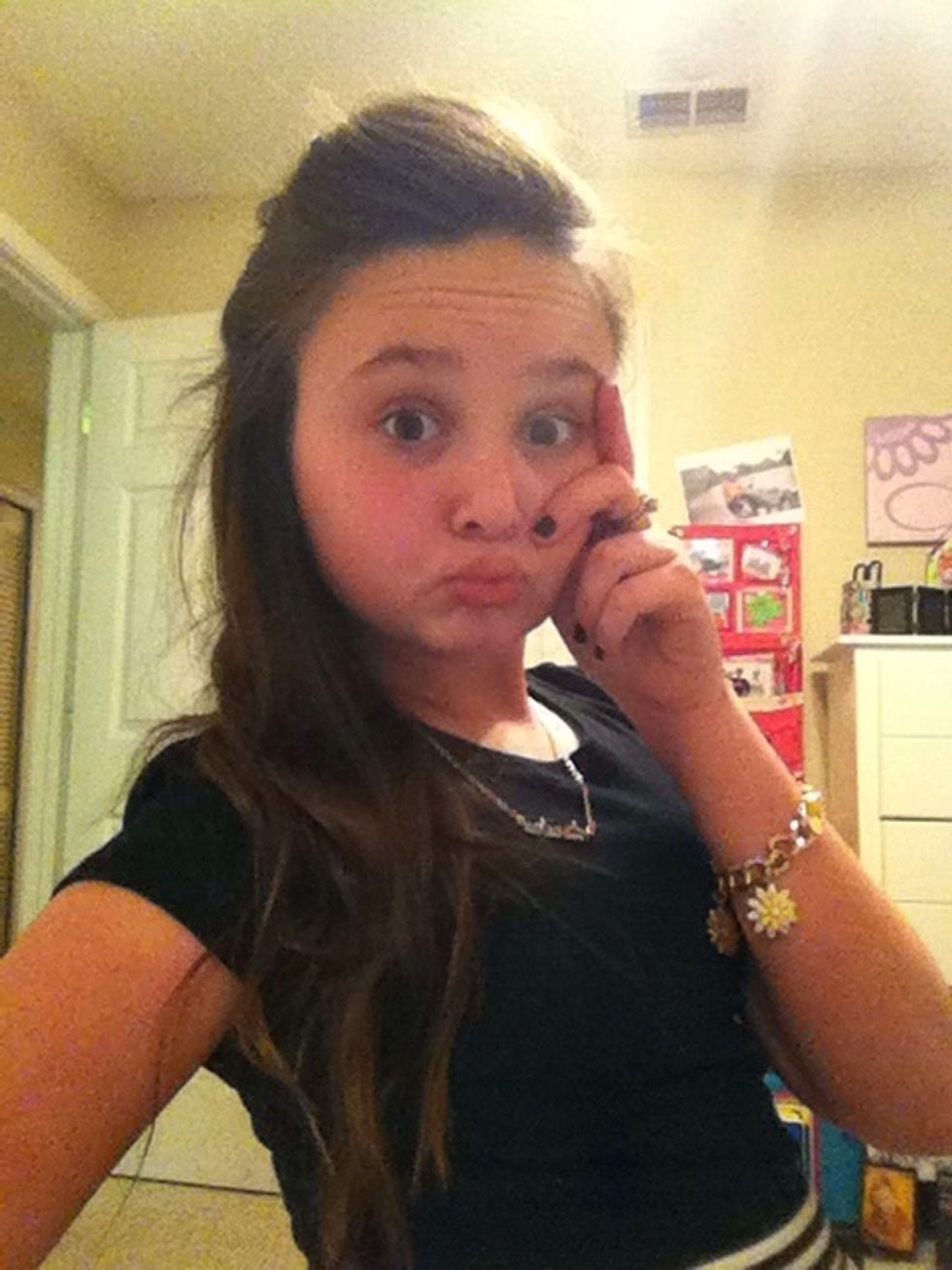 Here's my finished product with a fierce selfie.. Lol I needed to make some face!!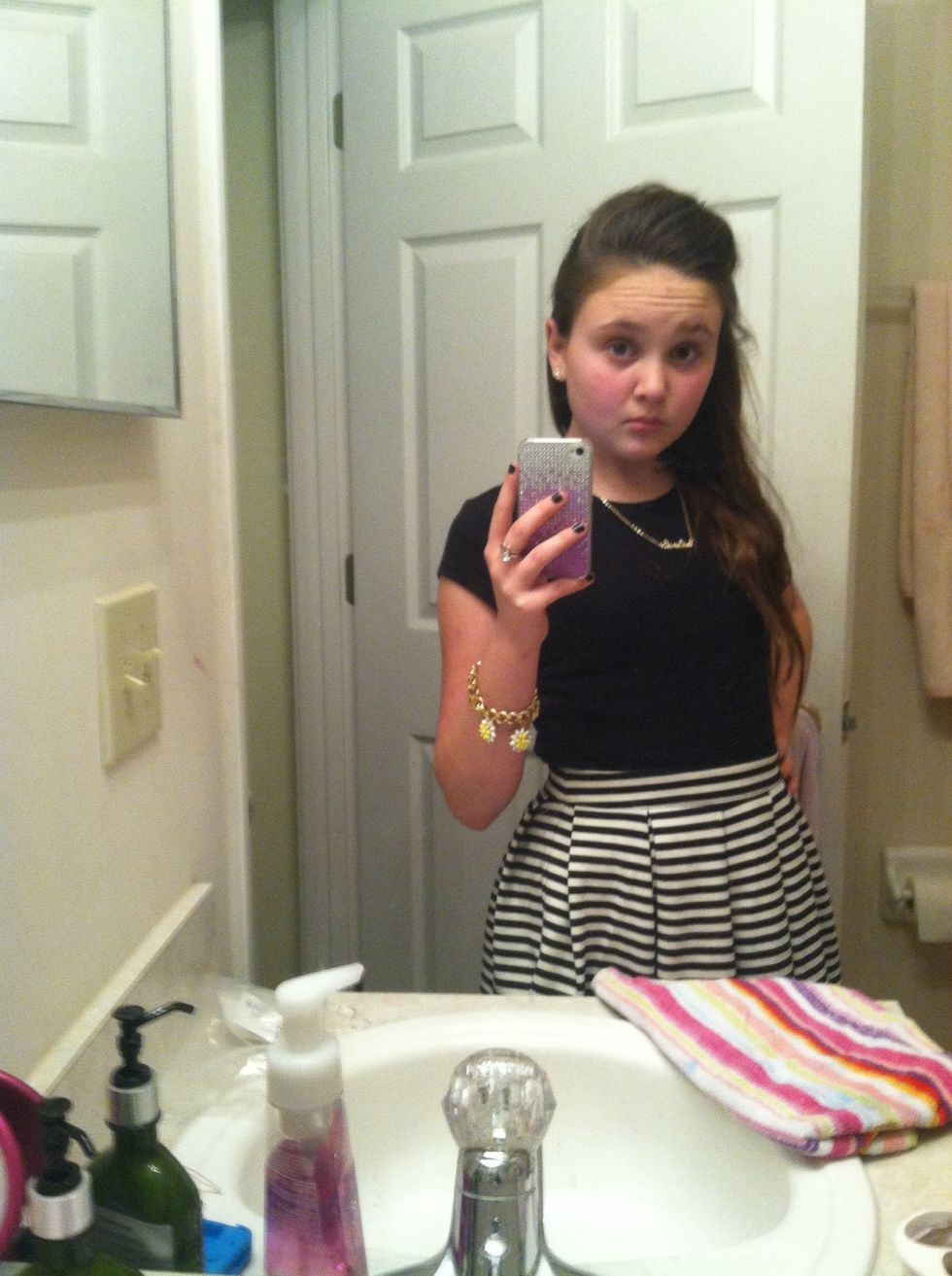 Here it is in the mirror again! Good luck with this cute hairstyle and may the odds be ever in your favor! :)
Curlers or curling iron
Bobby pins (Amount varies depending on type of hai
A hair tie (optional)
A hair brush or comb